All Aussie kids deserve a fair go in life
Whether living with disability, disadvantage or chronic illness, we give kids the opportunities and support they need to join in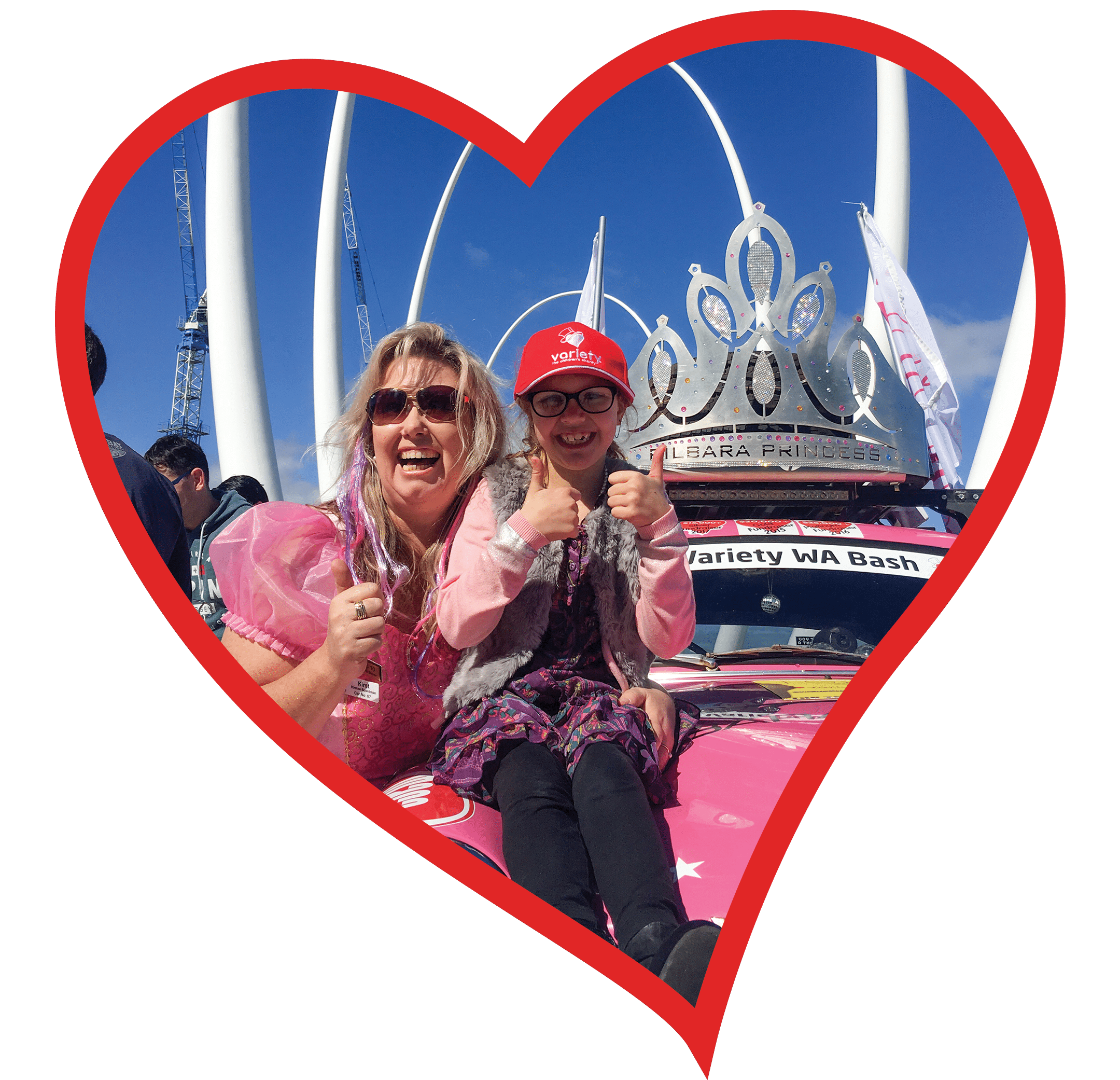 Help us celebrate the Variety Bash's 30th Anniversary
A once in a lifetime chance to experience remote and regional parts of Australia that you might otherwise not see, all in support of Variety – the Children's Charity. Starting on Saturday 18 August in Perth and heading south through the vineyards, the journey will include everything that makes a 'down south' trip great! The region claims it fame from world class wine, cheese and beef…so add to that some of the best muddy or sandy tracks, free-range bacon and a whole lot of campfires and it's 'Great Vintage' Bashing at its best!
Every month Variety Australia delivers over
$1 million
To children and families in need, who can't afford specialist care and equipment, and when government support isn't available.