Help Aussie kids be kids
Every child has the right to attain their full potential regardless of ability or background.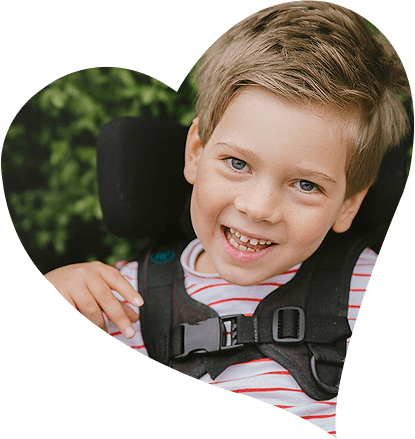 We have a winner in the Variety Ball Raffle!
Congratulations to our grand prize winner, Brad Spencer with ticket number 2921. The brand new Mini Ray 5 is all yours! A Big thank you to Auto Classic BMW for such a generous donation which has allowed us to raise an incredible amount to help support WA kids in need and thanks to everyone who supported Variety by buying a ticket!
Every month Variety Australia delivers over
$1 million
To children and families in need, who can't afford specialist care and equipment, and when government support isn't available.
Variety WA Newsletter
Stay in touch
Amazing things are always happening at Variety WA. Sign up today to stay in touch and hear about the latest news from Variety – the Children's Charity!