Help Aussie kids be kids
Every child has the right to attain their full potential regardless of ability or background.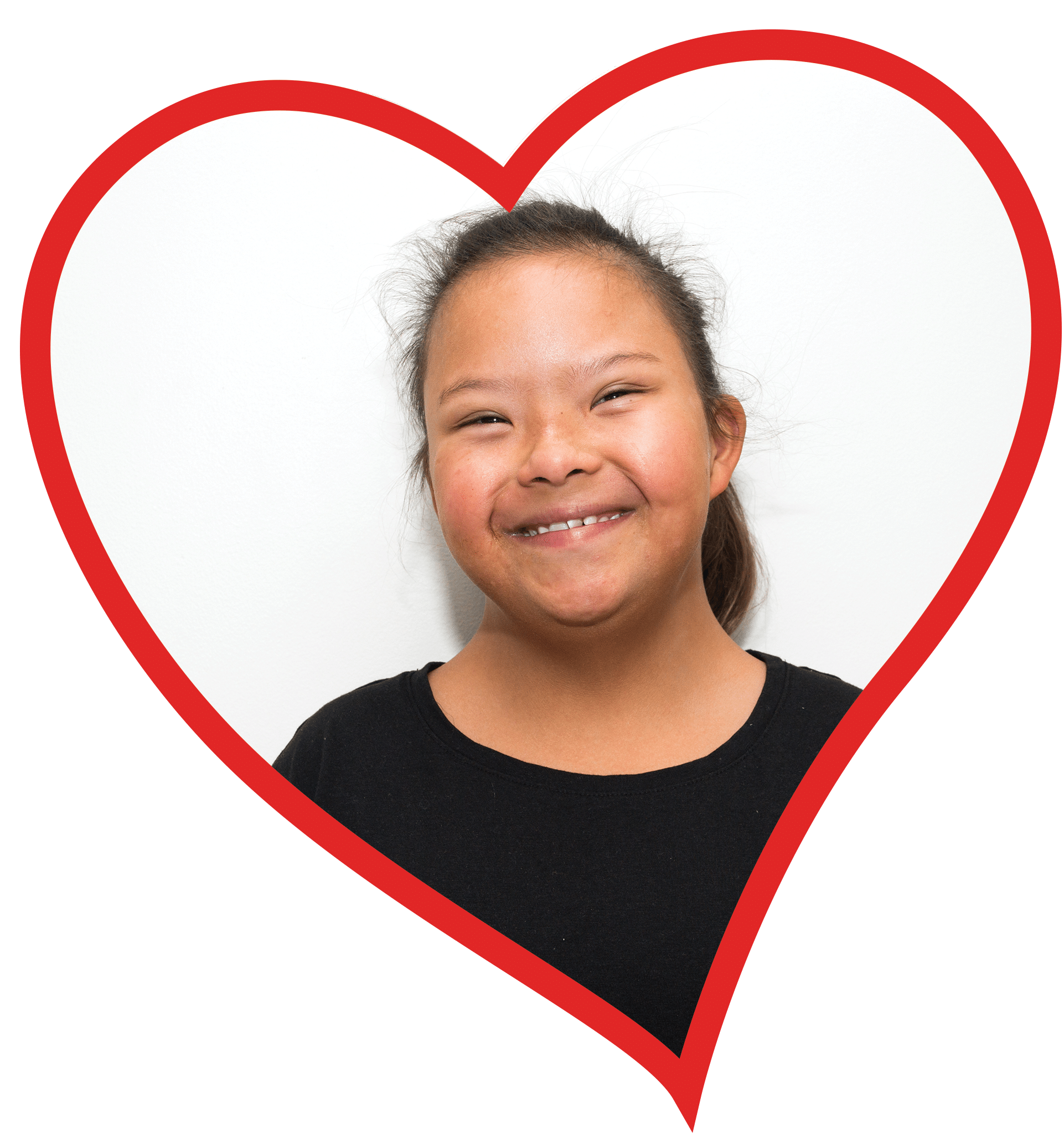 Help give a voice to WA kids who can't speak
Donate today to help WA kids with communication difficulties to attend a unique school holiday camp where they can get the specialist therapy they need to learn to communicate better.
Your donation will help to give WA kids who can't speak the most unbelievable gift… the gift of communication.
Learn More
Give Now
Every month Variety Australia delivers over
$1 million
To children and families in need, who can't afford specialist care and equipment, and when government support isn't available.