What is CSR?
"The guiding principle in corporate responsibility is to ensure that doing the right thing is at the heart of every decision and that includes the strategic approach we take to delivering shareholder value" (National Australia Bank and Social Outcomes, 'Shared Value in Australia', 2015).
66%
of customers say they would choose a product that supports a cause over one that does not, the products were equivalent in every other way and 23% had done so in the past 12 months (Cavill & Sweeney 2008).
70%
of global chief executives believe that CSR is vital to their company's profitability (Carroll and Shabana 2010)
93%
of business professionals believe companies have an obligation to act ethically even if doing so occasionally harms their profits (St James Ethics Centre and Beaton Consulting, 2009)
How does CSR work?
Social responsibility is the responsibility of an organisation for the impacts of its decisions and activities on society and the environment, through transparent and ethical behaviour that contributes to sustainable development, including the health and the welfare of society. Guidance Standard on Social Responsibility, ISO 26000, 2010.
Start
Economic, social and environmental progress
Create mutually beneficial partnerships with for-purpose organisations (Like Variety!)
Maintain accountability and transparent reporting
Finish
Cause marketing related marketing
Our corporate partners have done some amazing things to build their profile, boost their business and inspire their staff and customers by connecting with Variety and supporting Aussie kids in need.
Making a difference starts here
If your business is ready to show spirit and leadership, to build a mutually beneficial and lasting relationship to help kids in need, partner with Variety today and see where it takes you!
Contact Corporate Partnerships Manager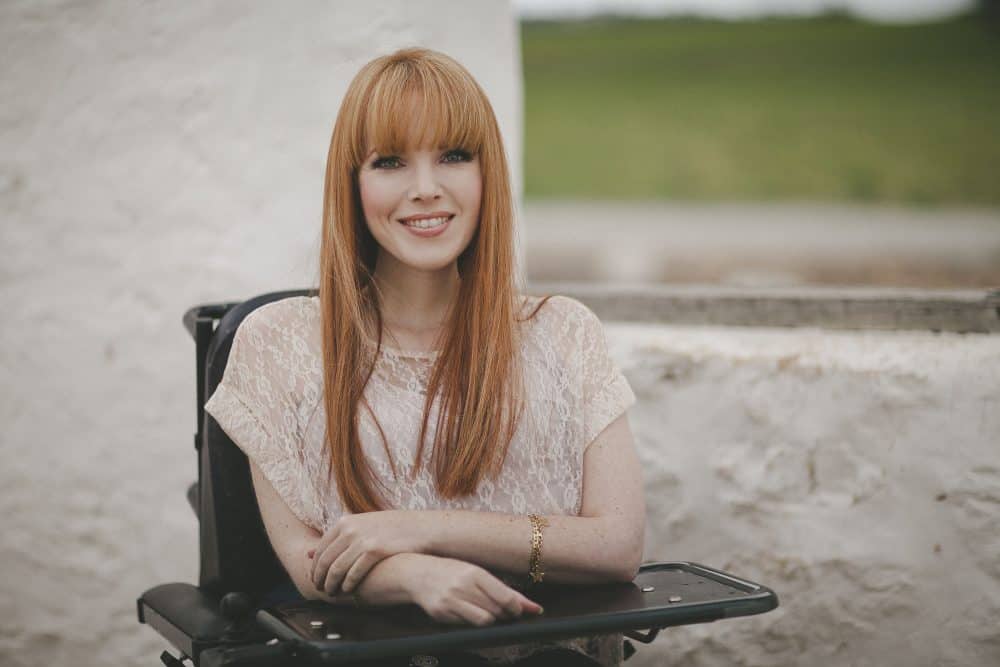 Variety corporate partnerships can be tailored to suit your business objectives, providing a range of valuable benefits