Partnership Opportunities
Partnering with Variety is good for your business and essential to supporting as many children and families in need as possible. When you become part of the Variety family of partners, you'll be joining some of Australia's most recognised brands making a positive impact on the lives of children who are sick, disadvantaged, or have special needs.
Partner with Variety
Partnering with Variety is not only a great way to give back to the community, it's good for your business too. Research shows that businesses who partner with charities have a healthier bottom line and increased staff satisfaction.
Most importantly, your business will be making sure that children and families don't miss out on help when they need it most.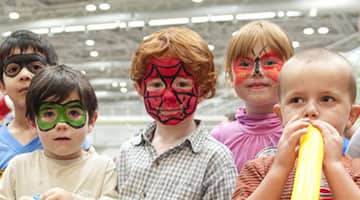 Staff engagement
Your staff will love knowing that their workplace is helping  kids in need through your partnership with Variety. And they'll value your effort to give back to the community.  You can even improve staff morale and retention. Best of all, there'll be fun ways for you to get your team involved hands-on along the way.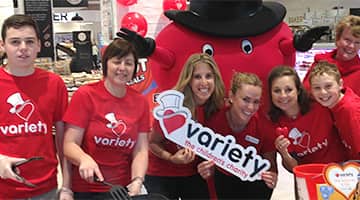 Corporate Social Responsibility
CSR is great for business. People love supporting a brand with strong community values. It can boost your corporate reputation and brand loyalty, and strengthen relationships with your community.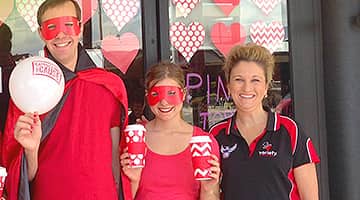 Event sponsorship
Variety runs some of Australia's best known and successful fundraising events. Sponsoring an event can help you to align your brand with one of Australia's  most well-known children's charities and provide access and exposure to your target markets. Our experienced team will work with you to tailor a specialised package to meet your marketing objectives and business needs.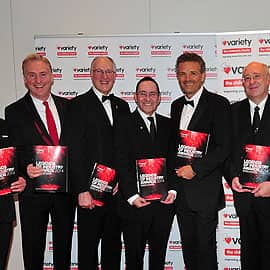 Cause related marketing
At Variety, we work with a range of national and local brands, across a number of sectors, to create successful joint marketing campaigns. We get to know your business intimately, to better understand how we can create exciting marketing experiences that align your brand to Variety's cause.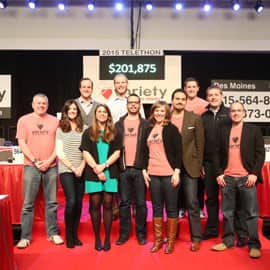 Workplace giving
Workplace giving is one of the easiest and most effective ways to help. Donations are made automatically from an employee's pay, before tax. You can even match your staff's workplace donations, supporting their personal efforts to help Aussie kids in need. Add Variety as your charity partner today!
We support corporate partnerships
We also work with Corporate Partners who make significant financial or gift in kind contributions to support the programs and grants in our local community. Contact us today and let us know how you would like to become a Corporate Partner of Variety – the Children's Charity.
Enquire about corporate partnerships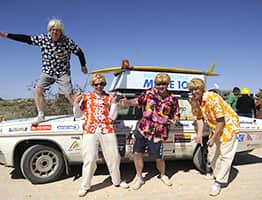 Variety of Chefs
Exclusive degustation event attracting Perth's fine dining food lovers and fundraisers.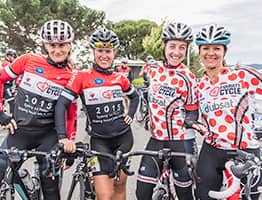 Variety Bash
A high profile carnival on wheels, bringing fun and excitement to regional communities. throughout WA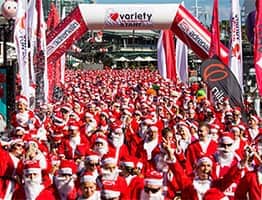 IGA Carols by Candlelight
Perth's premier Carols by Candlelight and one of Perth's longest running and most iconic events. A highlight in the Perth Christmas calendar.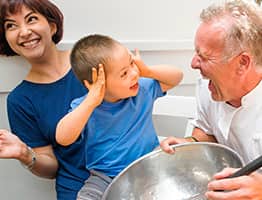 4WD Challenge
Bringing together 4WD enthusiasts in an eight day escapade of camaraderie and spirit.
By sponsoring one of our key events, you will be aligning your brand with an iconic Aussie children's charity, that the public know and trust.
You will have direct access to your target market and we will work with you to create a unique and specialised package that meets your marketing objectives.
Enquire about event sponsorship