Celebrating WA Kids at our Annual Variety Heart Scholarships Event
Last Thursday we celebrated the incredible talents of WA kids at our annual Variety Heart Scholarship event at Friday's Studio – West Perth. The scholarships are presented to young individuals who have demonstrated talent and commitment in the areas of the Arts, Sports, or Education and also live with disability, illness, or disadvantage.
This year's theme was The Dream Machine, telling the story of the machine that cranks into action when you dare to chase your dreams.
We invited Logie and AACTA award winning MC Joel Jackson to host the night, performing a show stopping duet 'A Million Dreams' from the hit 'The Greatest Showman' alongside choir member and Scholarship recipient Braydee Audrain, backed by the Variety Choir.
From here, $170,000 worth of scholarships were handed out to 58 recipients, including 3 special award categories supported by the Bendat Family Foundation and the Whately Foundation. These were:
The Bendat Family Foundation Youth Scholarship
Presented to – Isabella Cormack-Gibbons, 14 years old.
Isabella is an emerging para-athlete who is already achieving success at a state and national level. Most recently, she won gold in the 2022 WA State Track & Field Championships: Women200m Dash Ambulatory Para U15, silver in the 2022 Australian Athletics Championships Sydney Olympic Park: Women 200m U15 Para and placed 5th in the 2022 Australian Athletics Championships Sydney Olympic Park: Women 100m U15 Para – an impressive result for her first Australian Track and Field Championships.
Isabella is on track to be selected for the WA Institute of Sport's Targeted Talent Program (TTP) when she turns 15 next year and her long-term goal is to represent Australia in international track sprinting events and be a role model to all girls with a disability to pursue their dreams.
Being able to compete nationally is vital in achieving this goal, and Isabella's scholarship will cover her travel costs, as well as competition fees, uniforms, running shoes and more.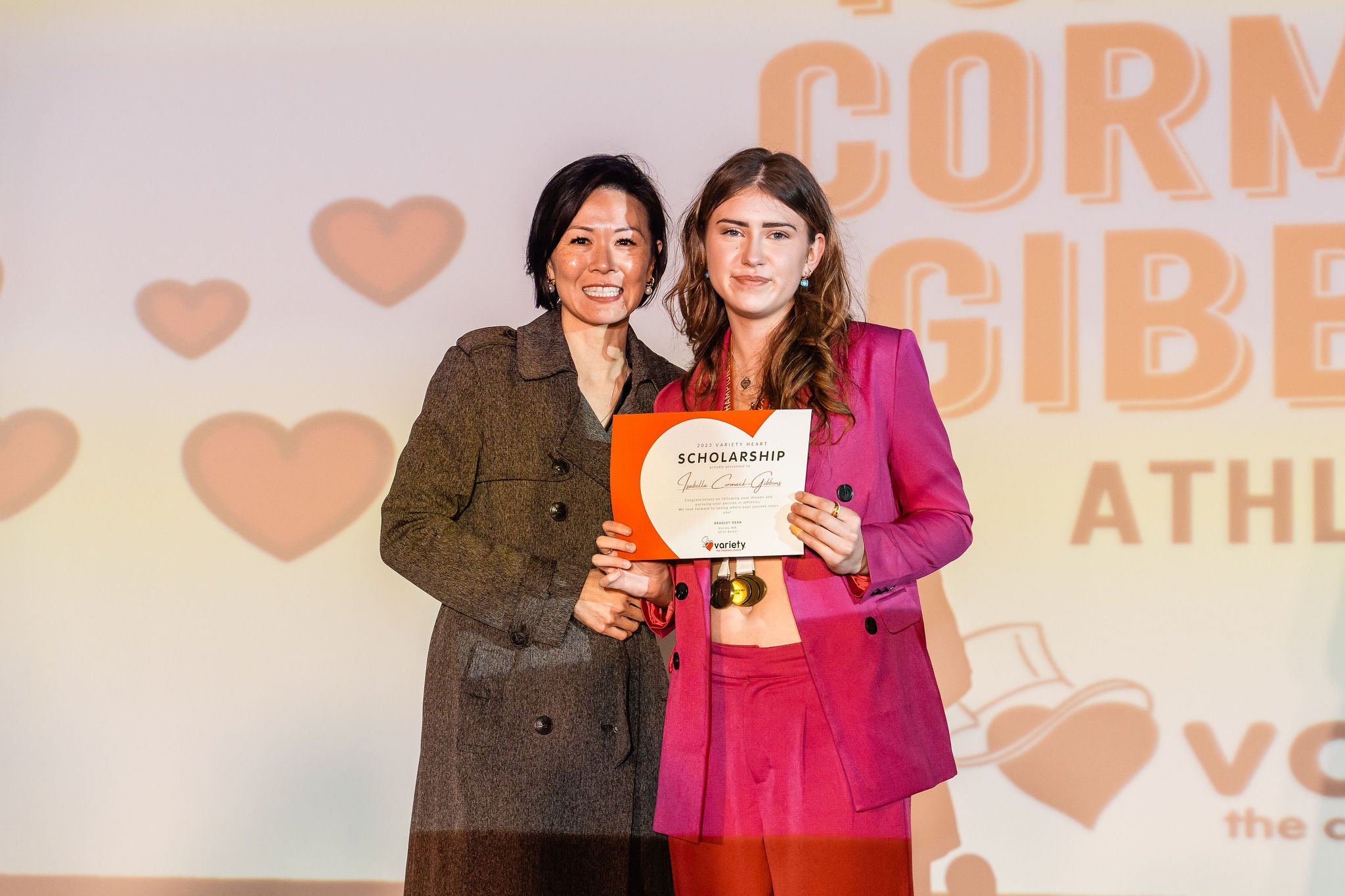 The Bendat Family Foundation – Brian Treasure Youth Scholarship
Presented to – Imogen Taylor, 17 years old.
Imogen is a talented and hard-working performer who dreams of attending WAAPA and having a career in musical theatre. While her passion is musical theatre – Imogen has pushed beyond the triple threat of dancing, singing and acting, expanding her talents to also include circus and aerial arts, flute and saxophone, and is also teaching herself clarinet.
Imogen has earned places in the highly competitive National Choral School and Gondwana Voices in Sydney and Melbourne, performed lead roles with BreakSEA and Albany Children's Theatre, formed part of the Children's Chorus for WA Opera's Koolbardi Wer Wardong Albany shows and participated in many dance concerts and competitions. She is also involved in her school band, school choir and another local choir.
In addition to her weekly dance and circus classes, Imogen also volunteers her time to help teach and mentor younger students.
This scholarship will enable Imogen travel to attend performances and workshops to increase her performing arts skills, which is an ongoing challenge living 400km away from the capital city. It will also allow her to take up regular classical voice lessons, which she has never had the opportunity for previously, as well as contribute towards jazz, contemporary and ballet dance classes and equipment – all of which will support Imogen's development as she strives for a place at WAAPA next year.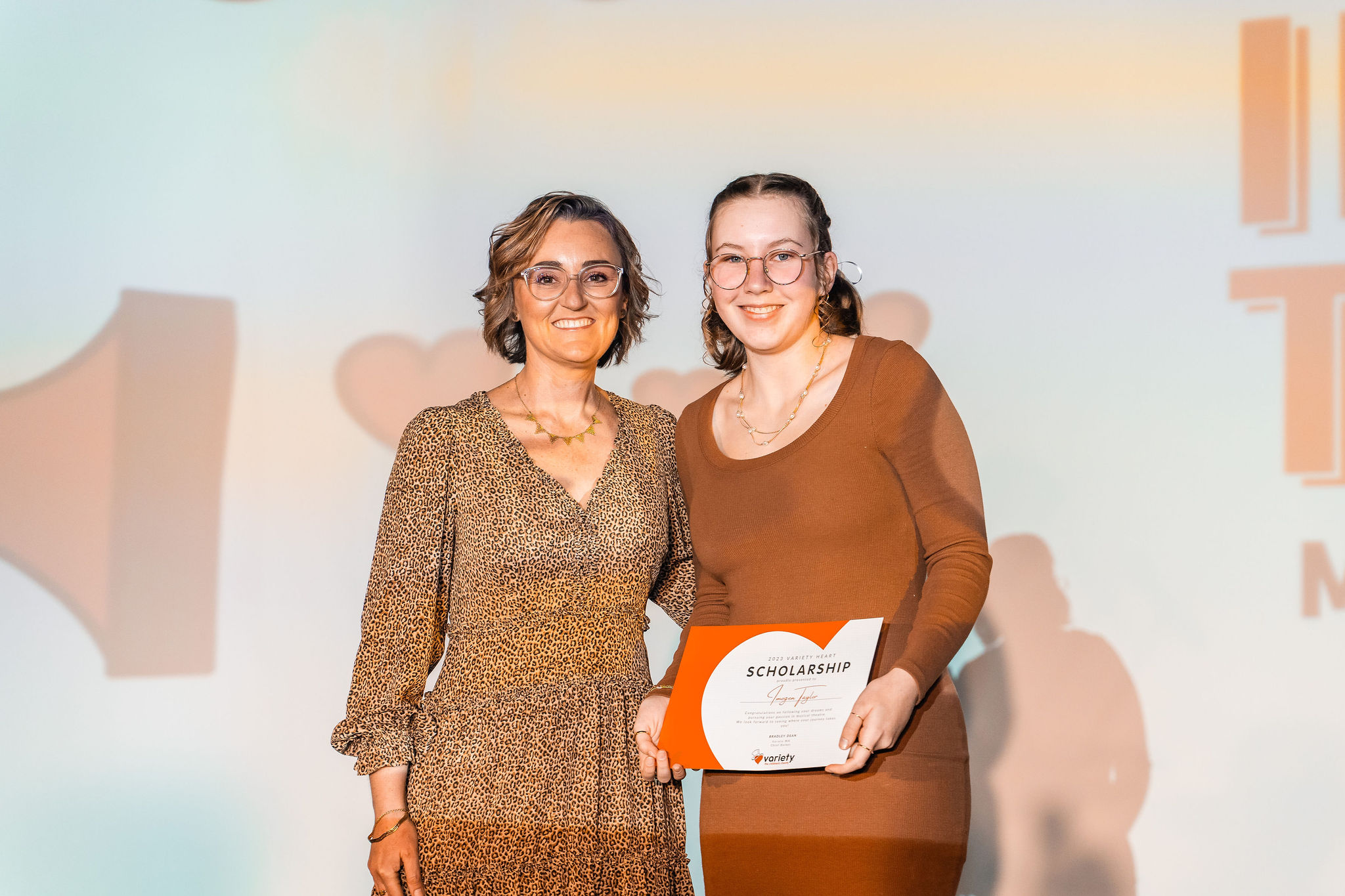 Katie O'Donnell Young Achiever of the Year Award, proudly supported by the Whately Foundation
Presented to – Marcus Berge, 13 years old.
Marcus is a talented pianist and trumpeter. Currently studying for his Grade 5 Practical Piano Examand his Grade 3 Theory Exam, Marcus is passionate about a future in music and hopes to study at WAAPA to become a music teacher.
As well as receiving many awards and Theory and Practical grade honours, Marcus regularly gives his free time to entertain his regional community, playing at school events, Masses and special events such as ANZAC Day. During the lockdowns, he played at numerous aged care facilities to provide some respite and joy.
This Scholarship will allow Marcus to continue his musical development, contributing towards his piano tuition fees.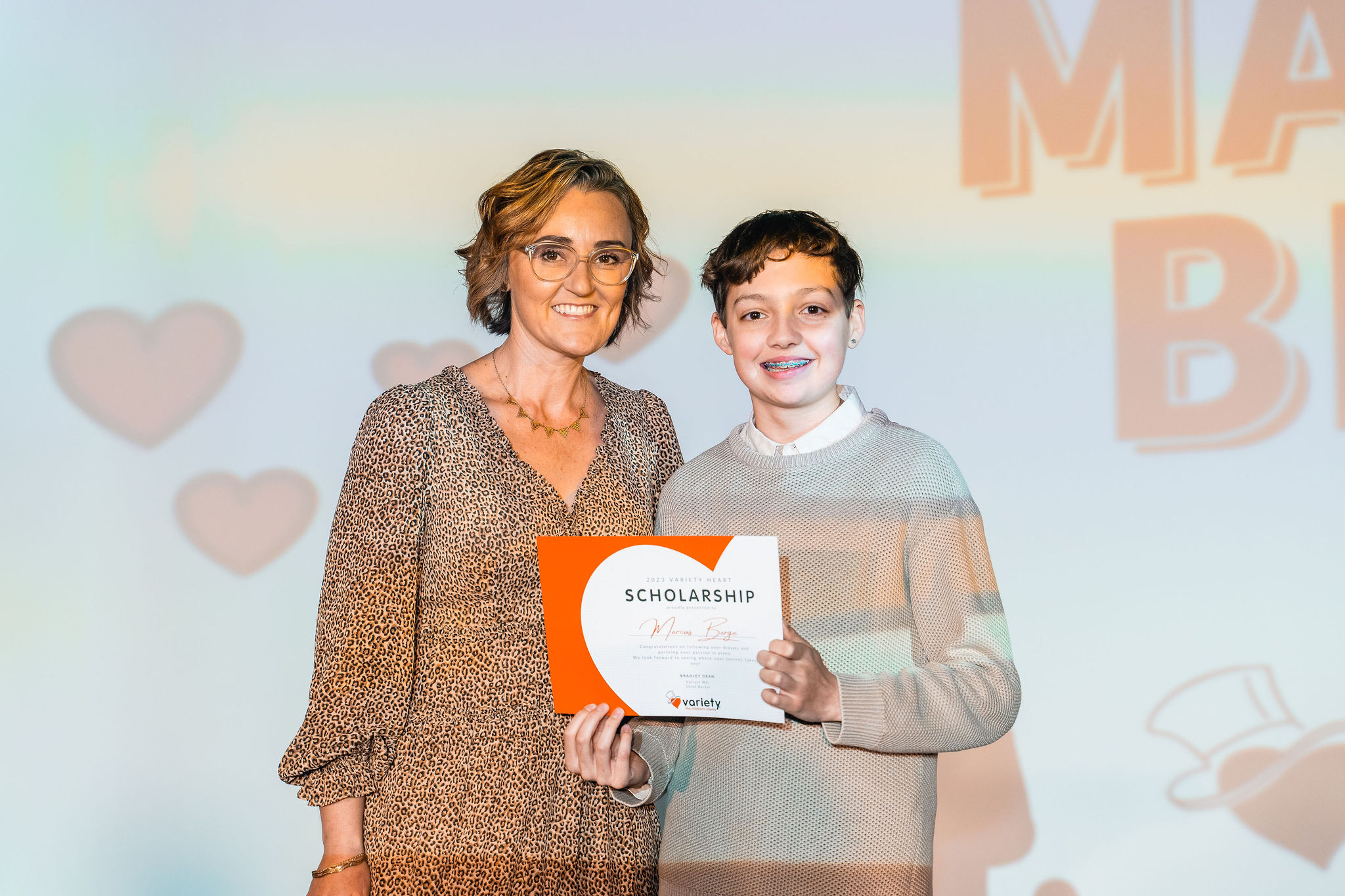 The night wrapped up with a very special finale from some of the cast of the smash hit musical 'We Will Rock You'. The perfect ending to a successful night of joy and celebrations.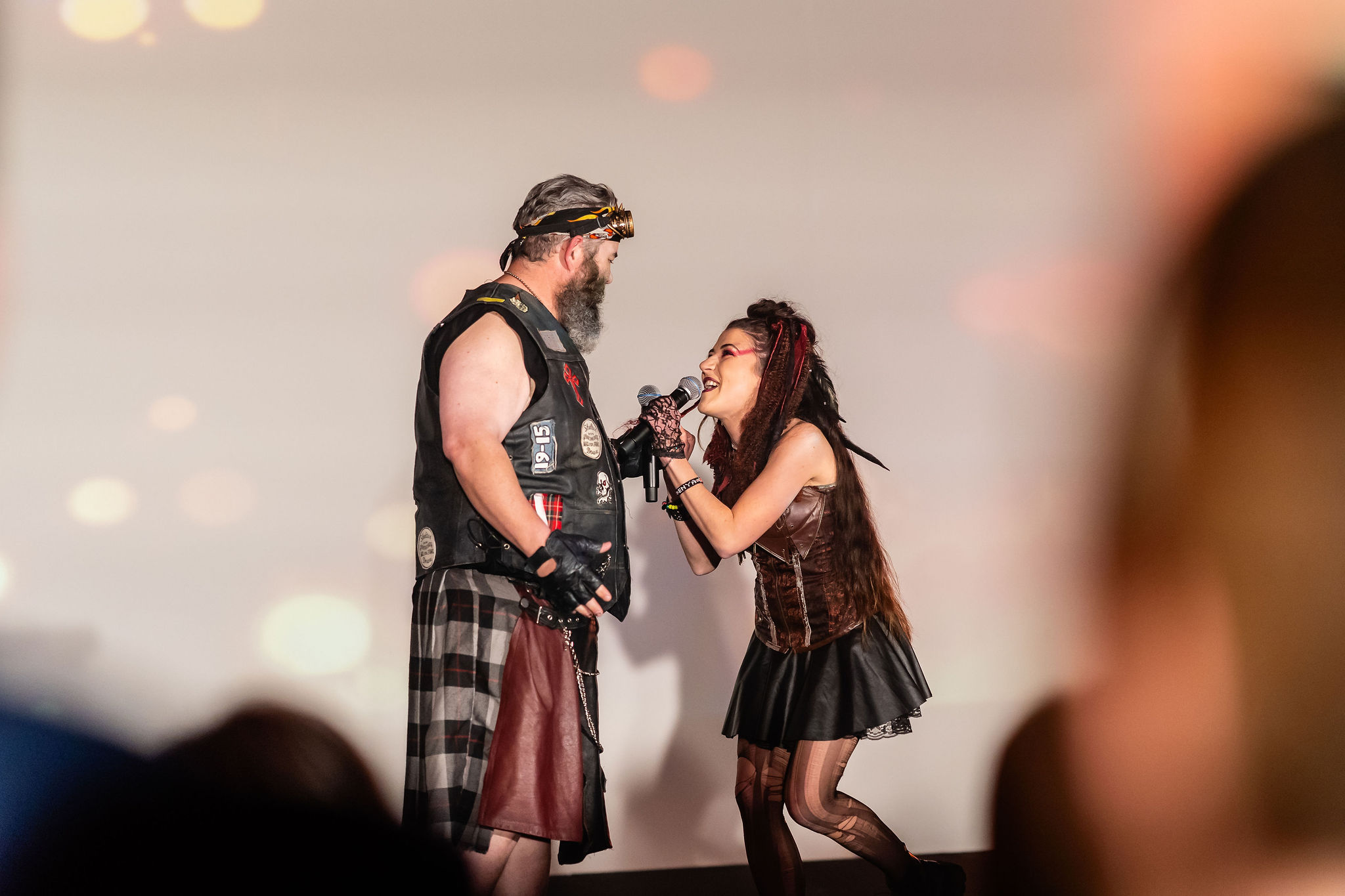 We would like to thank our generous sponsors, donors and supporters who make the scholarships possible, as well as the Variety Kids Support Committee, volunteers and staff involved in brining this event to life. Most importantly, we congratulate each and every scholarship recipient who is chasing their dreams, and wish them every success in the future.
We look forward to announcing the opening of our 2024 Variety Heart Scholarships soon!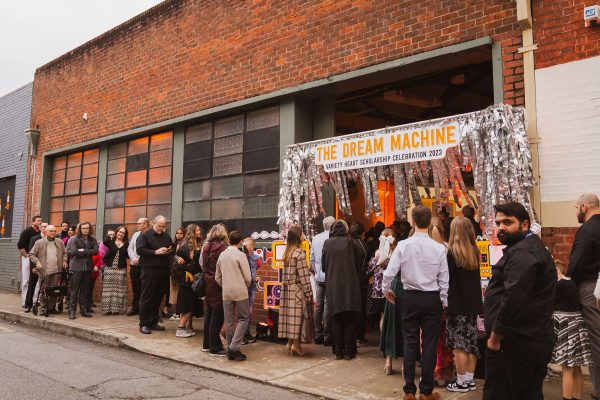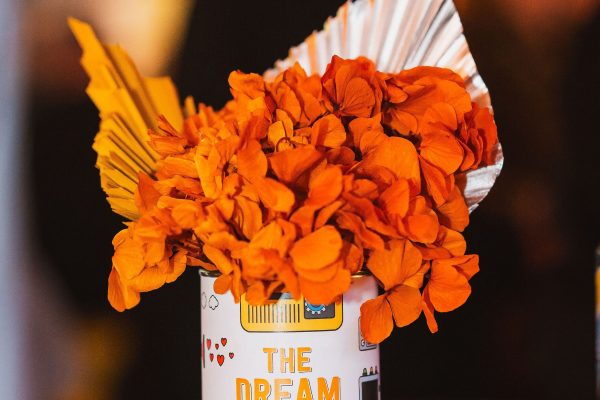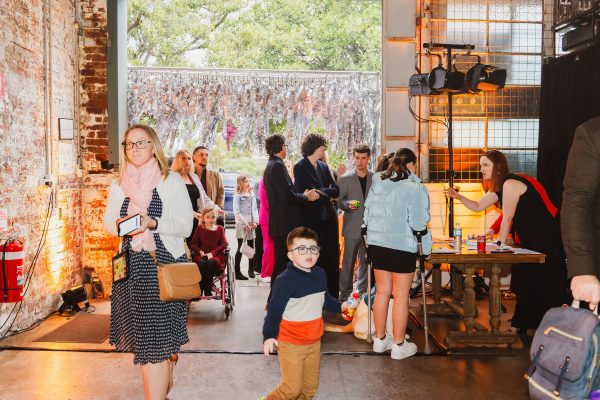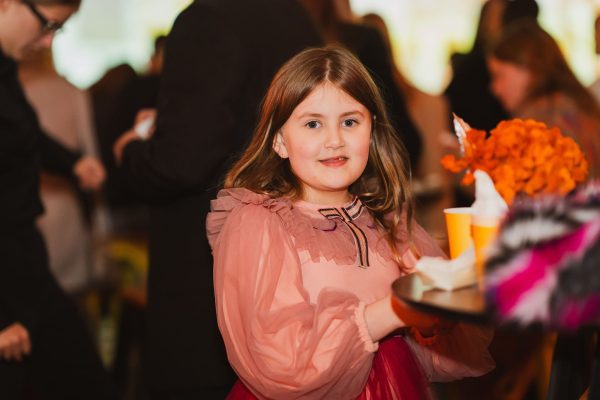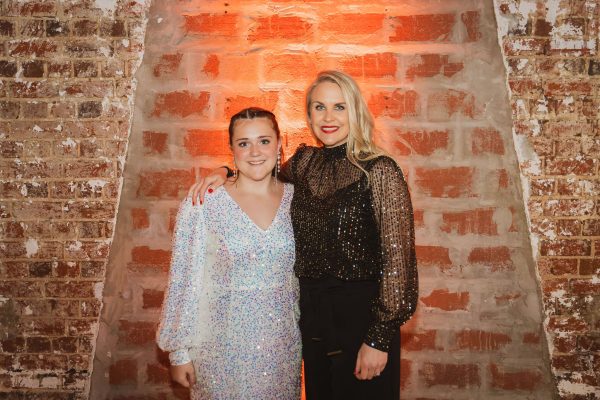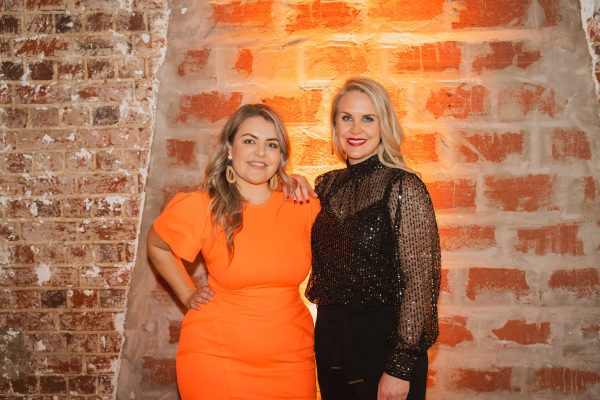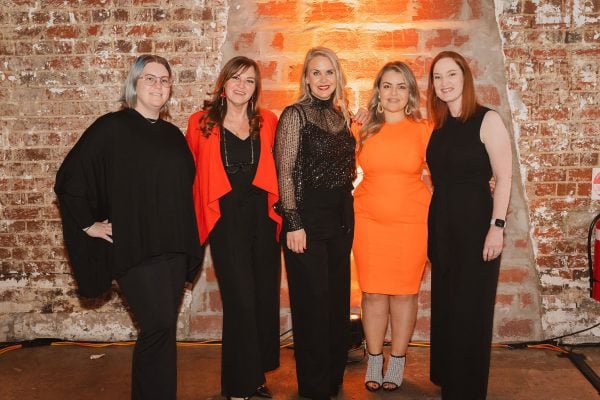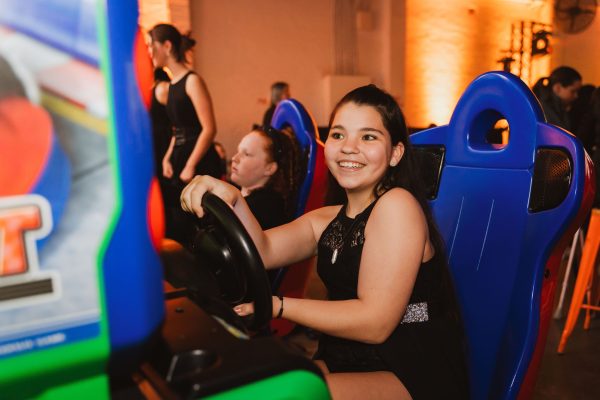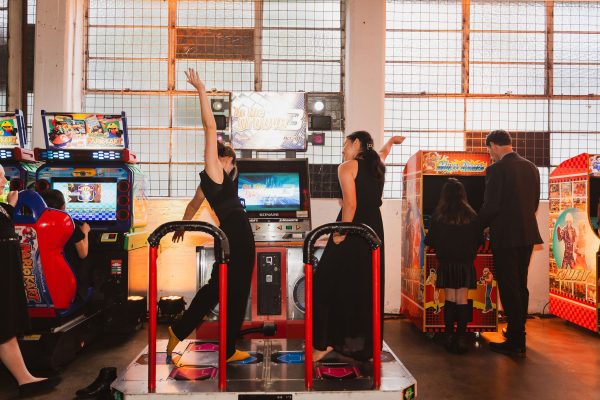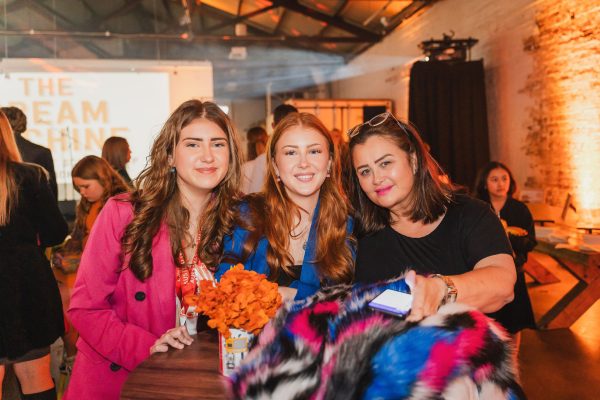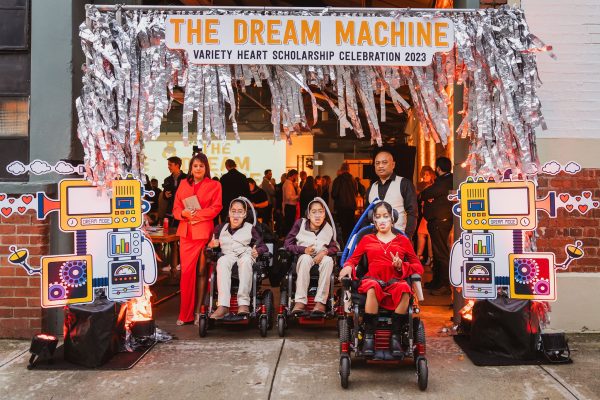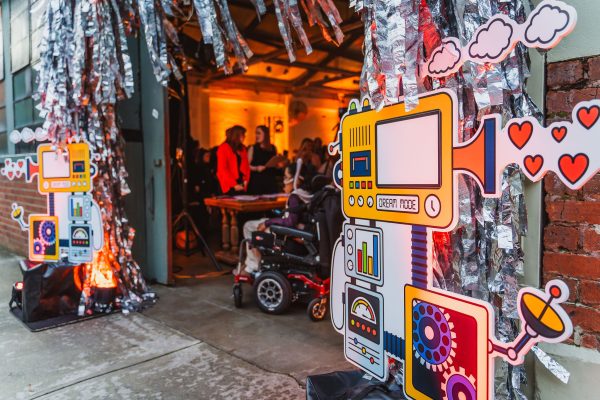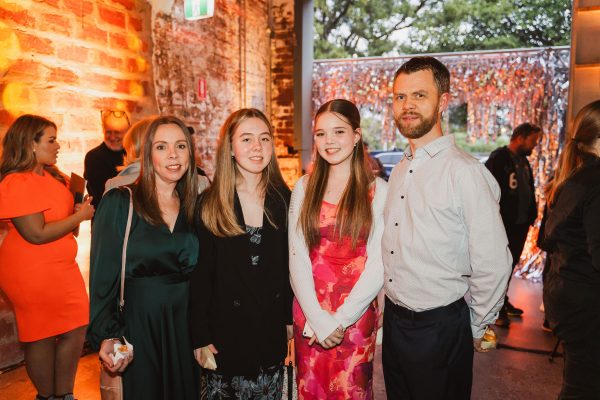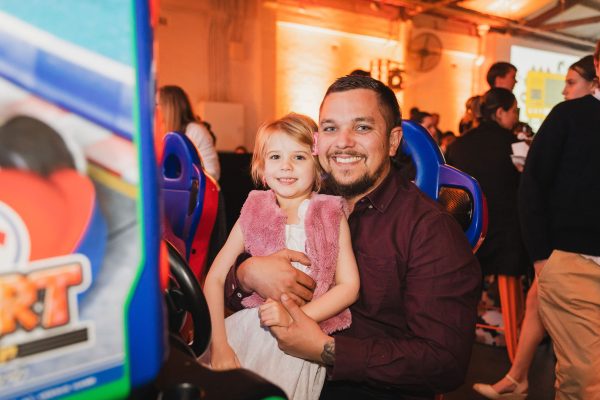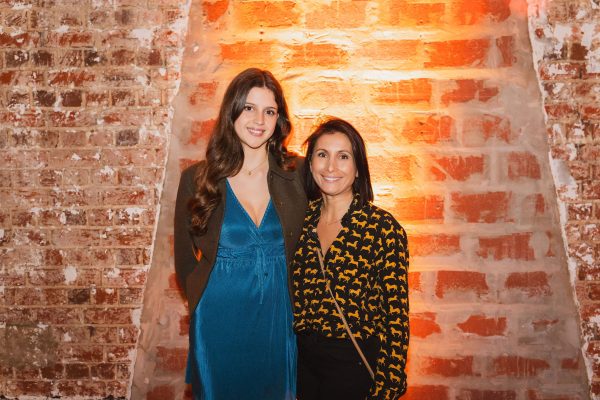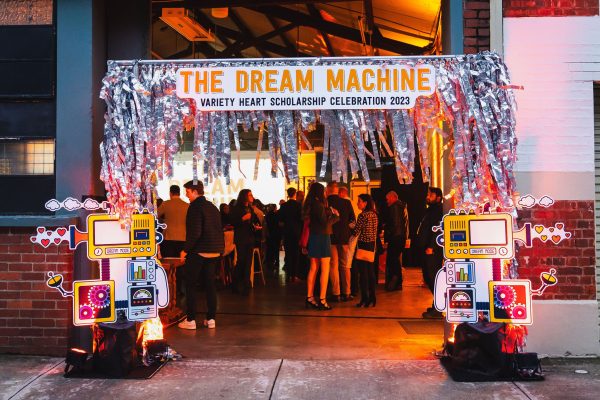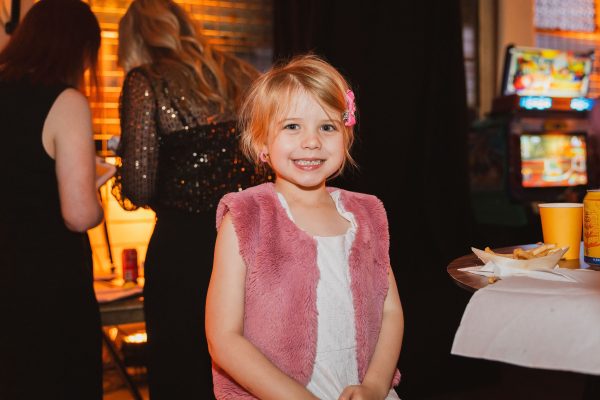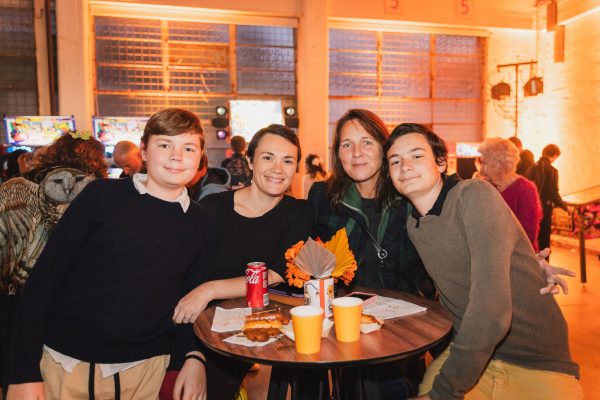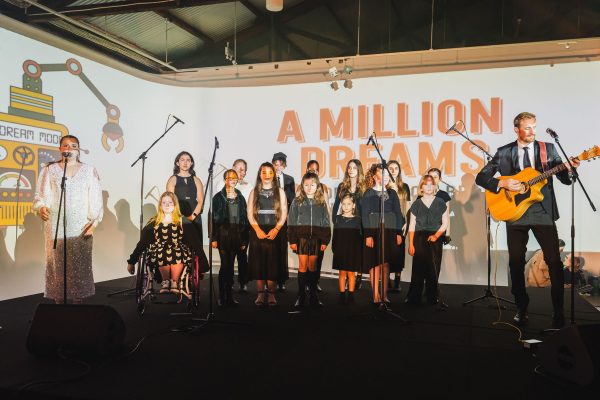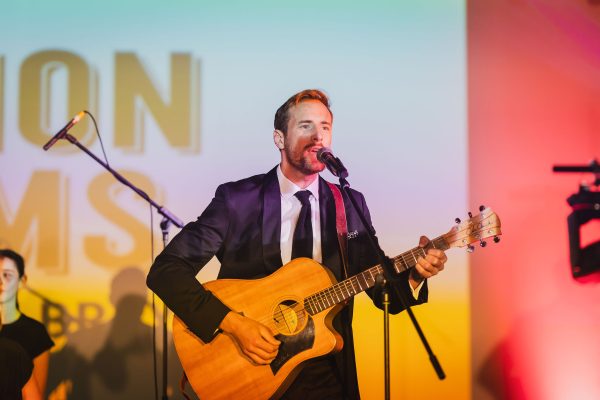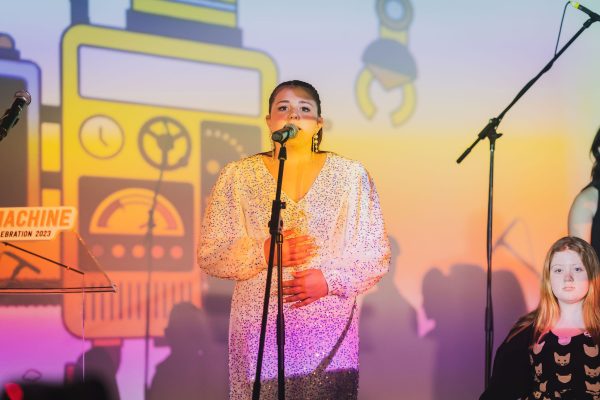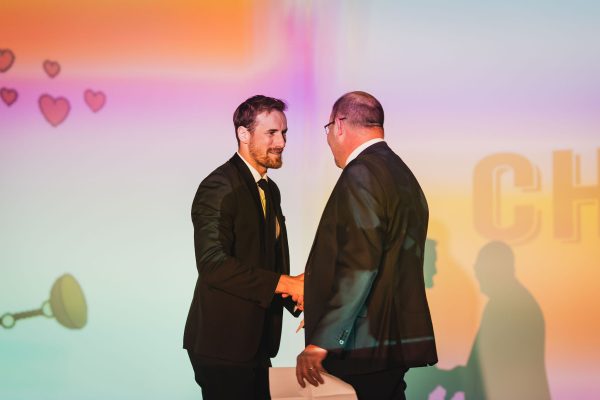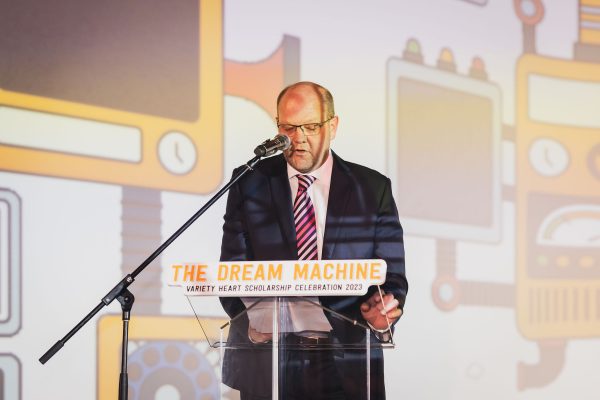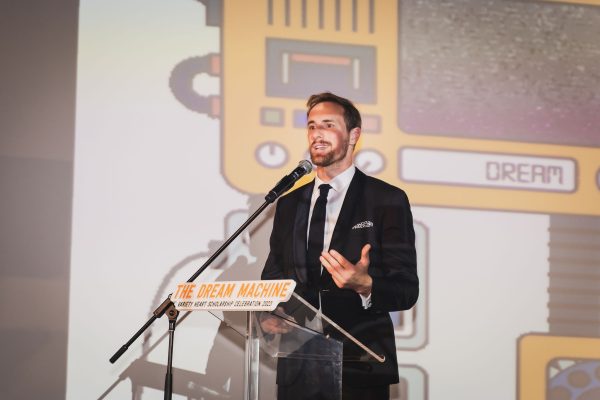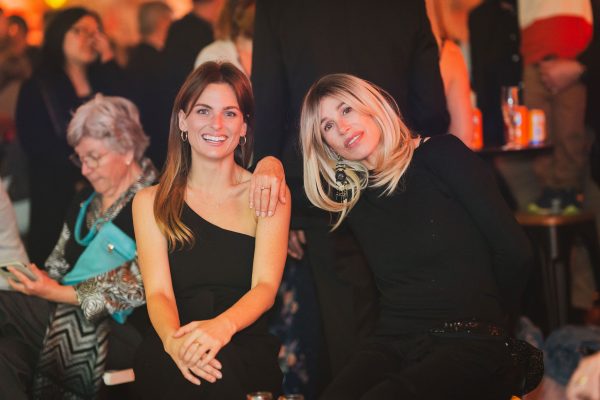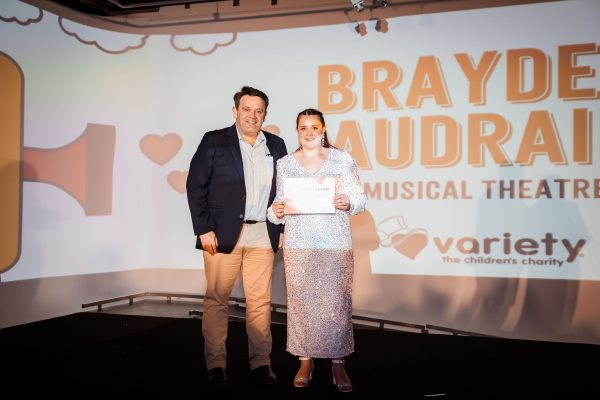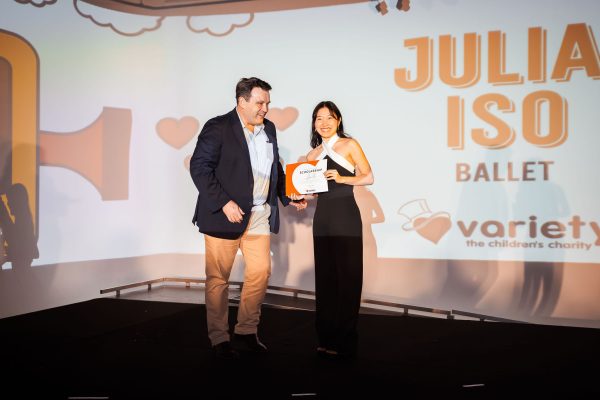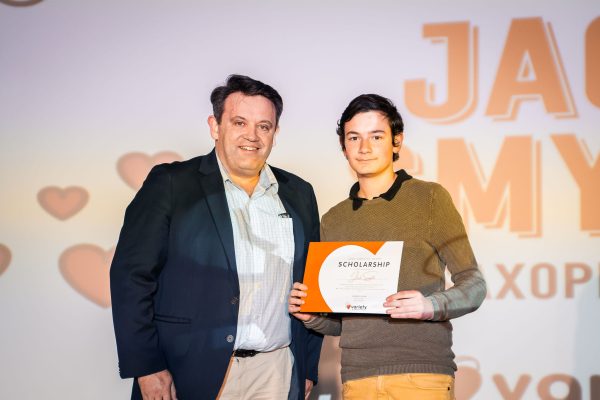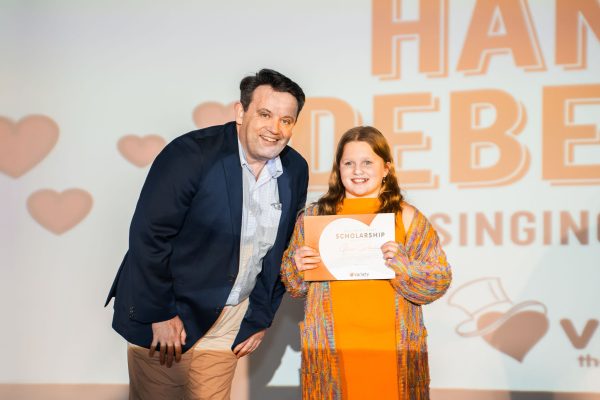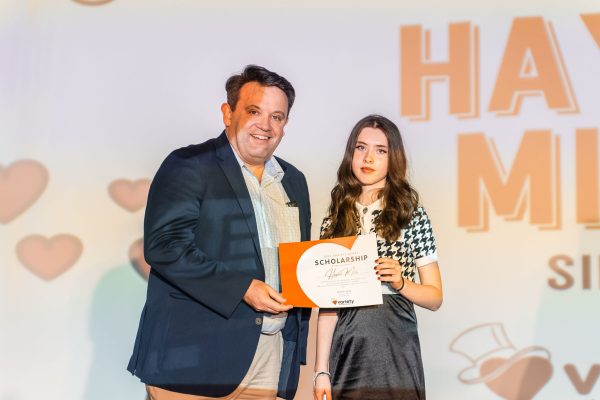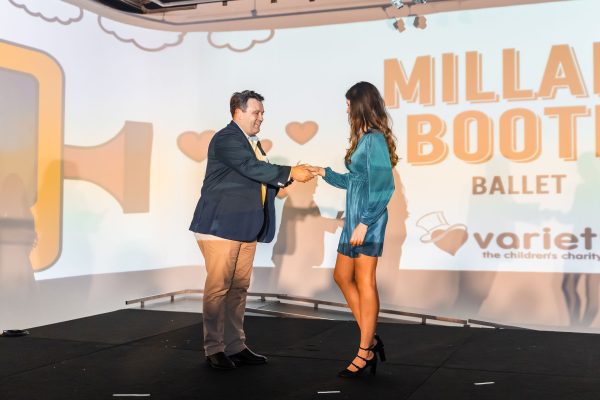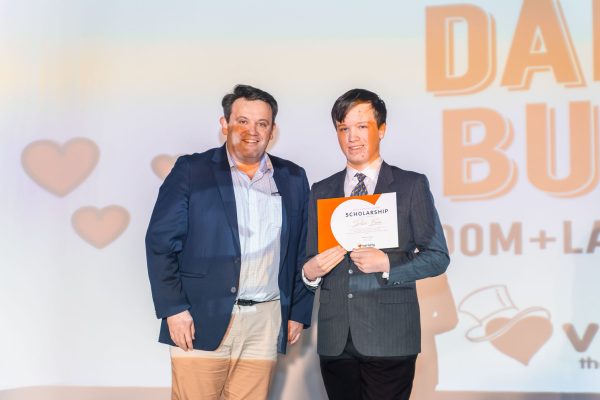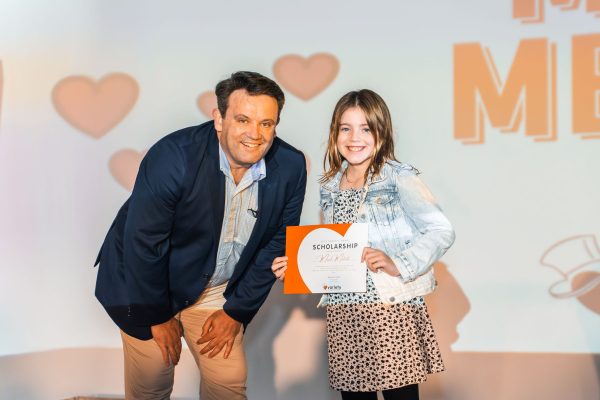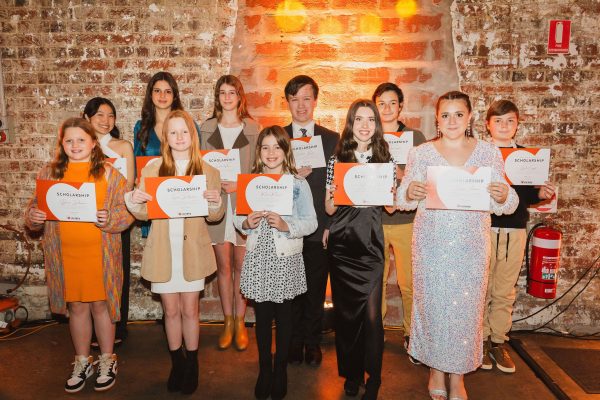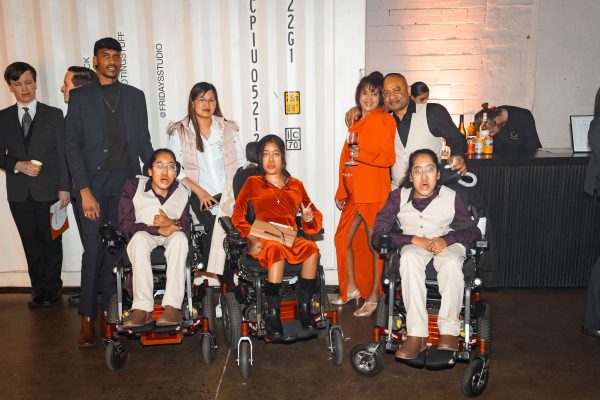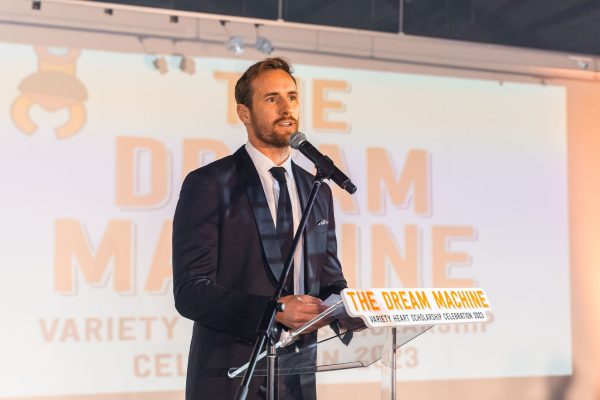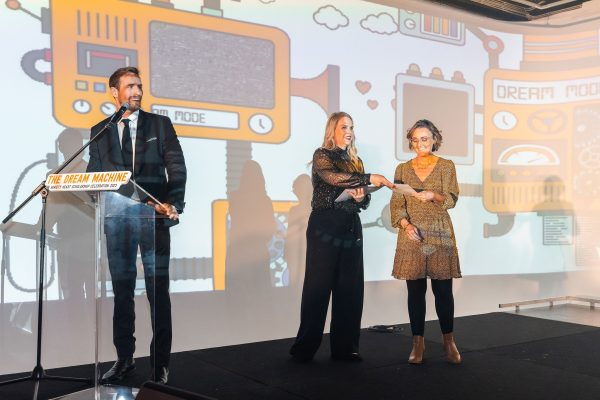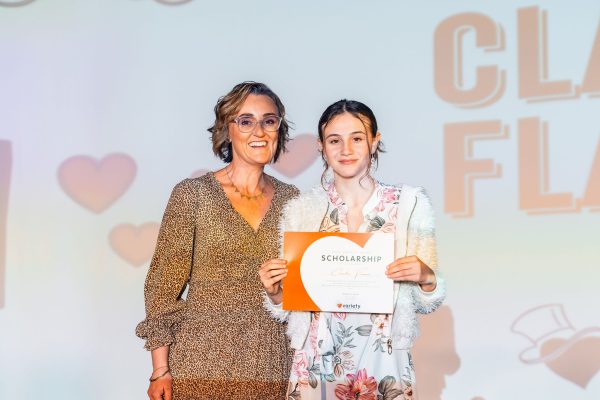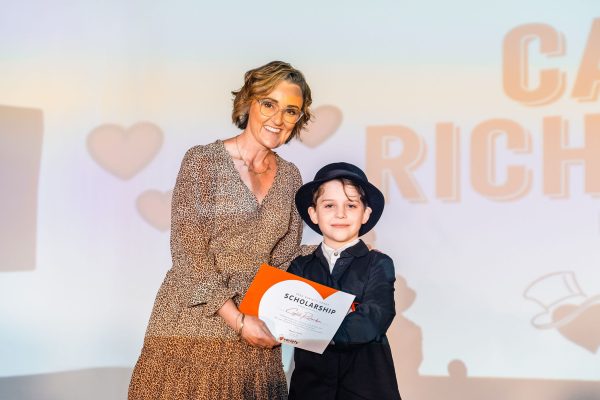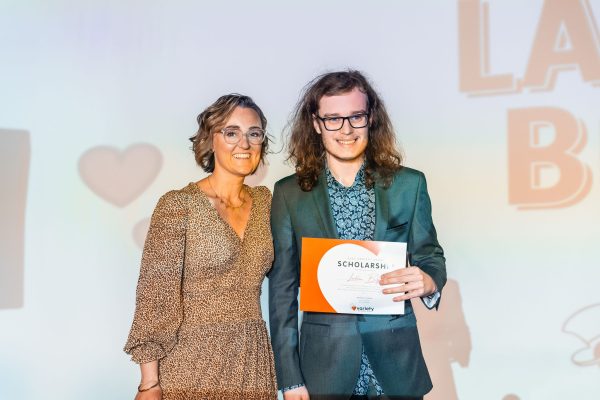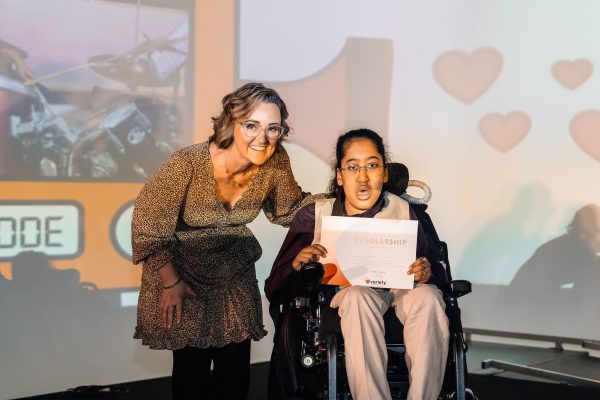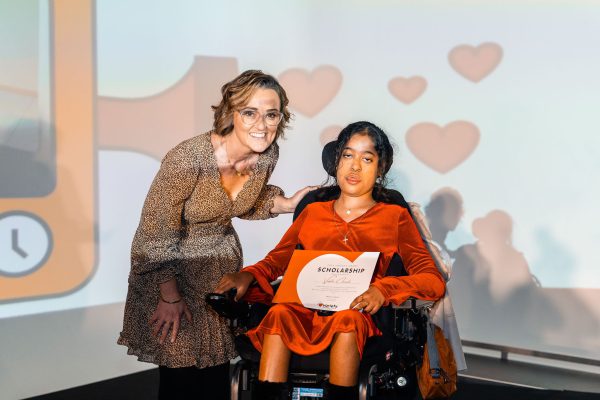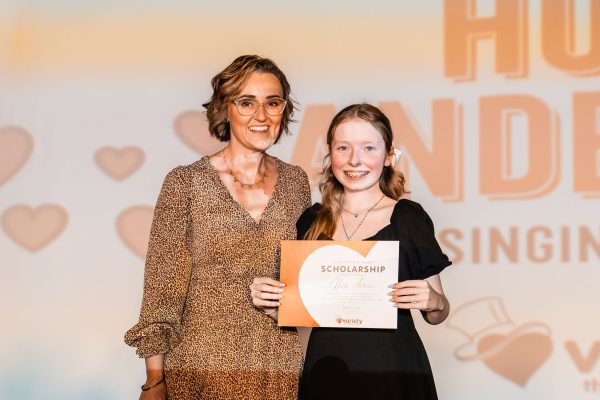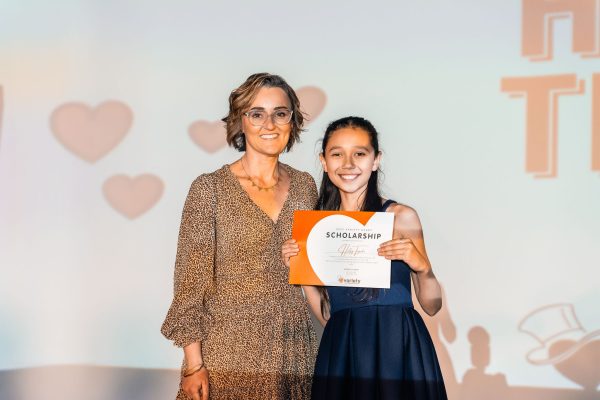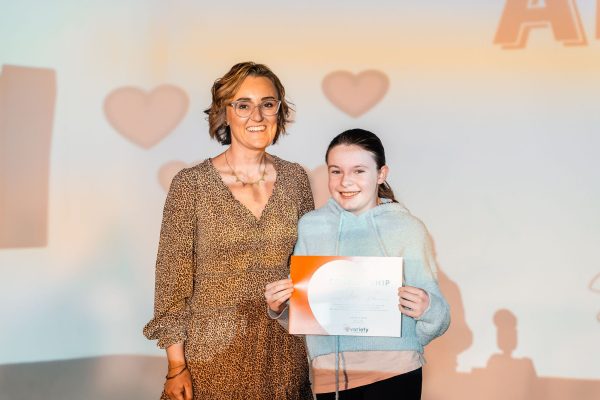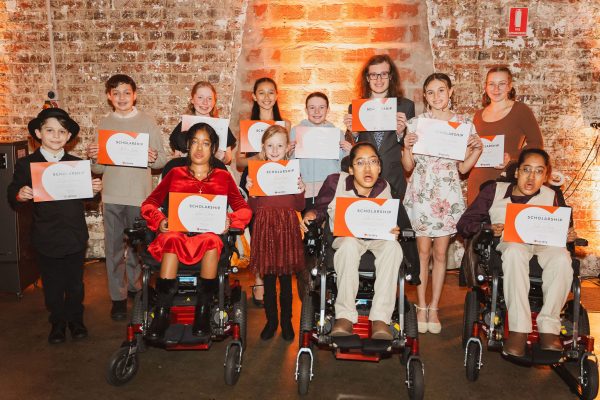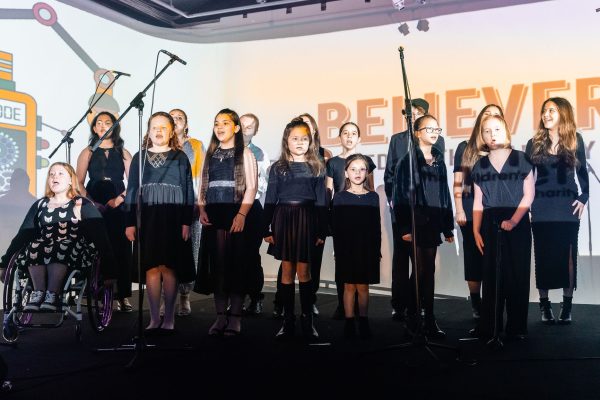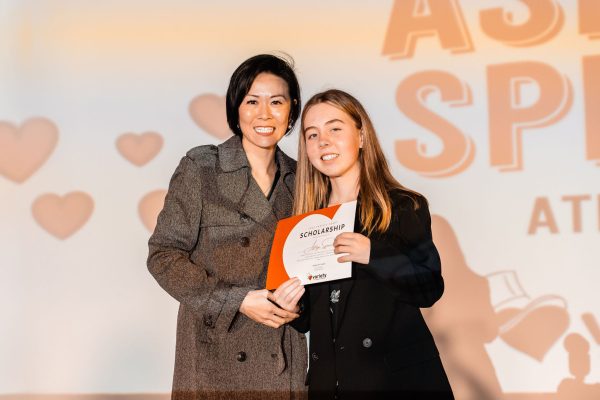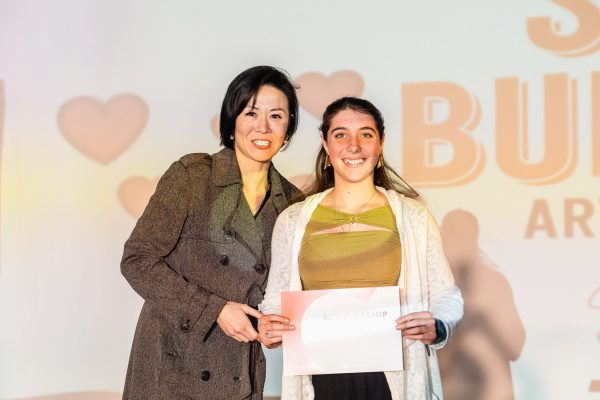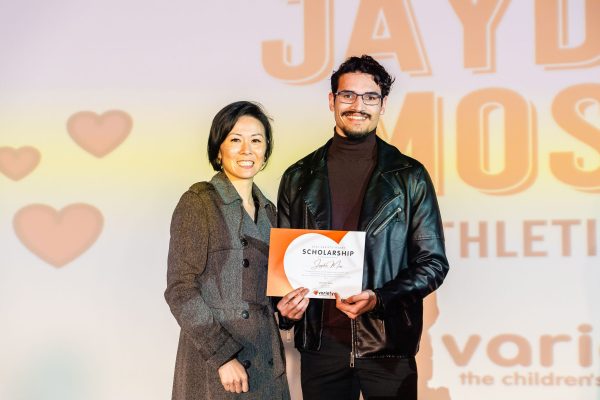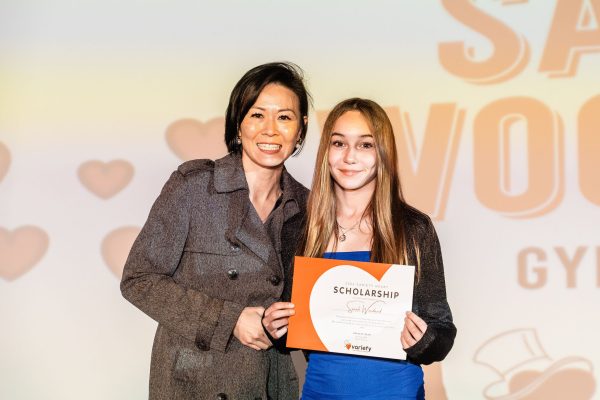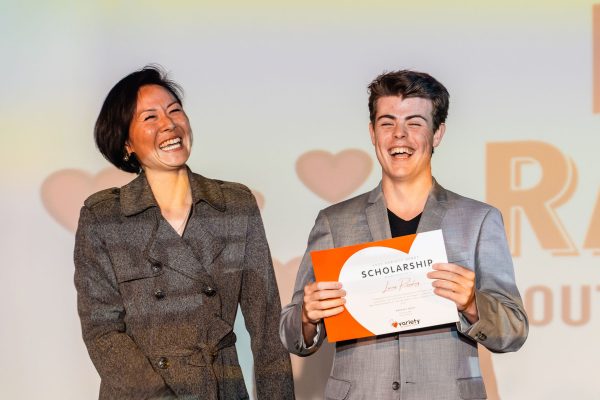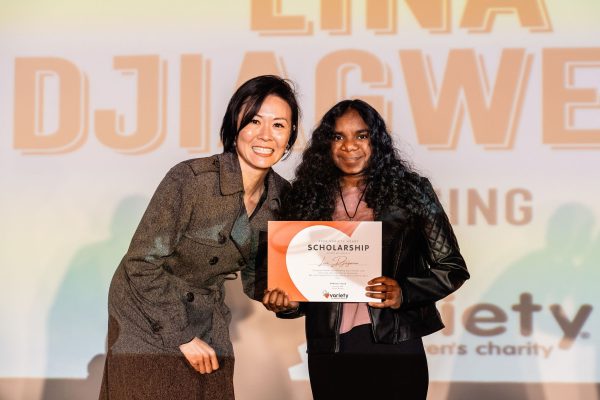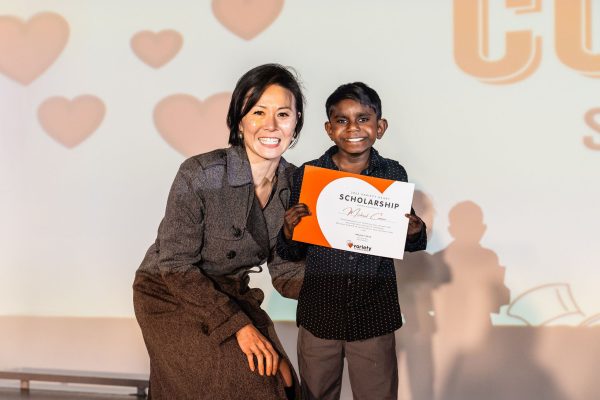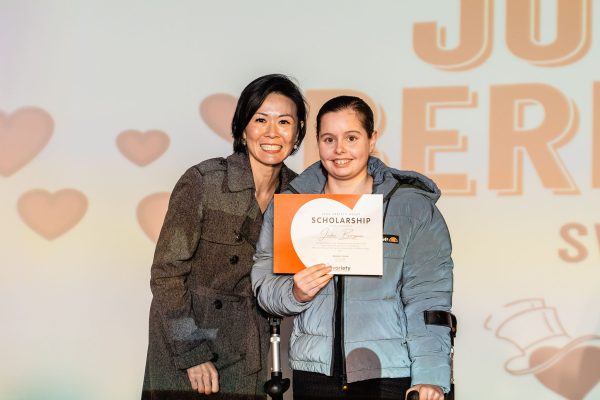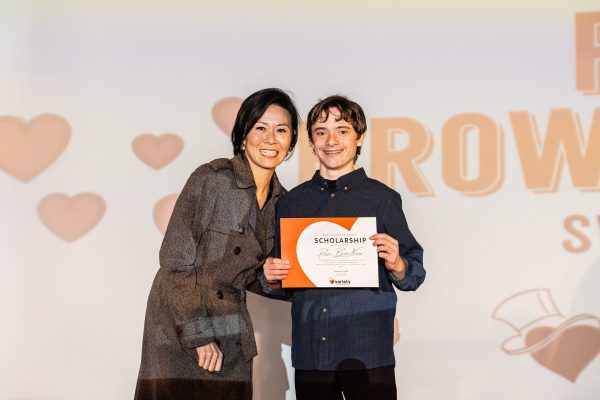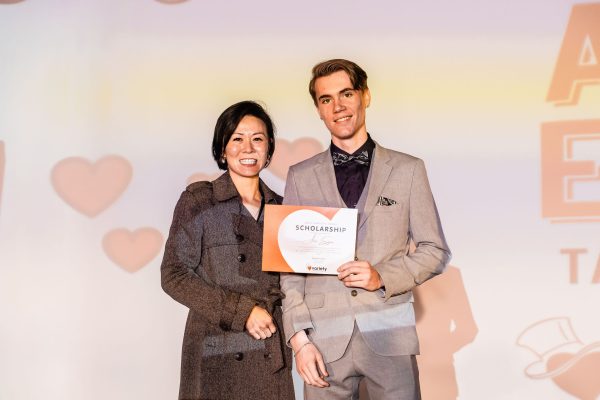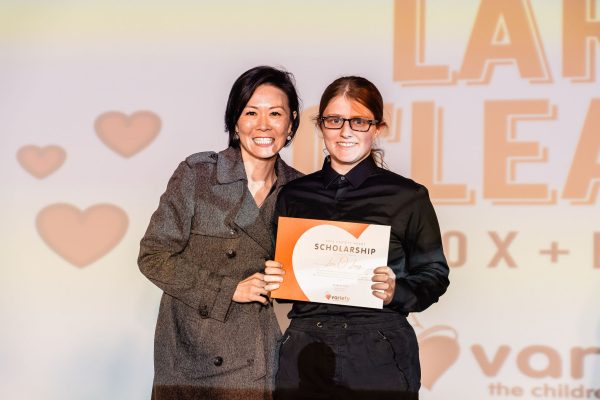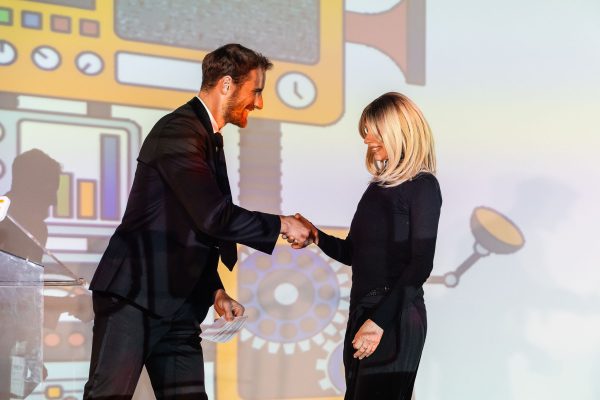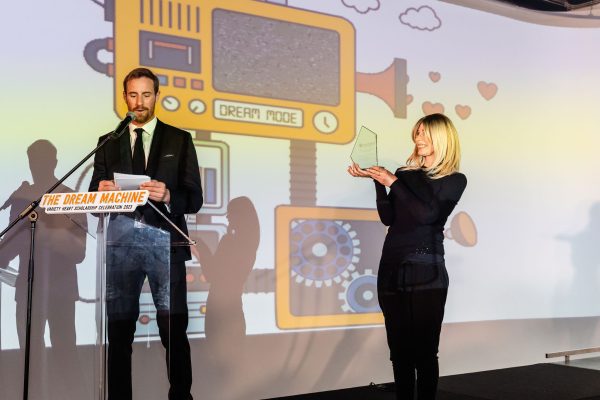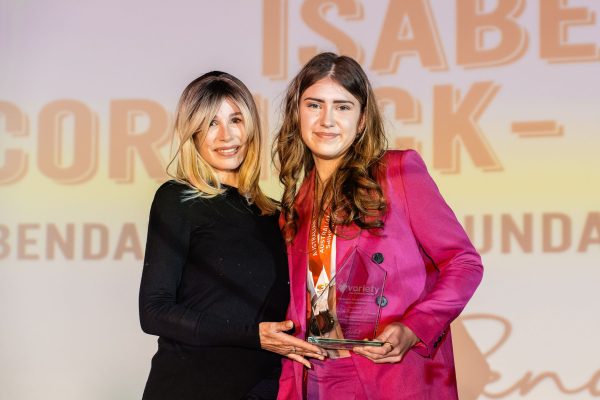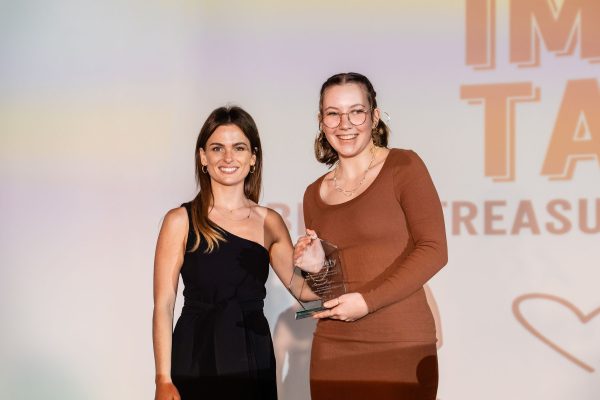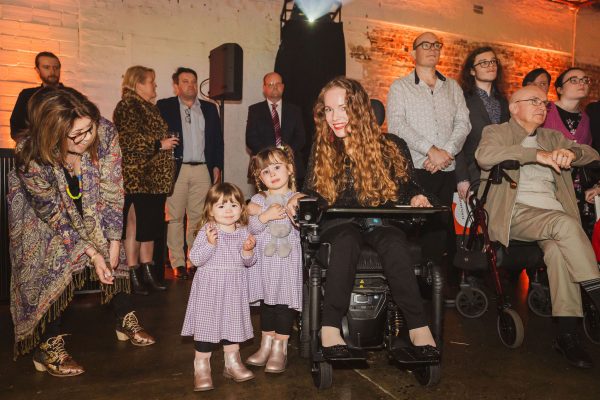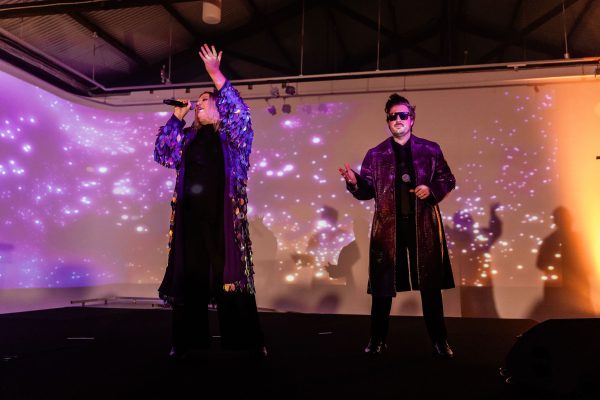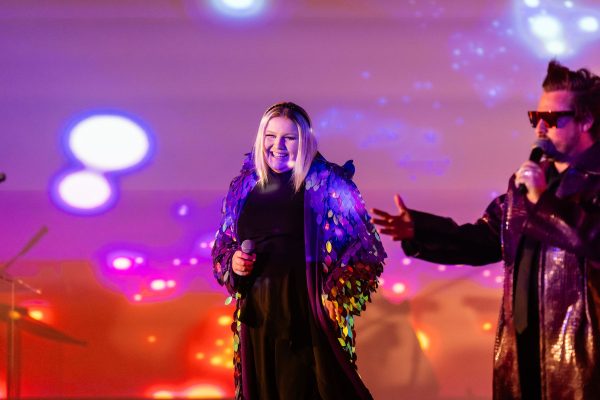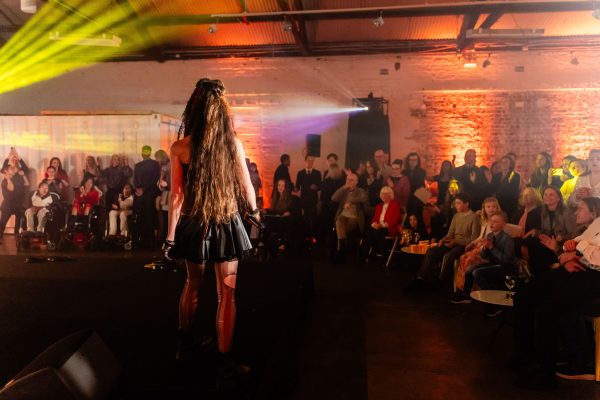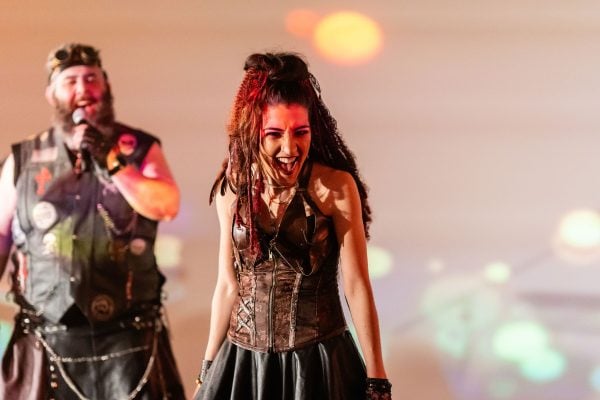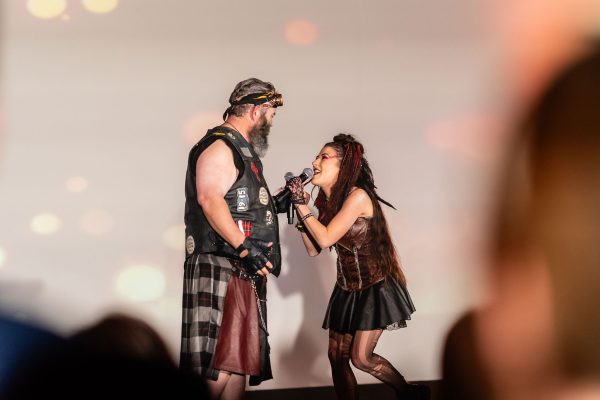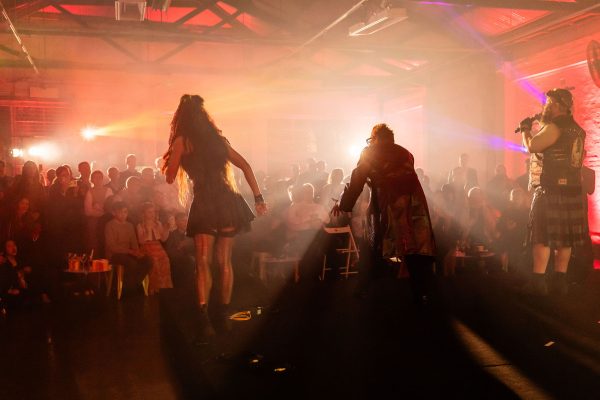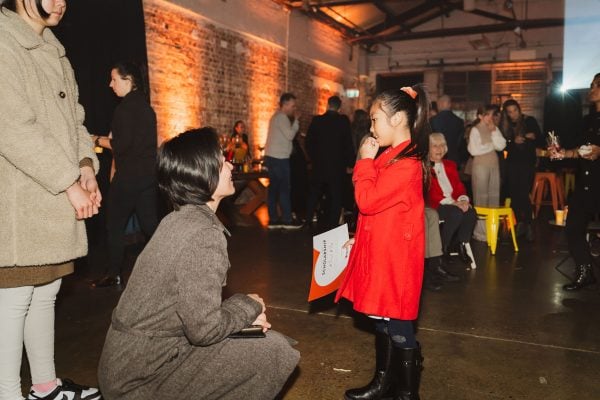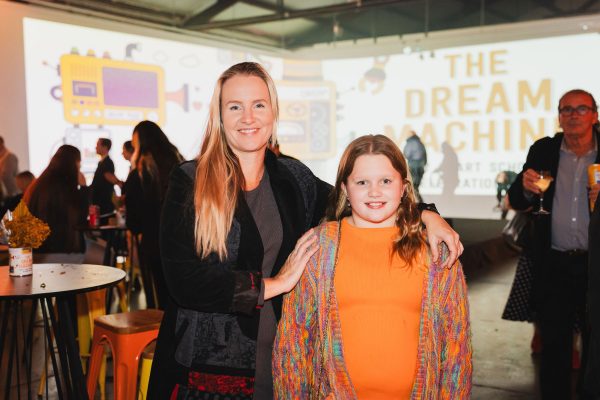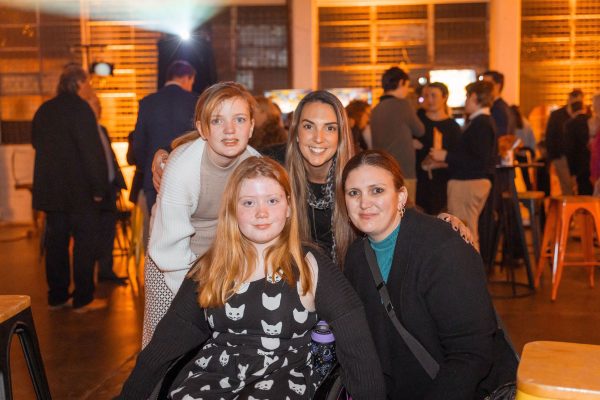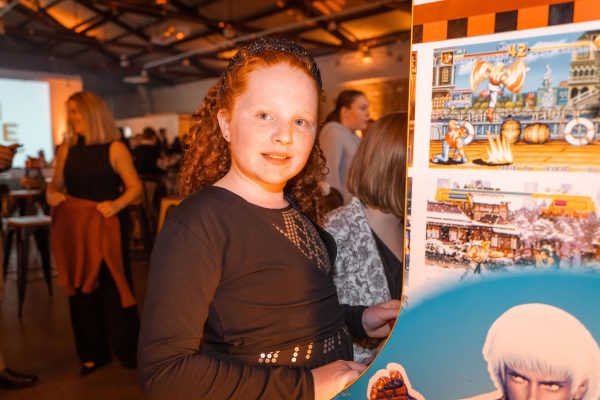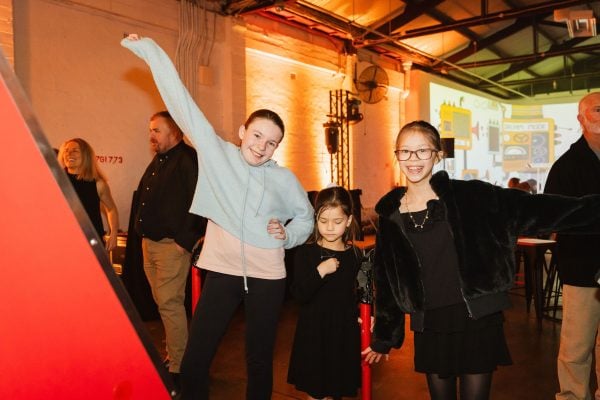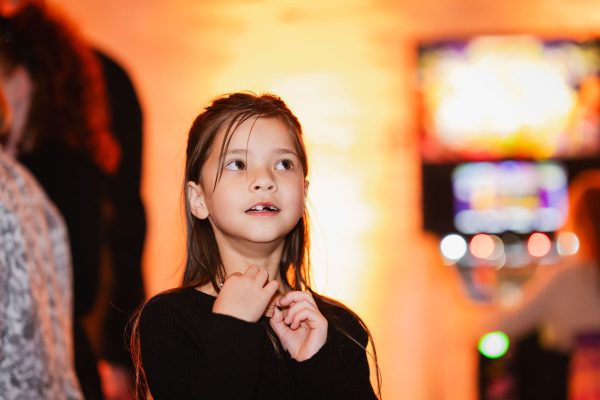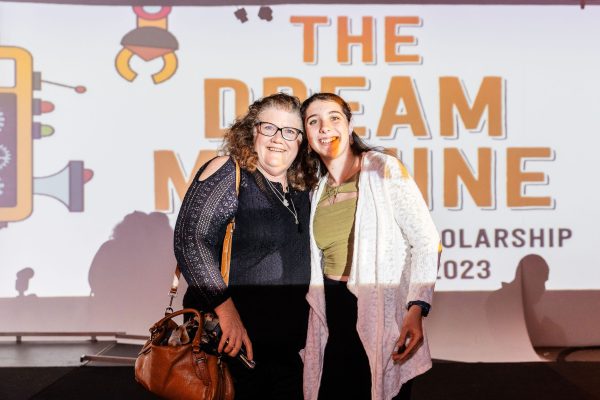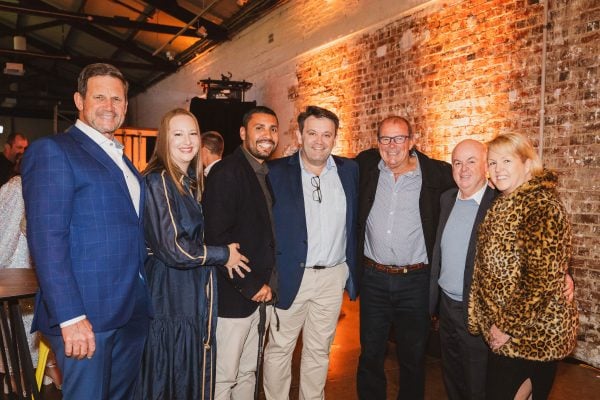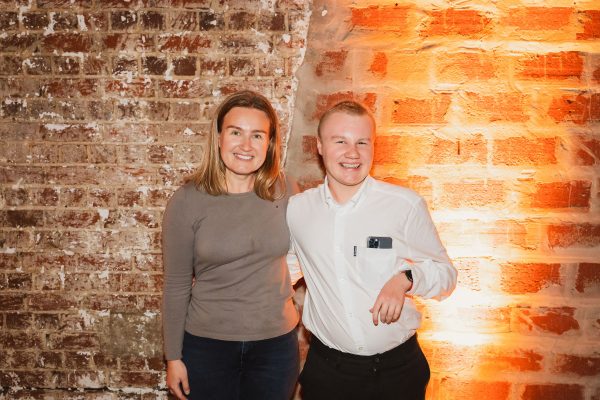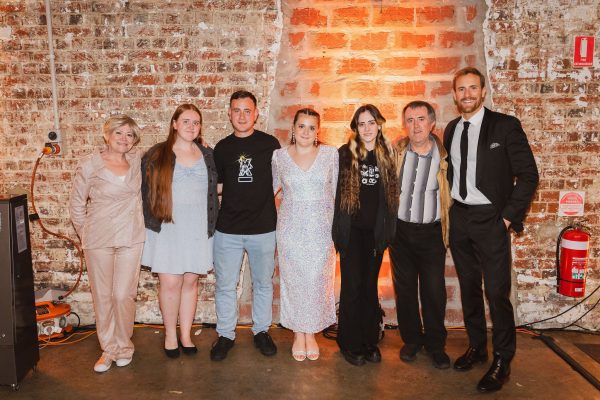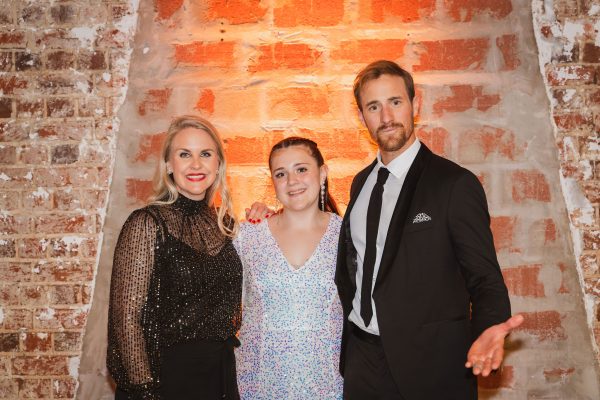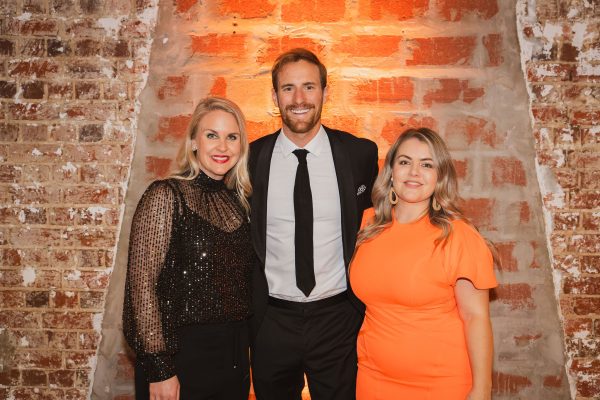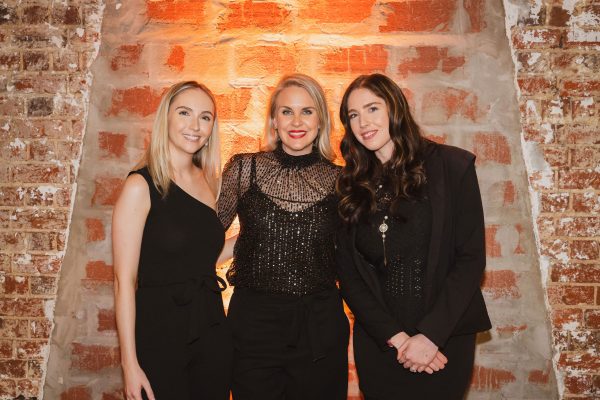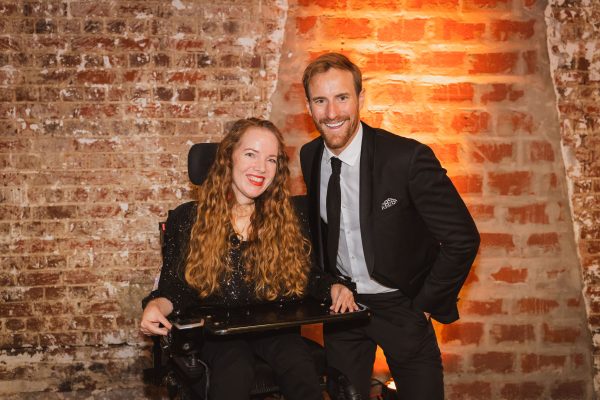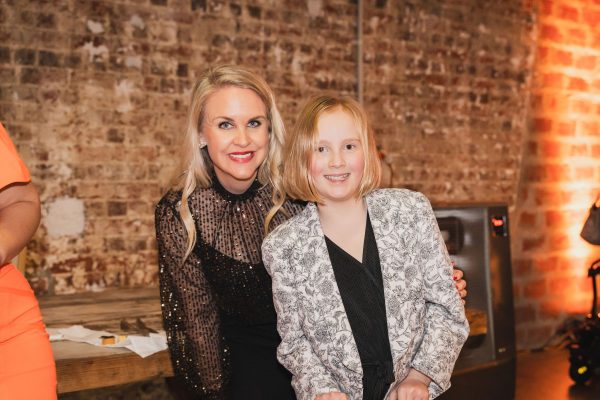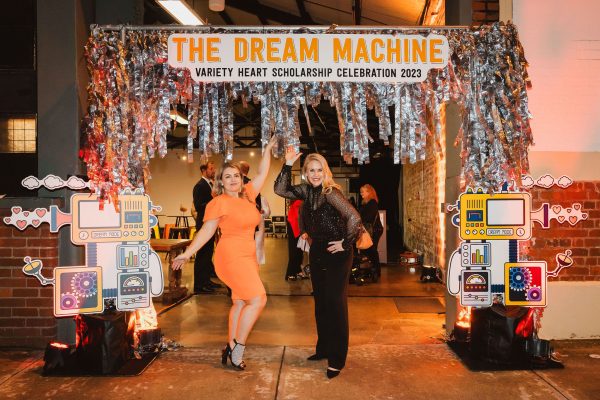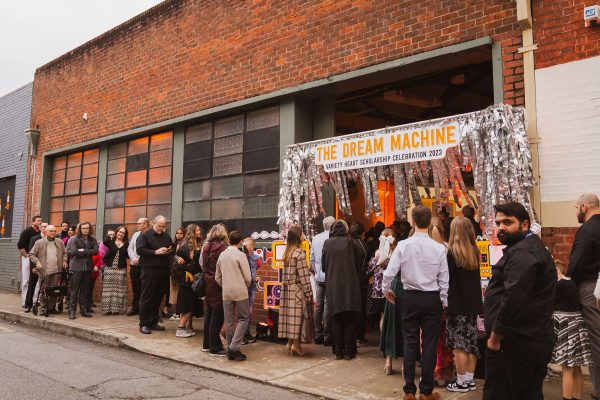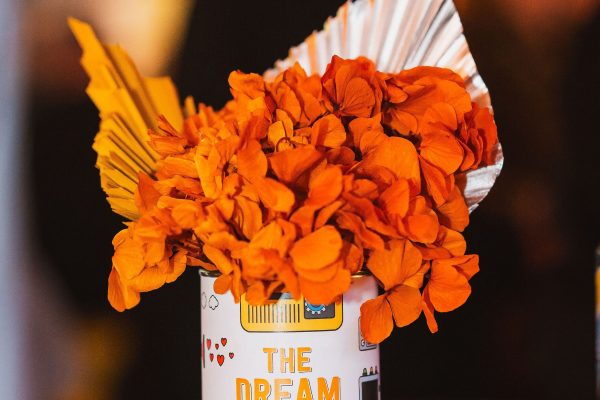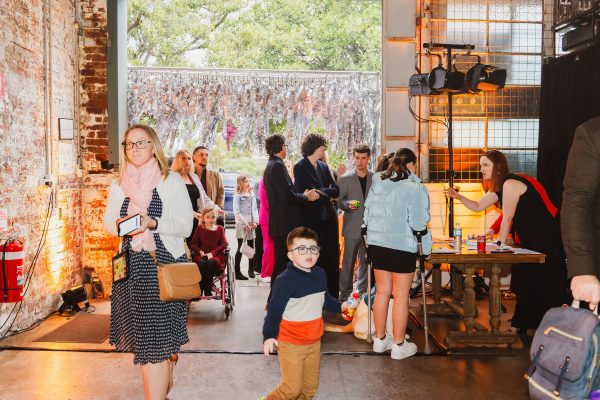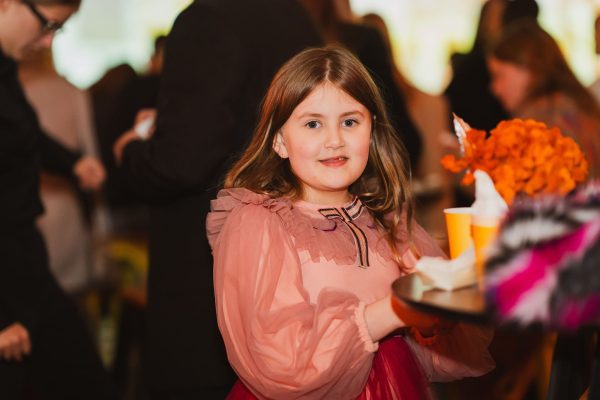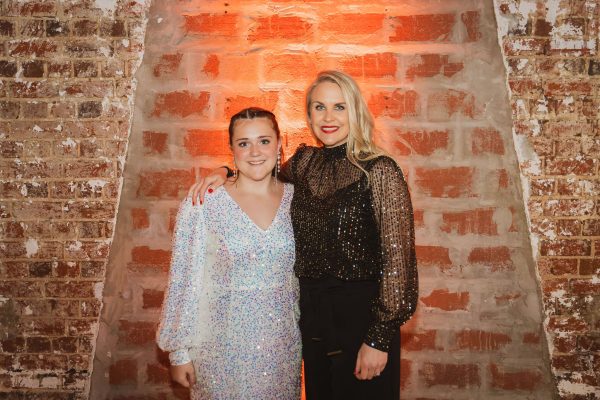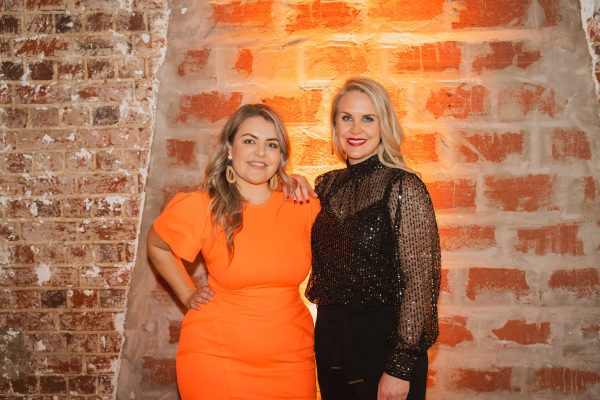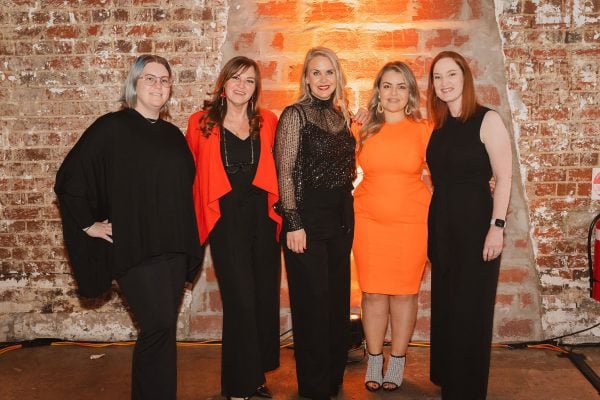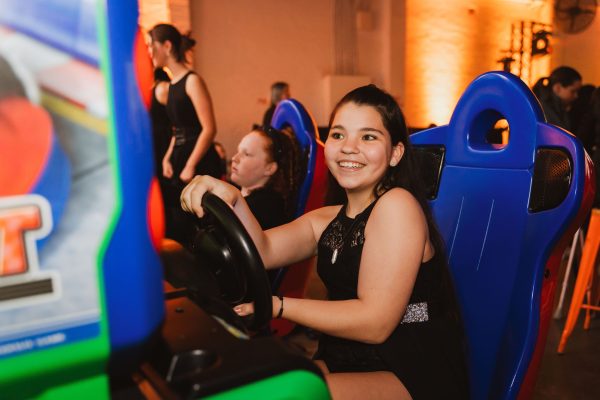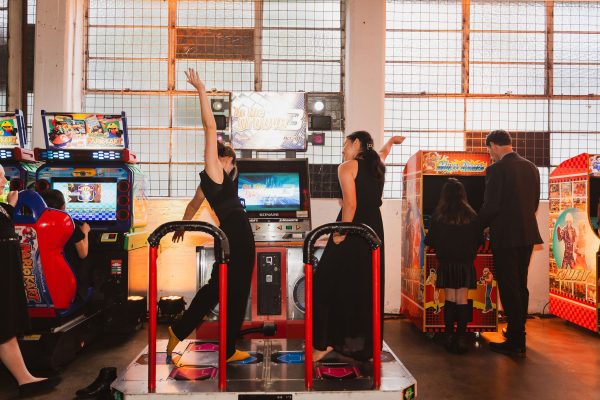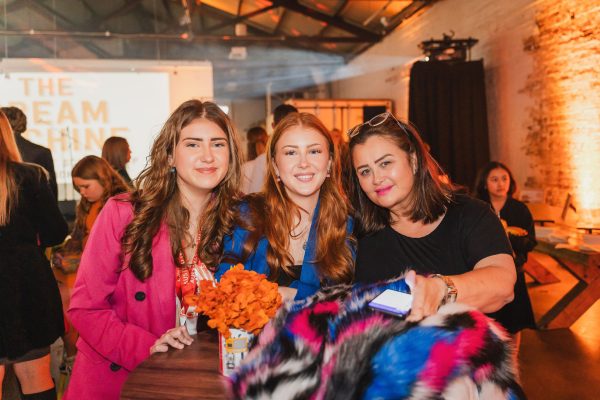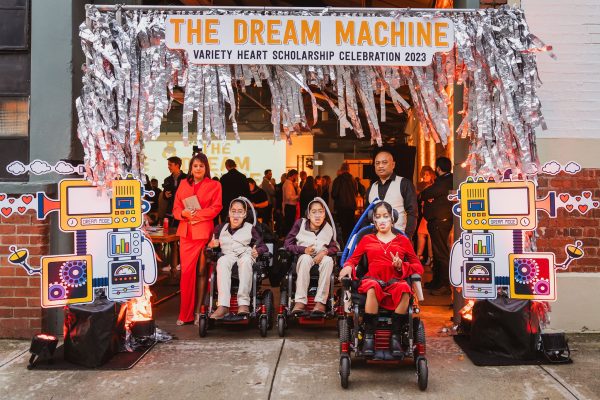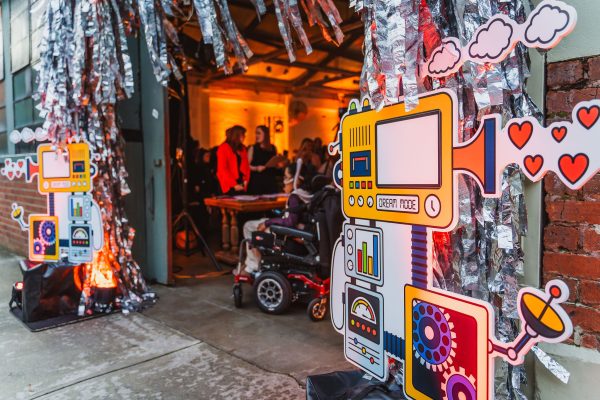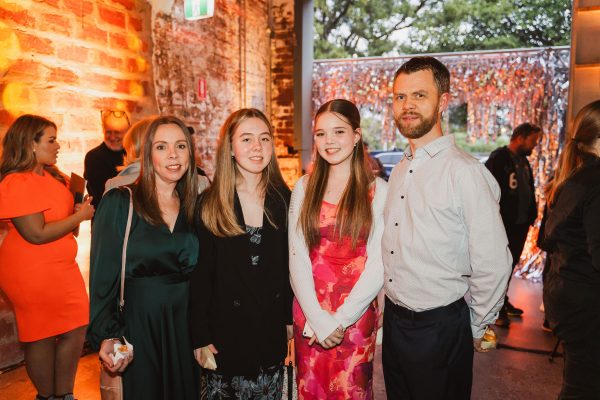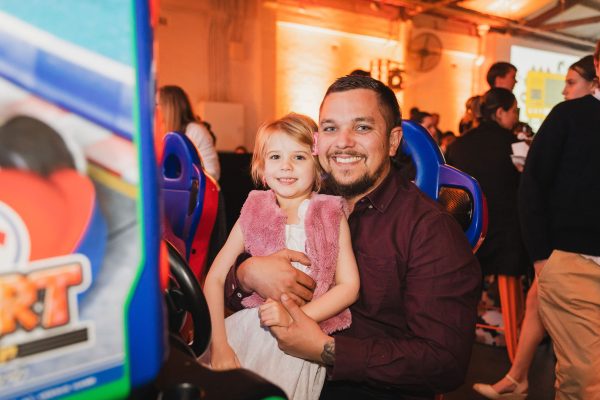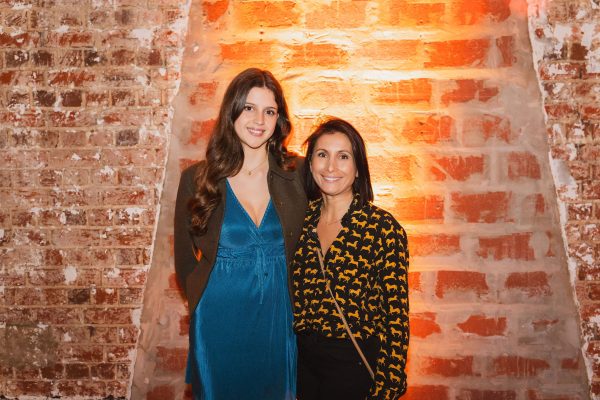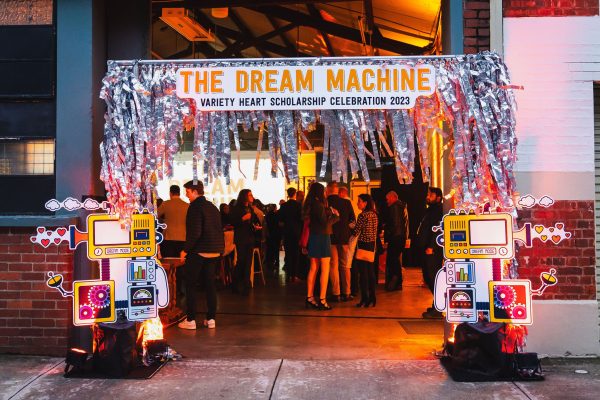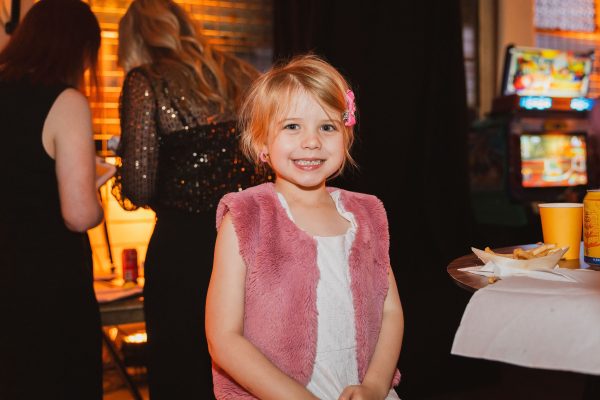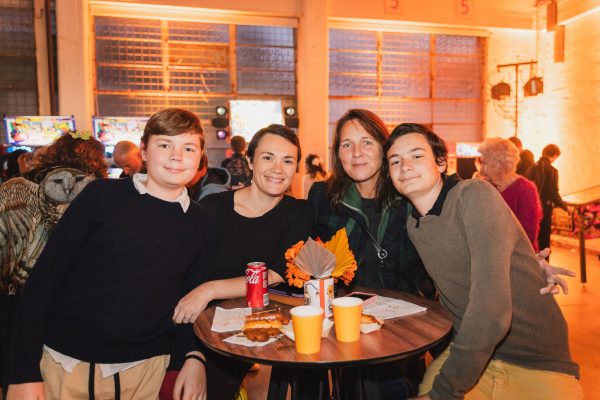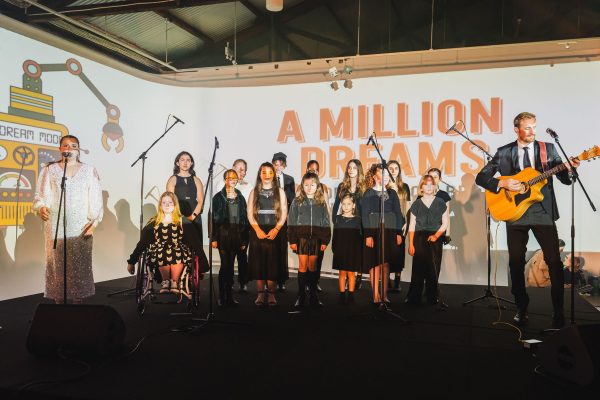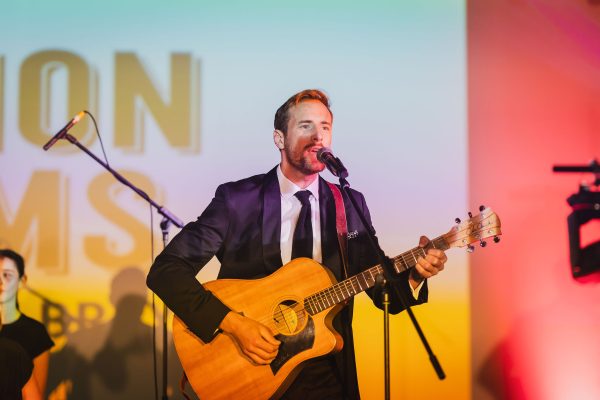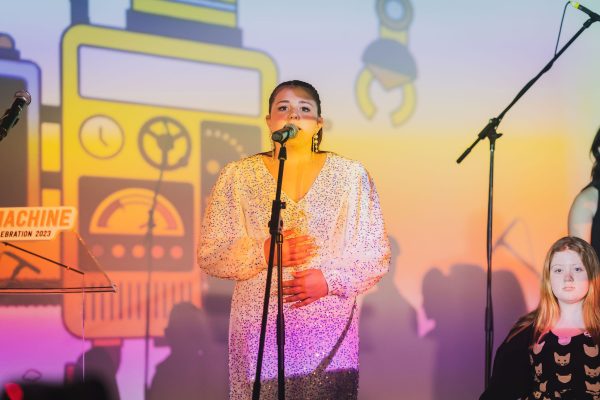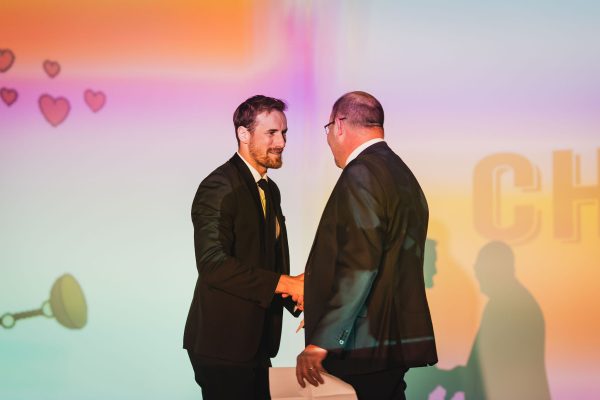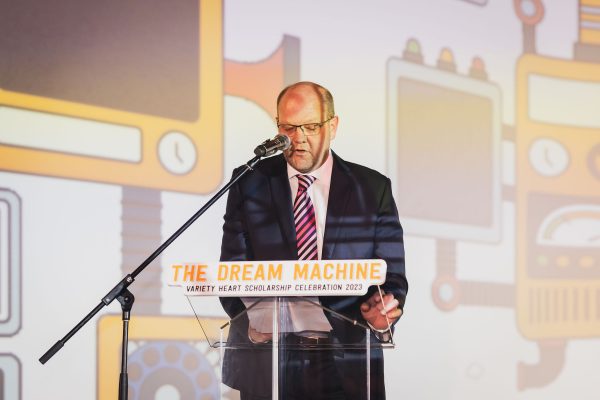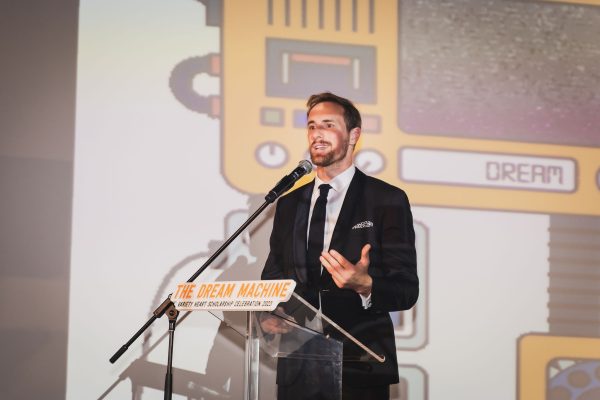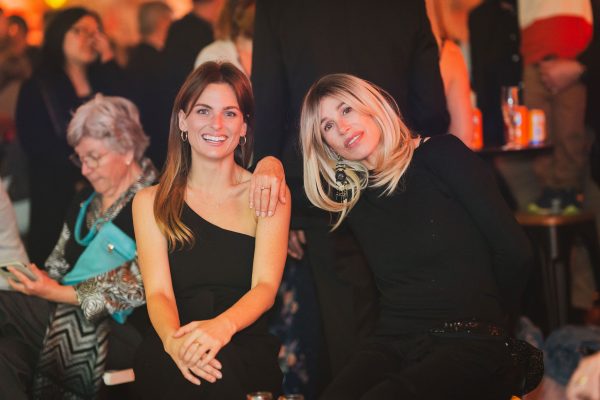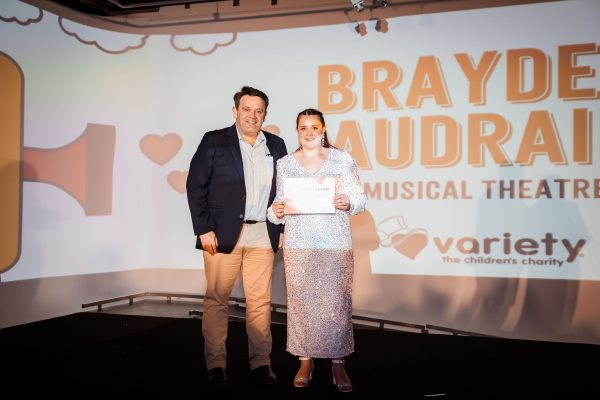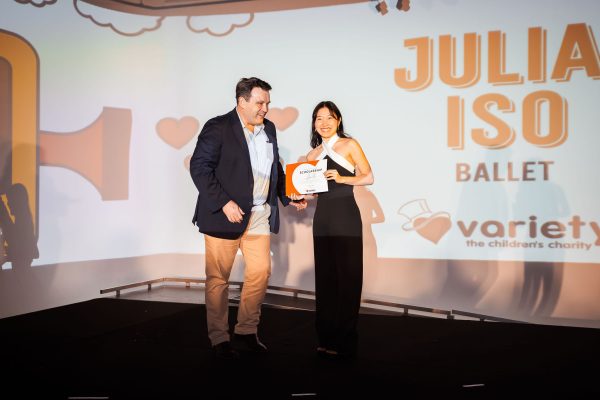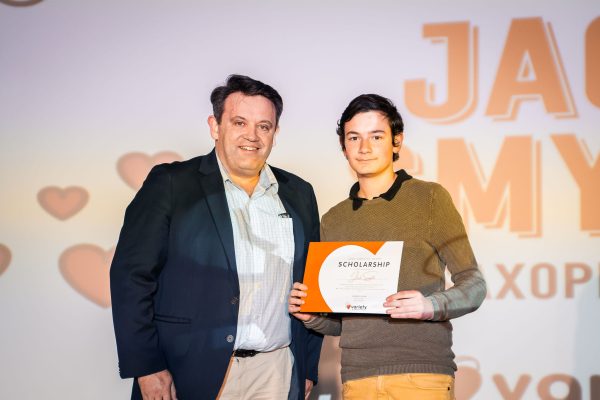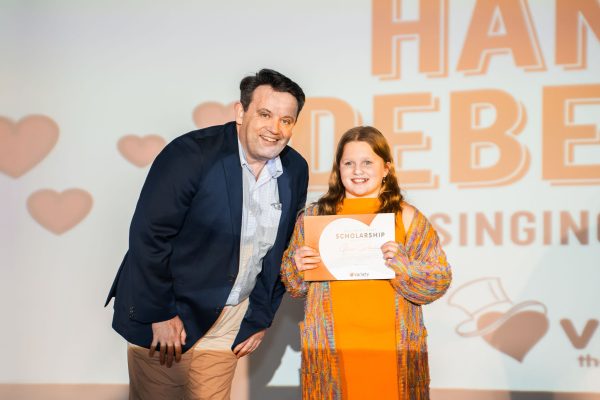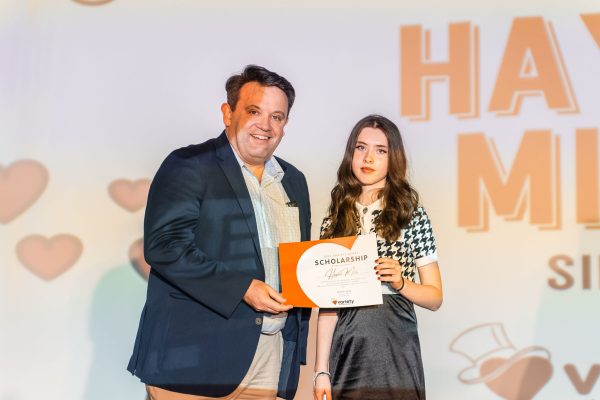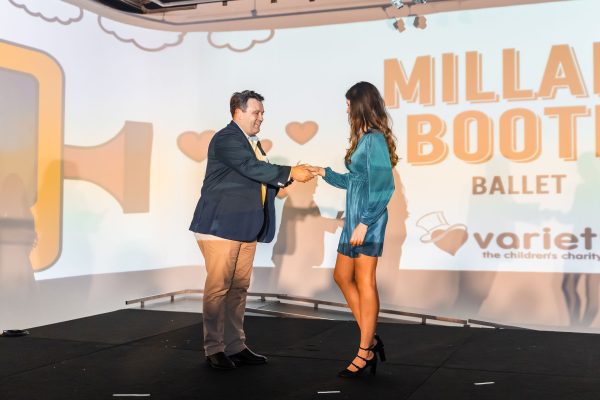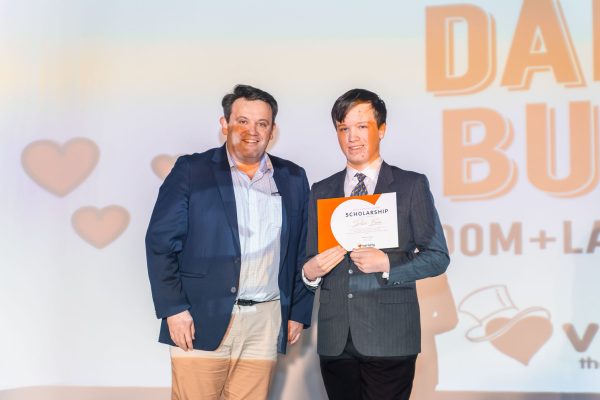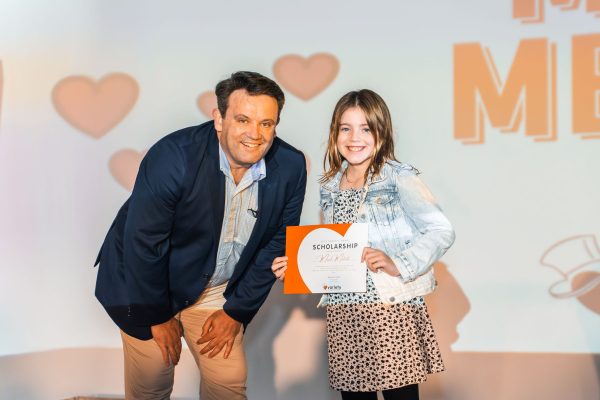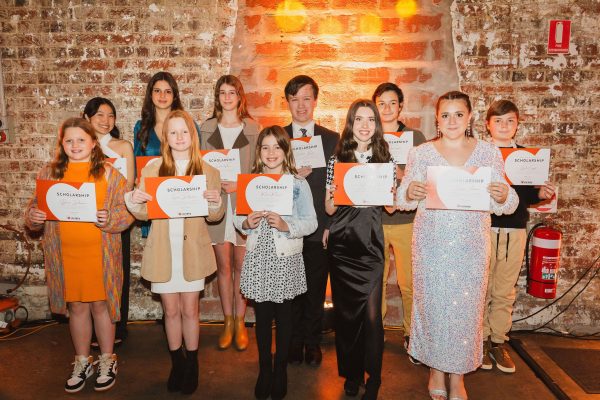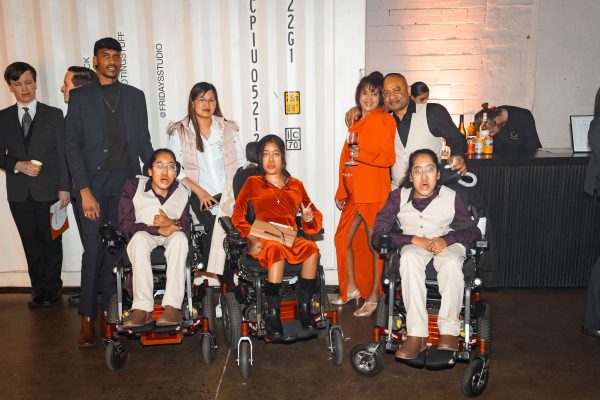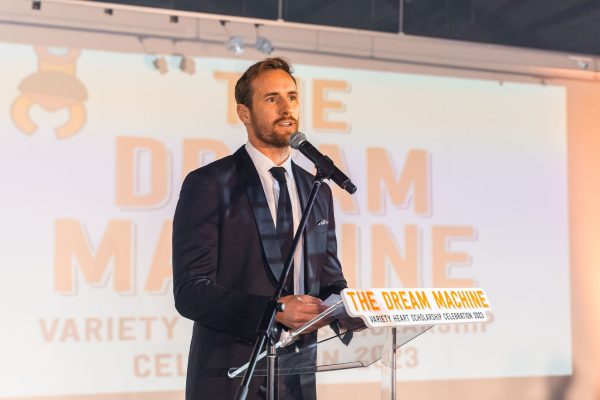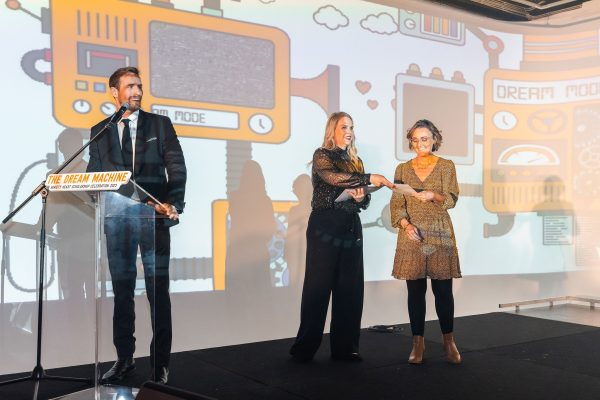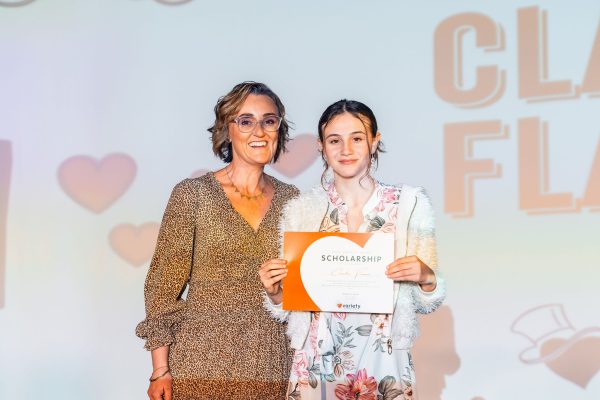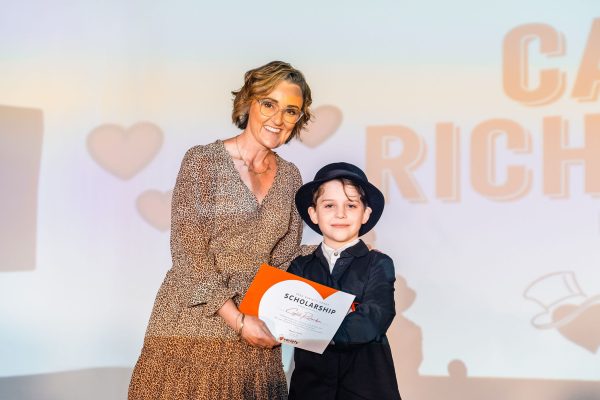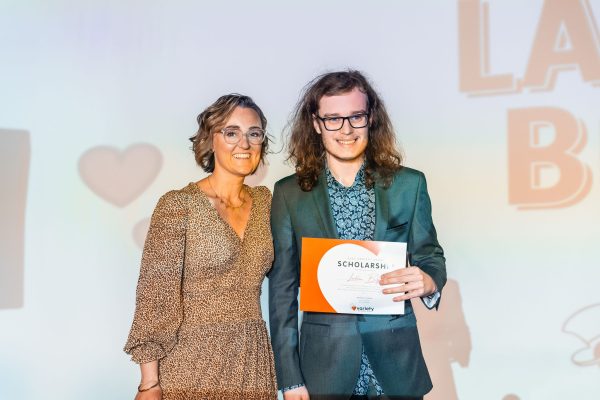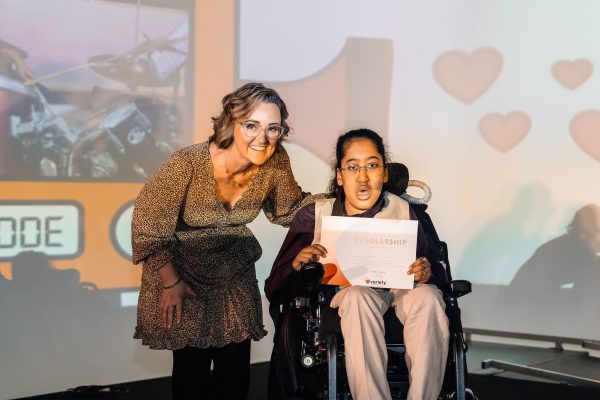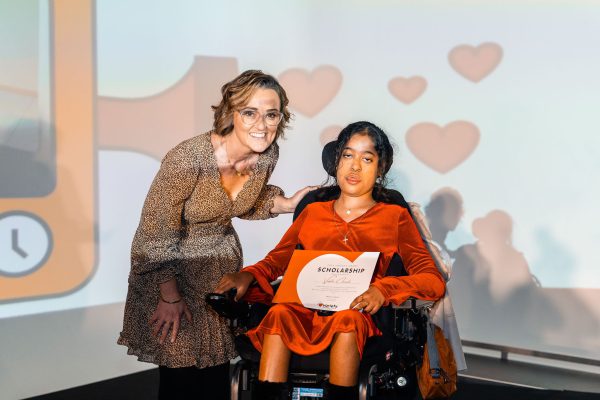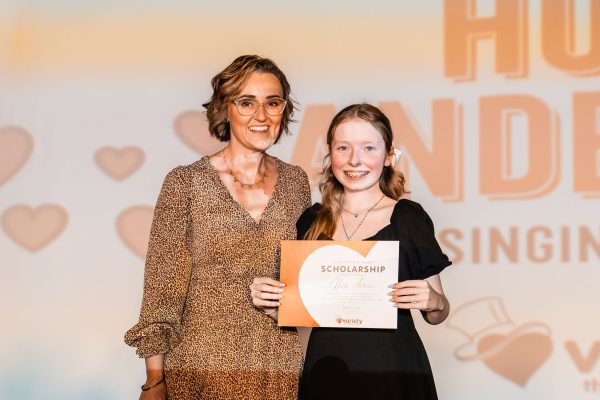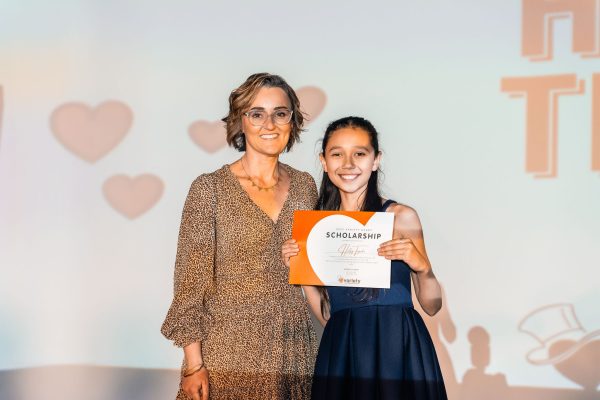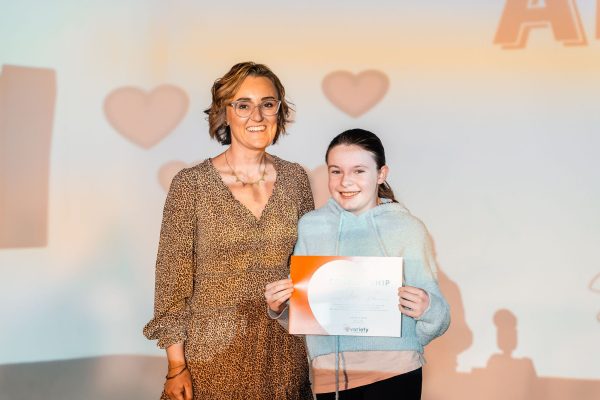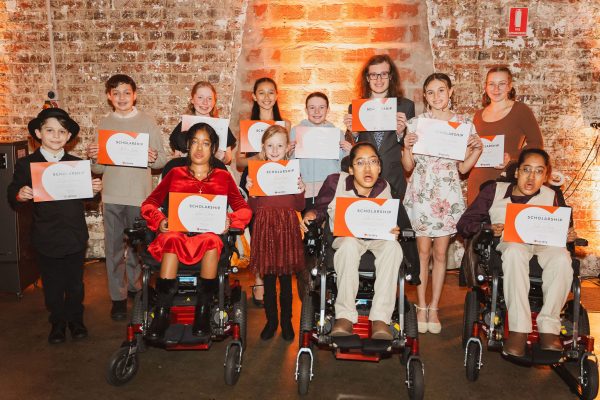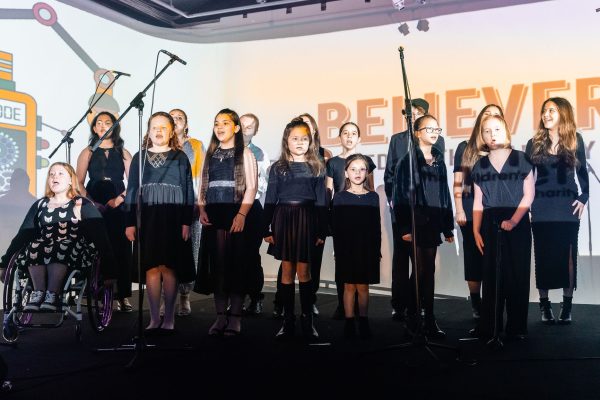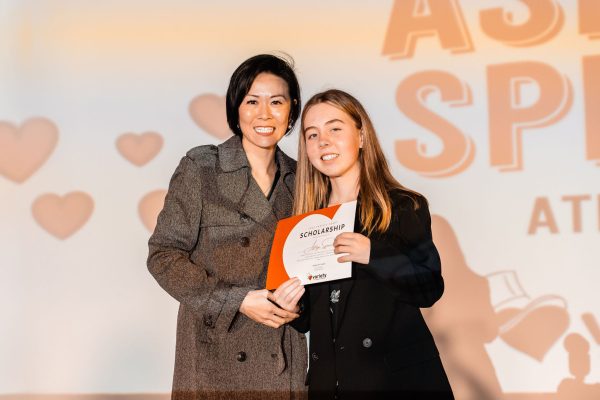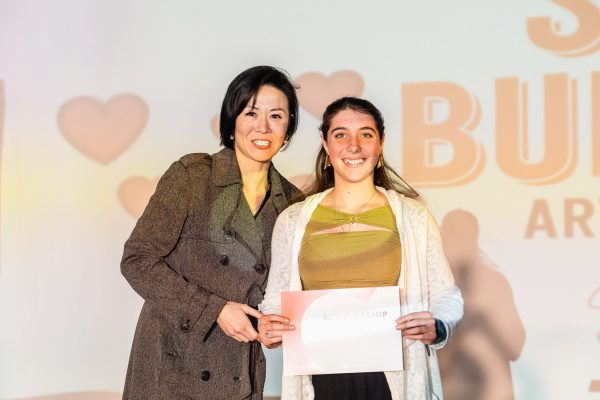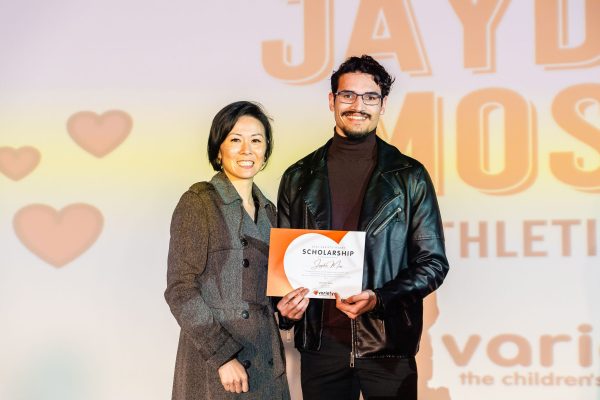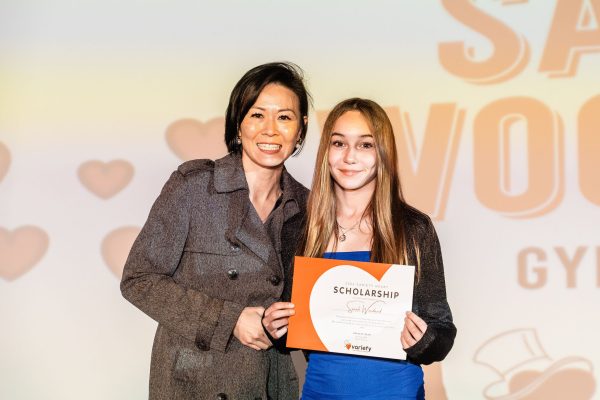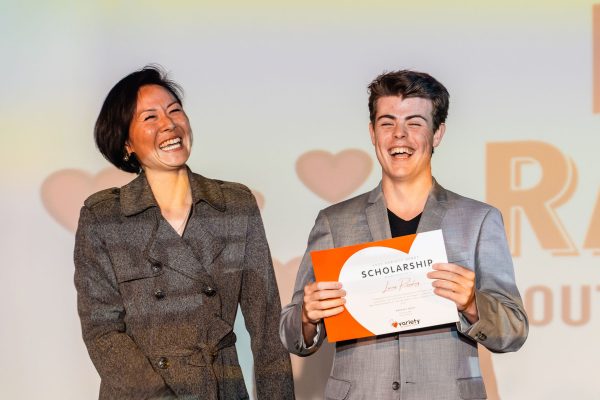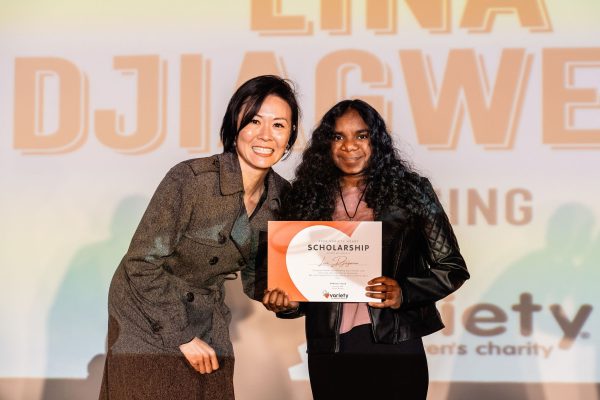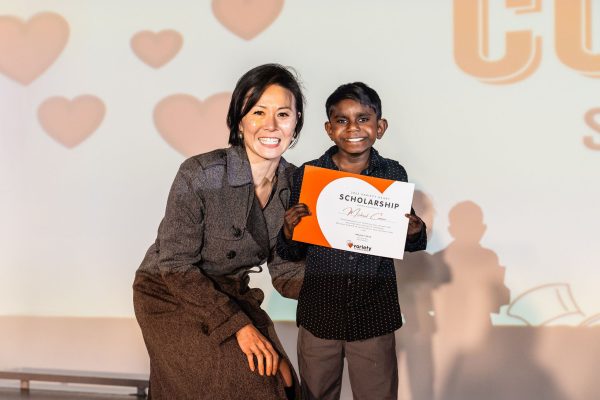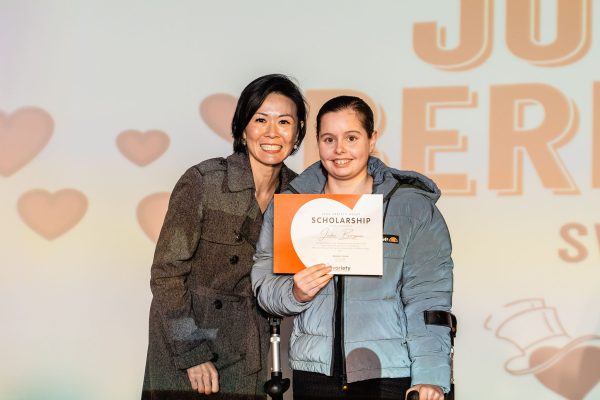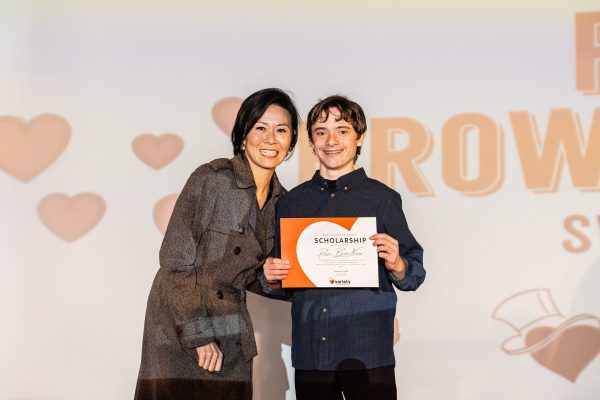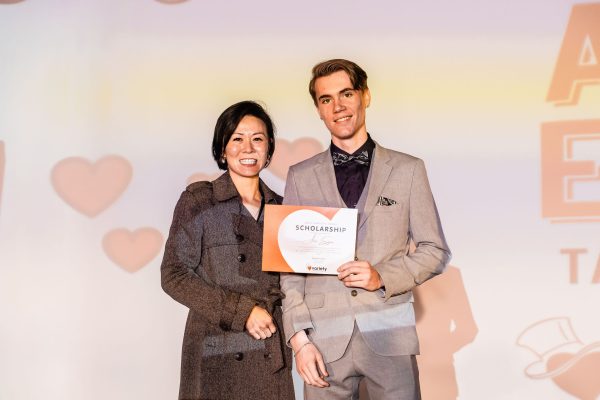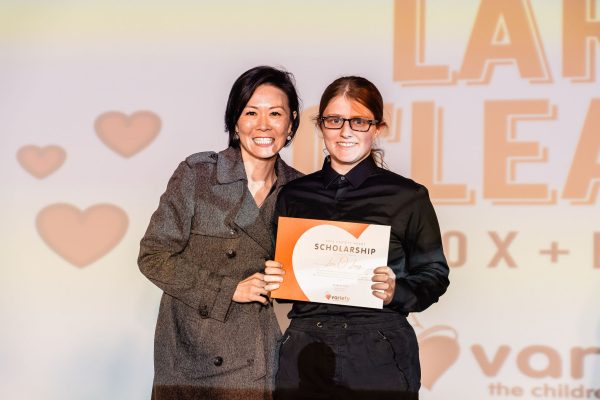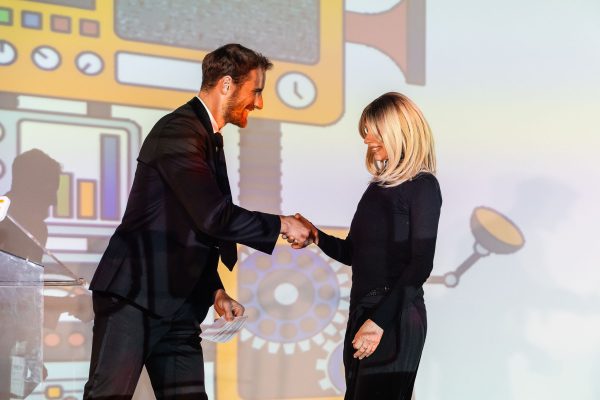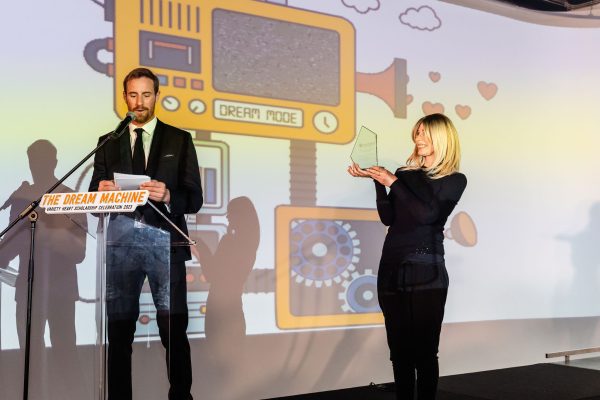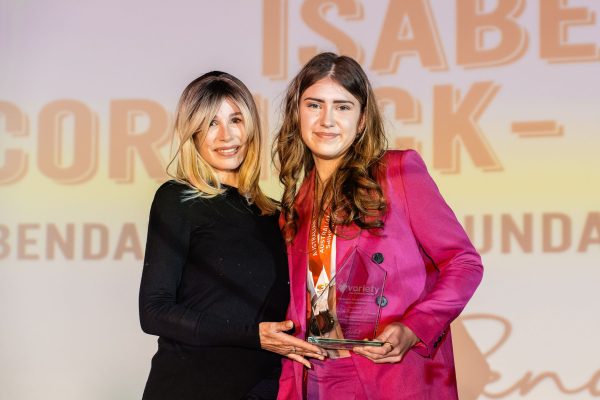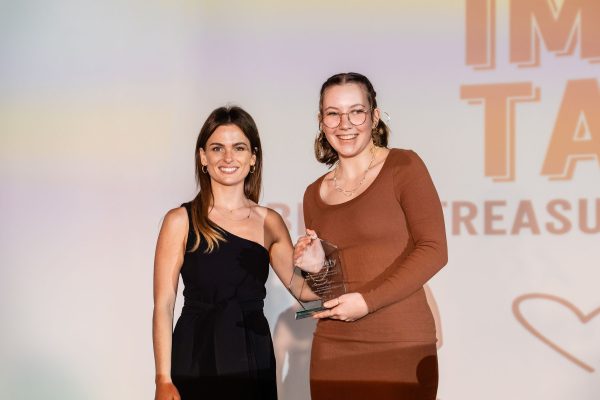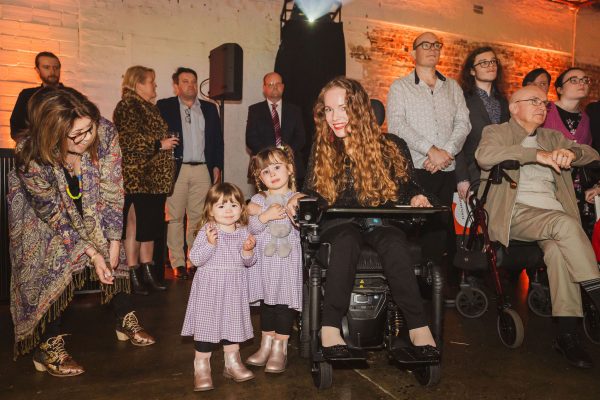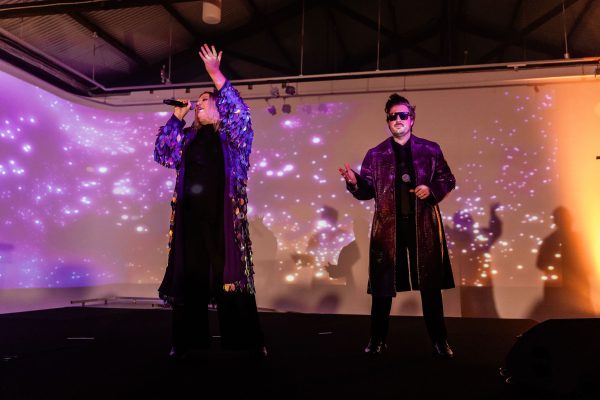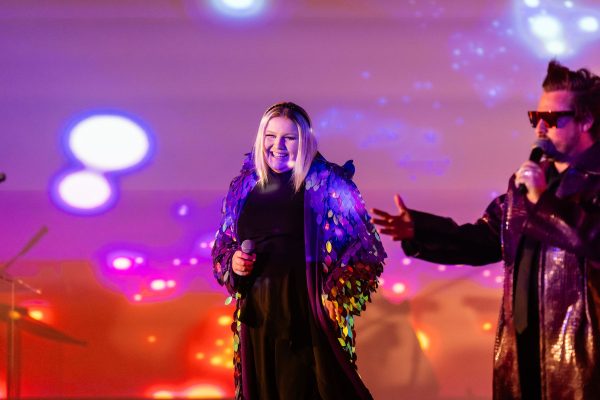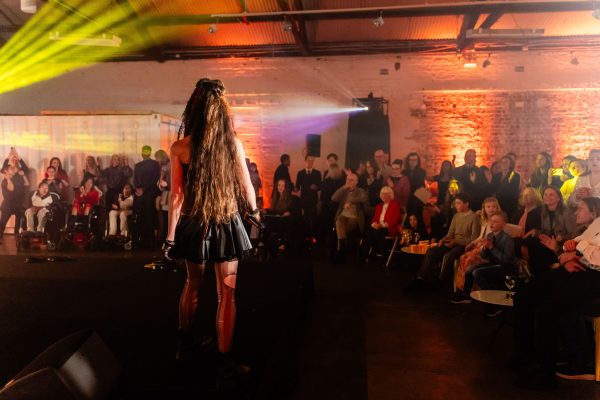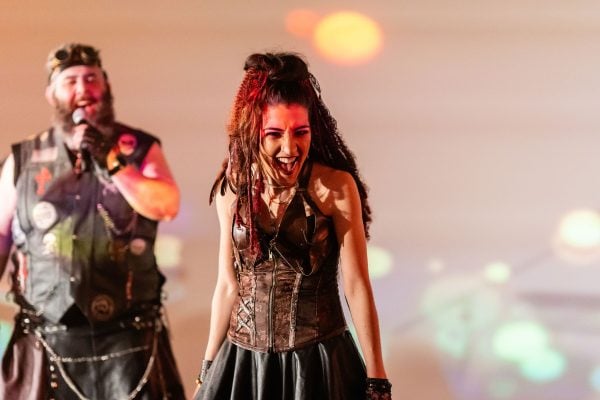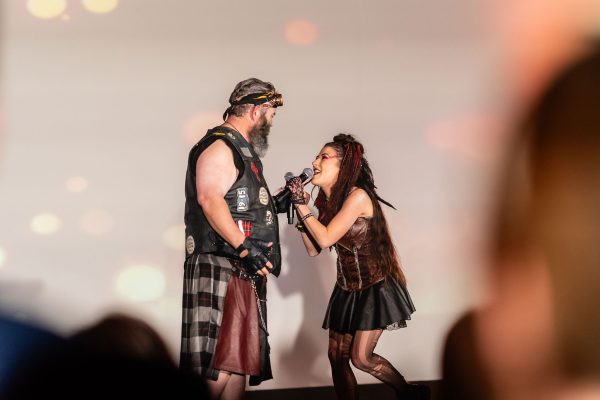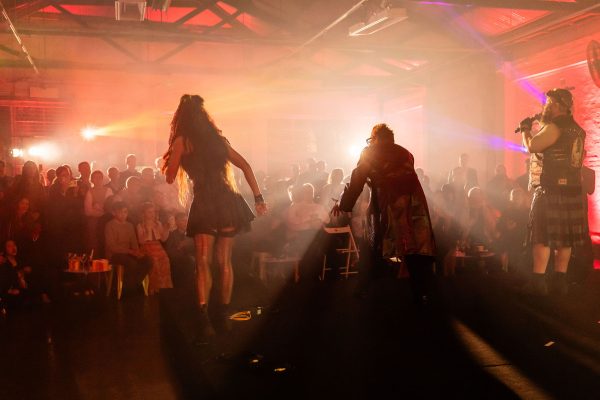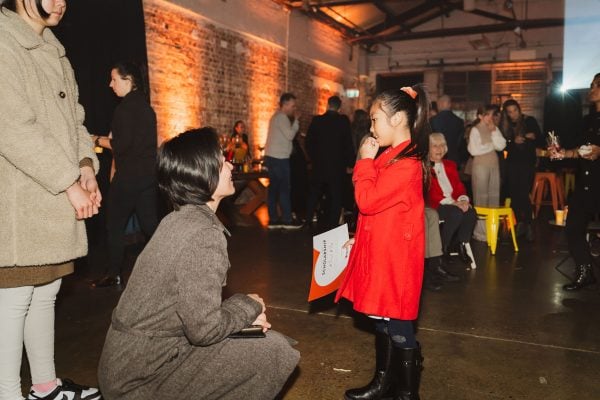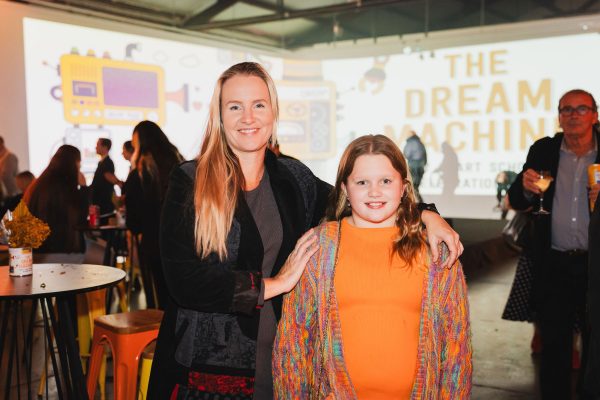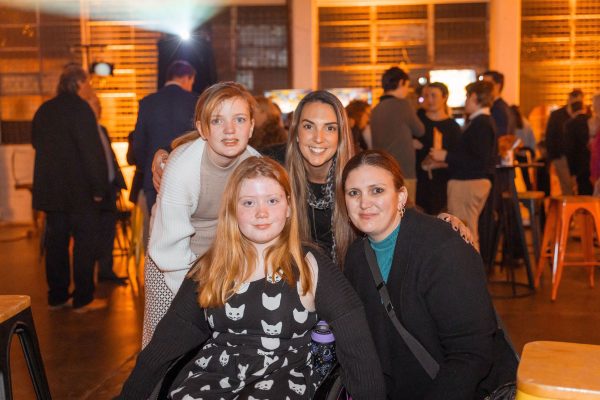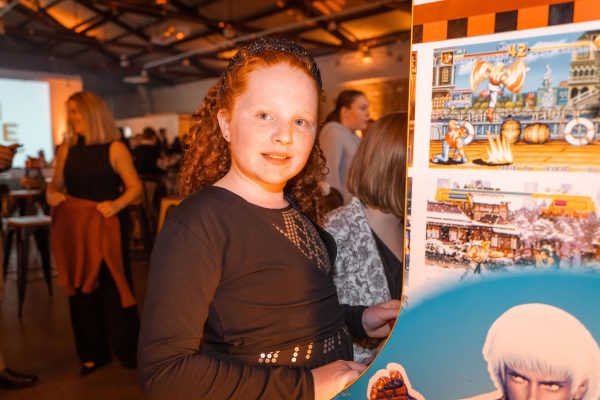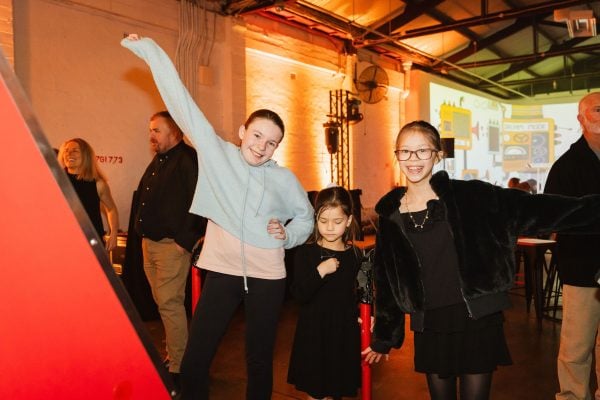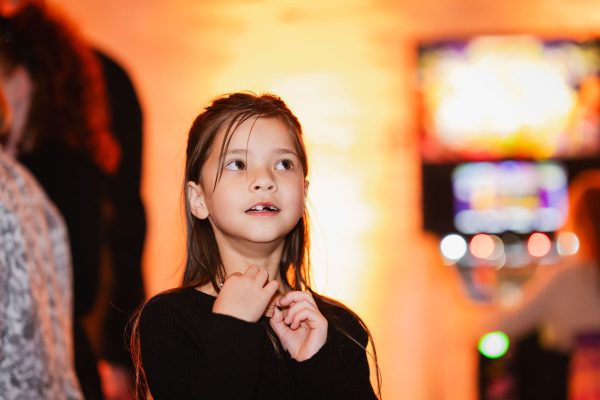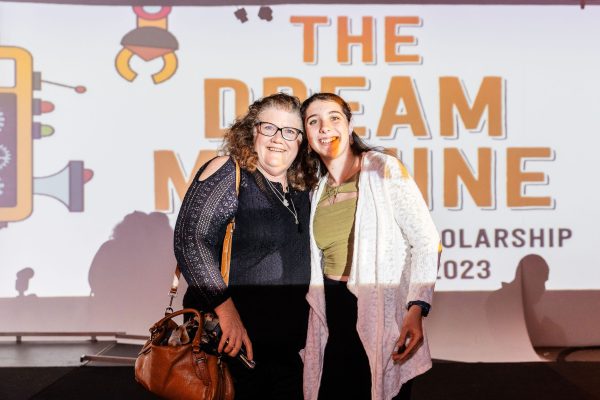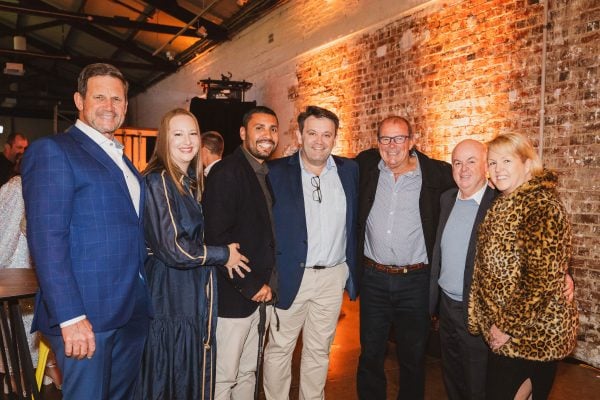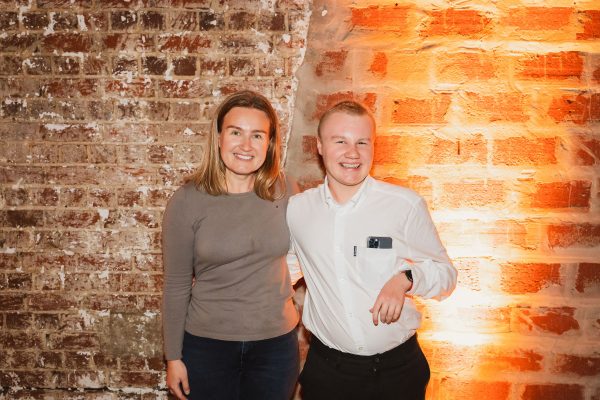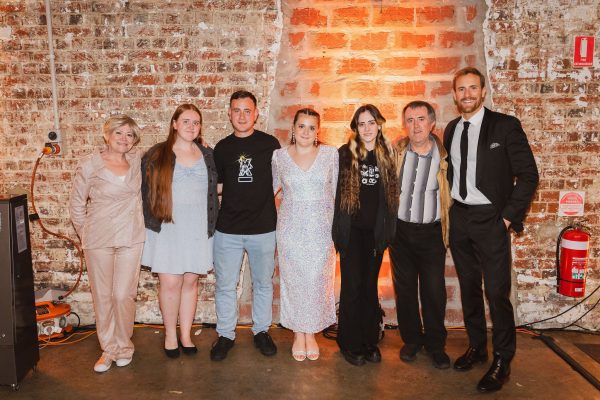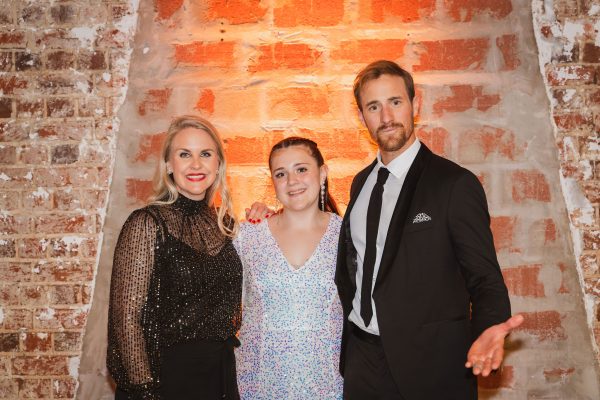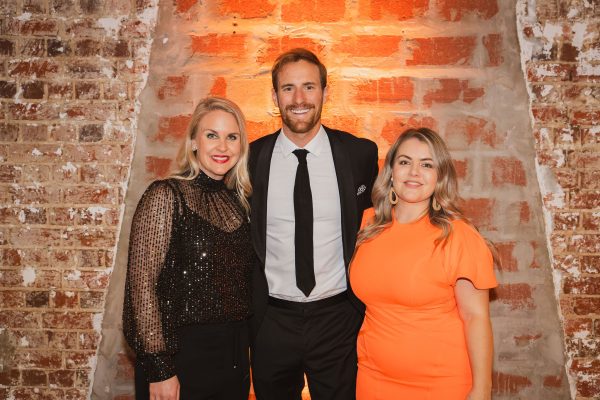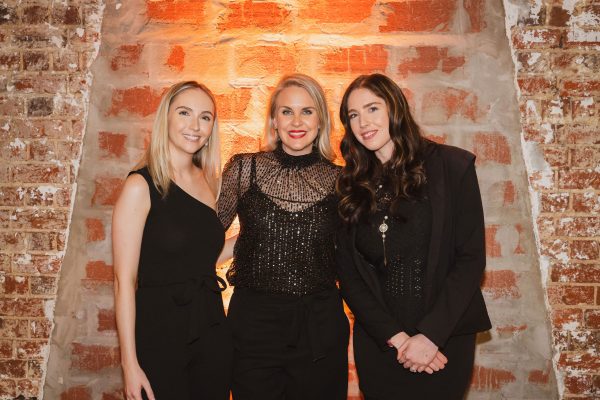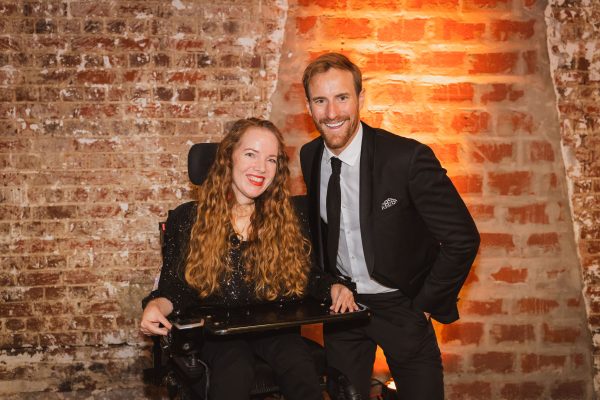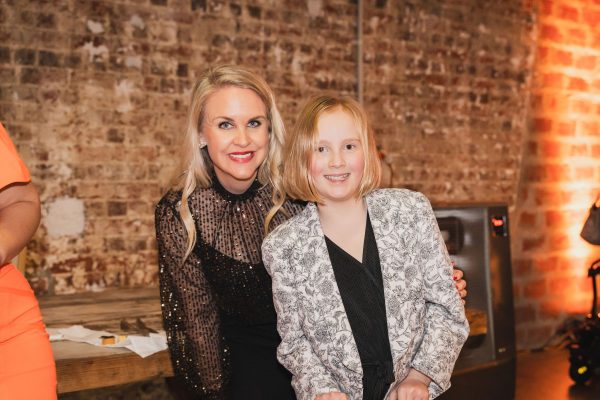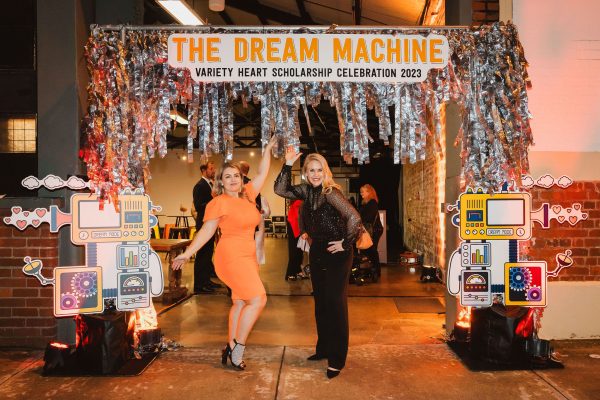 You may also want to read
Subscribe and stay updated