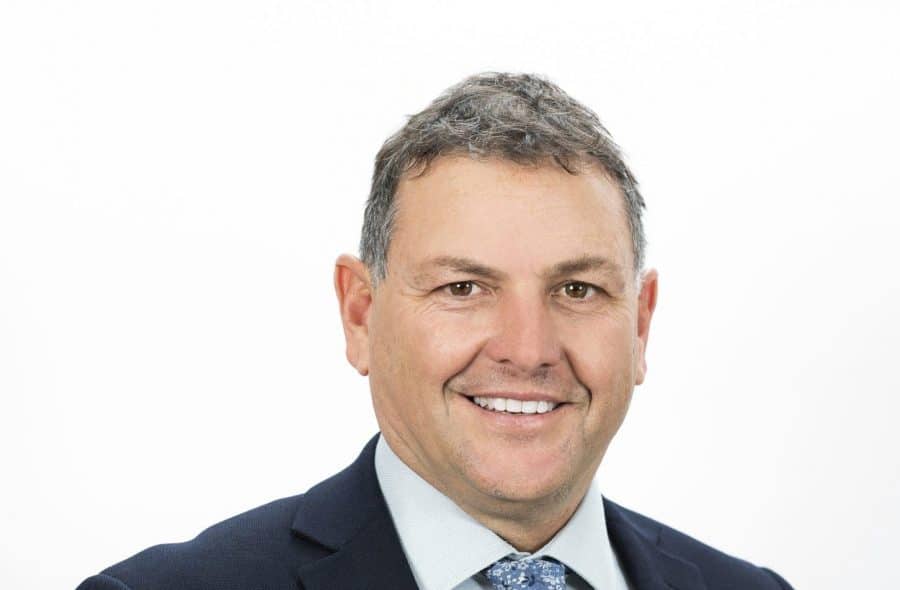 Anthony has been on the Variety WA Board of Management since 2010 – six years as an elected Board member until 2016, and from 2016 to 2018 in a co-opted position. He was re-elected as a Member Nominated Board member in October 2018 and became Chief Barker at that time.
Having previously completed four successful years as Bash Boss, he served as a member and/or Chair of numerous committees. He was also a committee member of the Bashers' Club for eight years (including 2 years as President).
Executive Chairman and owner of 89's The Garage Door Specialists – a residential and commercial garage door and shutter business based in Willetton, with branches in Perth, Karratha and Port Hedland.
An obsessive car enthusiast (Qualified Australian Group 1 Drag racer), his involvement with Variety stretches back some 23 years; including a total of 18 Bashes as a participant and official, 2 four-wheel drive events, 1 Bike Run and 9 Creative Car Cruises (an event which he personally created and continues to lead for Variety).
Anthony's wife Jayne, who is also heavily involved with Variety,  have two children – Emma and Connor.