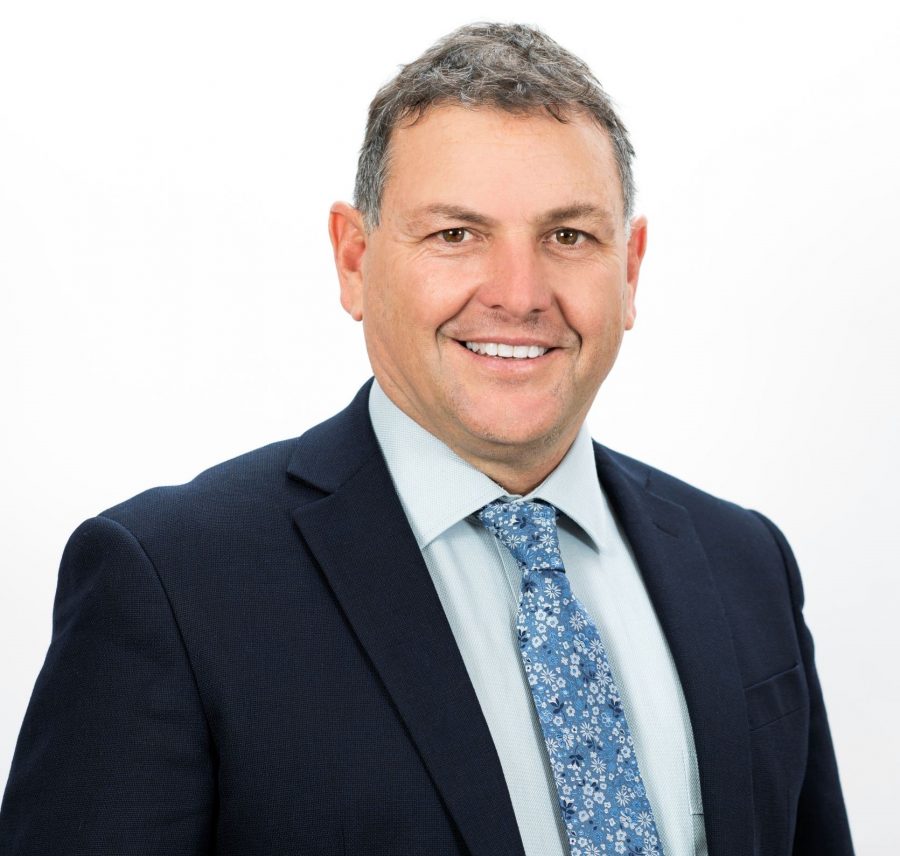 Anthony first joined the Variety WA Board in 2010 – serving six years as an elected Board member until 2016, two years in a co-opted position, then another two years elected.
Having previously completed four successful years as Bash Boss, Anthony has served as a member and/or Chair of numerous committees. He was also a committee member of the Bashers' Club for seven years (including 2 years as President).
Anthony is currently the Executive Chairman and owner of 89's The Garage Door Specialists – a residential and commercial garage door and shutter business based in Willetton, with branches in Perth, Mandurah and Broome. He also has a Commercial Rollashutter business called Force Rollashutters.
An obsessive car enthusiast (he is a qualified Australian Group 1 Drag racer), Anthony's involvement with Variety stretches back some 22 years; including a total of 21 Bashes as a participant and official, 3 four-wheel drive events, 2 Bike Run and 11 Creative Car Cruises (an event which he personally created and continues to lead for Variety).
Anthony and his wife Jayne (who is also heavily involved with Variety WA) have two children – Emma and Connor.