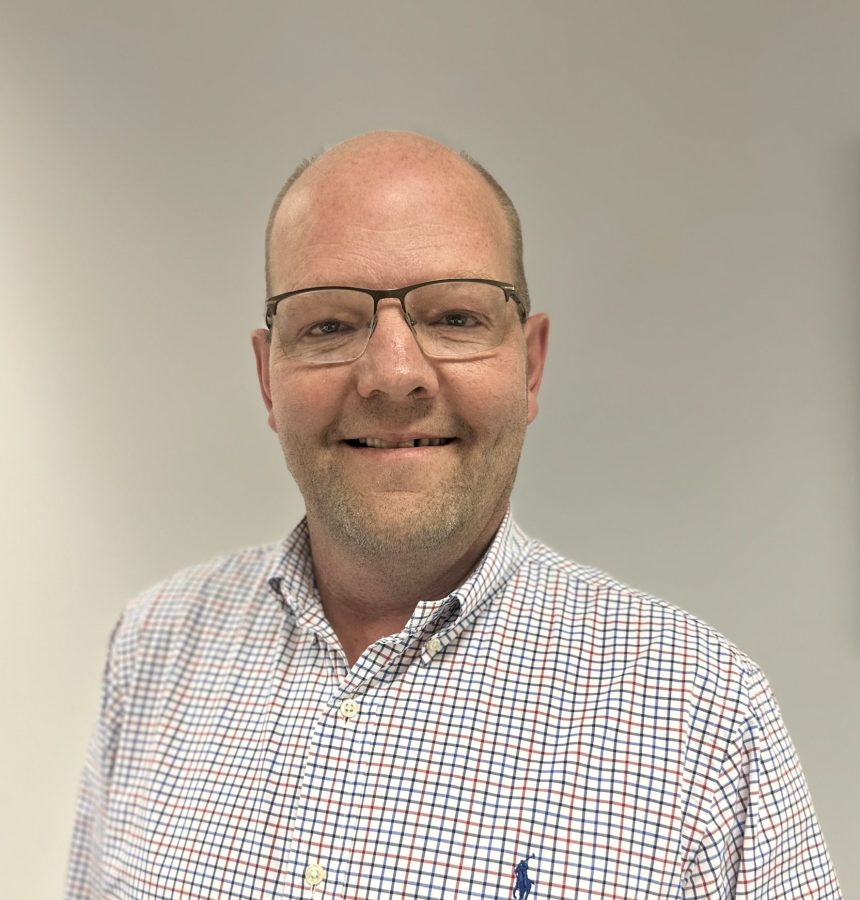 The Variety team welcomed Chris Chatterton as CEO at the beginning of the month.
Chris brings a diverse background in the not-for-profit sector including education, local government, marketing and communications to help lead Variety into the next phase of the strategic plan and beyond.
Having spent a decade as a Secondary School English Teacher, Chris was elected to represent the local community as a Member of Gloucester City Council, UK. He had the honour of serving as Mayor of the City of Gloucester from May 2013 to June 2014.
He was the Museum Director of the Soldiers of Gloucestershire Museum from 2014-2018, as well as serving on the Board of the Hollie Gazzard Trust and Gloucester Cathedral Council.
Chris was Chair of the Little Meadows Group for almost a decade.
He is enjoying using his skills to benefit the local communities in Perth, including Chair of the Warwick Senior High School Board, a member of the West Coast SESC Board and now, the CEO of Variety WA.