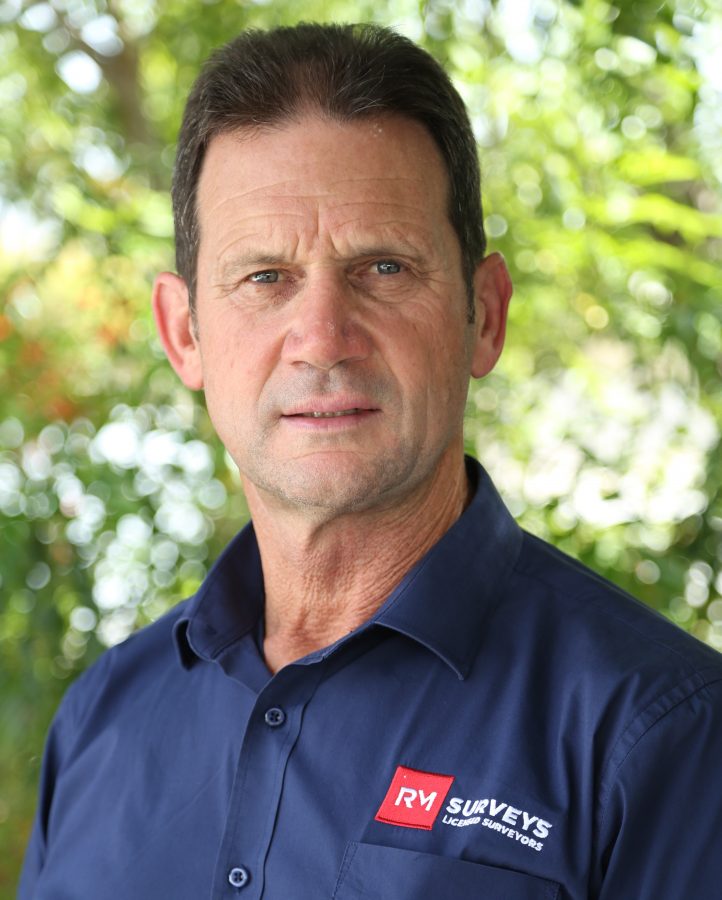 Geoff is a proud father of two adult children and the Managing Director of RM Surveys, a multi-disciplined Surveying company employing over 80 staff throughout the state of WA. RM Surveys has been a proud supporter of Variety WA for over 10 years.
Geoff completed his first Bash in 2000 and since has been a participant or OV with his wife Gillian in over 30 events including the Bash, 4WD Adventure, Creative Car Cruise and the Motor Bike Run.
Geoff is currently a committee member for the Creative Car Cruise and the 4WD Adventure and involved with the planning and survey of destinations of these events with Gillian.