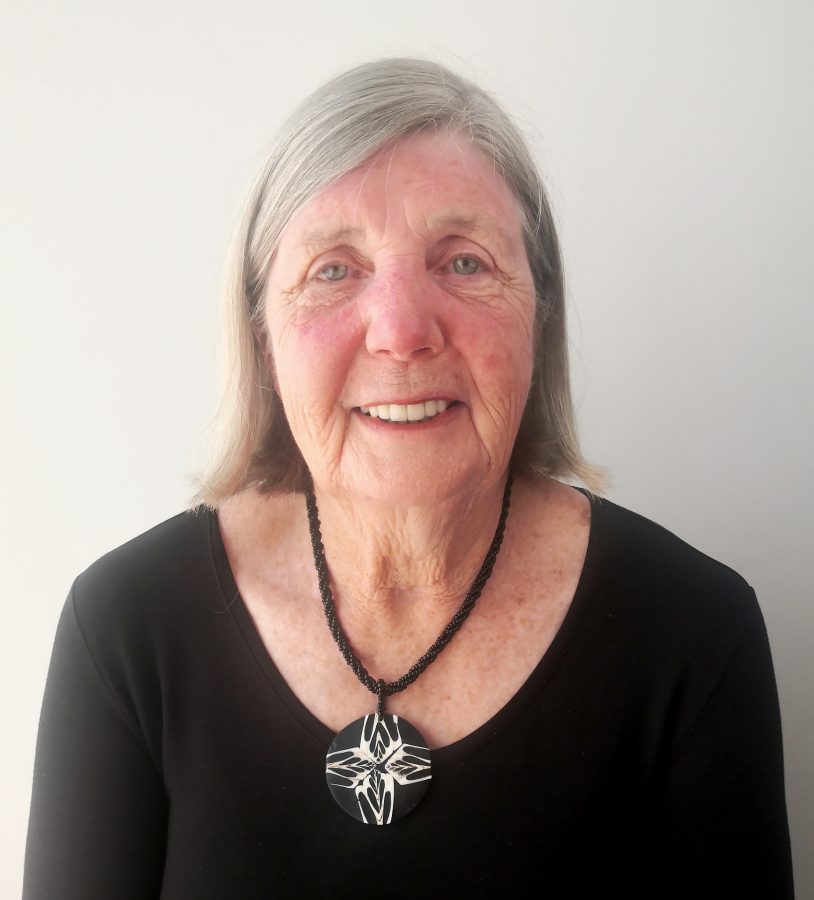 Lenette has been involved with Variety WA for more than 20 years and previously completed three consecutive terms on the Board of Management from November 2003 to November 2009, during which time she chaired the Variety Scholarship Committee.
Lenette is also a keen event participant, having 15 Variety Bashes under her belt and four Variety 4WD Adventures. She was also an integral member of the Committee and an official on all 14 Motor Bike events.
She has a passion for Variety and often volunteers her spare to time assist with programs such as our annual Kids Christmas Party. This is one of many reasons why Lenette achieved Life Member status in November 2018.
Lenette is a Graduate from AICD and has held a number Board positions for companies and organisations including Vice President – Finance, President and National Councillor for the Pharmaceutical Society of WA and the Pharmacy Guild of Australia, WA Branch.
She has owned and run a number of pharmacies and understands small business, national organisations, and the role of Boards.