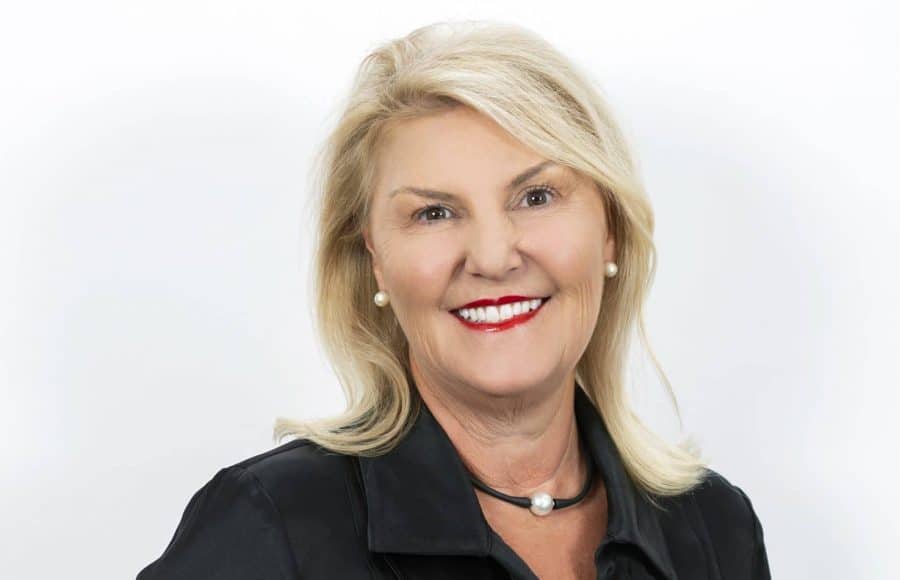 Mandy's Interior Design company has been trading successfully since 1998. She is currently the Chairperson for the Variety 4WD Adventure and has completed 13 of these events. She was also a Committee Member of the 2020 Ruby Road Trip. Mandy was the Event Manager for many of the Variety Balls and is now volunteer Project Manager for the Variety Golf Day (4WD fundraiser). Mandy is proud to be part of these teams that have raised well over one million dollars for the charity.
Mandy's connection and commitment to Variety is made stronger as her niece was a recipient of a Variety grant.
As a volunteer fundraiser for Variety, she is conscious of how hard money is to earn and would like to take a greater responsibility to protect and build Variety's brand, integrity, and future. It is Mandy's belief that to fully understand the Charity, people need to understand its past and contribute to building its success in the future. Attending Variety events is something that comes naturally to her.