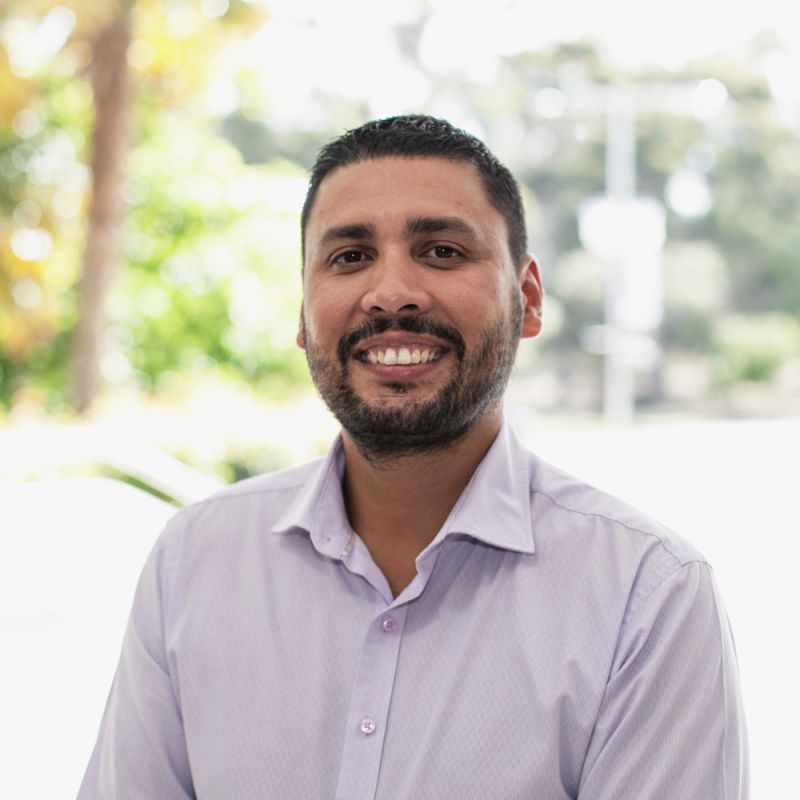 Roy joined the Board in November 2020 in a member-nominated position and has participated in three Variety 4WD Adventures, two Creative Car Cruises and the 2020 Variety Ruby Road Trip.
Roy is the founder of Definitiv Group with over 15 years' experience in the payroll and human resources industry. He is passionate about driving change in people management and is a member of the Tax Practitioners Board and the Institute of Certified Bookkeepers.
Before his business career, Roy was a soldier in the 3rd/4th Cavalry in Townsville, where he drove Armoured Personnel Carriers. After sustaining an injury that left him with osteoarthritis in both feet, Roy transferred to the Pay Corp before being medically discharged.
Roy volunteers his time to support and mentor three veteran-focused organisations; Working Spirit, General Sir Harry Chauvel Foundation and Prince's Trust Australia. As an ambassador for Working Spirit, Roy advocates on behalf of veterans seeking employment to encourage more businesses to hire highly skilled ex-service personnel.
Roy is looking forward to supporting Variety WA, using the skills learnt through his military career and being a successful business owner.