The Variety Motor Mouth Program is a two day, three night camp that has been created to assist children who have complex communication needs and use augmentative and alternative communication (AAC) aids to express themselves.
Proudly supported by P&N Bank, the camp is held at Point Walter Campsite, Bicton, during the term three school holidays. This year, camp will run from Friday 6th – Sunday 8th October 2023.
Variety Motor Mouth Camp applications are open. Eligibility and Guidelines can be viewed here. To apply, click here.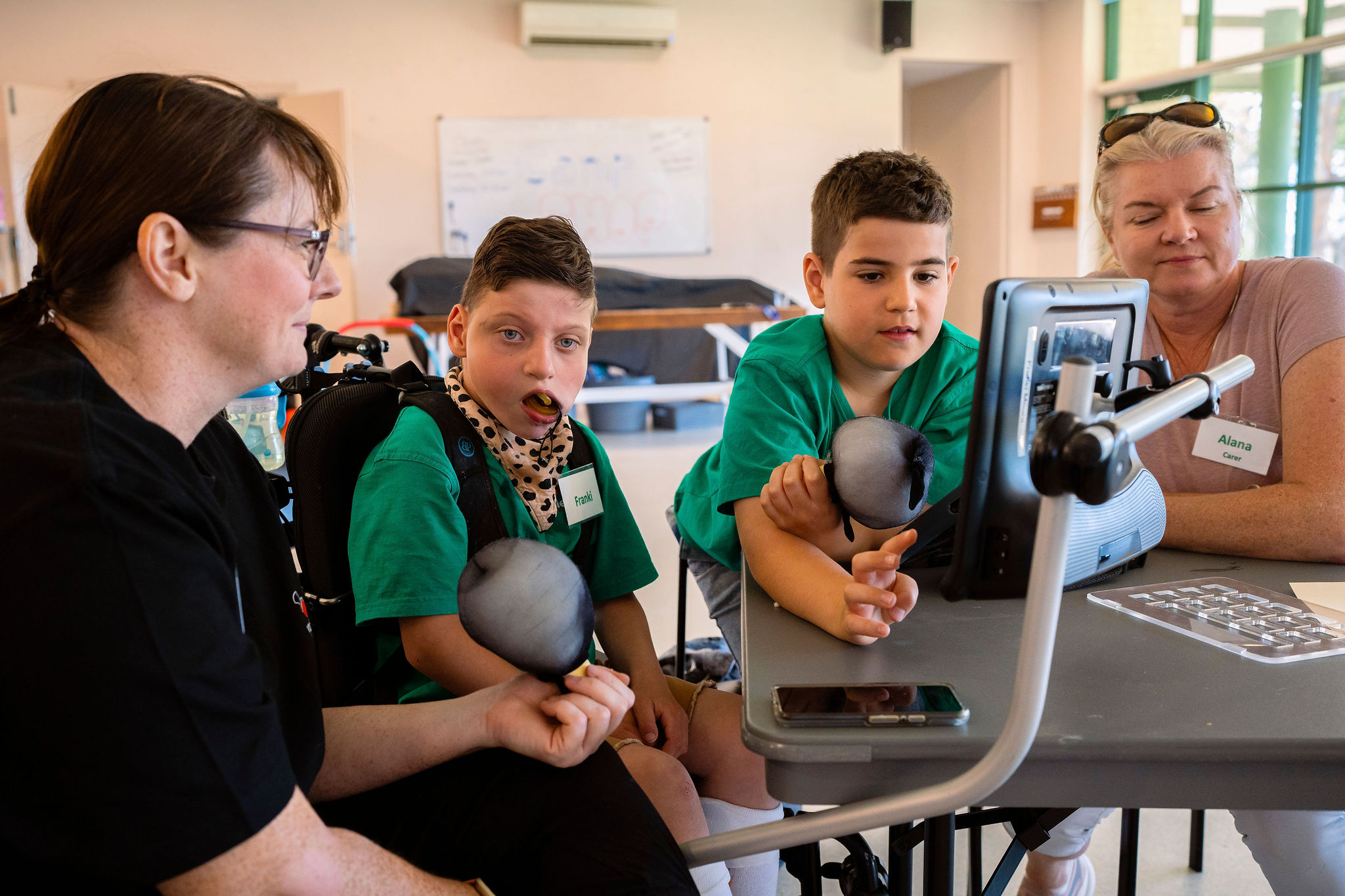 Volunteering
The Variety Motor Mouth Program is supported by a great bunch of volunteers. Volunteering at camp is a great professional development opportunity, with the chance to work with children with complex communication needs and their families. You will have the chance to further your knowledge and experience in AAC.
If you would like to volunteer please see the guidelines here and apply today.
https://www.variety.org.au/wa/wp-content/uploads/2022/02/Variety-Motor-Mouth-2022-Guidelines-Volunteer.pdf