What is the Variety Choir?
The Variety Choir is an inclusive singing group for young people, aged 7-17 years who share a love of singing, music and performing. The program strives to enrich the lives of each child by building self-confidence, encouraging meaningful connections with like-minded peers and improving their musical development.
Variety Youth Choir fosters musical development by providing a fun and educational experience for children to learn teamwork and social skills while expanding their knowledge of basic music theory. The choir has access to two, well-regarded choir directors as well as opportunities around the community to showcase their hard work and talent.
Singing for self-confidence – Singing is the perfect way for kids to express feelings and be in the moment. Singing in a kid's choir group can help boost confidence and increase self-esteem – AND the more they do it, the more confident they'll feel!
Singing in the community – Singing is a great communal activity and can help children build meaningful friendships. Learning how to synchronize their voices together will help fast-track and foster their friendships.
Register you interest to tryout for the 2023 Variety Choir

---
Meet the Variety Choir Directors
Leah McFetridge
Leah is a highly accomplished musician with a degree in Contemporary Music from the West Australian Academy of Performing Arts. With years of experience in the field, she has been involved in music education as a private tutor for various schools where she has dedicated her talents to nurturing the musical abilities of young singers.
Professionally, she performs in groups ranging from acoustic duos to twelve-piece bands and even makes the odd appearance as a Disney princess for productions within children's entertainment.
Leah has been a part of the WAAPA Gospel Choir since 2018 providing her with advanced opportunities to perform with the likes of Katy Steele, Mama Kin Spender, and the Perth Symphony Orchestra, at some of Perth's best festivals and stadiums. Her commitment to her craft and her passion for sharing it with others make Leah a highly respected figure in the music community.
Krystal Brine
K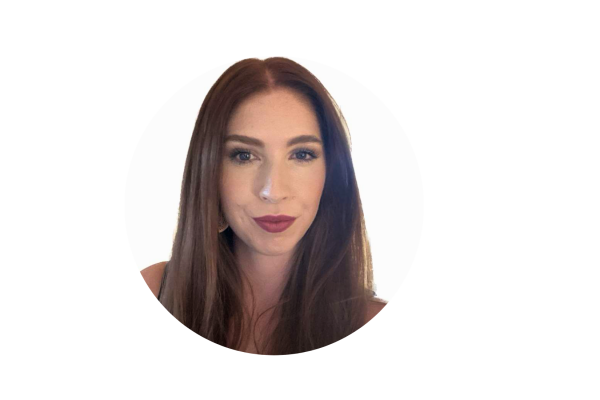 rystal began singing at the young age of three, attending Johnny young talent school for lessons. By the age of 15, she did her first corporate gig and has been performing professionally ever since.
She has a Diploma of Contemporary Music Performance as a Vocalist and has been teaching privately for 11 years in multiple schools. She has sung, written, performed, toured, and recorded in over 15 bands with styles ranging from pop/rock, acoustic, metal and acapella groups.
Music has been her passion for as long as she can remember. It brings her joy to and she loves teaching music as it teaches important life skills such as determination and patience. She believes every child should learn music as it activates both sides of the brain; combining logic with creativity and emotion.
---
When and where does Variety Choir meet?
The Choir rehearses weekly on Sunday mornings during WA school terms at WAAPA. Youth Choir performances will be held throughout the year.
How do you get involved in the Variety Choir?
Other than a love of singing and performing, members are required to have a basic level of singing and able to make a regular commitment to attend rehearsals and shows.
The Variety Choir is taking expressions of interest for new members aged 7-17 years. To find out more about the Variety Choir or to become a member, please register your interest. To view the full eligibility criteria, click here: Variety Choir – Guidelines Eligibility
To book the Variety Choir to perform at your event, please complete the booking request form above or contact the Variety WA office at [email protected]  or on (08) 9355 3655. *We ask for 8 weeks notice for choir bookings to allow adequate rehearsal and preparation.