Sapphire to Summit 2019

Merimbula – Thredbo – Tawonga – Bright – Myrtleford – Mansfield
**The Variety 4WD Adventure 2019 is sold out if you would like to be put on the waiting list please email sally.ross@varietynsw.org.au**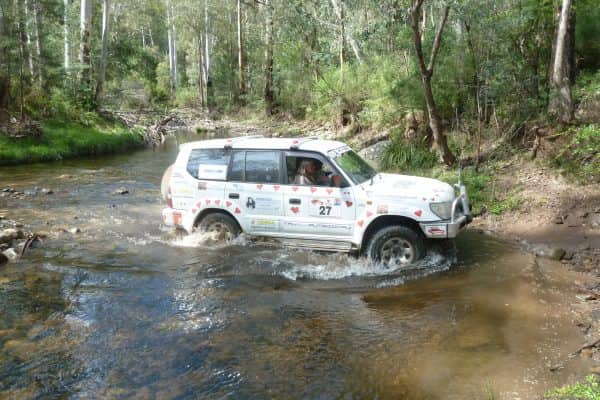 The Variety 4WD Adventure is a six day, Turn Key adventure taking four wheel drive vehicles off the bitumen and onto bush tracks, sand dunes, fire trails and country dirt roads. Escape the nine-to-five routine with this premier, boutique event doing four wheel driving and accommodation in style. The emphasis is on good tracks, fabulous scenery, exceptional food, wine and of course, as with all Variety events, fun and entertainment – all while raising funds for Aussie kids in need.
Where are we going?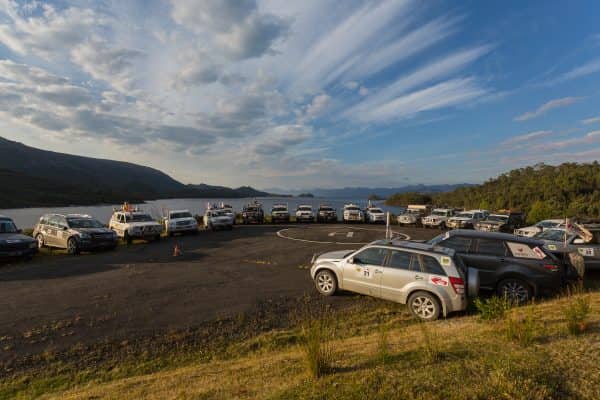 In 2019, we are heading to the sensationally gorgeous Sapphire Coast to start our Sapphire to Summit 4WD Adventure from Merimbula.
Merimbula is a charming seaside holiday and retirement town which lies on the hills around Lake Merimbula which is at the mouth of the Merimbula River. Following our 'Meet 'n Greet' dinner on the Merimbula Aquarium Wharf on Saturday 23rd March, we start with:
Day 1 we leave the Merimbula surf for the low laying turf of the coastal strip before hitting the dirt tracks that will take us to Delegate for lunch. It's then onto the challenging Victorian tracks for the first of two NSW/Victoria border crossings in one day! We also drive through the Snowy River National Park on our way to Thredbo and our first theme night of the Adventure, 'Alpine Antics!' Thredbo is a picturesque alpine village nestled into the foothills of Australia's highest mountains, in the beautiful Kosciuszko National Park.
Day 2 follows a night of Glühwein drinking and now we head into the Great Dividing Range, and our next border crossing, as we climb Mount Pinnibar, Australia's highest 4WD track at 1,727 metres above sea level. From there it's up and down all the way to Taylors Crossing for lunch and then onto Tawonga for the night and a hand crafted dinner at the popular Rois Restaurant. The peaceful community of Tawonga lies in the upper reaches of the Kiewa Valley and looks directly at Victoria's highest mountain, Mount Bogong at 1,886 metres above sea level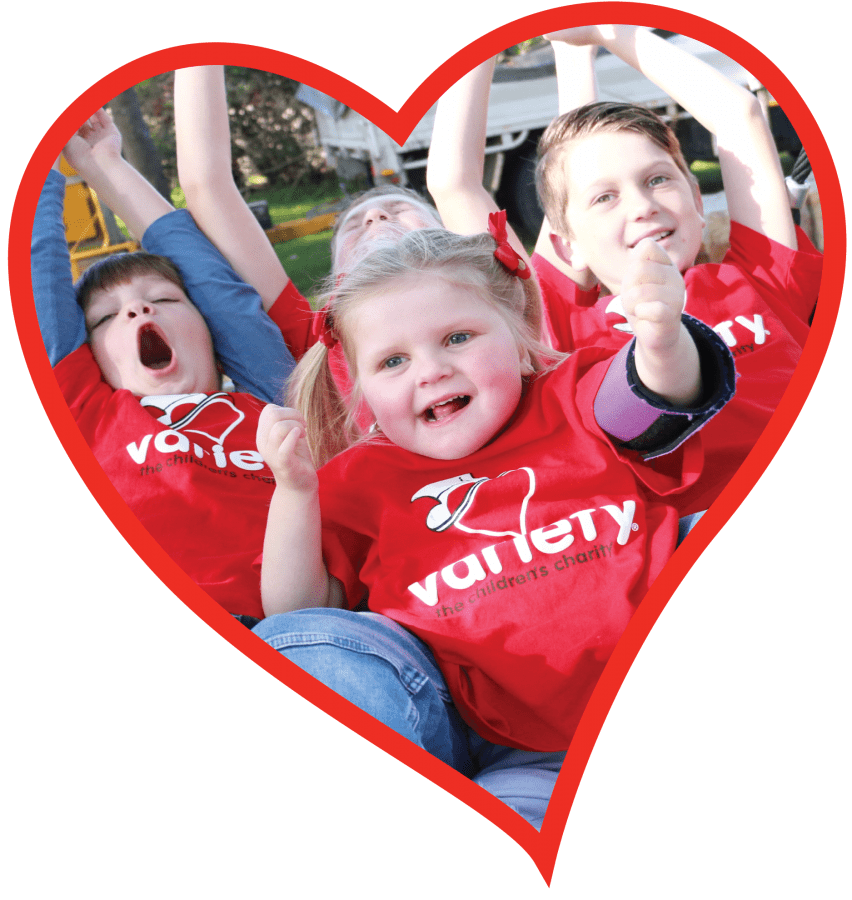 Day 3 sees us having breakfast with the 27 kids at Tawonga Primary School before again 'heading into the hills' for more 'mountain climbing' as we work our way to a hidden away winery for 'Angelo's Antipasto Arrangements' for lunch and then into beautiful Bright for our first of two nights there. Bright is located on the Ovens River, surrounded by mountains and is renowned for its outdoor activities along with fabulous food and wine. So let's try all of them out!
Day 4 we're back out into the bush challenging ourselves on some new tracks and along the way we'll be surprised by a sumptuous bush lunch. Then it's back into Bright to change into your best Disco gear and a trip to Porepunkah and Feathertop Winery for our dinner and 'Disco' themed musical Bingo night!
Day 5 now that we have lost all the 'glitter' from our Disco night, we are in 4WD mode again and back out onto the tracks that will take us through the majestic Mount Buffalo National Park. We'll drive around Lake Buffalo to the Myrtleford Boat Club for lunch before heading into Myrtleford and Pizza Nella Piazza (Pizza in the park!) which should be a 'hoot' of a night! Myrtleford is situated within a major agricultural region, on the scenic Great Alpine Road and has an attractive commercial centre set against the scenic backdrop of a dense forest mountain range.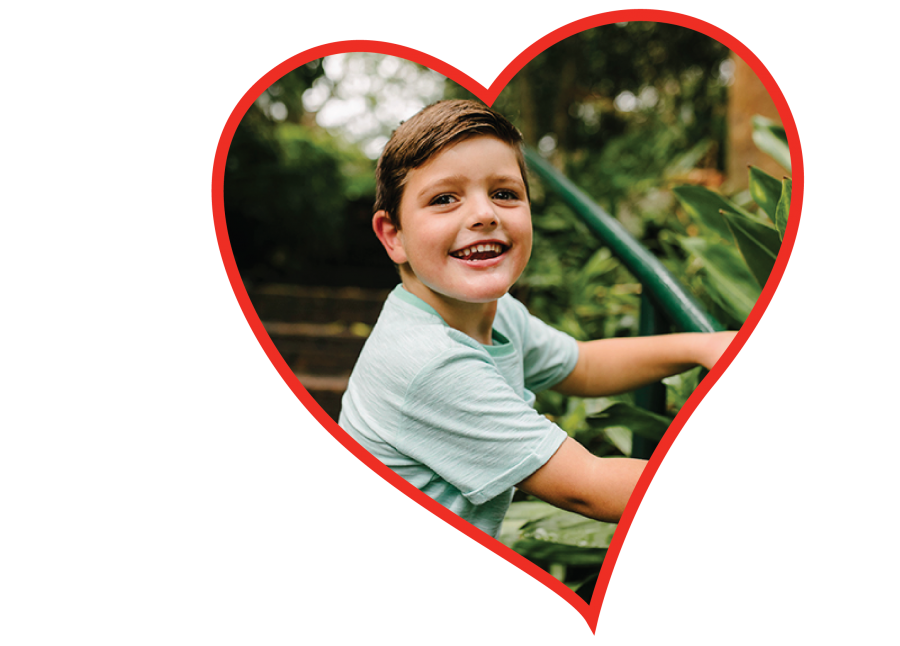 Day 6 and we have our final 'on the road' brekkie at St Marys Primary School before heading for 'them dare hills' (and tracks) for the final challenges of our 4WD Adventure. These tracks will lead us to Mansfield. Mansfield is a gracious town of wide streets and historic buildings, situated on Fords Creek in a valley at the foothills of the Great Dividing Range. We'll wrap up the 2019 Variety 4WD Adventure by bunking up at the Alzburg Resort which is a gorgeous, converted convent building that will be the location of our Black Tie Dinner and Presentation Night.
How much does it cost?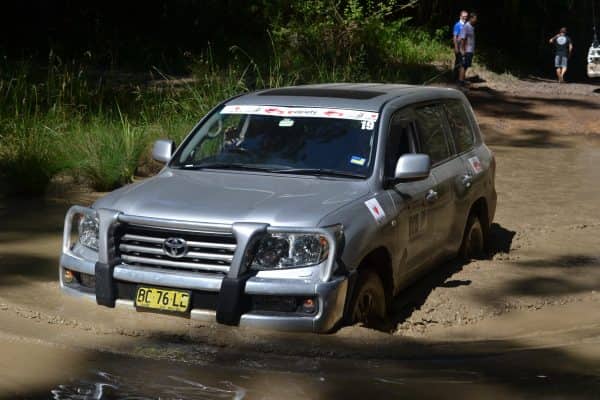 For 2019 a minimum figure of $6,442 (including a GST component) gets a vehicle and two people on the event. This amount is made up as follows:
There is an Initial Donation $500 which is a non-refundable, tax deductible donation that will secure your position on this exciting Adventure.
Then a Donation of $2,500. This is the minimum, fully tax deductible donation amount and must be paid prior to the start.
Provision fee is $3,442, which is your personal costs for two (2) people which includes GST and does not count towards your fundraising total or come from your fundraising money. It is not tax deductible and covers all accommodation, official meals, entertainment, merchandise and "Happy Hour" gatherings. Pricing based on twin share accommodation. Single room rate is $2,097 for Provisions Fee plus $1,500 Taxable Donation = $3,597.00.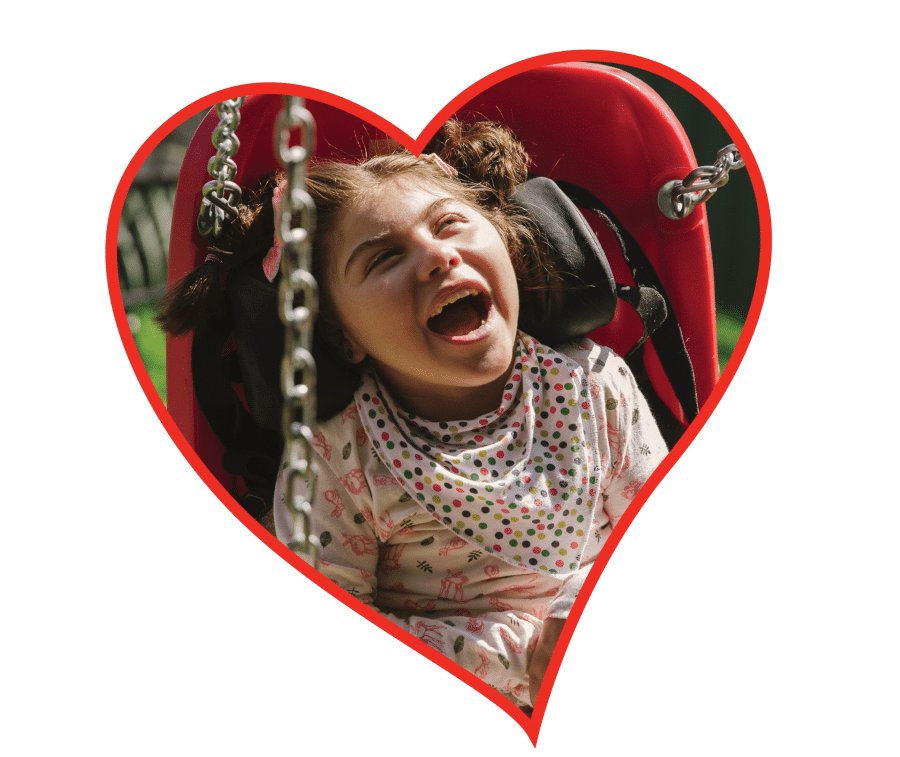 There is no discount for 'doubling up' in cars. That is, if there are four people in a car then it is $12,884. Donations can be raised via sponsorship or fundraising and covers the first two (2) people in the vehicle. We encourage you to raise lots, lots more as there are trophies for the Highest Fundraising Vehicle of the Adventure plus others. So start "door knocking" to raise larger amounts than the minimum requirements.
NOTE: The above fees do not include your trip to Merimbula or your trip home from Mansfield. All meals and accommodation are included from Saturday night dinner in Merimbula to Saturday breakfast in Mansfield.