Variety 4WD Adventure 2020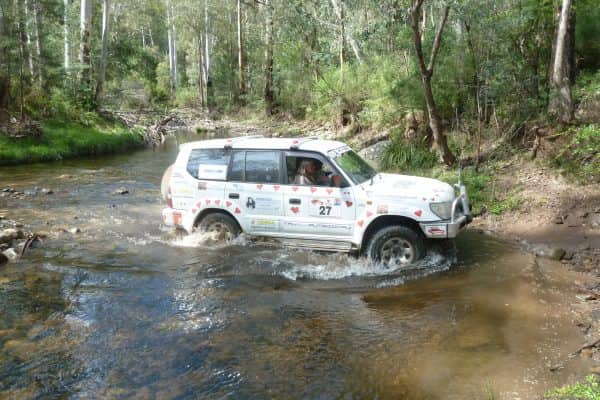 The Variety 4WD Adventure is a six day, Turn Key adventure taking four wheel drive vehicles off the bitumen and onto bush tracks, sand dunes, fire trails and country dirt roads. Escape the nine-to-five routine with this premier, boutique event doing four wheel driving and accommodation in style. The emphasis is on good tracks, fabulous scenery, exceptional food, wine and of course, as with all Variety events, fun and entertainment – all while raising funds for Aussie kids in need.
How much does it cost?
While we are still finalising the route for 2020 here is an indication of the costs involved in 2019 to help you start planning.
In 2019 a minimum figure of $6,442 (including a GST component) got a vehicle and two people on the event. This amount is made up as follows.
Donations to Variety of an Initial Donation $500 which is a non-refundable, tax deductible donation that will secure your position on this exciting Adventure. Then a Donation of $2,500. This is the minimum, fully tax deductible donation amount and must be paid prior to the start.
Provision fee is $3,442, which is your personal costs for two (2) people which includes GST and does not count towards your fundraising total or come from your fundraising money. It is not tax deductible and covers all accommodation, official meals, entertainment, merchandise and "Happy Hour" gatherings. Pricing based on twin share accommodation. Single room rate is $2,097 for Provisions Fee plus $1,500 Taxable Donation = $3,597.00.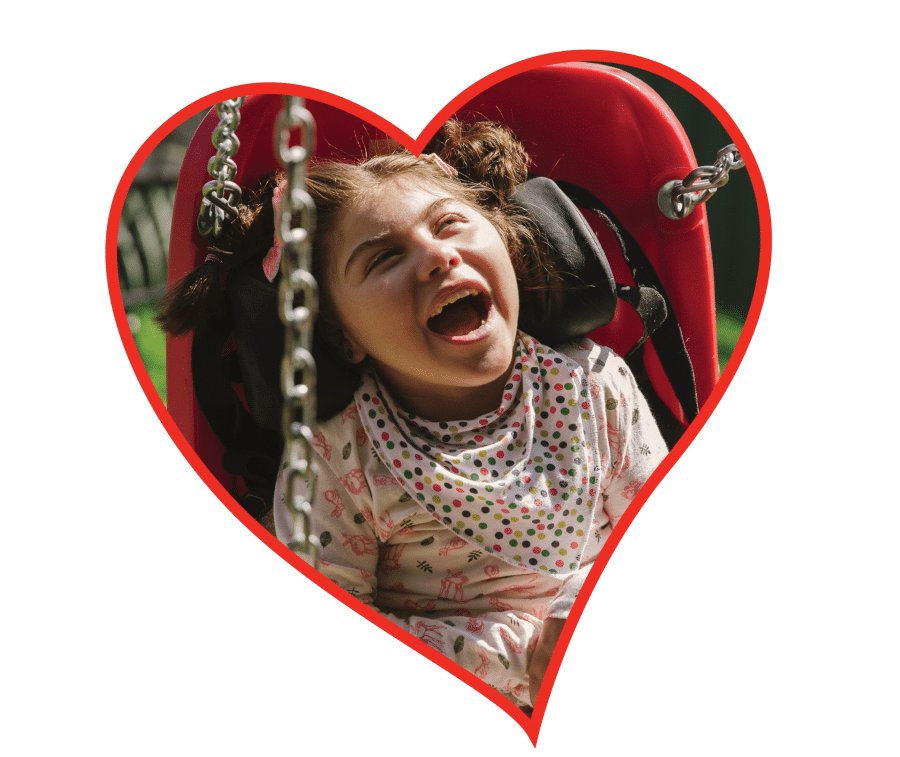 There is no discount for 'doubling up' in cars. That is, if there are four people in a car then it is $12,884. Donations can be raised via sponsorship or fundraising and covers the first two (2) people in the vehicle. We encourage you to raise lots, lots more as there are trophies for the Highest Fundraising Vehicle of the Adventure plus others. So start "door knocking" to raise larger amounts than the minimum requirements.
NOTE: The above fees are an indication only and will be confirmed when the route is finalised.
Don't want to miss out, sign up to be notified when we're taking registrations!