UPDATE on the Variety Breakwater to Beach 4WD Adventure in March
 As this year's route takes us through a number of bushfire affected areas we've made some tweaks as many of our 4WD tracks are no longer passable (and in discussion with the Forestry Commission they won't be in time for our event). So we're doing some re-routing which will take us into smaller communities in the areas affected by the fires. As Stu, our motoring events manager, works on finessing the details what we do know is this – the new tracks will be suitable for all vehicles not just 4WD's and that along the way we'll stop for 'coffee and cakes' to support little businesses in fire-affected villages.
 What will stay the same is our support of small communities (including stopping at two schools to present them with much needed new equipment) and time with mates new and old. We're really proud that our Adventurers are still on board for this year's event despite the big changes and if you want to join them check out the website or call the office 9819 1000 to talk to Stu or Sally. But be quick, there are only four spots left!
The Variety 'Breakwater to Beach' 4WD Adventure 22-27 March 2020 – Interested? Enter Now!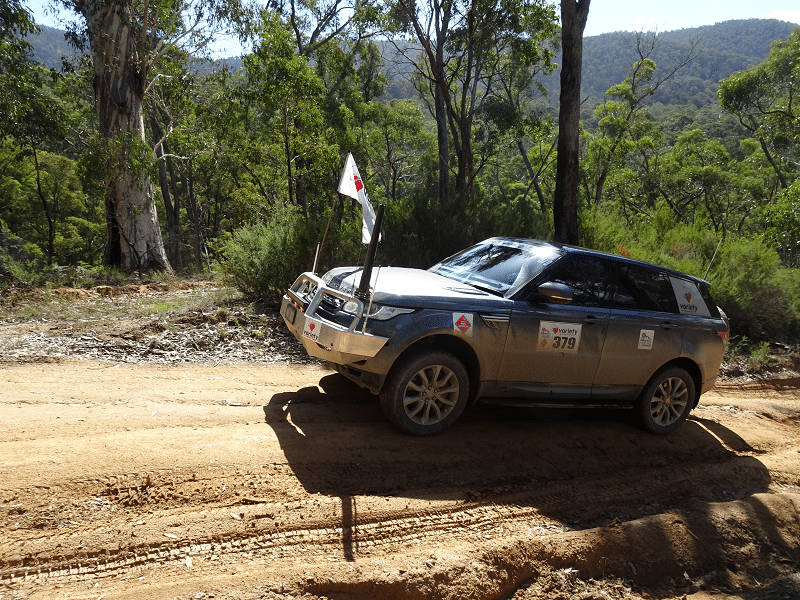 The 2020 Variety 'Breakwater to Beach' 4WD Adventure is starting in Forster Tuncurry and will travel to the following overnight locations of Old Bar, Port Macquarie, Kempsey and Nambucca Heads finishing in Coffs Harbour some 1,111 kilometres later.
The Adventure is a six-day, turn key adventure taking 4WD vehicles off the bitumen and onto bush tracks, sand dunes, fire trails, and country dirt roads. Escape the nine-to-five routine with this premier, boutique event doing four wheel driving and accommodation in style. The emphasis is on good tracks, fabulous scenery, exceptional food, wine and of course, as with all Variety events, fun and entertainment – all while raising funds for kids in need. Have a look at the brochure for more information.
Get in early as there are only 40 positions in the field available. First in with their minimum $500 (which is non-refundable) tax deductible donation along with their Team Captain's entry form will get the positions. Following the first 40 entries there will be a 'Reserves List' in case positions do become available.
How much does it cost?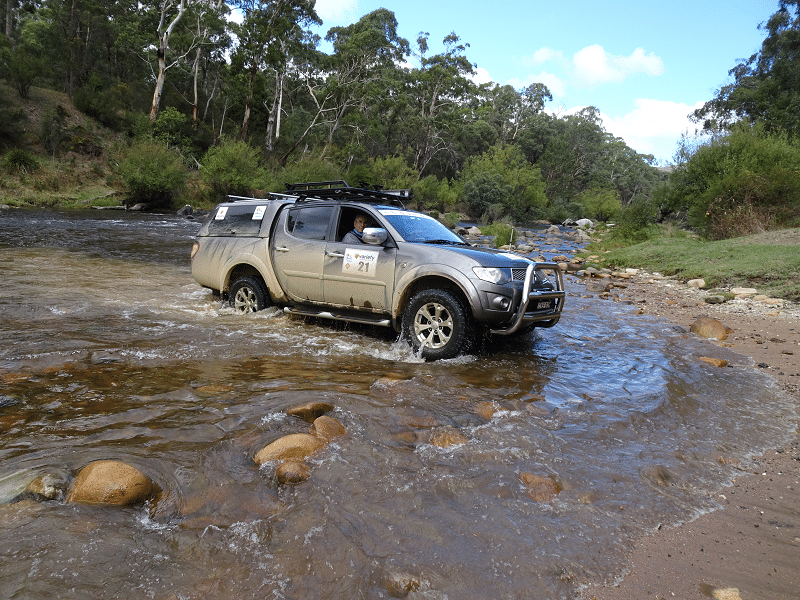 The 2020 Variety 'Breakwater to Beach' 4WD Adventure will cost a minimum figure of $6,580 (including a GST component) which gets a vehicle and two people on the event. This amount is made up as follows;
Donations to Variety of an initial $500 payment which is a non-refundable, tax deductible donation that will secure your position on this exciting Adventure. Then a further Donation of $2,500 brings the minimum, fully tax deductible donation to $3,000. This minimum, combined amount must be paid prior to the start.
Then there is a Provision fee of $3,580, which is your personal costs for two (2) people which includes GST and does not count towards your fundraising total or come from your fundraising money. It is not tax deductible and covers all accommodation, official meals, entertainment, merchandise and "Happy Hour" gatherings. Pricing based on twin share accommodation. Single room rate is $2,127 for Provisions Fee plus $1,500 Taxable Donation = $3,627.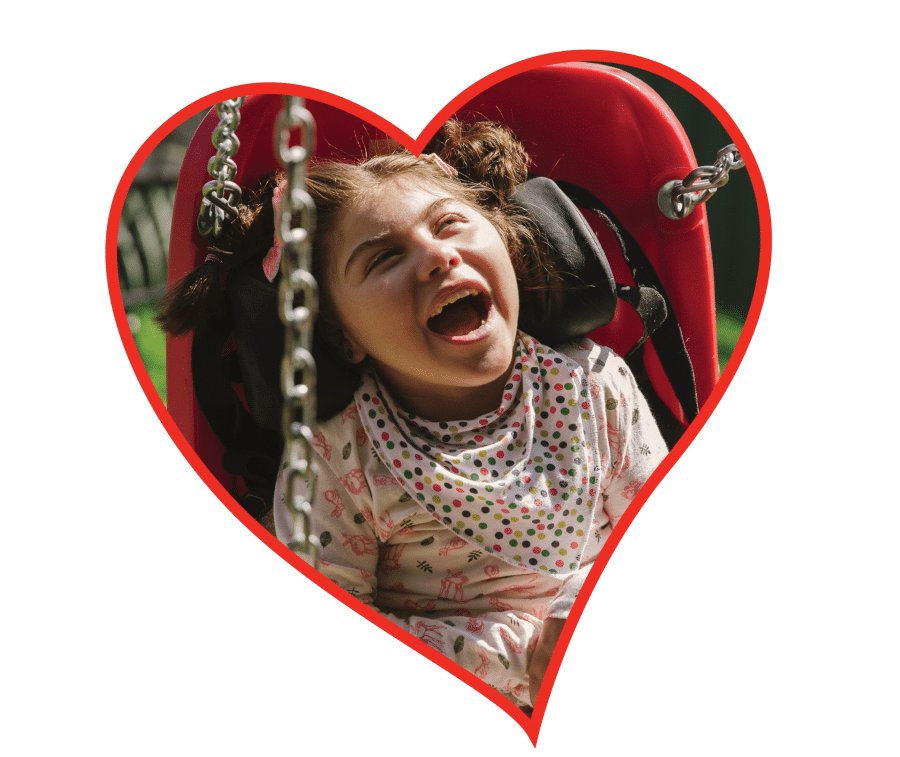 There is no discount for 'doubling up' in cars. That is, if there are four people in a car then it is $13,160. Donations can be raised via sponsorship or fundraising. We encourage you to raise lots, lots more in donations as there are trophies for the Highest Fundraising Vehicle of the Adventure plus other awards. So start "door knocking" to raise larger amounts than the minimum requirements.