We believe all kids deserve a fair go.
If you, or someone you know, has been impacted by the bushfires or drought and are in need of support now, reach out to us directly to discuss how we may be able to help in these exceptional circumstances.
We help kids 0-18 years of age who face one of these challenges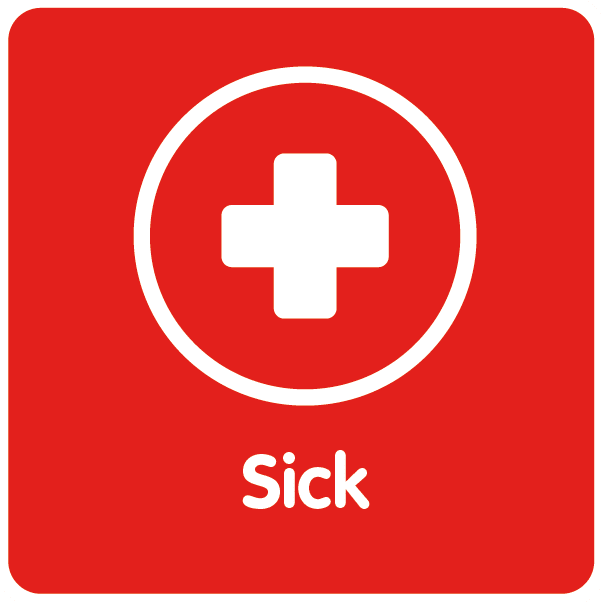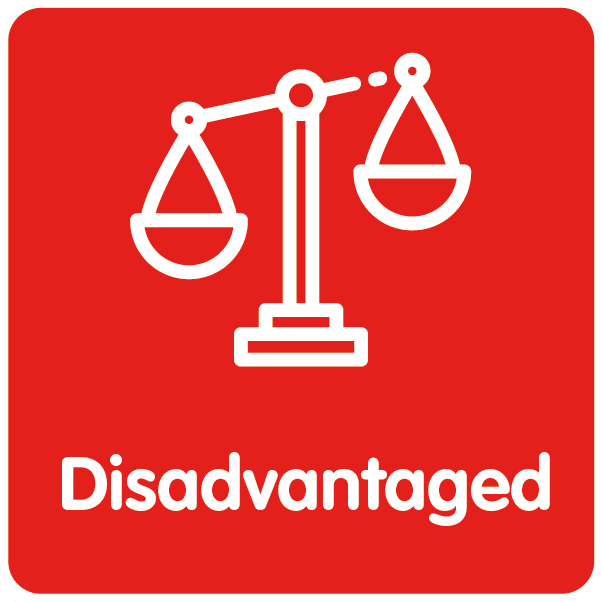 Variety provides support to families and organisations in the following ways:
If you have any questions please contact our Kids Support team on 02 9819 1000 or [email protected]
We love hearing the stories about the wonderful kids and families we support at Variety, and to share them with our Community. If you would like to share your story please click here.