Charity motorcyclists giving kids in need a fair go
For interviews, photography or more information contact: Christine Stani on:  0433 127 245 or Michelle Myers on:  0415 652 913
New England region set to receive some spirited visitors; charity motorcyclists giving kids in need a fair go
Tamworth – Bundarra – Tenterfield – Bonalbo – Casino – Ballina – Coutts Crossing – Glen Innes – Bingara – Armidale – Tamworth
September 18th to 23rd 2022: A spectacular convoy of 42 adventure bike riders taking part in the Variety Adventure Ride is set to "thunder" through the New England region to help kids in need and support regional communities.
The six-day motorcycle event departing from Tamworth on Sunday 18th September will raise $60,000 for Variety kids while also injecting more than $75,000 in tourism dollars into towns they visit along the way.
While the Adventure Riders aged from their 30's to 74 come from far and wide and a diverse range of backgrounds, they share a common passion for supporting Australia's kids in need. Each and every one of them is committed to raising a minimum of $2,000 to take part in the road trip with funds raised to help Variety – the Children's Charity support children who are sick, experiencing disadvantage or living with a disability.
Epitomising the spirit of the event is Miles Kennedy who can lay claim to being both the oldest participant and coming from furthest afield.  Having raised $7,000, the 74-year-old will be driving his Moto Guzzi 850v TT adventure bike 5,000 kilometres from Dunsborough in Western Australia to take part in the event.
A long time supporter of Variety, Miles explains why Variety became his charity of choice saying, "Given that my company was regularly approached by charities wanting support. So, around 25 years ago my CFO set out to analyse the charities to see how much money was actually spent on those in need and was particularly impressed by Variety. I was also impressed that Variety actually helped deliver the products and services needed rather than simply giving cash.  Even today, Variety still impresses me as being one of the most well structured charities with an army of dedicated volunteers."
The ride itself also delivers much needed economic benefit into regions through accommodation, meals, fuel and more for the riders. The 2022 route includes stops in the Lismore/Ballina region, supporting communities rebuilding after devastating flood.
Variety NSW/ACT Motoring and Events Manager, Victor Sheil said riders were preparing their bikes for an incredible adventure.
"The Adventure Ride is not a race or a contest of any kind – it's an adventure exploring the countryside by motorbike," said Sheil adding, "Riders do all their fundraising before hitting the road – helping kids and their families who are doing it tough and providing much needed support to regional communities.The Variety Adventure Ride also benefits the towns it passes through, with more than $12,000 generally spent on local services and facilities in each town where the group has an overnight stop. It's a terrific way to help two groups of people at once – kids and businesses who all deserve a fair go."
The Variety Adventure Ride is proudly supported by Pickles, long-term supporters of Variety motoring events, including the iconic Bash.
Pickles National Manager – Industrial, Nick Johnson is thrilled that Pickles is again supporting Variety Adventure Ride and says, "The Variety Adventure Ride is a terrific adventure with people who enjoy touring the countryside while making a real difference for others – Pickles is very proud to be part of this great event," said Nick.
Variety Adventure Ride is proudly supported by Pickles Auctions
For more information on the Variety Adventure Ride variety.org.au/varietyadventureride
 -END-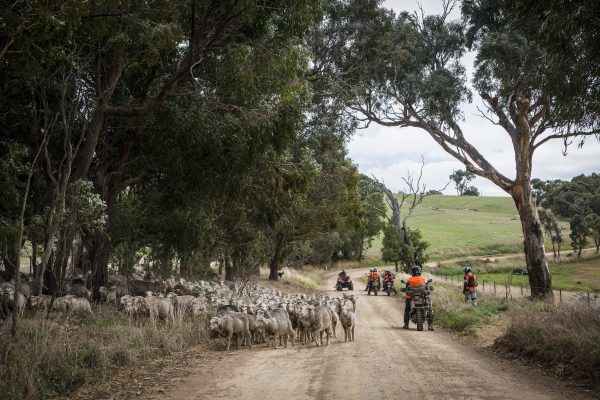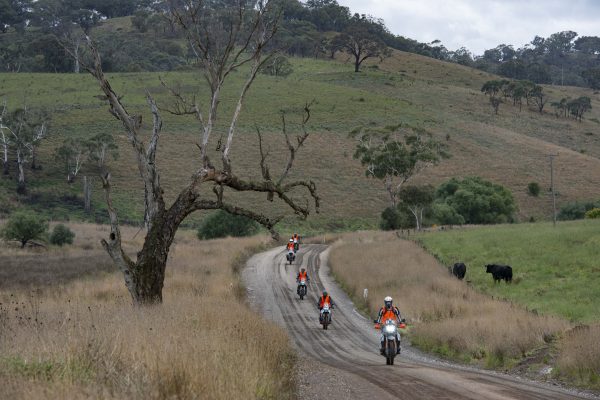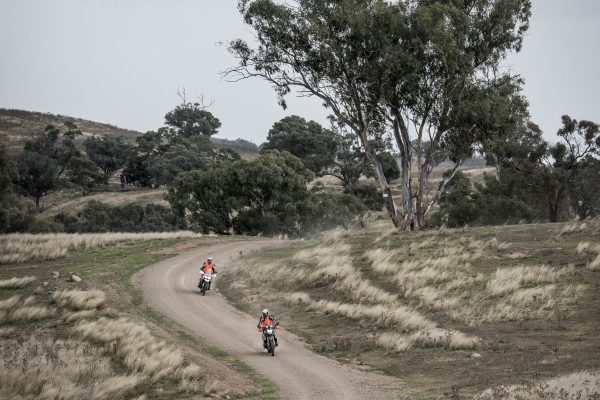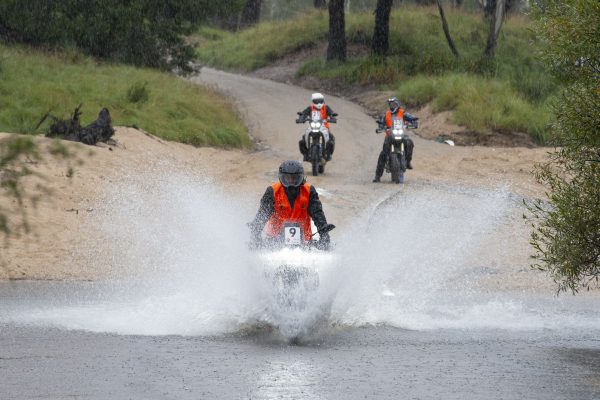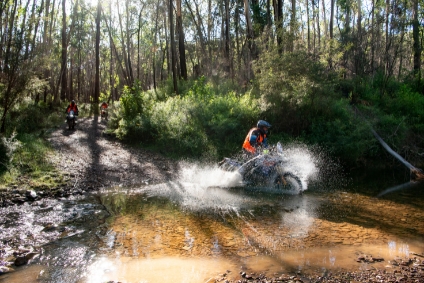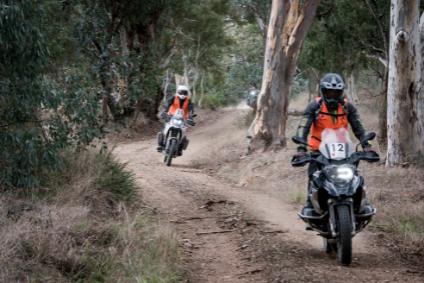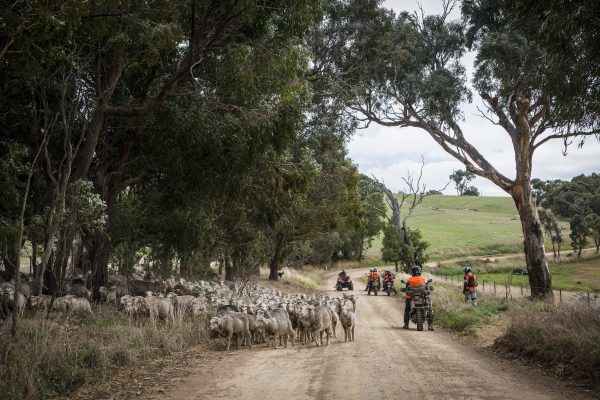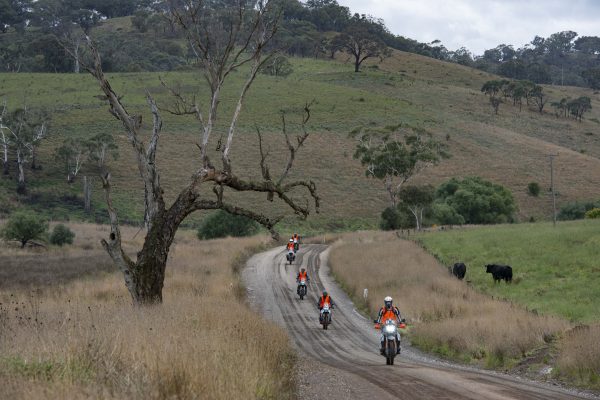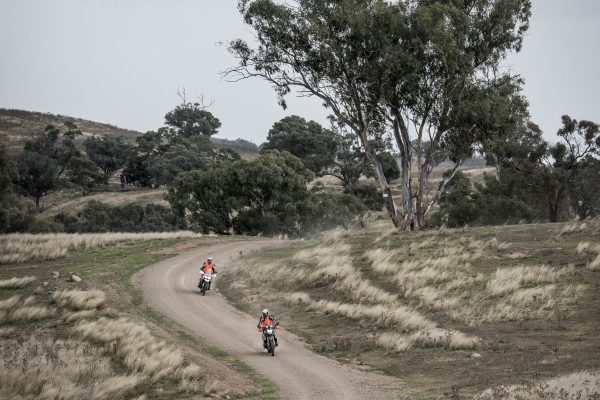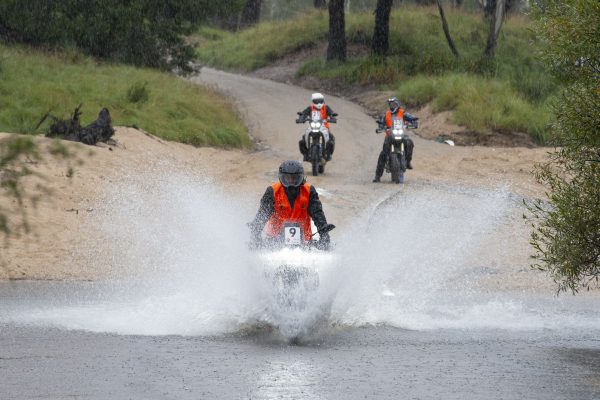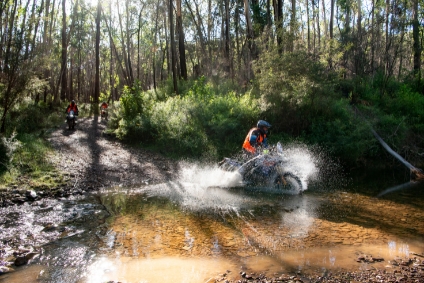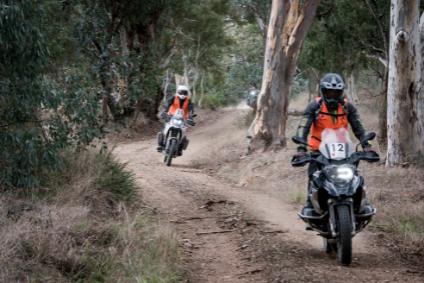 For interviews, photography or more information contact: Christine Stani on:  0433 127 245 or Michelle Myers on:  0415 652 913
This is a COVID safe event and is run in accordance with government guidelines and regulations. 
Interview Talent available
Victor Sheil – Motoring Events Manager at Variety 
Mick Starkey – Variety Board Member and Adventure Rider
A number of Riders are also willing to speak to media upon request.