As we settle back into normal life, still on a high from the NSW Bash we wanted to take a moment to thank everyone for their contribution to the event. Together, we raised over $1 million for kids in need. That money will be spent on upcoming We Join and We Learn Grant rounds as well support mobility equipment through our We Move Grant.
Firstly, we celebrate the 2022 Spirit of the Bash, Car HQ72 – Team Avengers. Daryl and Shevaun Broadley are in theme all day every day bringing fun and laughter to every school we visit, plus the communities we stop in along the way. When Captain America and Scarlet Witch arrive, the smiles and awe that we see in each of the kids' eyes is something special. They spend time with every child they come across, give away gifts and spend time having their photo taken so locals and parents can capture the moment. Daryl has built a spectacular Holden HQ ute complete with hydraulics that lift up his back section turning it into a basketball space where Captain America challenges the kids to beat him at shooting hoops. On top of this, the HQ72 team epitomise what the Bash is all about … looking after their fellow Bash family members when they need support, raising countless dollars for kids in need and always advocating for Variety in their home region near Armidale.
Congratulations to Ant van der Vliet who received the Chairmans Award this year. The Chairmans Award is presented to recognise Ant's unfailing support of the Regional Motoring Events team and the Variety Newcastle Office. Ant commits hours and days to event prep in the office doing anything and everything to help Vic and Janet run a successful event. Ant doesn't have the word "no" in his vocabulary and we are so very grateful for his support.
We would like to take a moment to thank our top fundraisers for 2022.
🏆Receiving Platinum Awards for raising over $100,000 are Car WOW1 – Team Woolworths and Car 10 – Team Daracon.
🏆Raising an incredible $35,000+, Sunshine Cups were awarded to Car 46 – Blue Brothers, Cars 324 & 325 – Team Bolt Up Mining and Cars LL01 & LL02 – Team Linga Longa.
🏆For raising over $20,000, Wheelchair Cups were awarded to Car 299 – Bob the Builder, Car 6667 – Flintstones, Car 6 – Wiggles, Car 9 – Sesame St and Cars 84 & 85 – Team Inferno.
🏆Acknowledging those who raised over $12,000, Sheridan Cups were awarded to Cars 158 & 192 – Team Ninja Turtles, Car CF10 – Beetle Benz, Car 2760 – St Marys Leagues Club, Car 63 – Avengers, Cars JP02 & PB05 – Team Juice Plus, Car 40 – Bushrangers, Car 035, Car 747, Car 03 – Russell Coights and Car 287 – Team Pink.
🏆For raising over $8,000, Super Cups were awarded to Car 24 – Frozen, Car 3500 – Black Crows, Car AW0L – Team Camo, Car 56 – Cat in the Hat, Car 42 – Hot Wheels, Car 27 – Muswellbrook Hotel, Car 71 – Kings in the Crown, Car 505 – The Bees, Car 120G – Team Tonka, Car TOY1 – Toy Story, Car MOO1 – Moo Cows, Car 04, Car 1234 – Drum Kit Car, Car BEV7 – Miami Mice, Car L32 – Steve Irwins, Car 8049 – Thor and Car 1 – Smurfs.
Congratulations to our top fundraising team Team NRL (Cars NRL1 – Newtown Jets, NRL2 – Rabbitohs, NRL3 – NSW Blues, NRL6 – Panthers, NRL7 – Sydney Roosters, NRL8 – Newcastle Knights and NRL10 – Parramatta Eels). The team has raised an incredible amount of money and can always be counted on to bring out a footy and have a kick with the kids.
This year, our Entrants Award (voted on by all Bash participants) went to our new Spiderman themed car, Car W3B (see what they did there?). As the daughter of Bash royalty, we expected nothing less from Jemma and her partner Rory than the amazing costumes and interaction this team had with all the kids we came to meet. From painting the kids faces to sharing tricks and acrobatics, Team Spiderman came into this Bash with the aim of brightening the lives of kids in remote communities, and they sure did!
Congratulations also goes out to Car 287 – Team Pink for collecting the Most Enthusiastic Husband & Wife trophy, Car B1B2 – Bananas in Pyjamas for taking home the Most Enthusiastic New Team trophy and Car 12 – Ryanstone Cowboys for the prized Best Presented Vehicle award.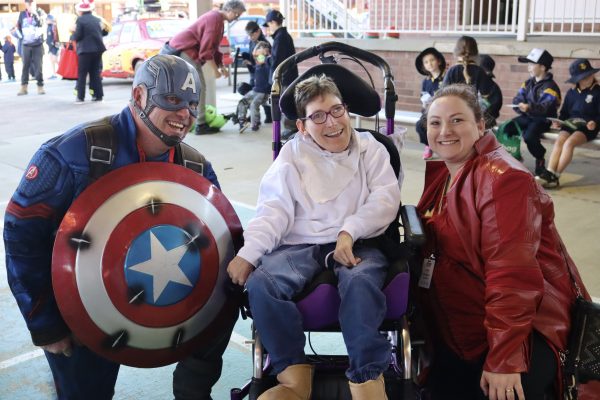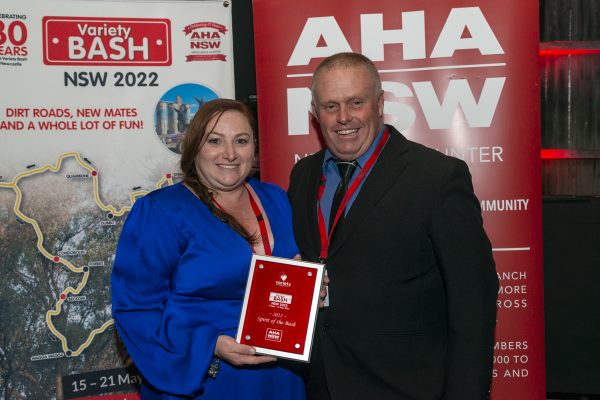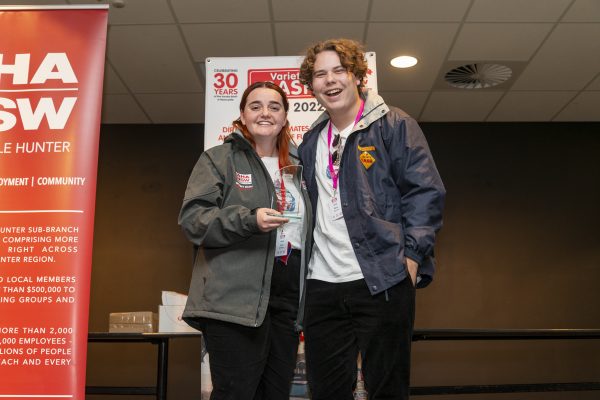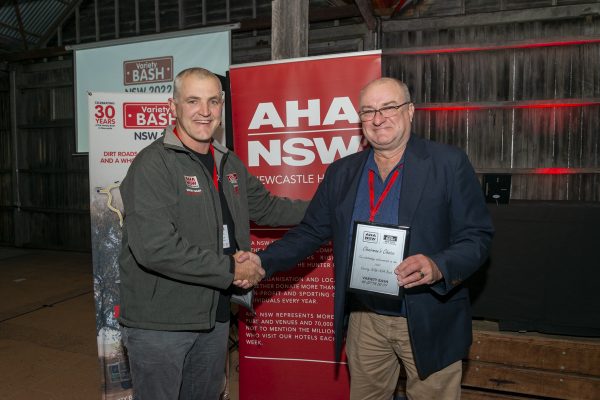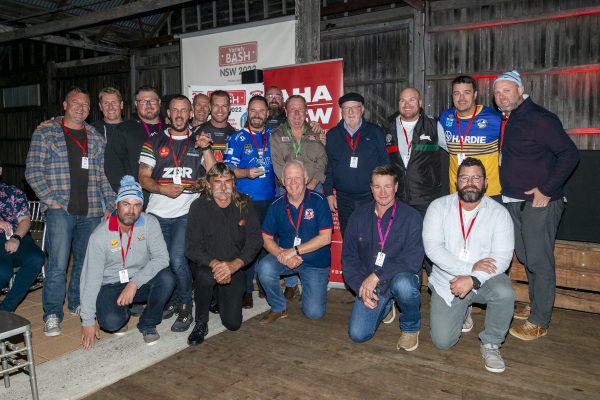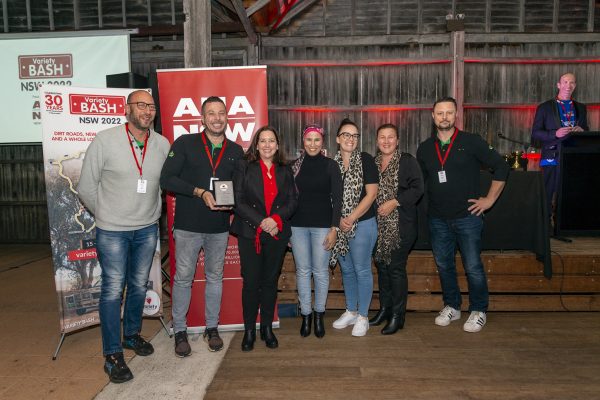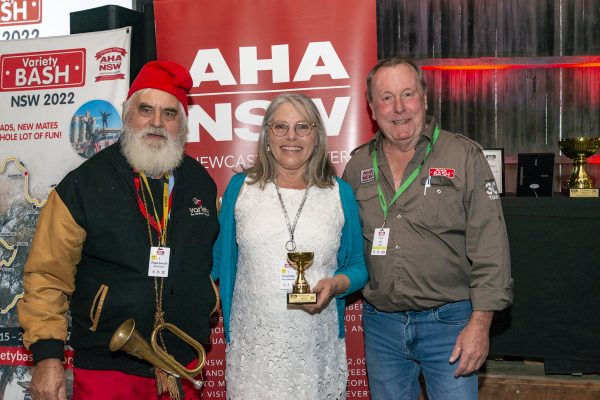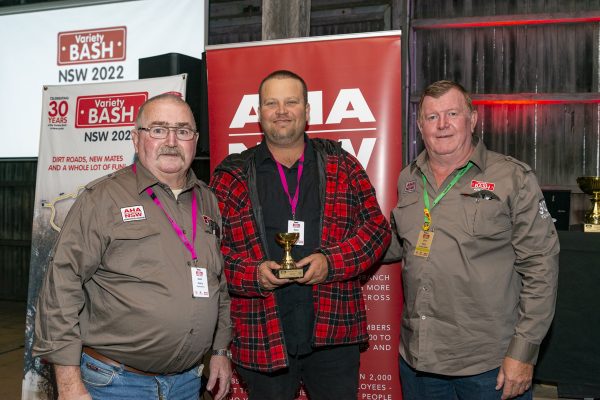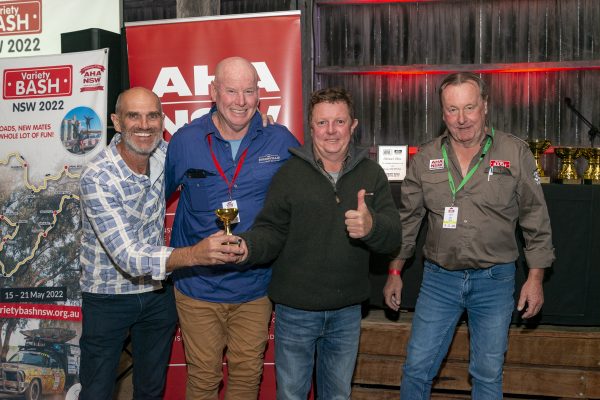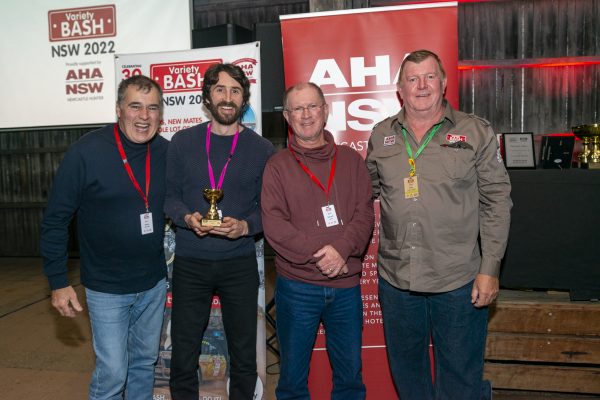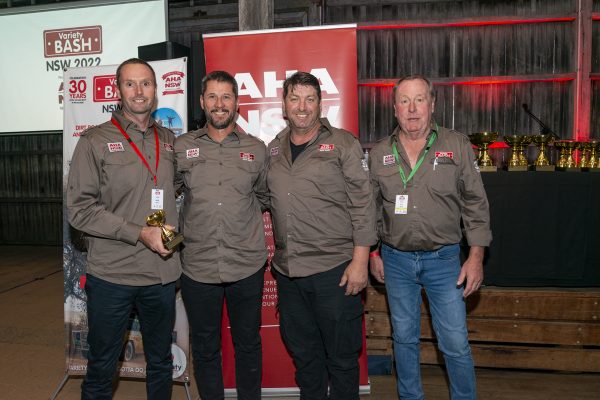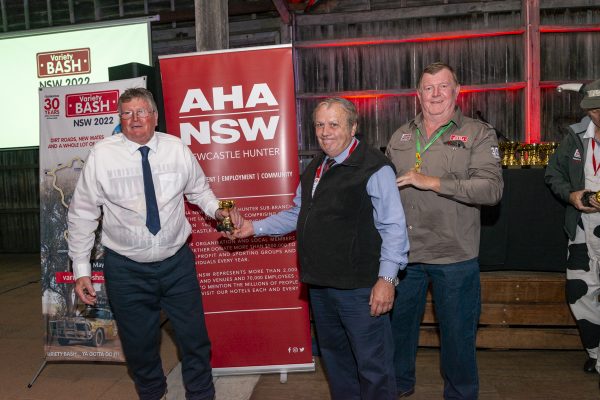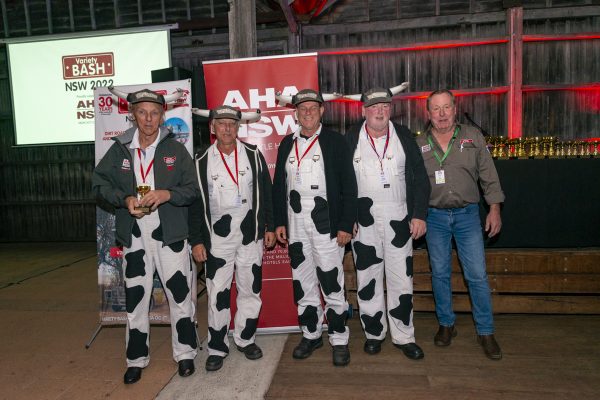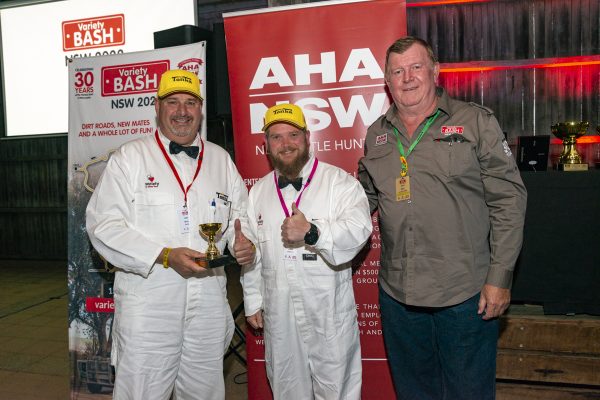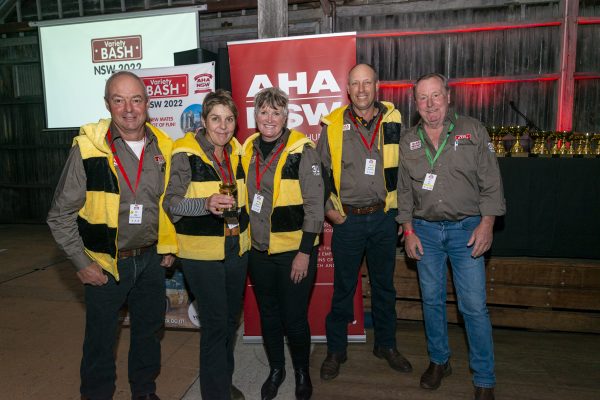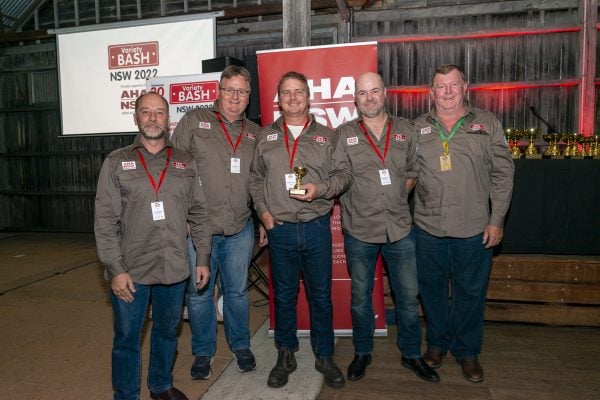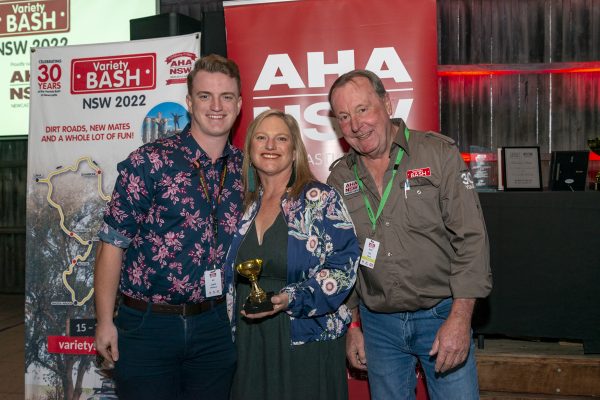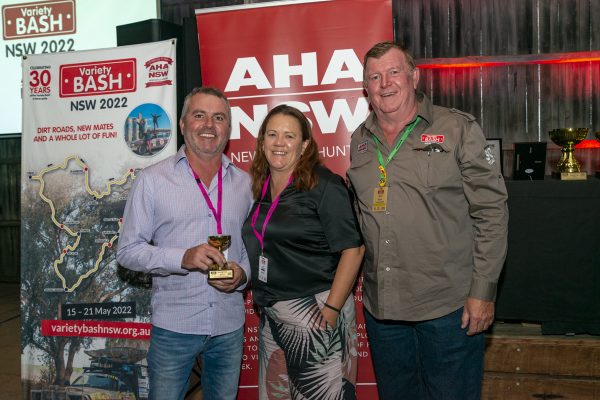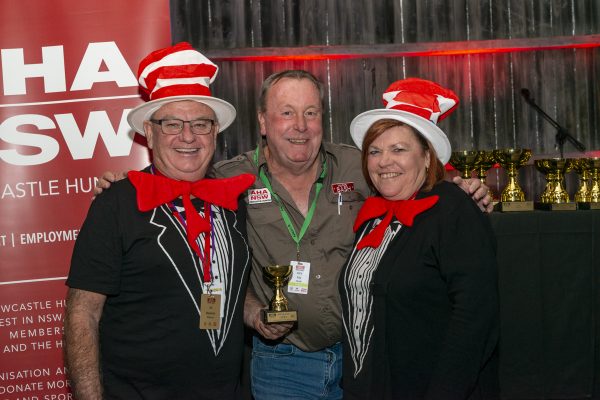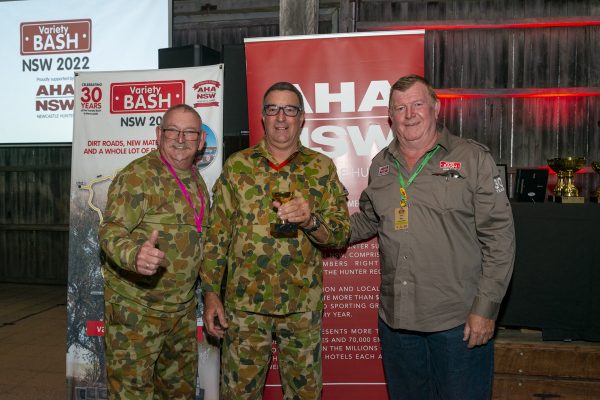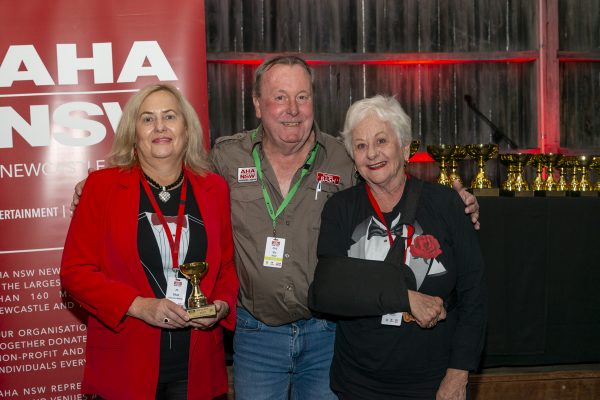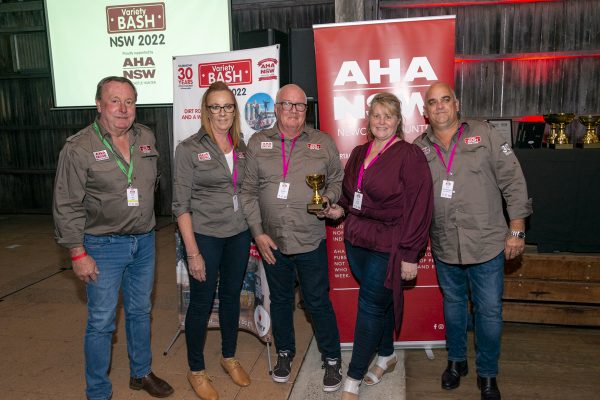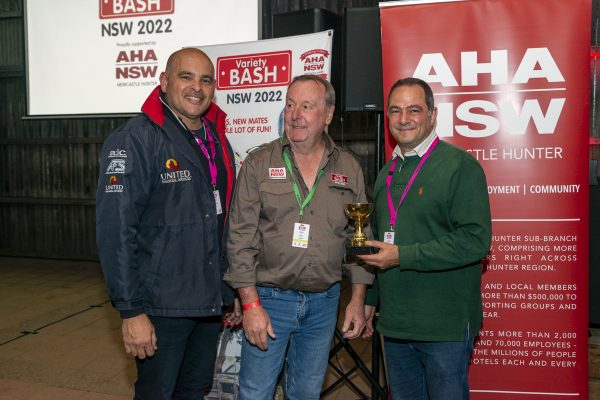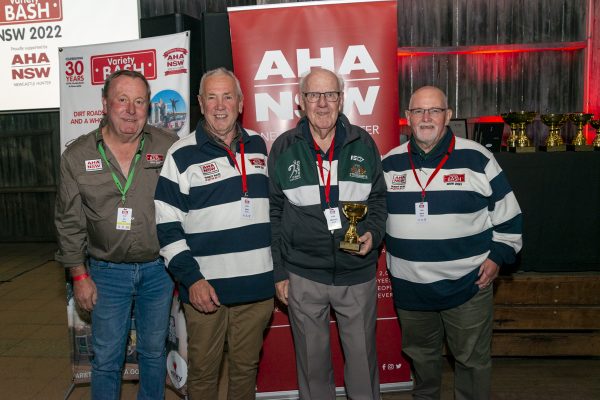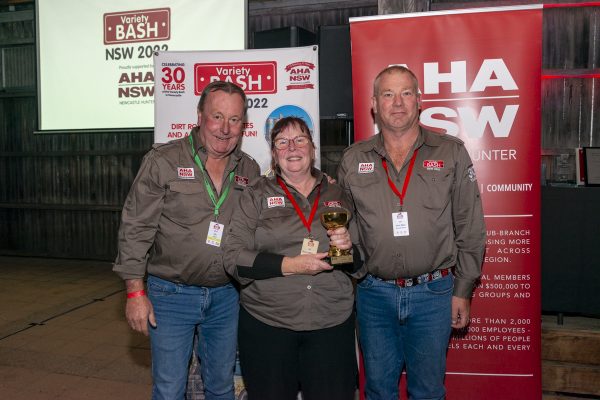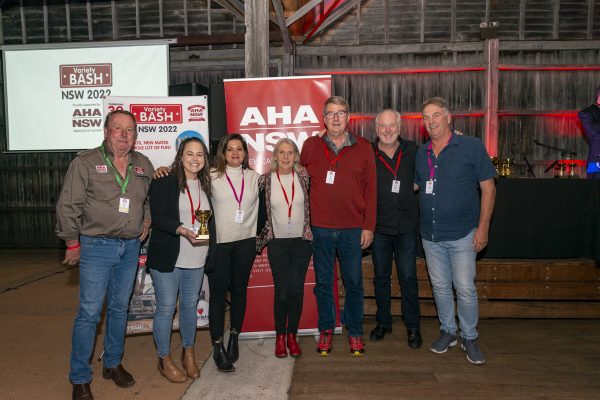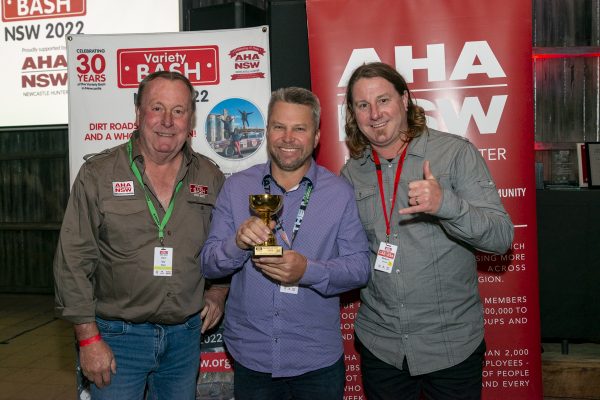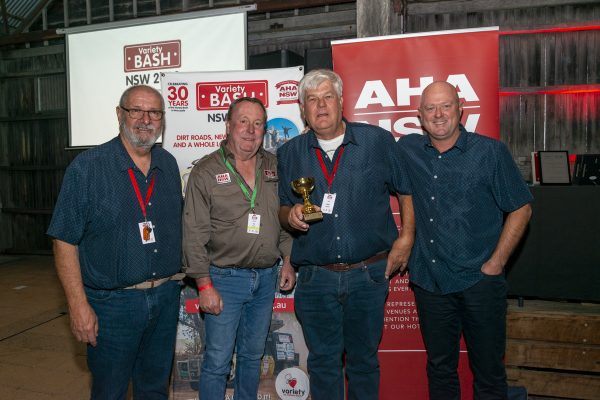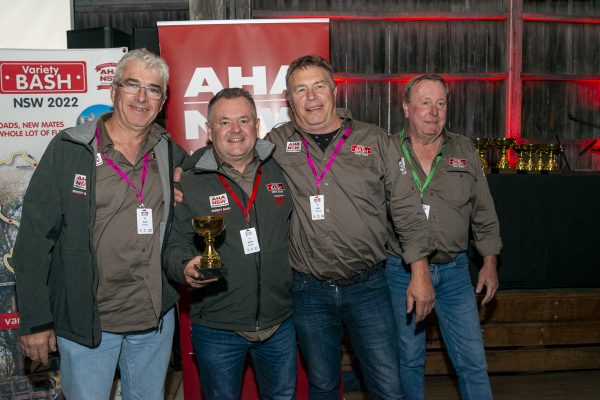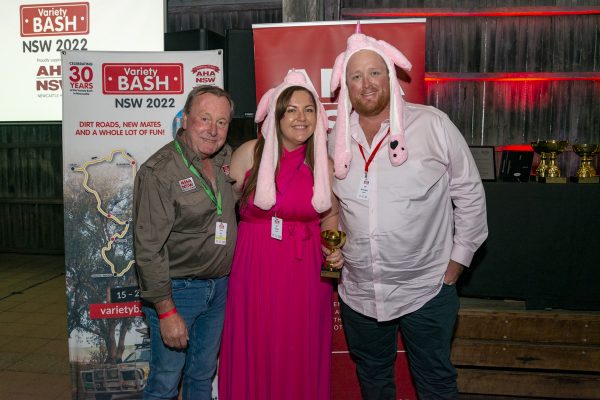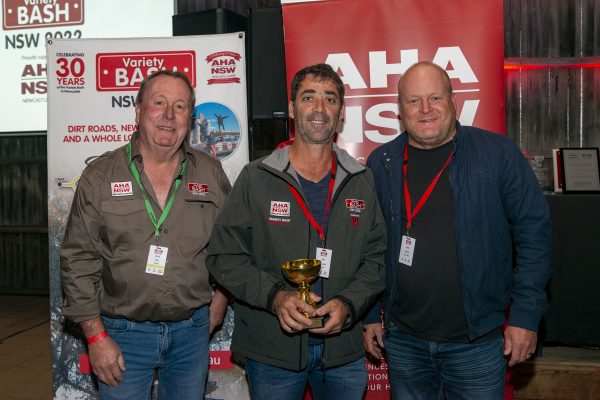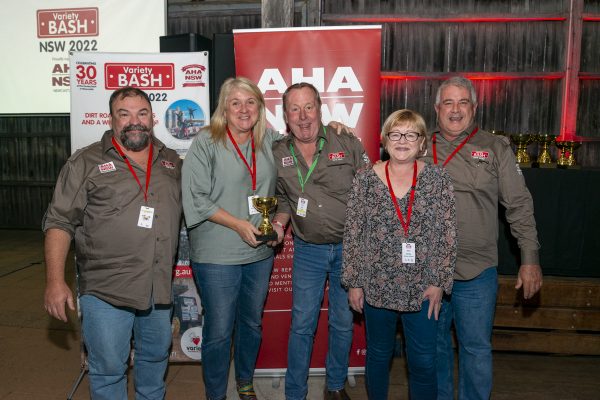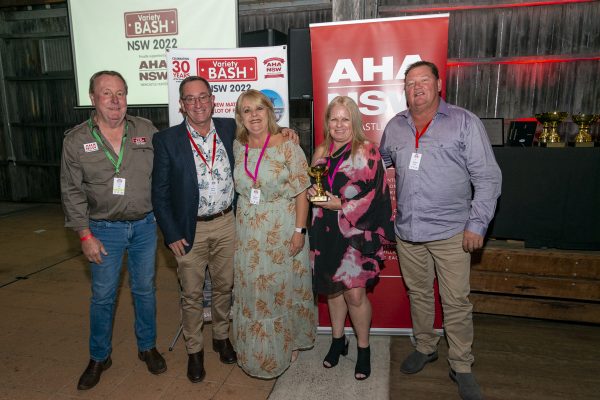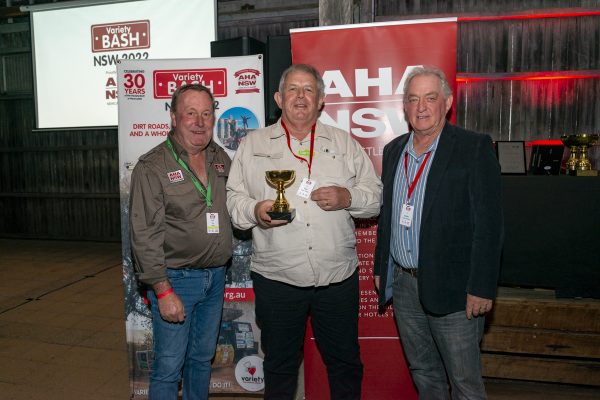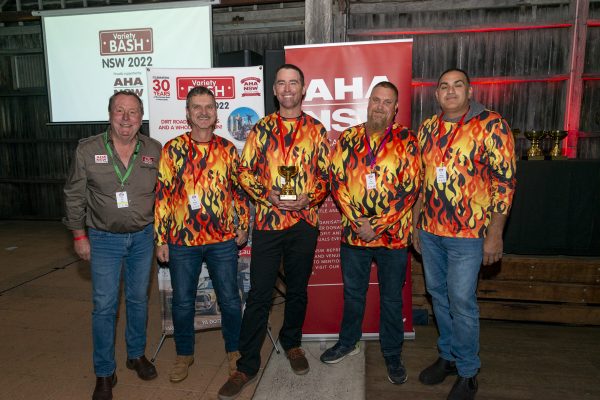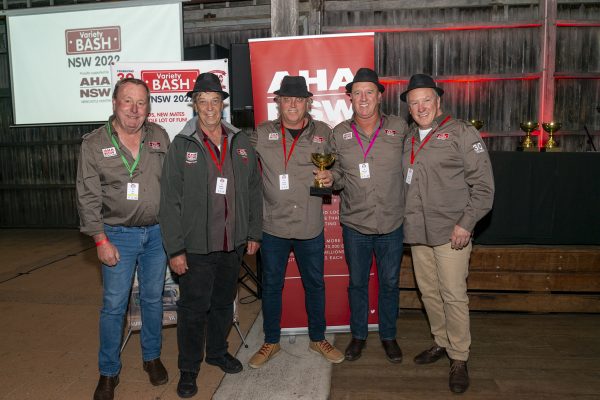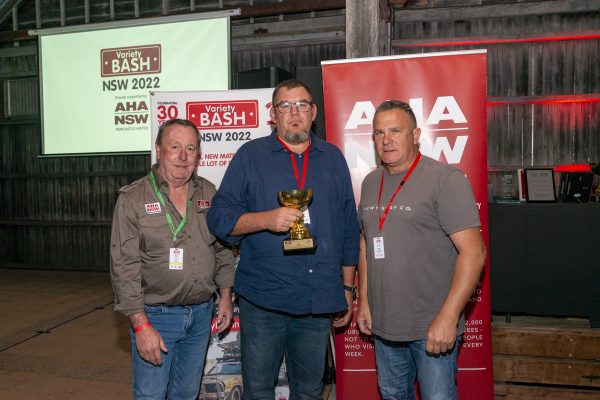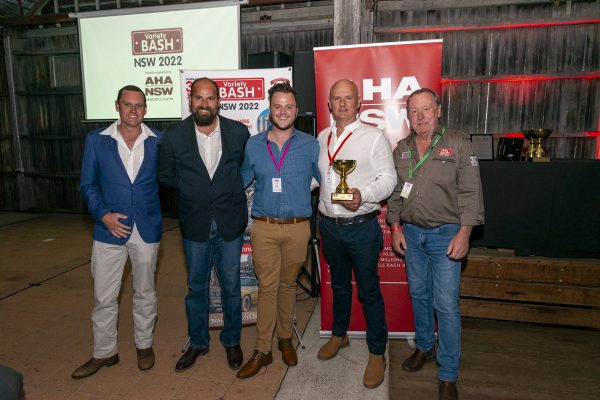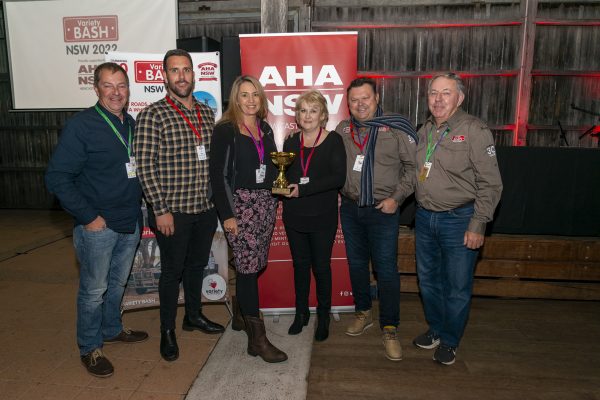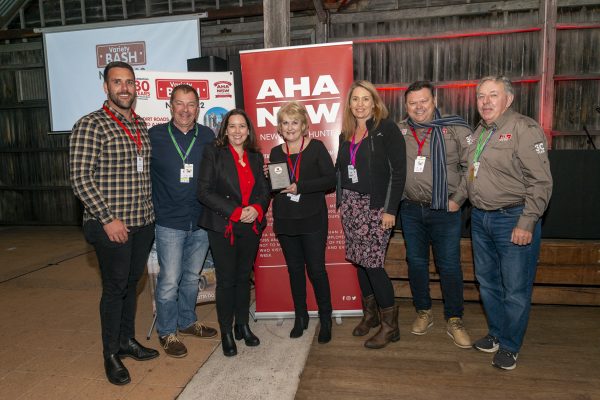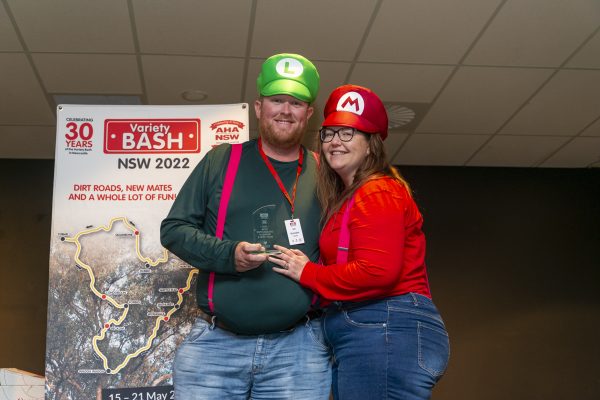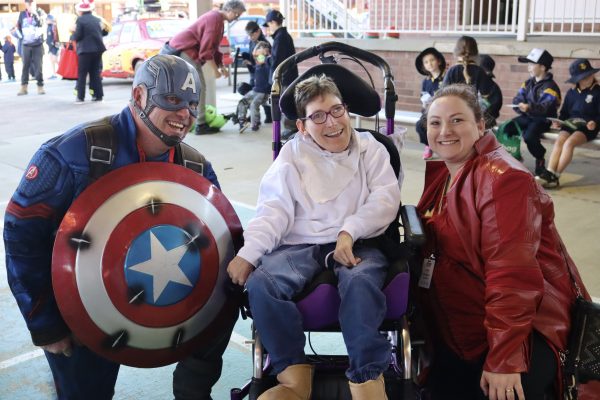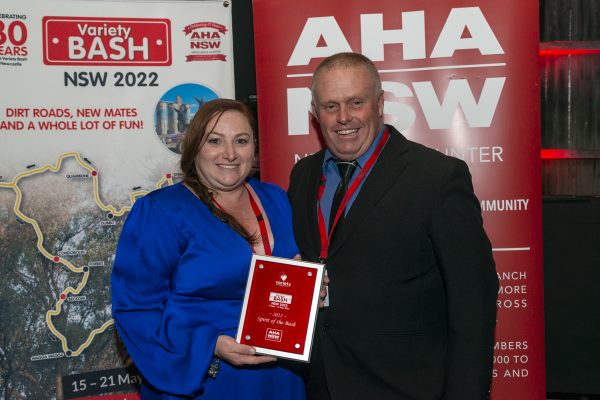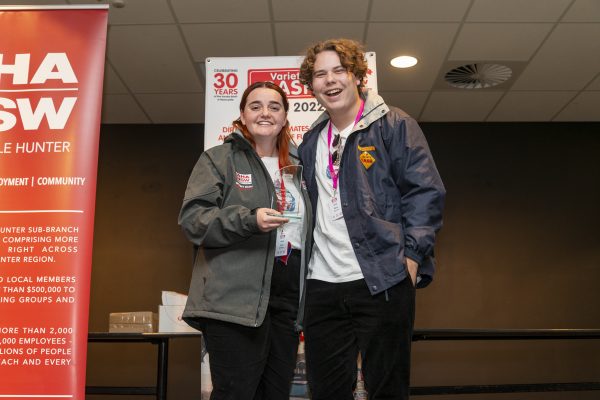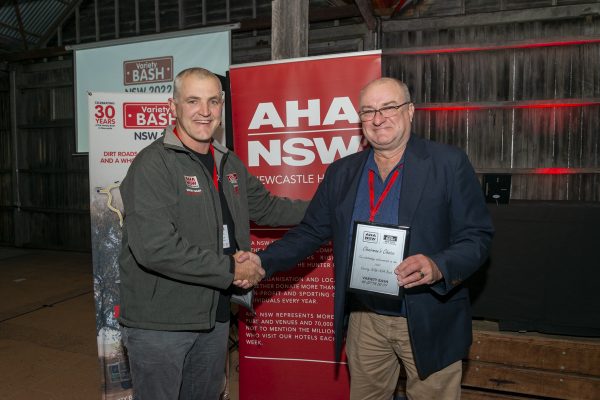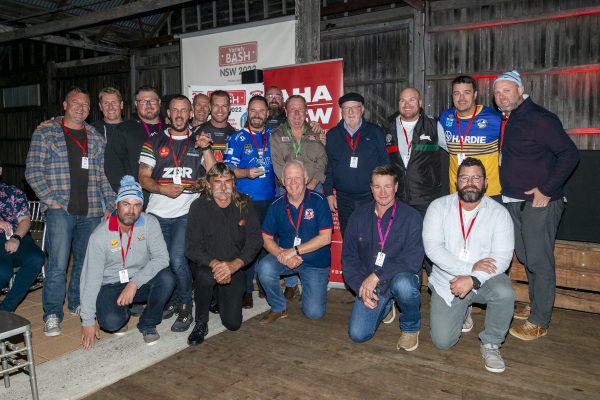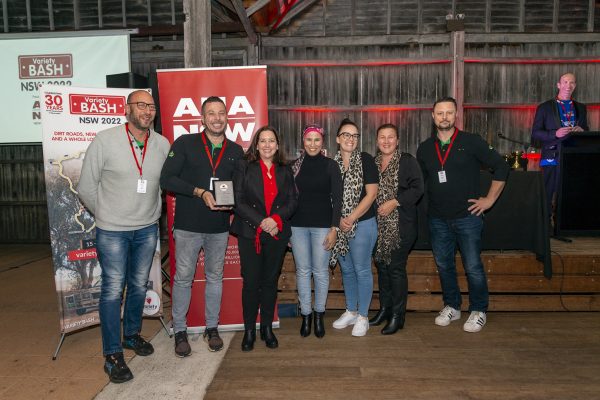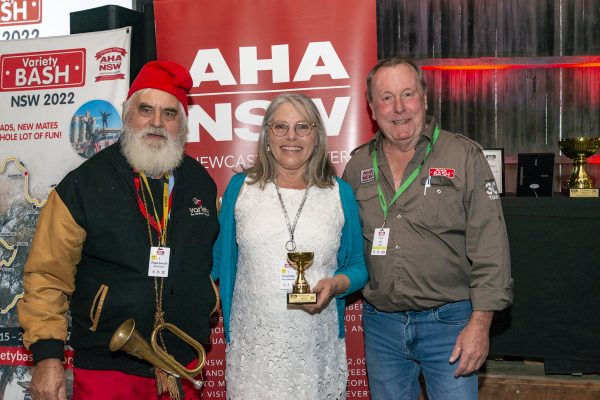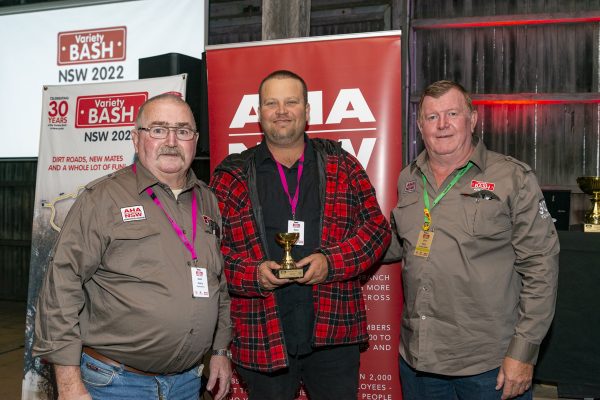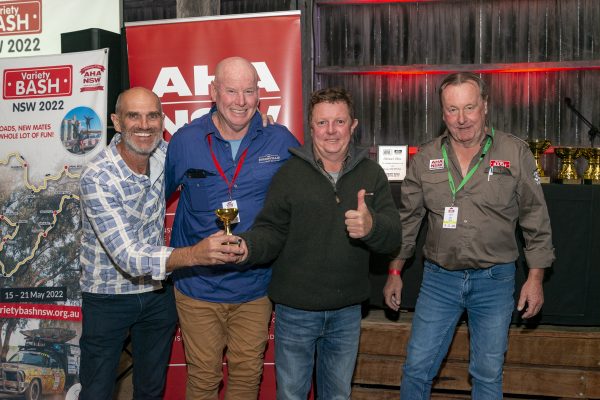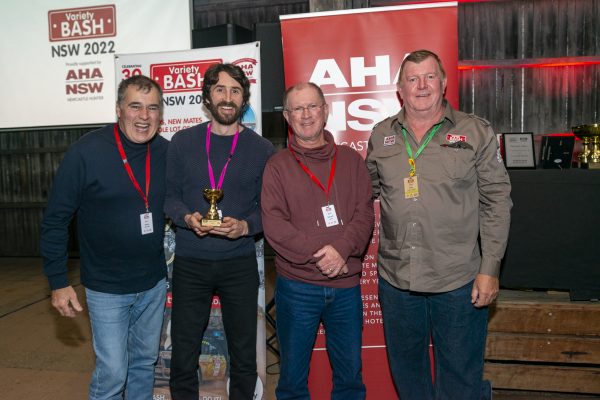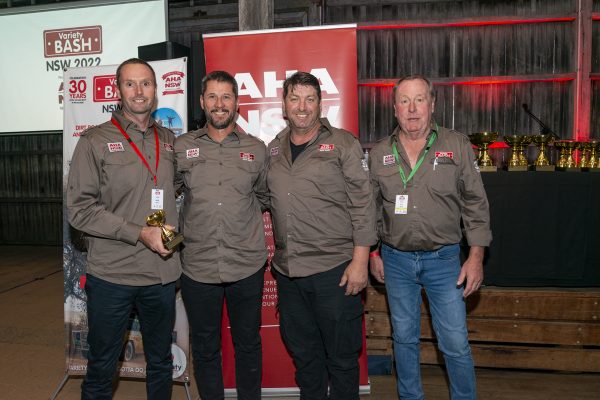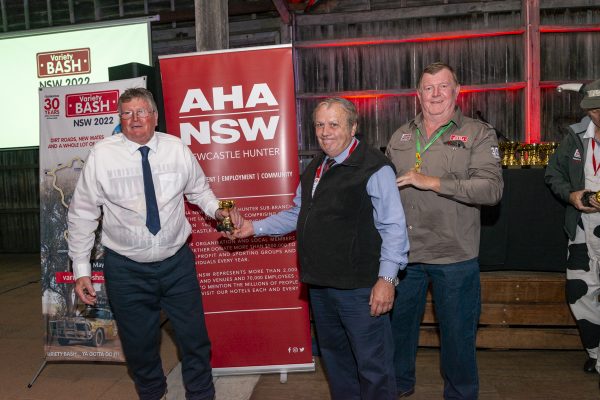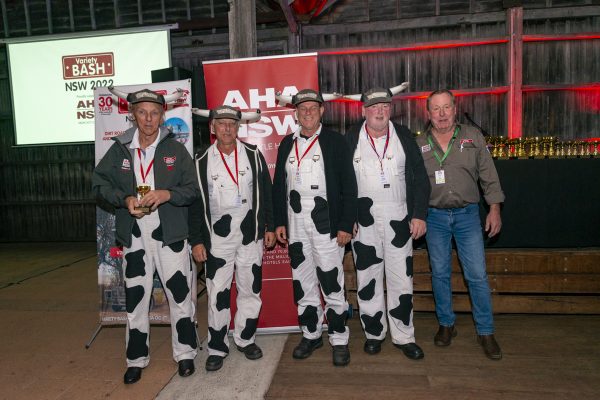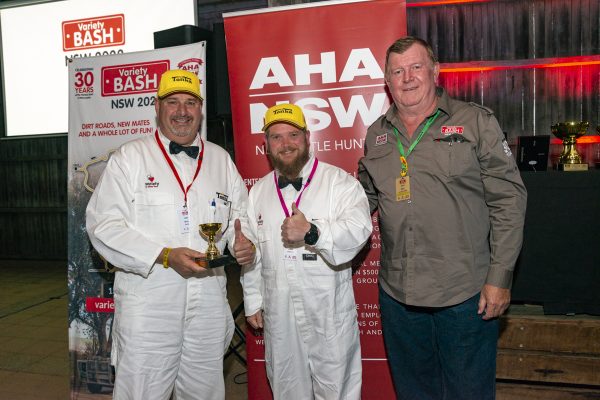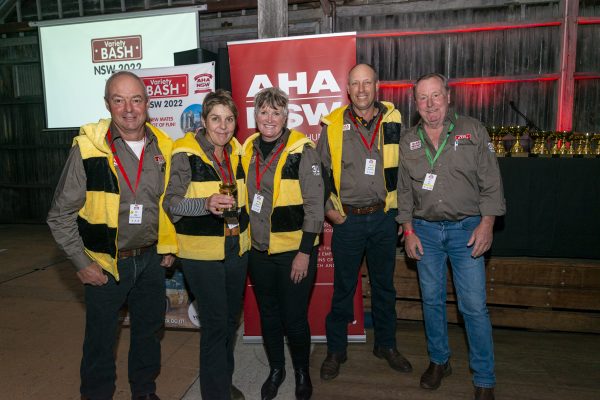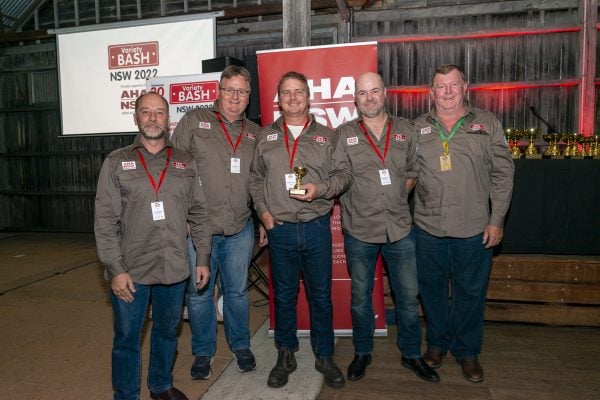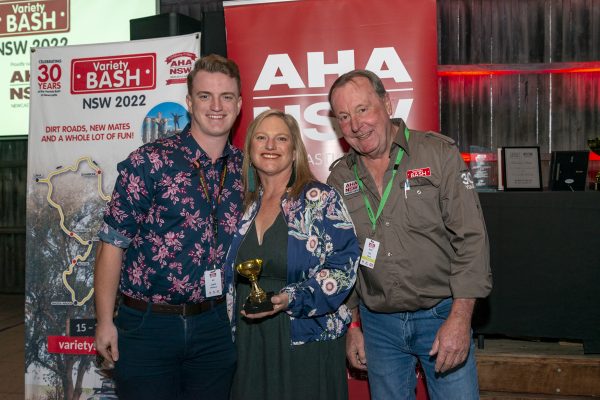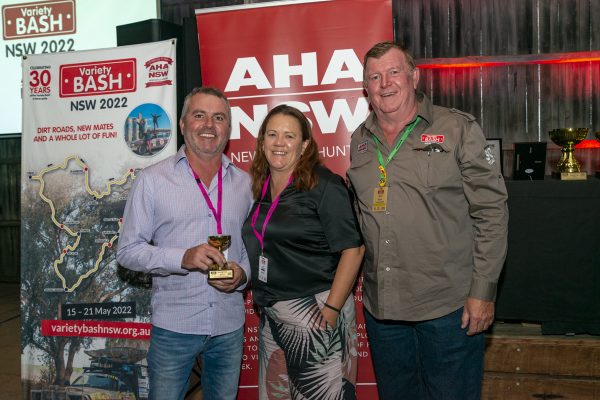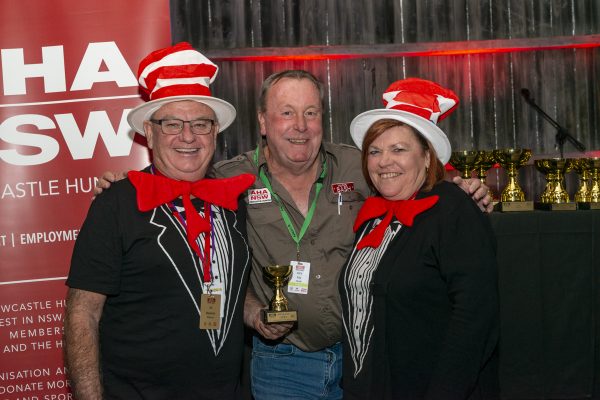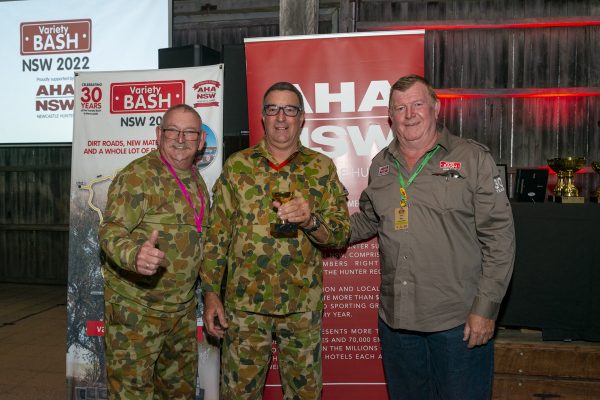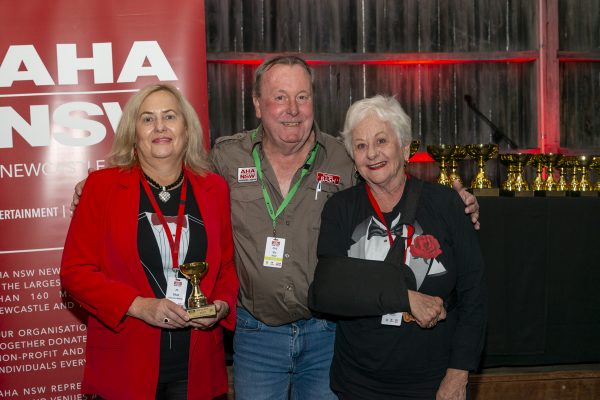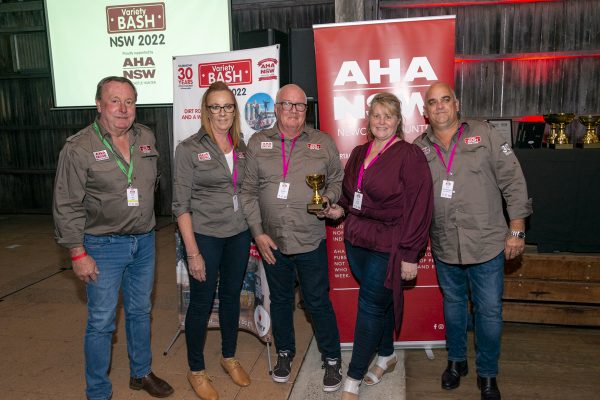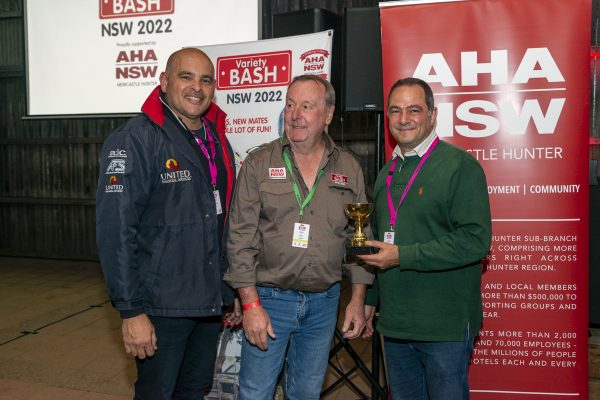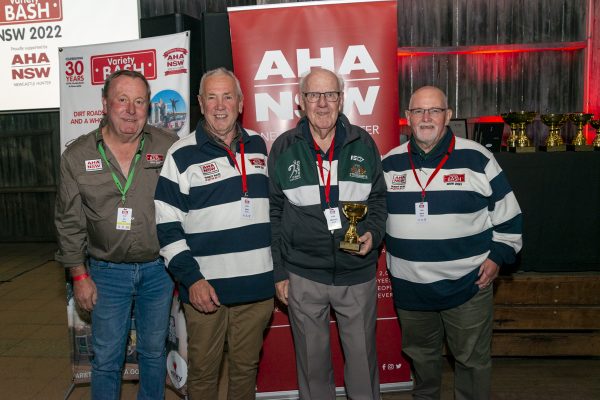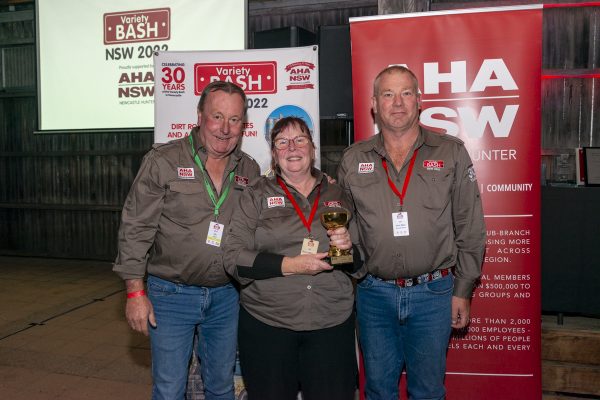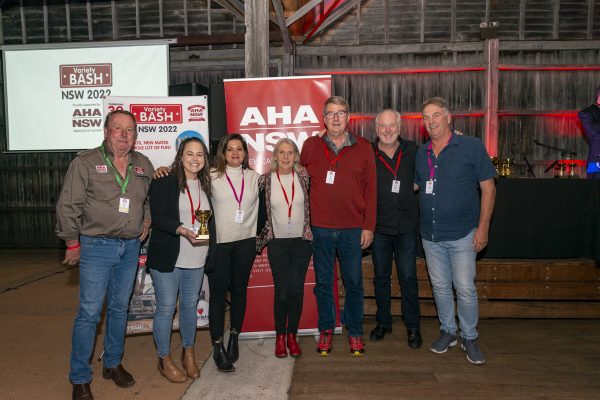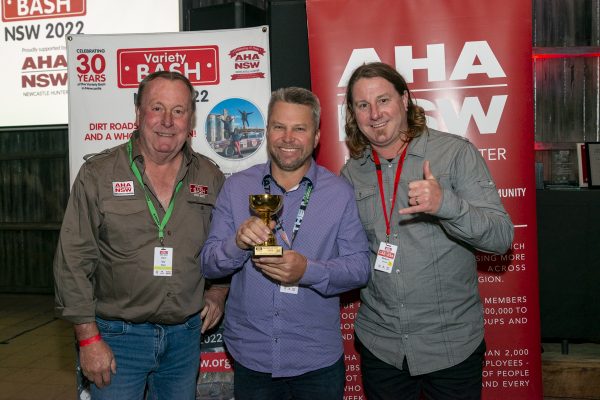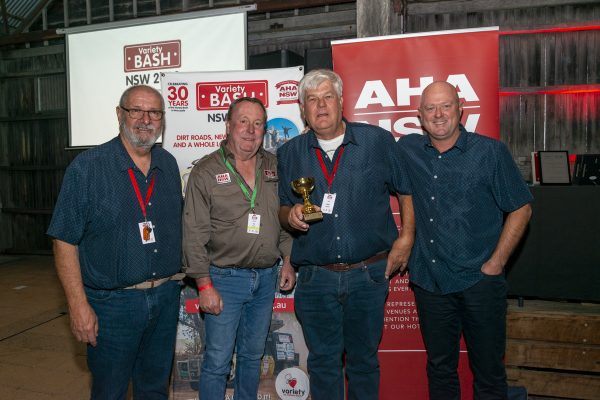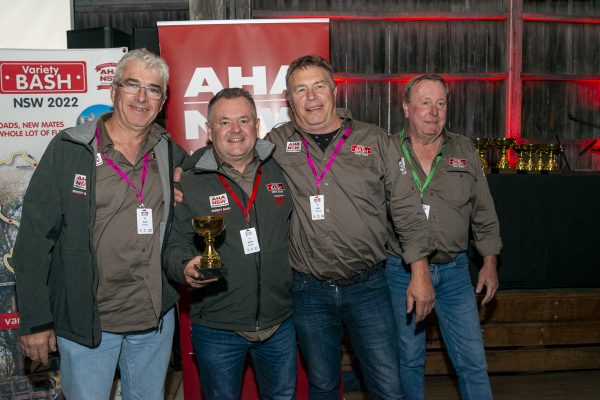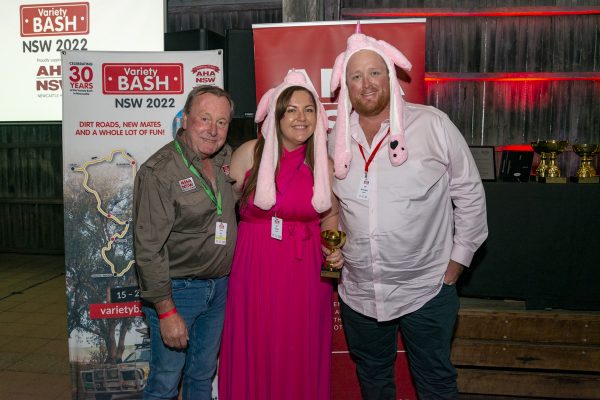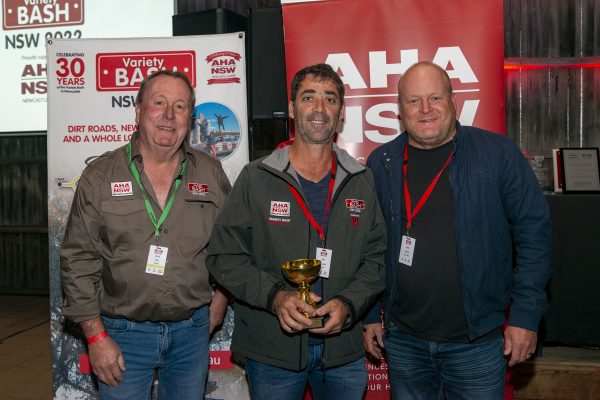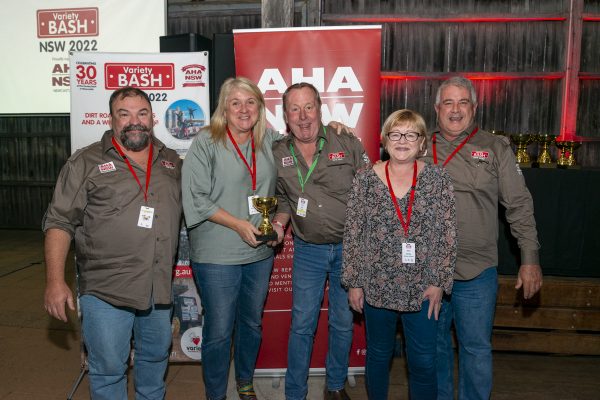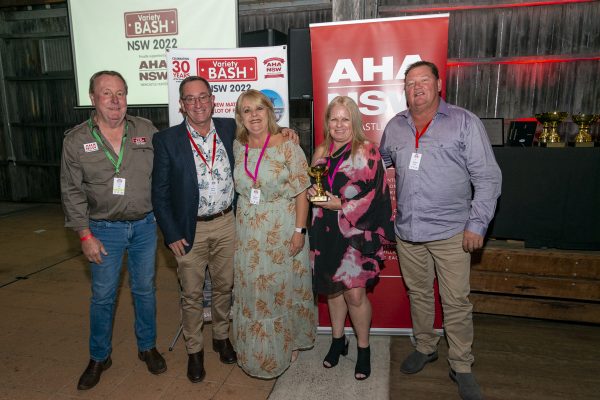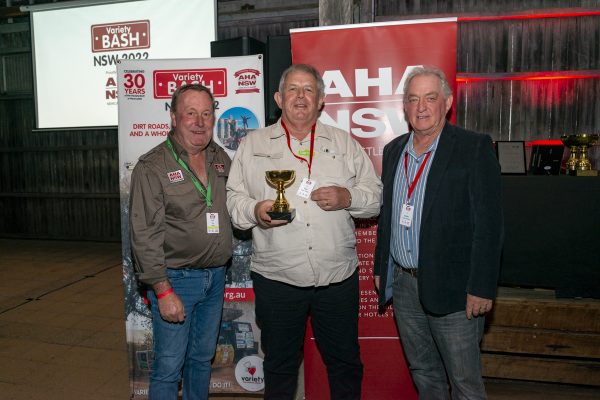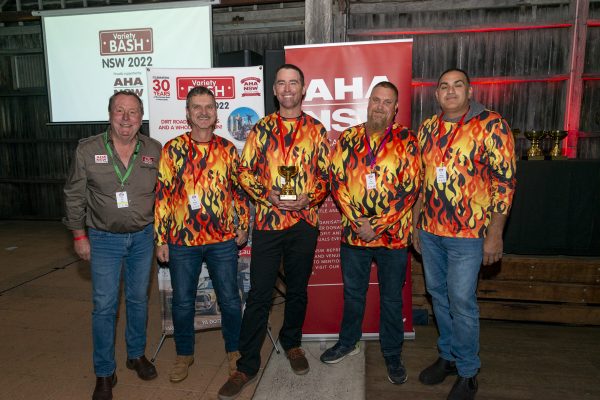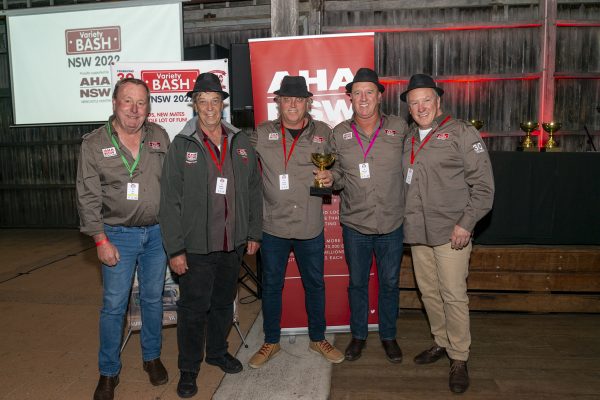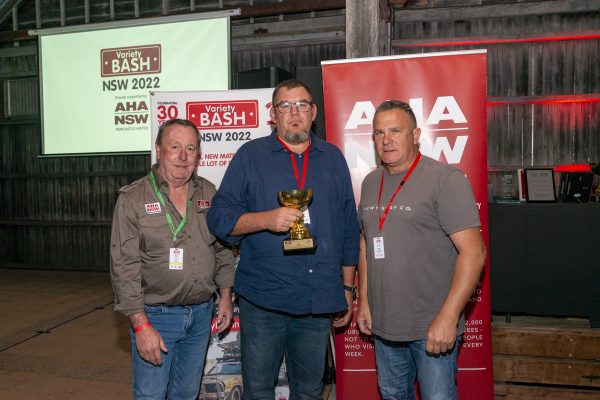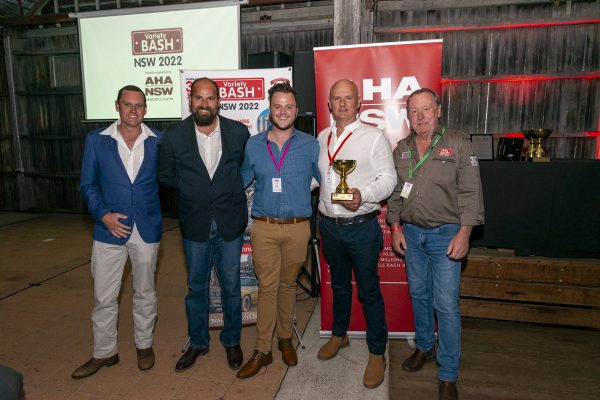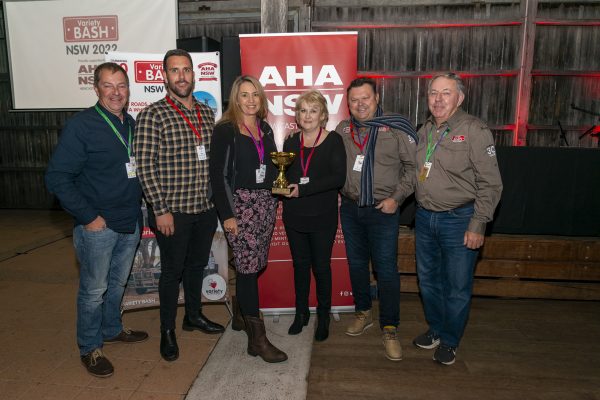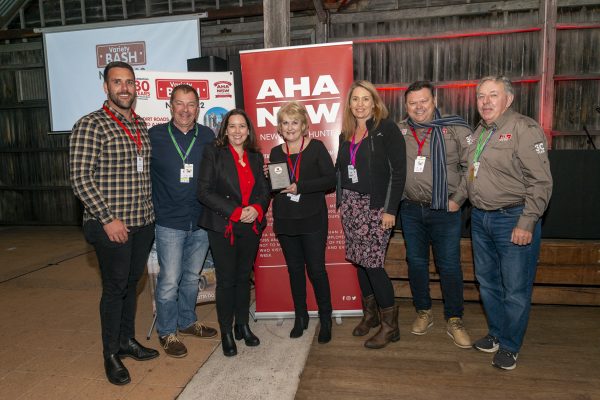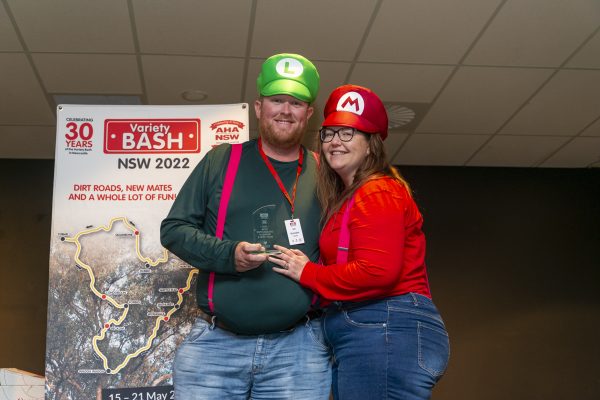 You may also want to read