The teachers and students of Chalmers Road School are the new owners of a Sunshine Coach thanks to a Variety with the support of The Shirley Ward Foundation and Strathfield Rotary Club. This is the 1400th Sunshine Coach Variety has presented nationally to schools and organisations who cater to kids with a physical disability, regional or social disadvantage.
Chalmers Road School is a school committed to providing students with moderate to severe intellectual disabilities and additional learning needs, a quality education that enables them to reach their full potential and lead rewarding lives as members of the community. The school runs a community skills program across the school and students in wheelchairs are currently unable to access these unless the school hires a wheelchair taxi for them. This additional costing effects the amount of times these students can attend the program.
The donation of the Sunshine Coach will ensure students living with a disability will no longer miss out on the same opportunities as other students including attending the community skills program, sports activities and excursions.
Variety – the Children's Charity NSW/ACT CEO, David Sexton says the donation of the Sunshine Coach to Chalmers Road School is a milestone for Variety. "The Sunshine Coach we are presenting to Chalmers Road School is the 1,400th coach Variety has presented to schools and community organisations across Australia. School is not just about learning maths and English – it's also learning about how to be part of your local community, going to the pool for swimming lessons and taking part in the athletics carnival. We hear time and time again that accessibility is a barrier to taking part in activities for kids living with a disability. By providing a Sunshine coach to schools we are helping to ensure every kid gets the chance to be included in all aspects of school life."
Find out more about Variety Sunshine Coaches.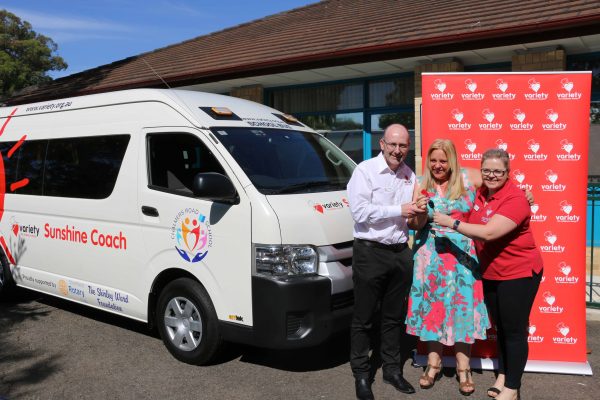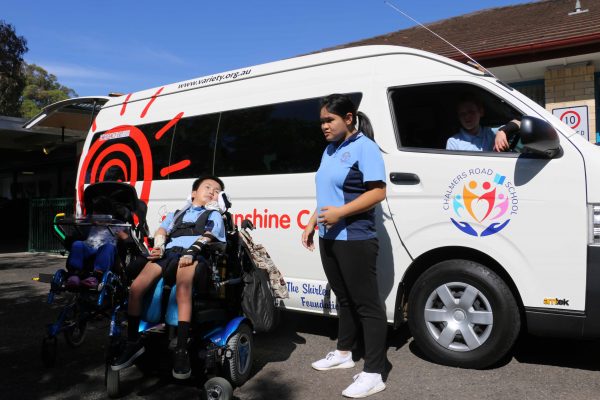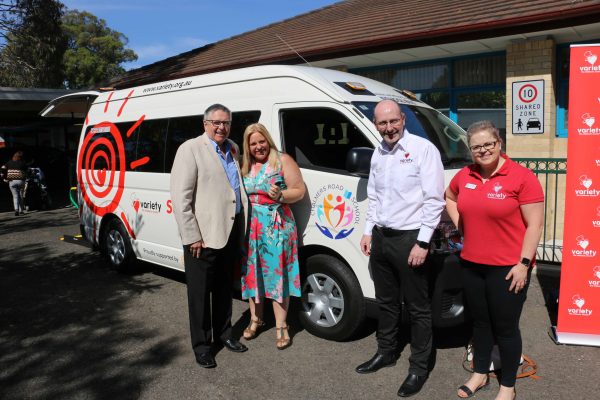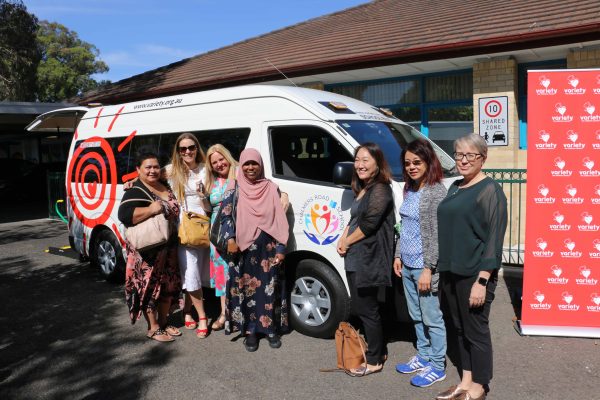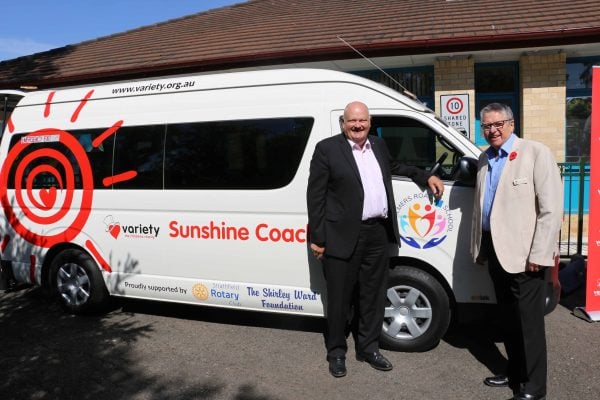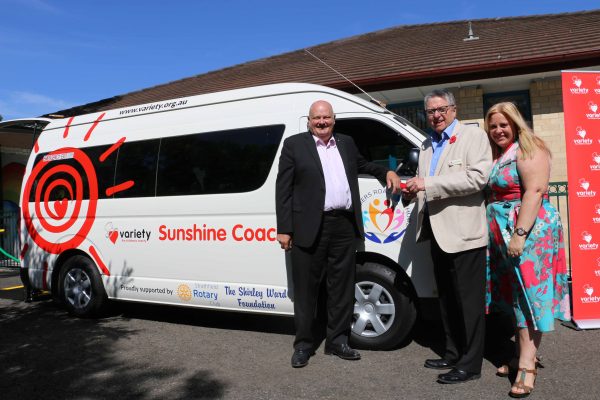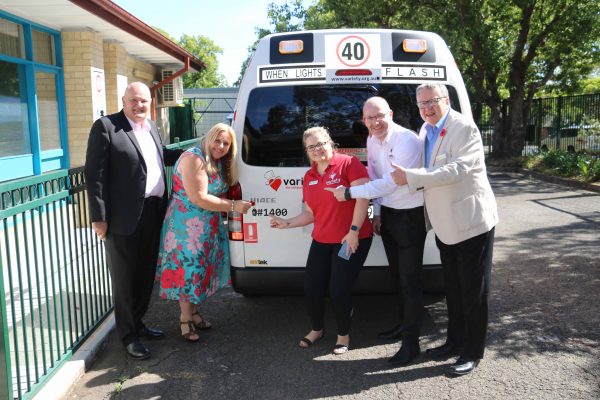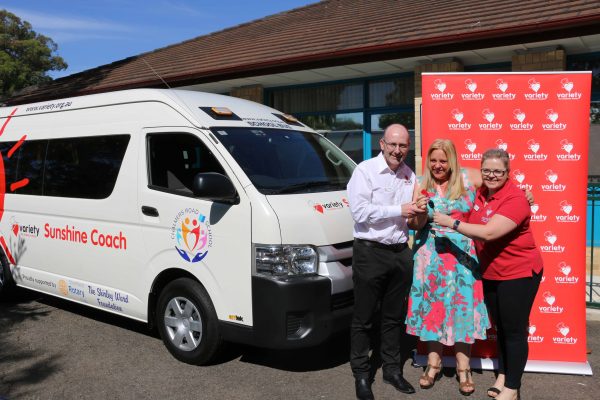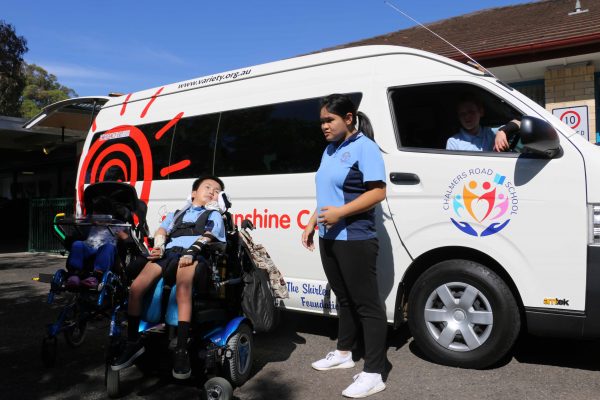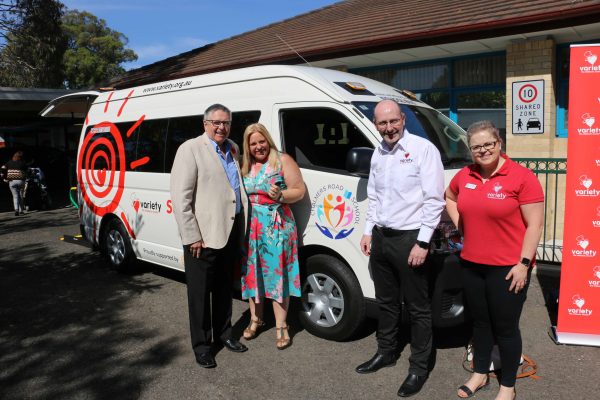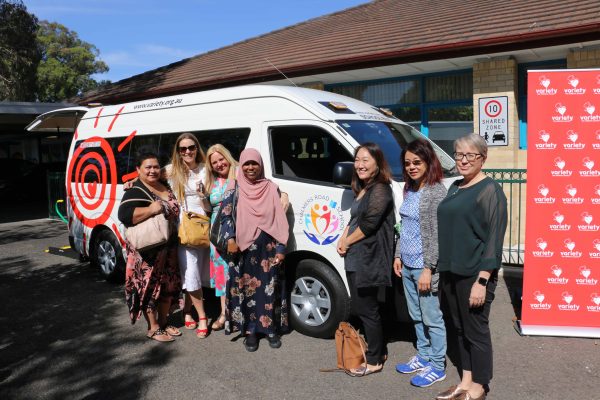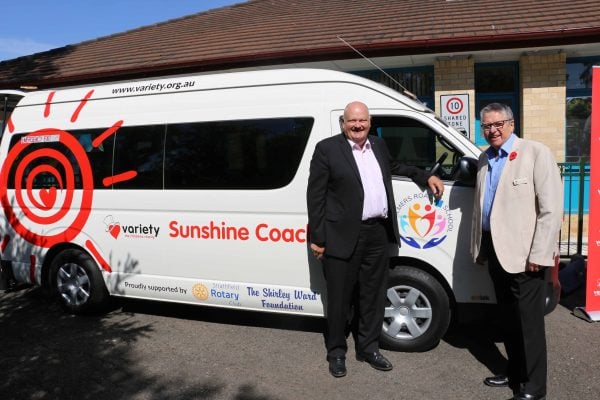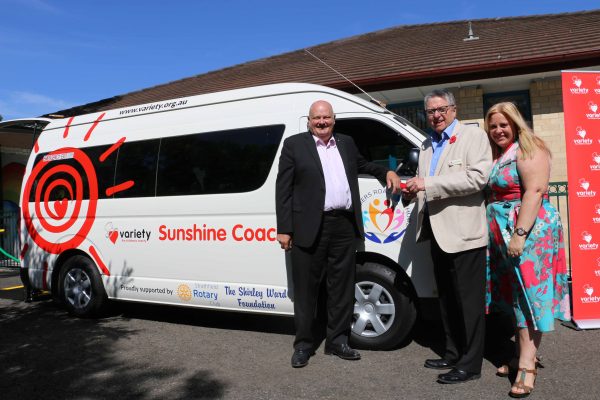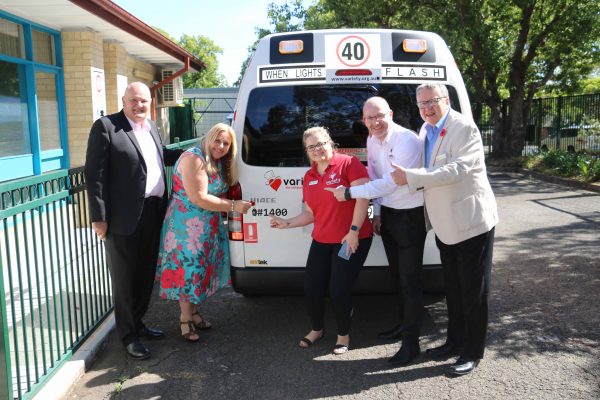 You may also want to read