Cheryl is one of our precious volunteers who helps out in the office with our Hair with Heart program. She comes in every week and deals with various tasks like unpacking and sorting the ponytails and donation forms, sending thank you certificates to hair donors, organising their letters and photos.
Cheryl was a teacher, meeting many children who required some extra support in their learning and everyday needs. She experienced first-hand how hard it was for the families to receive outside help, so that their children could lead a happy life and reach their full potential, both academically and socially.
"When I retired, I volunteered at Variety because I was aware of the wonderful work they do to help these special children and the support they give to the families as well. Volunteering at Variety gives me the opportunity to give a little of my time to help Variety achieve its goals and continue the wonderful work that they do. With the Hair with Heart program, I am always amazed at the generosity of people who not only donate their hair but also raise funds for this worthwhile program."
"The Variety staff are always friendly and welcoming and certainly have the needs of the families they support foremost on their minds, working tirelessly to raise funds and provide equipment. I would encourage anyone who has some time to give, to volunteer at Variety and I'm sure they will find it a very rewarding experience as well."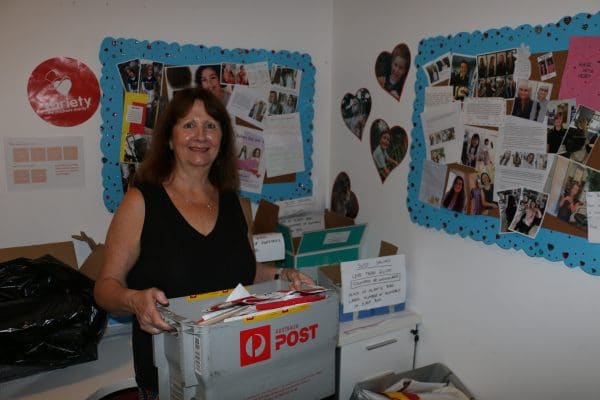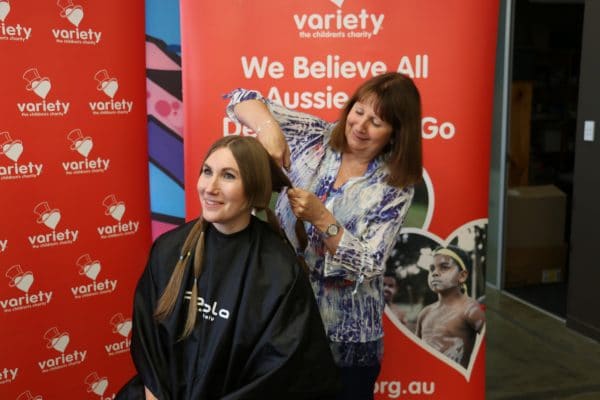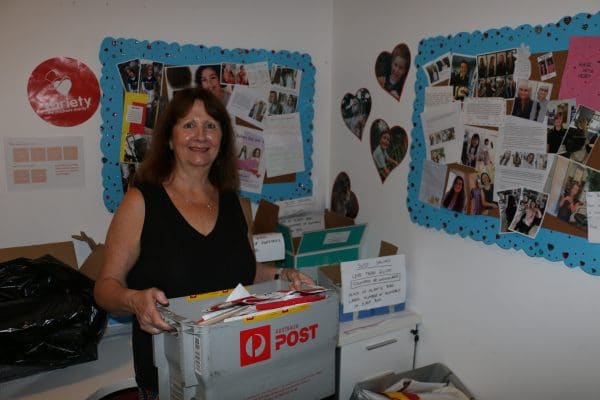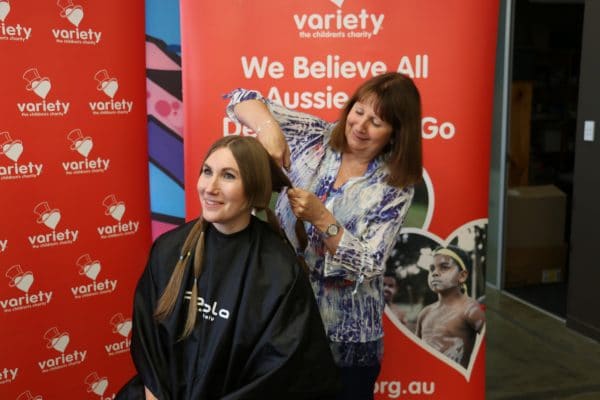 At Variety we believe all kids deserve a fair go in life. To Cheryl this means all children should have access to the support, equipment and other resources which are necessary for them to be able to lead a happy life and reach their full potential, both academically and socially.
If you're inspired by Cheryl's story and would like to help, register your interest to volunteer for Variety. We'll keep you posted about upcoming volunteering opportunities to help us support kids in need.
You may also want to read