All students at the Waratah Public School are able to play side by side following the construction of a new Variety Inclusive Playspace at the school.
The new playspace is situated within the grounds of the school's support unit, and will be utilised by all students of the school, allowing children of all abilities to play side by side for the first time. Created with an Australian wilderness look, the new Variety Inclusive Playspace includes a net disk swing, octagonal climbing frame, scooter track, sand pit, mud kitchen, tree house, creek bed and bridge.
Waratah Public School has 400 students, with three support units catering to children with cognitive delays, autism, global developmental delays and behaviour along with cerebral; palsy and addition syndromes.
Assistant Principal Sonja Drewitt, said the playspace has been designed to provide a unique and safe area to assist in meeting the needs of children with complex disabilities.
"The new playground is now a fabulous part of Waratah Public School. It has encouraged children to socialise more, explore and challenge themselves by having the opportunity to take healthy risks and improving their overall gross motor fitness. It has become an ideal location for exploring different sensory opportunities and at the same time provides a safe sanction for self-regulation."
The playspace took approximately 3 months to build, at a cost of $136,000, and was made possible by a $100,000 grant from Variety – the Children's Charity NSW/ACT, with funds raised at last year's Variety of Chefs gala dinner in Newcastle. Community support included fundraising by the school, and the support of local companies including Robert Crawford, JMC Contracting, Stag and Hunter Hotel, VAMP Cosmetic Clinic, Pro Collect and Daracon.
The playspace is the latest example of Variety's commitment to inclusive play.
"At Variety we believe that all kids deserve a fair go, including the ability to play," said Variety – the Children's Charity NSW/ACT CEO, David Sexton. "Kids of all abilities should be able to experience the joy and benefits of playing together, and we're proud to partner with the school and local community on this very important project for the students of Waratah Public School.
To find out more about inclusive playspaces, click here.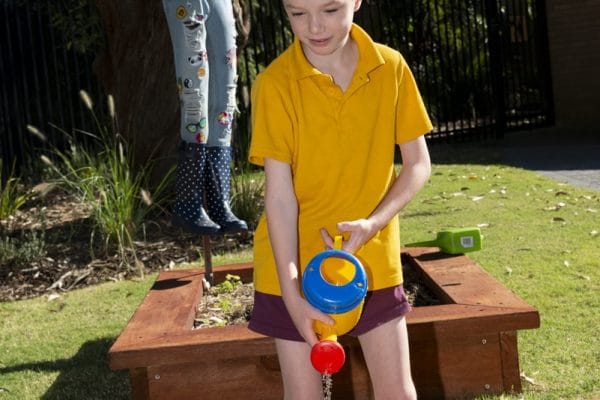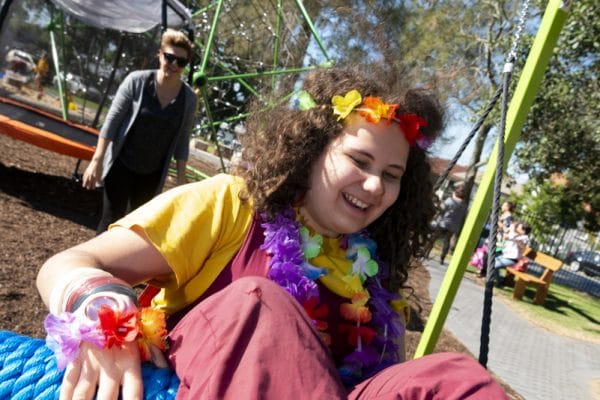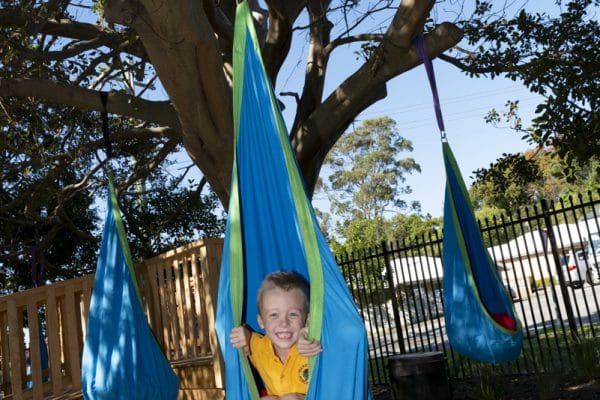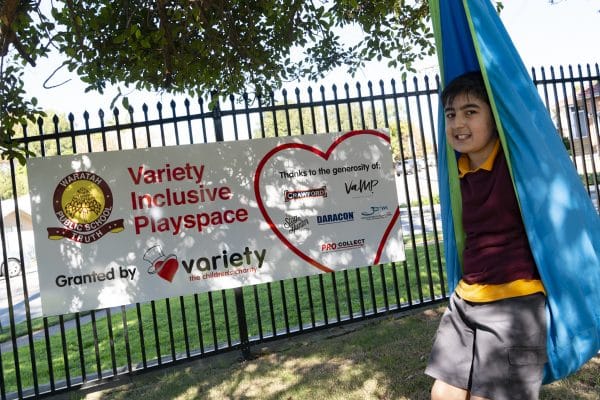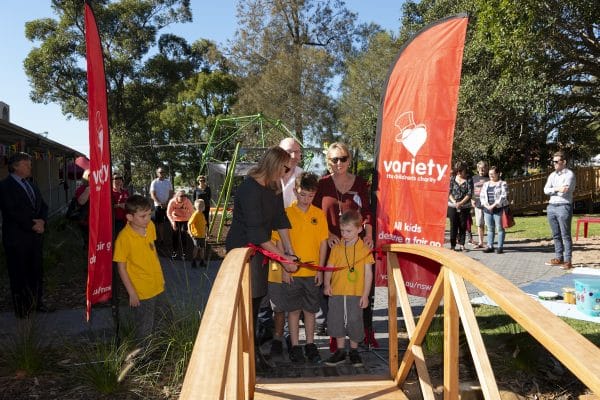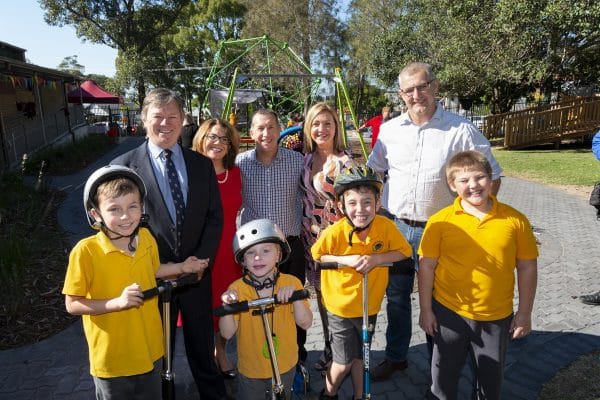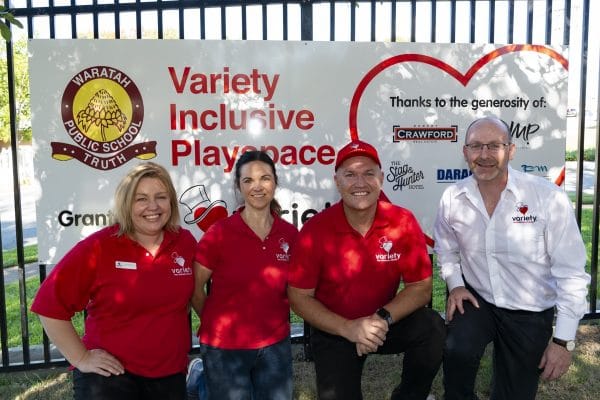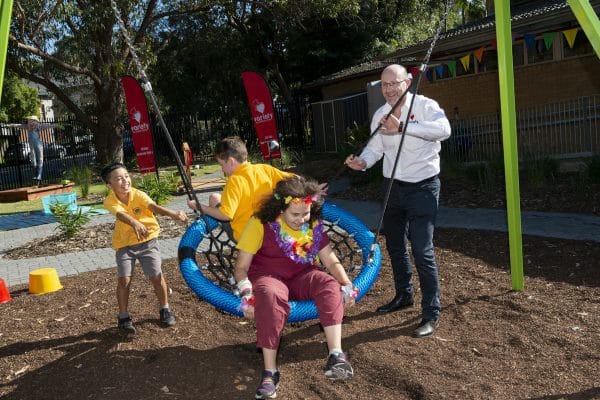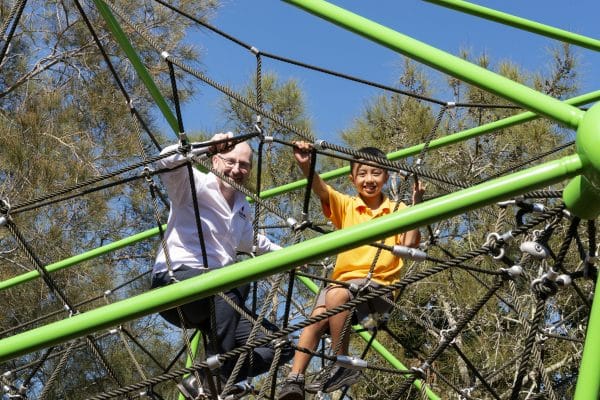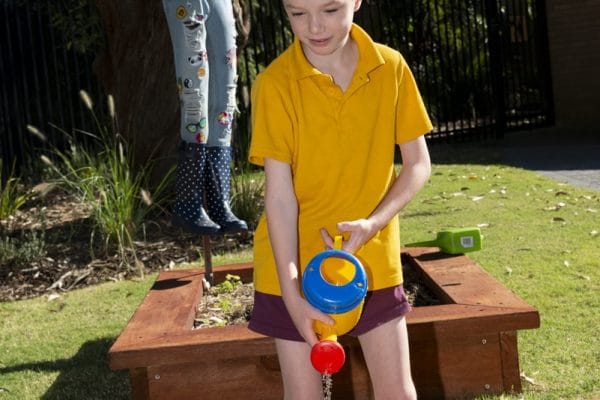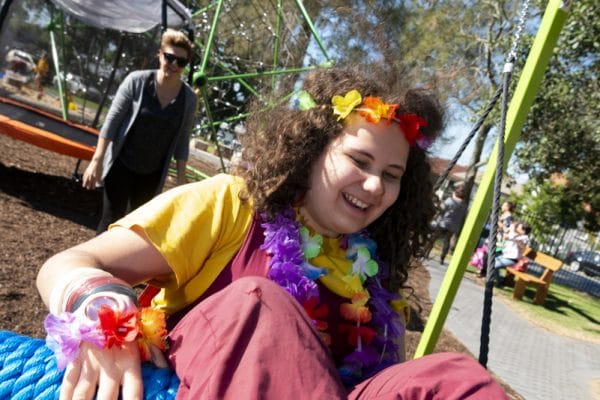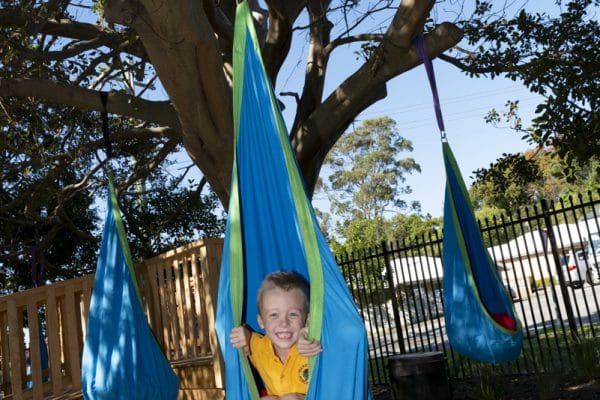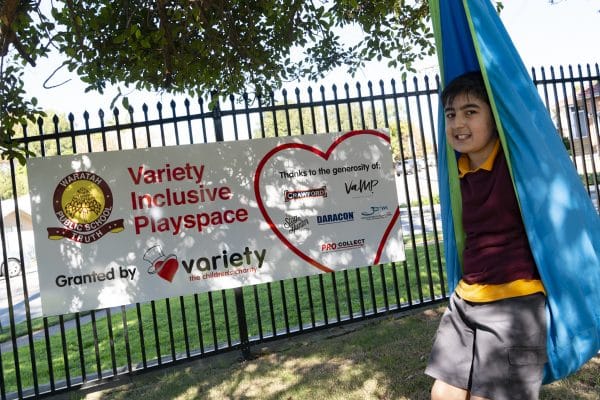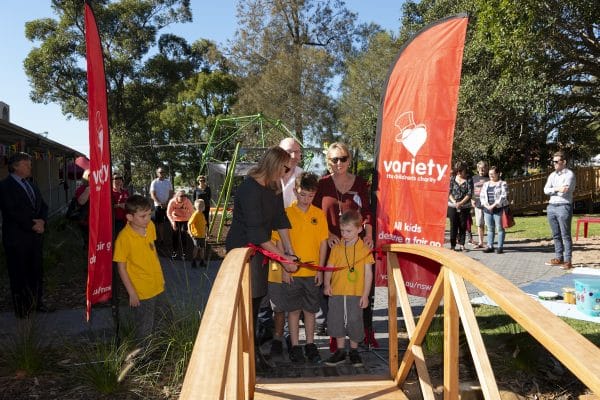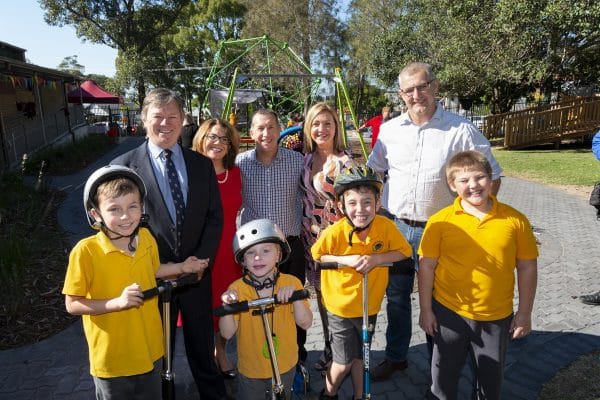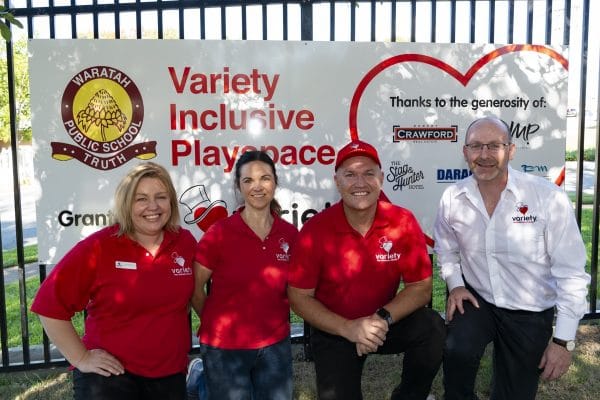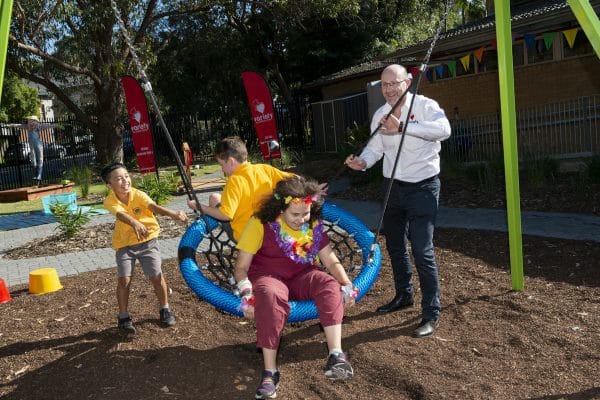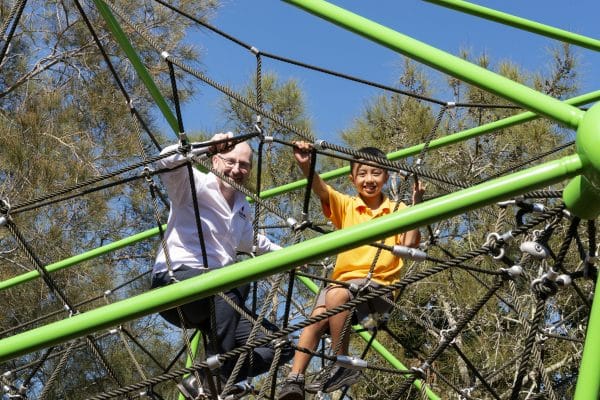 You may also want to read