Day 2 started with reports of chipping ice off windscreens in cold Inverell, but the excitement of the trip was still there. Even Elsa admitted that she was wearing thermals this morning.
We kicked it all off with a visit to Gil Gai Public School. The staff and parents put on an incredible breakfast that they worked hard to keep hot and hearty (you get the best bacon and egg rolls on a Variety Bash)!
Chatting to the Principal it was so cool to hear just how excited all the kids were to see us. In some cases they'd been doing activities in the classroom already and for other of the just 54 students they'll use our route map as an exercise in reading maps (if they need help we told them to call OV3). Gil Gai Public School received a $5000 grant from the Bash which they were fortunate enough to receive last year. Hearing the principal talk about the impact that the iPads have had on the students learning, especially last year was a reminder that the simple things often make such a difference.
We left chilly Gil Gai for dirt, lots of dirt making our way to Boggabilla for lunch. When a few cars took an unexpected turn, a group of cars gave one small business a real boon for a Monday refueling (their cars and their snack supplies).
Boggabilla Central School caters for kids preschool to Year 12 and is a primarily indigenous community. The incredible lunch was prepared for us by the hospitality students, and it was outstanding. Feeding 330ish people for a meal is no small feat but with the help of a few teachers the students nailed it. Any one else for more pumpkin soup?
After 2 days of driving it was the perfect time for the Bash Olympics, hosted by AHA Newcastle Hunter and the Garah Hotel. We saw just how competitive some of the Bashers are but it was all in good fun. Thank you to AHA Newcastle Hunter for pulling it all together for us.
Echoed by both principals today was the importance for their students of a visit from something like the Bash. These kids miss out on a lot of opportunities just because the cost of getting them there is beyond the school or their parents. That we come, on mass, with such colour and then give them cool goodies is something the kids talk about for years, giving them a sense of connection to a community far bigger than the world they experience every day.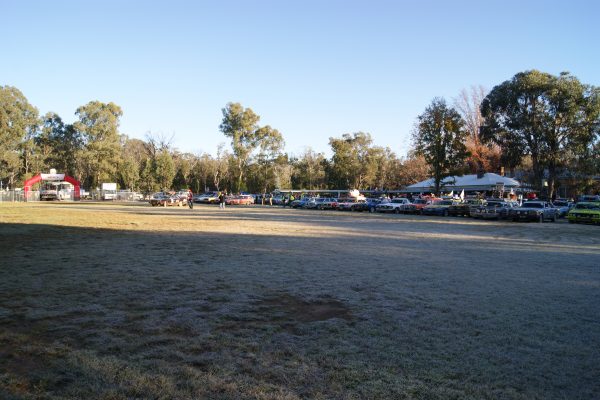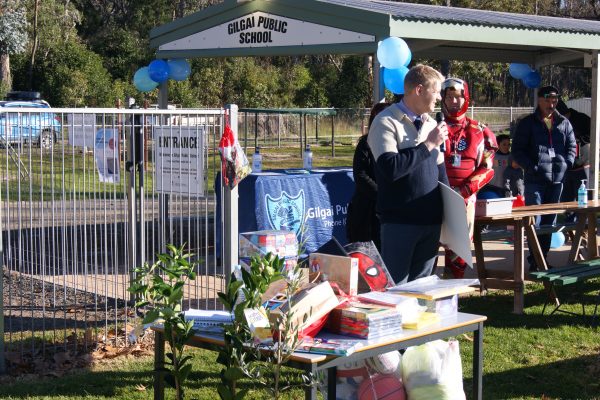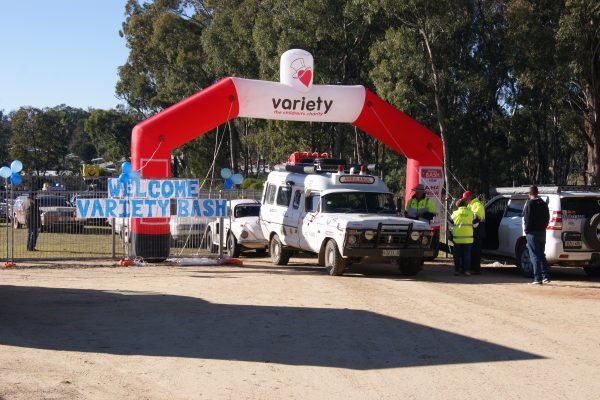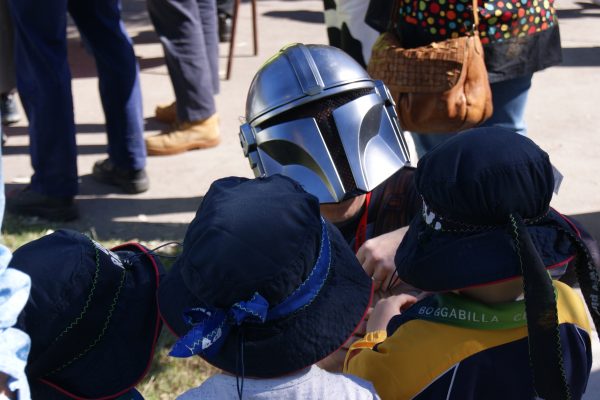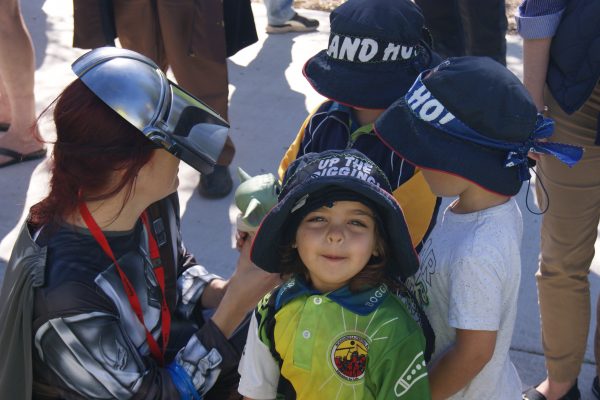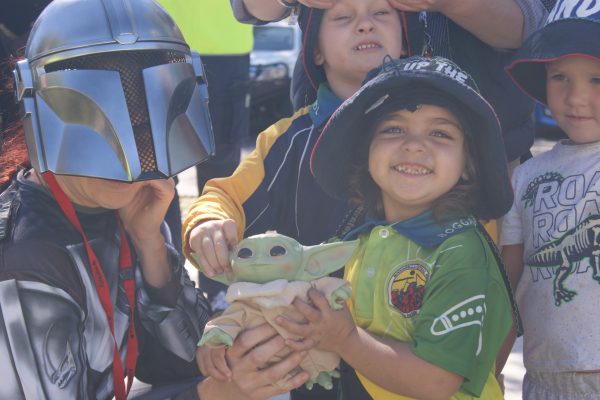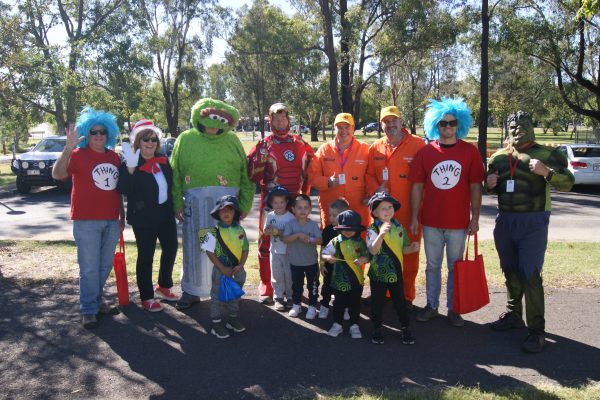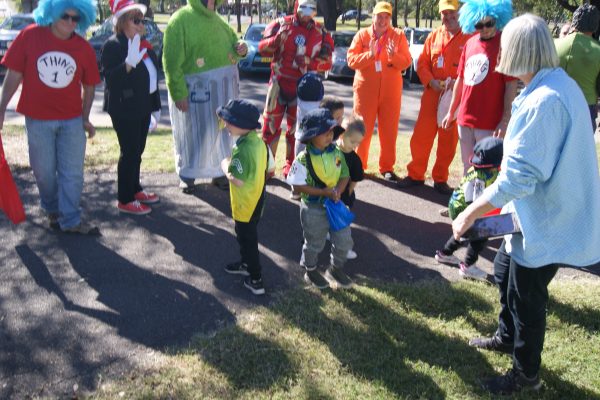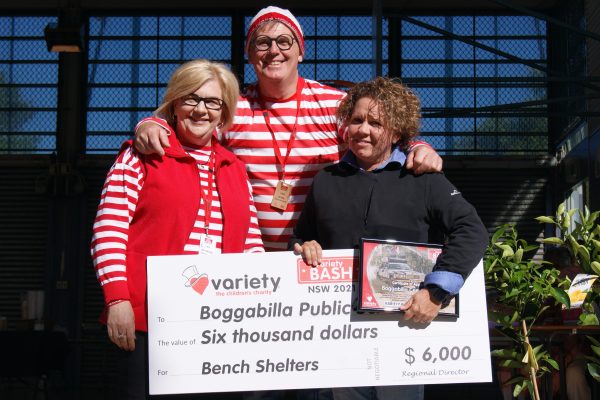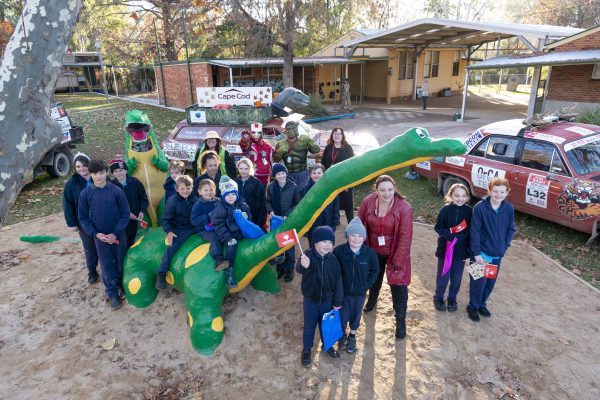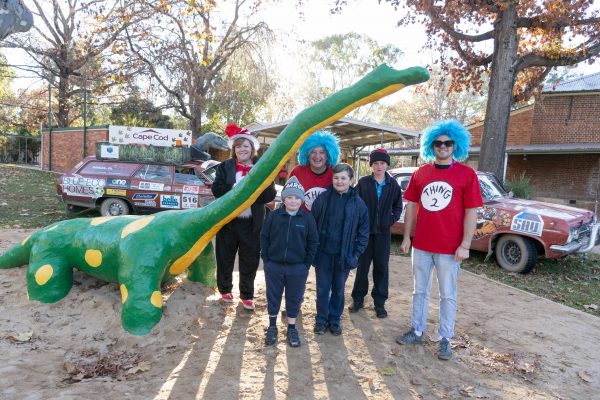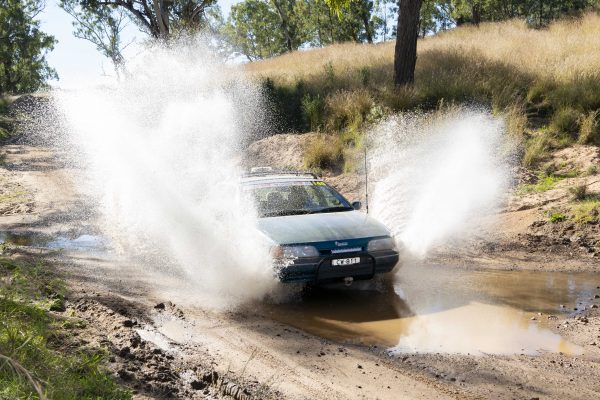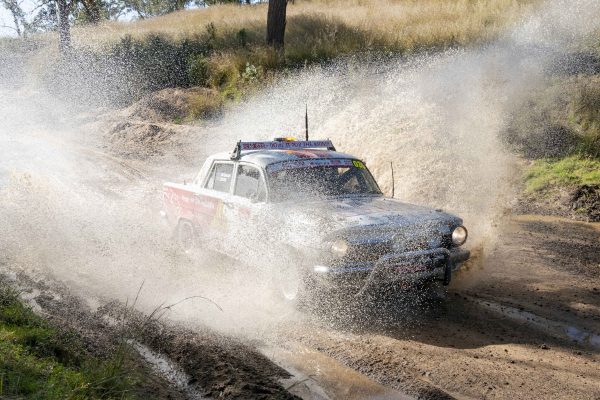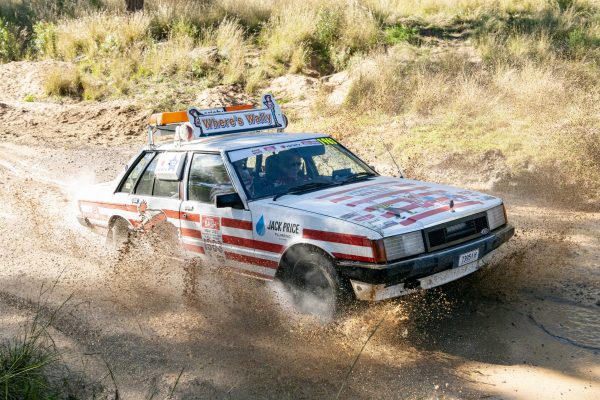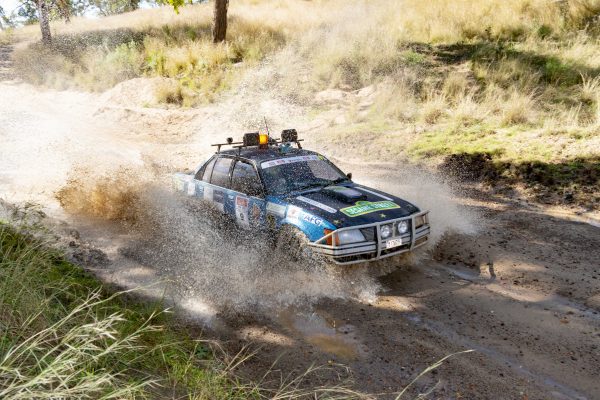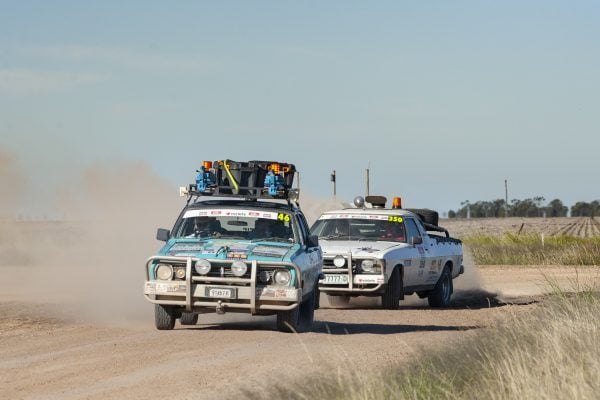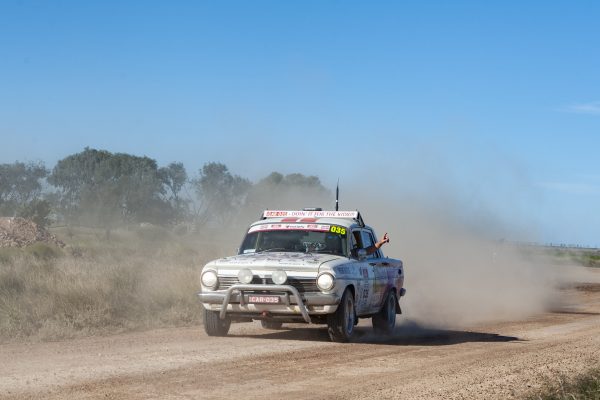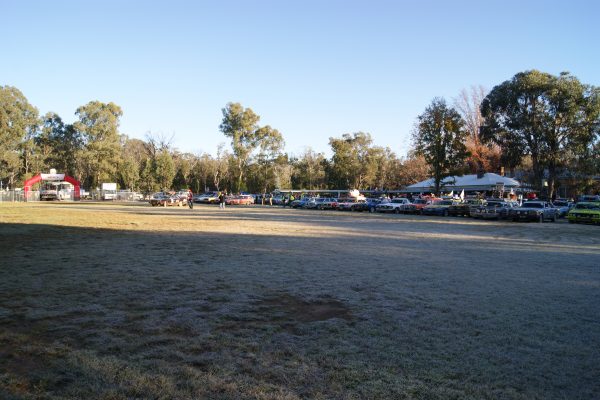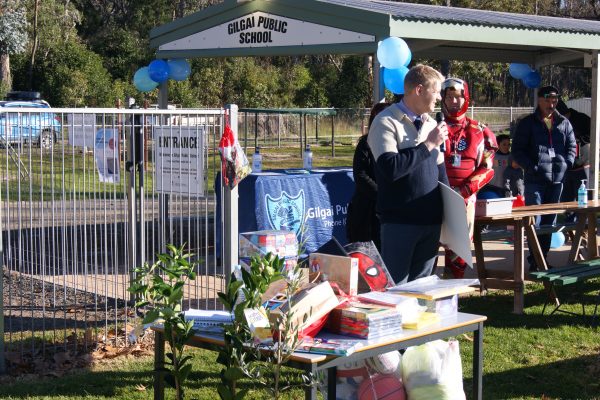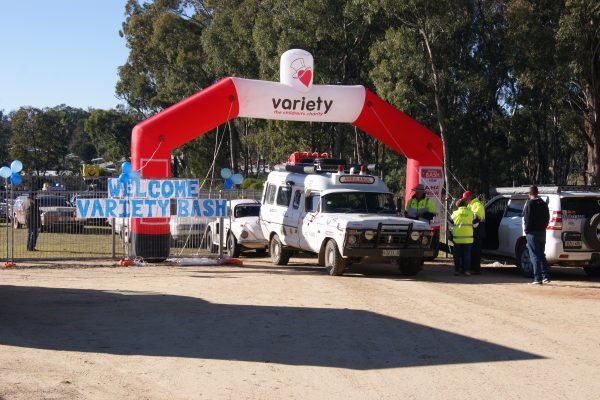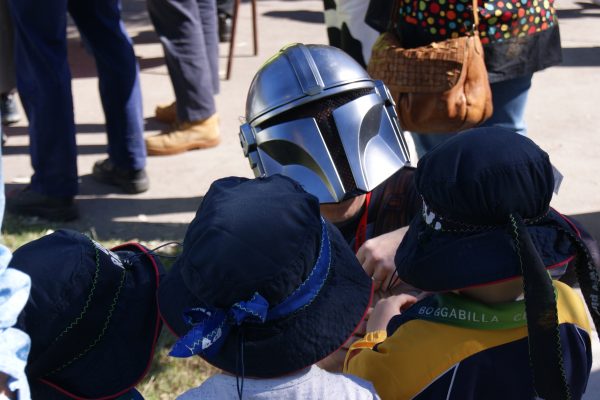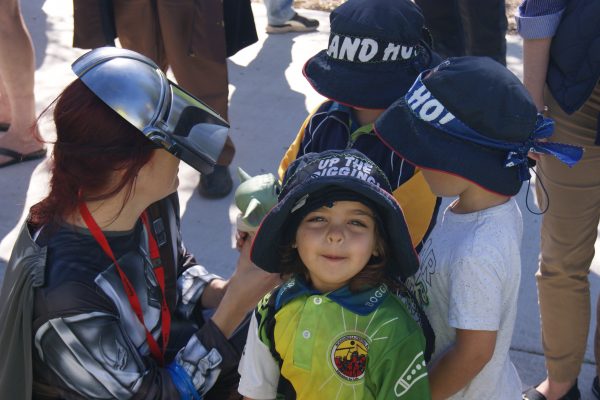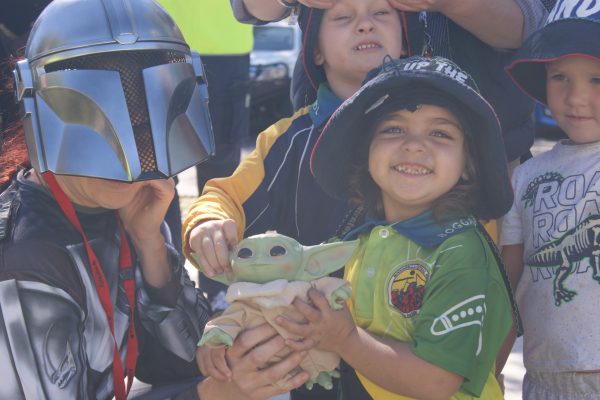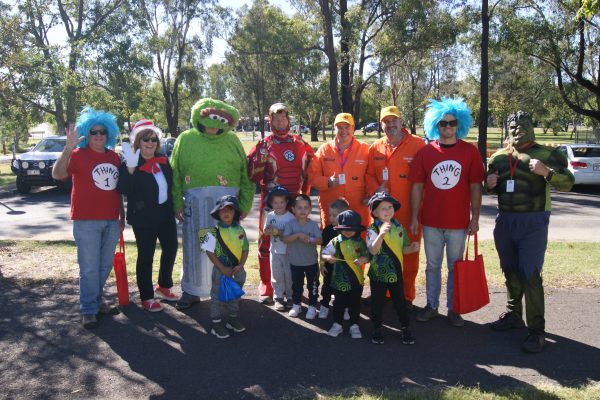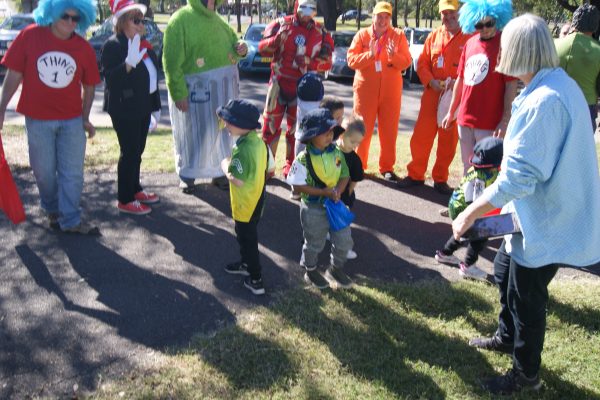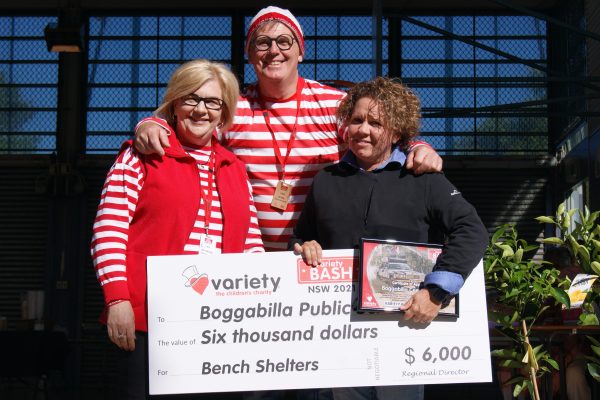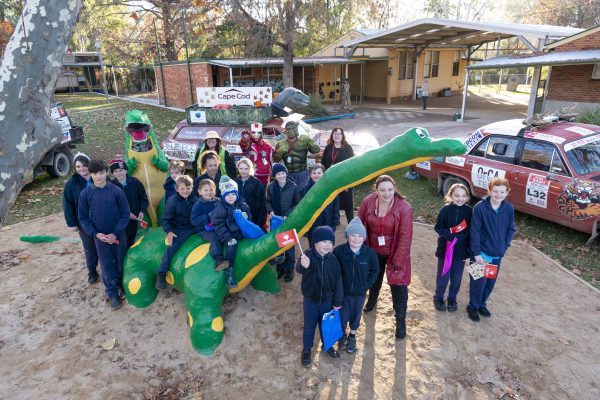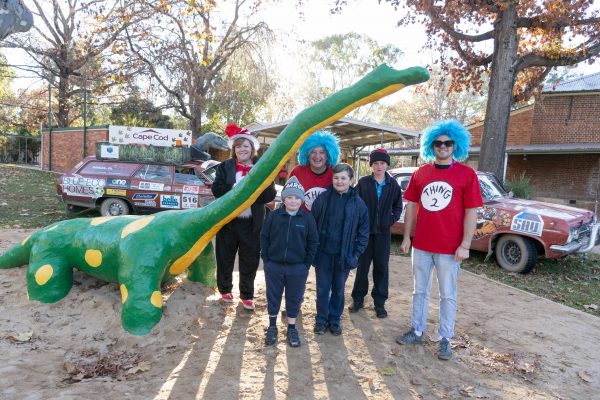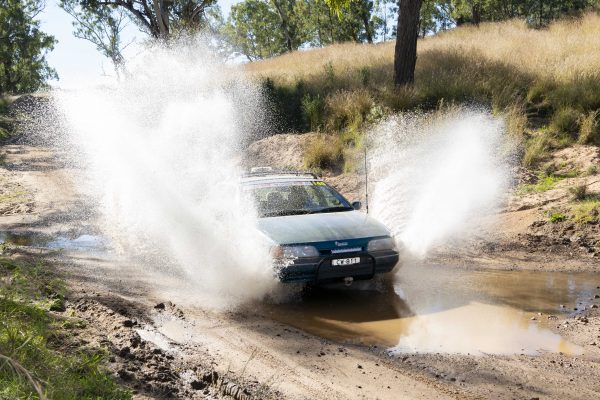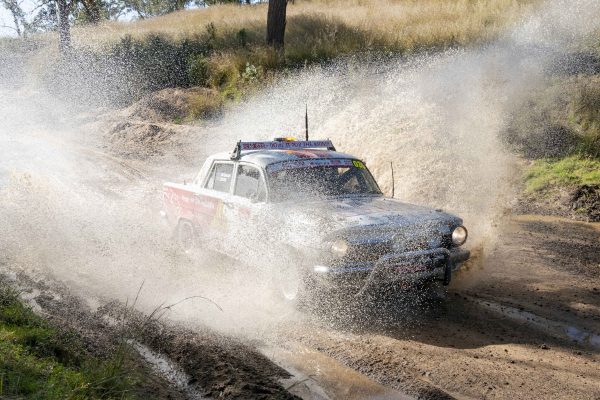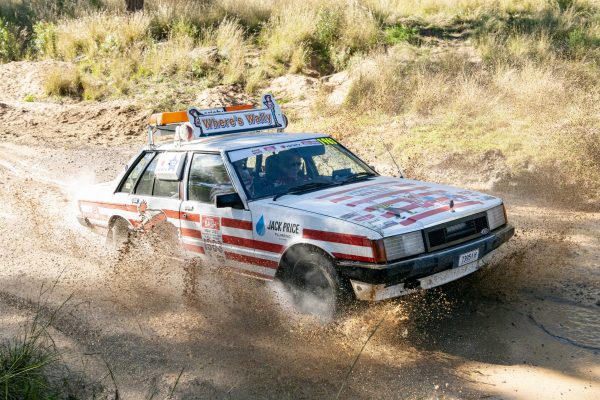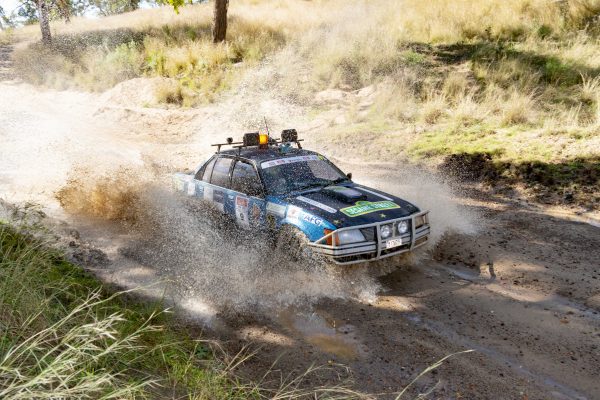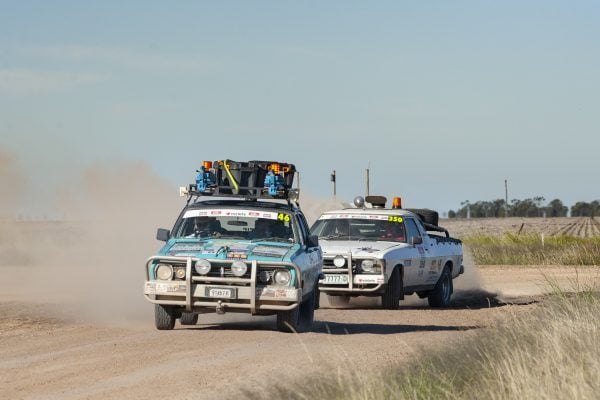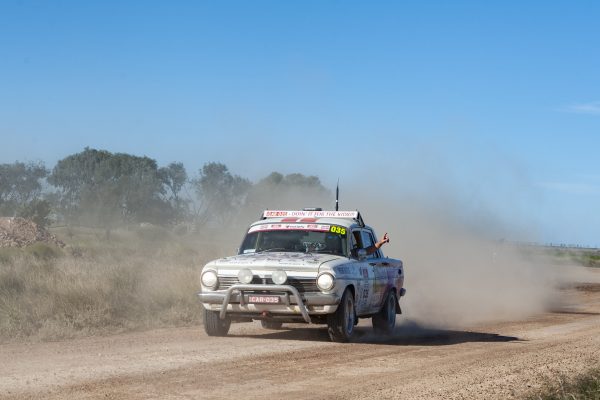 Want to contribute to the Bash?
If you have a mate on the Bash and you haven't yet had a chance to donate its not too late, just head over to the website here  or you can pop into your local Woolworths across NSW and ACT and make a donation (round-up at the self serve or ask a staff member)!
You may also want to read