Yass - Tumut
We are thankful that although we saw our fair share of rain today it has mostly drizzled. Our thoughts are with our community along the East Coast who have seen substantially more rain than we have.
The rain didn't dampen the enthusiasm of the riders today. It was a long windy road from Yass to Tumut, with some challenging spots but also some breathtaking views over the valley.
After we came out of the windy mountain pass (we clocked our elevation at +1250) it was into Brindabella National Park, Bondo State Park and very briefly the ACT. There are few sights quite like a pine forest and Dashers had the opportunity to take in one today. The small ones look like a sea of Christmas trees, but the grown ones are magnificent.
Tumut River Brewing Co, in honour of us being in town, has created a brew to celebrate the achievements of the Dashers and to raise some extra funds for Variety. This is just one of the ways that the community help support us as we travel through NSW.
Tomorrow sees us leave Tumut for the small town or Boorawa and on to Goulbourn.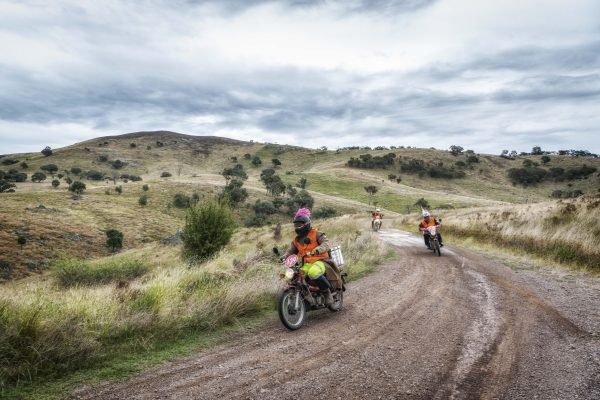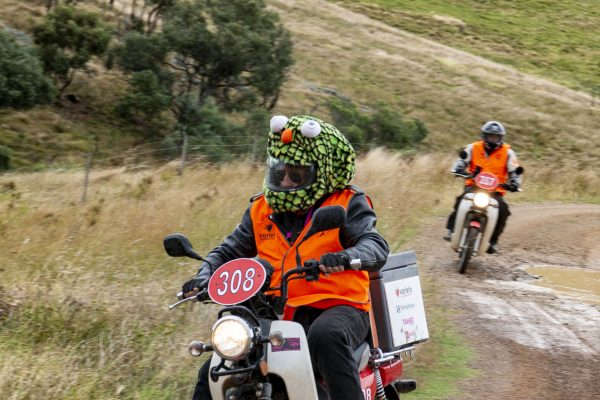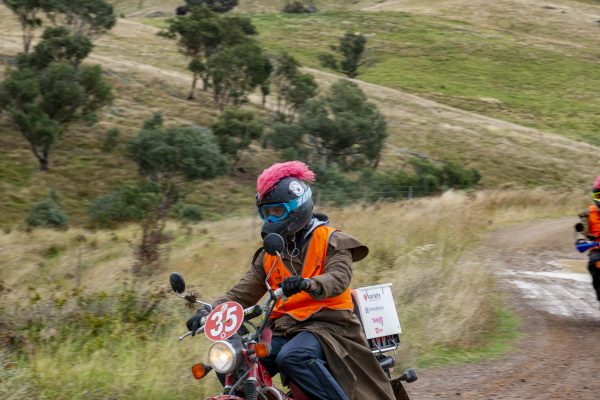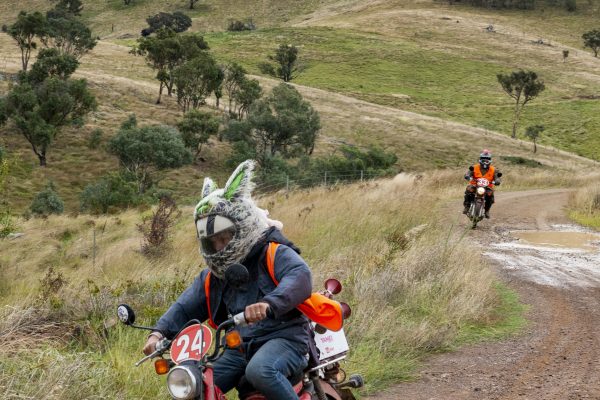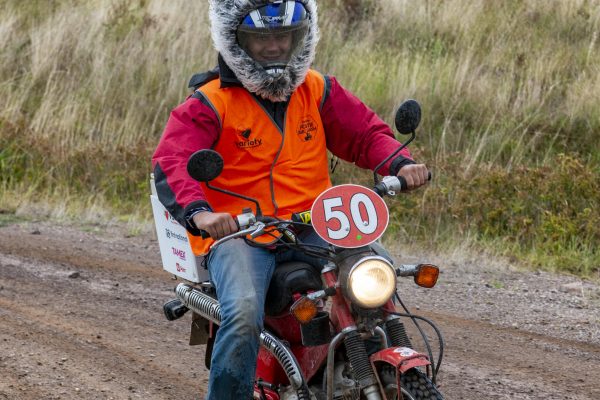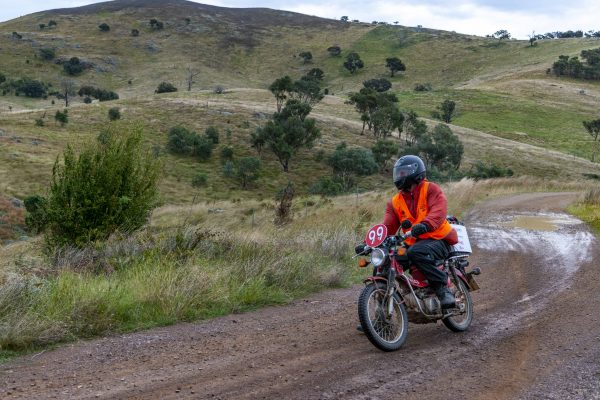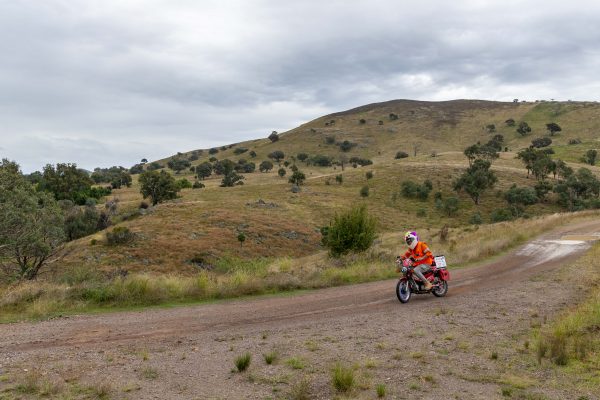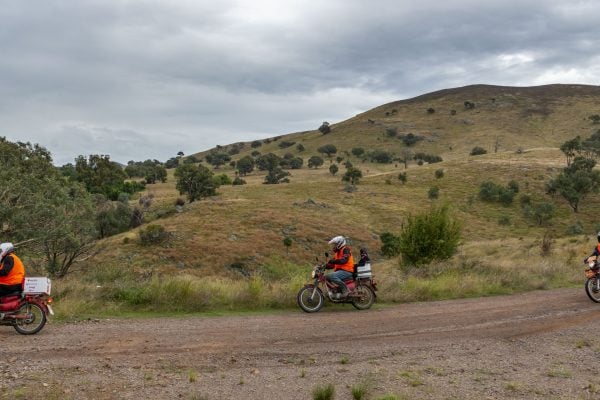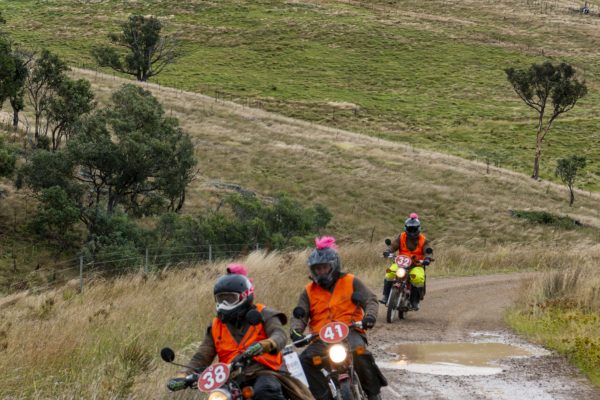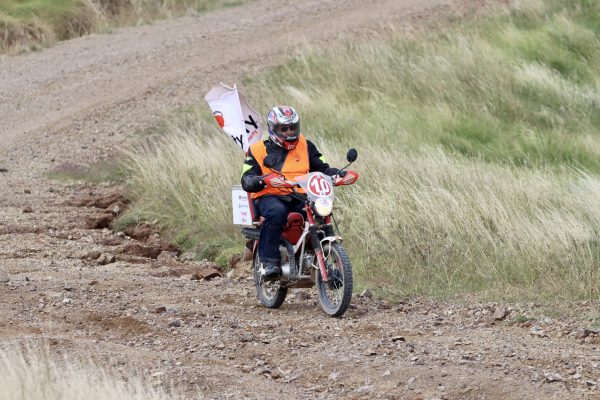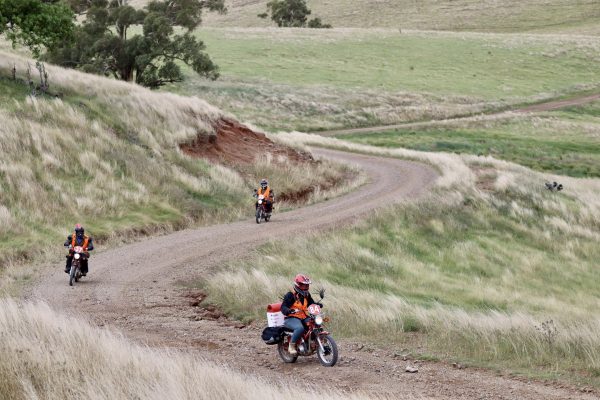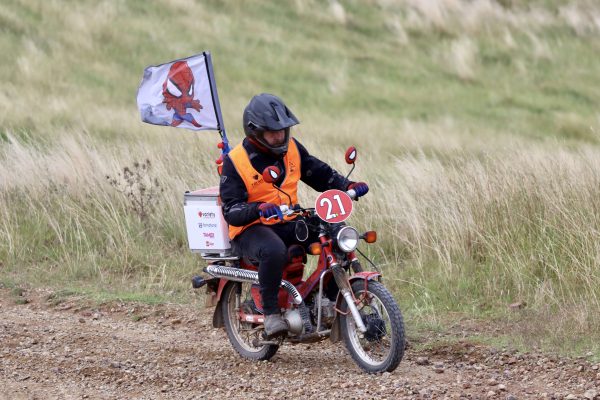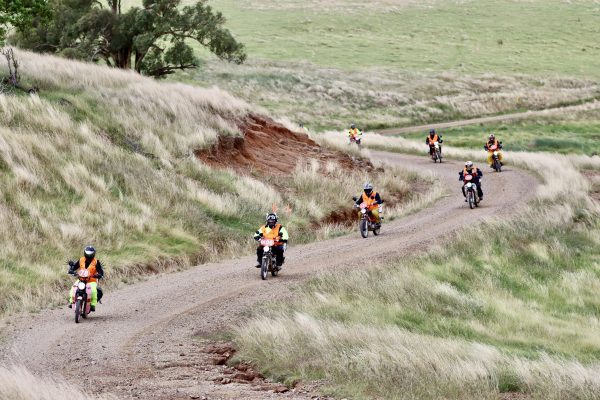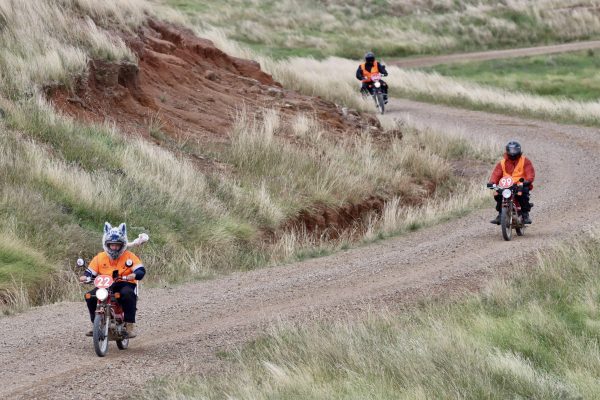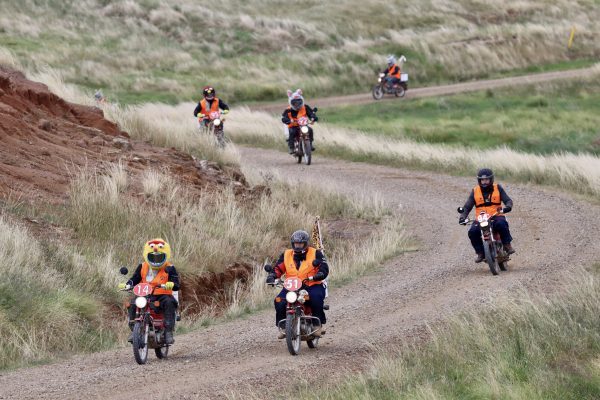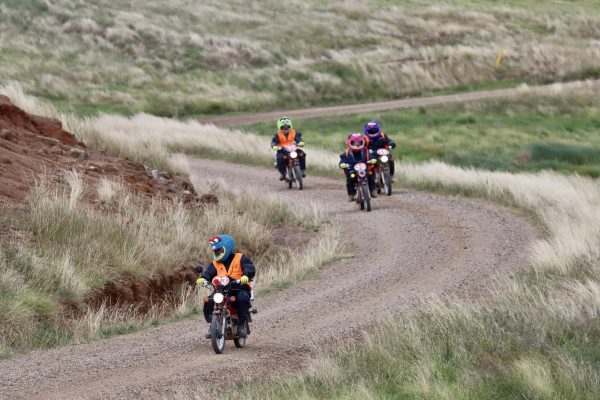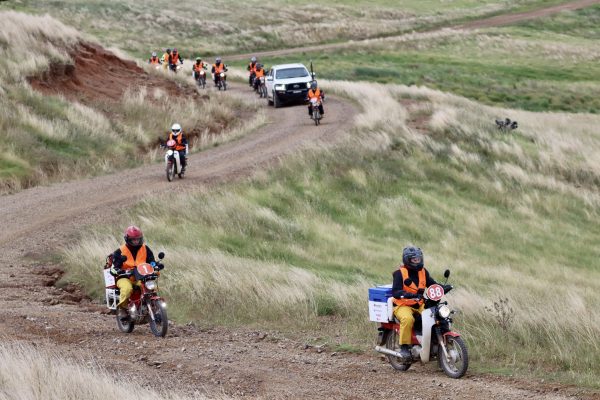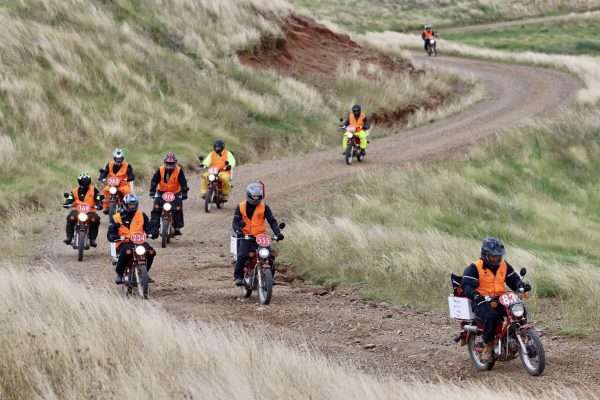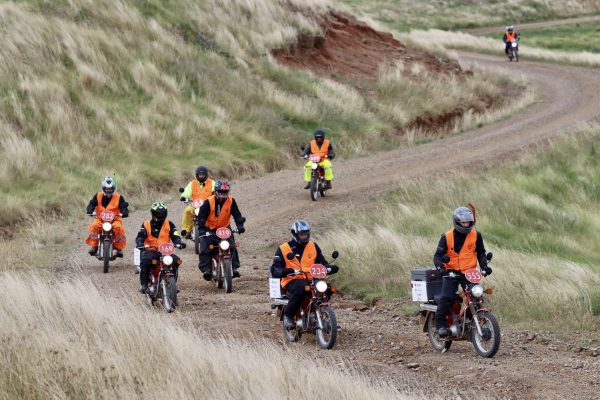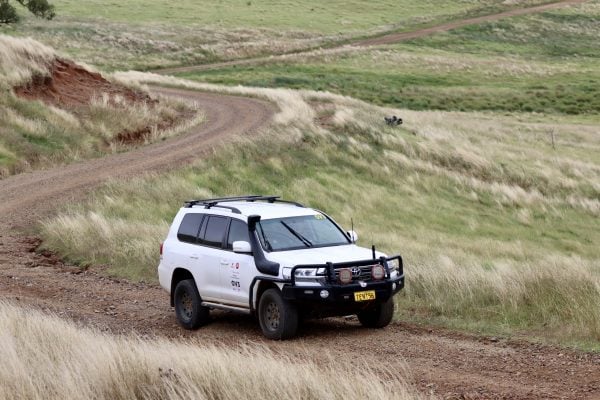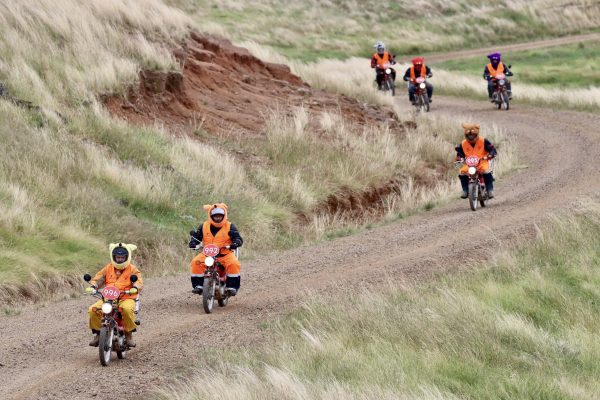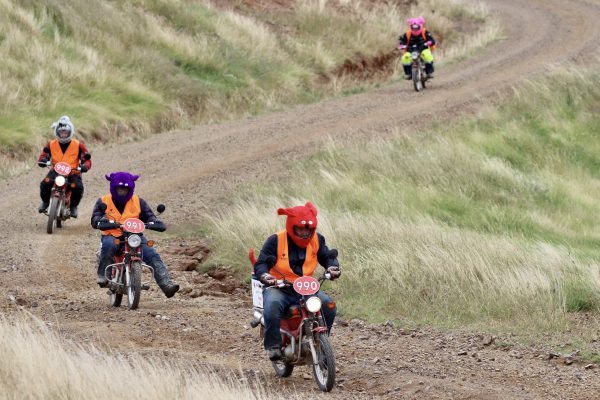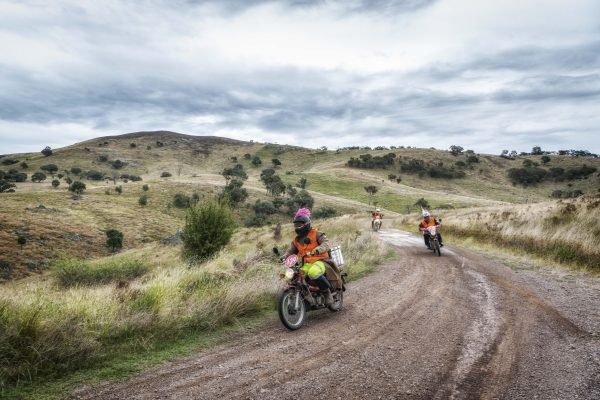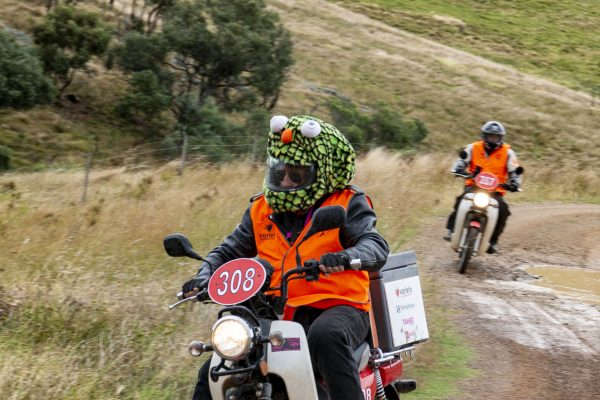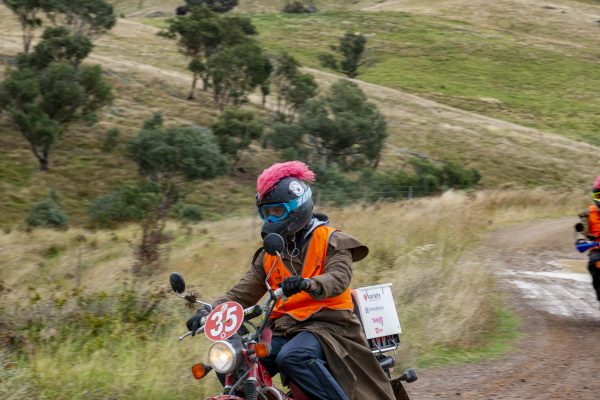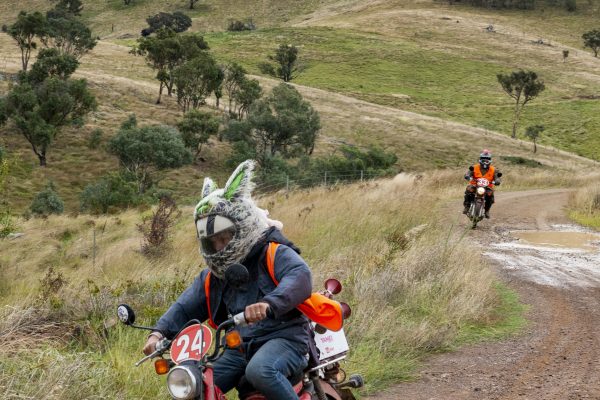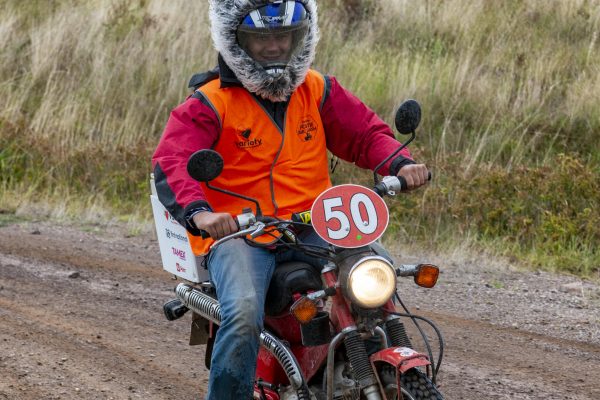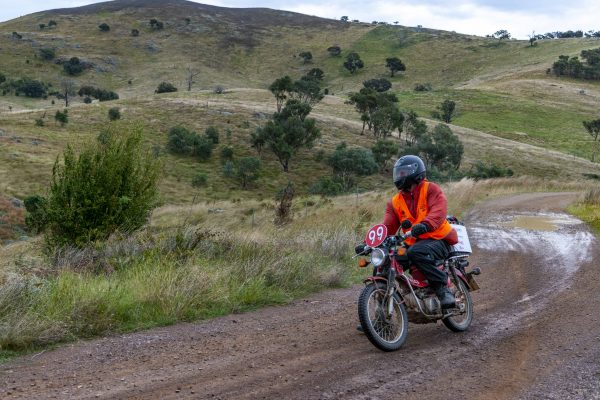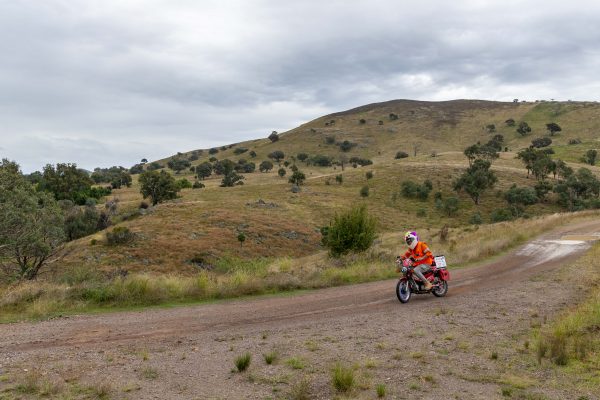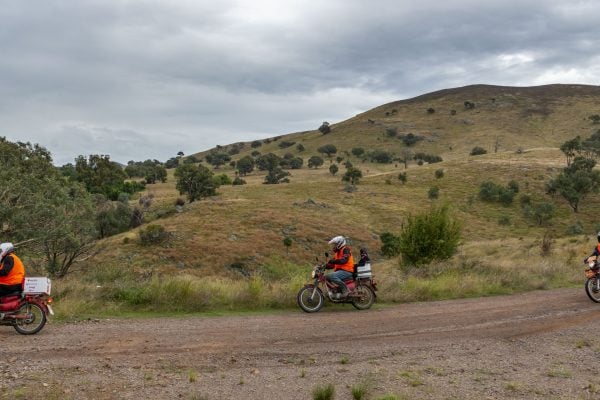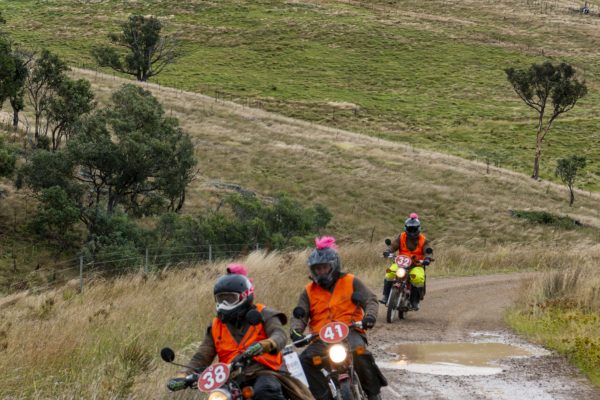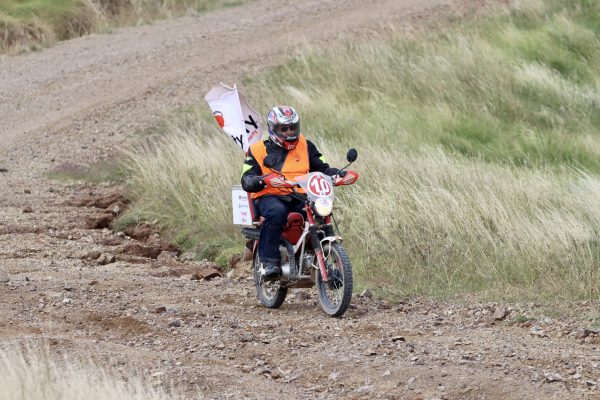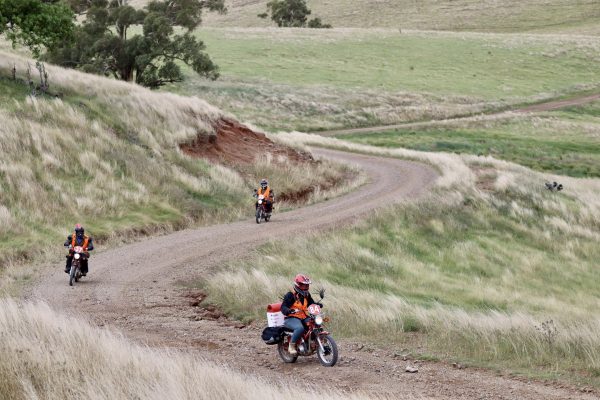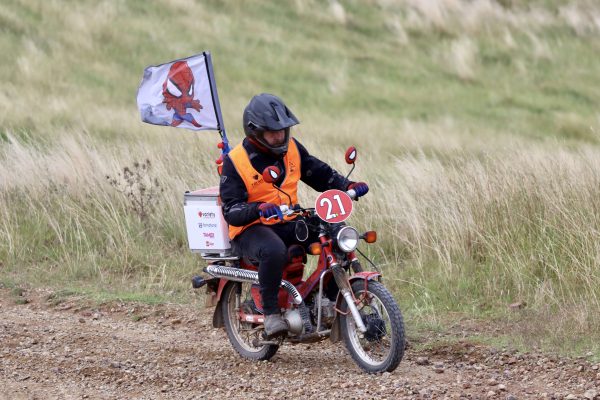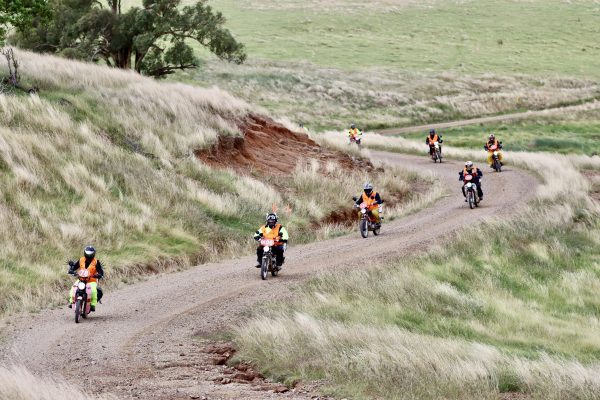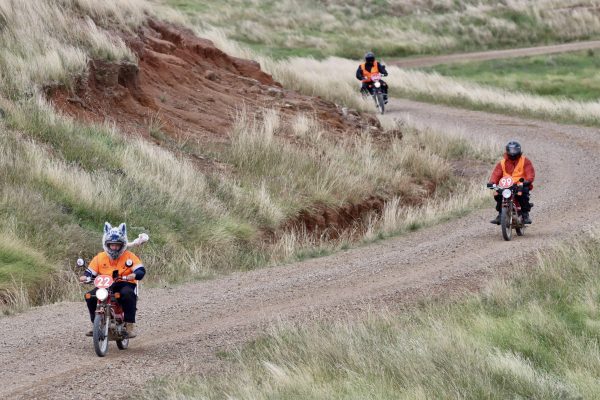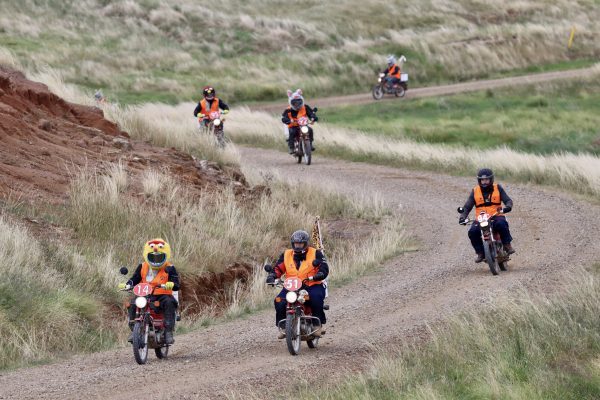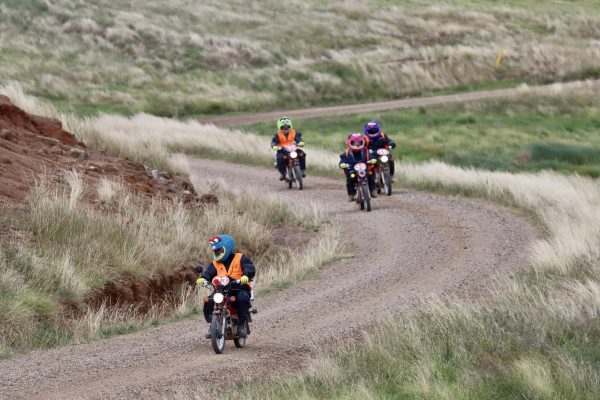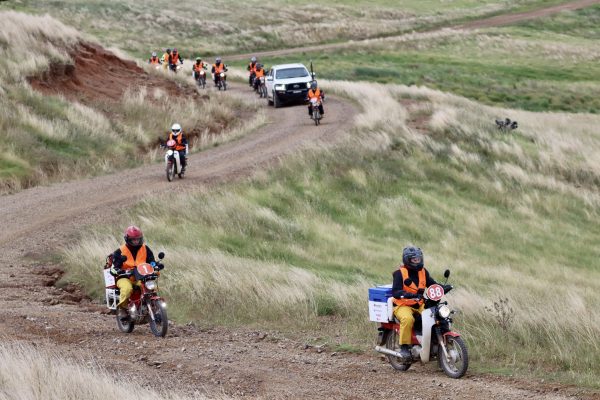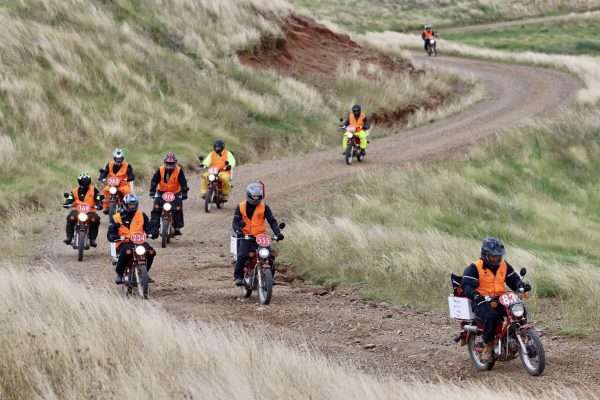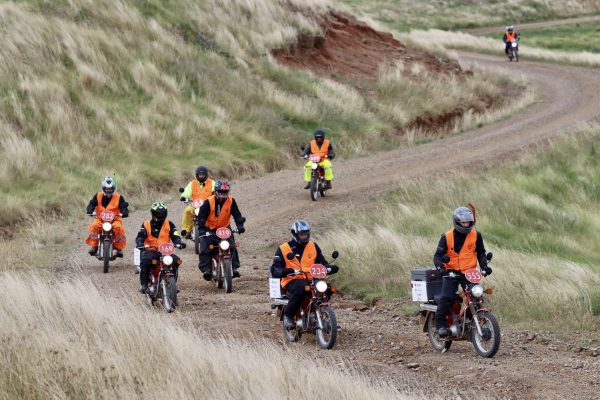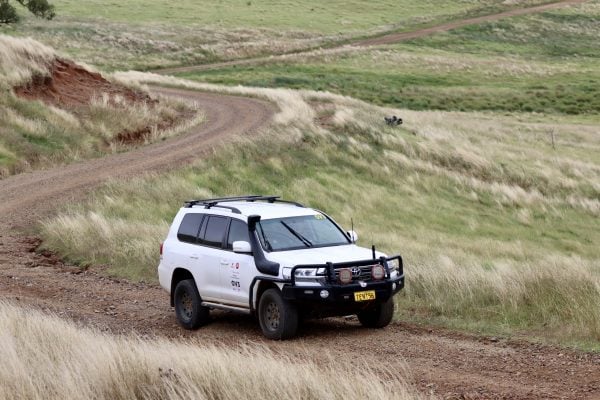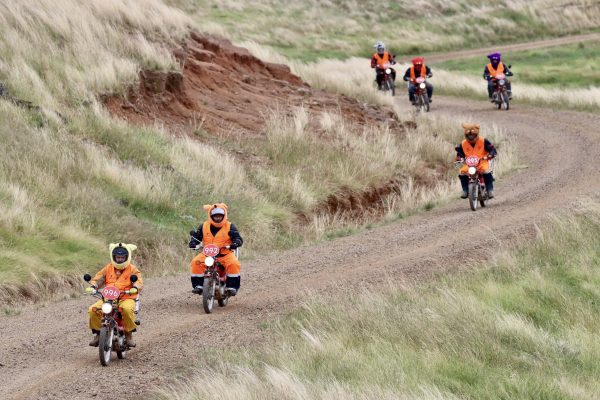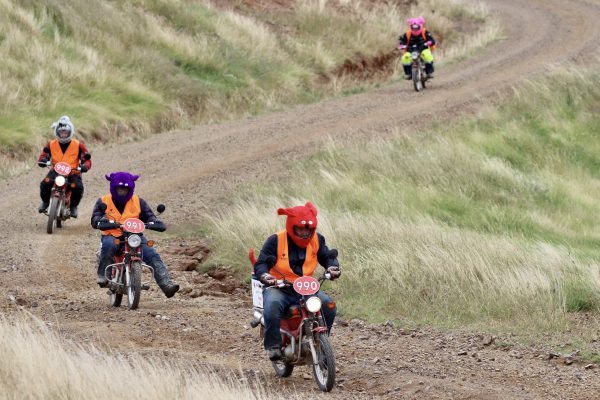 Want to donate to support the Dashers?
You legend, thank you! The Dash is a celebration of the fundraising efforts by all involved in the event and supports kids in need.
You may also want to read