After a year of planning the Inaugural Variety Adventure Ride is done! 2,700km of hot and dusty conditions, an afternoon visit to Cameron Corner and the salt pans, many laughs and a group of 35 amazing adventure riders raising over $100,000 for kids in need. What a week!
On Saturday 17 October as we stood at checkpoint there was a definite sense of excitement from the riders. Being an inaugural event even the officials (all long term Variety motoring supporters and staff) could sense it. That excitement was, quite literally, dampened when rains closed the dirt roads we planned to travel for the first two days.
By Tuesday the roads were dry and we were off on some of the redest dirt Australia has to offer around Broken Hill, White Cliffs, Condobolin, Tibooburra, Ivanhoe and Bourke.
For many Cameron Corner and those salt pans will be the highlight of the trip. When you look at the photos you realise the amazing sites you see on a Variety motoring event and just how far West the Adventure Ride went.
After 6 days we returned to Dubbo, tired but having had an incredible ride.
At the end of the week Vic Sheil, Regional Motoring Events Manager and the man in charge of Variety Adventure Ride said "It was great thing to take these people to places they hadn't experienced before. It was a real sightseeing tour for some of them who haven't experience that part of the state before, and with the rain recently, and the flowers up, it was really quite spectacular. Some of the smaller towns we stopped in hadn't had visitors for quite some time, and it was really good, to be there for them. They treated us extra well."
Fun fact: Broken Hill is on Central Time, a fact a few of us didn't realise as travelled in and out of this incredible town.
Together the riders raised over $100,000. For 35 riders that is an extraordinary effort.
As always we'd like to do a few particular thanks to those who helped make this event happen and achieve such an incredible fundraising goal, well above what we had hoped for an inaugural event.
Firstly, we'd like to thank the event's major donors Explore Housing World, The Stag & Hunter Hotel and Gabes Trades. Your generosity is inspiring.
State Medical Assistance once again was along for the trip, keeping our riders and officials safe no matter the conditions. Ensuring the safety of our participants on an event is our top priority and there is no one we would trust more with that role than State Medical Assistance.
To the volunteer officials who gave countless hours of their own time to make this event as much fun as it was, thank you.
Our sincerest thanks to our sponsor Pickles, who came with us on this journey to create an inaugural event. Signing a sponsorship agreement just weeks before lockdown the Pickles team have been with us every step of the way as we all worked hard to ensure this incredible new event could go ahead.
There were so many firsts for Adventure Ride, including it being our first COVID Safe motoring event. With morning temperature checks and a lot of hand sanitizer riders made the process so much easier for us than we could have hoped. Thank you for your understanding and patience, I think we can all agree it was worth it for the kids.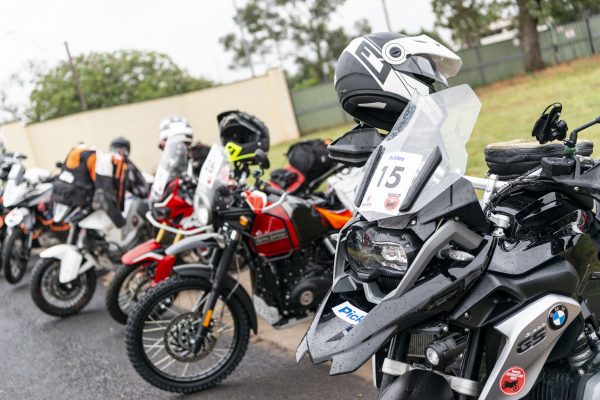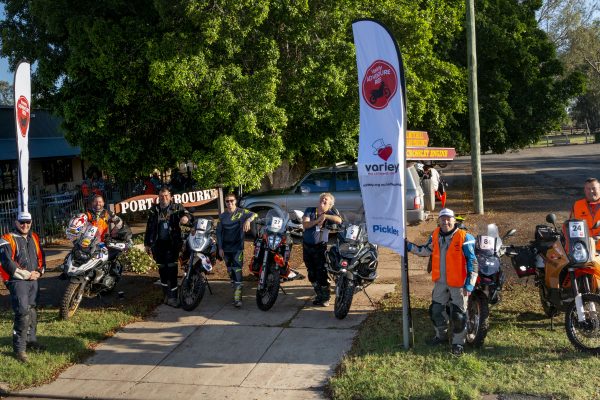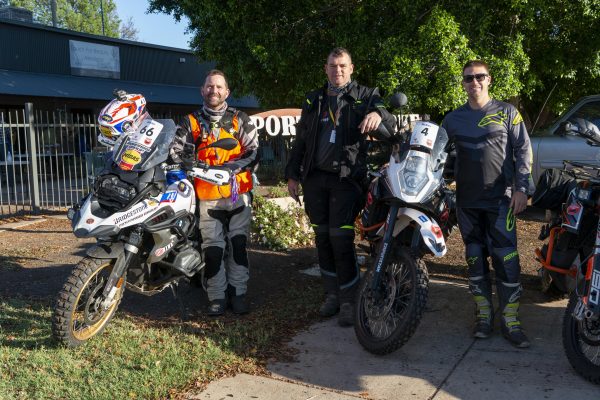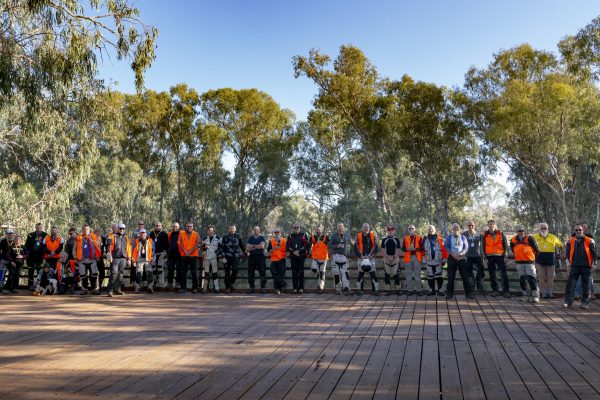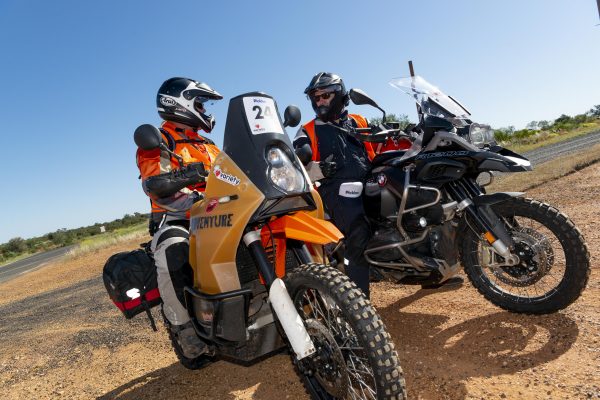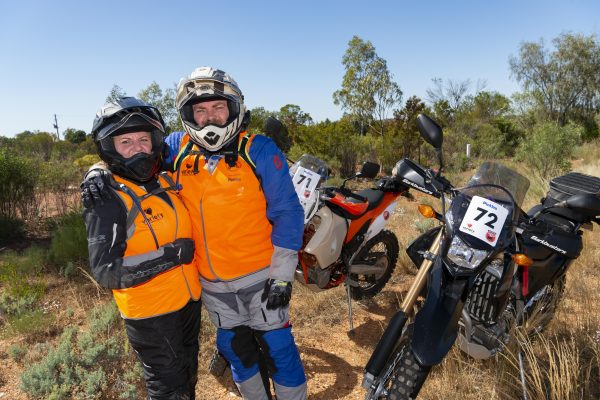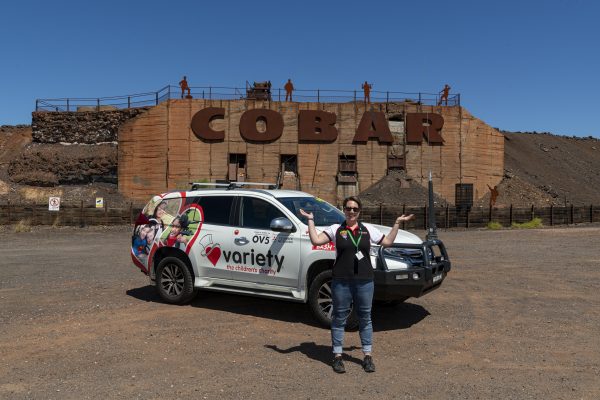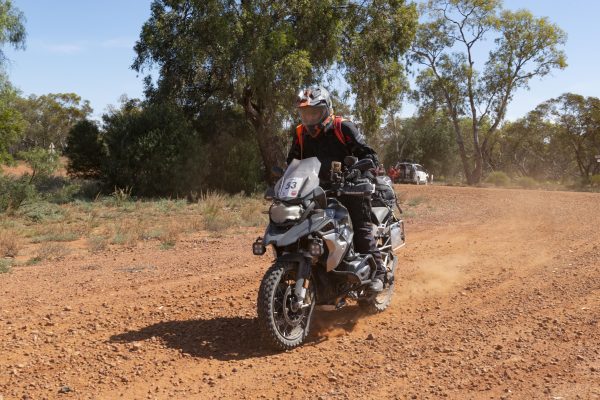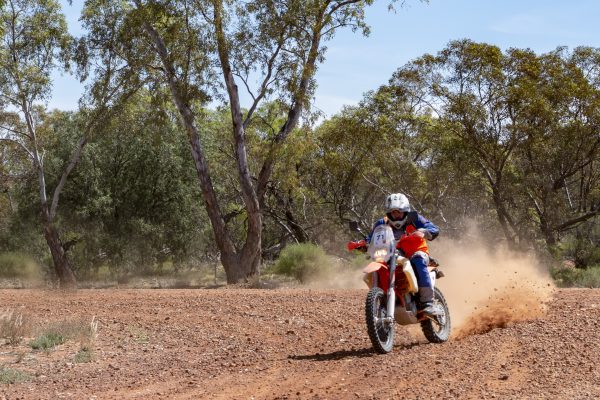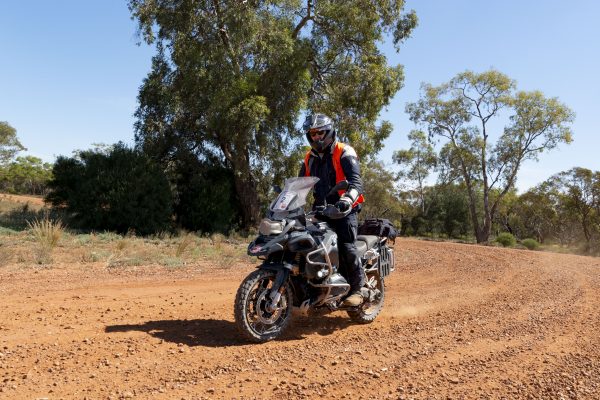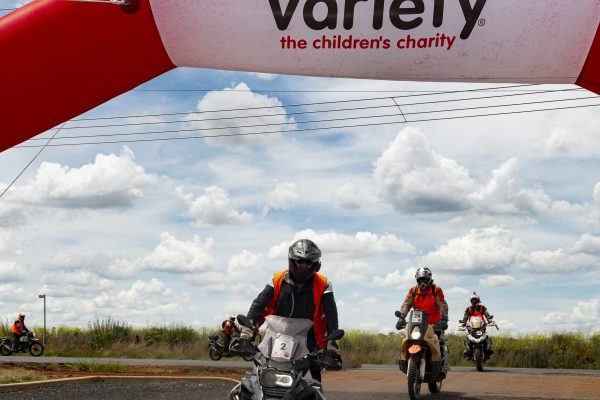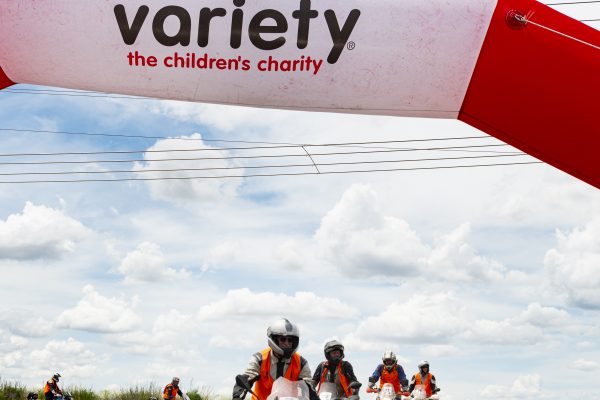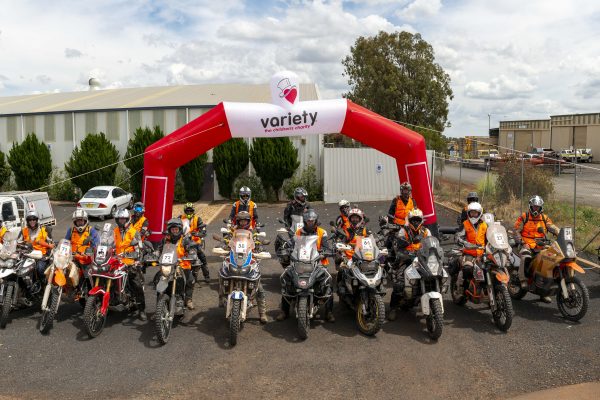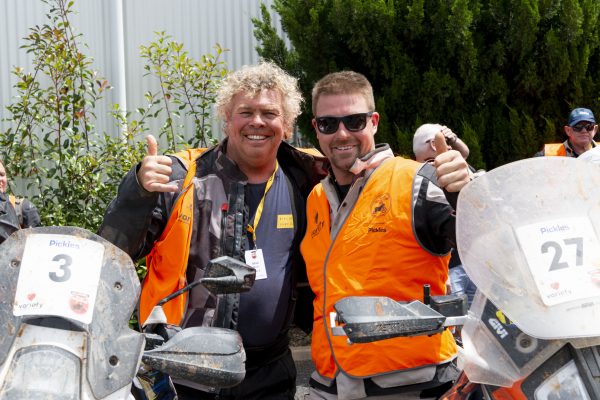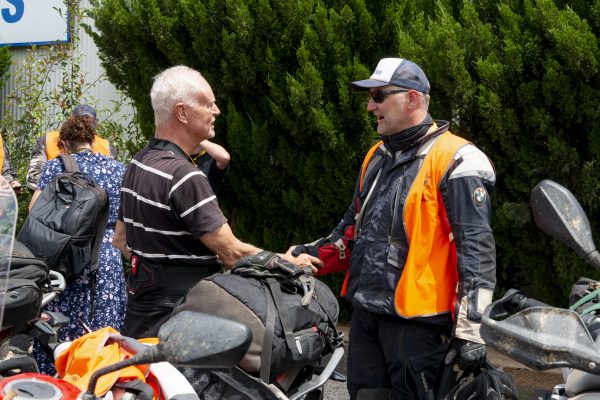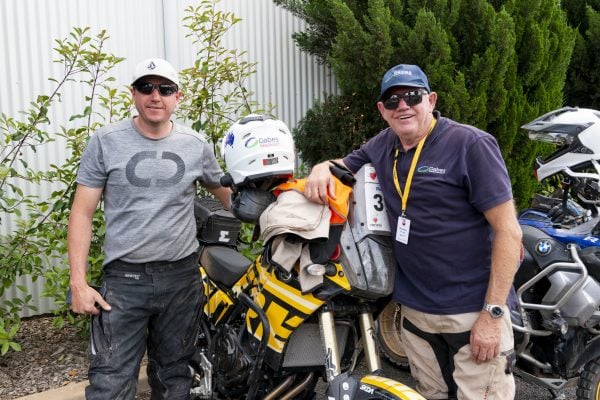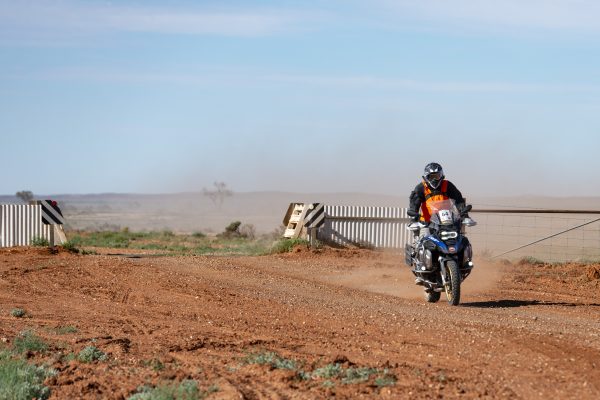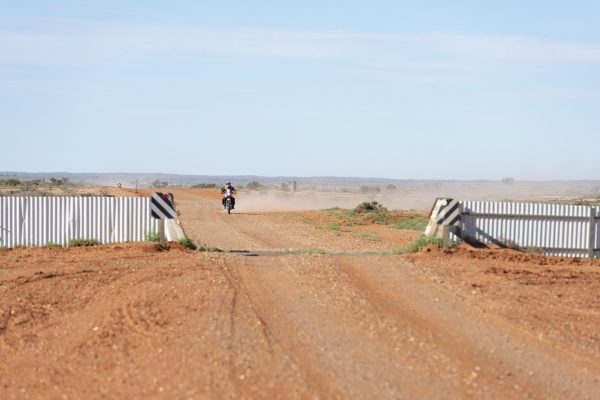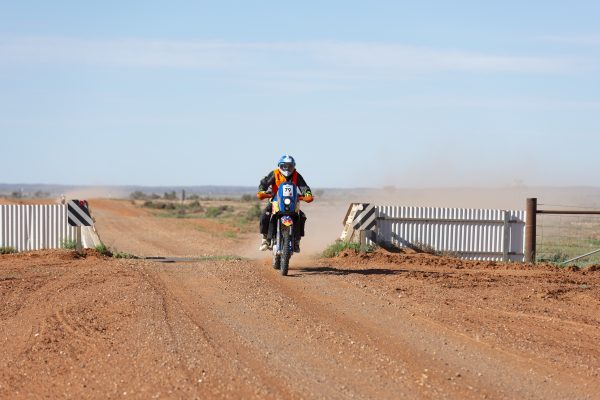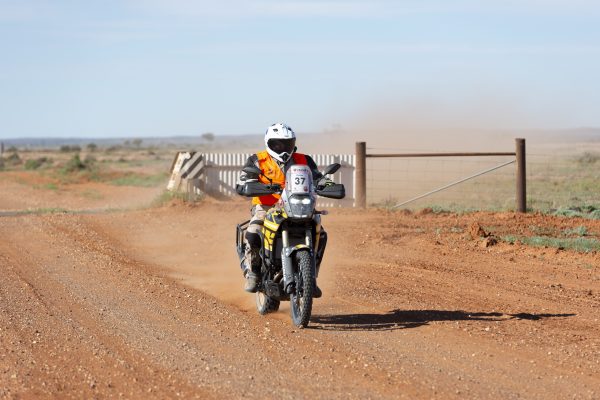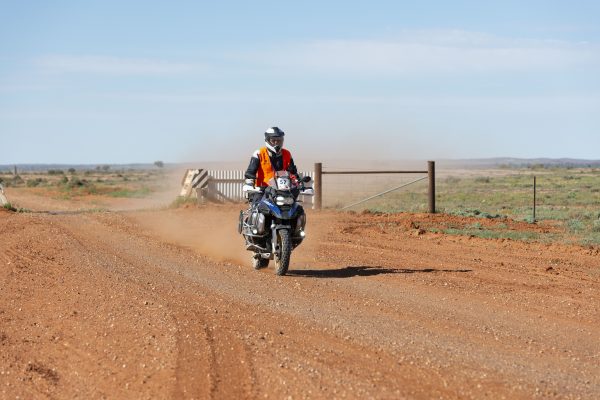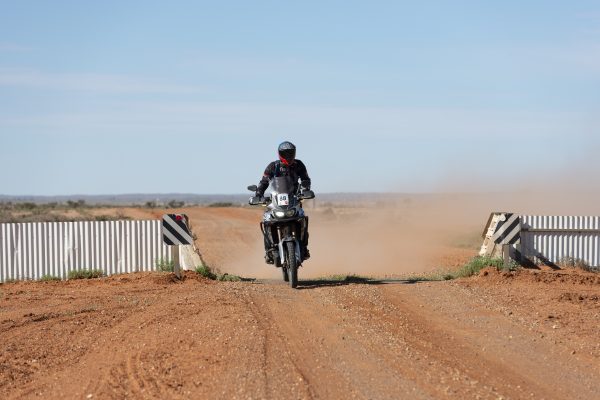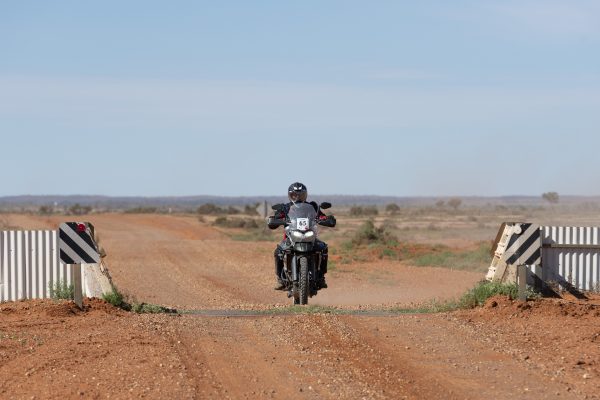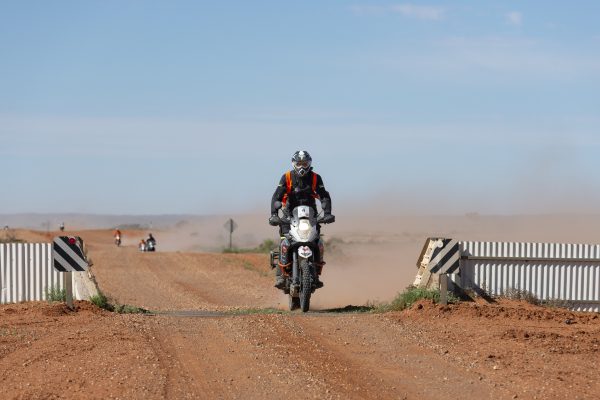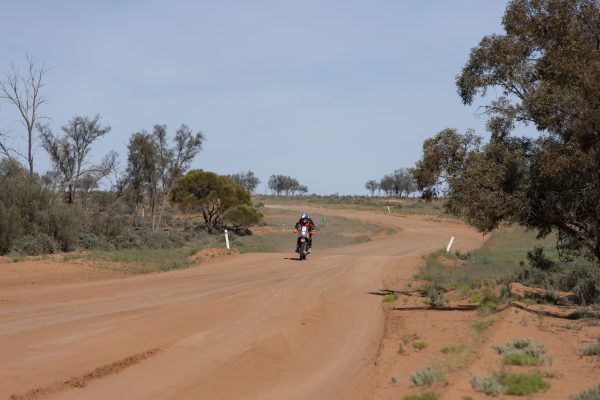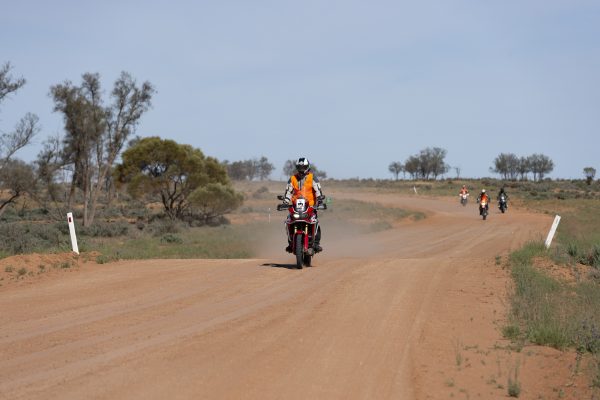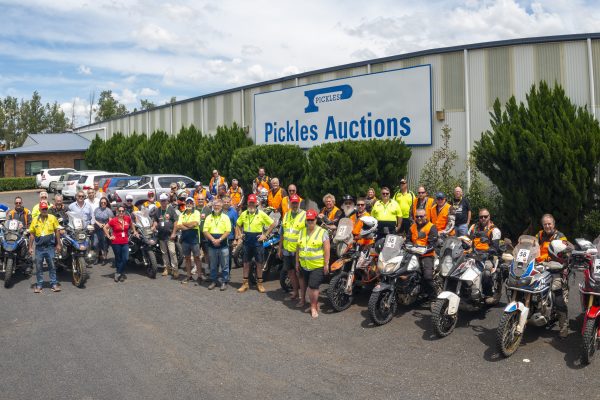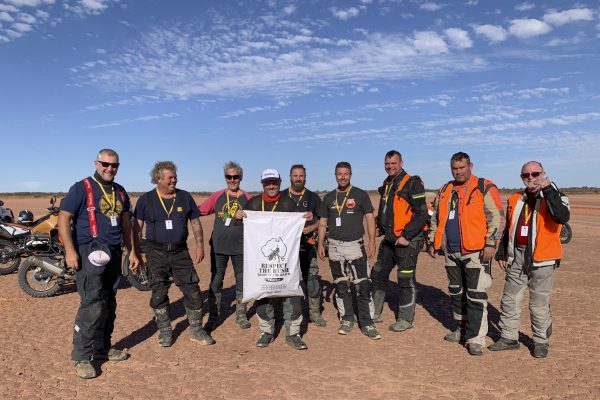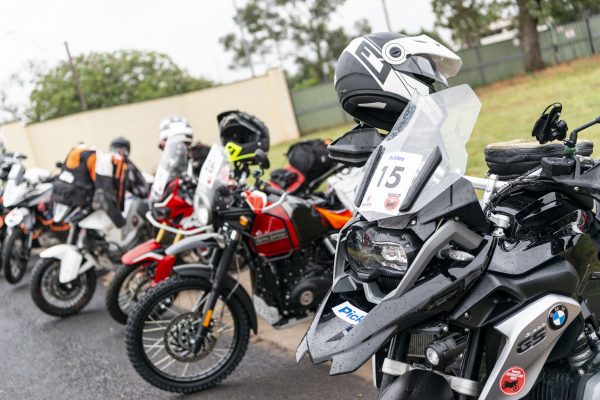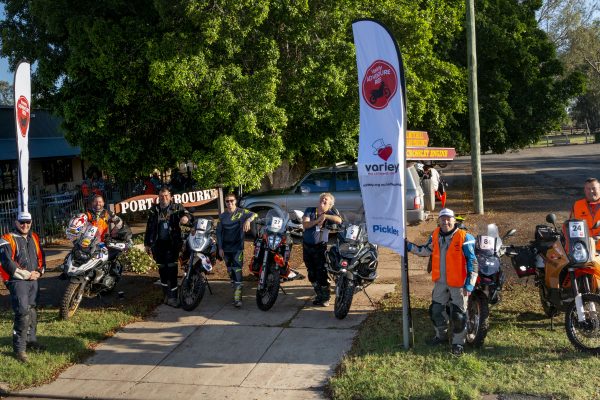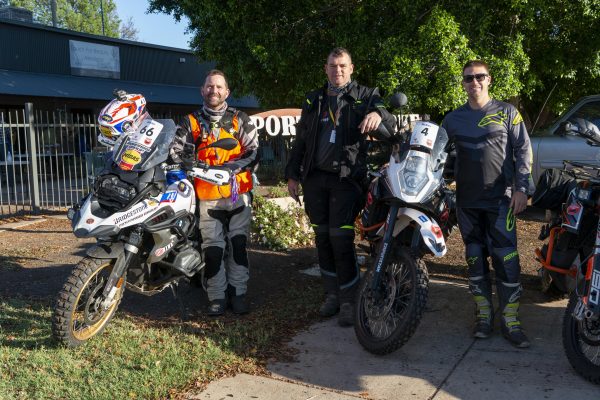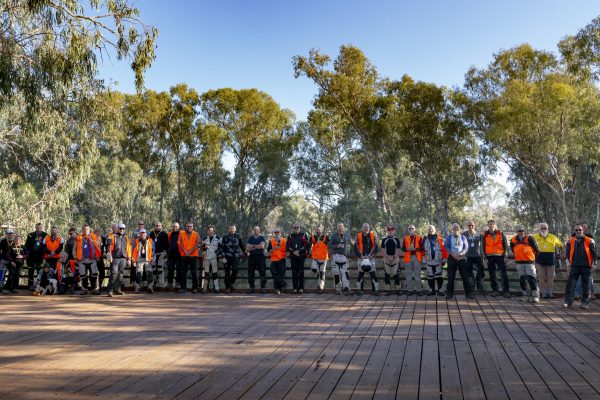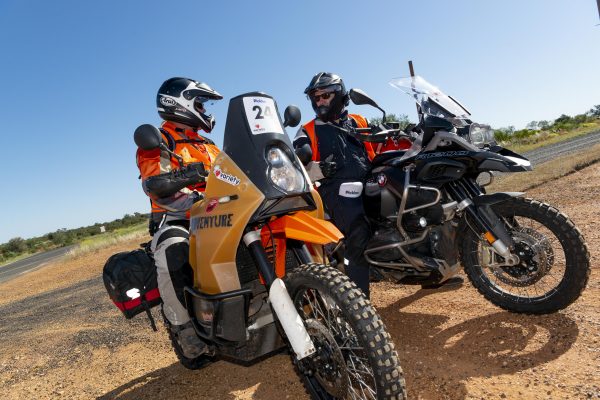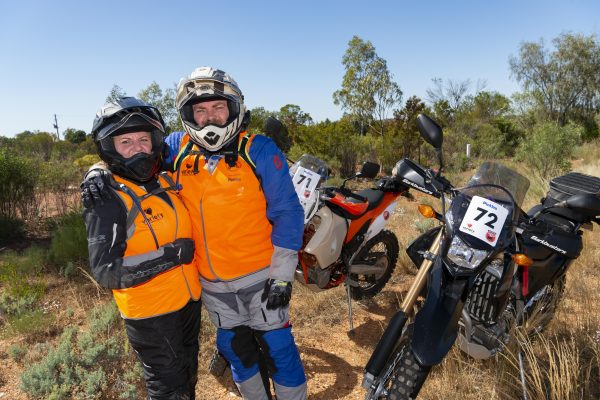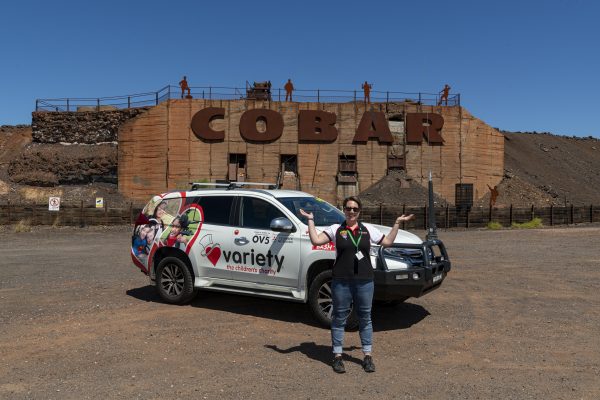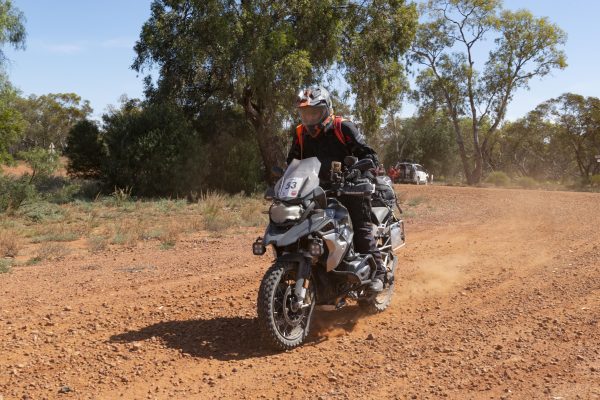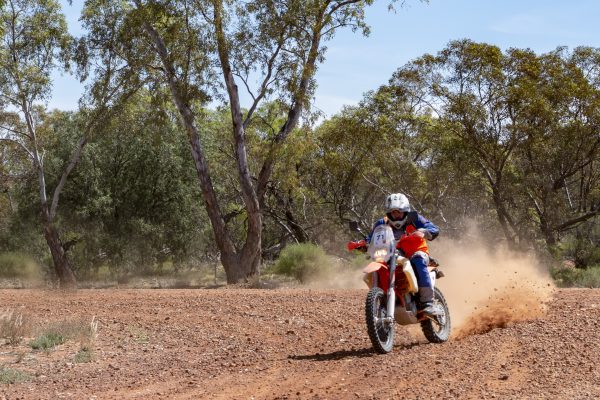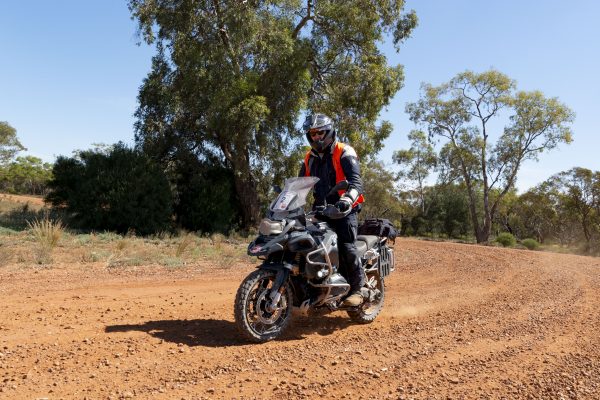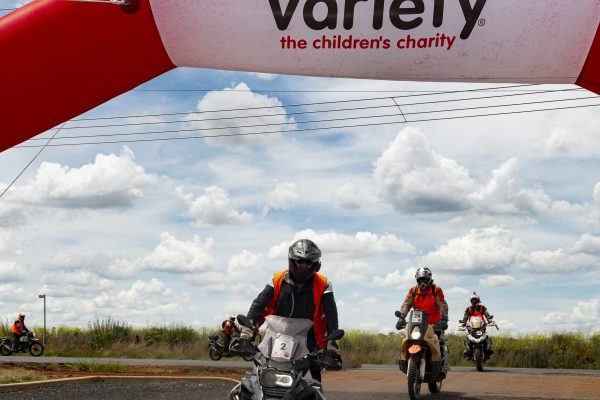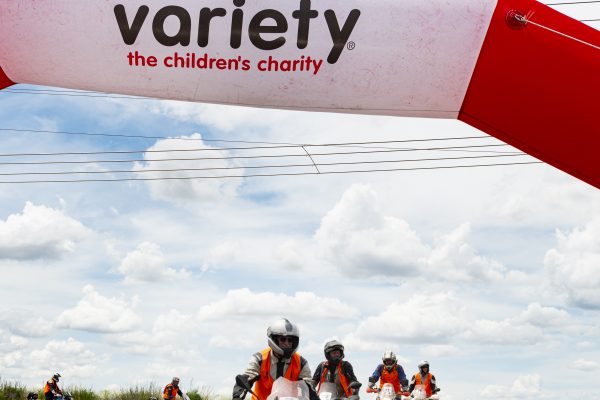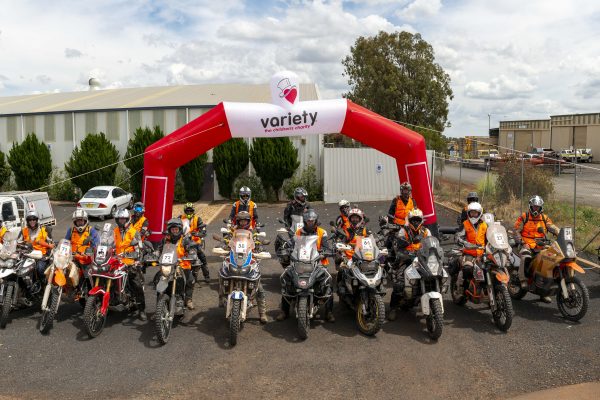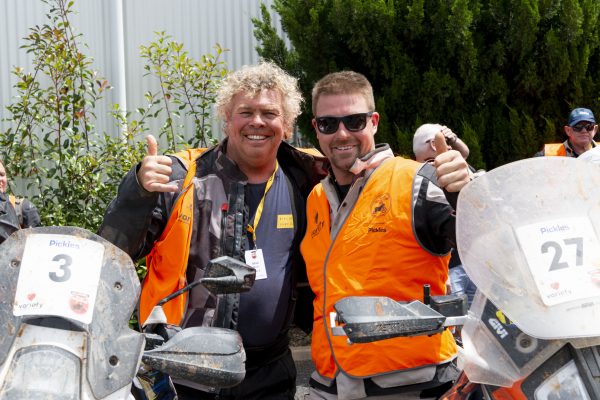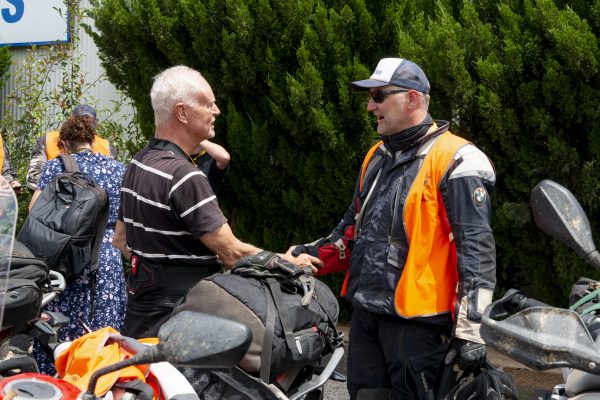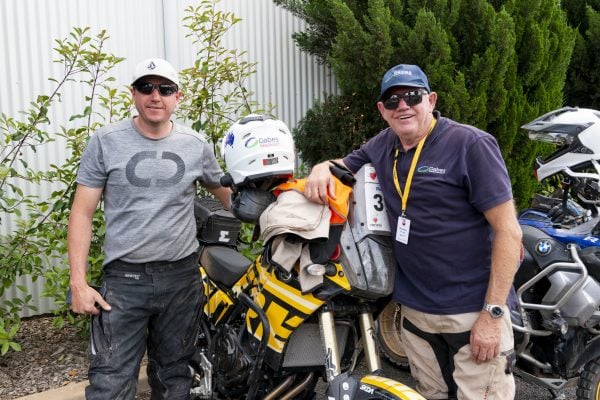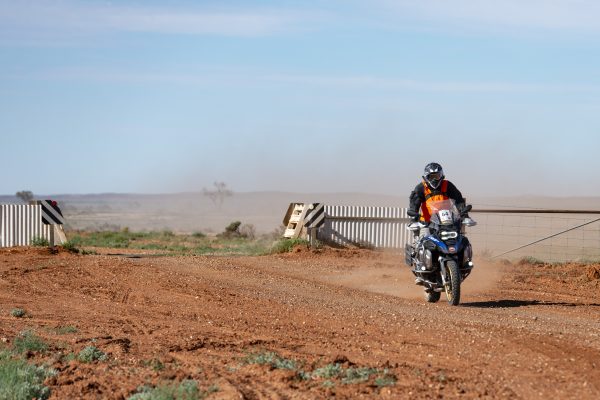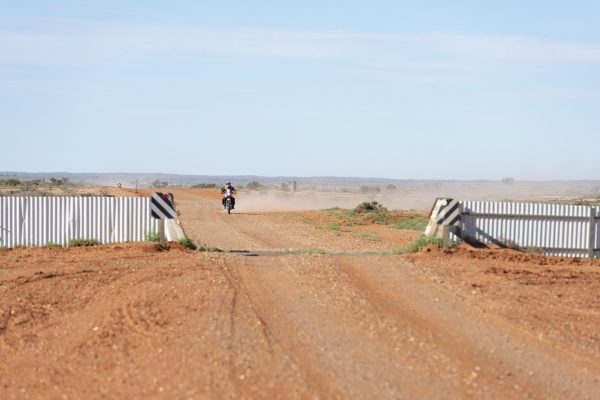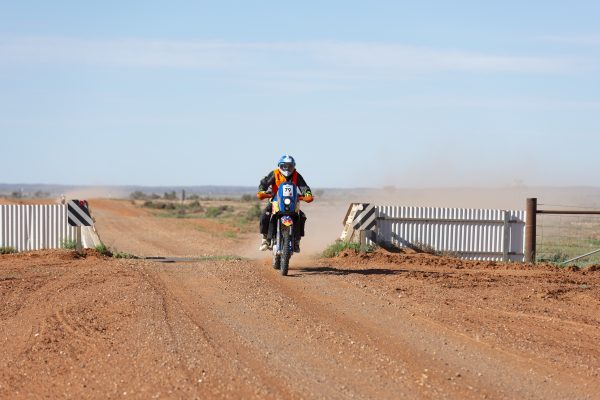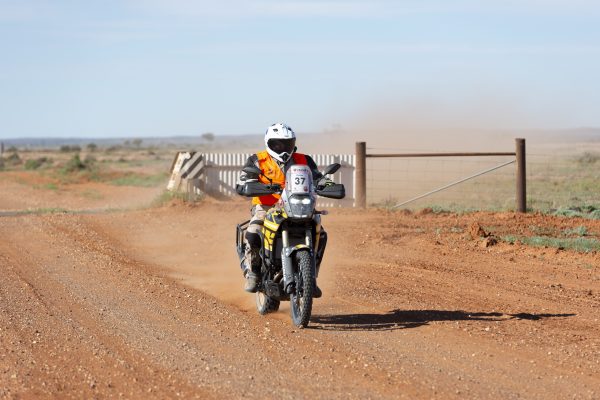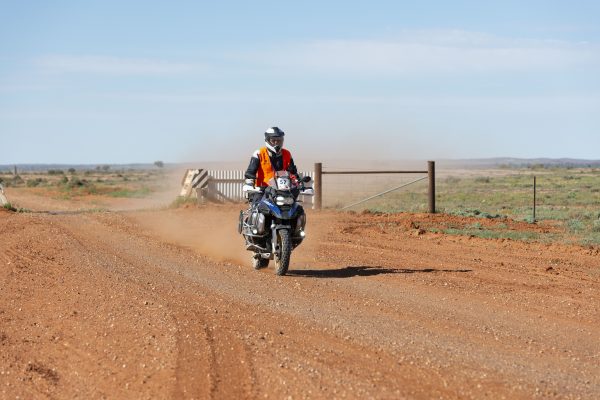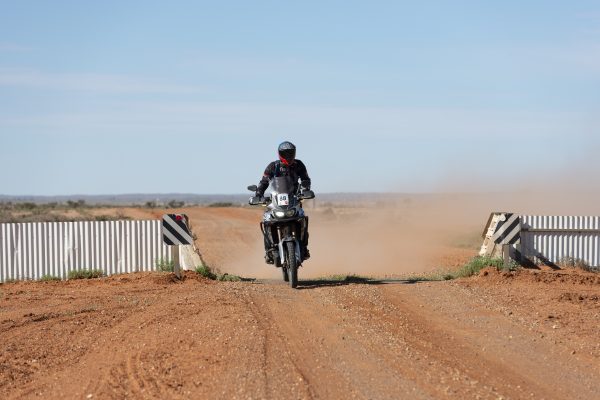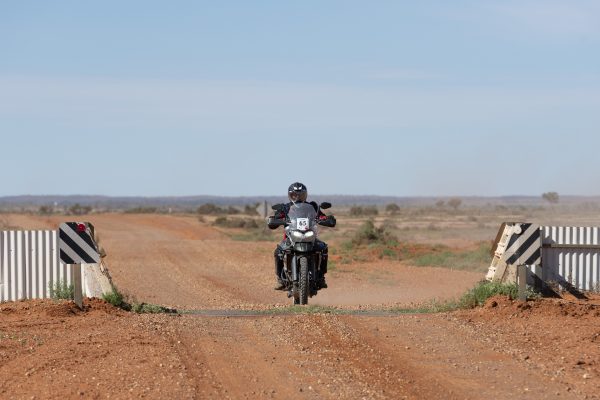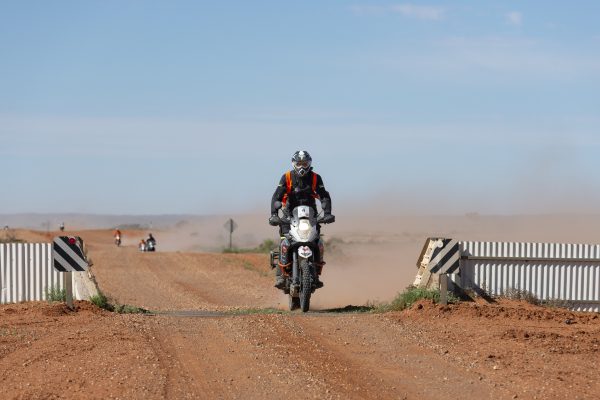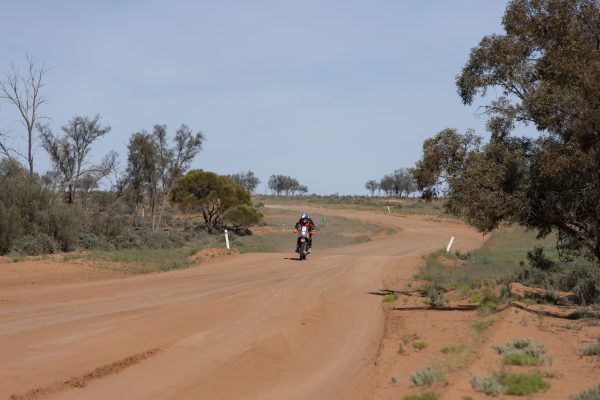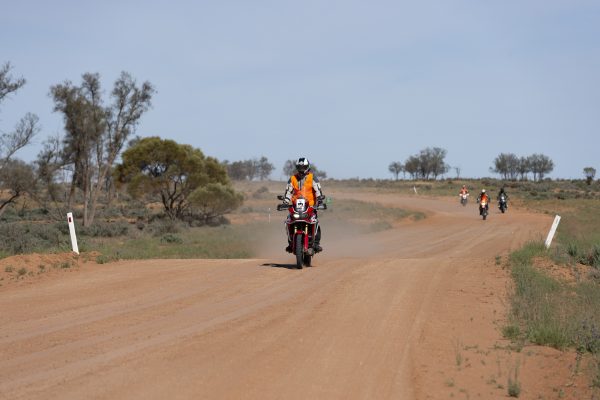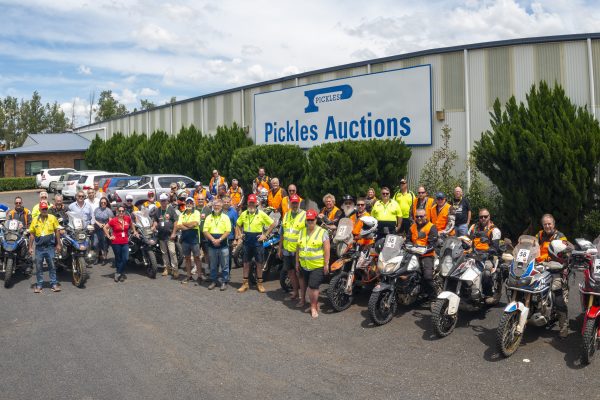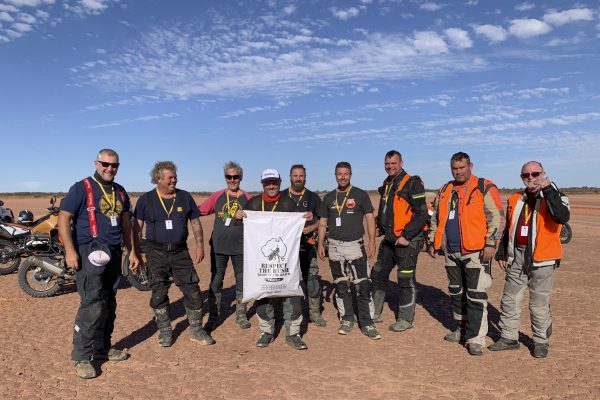 "I've had a keen interest in Motoring Events since my first Variety Event in 1993, with my enjoyment of motorcycles I made enquiries about motorcycle events through my network and found a great deal of interest. From there we have grown the event to what it is today and I do take a sense of pride from this event knowing I was part of the beginning," said Vic.
We've already had people ask where Variety Adventure Ride will take us in 2021. A great sign that the event was a success. Vic is dropping hints of going over the border if we're allowed so it's sure to be a great event. If you're keen to find out the plan for 2021 be sure to add your name to the motoring events newsletter mailing list.
You may also want to read