It's with a great deal of sadness that we honour the passing of ex Basher, former Wallaby (Rugby Union) captain, all-round sportsman, pioneering orthopaedic surgeon and devoted family man, Richard 'Dick' Tooth, last Wednesday 5 August at the age of 90.
Dick represented for the Wallabies in ten Test matches and was Australian captain on two occasions. He resided at St Andrews College while studying at Sydney University. His club rugby was played with Sydney University and later with Randwick. He practised as an orthopaedic surgeon and was a sports medicine pioneer.
We knew him better as part of our Bash Air Wing flying his co-pilot Ken Stump's plane for Variety at no cost to the charity. The Bash's originating 'Bash Director,' John Flower, remembers him fondly;
"Dick came on a number of the early Bashes piloting the official plane along with Ken Stump. Dick was an orthopaedic surgeon but also one of the great rugby union players and played for Australia many times – in fact, I think he was the oldest living Wallaby.
Dick and Ken ferried officials ahead on some of the longer days and carried the Bash Director when he had to be at the start and then to get ahead of the cars.
There were some hairy moments when landing on outback airstrips especially when there were goats or other obstructions wandering all over the place but at all times Dick was calm, collected and unflappable.
He was also a delight to travel with as an official and enjoyed talking rugby and flying with Bashers around campfires over a few glasses of red!"
Dr Andrew Berry, our current and veteran Bash Doctor, also has fond memories of Dick;
"Very sad (news). A great gentleman as well as a respected doctor. At the same time, he could surprise and entertain with a uniquely subtle sense of humour. Once revealed, he was very funny."
Jack Cannons AM, our current Motoring Events Chairman also remembers Dick well and speaks highly of him along with shared Bash moments such as;
"Dick was a great bloke and mate. Dick and Ken (Stump) would take their golf clubs on the Bash and would often spot a bush golf course, land and play a couple of holes. Dick on a couple of occasions drove Bash Busters (Jack's Bash car) for a day, I would fly with Ken.
I had the pleasure to share some fun and laughs with Dick both on and off the Bash. I remember being asked by Dick and Ken to repair their plane in Burketown in 1991. I found some steel in an old blacksmith shop and fixed the problem."
Originally from Bombala and then a product of Newcastle Boys High School, Dick was awarded an academic scholarship to study Medicine at Sydney University. Dick was also a single figure golfer, an A-grade tennis player, represented NSW in surf lifesaving and squash. He was also a Sydney-Hobart sailor, and as we knew, an accomplished pilot.
He became a pioneer in Orthopaedic Surgery and was instrumental in the development of less intrusive arthroscopic surgery in Australia. Most notably, Dick also performed the first-ever full knee reconstruction in NSW on a famous rugby league international, Johnny Greaves. He also operated on Australian soccer legend, Johnny Warren, enabling him to continue playing and captain the Socceroos into the 1974 World Cup.
Dick was revered by his former teammates in both sport and medicine and will be sadly missed. Despite his considerable talents and success, Dick was reputed to be an extremely humble man and is undoubtedly one of the great Australians, who has left an amazing legacy.
Variety sends our deepest condolences go to his wife Marianne and his children Robyn, Chris, Liane and Kate who were at his Hunters Hill bedside with him when he passed away peacefully.
VALE RICHARD 'DICK' TOOTH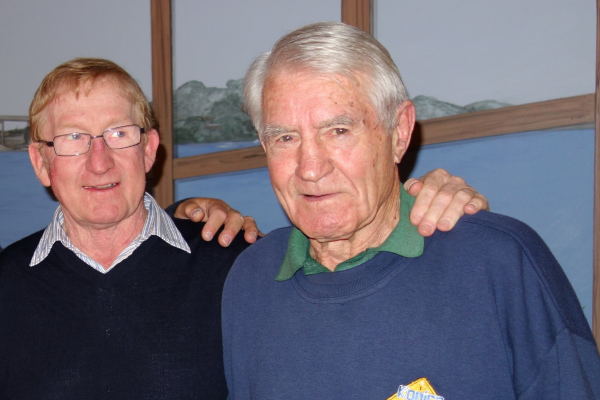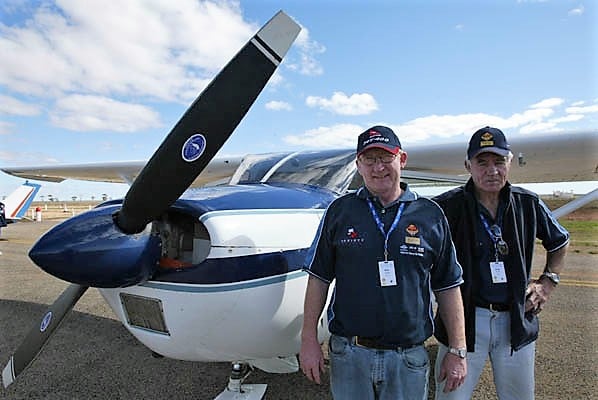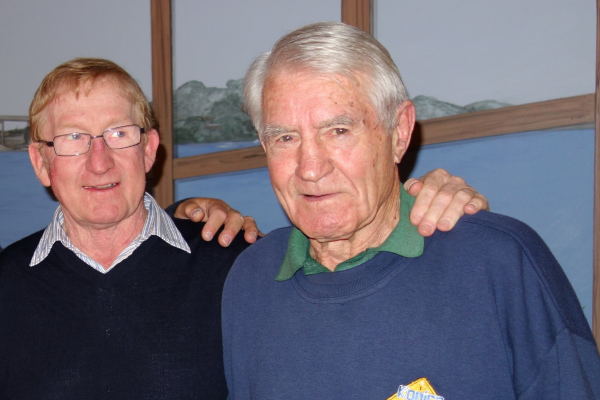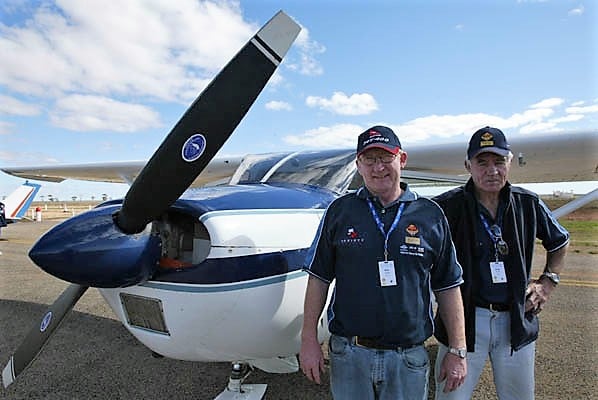 You may also want to read