The 2019 Variety 4WD Adventure has raised over $240,000 to help give kids in need a fair go.
40 big hearted 4WD crews kicked off from Merimbula on March 24, on a six-day journey through NSW and Victoria where they got to see first-hand the benefits of their fundraising, visiting small, isolated schools to make donations. All kids deserve the right to have access to the resources they need to overcome obstacles to reach their full potential. The donations made on the Variety 4WD Adventure will ensure the kids at the schools in Tawonga, Bright and Myrtleford can get more out of their time at school.
Donations include various sporting equipment and mountain bikes for the kids at Tawonga Primary School, six iPads for special needs students at Tawonga Primary School and drums and maracas for the drum therapy program run at St Marys Primary School.
A real highlight for the crews was the visit to Tawonga Primary School where the 27 kids at the school participated in our 'Sports Day.' However, the 'highlight' of this highlight was seeing one little boy get his new 'balanced' push bike – the little boy might be 'non-verbal' but he communicated to Adventurers, with a big smile, that he was excited to move around on his new bike.
The Variety 4WD Adventure is a six day, turn key adventure taking 4WD vehicles off the bitumen and onto bush tracks, sand dunes, fire trails and country dirt roads.
A true 'test' for their 4WD vehicles Adventurers got to try those low gears, press the 'hill decent' buttons on the dash, make that river crossing and 'step' their way through rutted, mud holes. At the end of each day of driving it was time to celebrate and let their hair down.
The Adventurers stopped in Merimbula, Thredbo, Tawonga, Bright, Myrtleford and Mansfield.
You may have missed out for 2019 but it's never too early to get ready for next year. 4WD Adventure happens again 21-28 March 2020, find out more here or register your interest for the 2020 event click here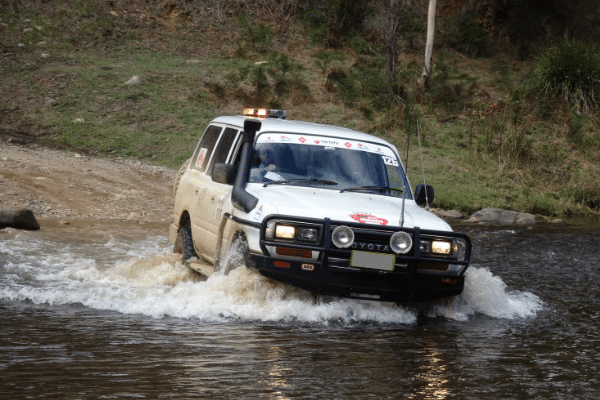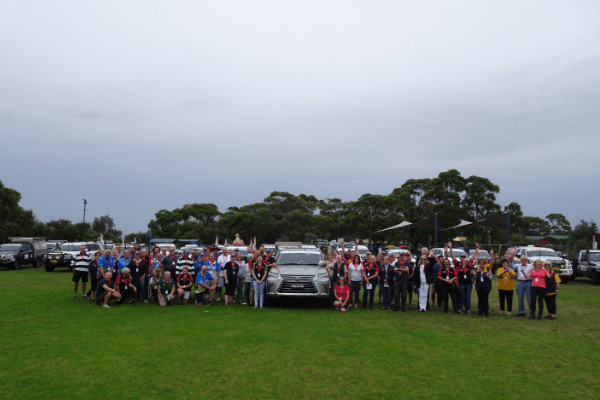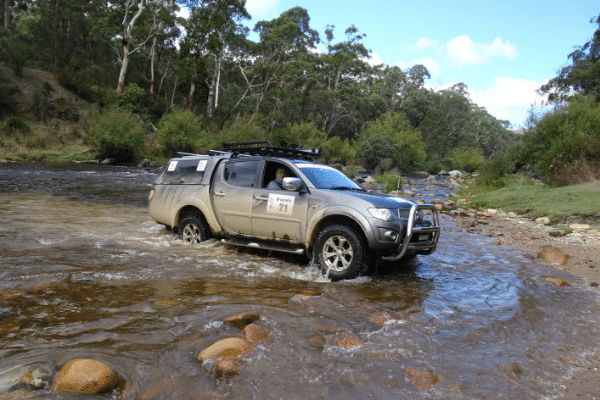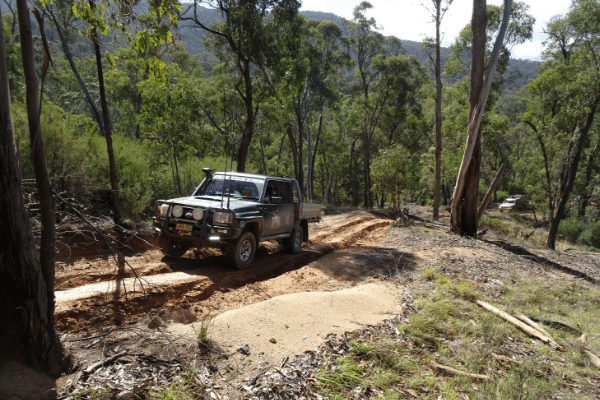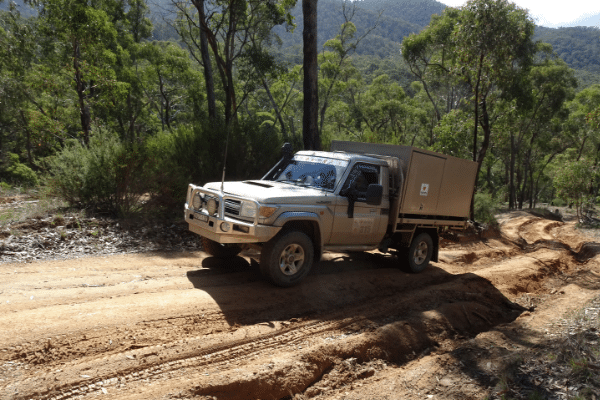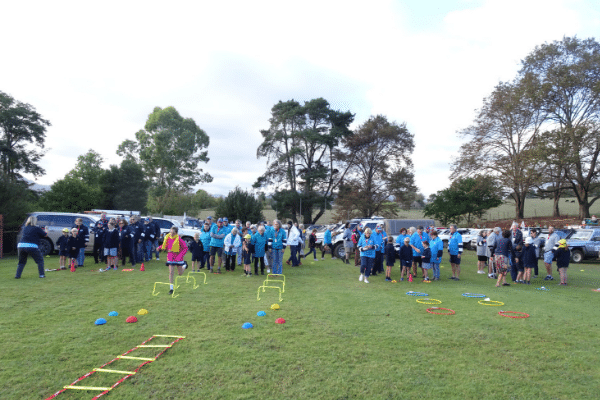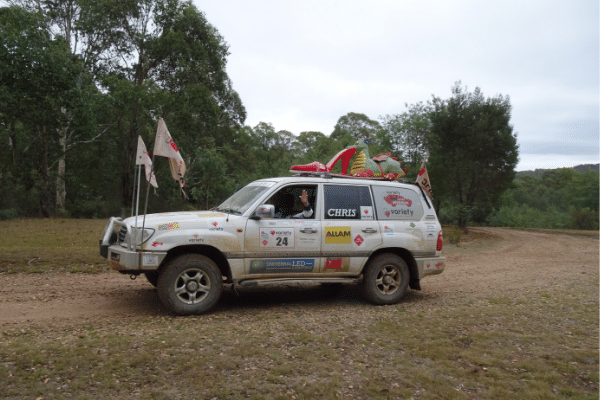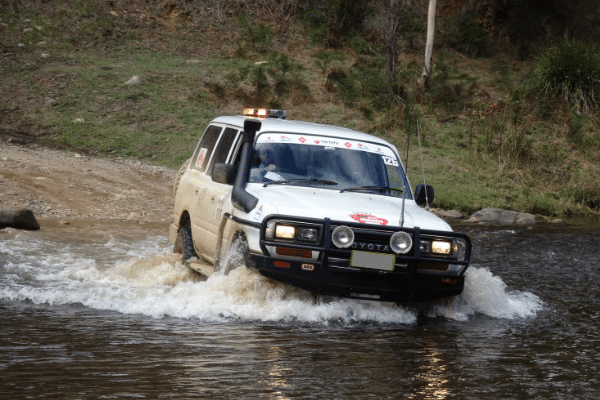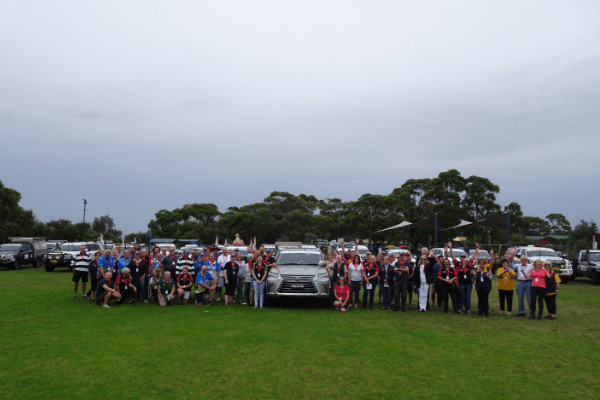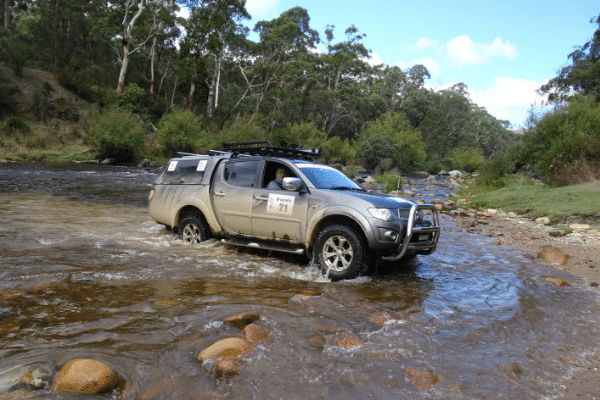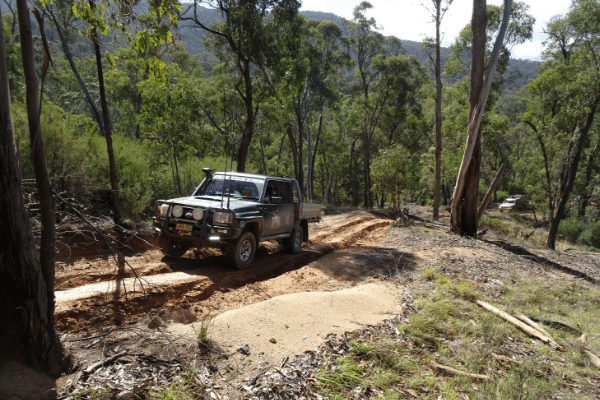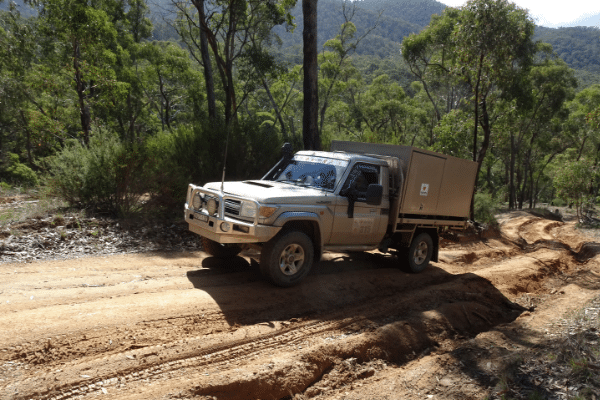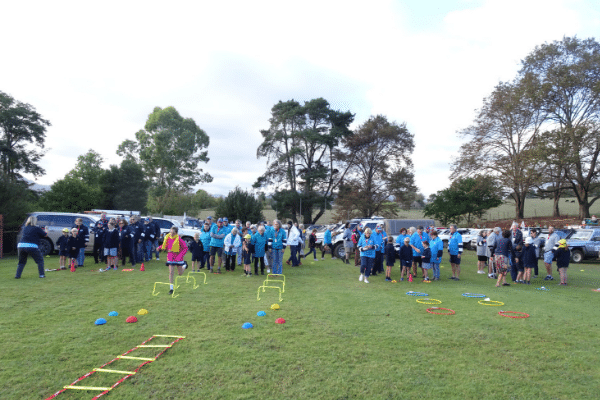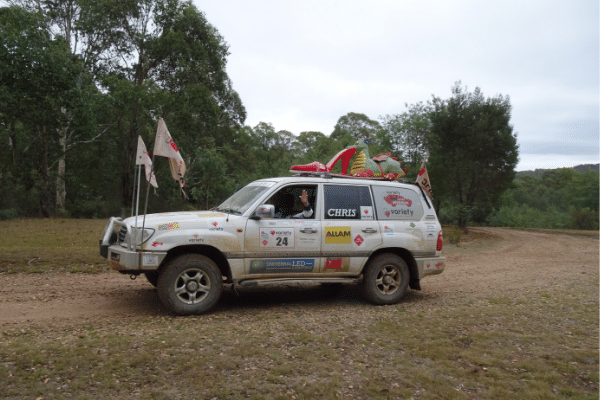 You may also want to read