The Variety Bash is a week long adventure with 300 new mates, exploring the dirt roads of NSW and the ACT. Along the way we visit some beautiful country towns, see parts of Australia you wouldn't otherwise visit, and the best bit is supporting Aussie kids to get a fair go.
We visit schools along the way and donate much needed items and equipment so you can see how your hard work and fundraising is making a difference.
Our Bashers spread joy everywhere they go and we encourage you to pick a theme to dress up yourself and your car. It's a sight to see as we roll into towns with everything from Scooby Doo, Superheroes and Princess Leia travelling with us.
We have recently changed our car year entry to 30 years and older which will now allow plenty more makes to join us! Check out the route below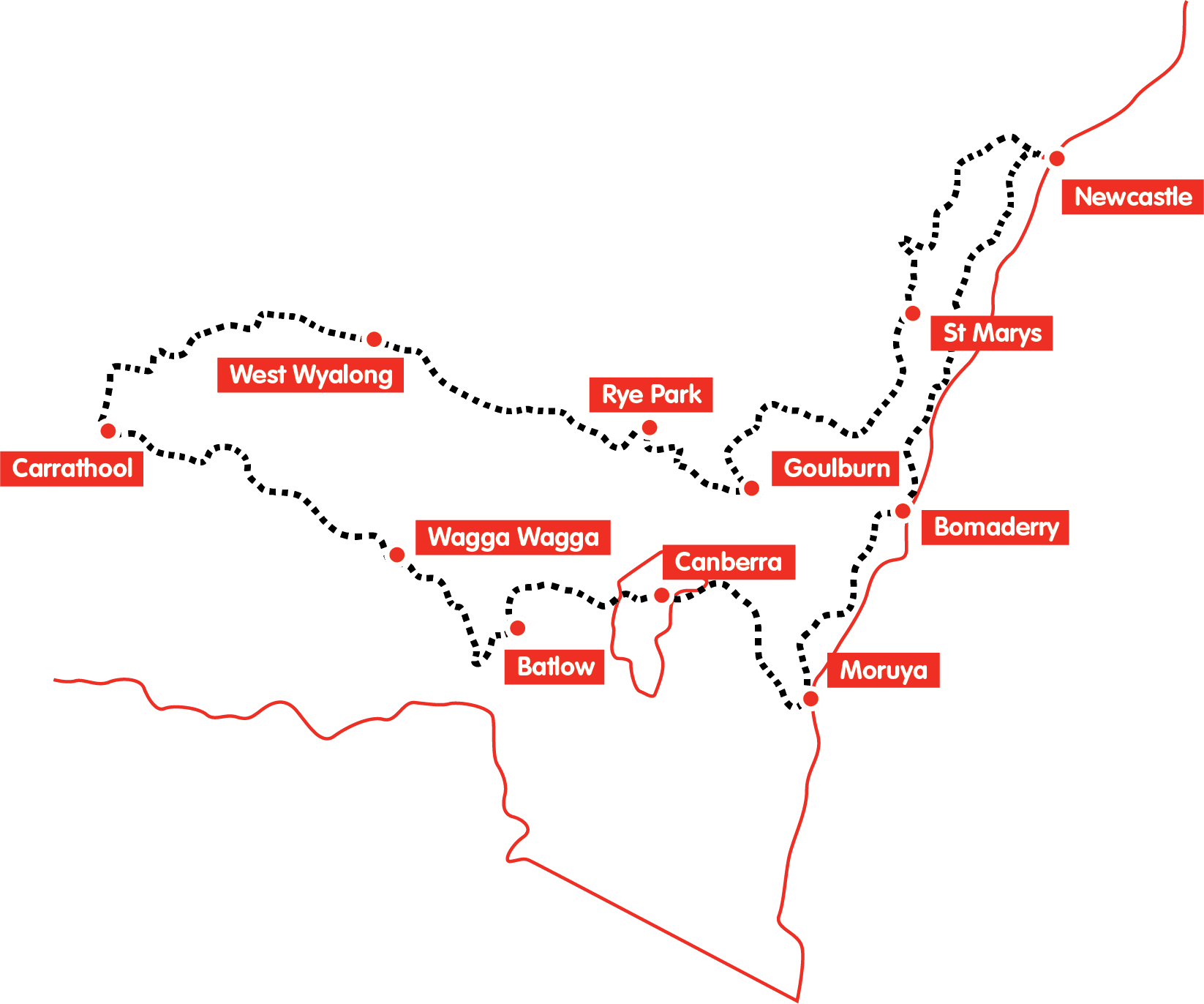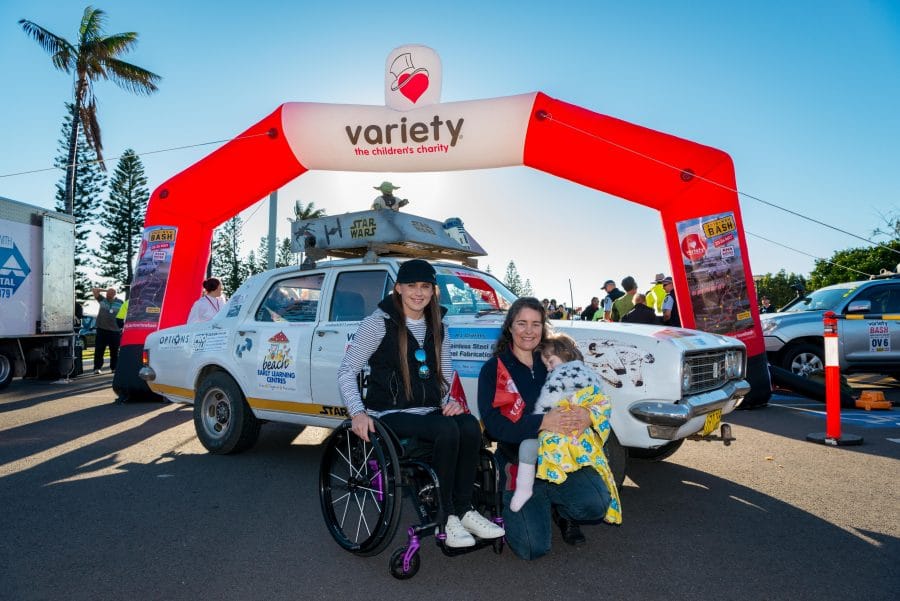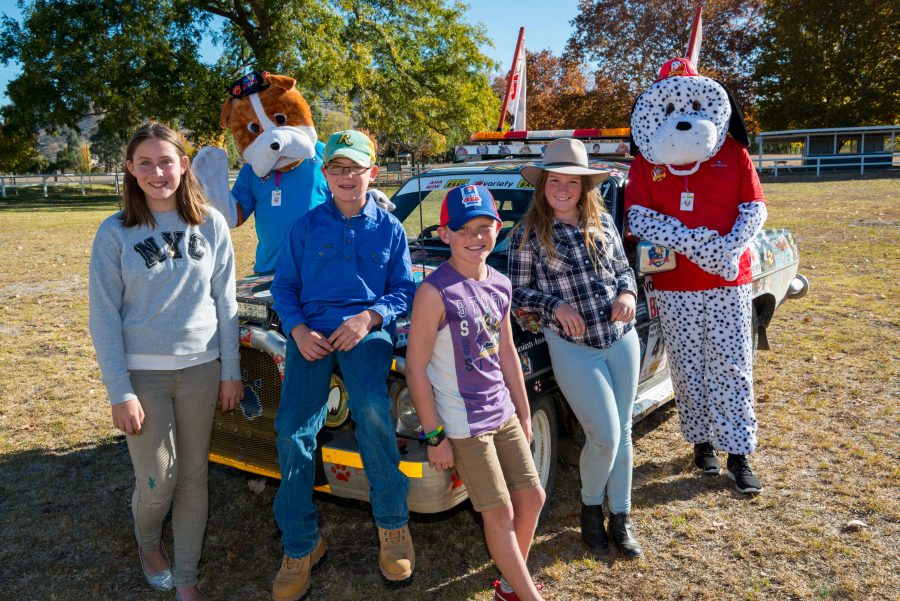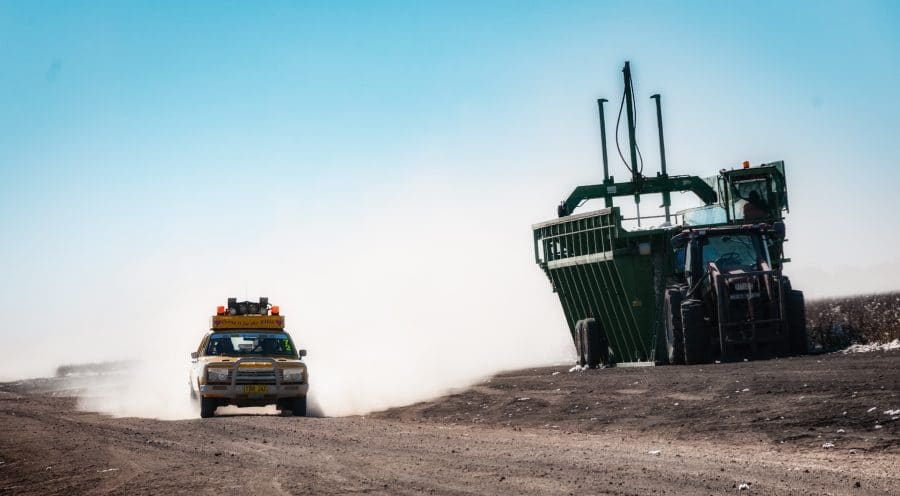 You may also want to read