This week has flown by in a dust haze but gosh it has been a good one (and its not over yet).
GS Kidd Memorial School in Gunnedah was a wonderful place to start our day. The school received some new swings from the Variety Bash and Bashers gave them a good test run this morning. When the school was built in 2014 they built one swing set but the cues to use the swings it was soon evident to staff and some of the older children that more swings were needed. I think we can all admit when you've had a rough day a gentle, quiet swing sounds like a great way to unwind. For a school full of students with complicated needs it is the perfect contribution for us to have made. The little girl Ava that wouldn't let rubble go will stay in many of our Bash memories, that dog has the patience of a saint.
Then we were off and headed out on the dust on the long road to Tingha.
Tingha Primary School is another one of those incredible regional schools where you can't help but be inspired by the resilience of the kids. With a significant indigenous student population we were welcomed to country by elders, poetry, dance and music.
Apparently some football legends have come out of Tingha and give the talent the kids showed the NRL teams we can see why. Those kids know how to throw a ball.
Everywhere we go we are met by some incredible local volunteers who have come out in droves to support the schools we visit. When you only have 30ish students as the two schools today did it takes the whole town to help but the excitement to see us and the joy in helping is clear. We cannot thank these incredible strangers enough for their hospitality.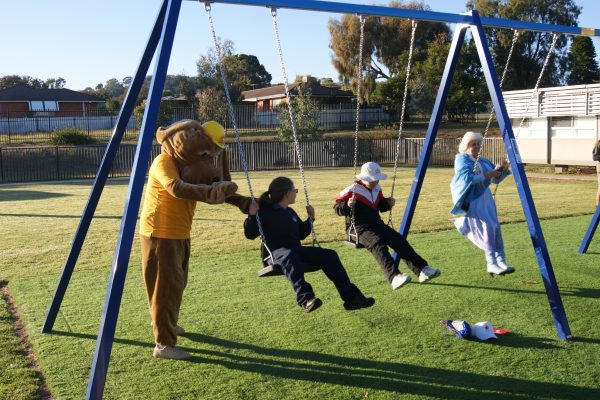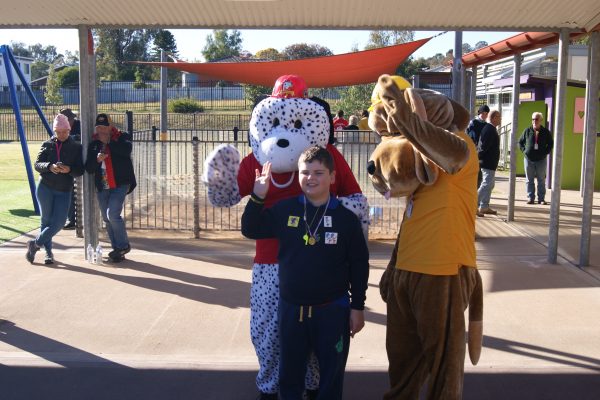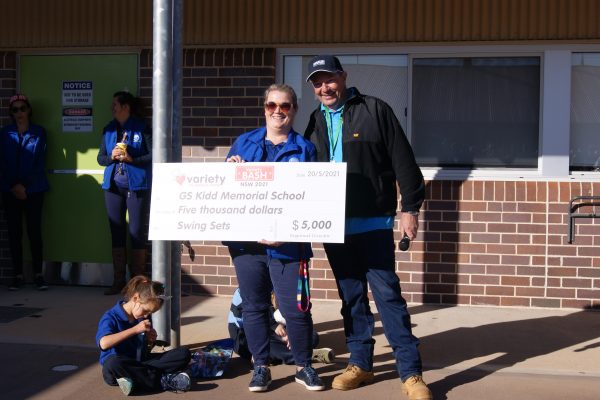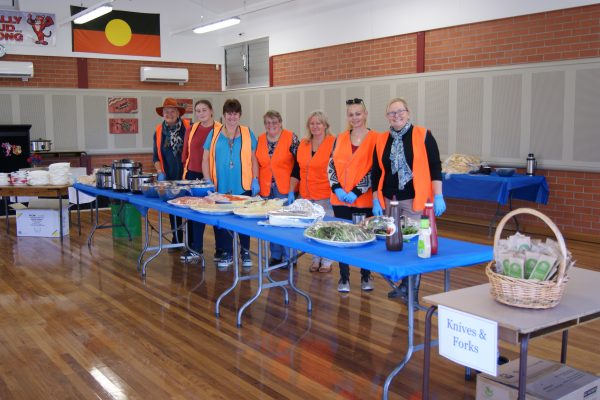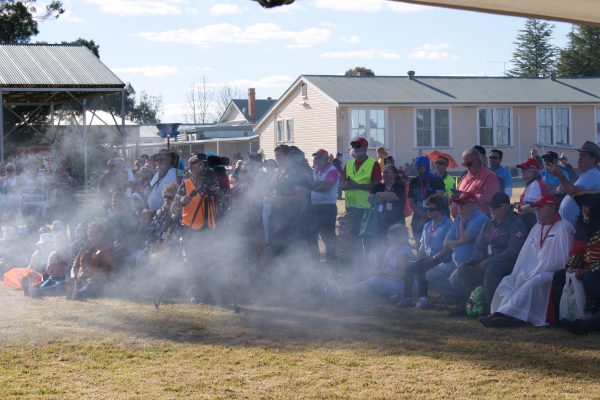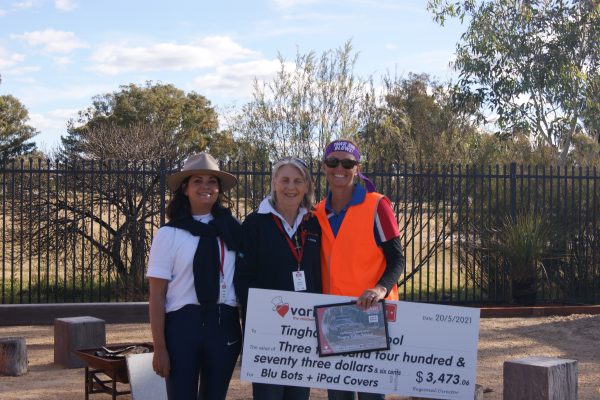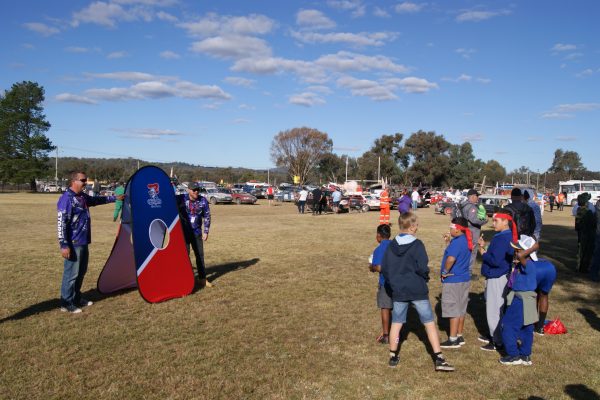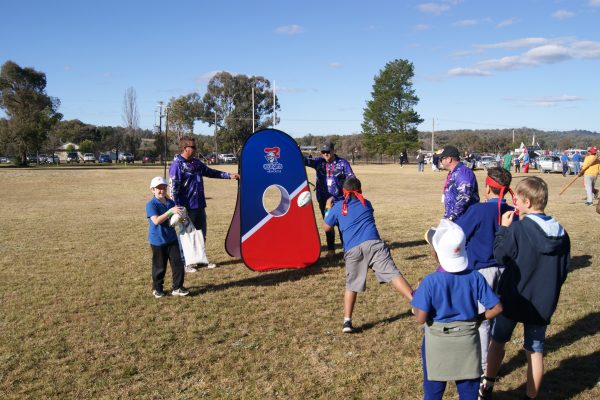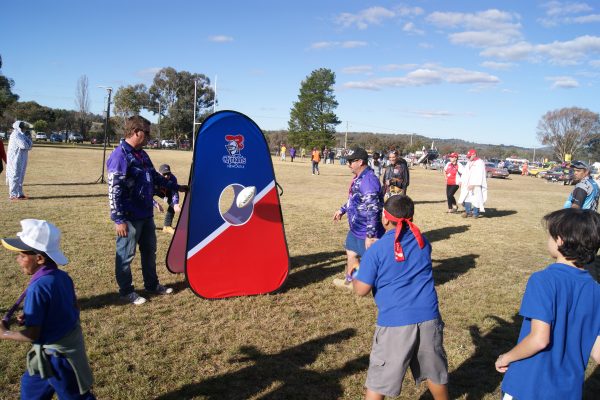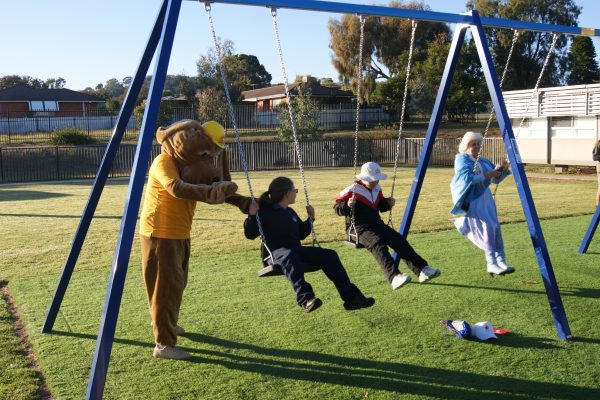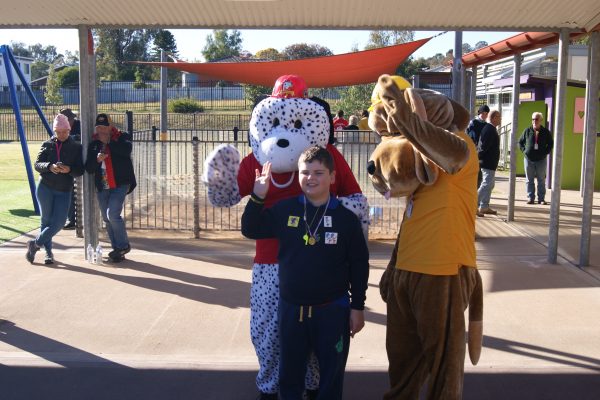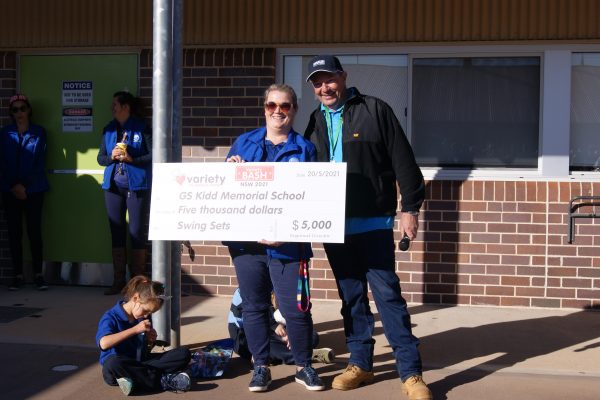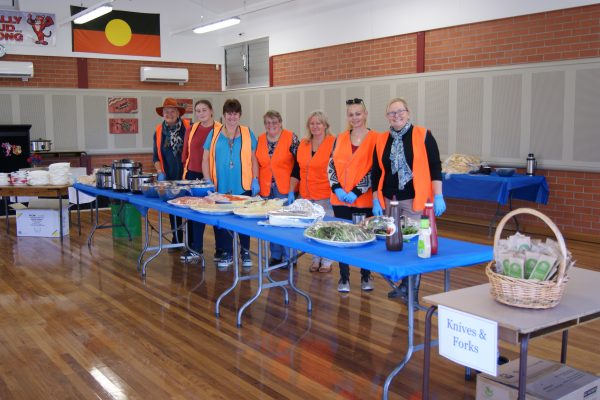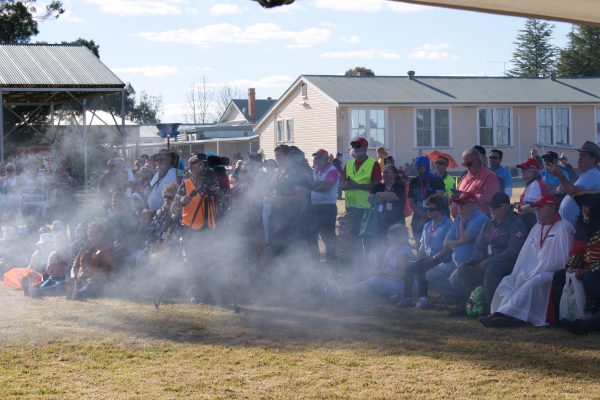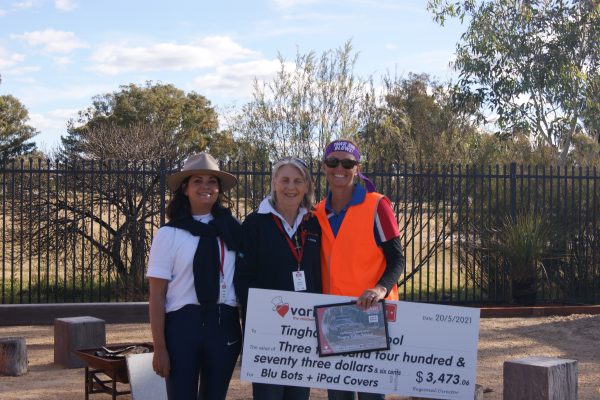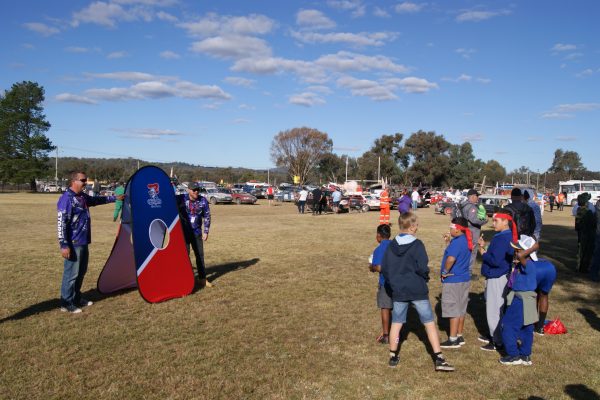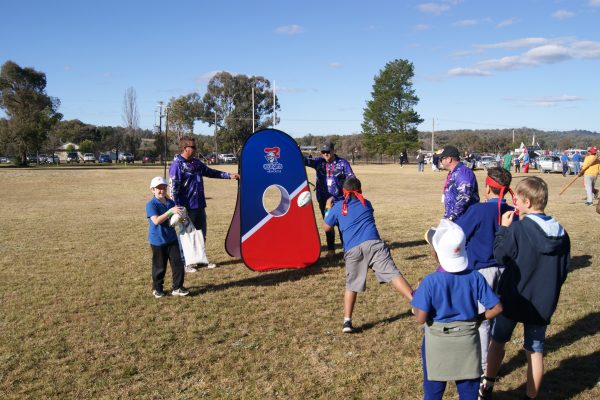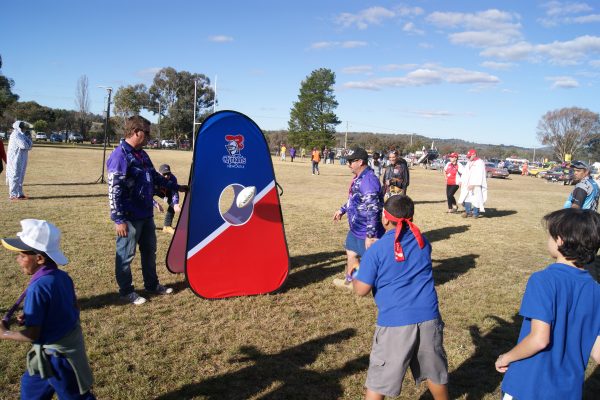 Want to contribute to the Bash?
If you have a mate on the Bash and you haven't yet had a chance to donate its not too late, just head over to the website here  or you can pop into your local Woolworths across NSW and ACT and make a donation (round-up at the self serve or ask a staff member)!
You may also want to read