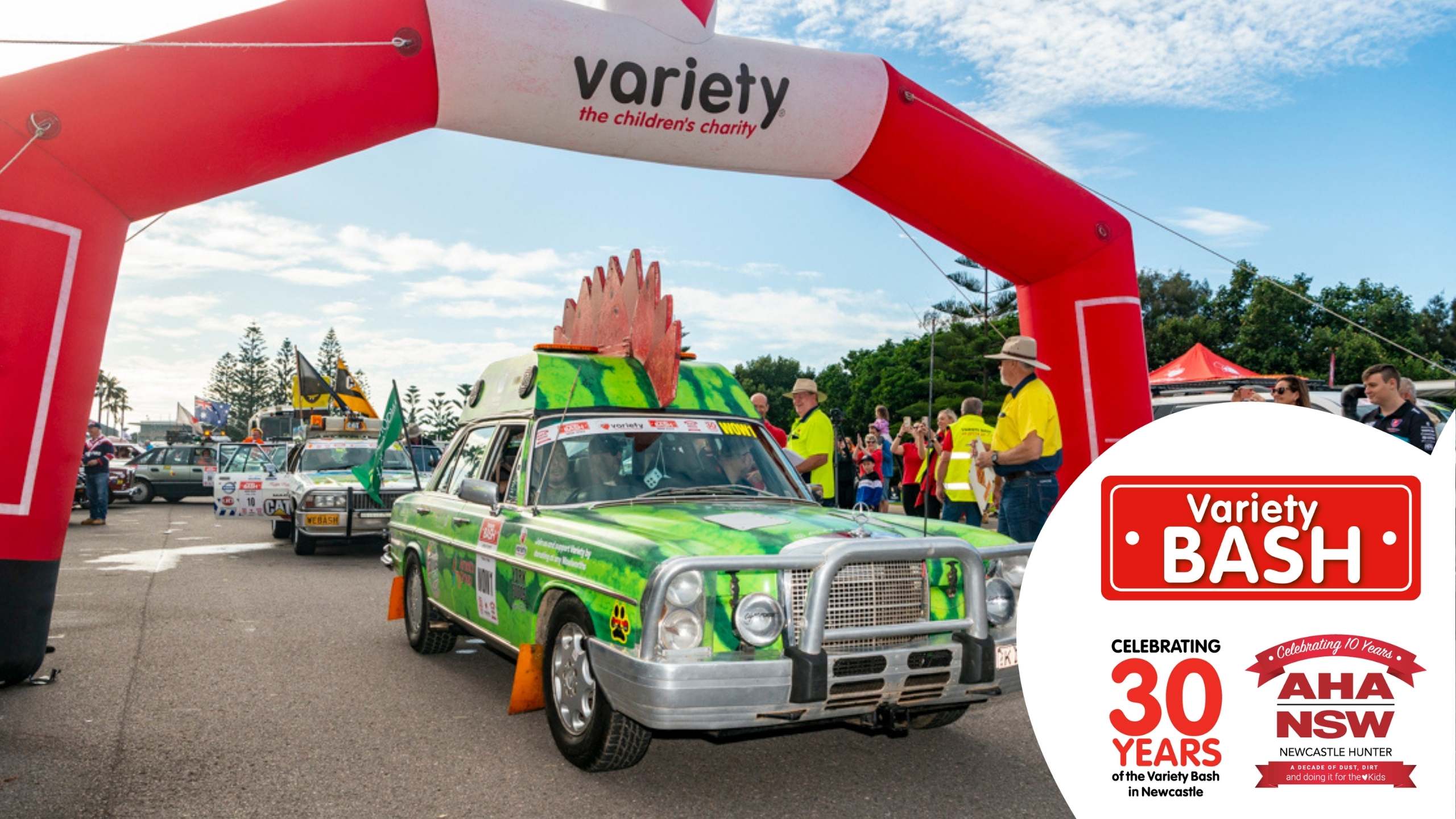 The Variety NSW Bash for 2022 kicked off once again from the beautiful Foreshore Park with a hearty breakfast, entertainment and lots of smiling faces wishing us well on our travels.
We hit the road to head northwest with a combination of black top and gravel roads leading us to our lunch stop at Spring Ridge Public School in the Lachlan Plains region with 20 students. The school was granted $5,000 towards the installation of cricket nets … After the excitement of our first lunch, the windy mountain roads of the Great Dividing Range gave way to dusty plains as we continued west and on to Dubbo for our overnight stop.
Our first night's dinner was under the beautiful, raked ceilings at the Macquarie Inn as old Bash mates were reunited and our newcomers were welcomed into the group!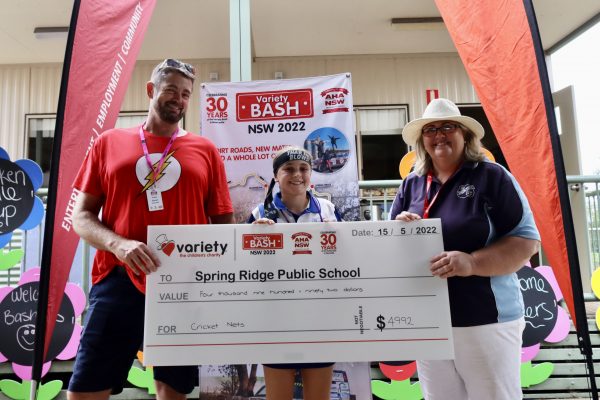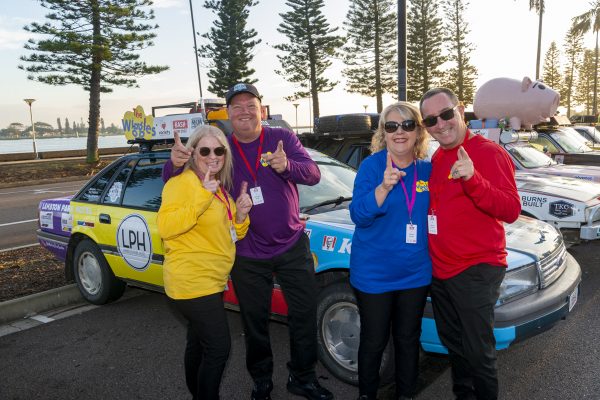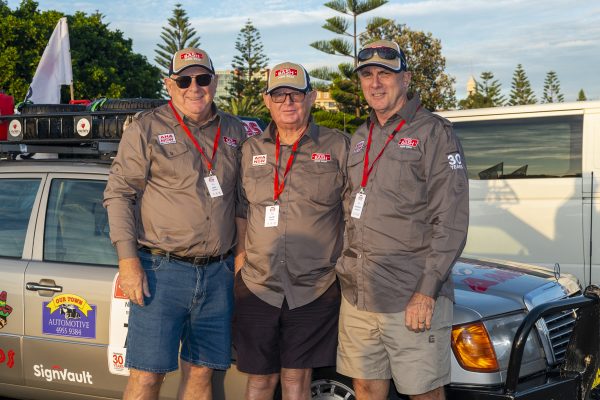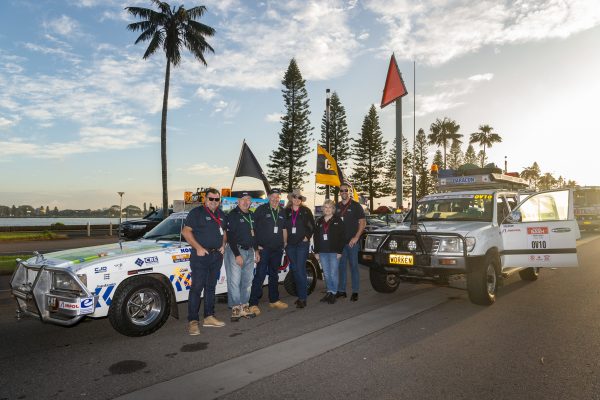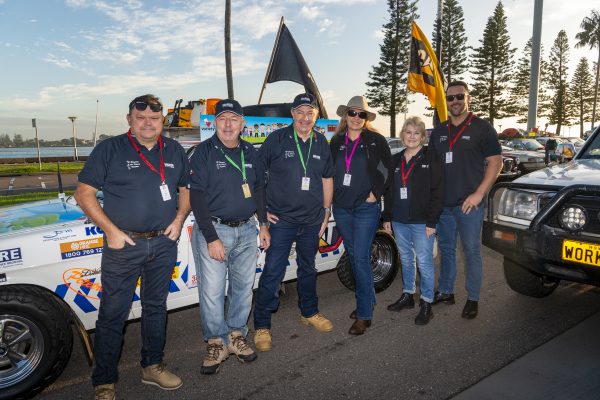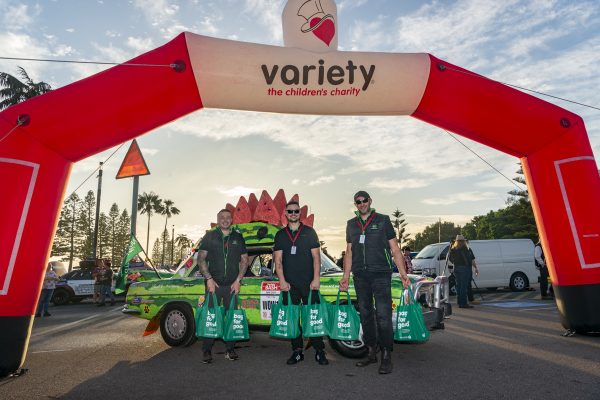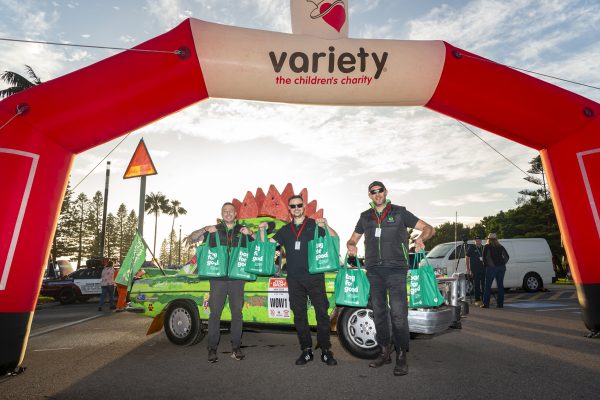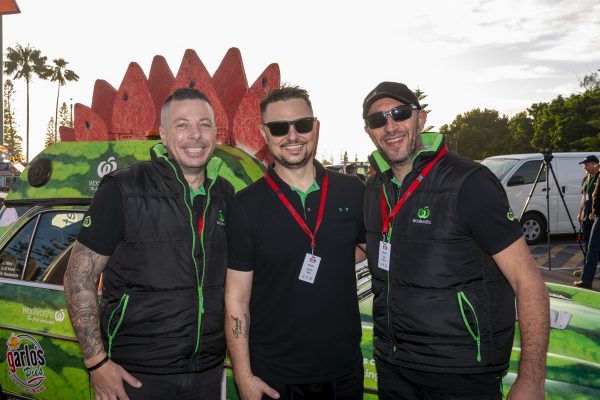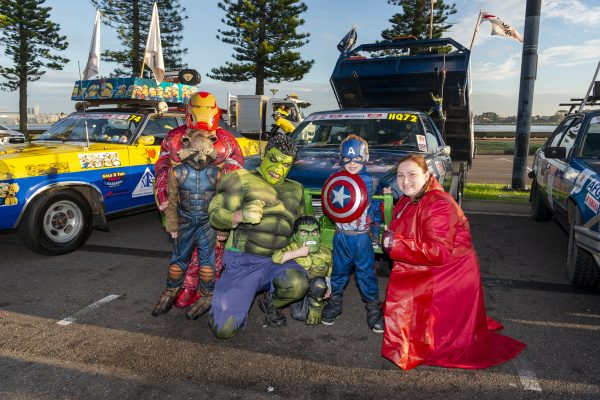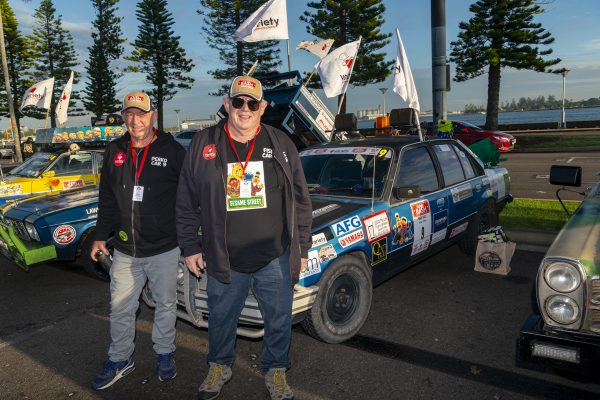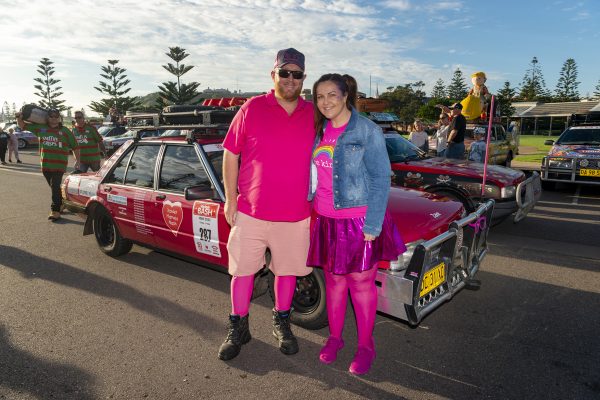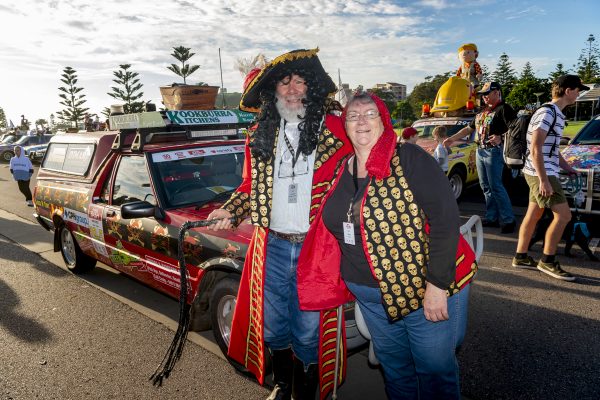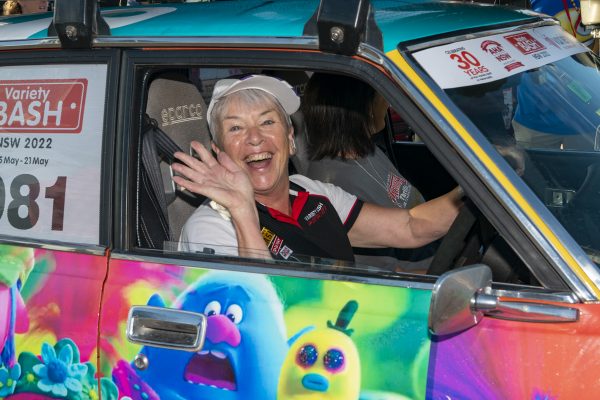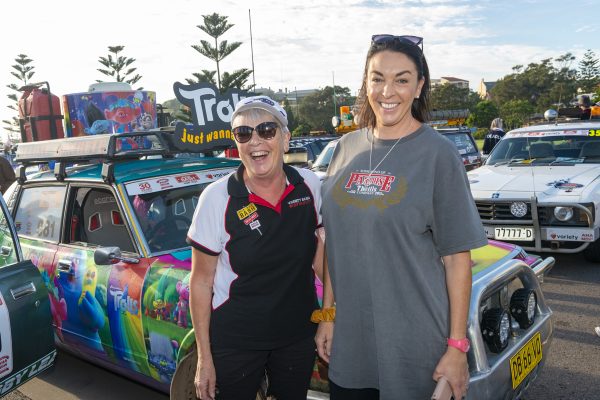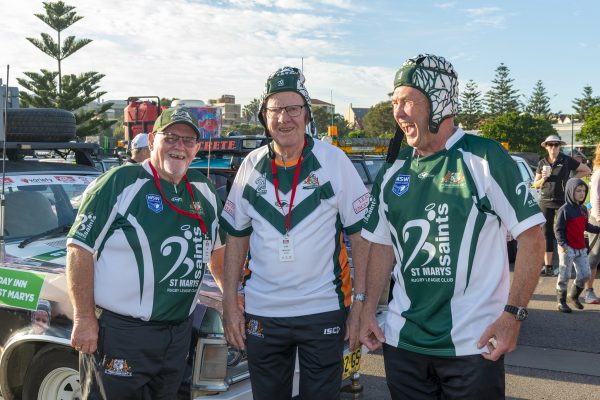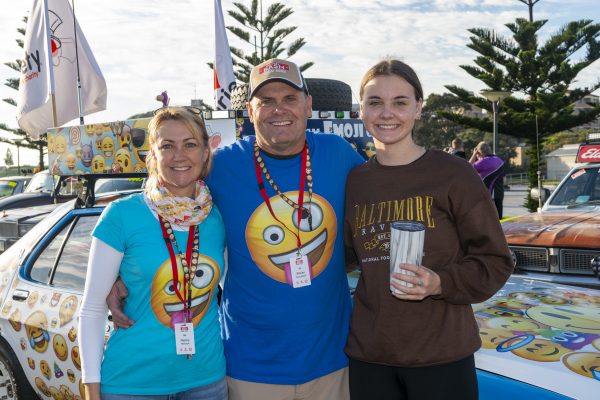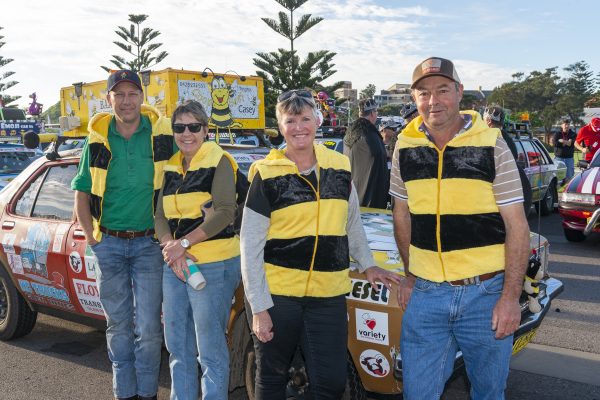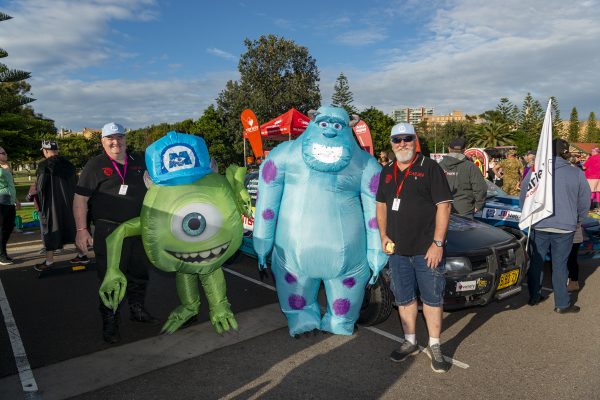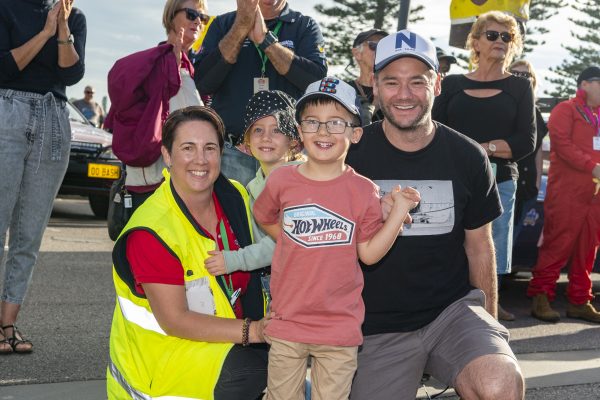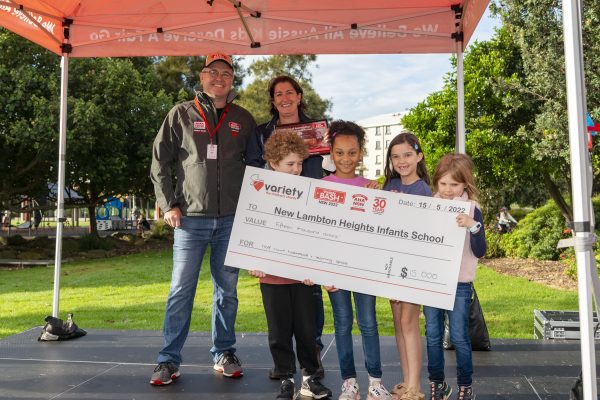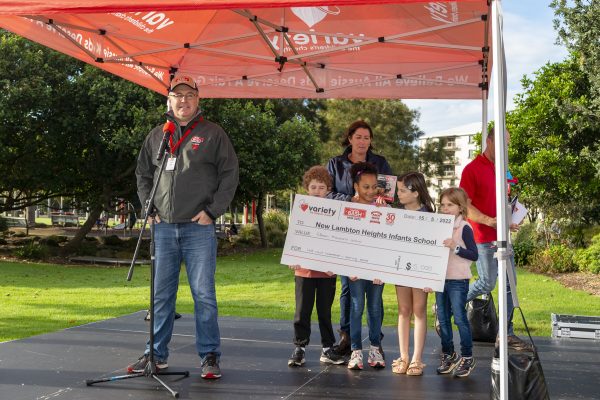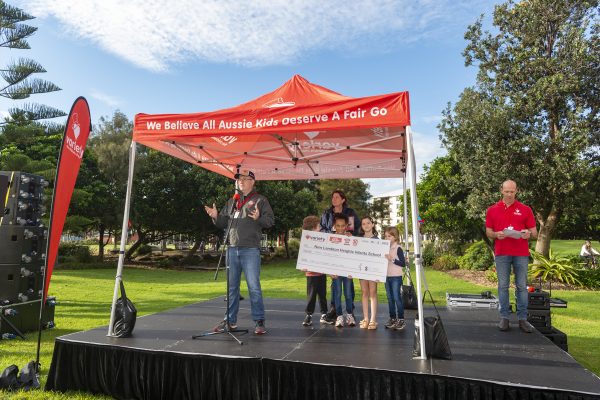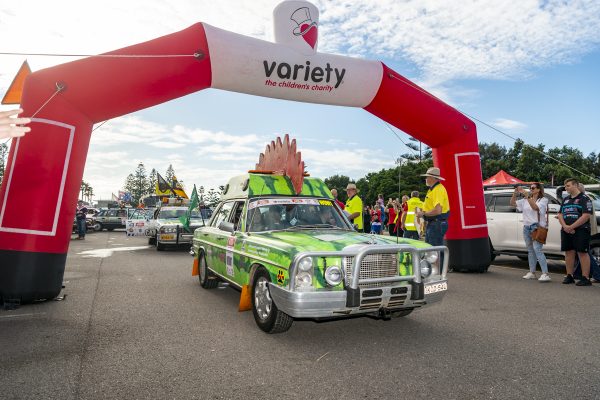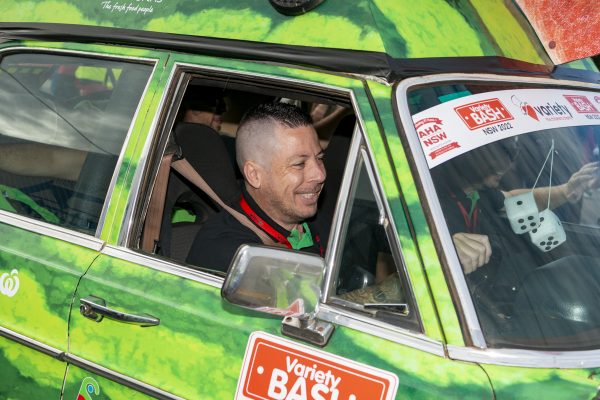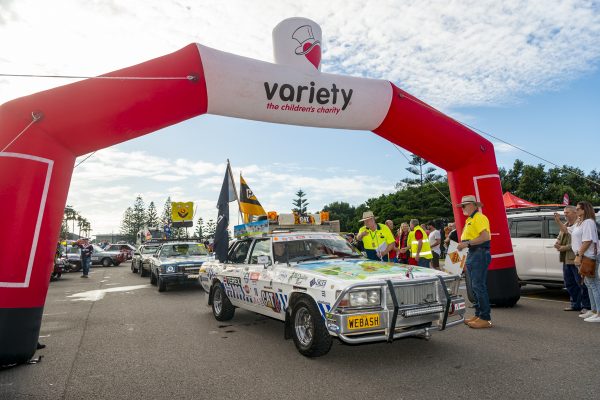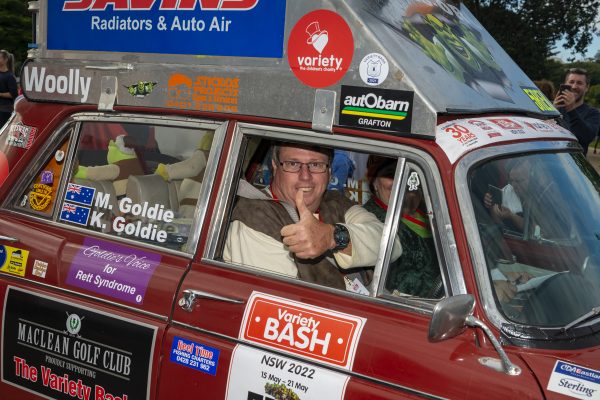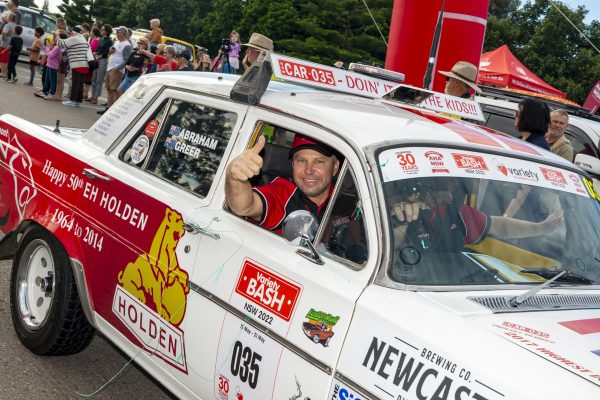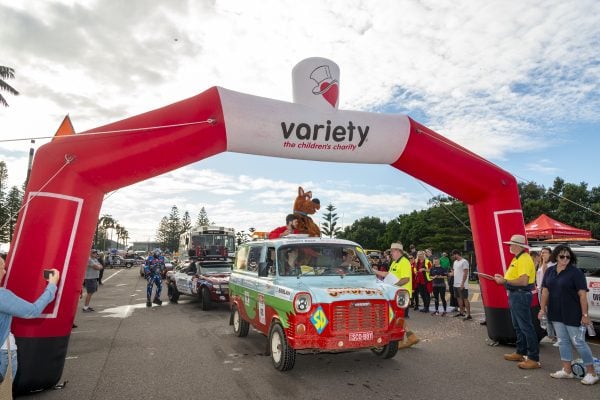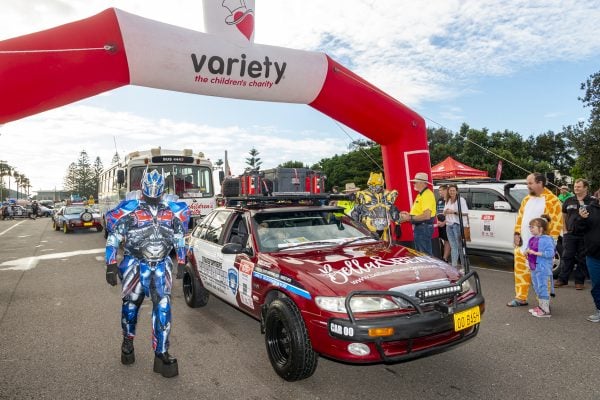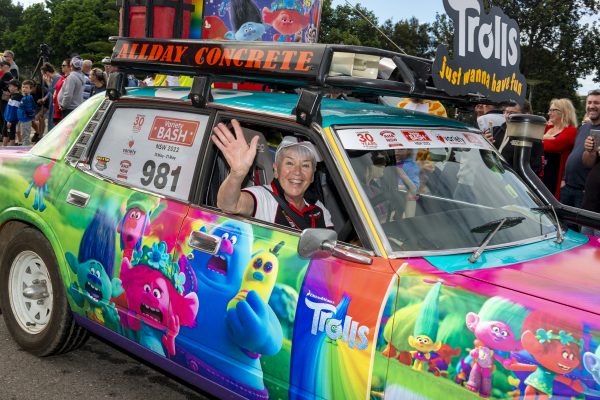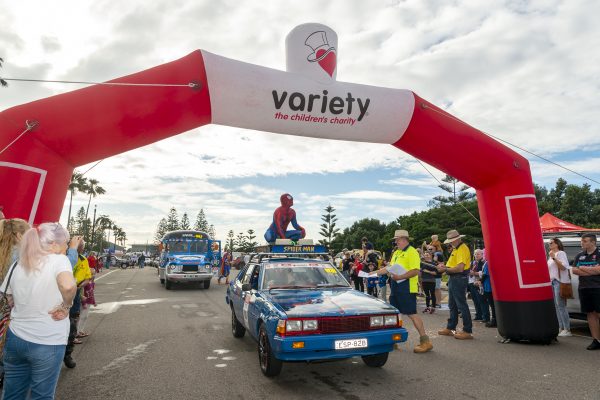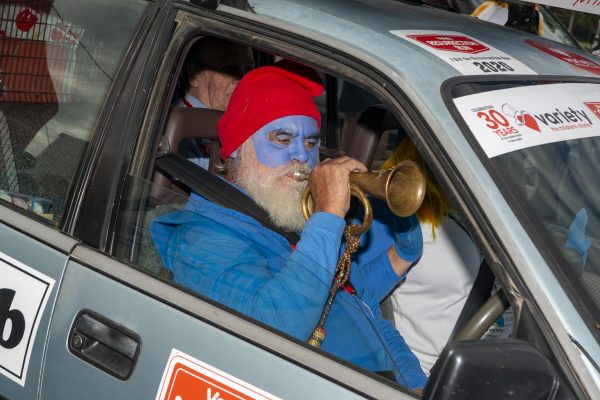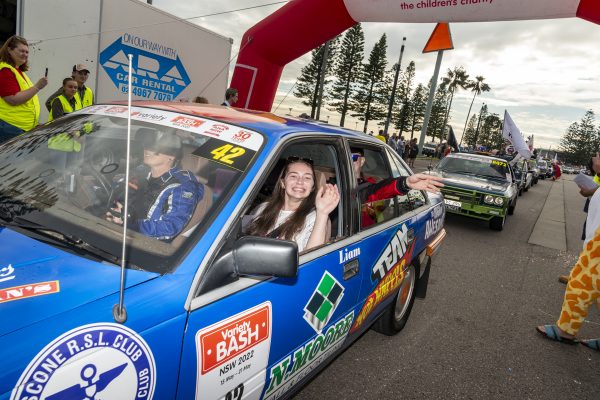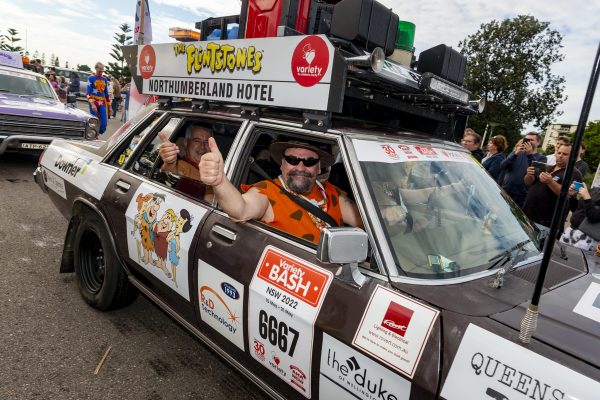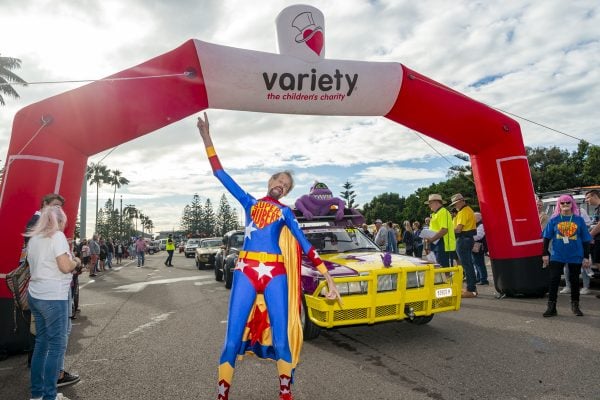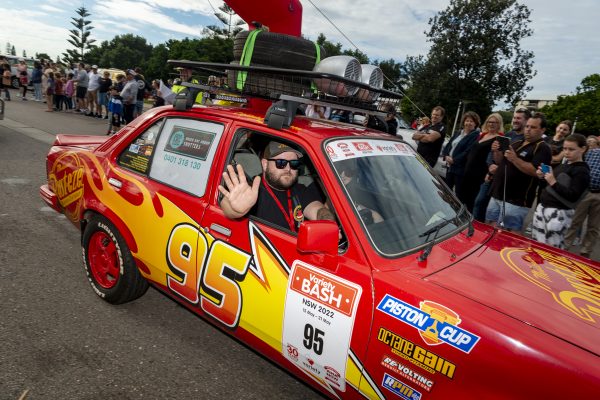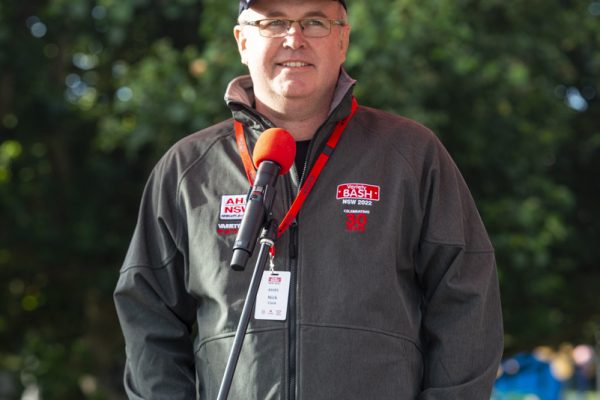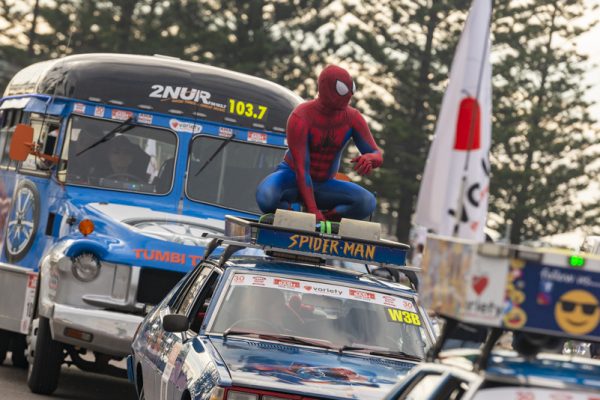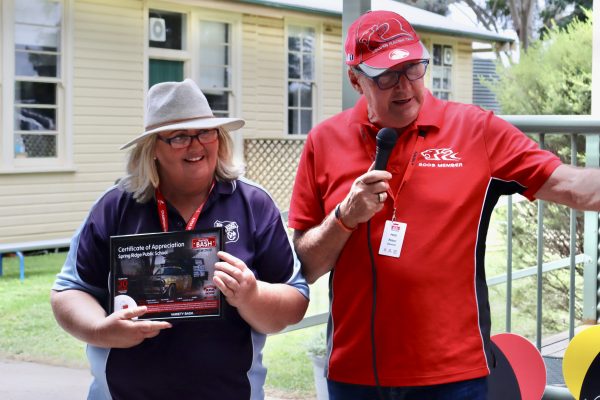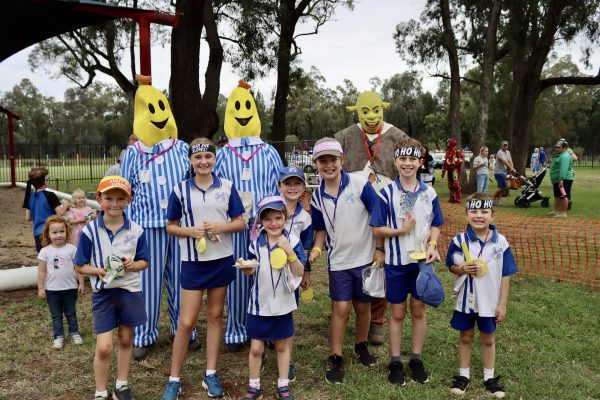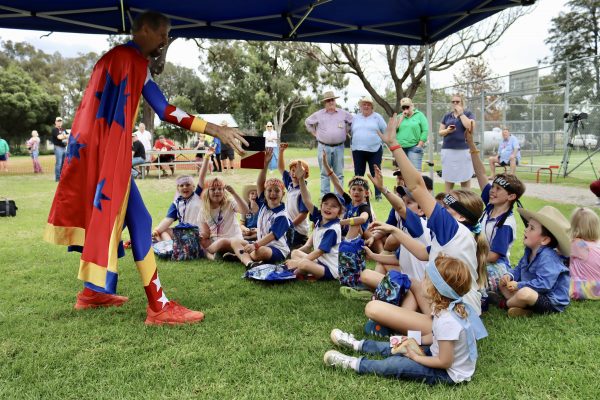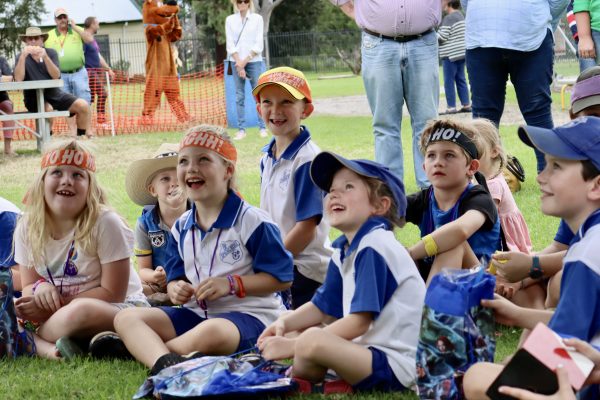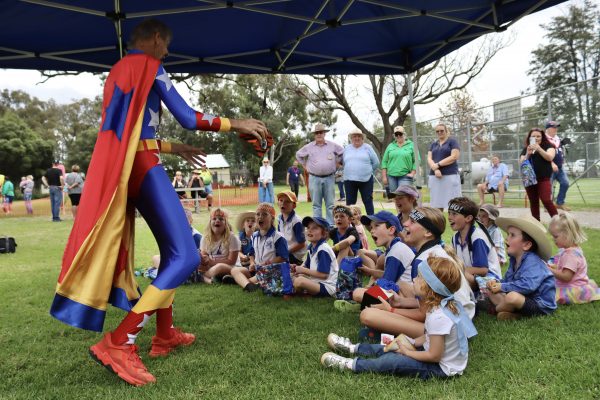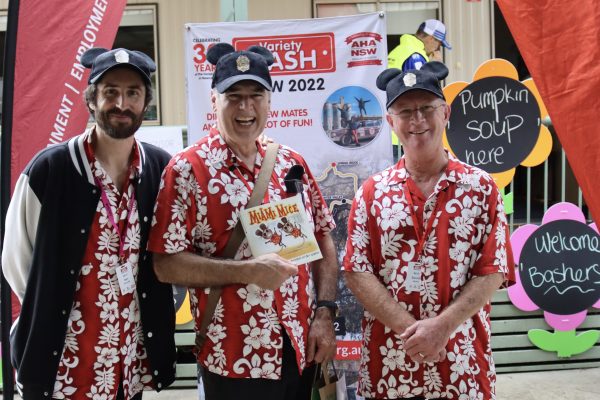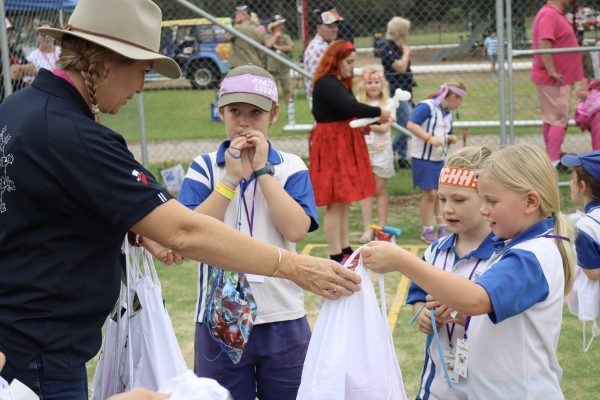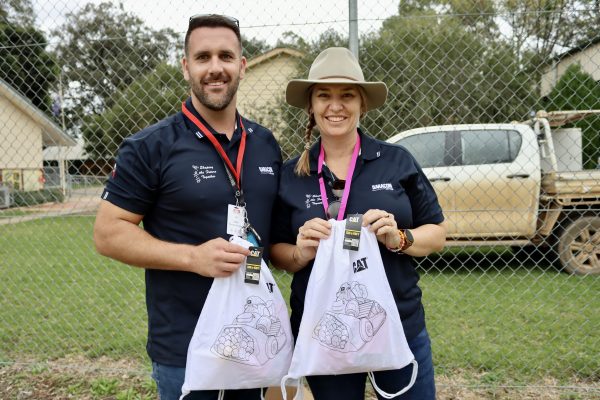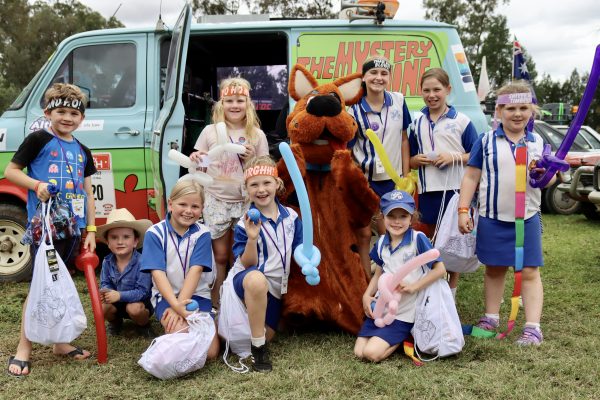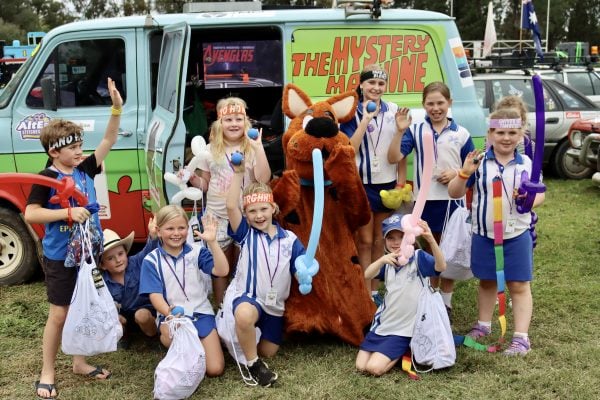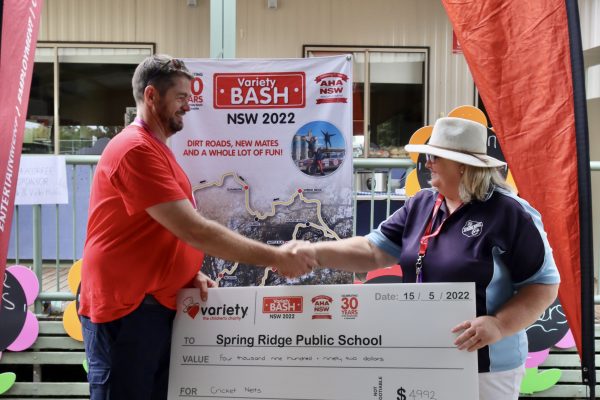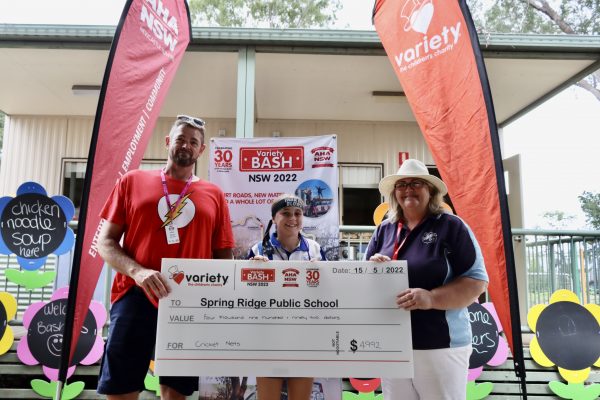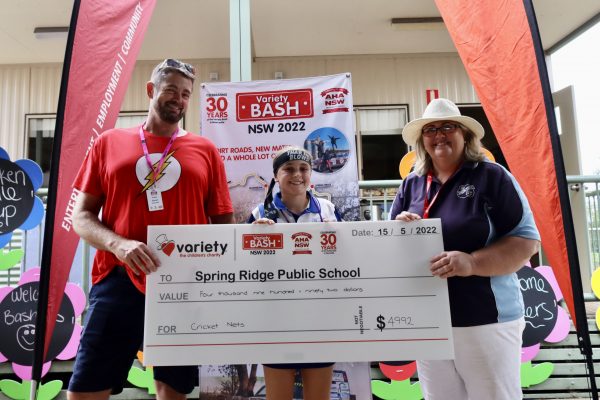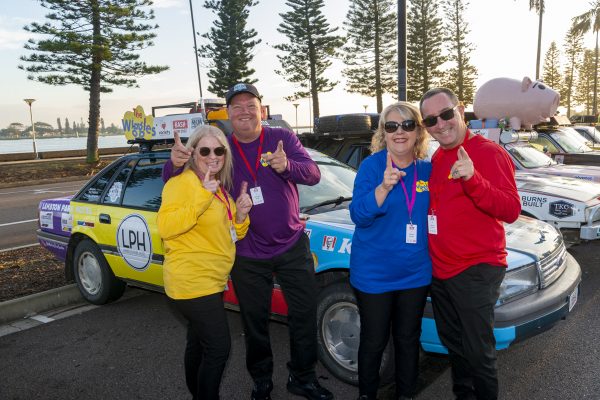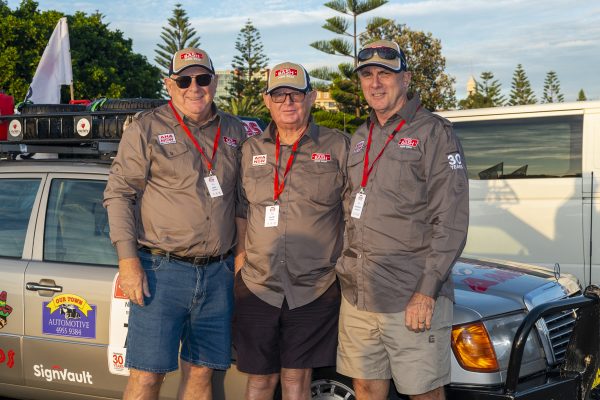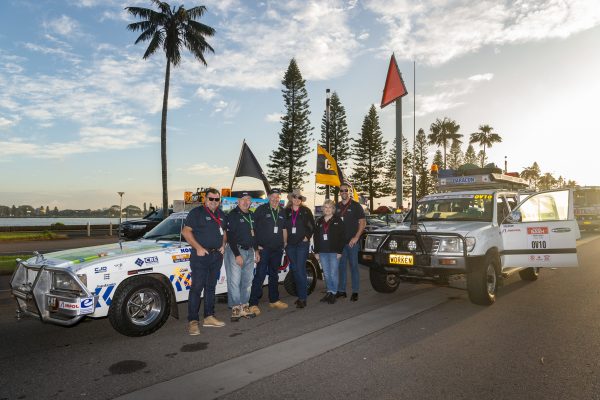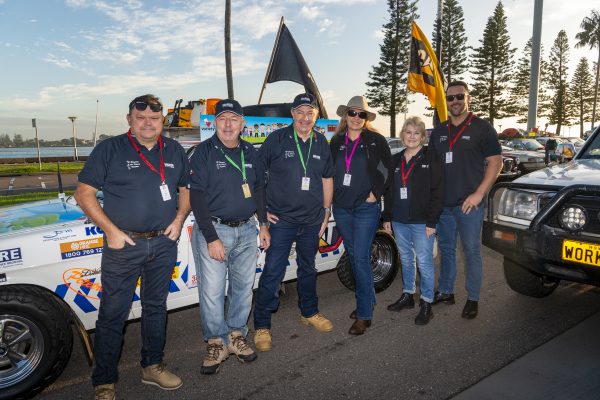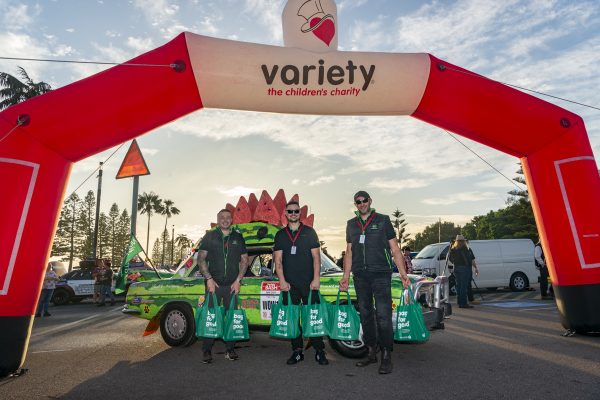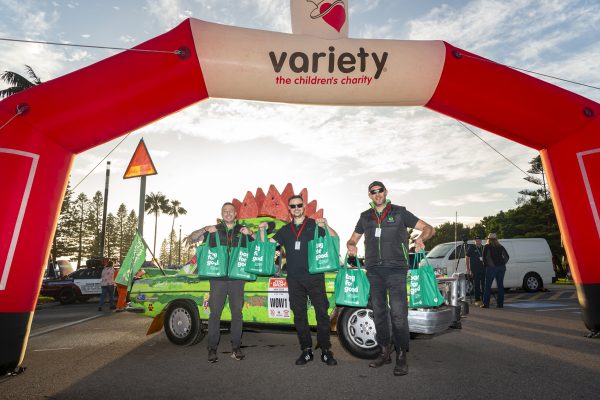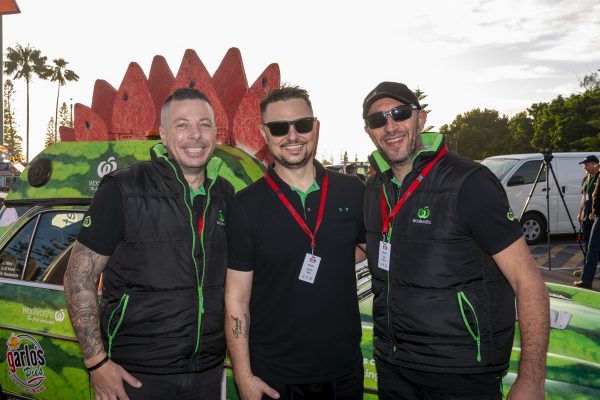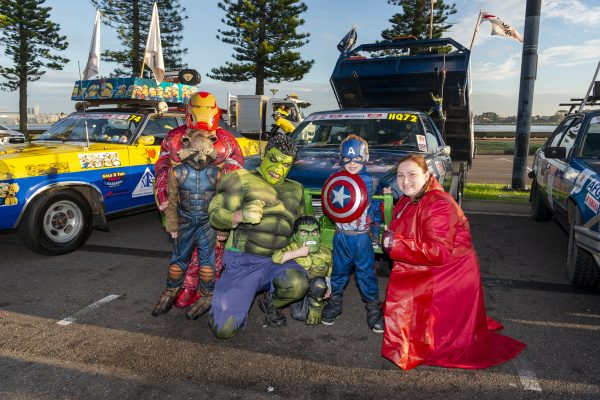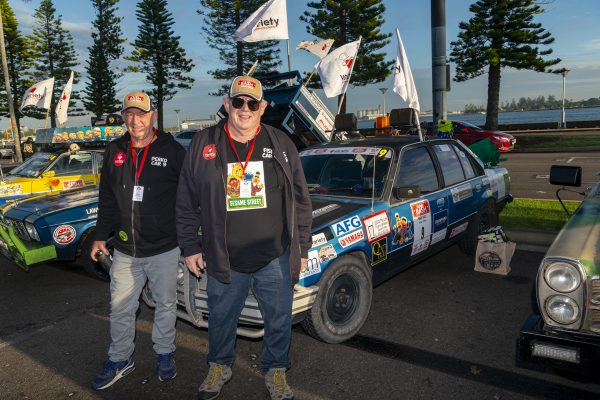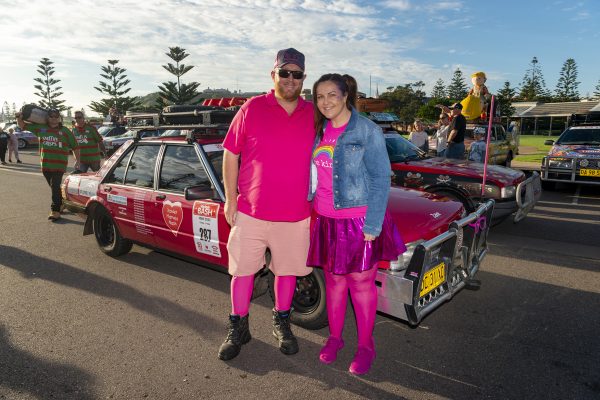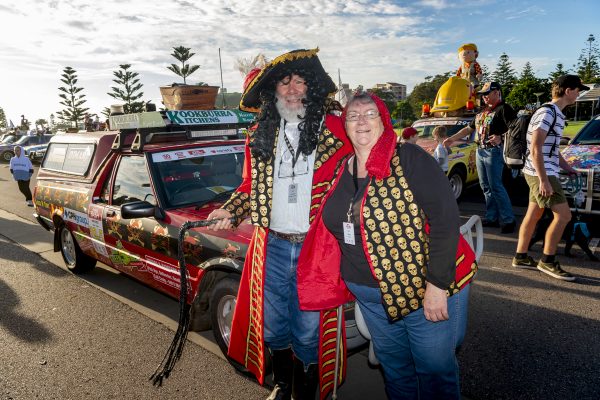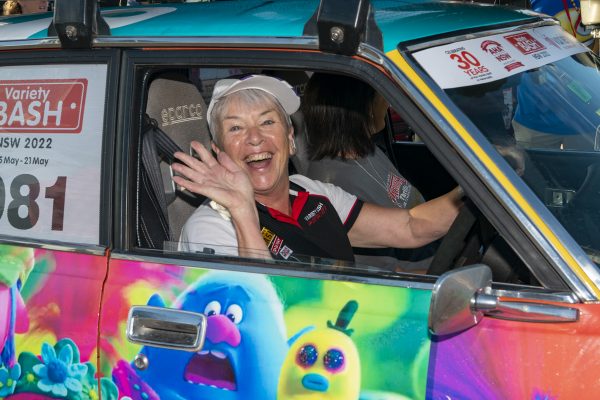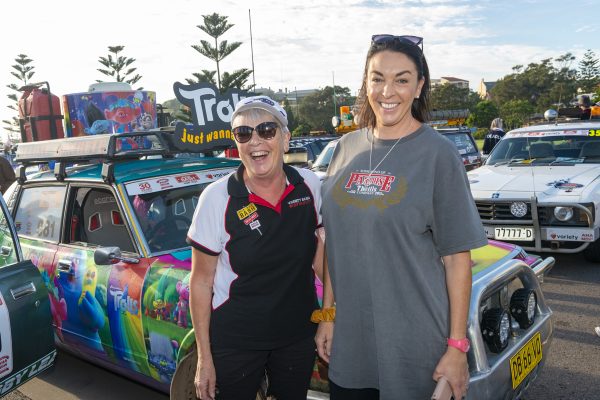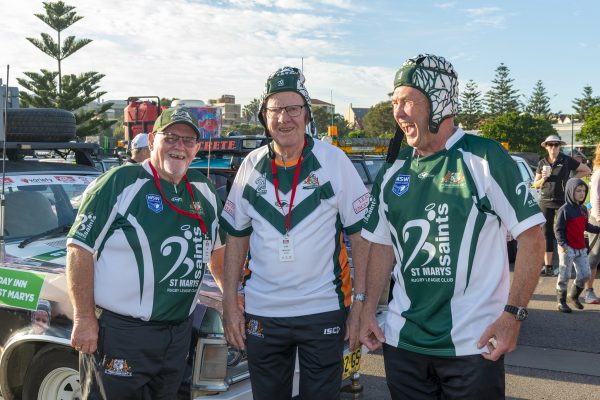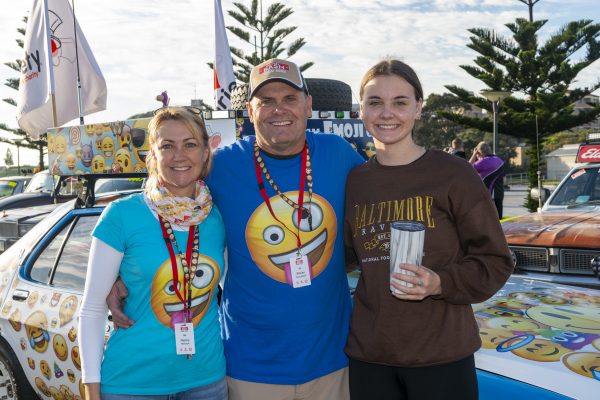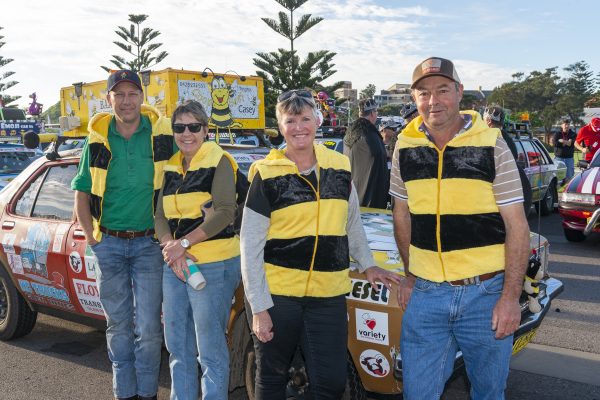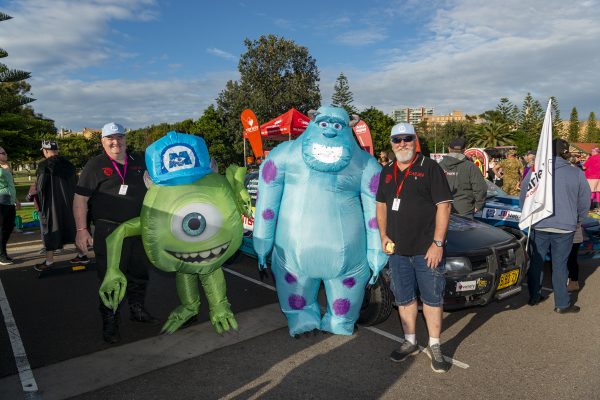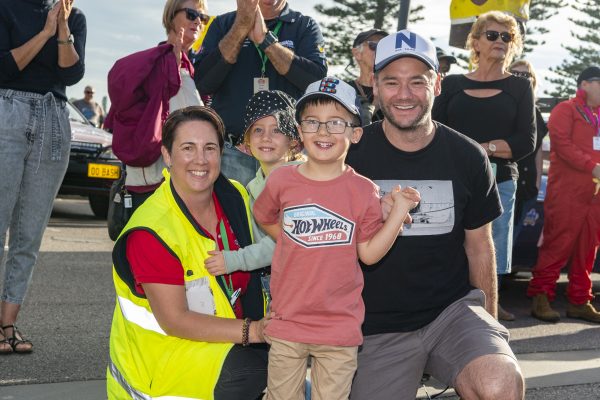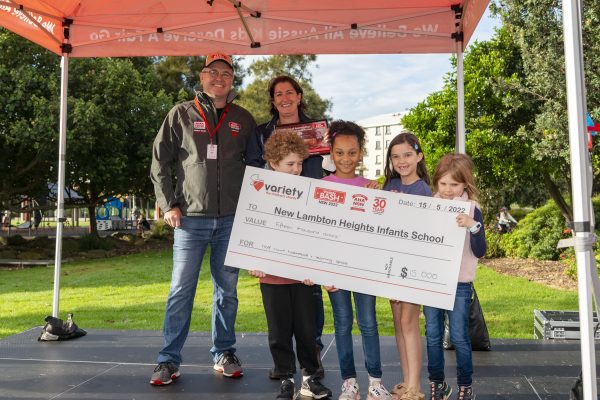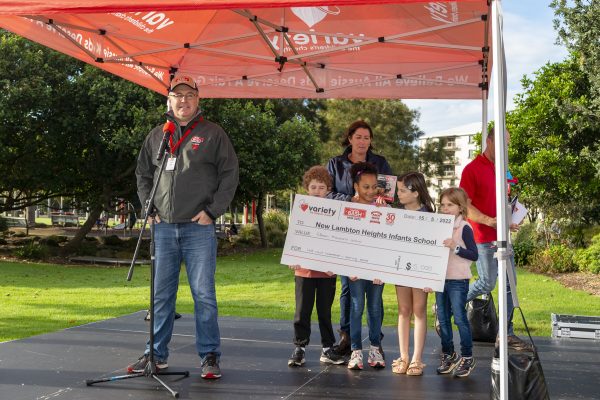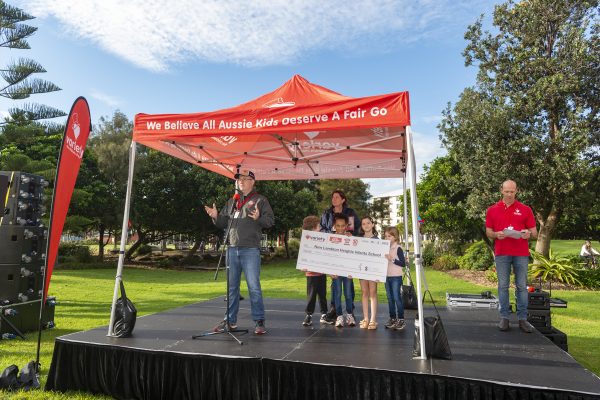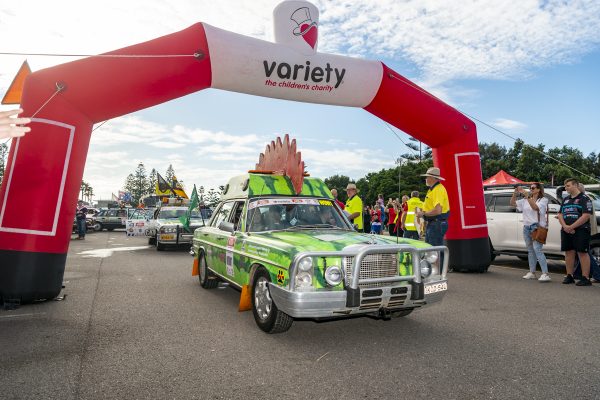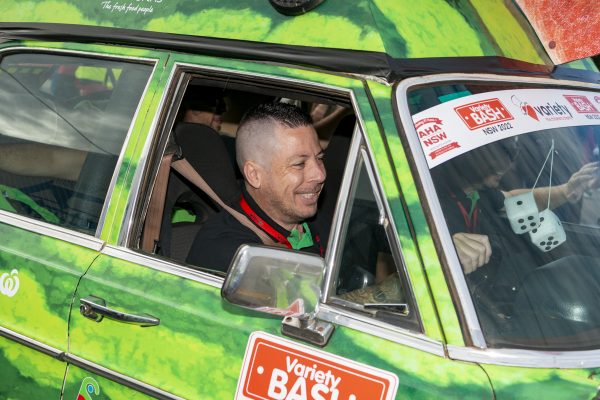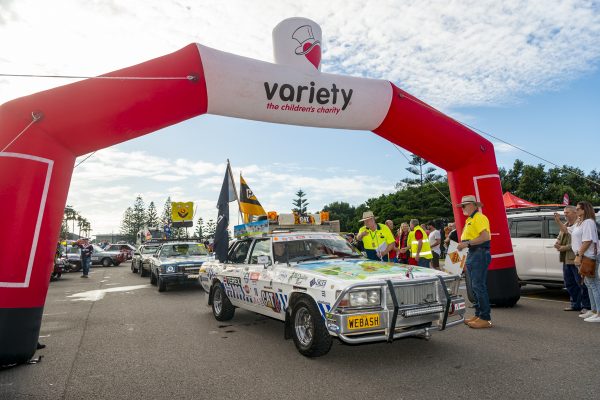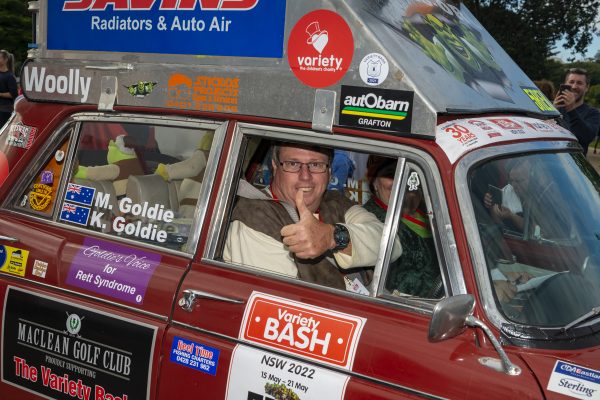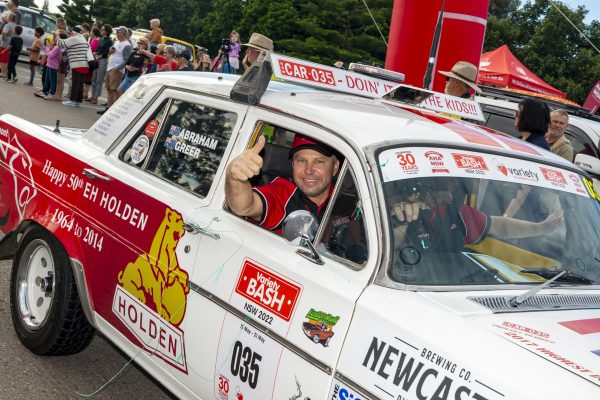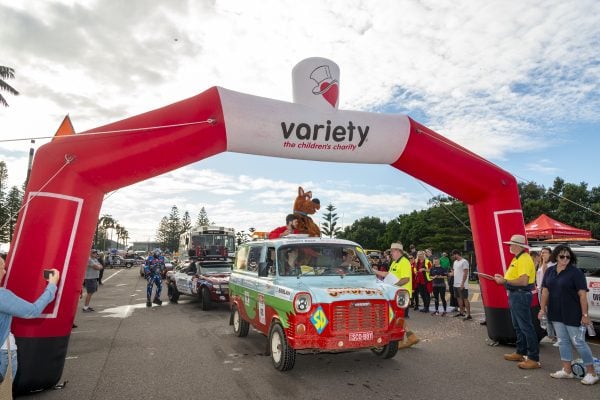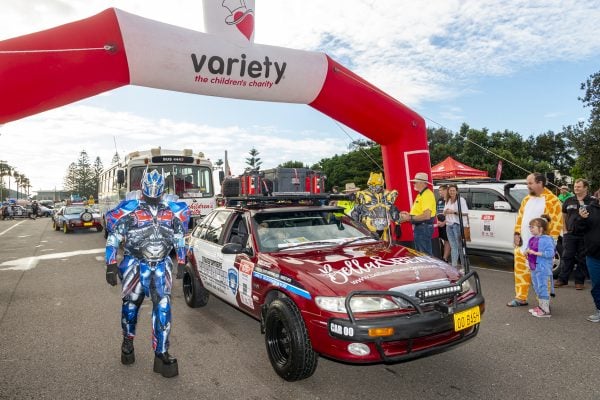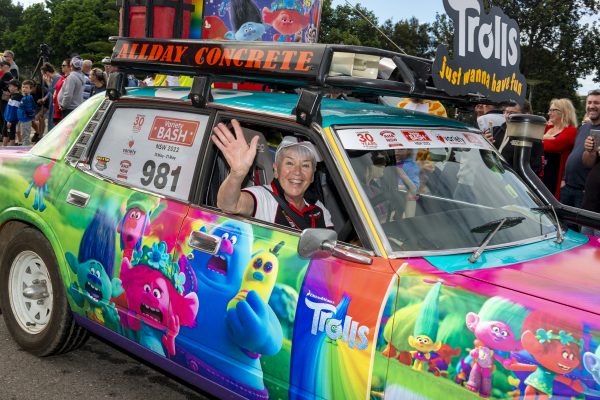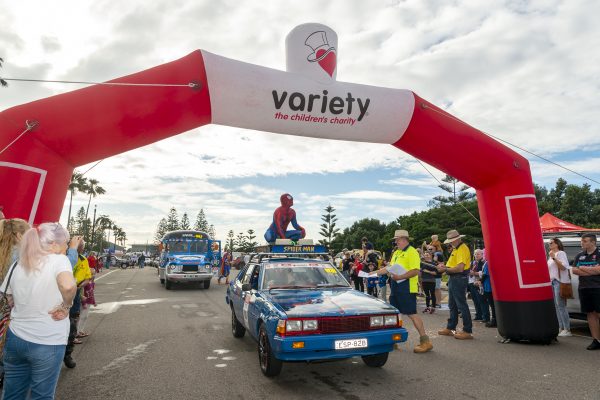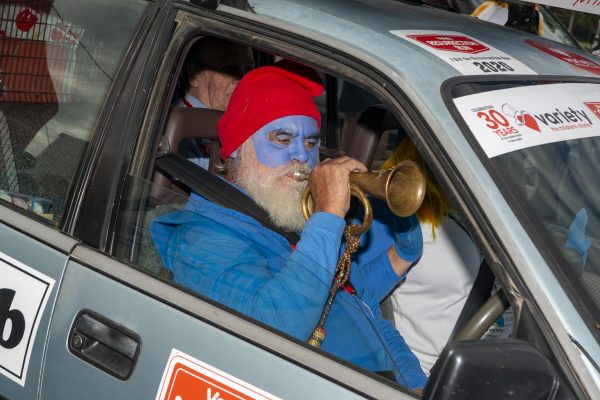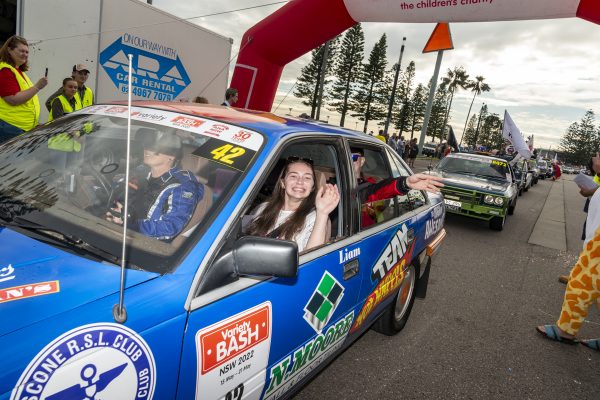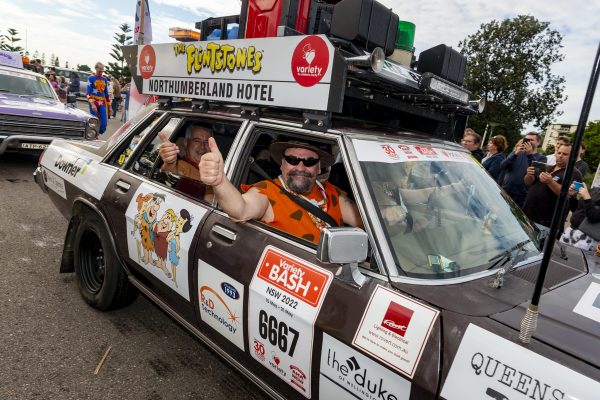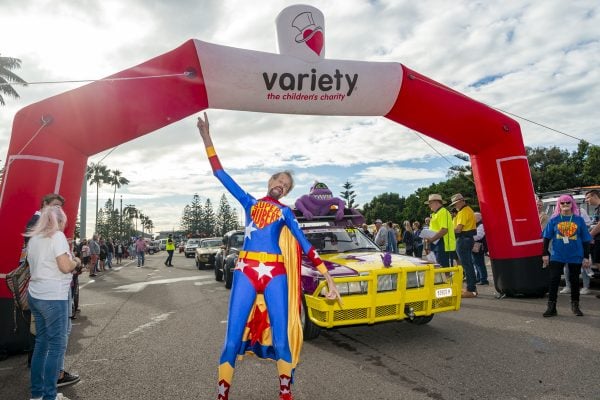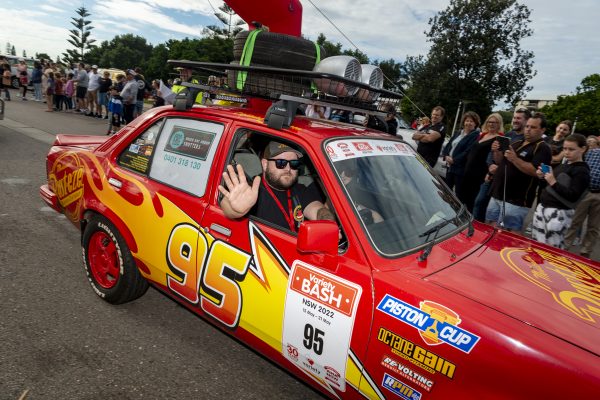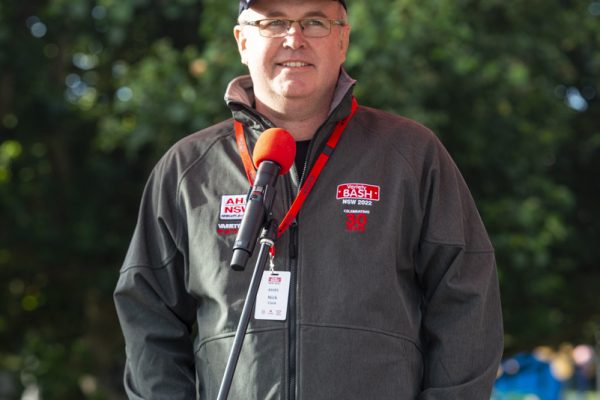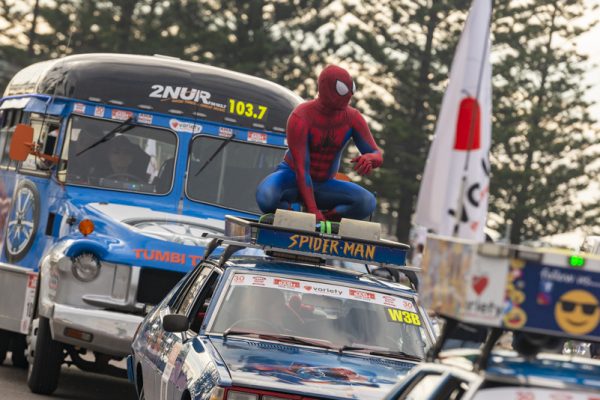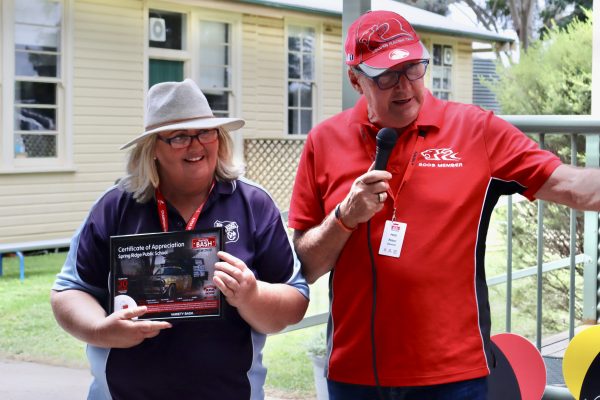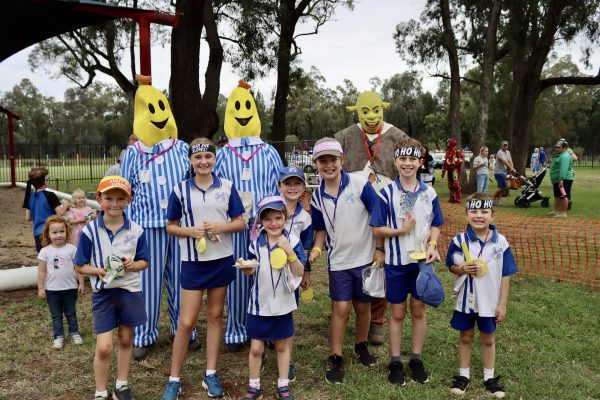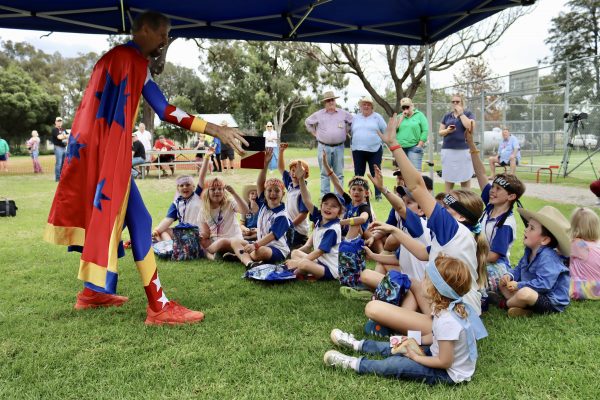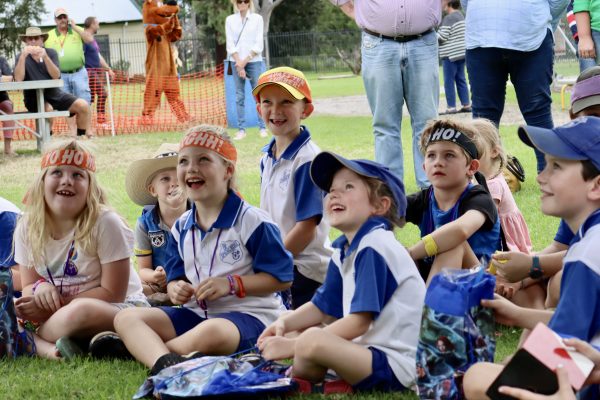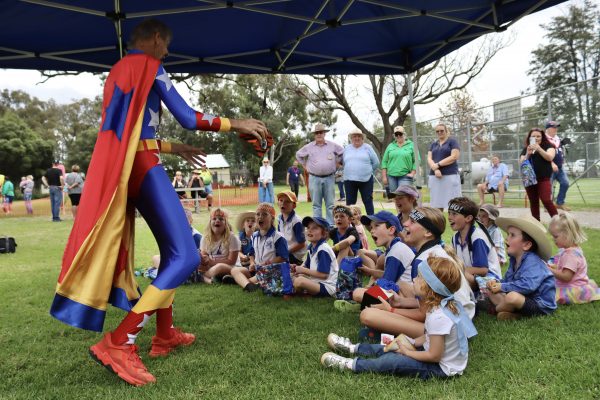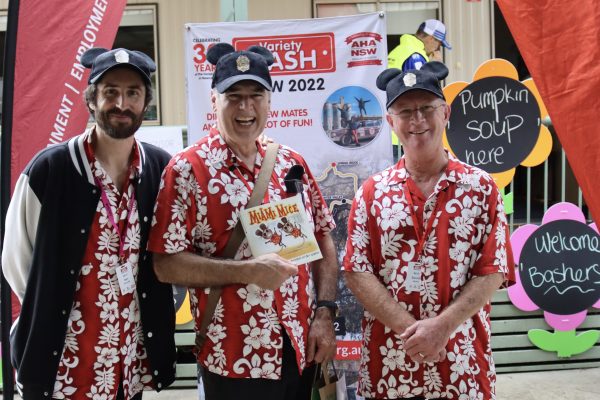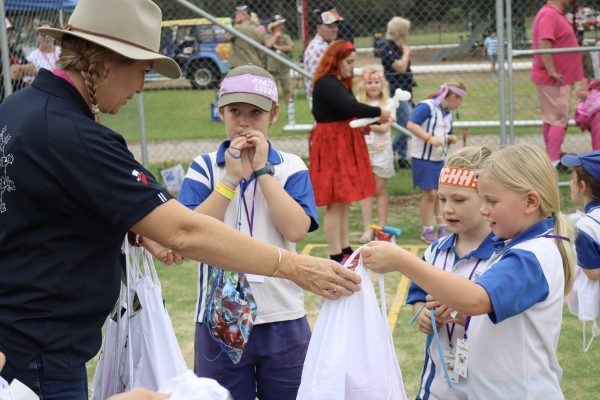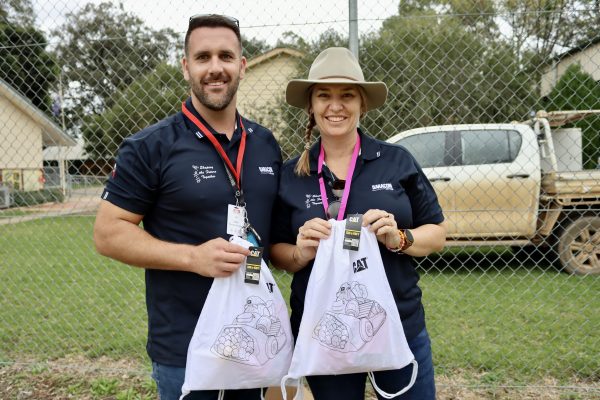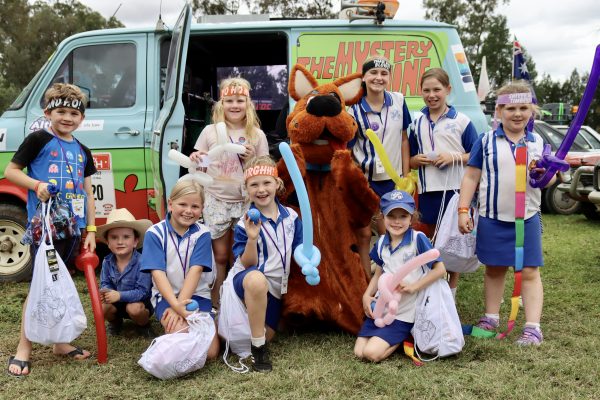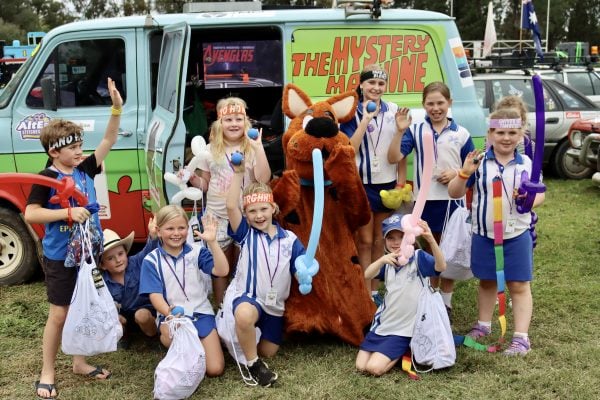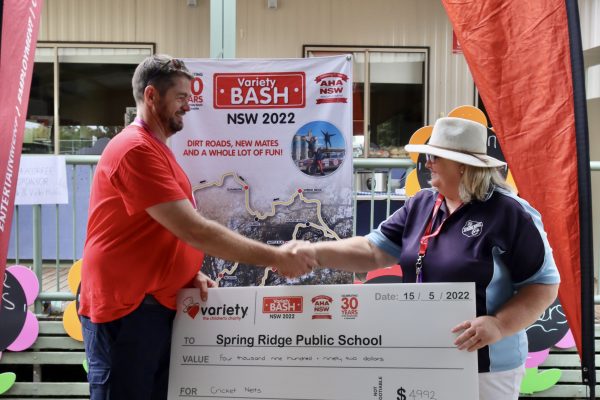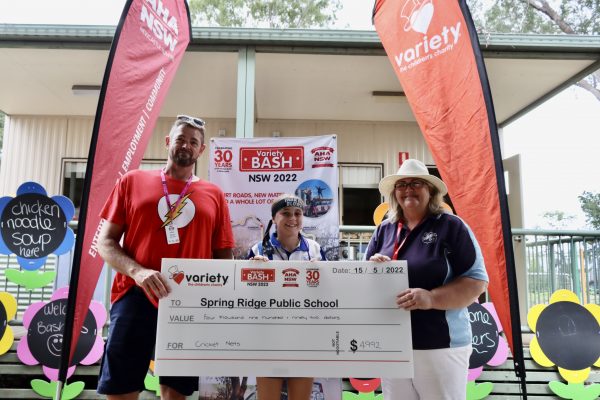 You may also want to read