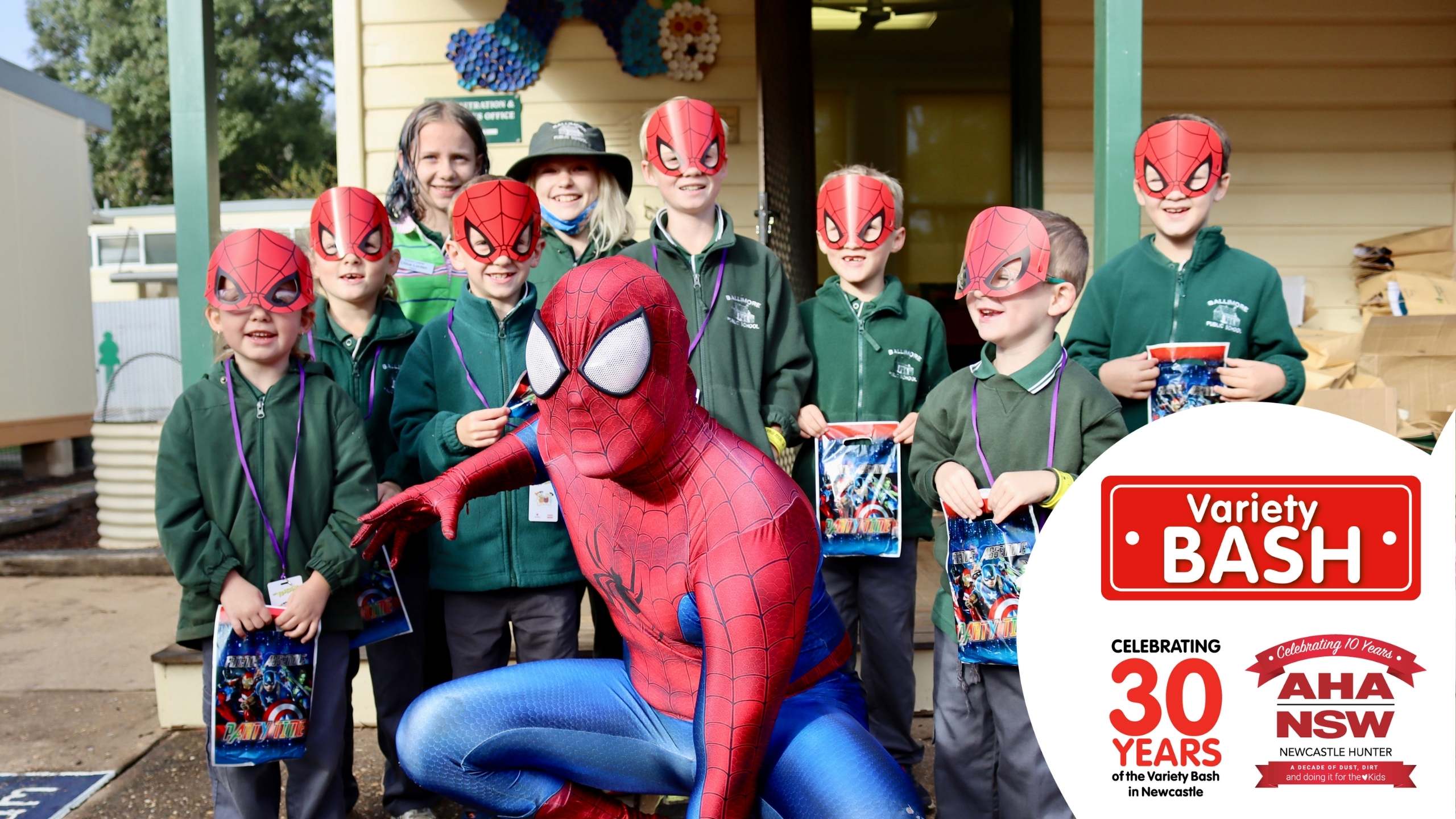 This morning on the Variety NSW Bash saw us heading 30km out of Dubbo to the small township of Ballimore where the 14 students at Ballimore Public School were waiting to meet us for breakfast and kick a footy around – they love the NRL! The school received $5,000 for new laptops for students.
The Bash route then took us north for the morning and into the quaint village of Quambone where the 10 kids and their community treated us to a great lunch and were granted funds to install a fabulous greenhouse to grow their own vegetables and seedlings and get their hands really dirty. We cannot wait to see what the students are able to grow.
From here, we went west across the Western Plains of NSW arriving in Cobar for our overnight stop. With over 100 years of mining history, a visit to the Fort Bourke Lookout showed us the amazing New Cobar Open Cut Gold Mine and spectacular views over Cobar. For dinner we were hosted by Cobar Bowling & Golf Club and for an entertaining game of Quest – great fun and lots of laughs!
Thank you to Regional Australia Bank for supporting Day 2 of the Variety NSW Bash!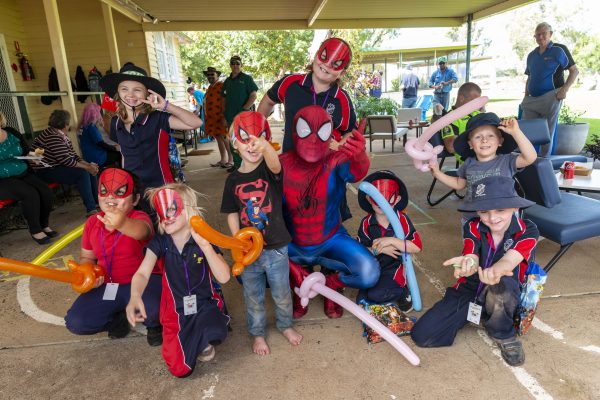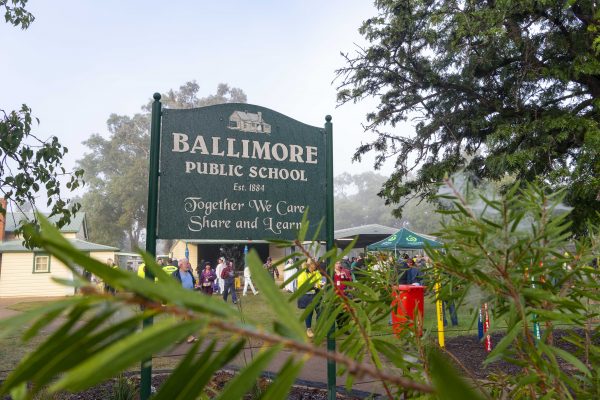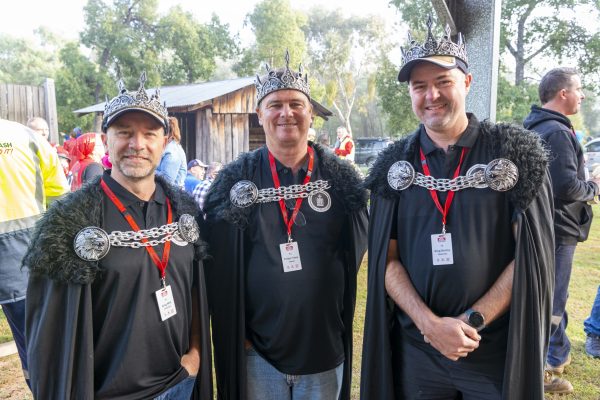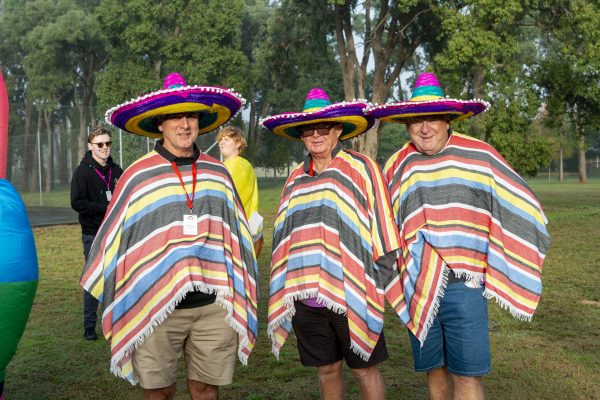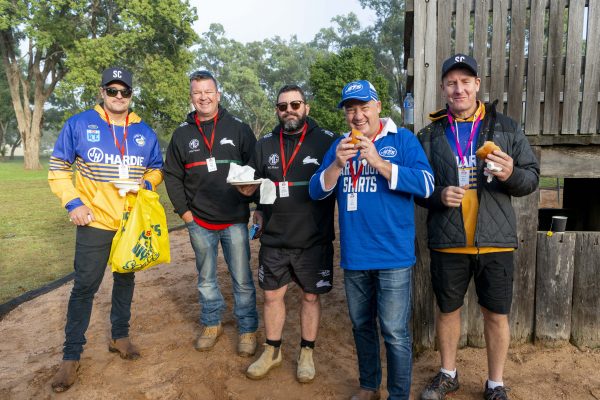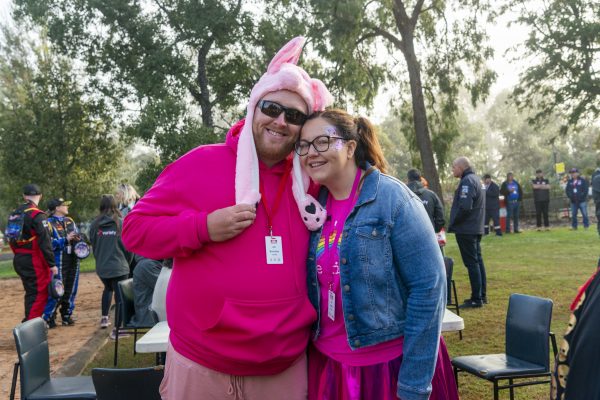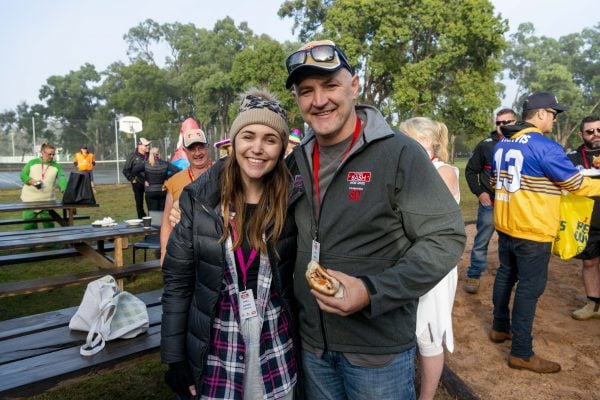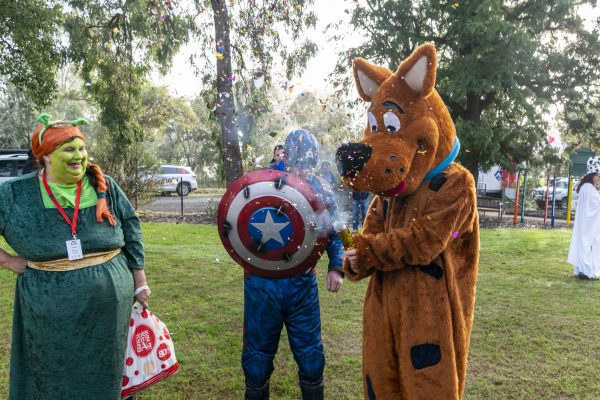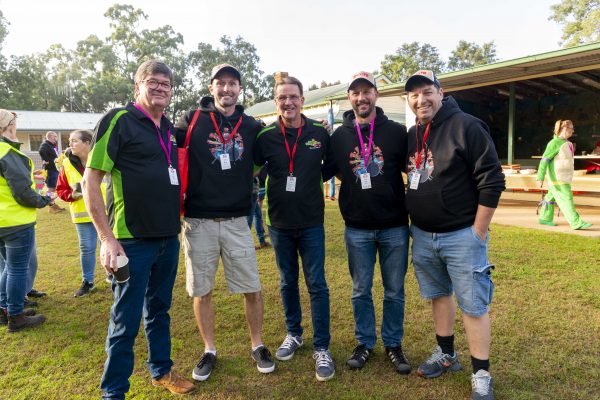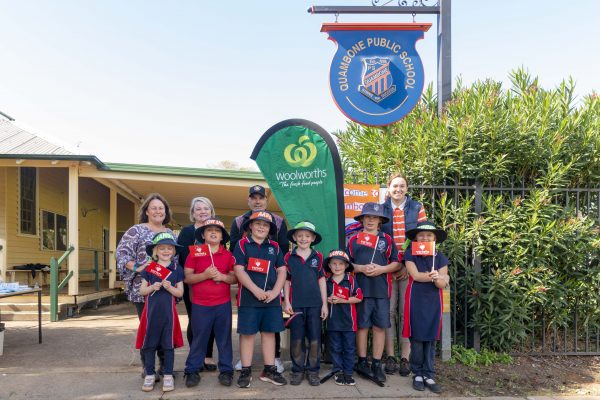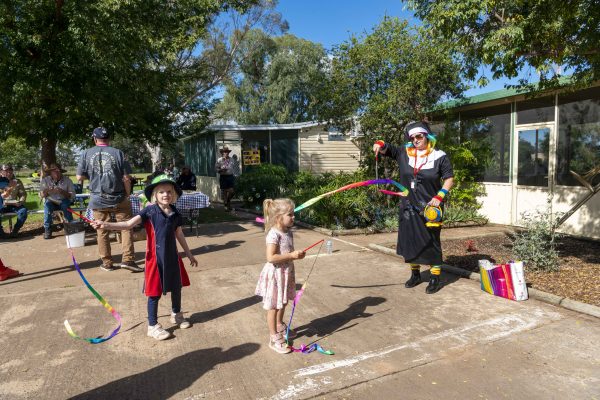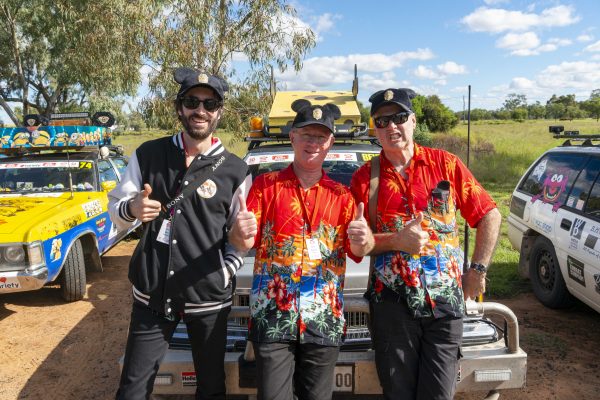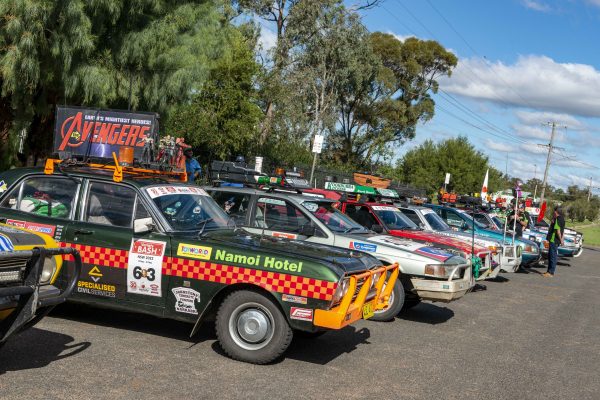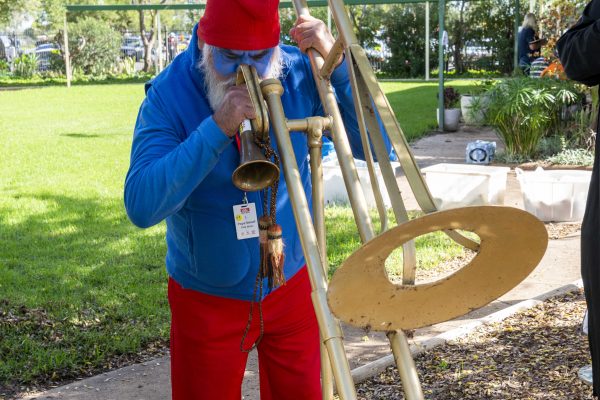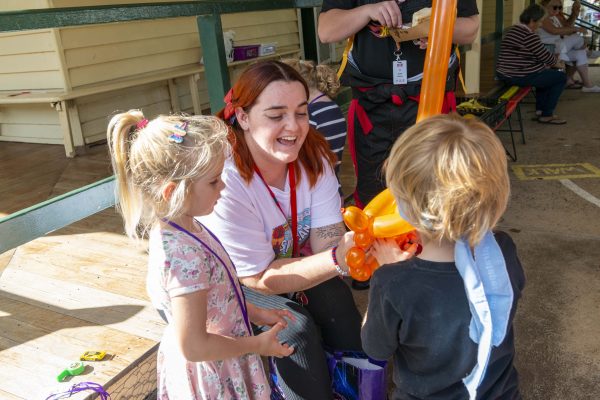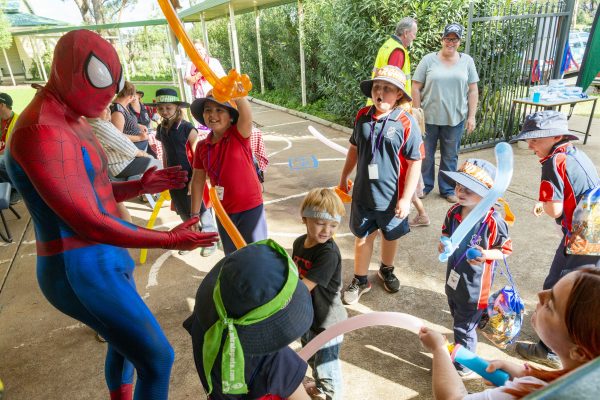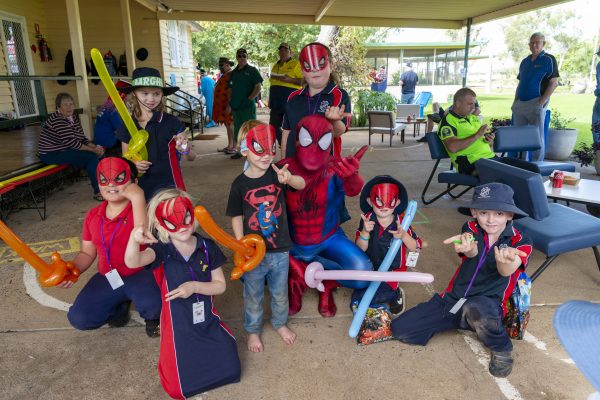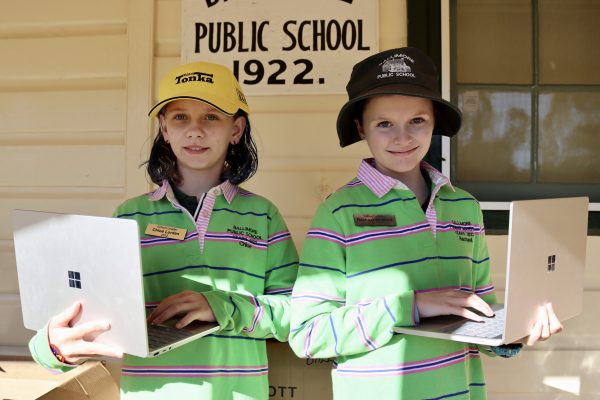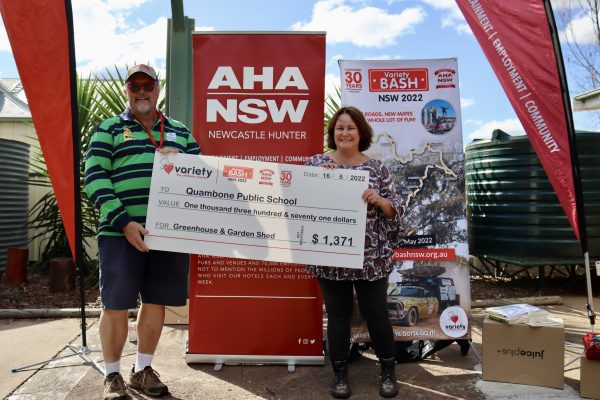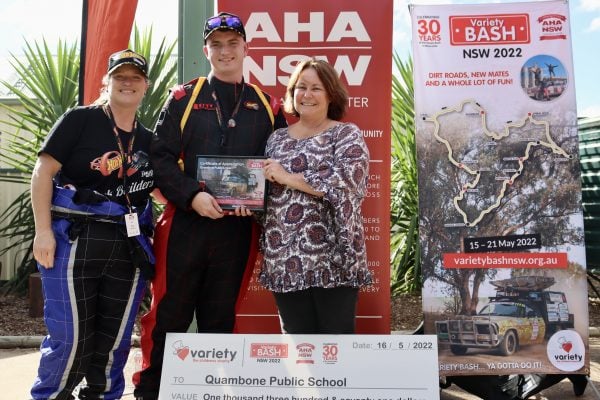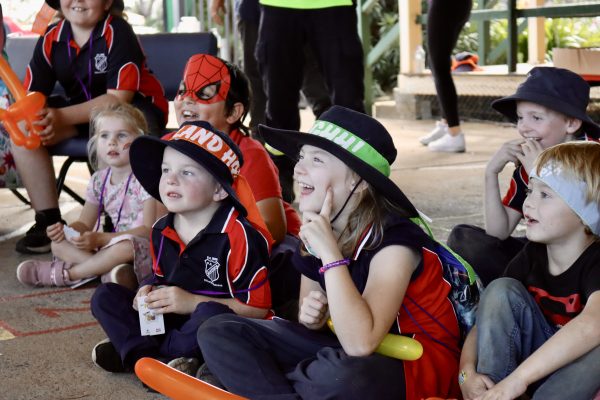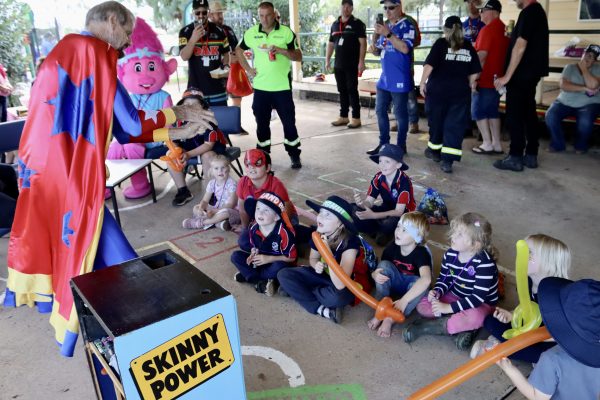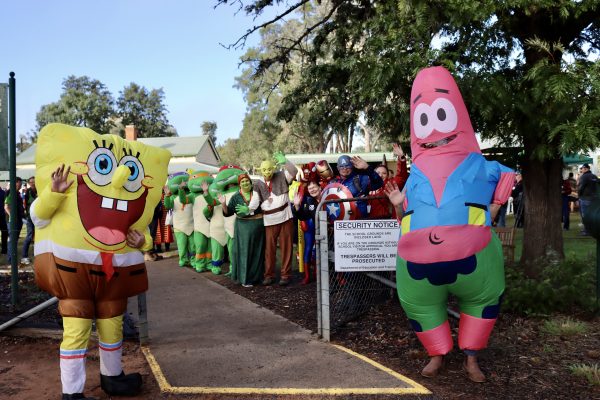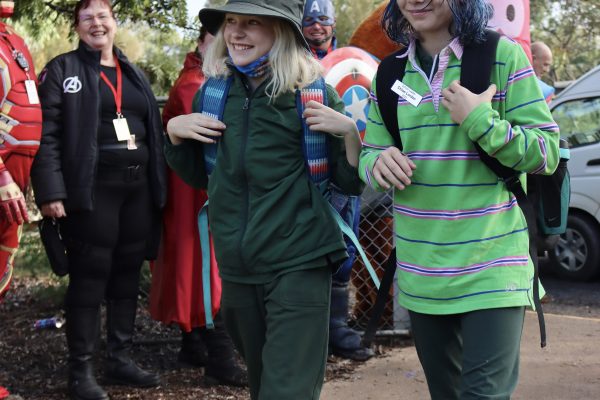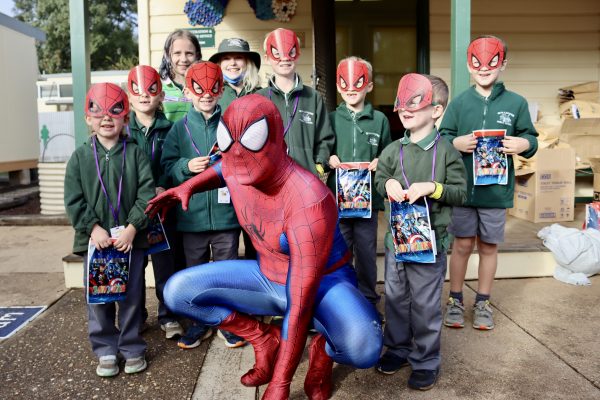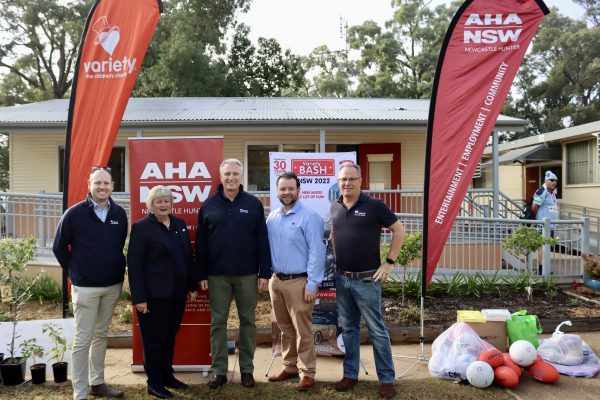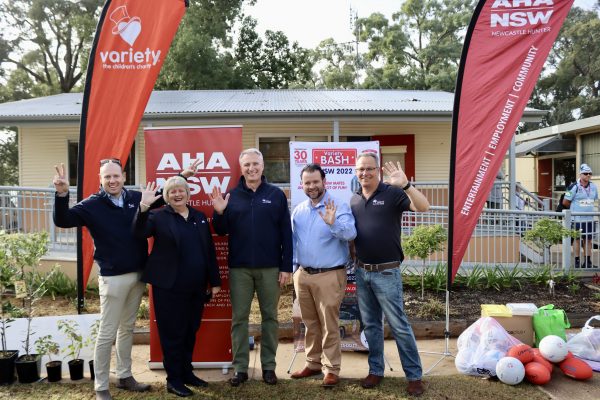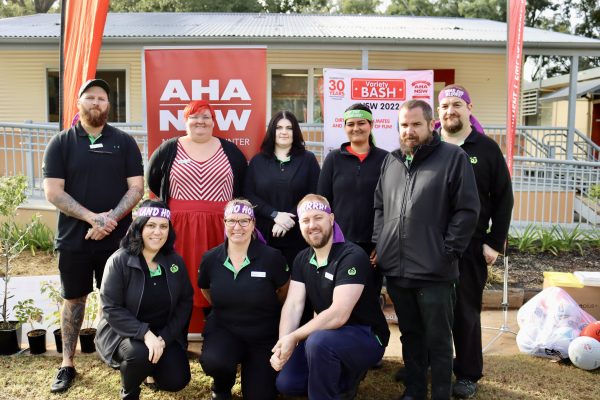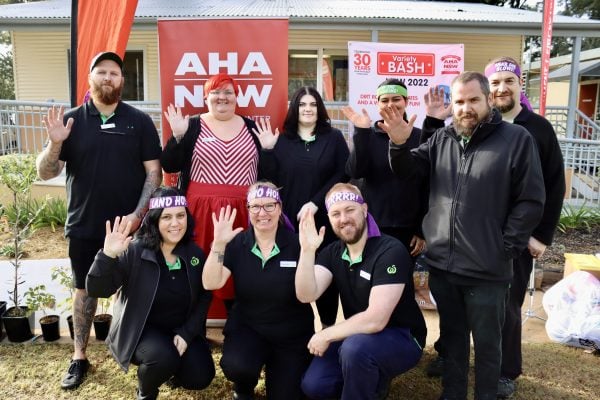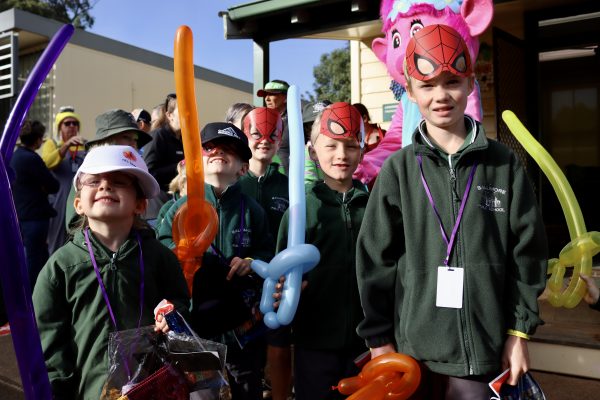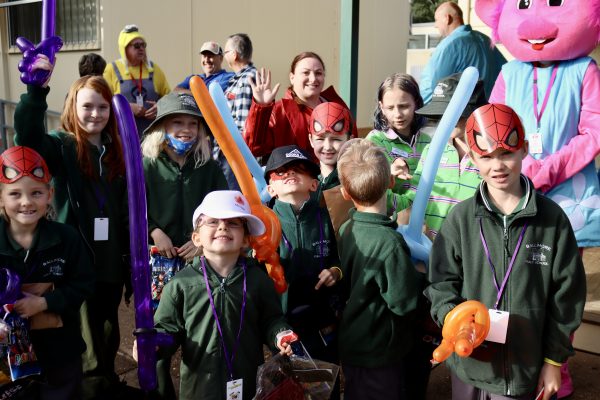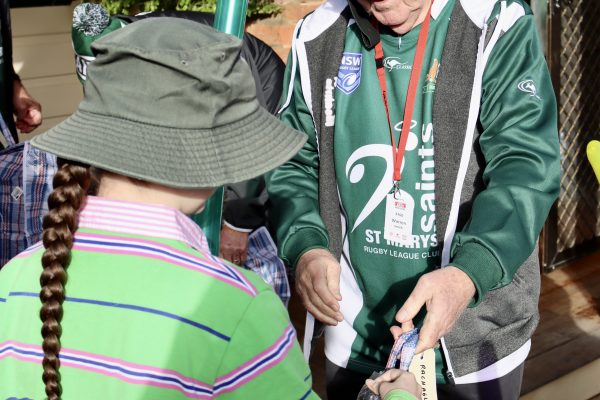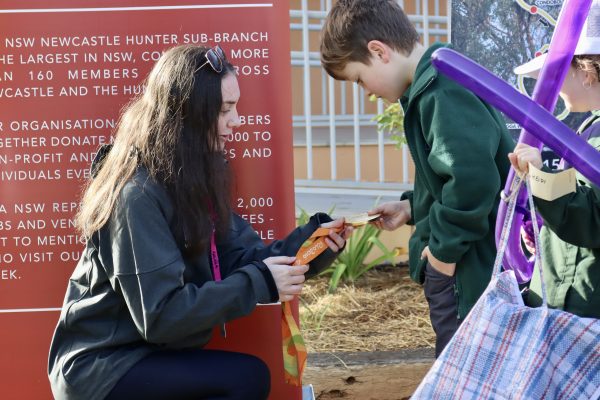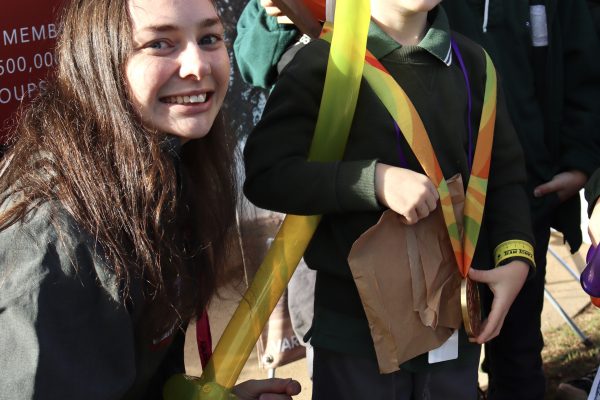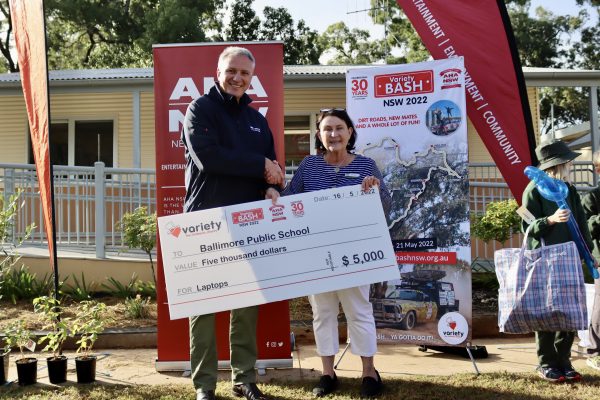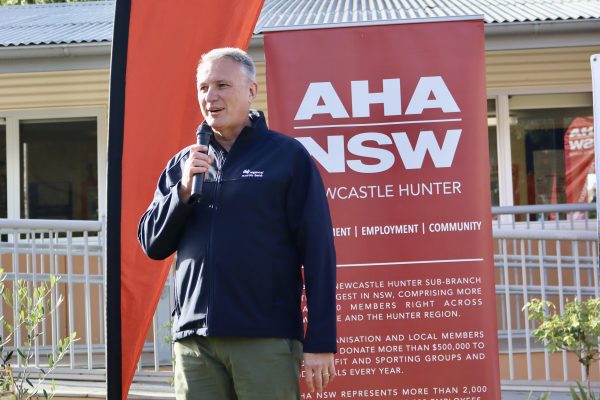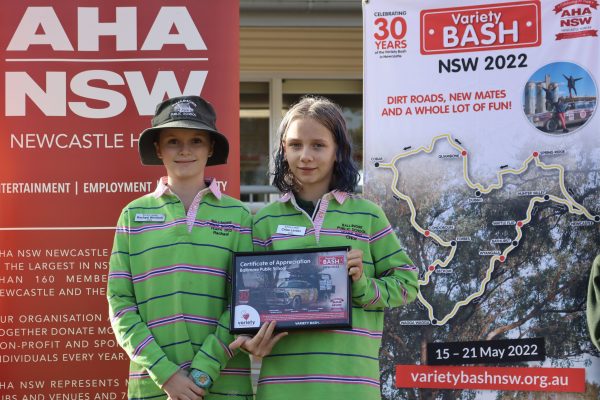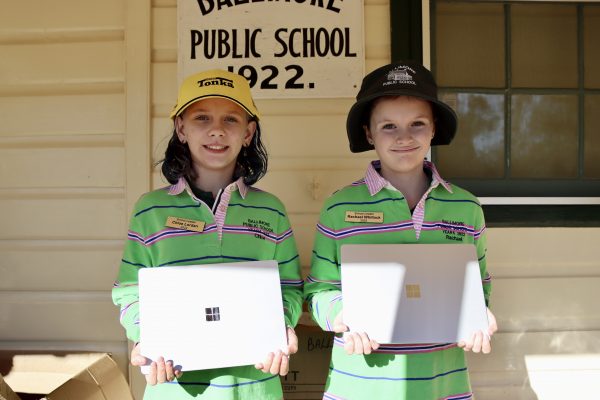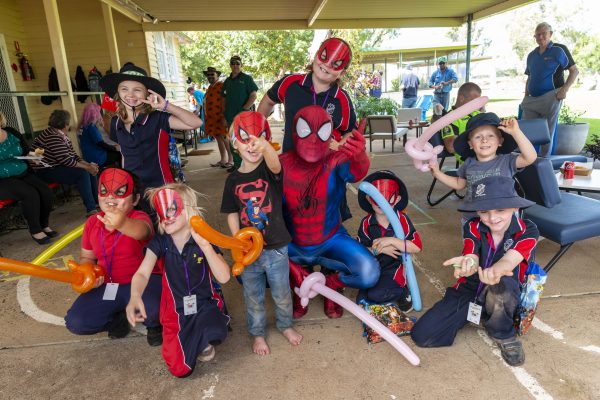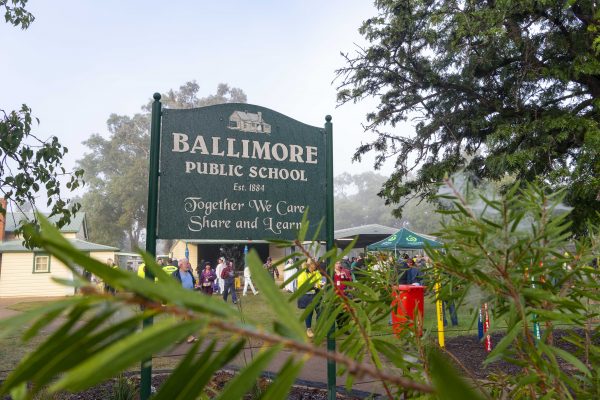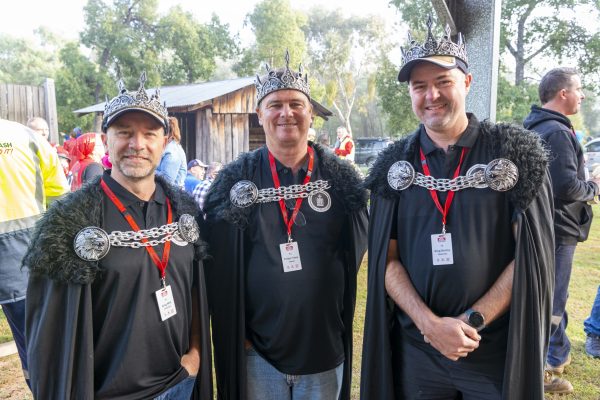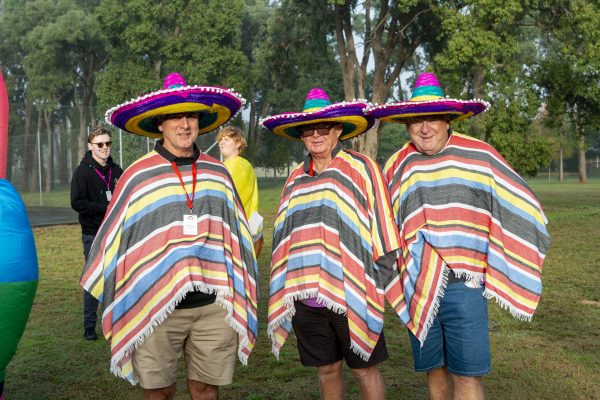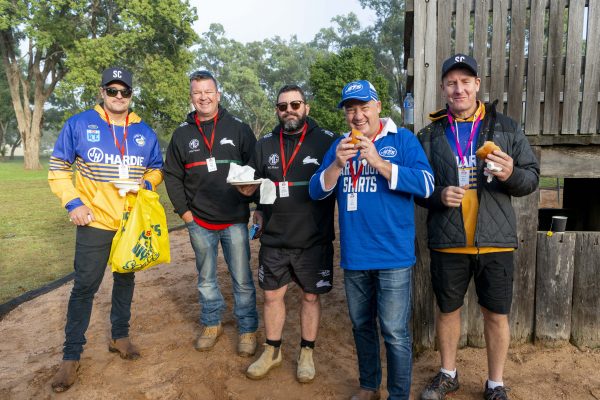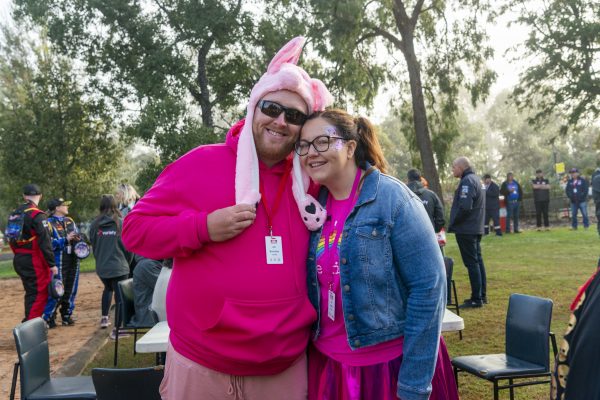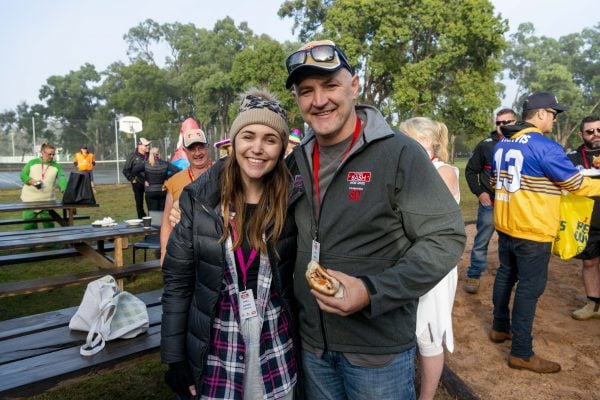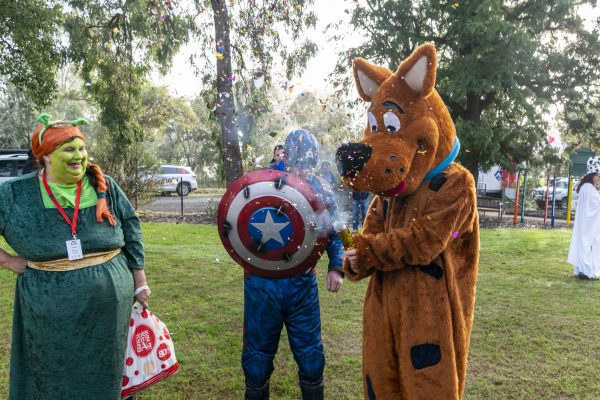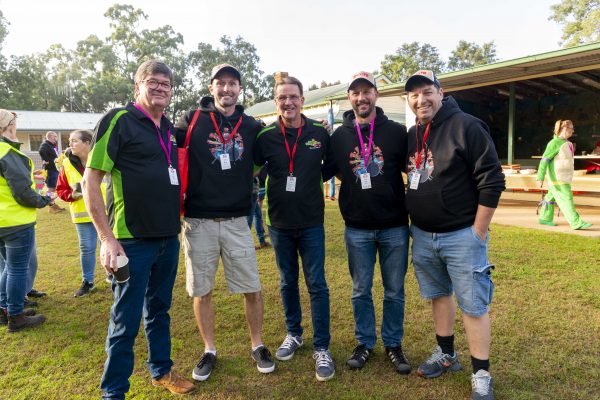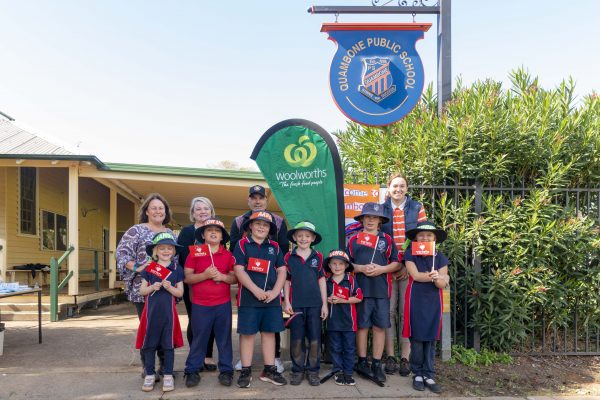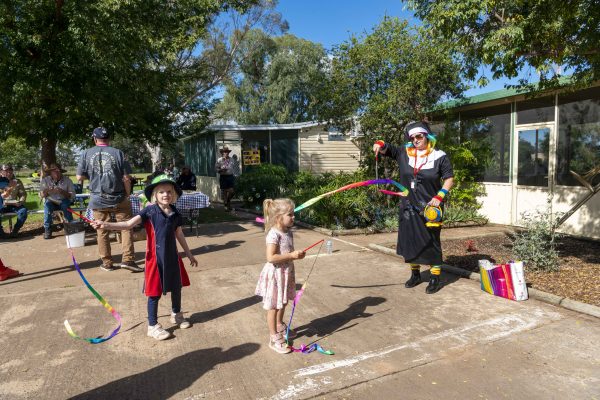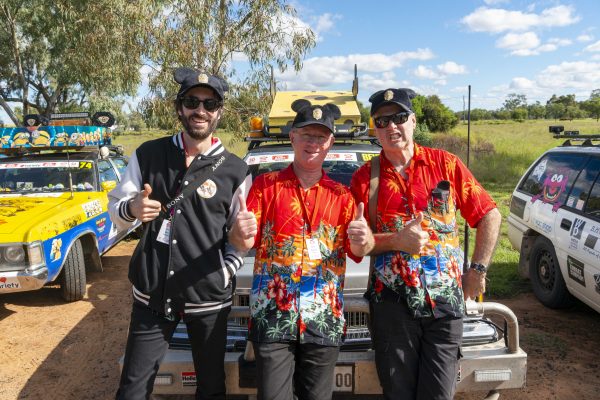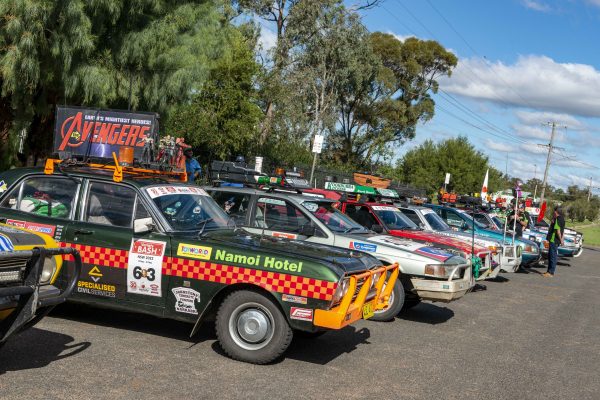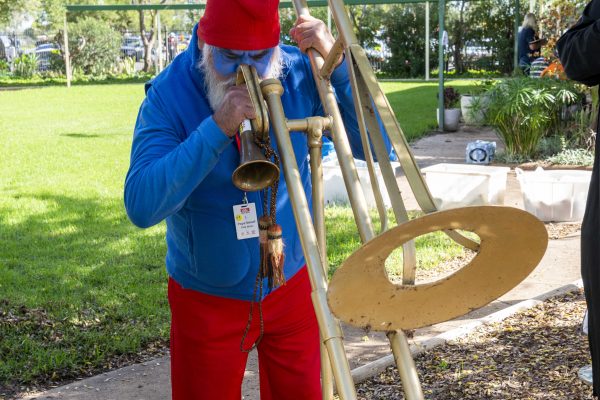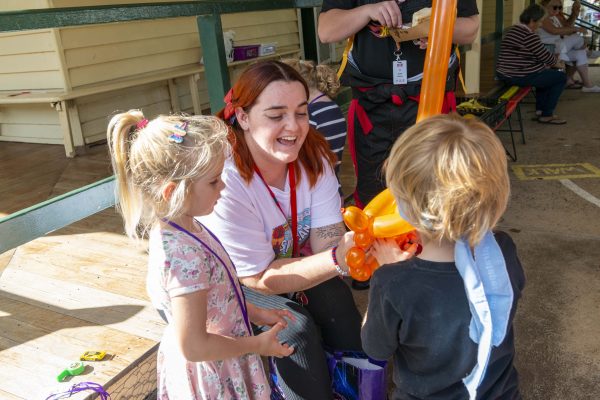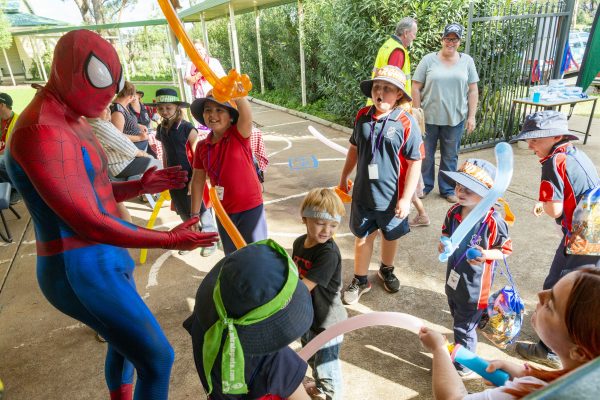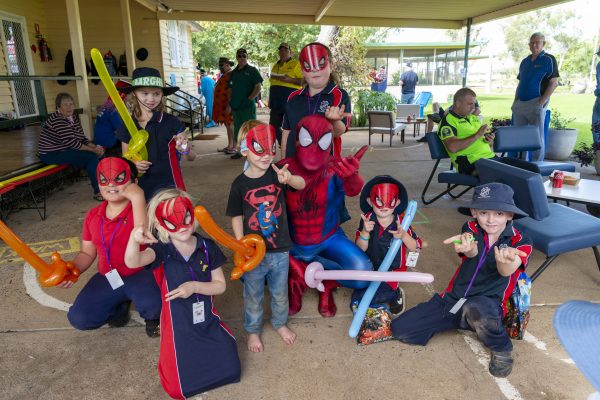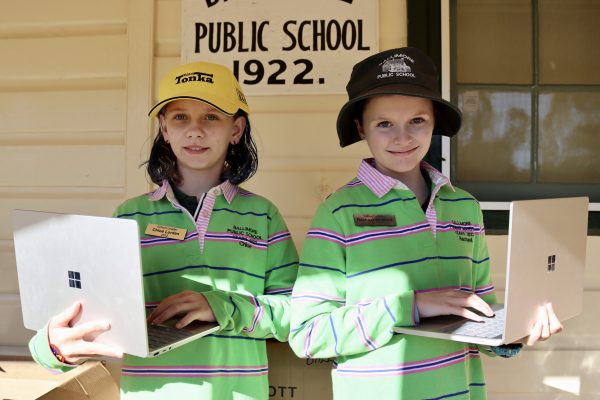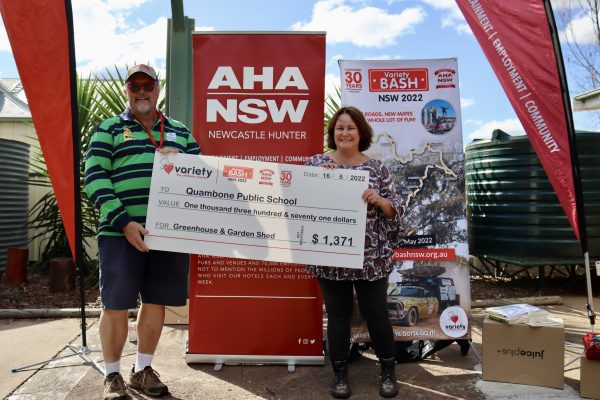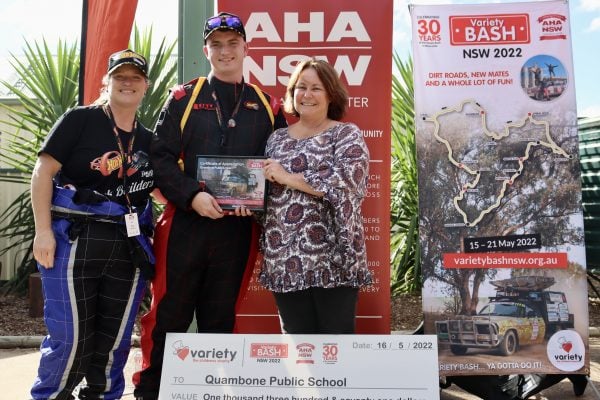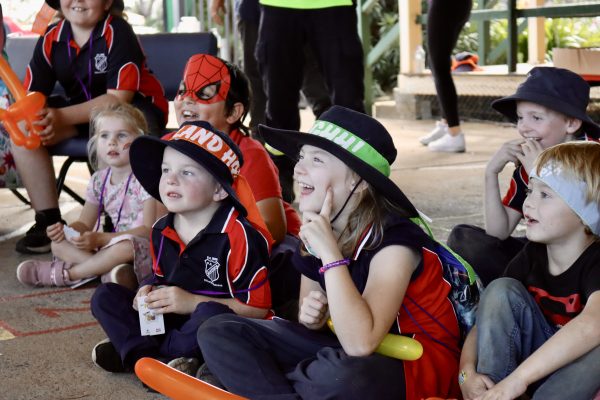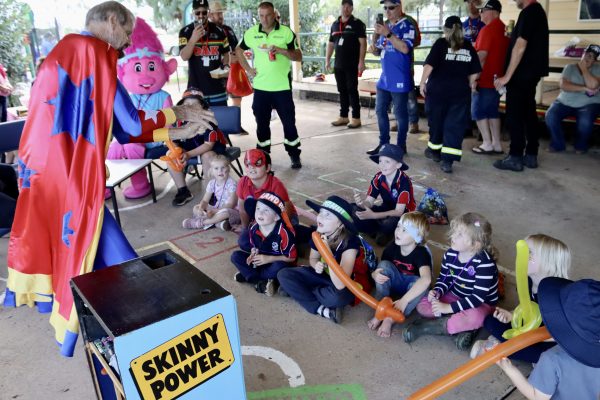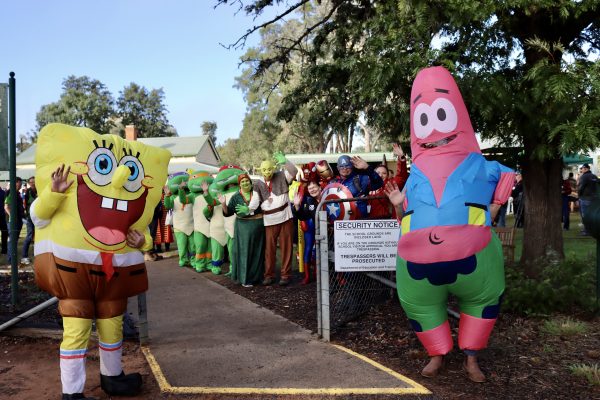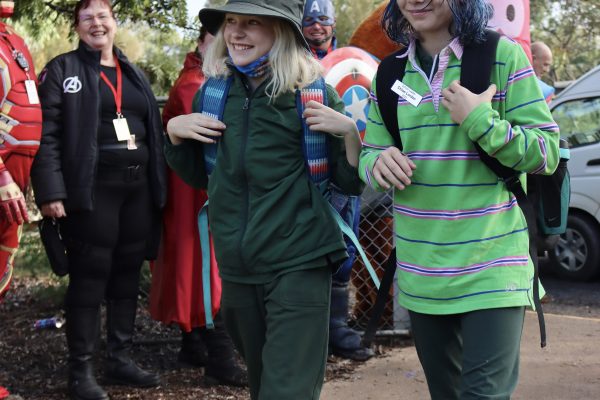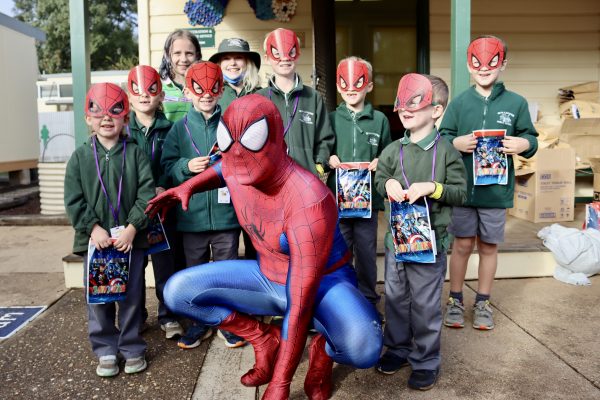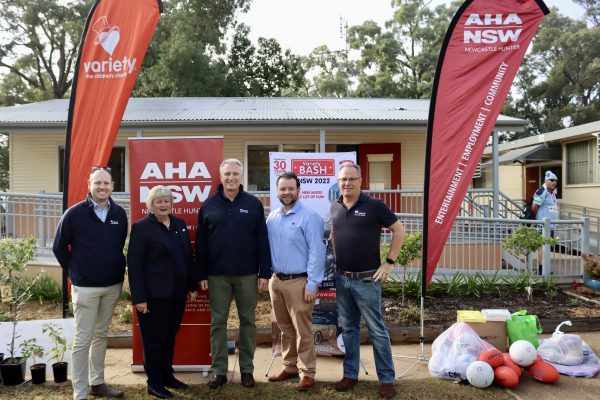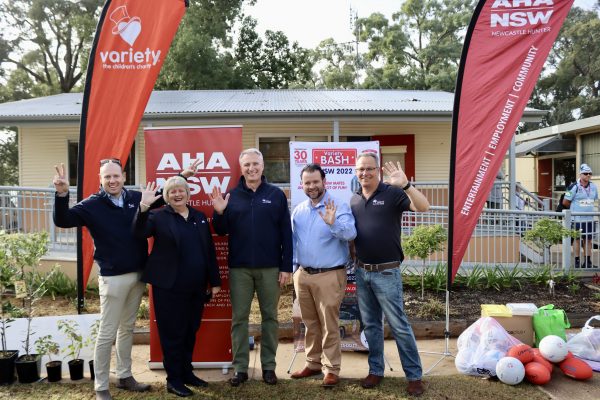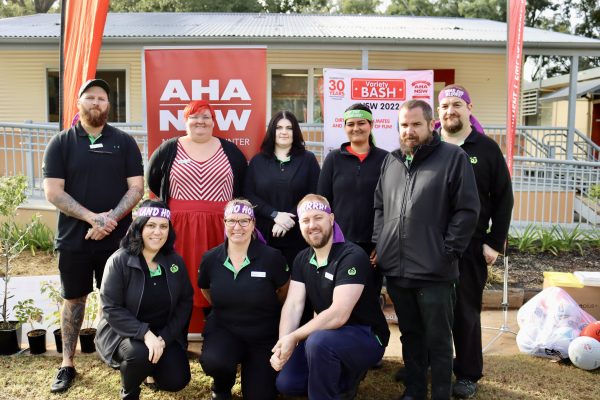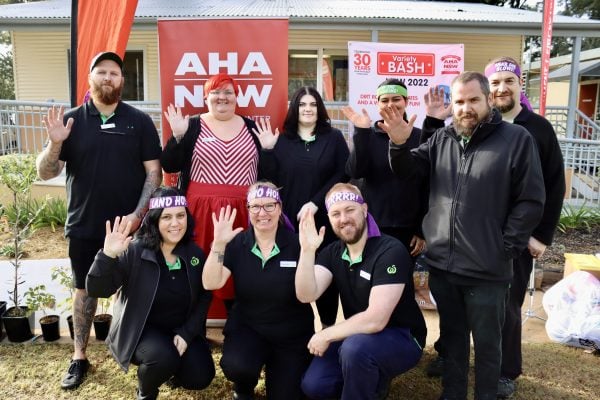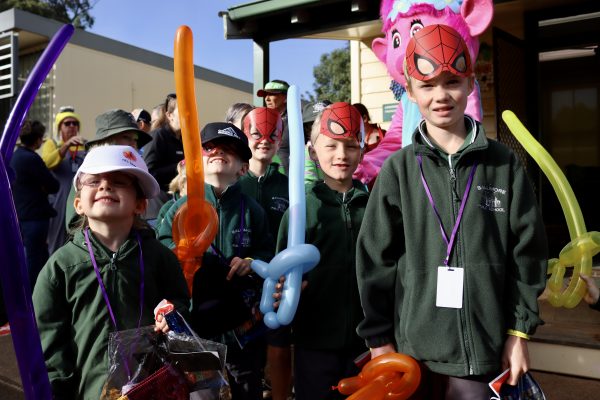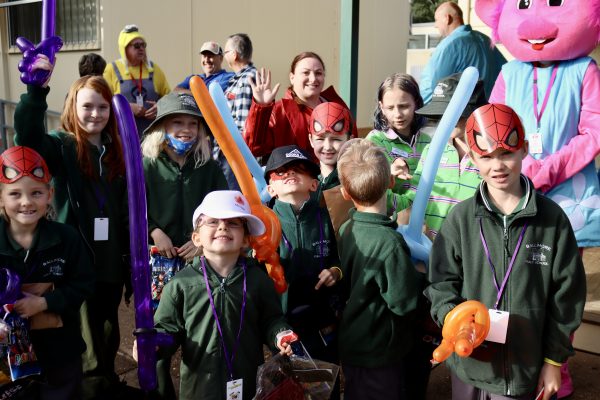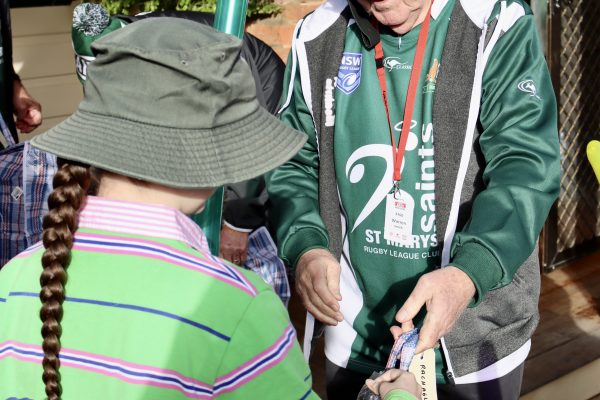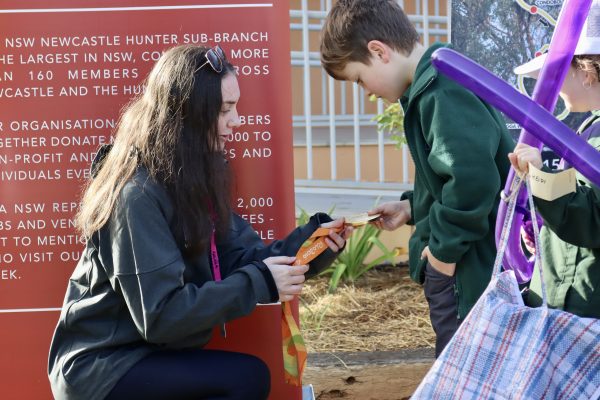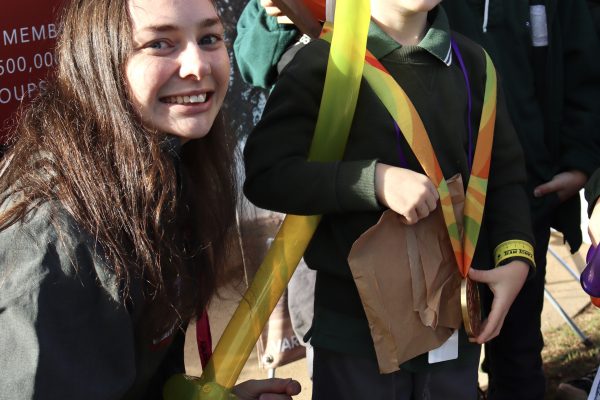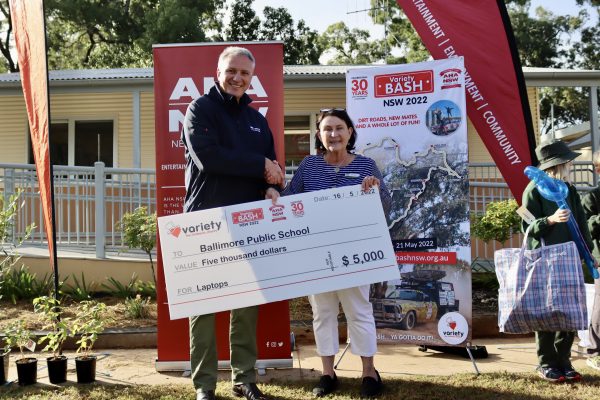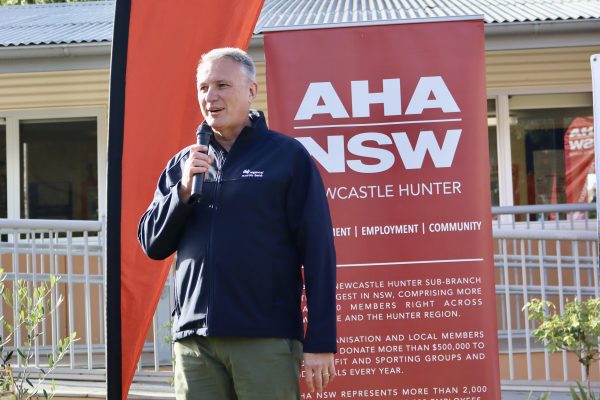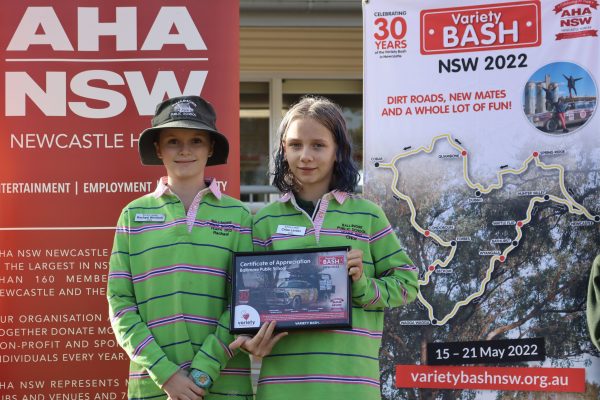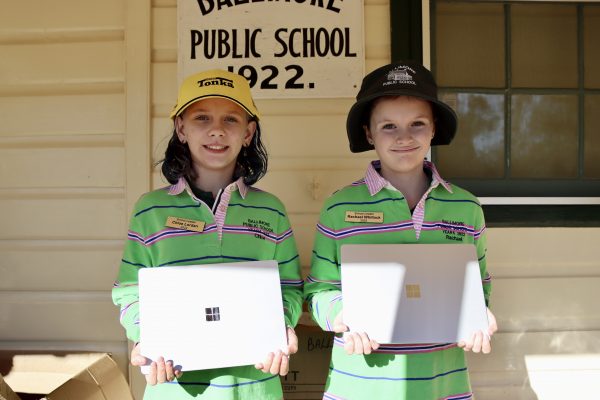 You may also want to read