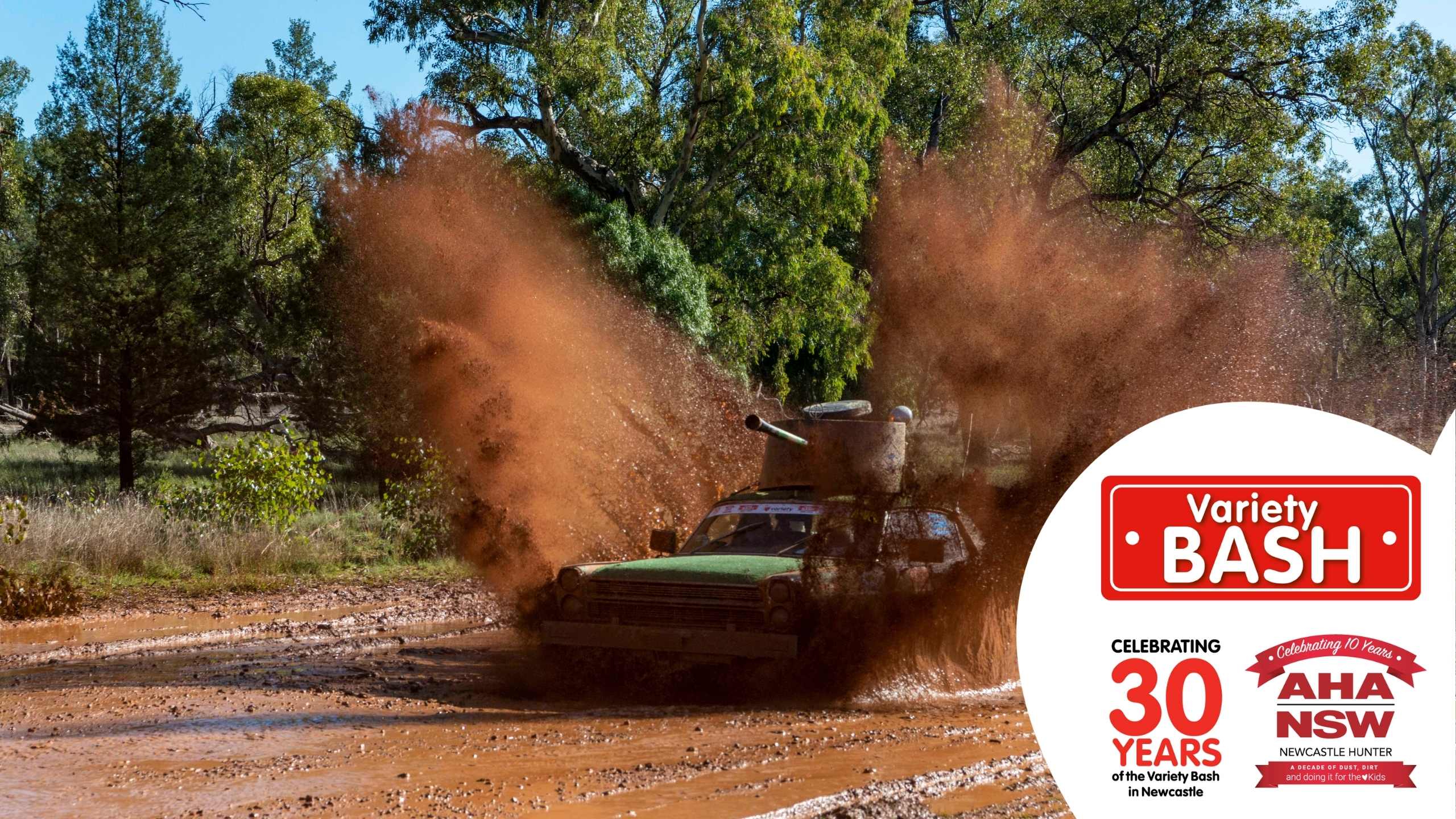 Breakfast today was hosted by the Cobar Rotary Club and we had the opportunity to meet some of the kids from the Cobar Rugby Union Club who will be receiving a grant of $2,500 to purchase new tackle bags and training equipment. Sport is a big thing out here in the west and the Bashers loved seeing how these kids will benefit from new equipment.
From Cobar we drove south to Condobolin where the famous "Utes in the Paddock" display can be found on Lachlan Valley Way, south of the main town. Lunch was by the scenic Gum Bend Lake with some fun activities to give the Bashers lots of laughs.
The afternoon saw us head east into the green surroundings of Forbes – famous for its historic connections to bushrangers and the McFeeters Motor Museum.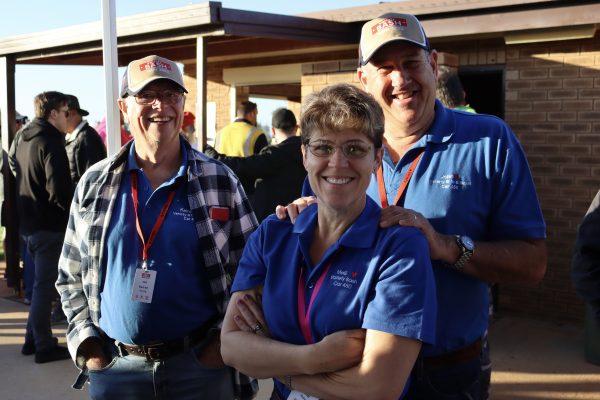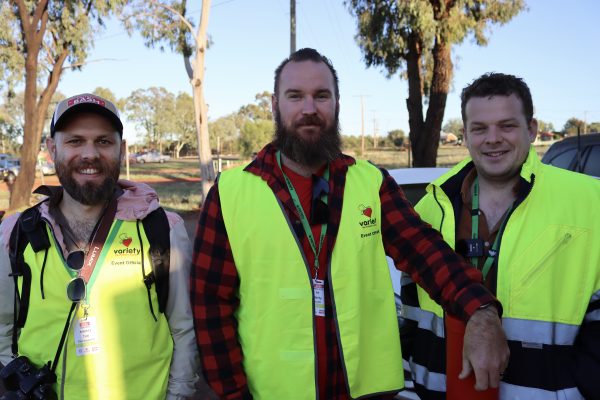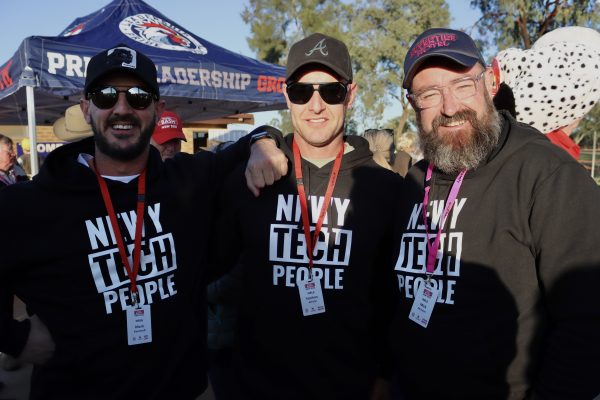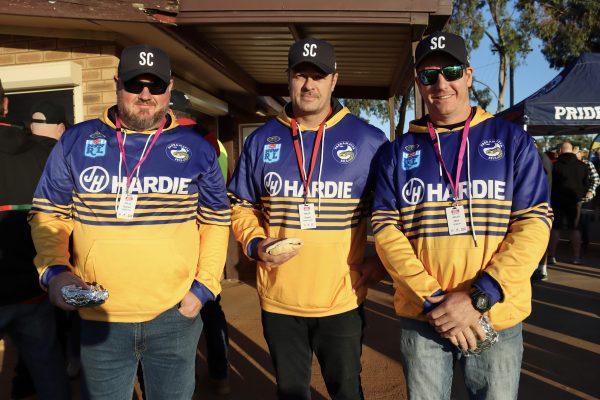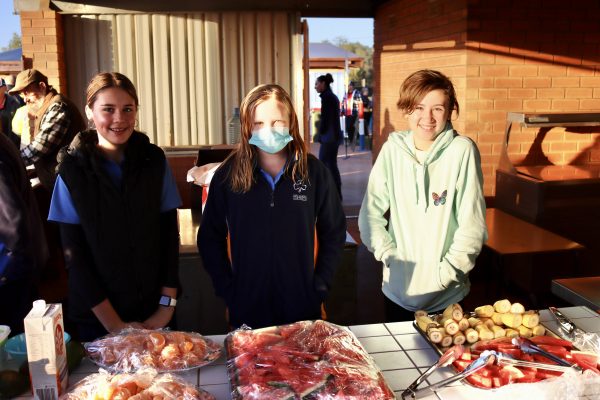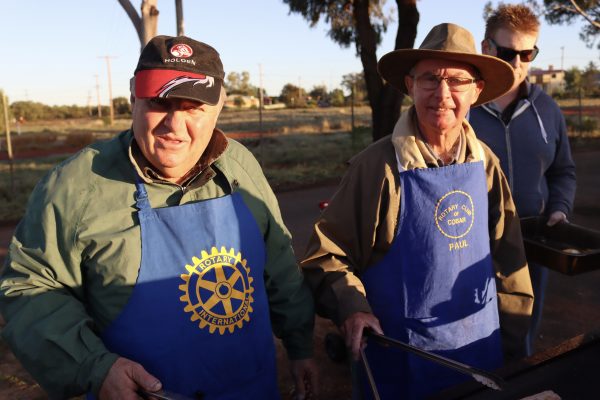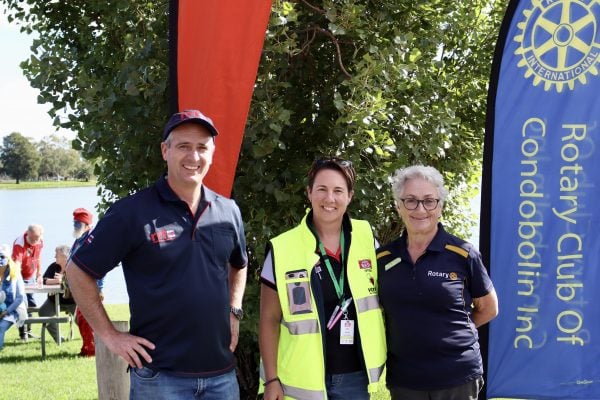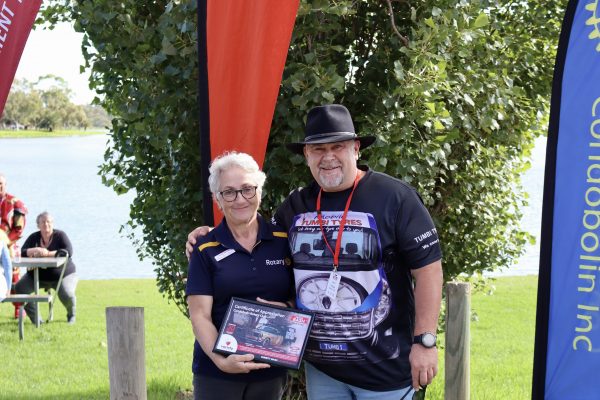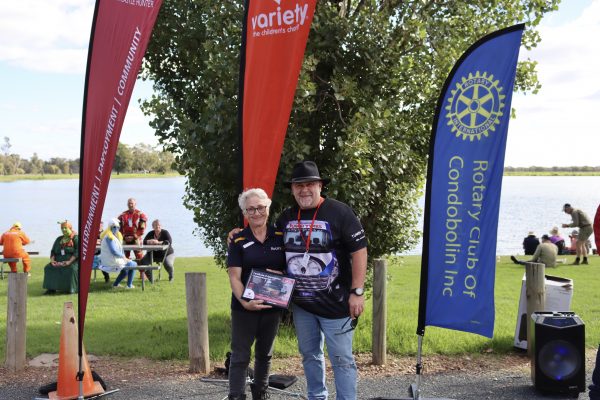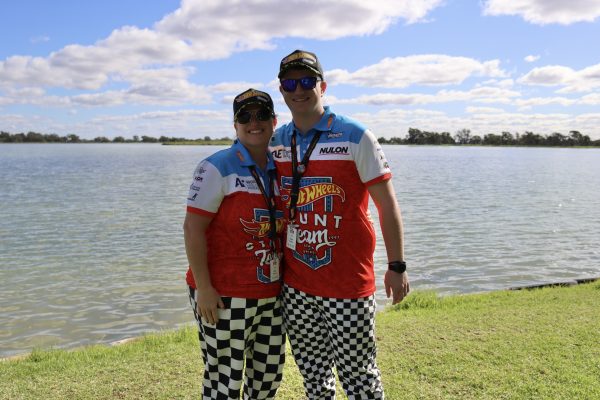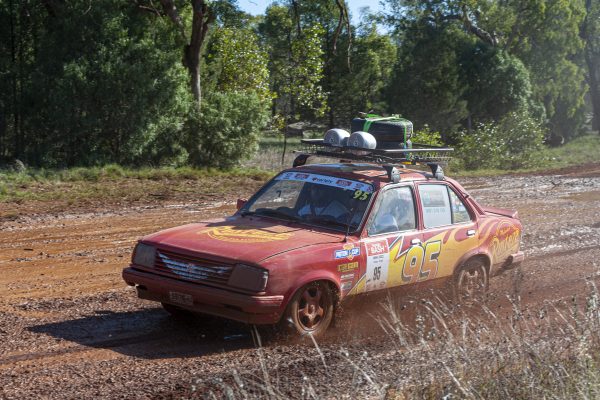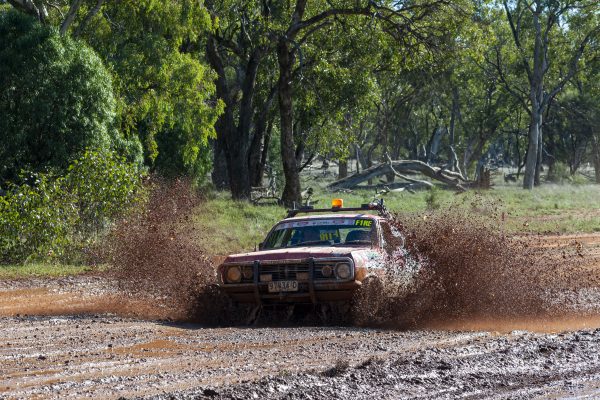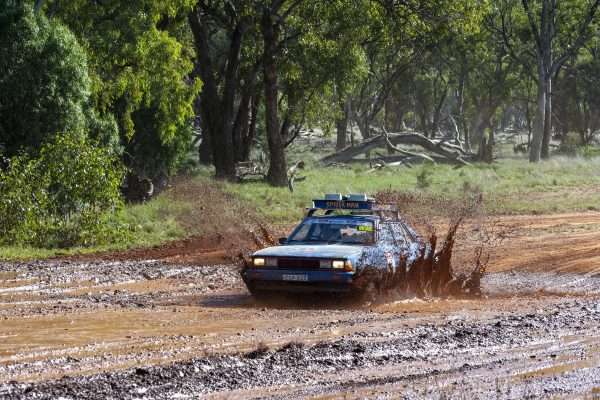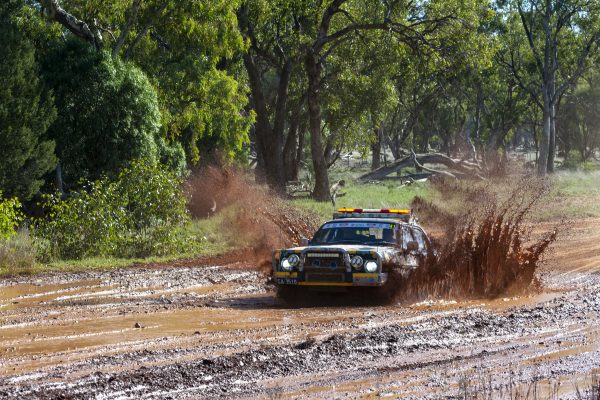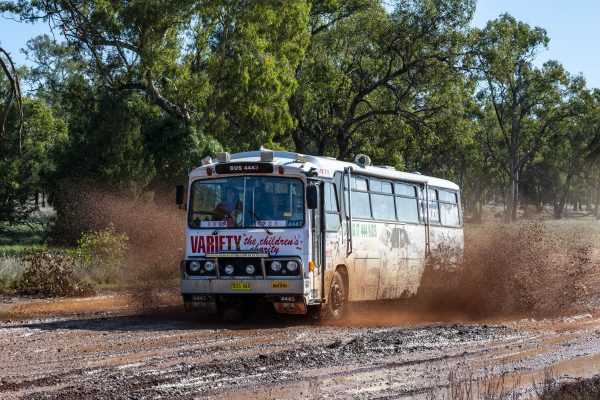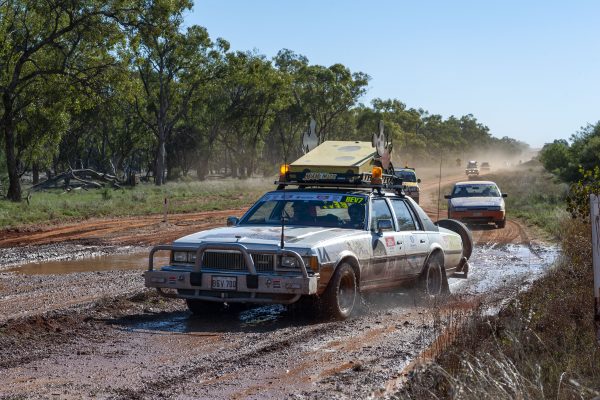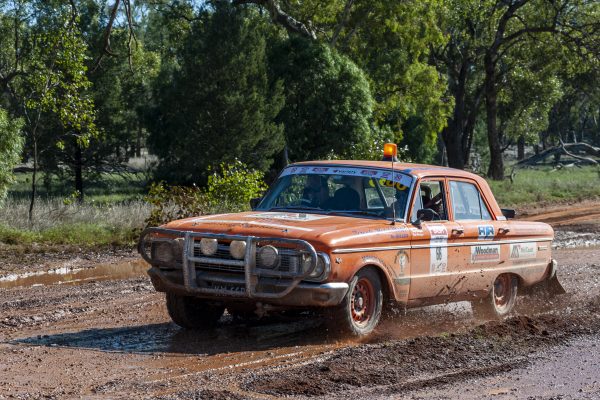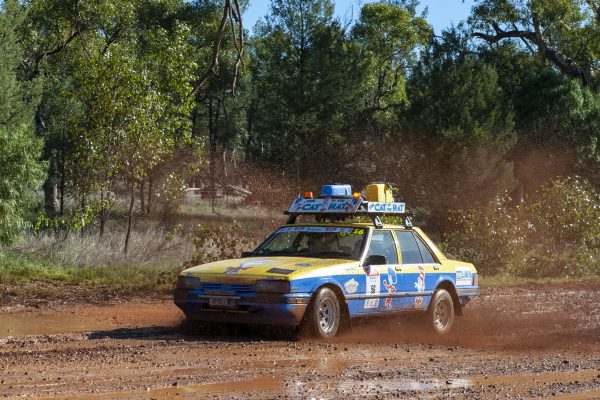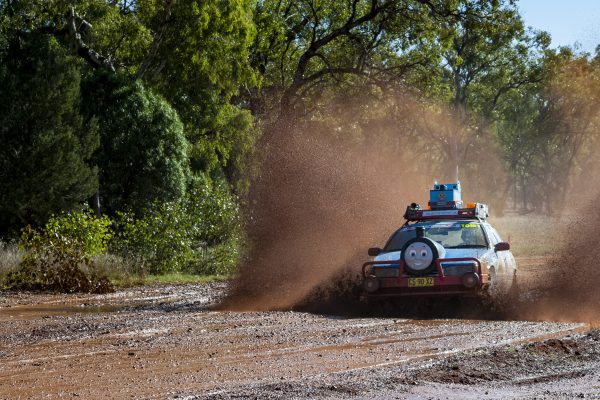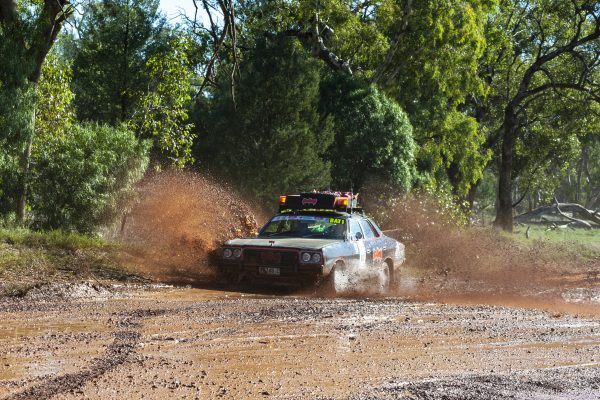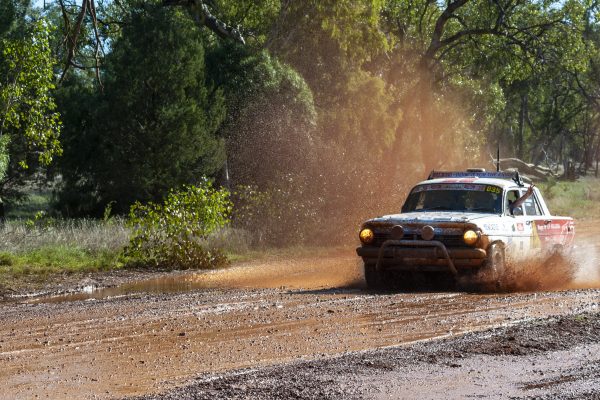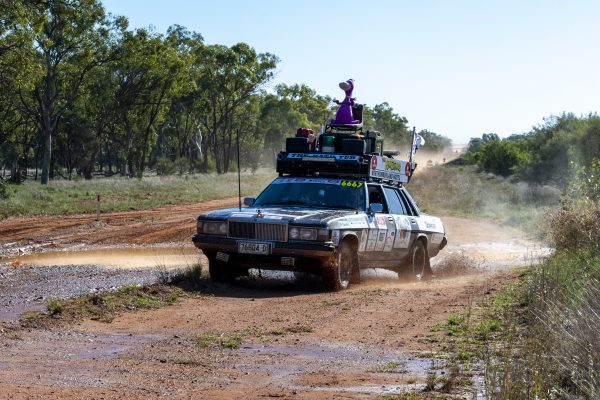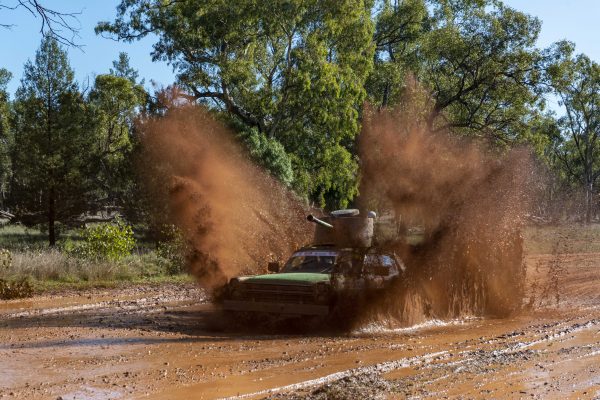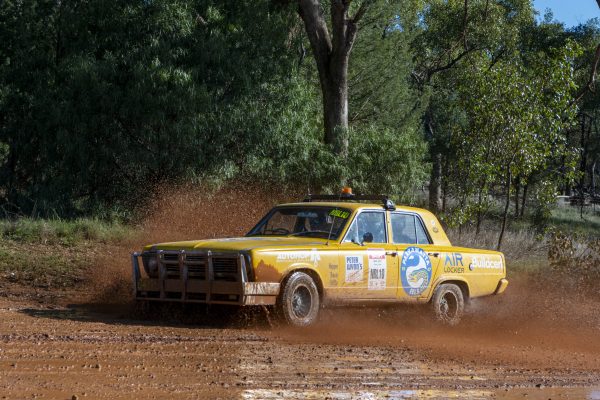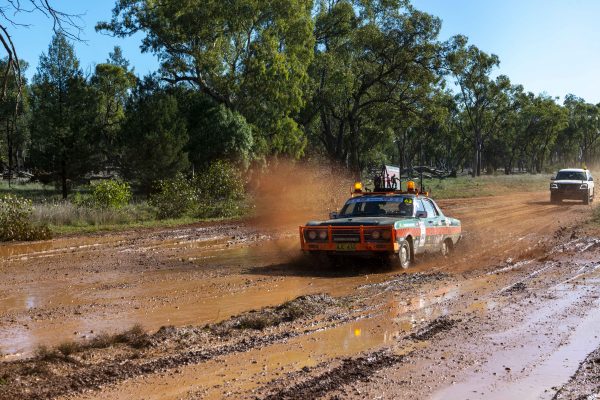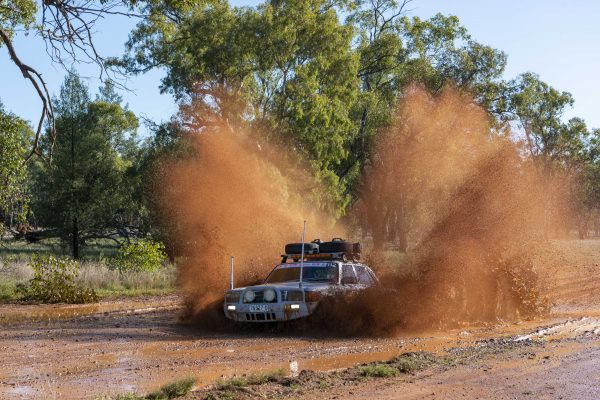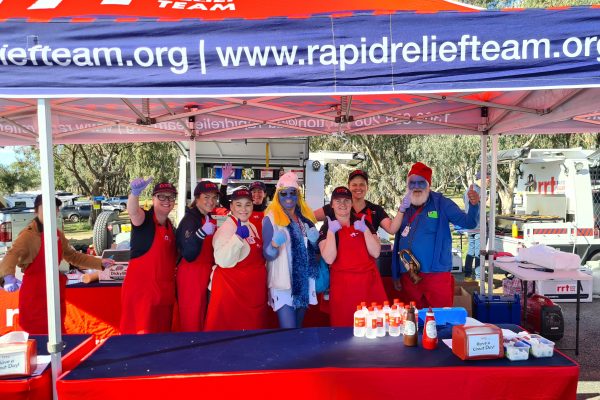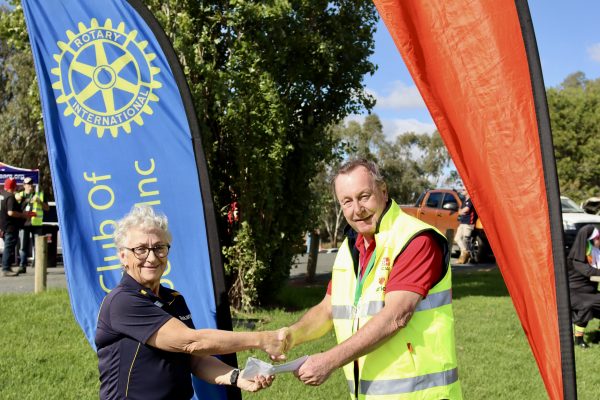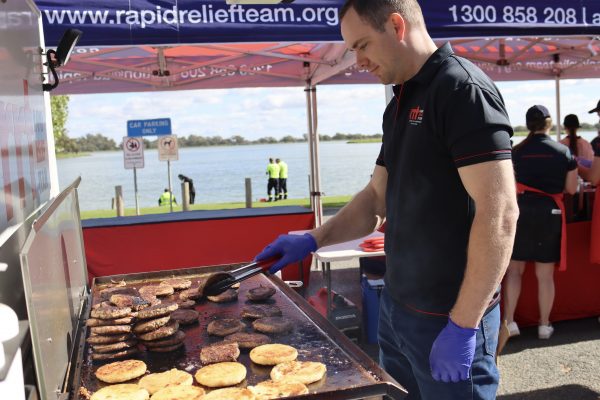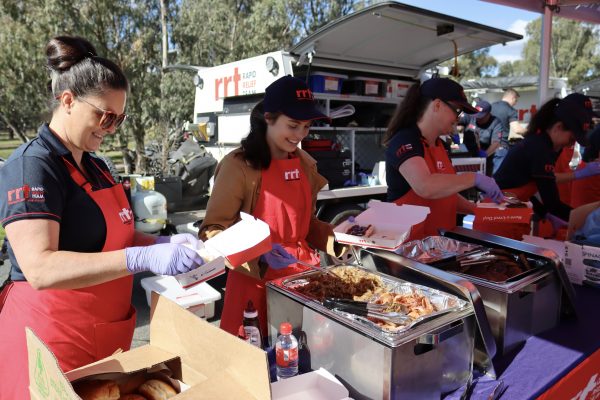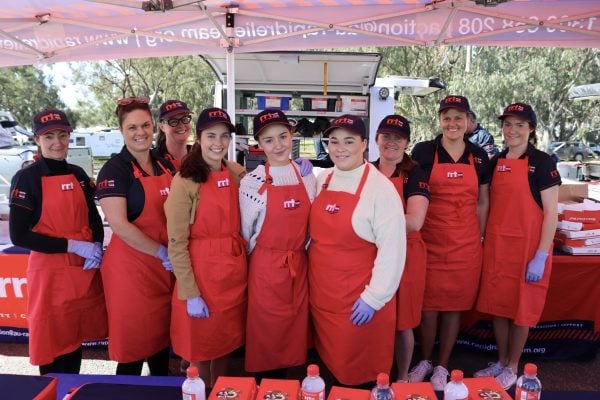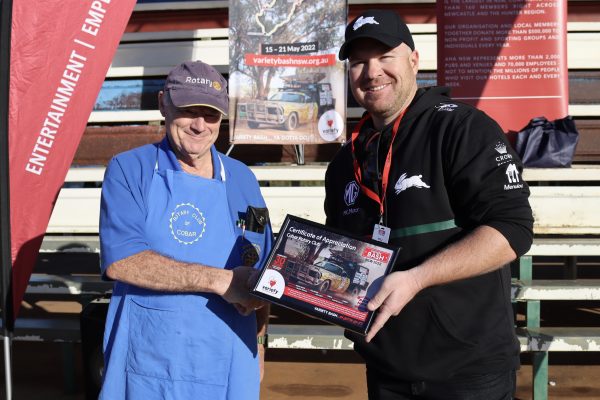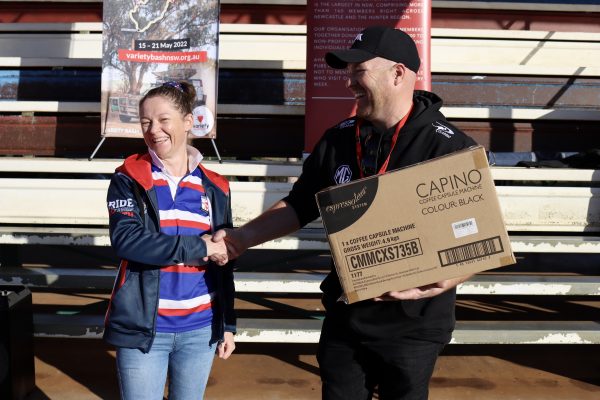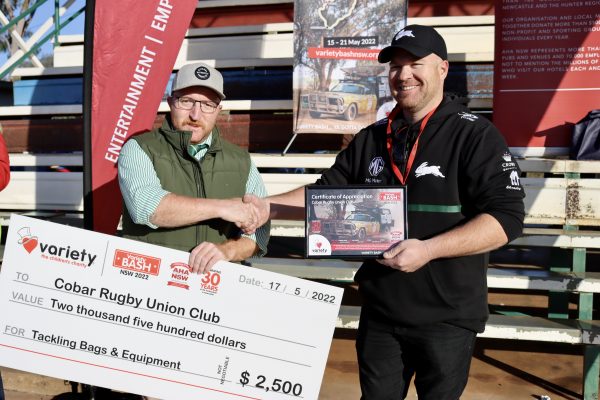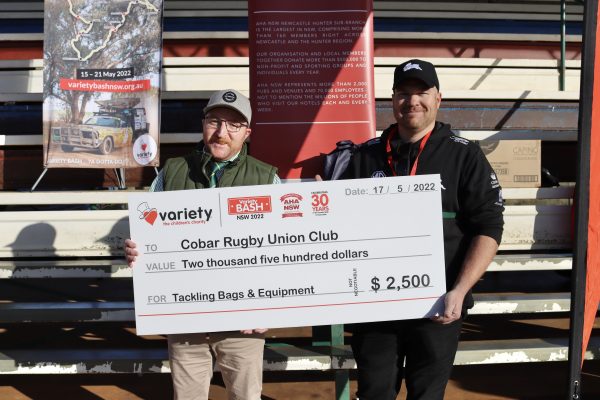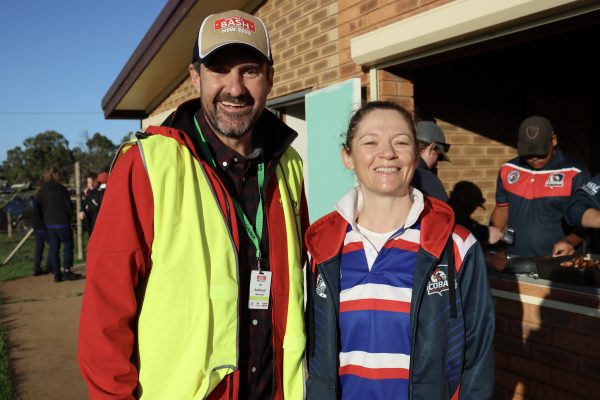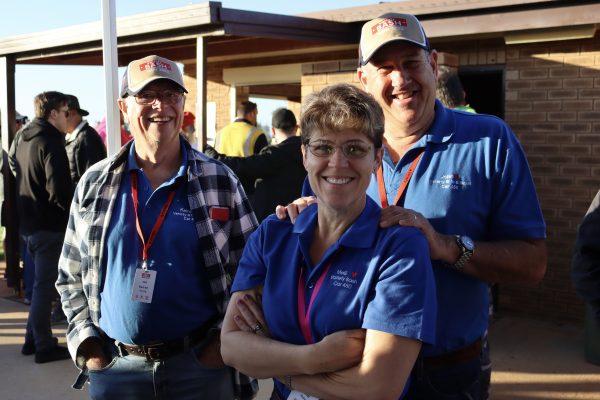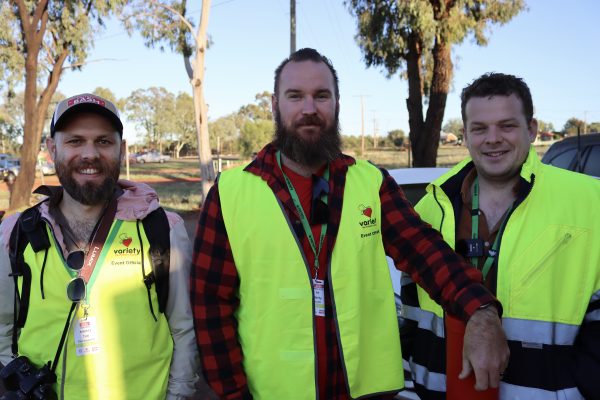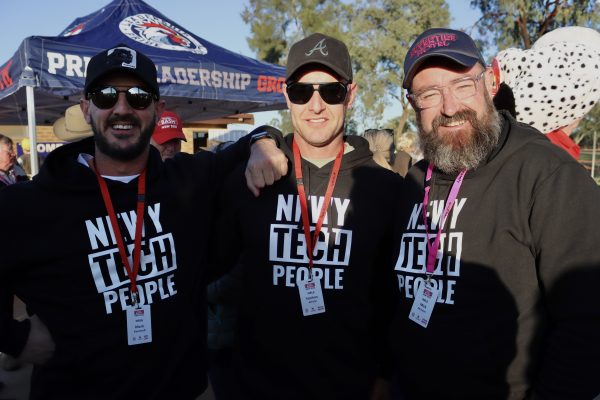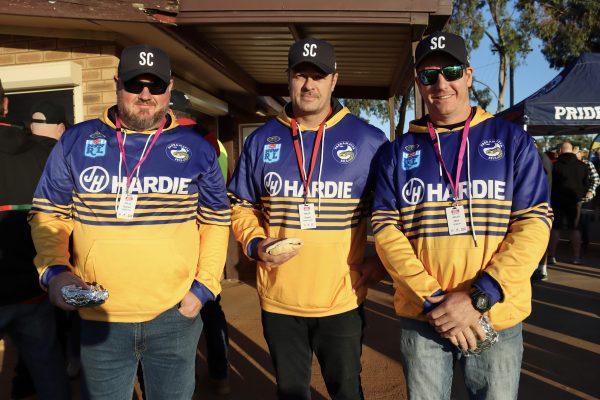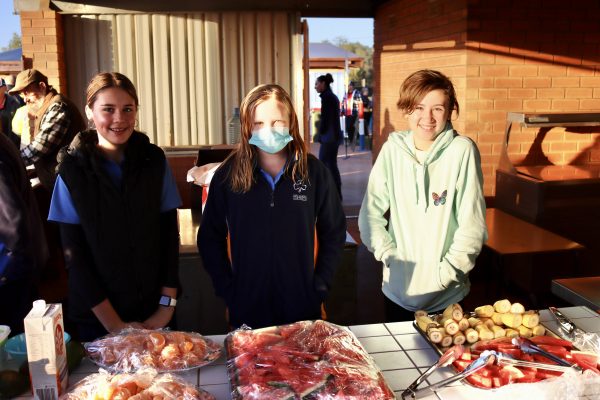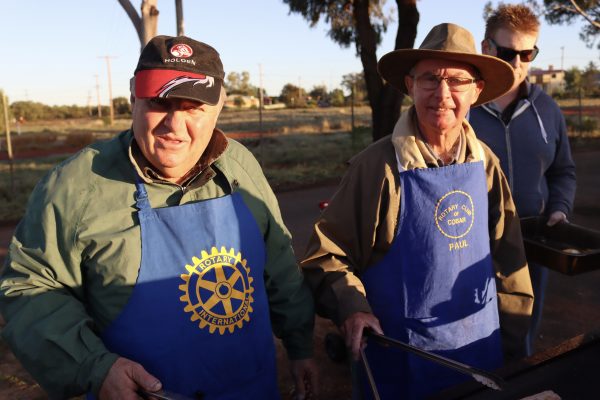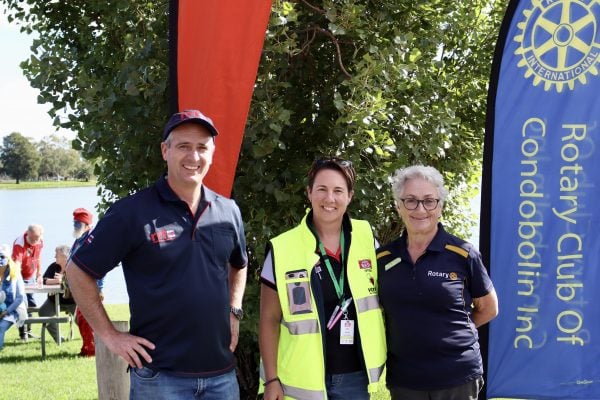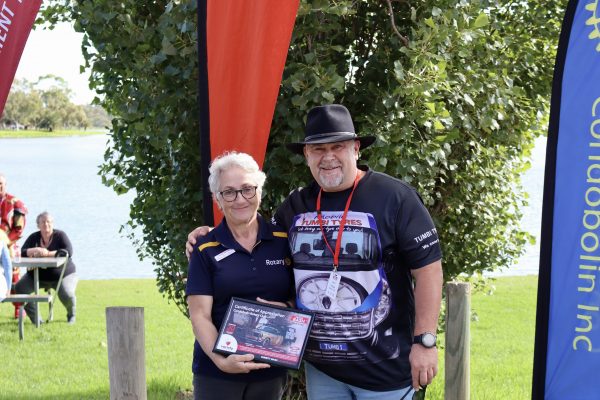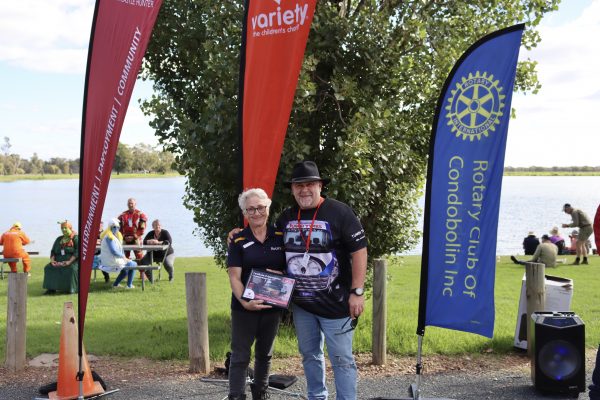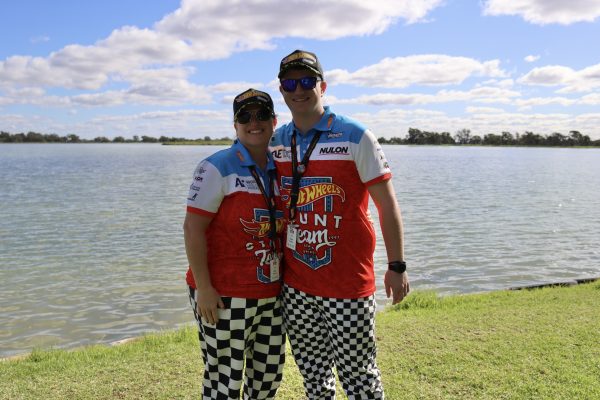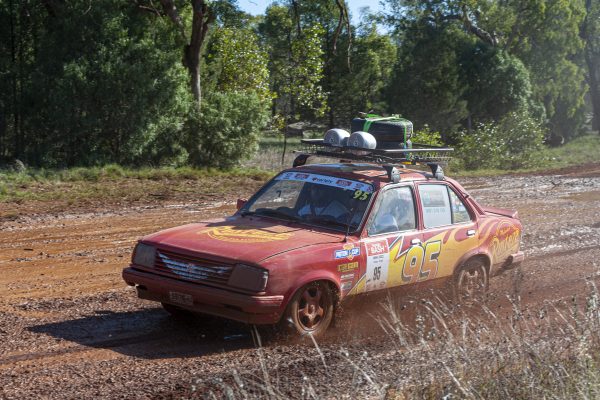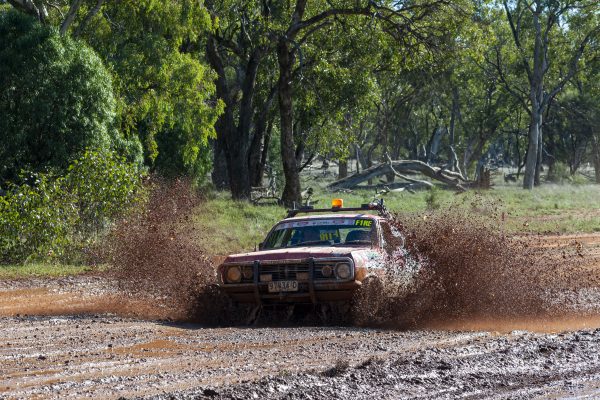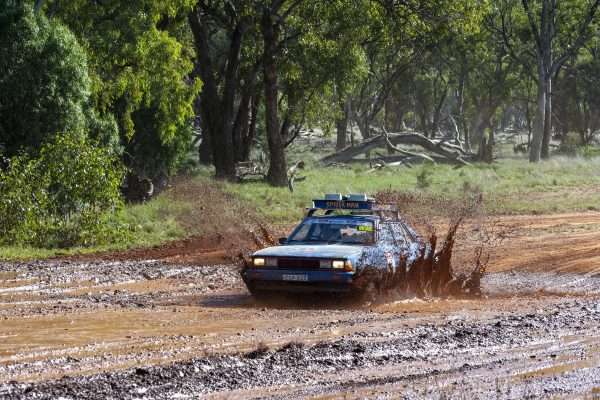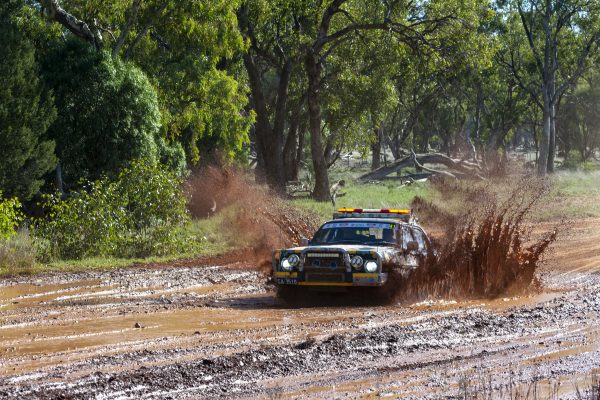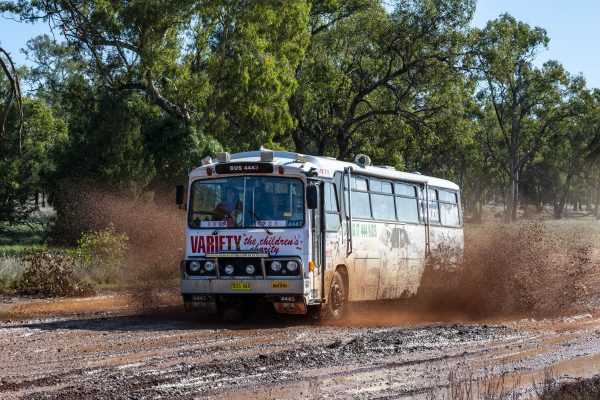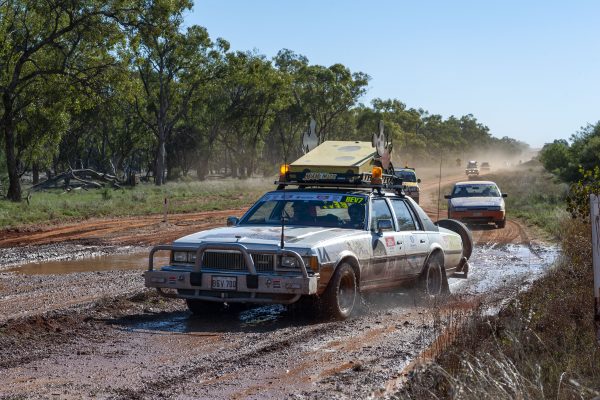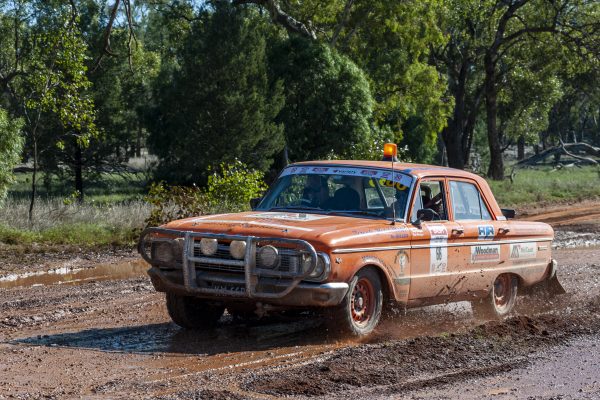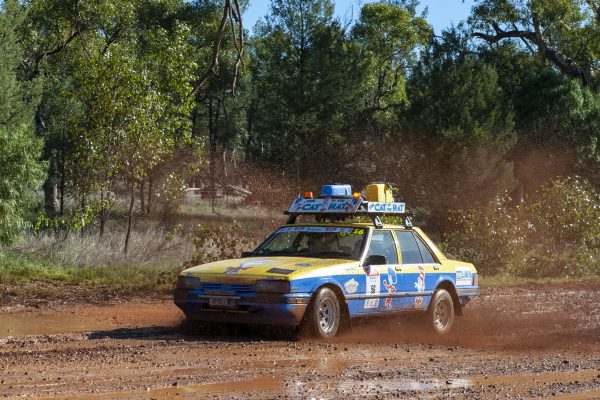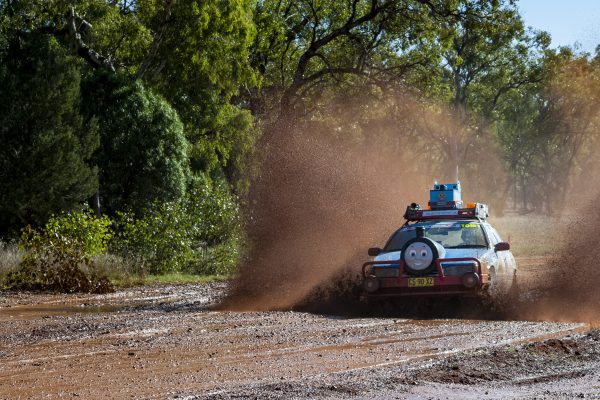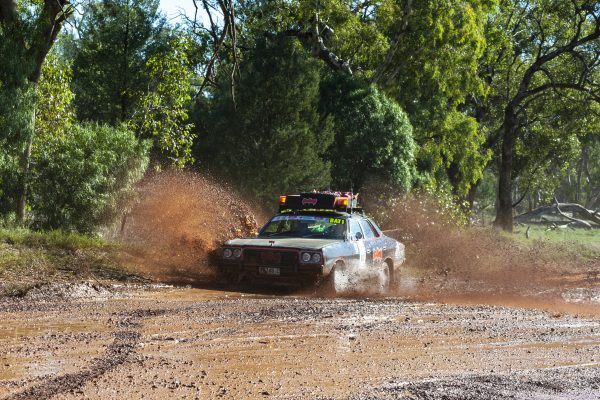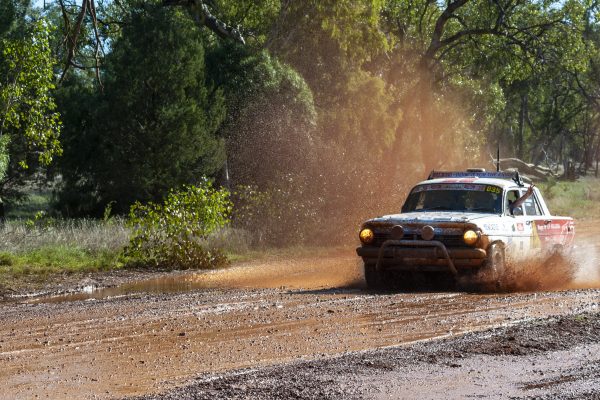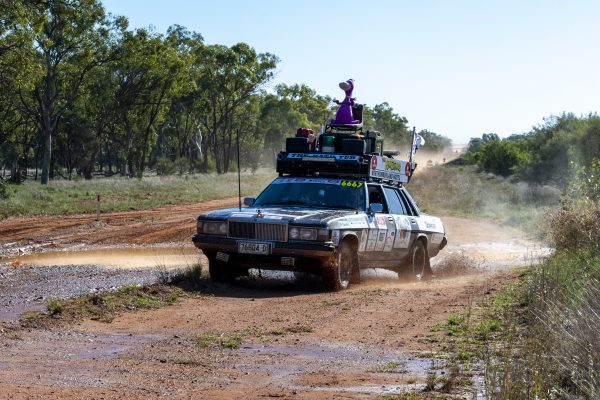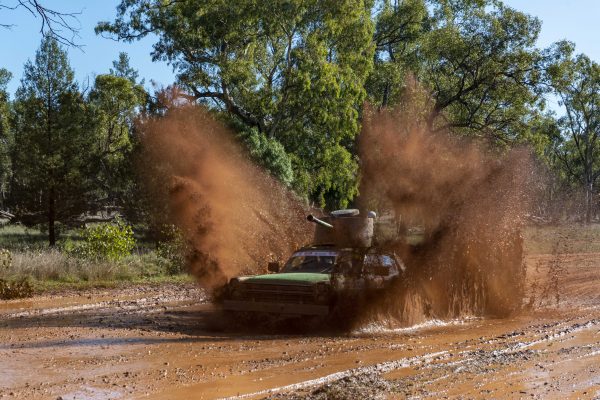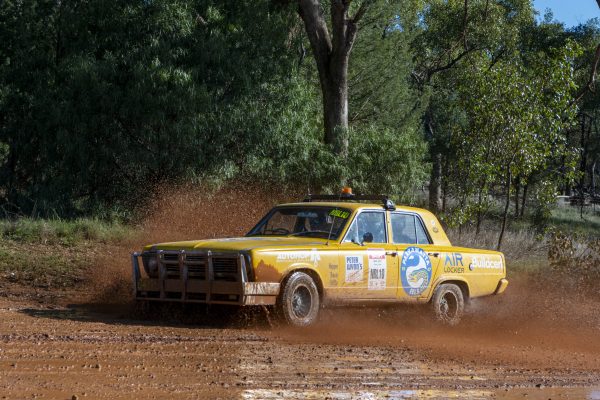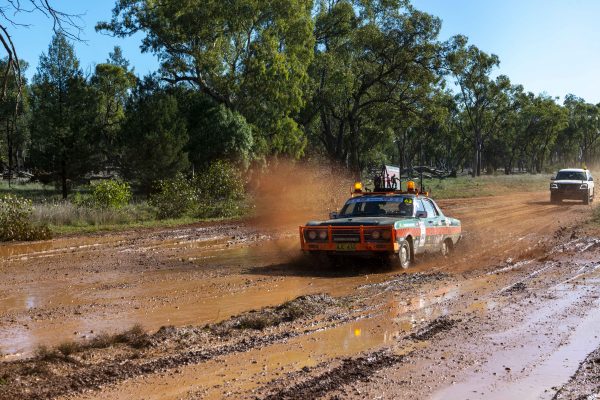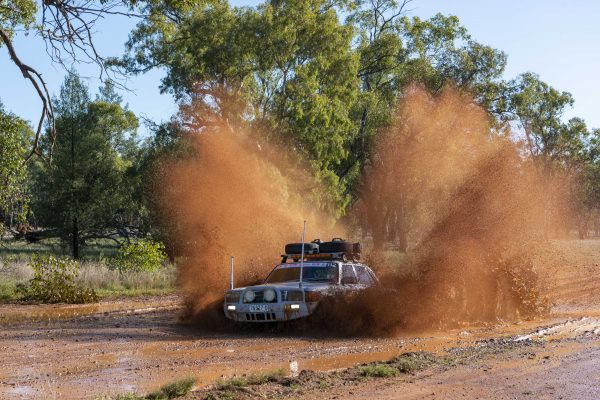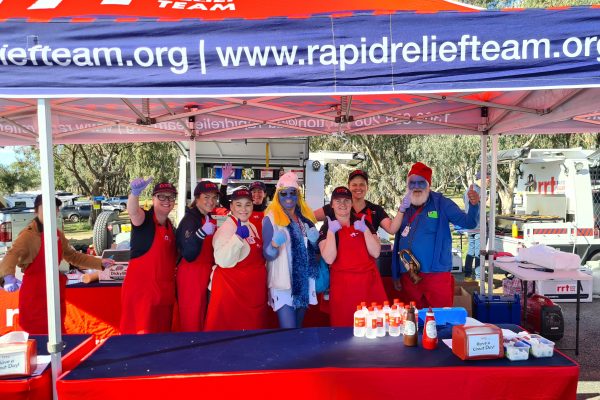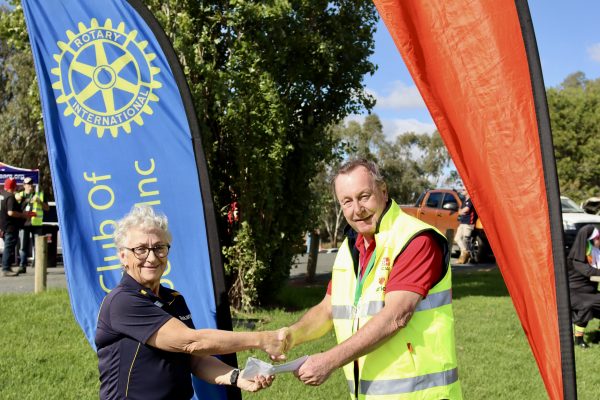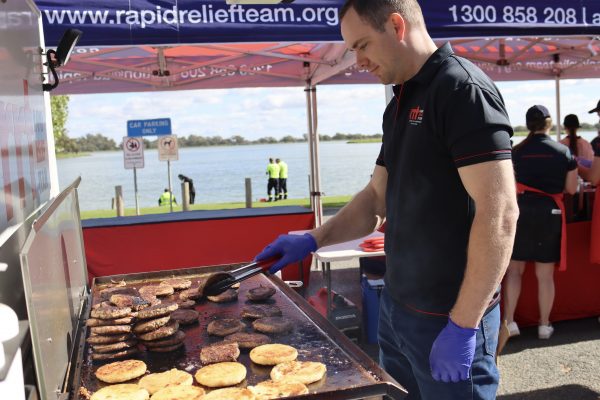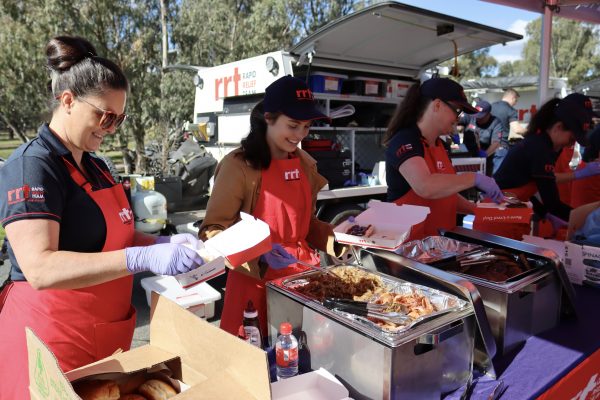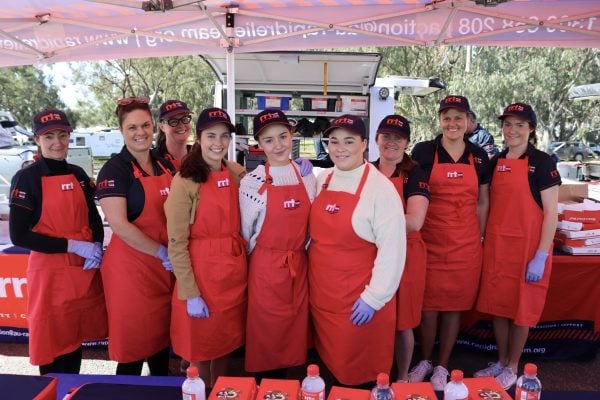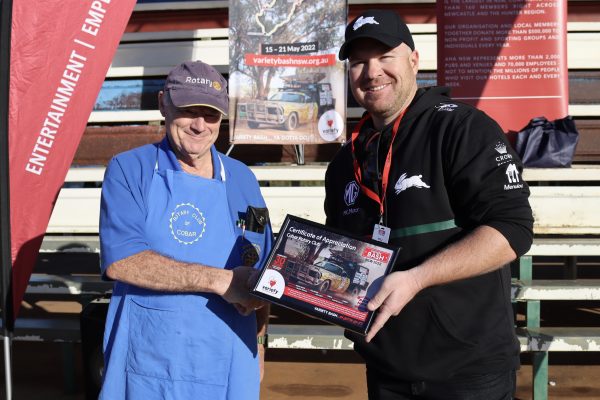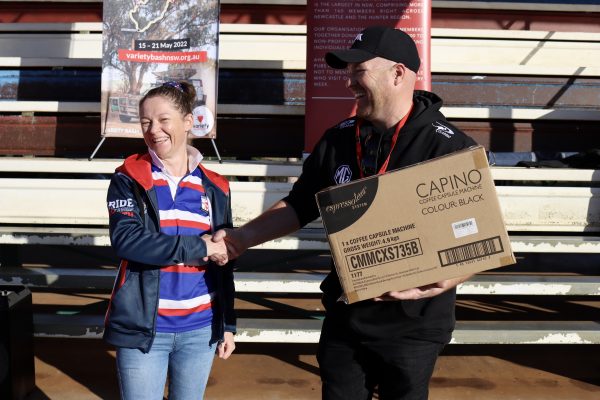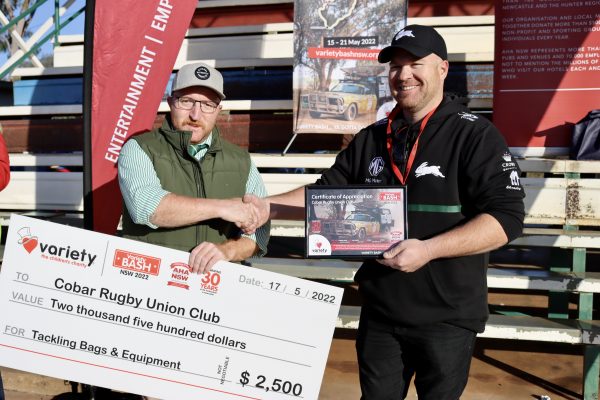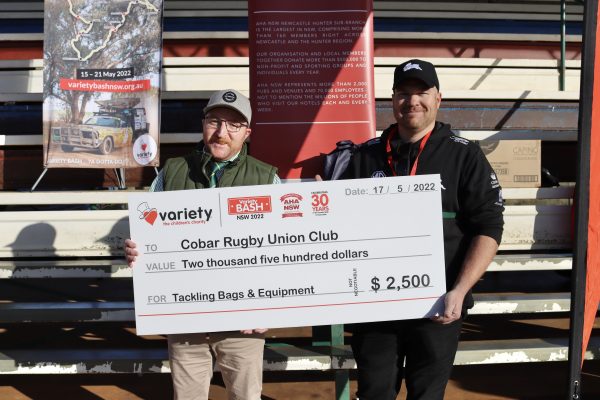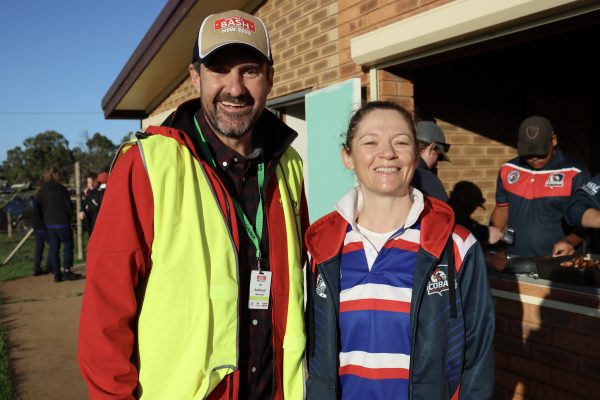 You may also want to read