Bathurst - Mudgee and finish line
What an absolute hoot! It has been an incredible week of riding and the final leg provided some beautiful countryside to ride through. Dashers enthusiasm and energy has made this one of the best events on the Variety calendar. We set many records during the week and of the incredible 47 first time entrants, many of who came along not knowing anyone, you left with more than 120 new mates. Your tolerance to the dust and rain plus an outrageous sense of humour is what makes this event exactly what it is.
We ended the Dash by the river in glorious sunshine at Lawson Park, if you are in Mudgee it is an incredible spot to stretch your legs.
Friday night we headed out to Robert Stein Winery to celebrate the incredible week and farewell our fellow Dashers.
We also presented a few awards on the night:
Best Theme : The Cows
Top Individual fundraiser: Anton
Top team fundraiser: Postie Dogs
Most Enthusiastic Virgin: Kah Wa Wee
Putters Awards: The Cheetahs
And our most prestigious award, the Spirit of the Dash went to Bike 21 Bryan Meadows. The Spirit of the Dash is voted upon by the fellow Dashers (not the staff or officials) and reflects the genuine respect fellow Dashers have for this softly spoken but extremely generous man.
Although the week is a lot of fun we are doing it for a good cause and we are thrilled to announce that Dashers raised $335,000 for kids! Every Dasher should be extremely proud of what they have done and the very real difference they will make in the lives of kids.
This would not be possible if we didn't have our loyal and diligent Officials that glue this event together. Without their dedication, experience and professionalism this event would not go ahead. These great people donate their time, their own motor vehicles and still help Variety out financially. They are legends and we're honoured to be on their team.
To our sponsors, how good are they! Thank you so much First National Real Estate, Tamex Transport and Australia Post for supporting this fantastic event. These partnerships contribute significantly to the event success and we are so fortunate to have each of them involved. Thanks also to the Resqmed Services team for their medical support all FOC – you are just the best.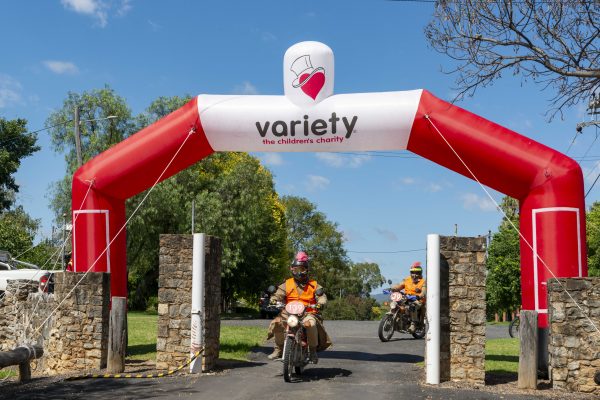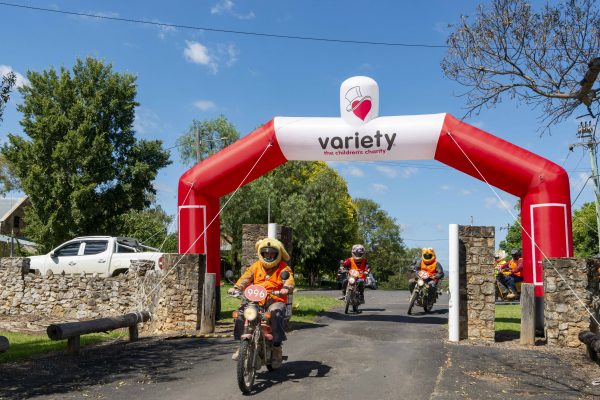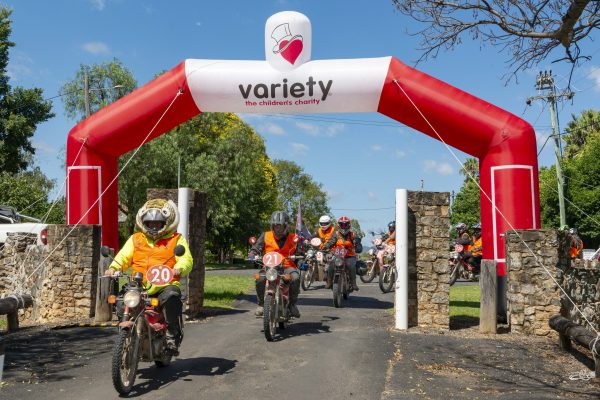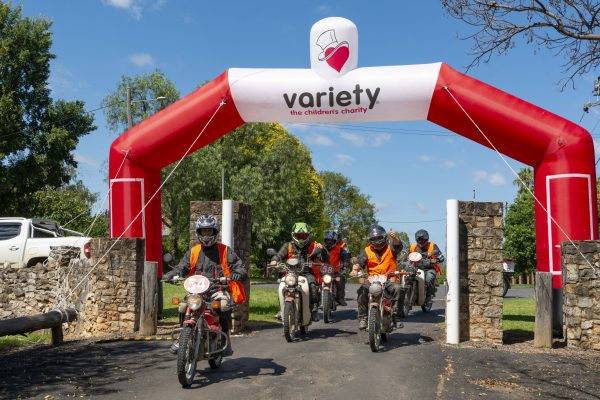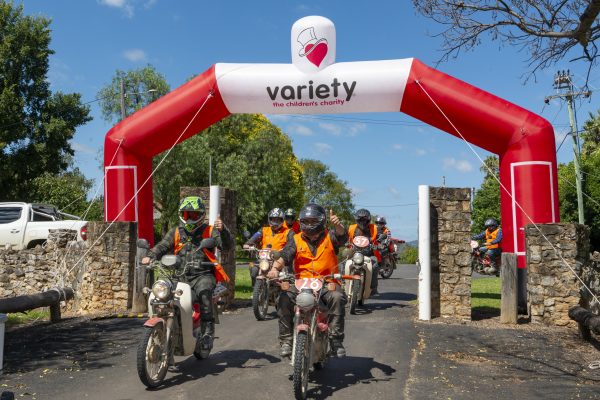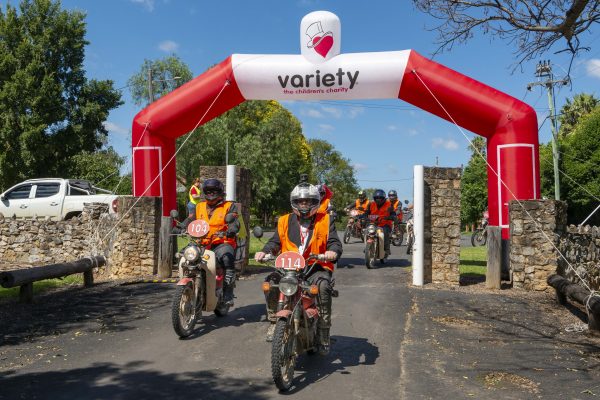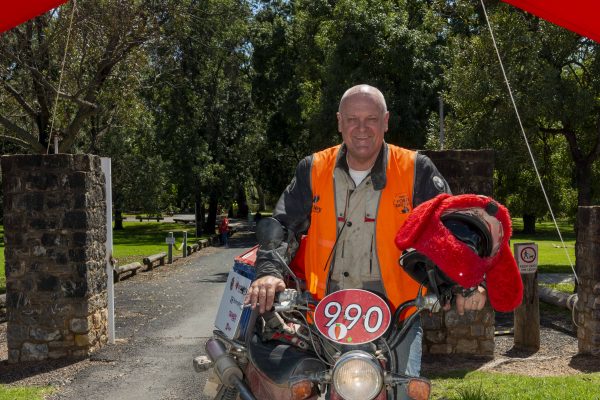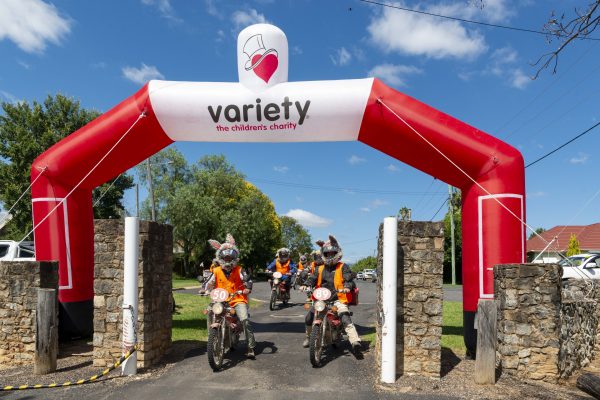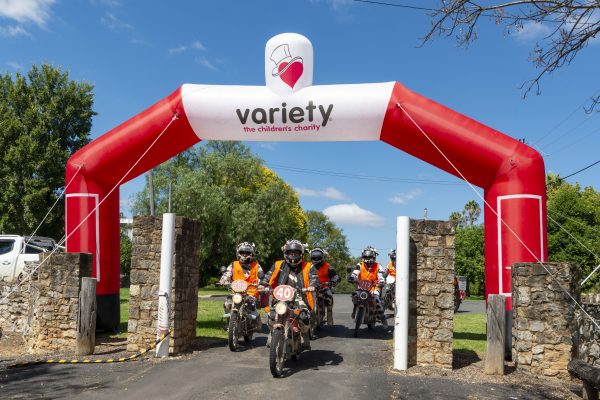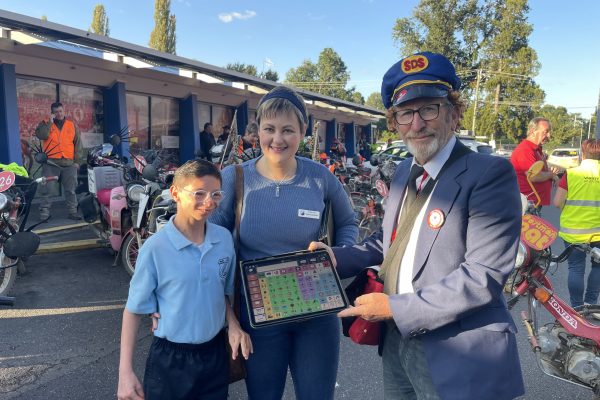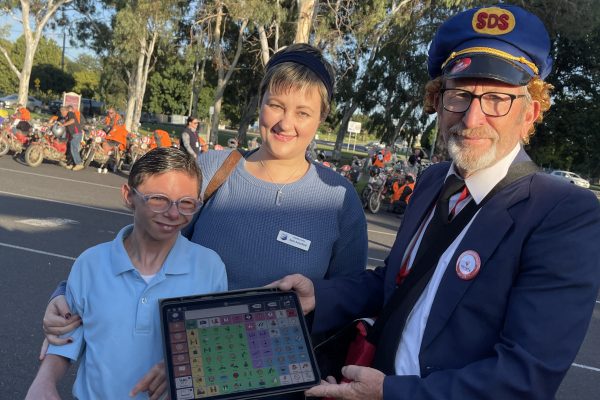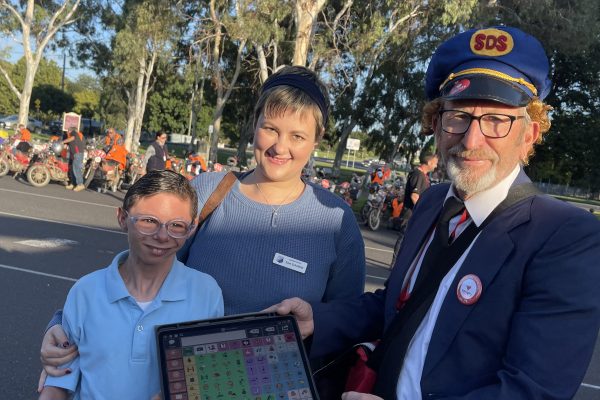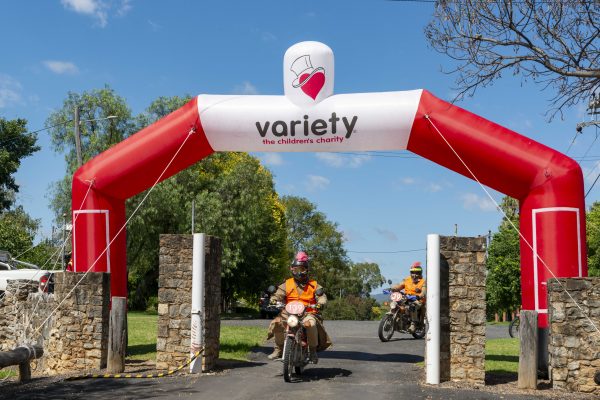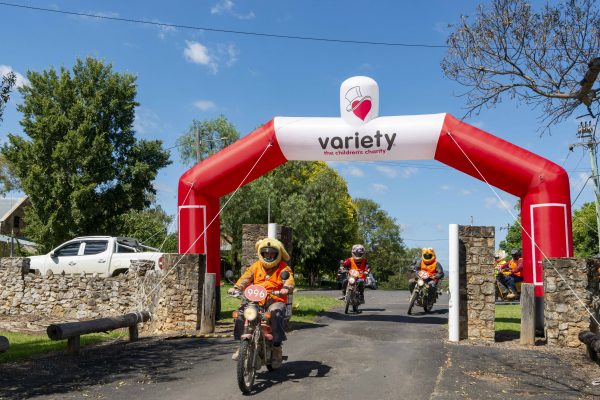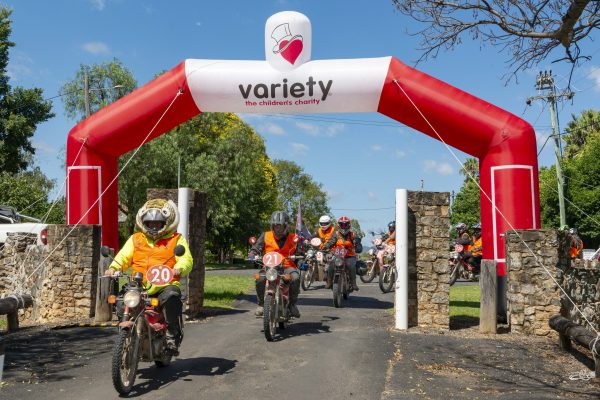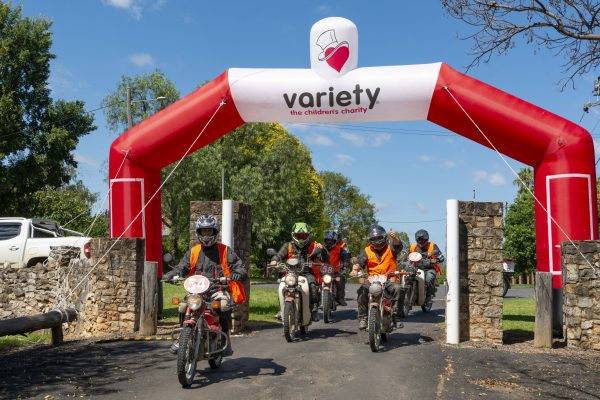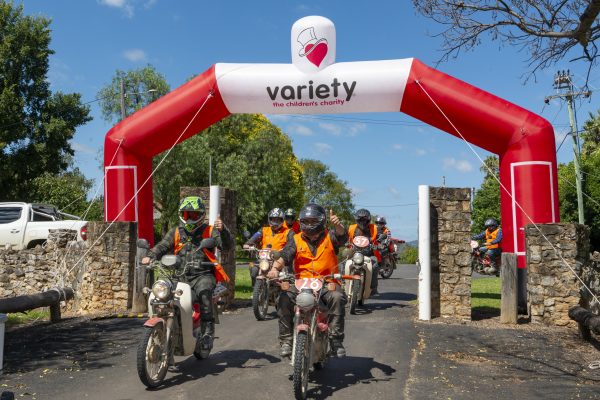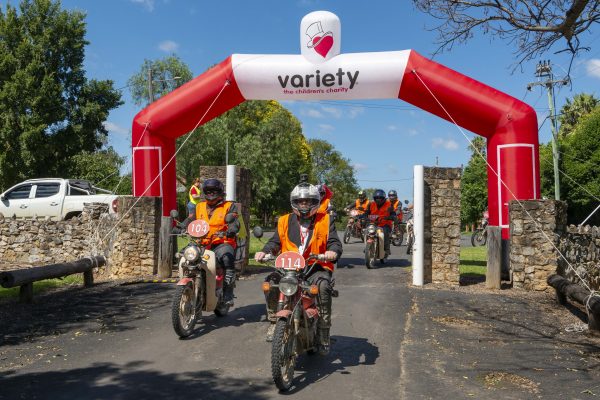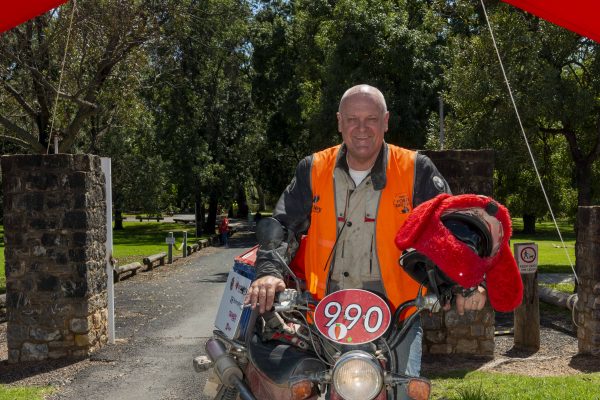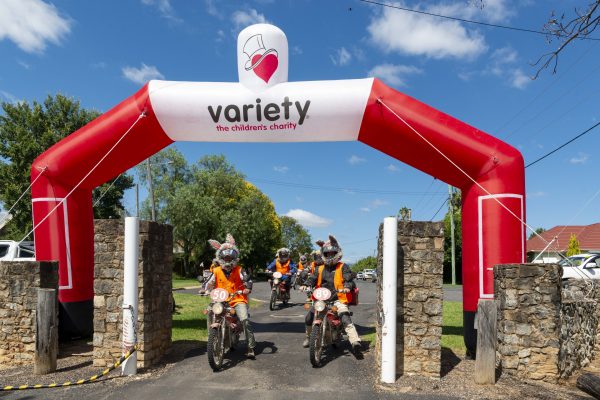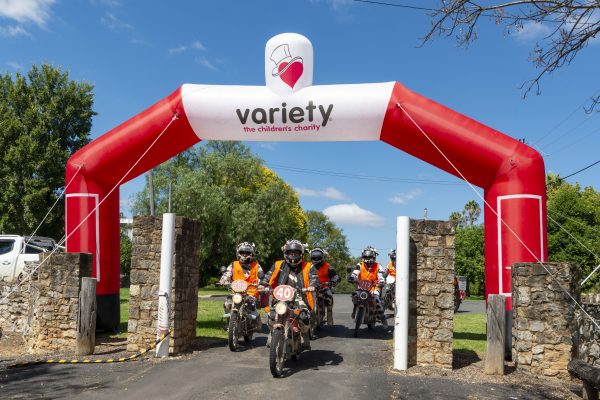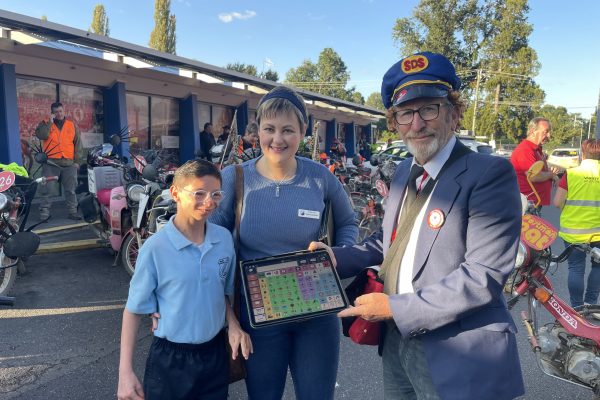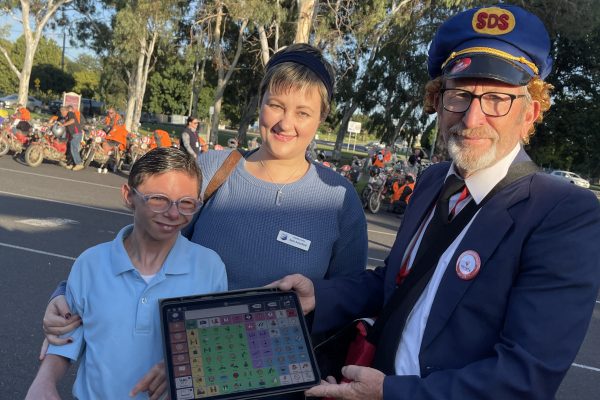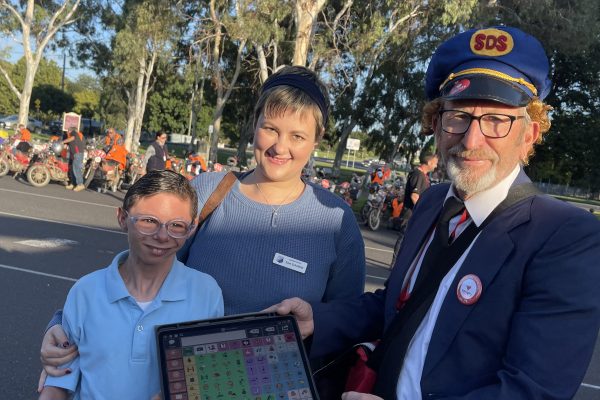 We'll be back in November!
If you want to join in the fun in November be sure to pop your name on the list to be notified when we launch the route! Click here to let us know you are interested.
You may also want to read