Join the Santa Fun Run!
and be a Clause For A Cause
Be A Clause for A Cause!
Easy 2km course route. Gather a team & fundraise to win great prizes!
The Sunday Territorian Santa Fun Run is back to bring the festive fun to Darwin!  The Jolliest Jog returns to Darwin Waterfront on the 25th November!  This fantastic family festive fun morning includes a Zumba warm up, the 2km Santa Fun Run followed by great entertainment and fun at the Waterfront and let's not forget about a visit from SANTA!
Loads of Entertainment, spot prizes and family fun at the Waterfront
Registrations are now open, and include a Variety Santa Suit to help you get into that festive spirit. Scroll down for full price list and event times.
REGISTER NOW
All funds raised will go towards the amazing Variety NT Starfish Swim Group. Program. We encourage all Jolly Joggers to raise funds for Variety NT, online donations can be made on the link below, share this on your own page, and with your friends, family and workmates.
Link to Donate: https://www.variety.org.au/nt/donate/
TIP: Please ensure when donating an amount online that you quote your individual/family/ team name on the link page.
Why not give us a call to arrange a donation box for your workplace!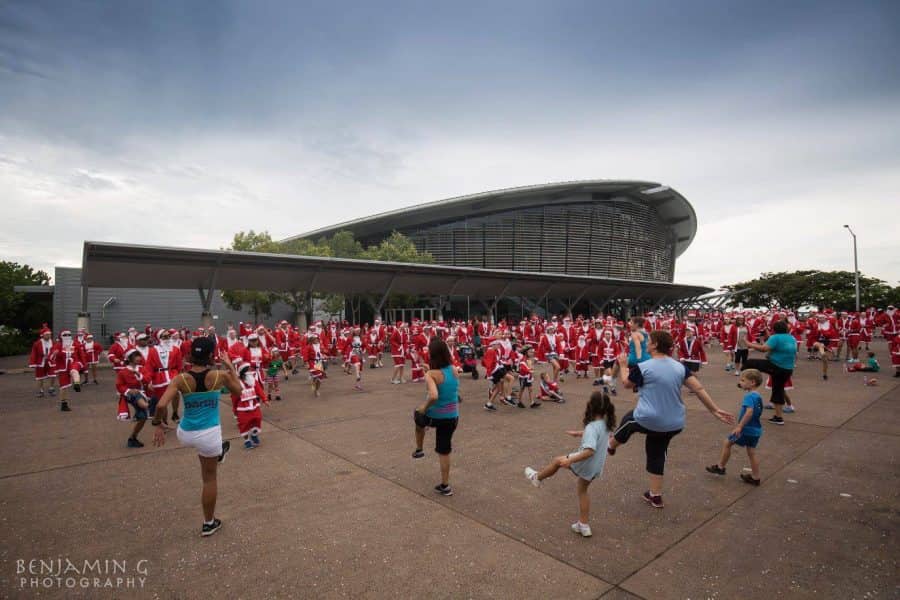 SANTA FUN RUN PRICING:
Adults $30
Children $10
Family $70 ( 2 adult + up to 3 elves )
Team Registrations: Team of 10 $200
Cost + bf via Darwin Tickets. Registrations include Fun Run Santa Suit and copy of the Sunday Territorian
Event Details:
Date: Sunday 25th November
Registrations: 6:30-7:30 AM
Jolly Zumba Warm Up: 7:30 AM
Santa Fun Run Start: 8:00 AM
Presentations: 8:45 AM
Santa Meet & Greet following presentations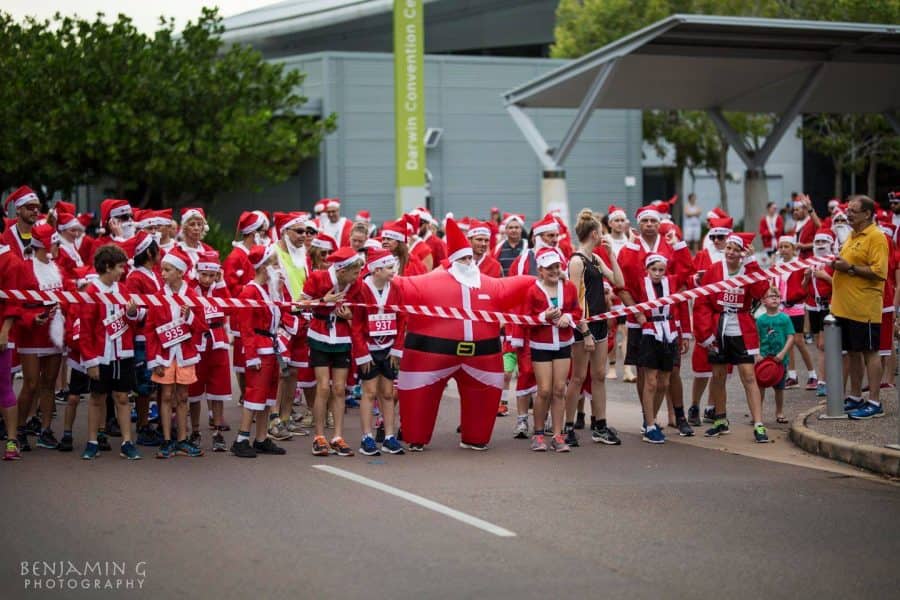 There will be LOADS of prizes to be won and fantastic family entertainment happening at the Waterfront right up to 10:30am plus we will get a visit from a very jolly, VERY SPECIAL guest- SANTA himself!!
REGISTER: Online tickets available now through Darwin Tickets. There will also be some limited registrations available at the event on the day.
FOOD: Variety NT Big Red BBQ will be cooking up Sausage in bread ($2:50) and Egg and Bacon sandwiches ($4), free lolly bags for the kids. Plus of course you can visit the fantastic eateries around the Darwin Waterfront.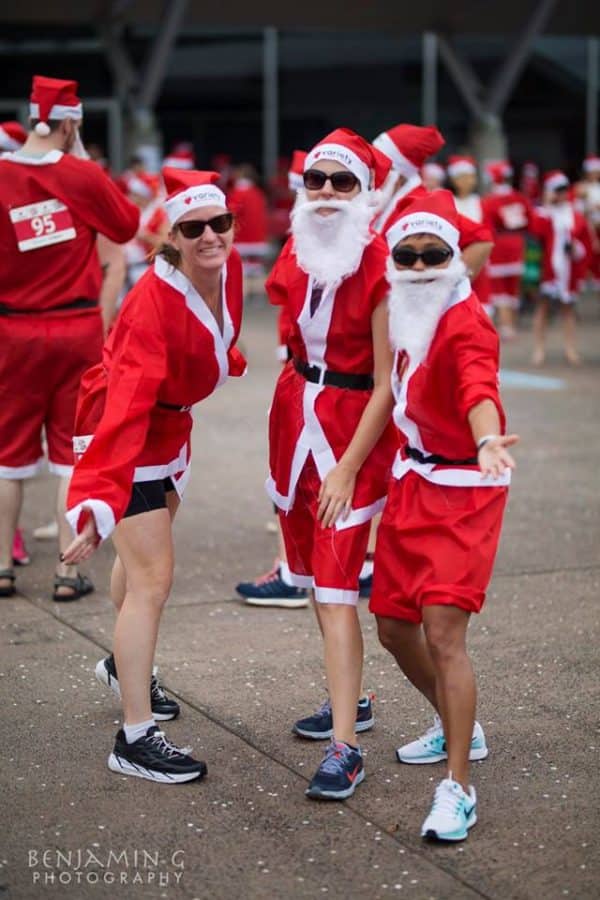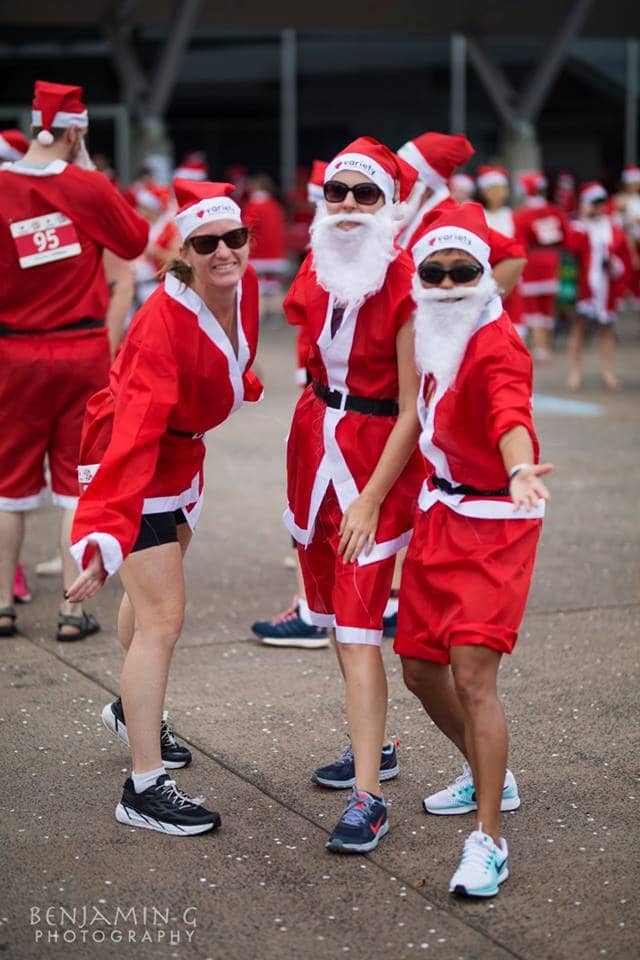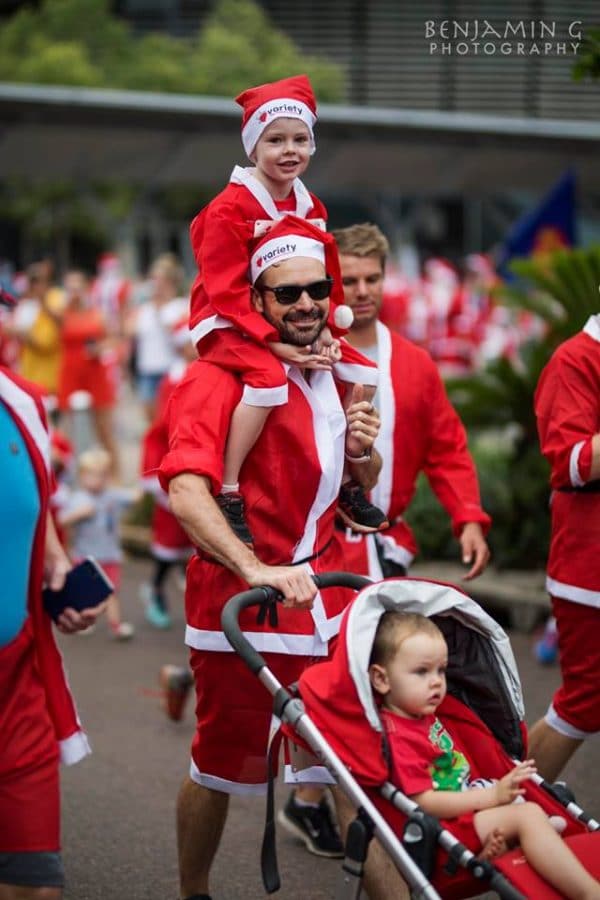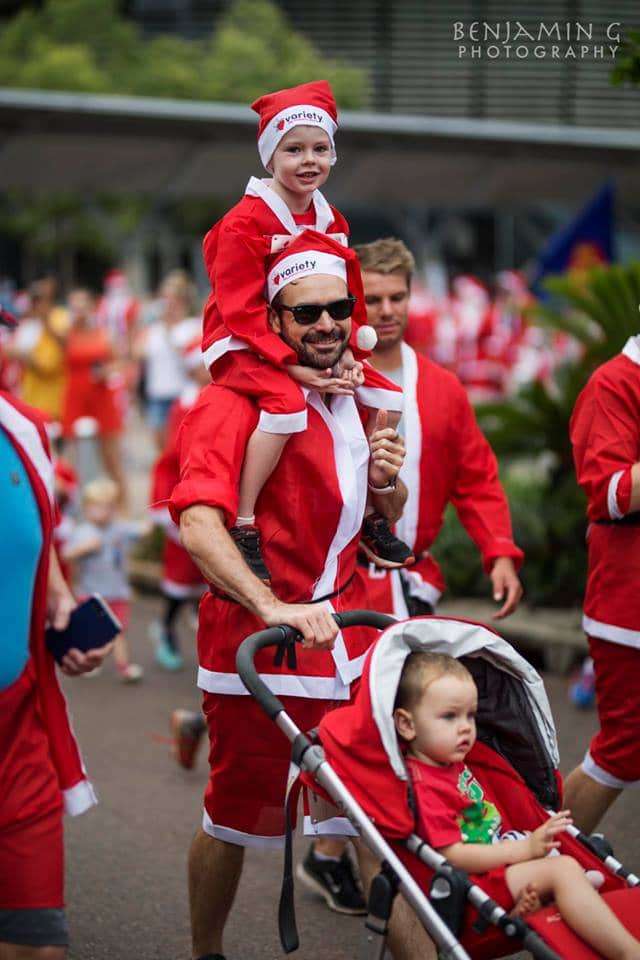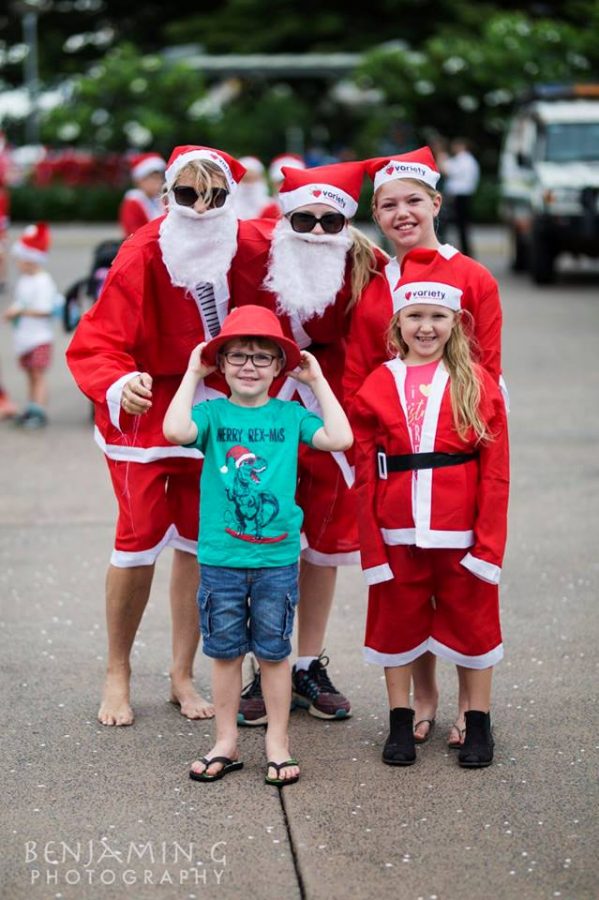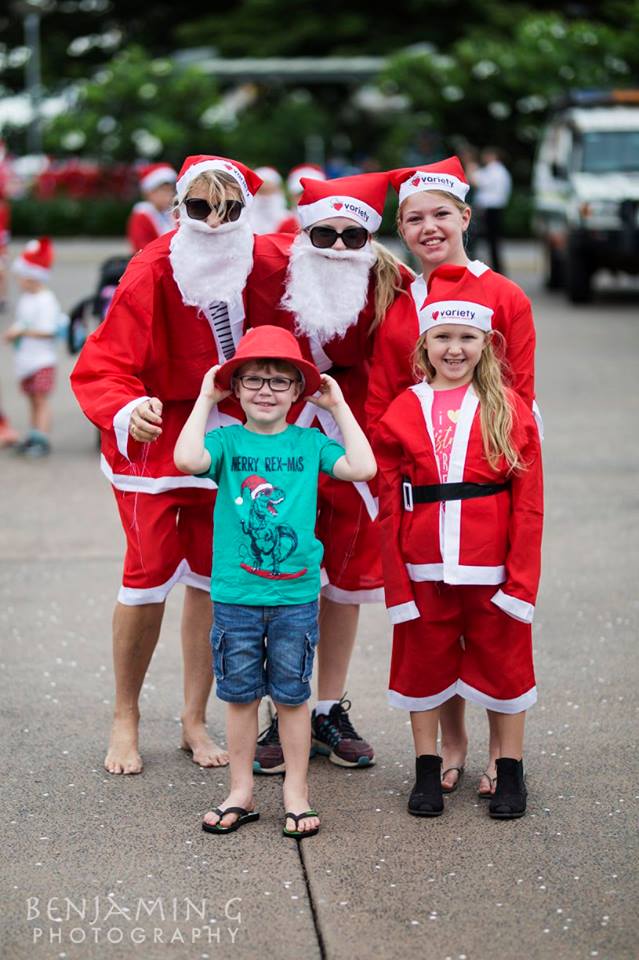 JOLLY VOLLIES WANTED:
If you're keen to help volunteer at the Santa Fun Run please register your interest by emailing or calling our office.
PRIZES:
Fastest Male and Female Run timing
Fastest Boy and Girl (up to 12 years old)
Fastest on Wheels, Plus much more….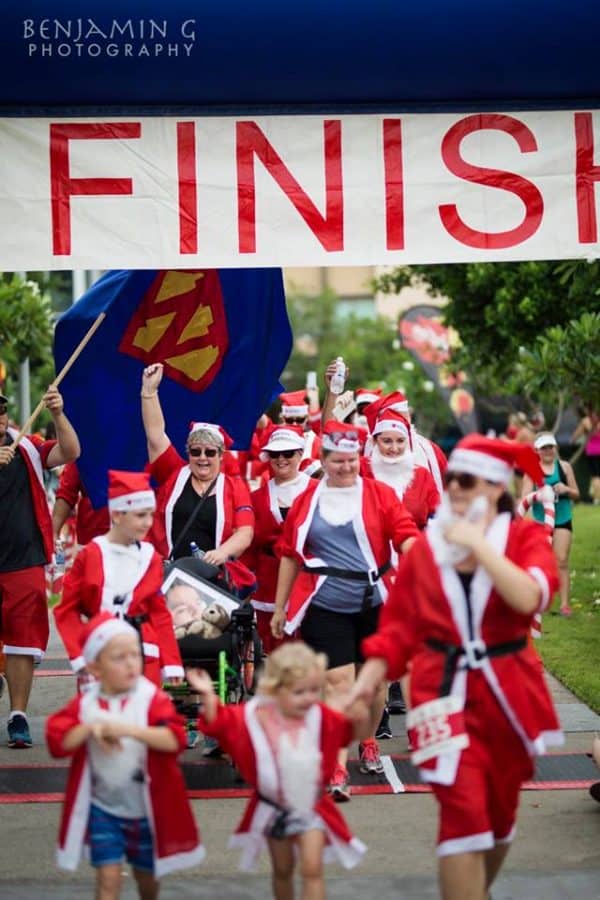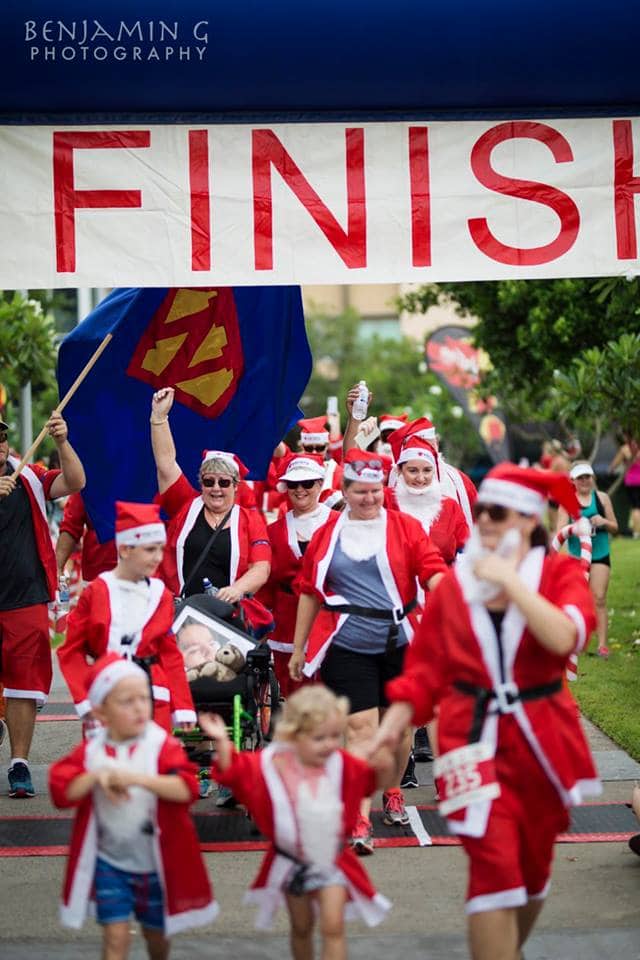 If you have any questions at all, would like to sponsor or volunteer for the event please give us a call on 8981 2544 or email events@varietynt.org.au
Thank you for your support, good luck fundraising and enjoy the fun run!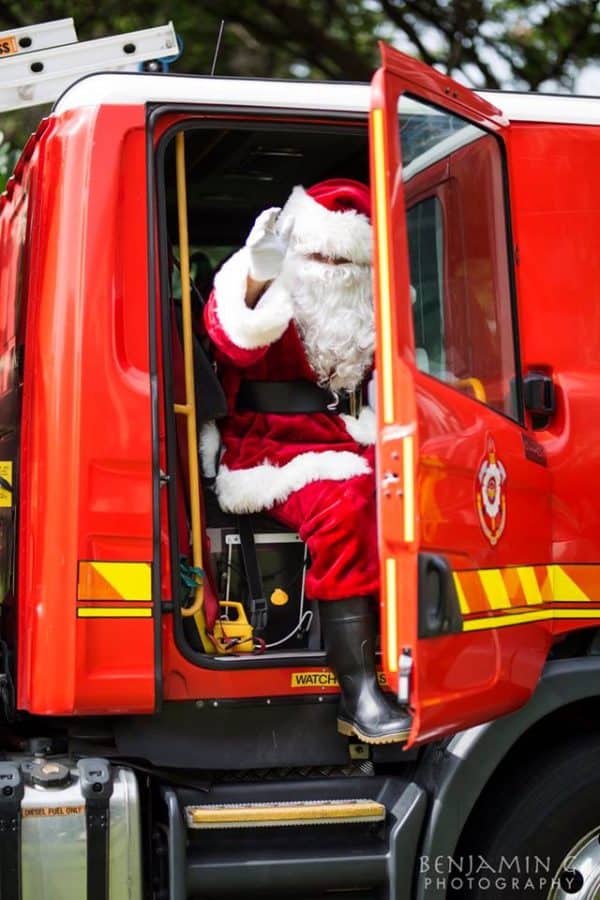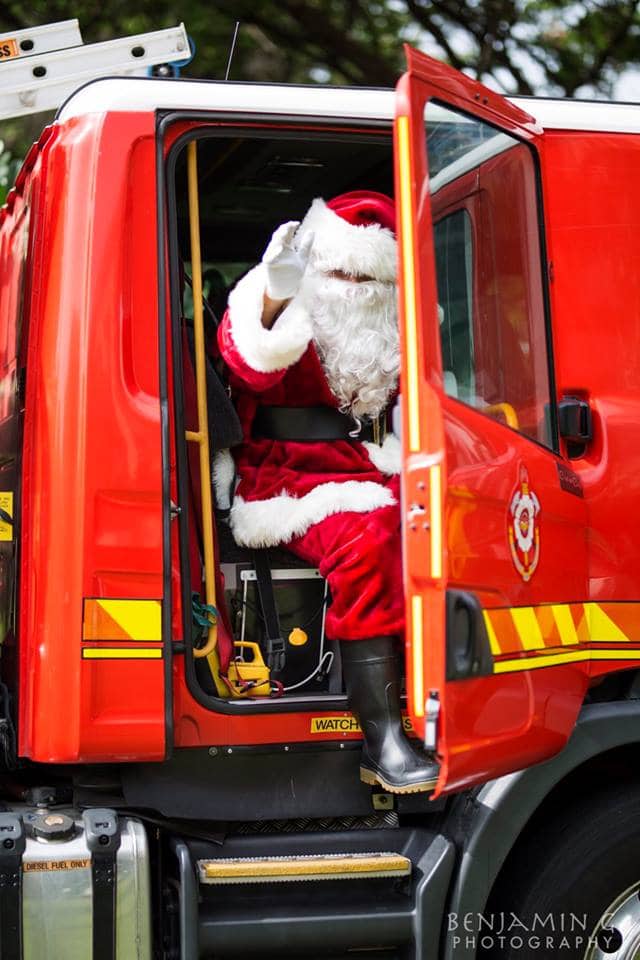 See more photo's from the Santa Fun Run with thanks to Benjamin G Photography by clicking HERE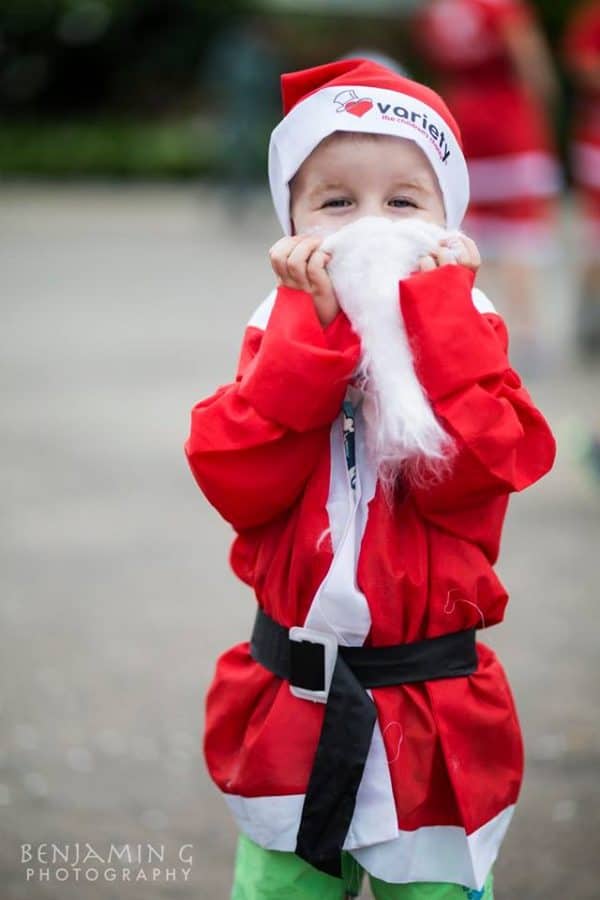 Thank you all for supporting Variety, the Children's Charity NT,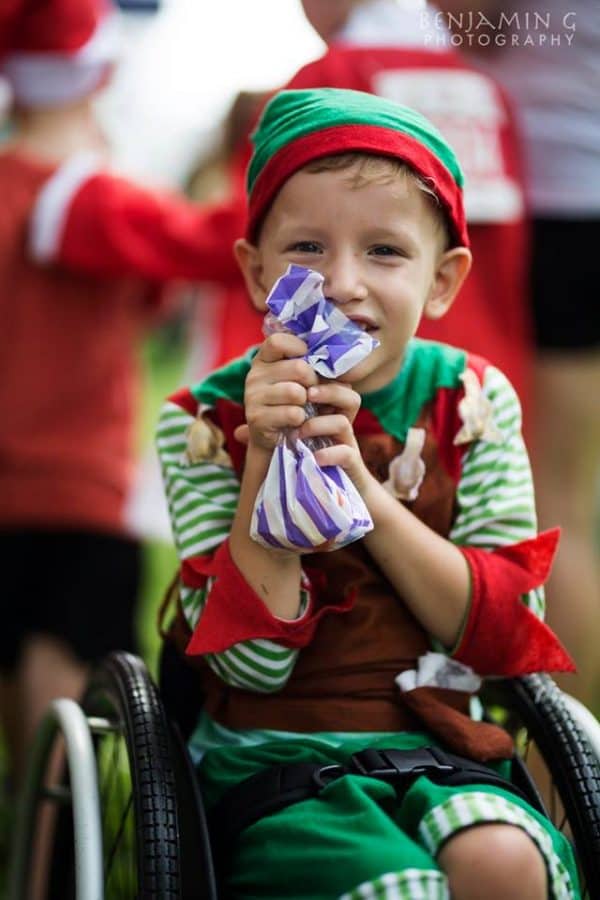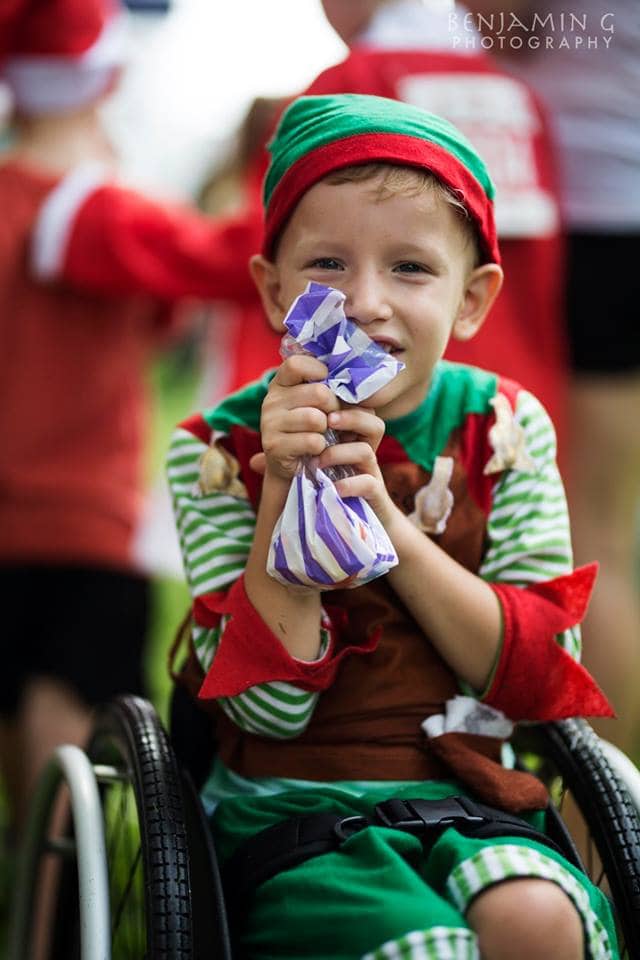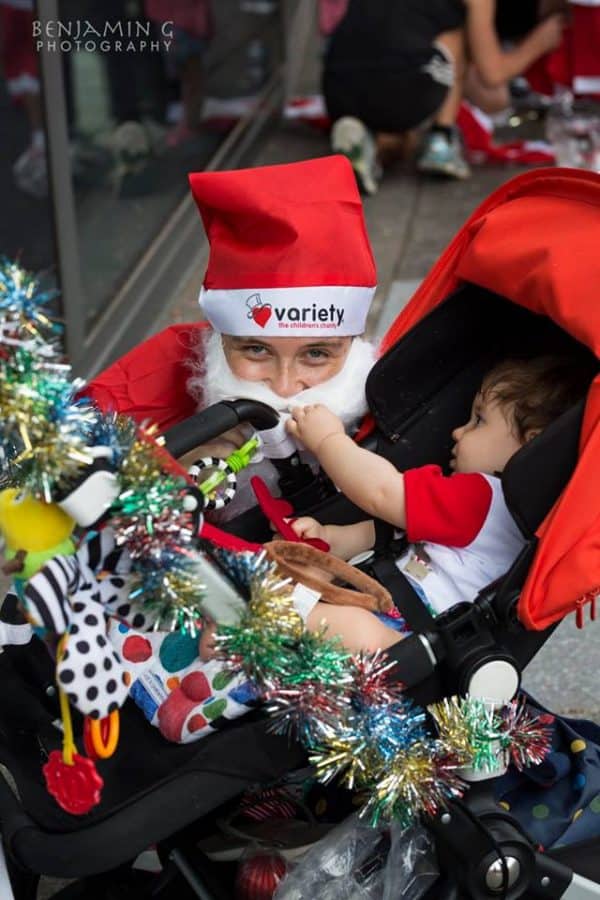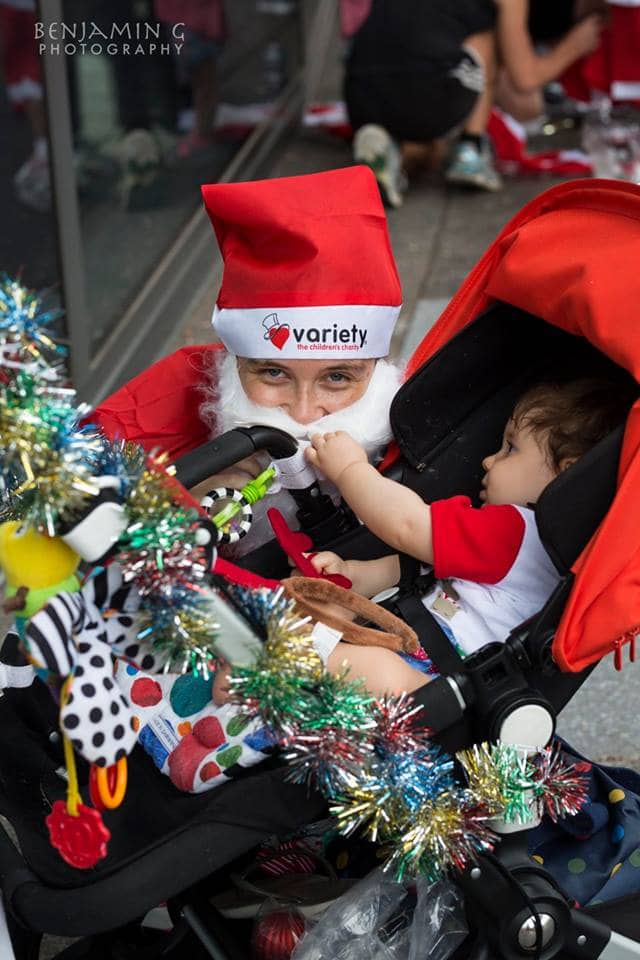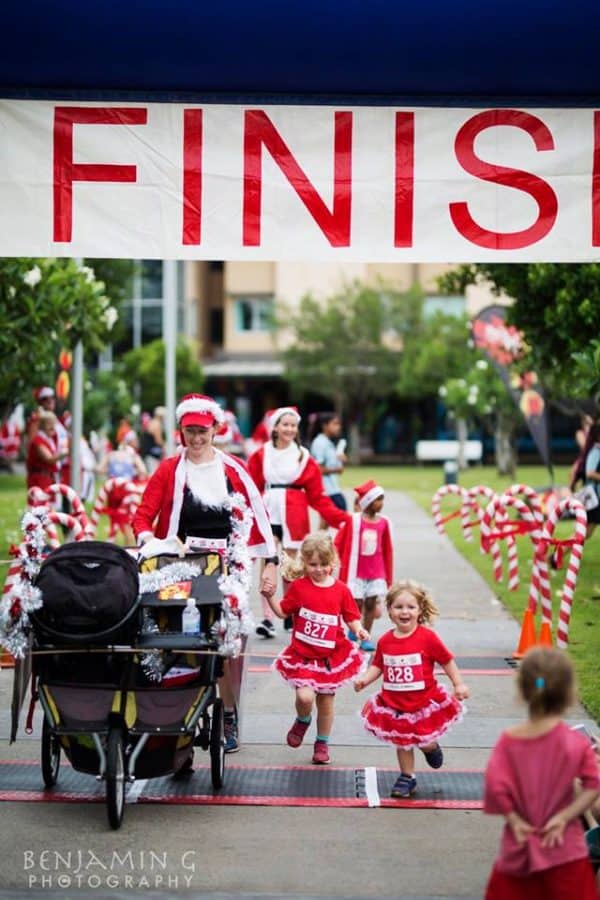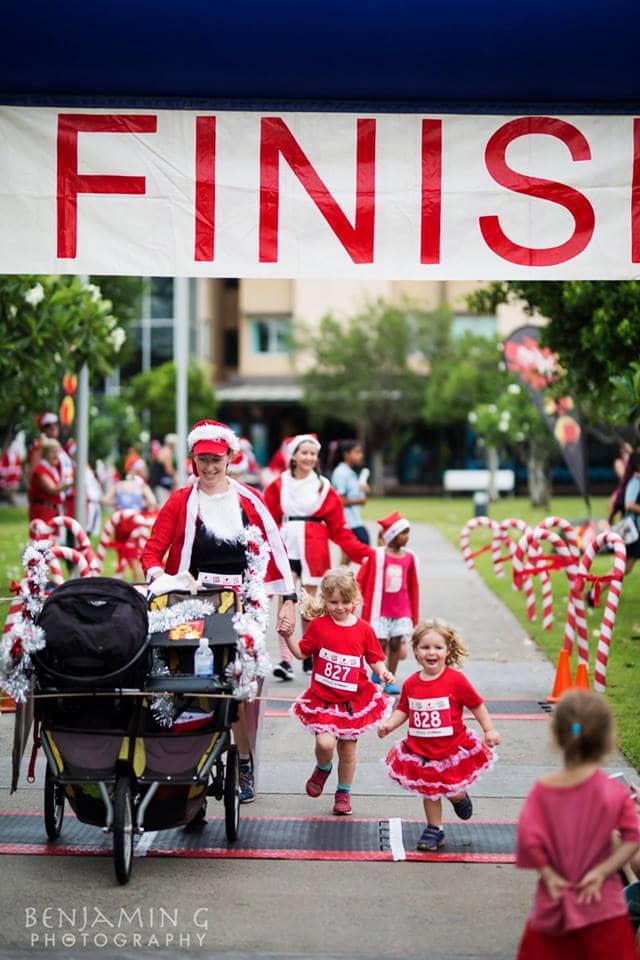 We wish you a Merry Christmas and joyous festive season!