Be a Clause for a Cause!
🎅
🎅
🎅
🎅
🎅
🎅
🎅
🎅
🎅
🎅
🎅
🎅
🎅
🎅
🎅
🎅
🎅
🎅
🎅
🎅
🎅
🎅
🎅
🎅
🎅
Calling all Jolly Joggers! Join us for the annual Santa Fun Run in Darwin on Sunday 26th November and have an SANTAsational morning run, walk, jog, stroll, dance, Zumba with family and friends to help raise funds and awareness for Variety NT! 
It's an easy 2km course route around the beautiful
Darwin Waterfront
, with every entry receiving a fun Santa Suit, belt hat and beard to really get you into the festive spirit. 🎅
Come on, be a "Claus with a Cause" and help raise much needed funds for Variety NT, with proceeds raised from this merry event going towards the amazing
Variety NT Starfish Swim Group,
a free swim group in Darwin for children with a disability, ages from 2 to 18 years.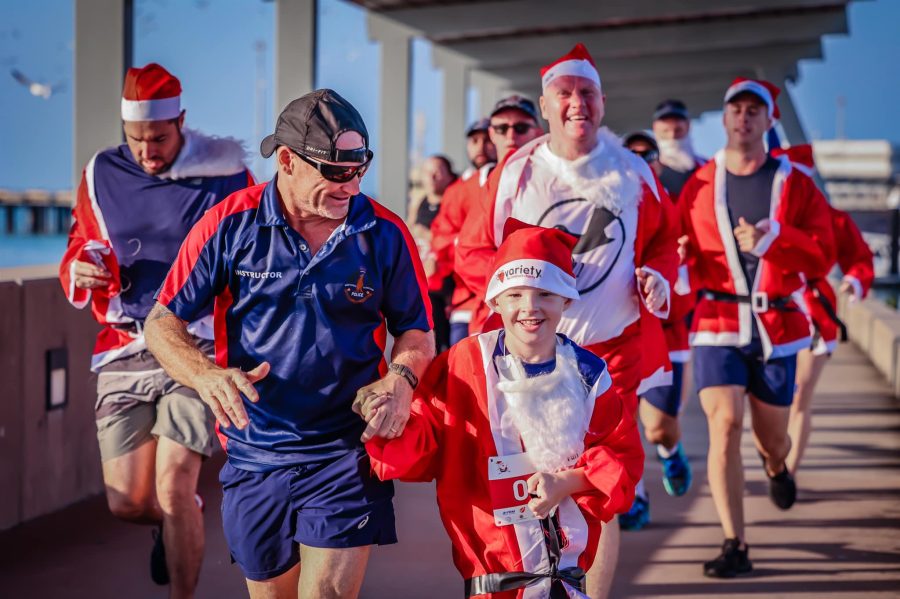 There will be sleigh loads of spot prizes to be won, so go all out and get as Christmassy as you can! Check your bib number for
our spot prizes too and make sure to get some lucky tickets in our amazing raffle
SIGN UP to fundraise for Variety NT with your very own online fundraising page!  Customise with your stories and photos then share with friends and family all over the world on social media and email. It's so easy to set up. Find out more at https://santa-fun-run.raisely.com/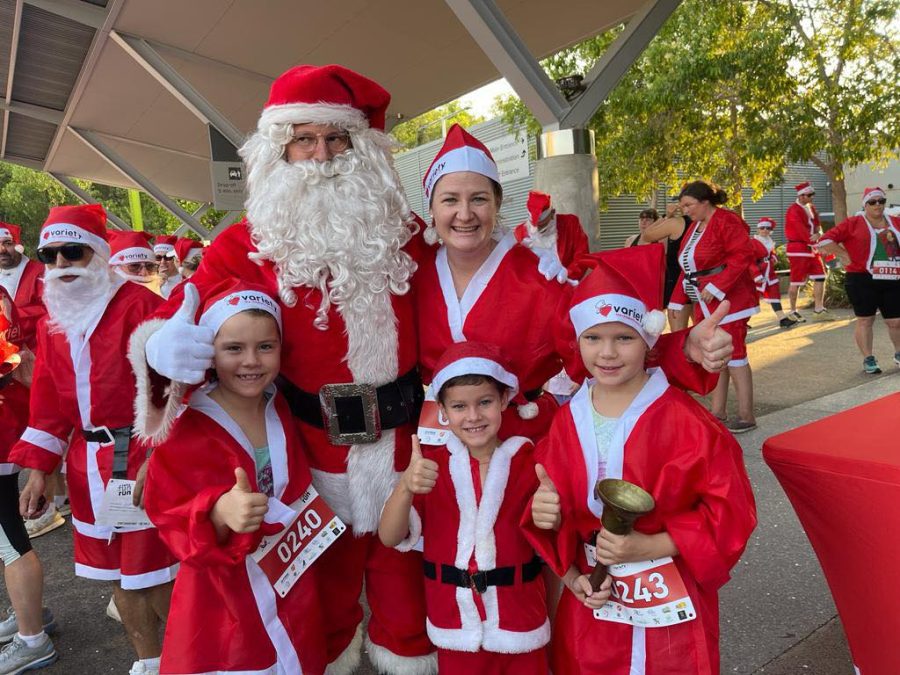 🎅 6:30am: Doors open at the Convention Centre carpark
🎅 7:15am: Zumba warm up with Top End Zumba Crew
🎅 7:30am: Fun Run start (staggered start to allow for social distancing)
🎅 Finish at the Precinct
🎅 9:00am: Bib numbers and raffle tickets draw
Individual/Child/Family Registrations:
$70 Family (2 adults and up to 3 children)
Team Registrations (Please quote the name of your Team name when registering):
SANTA SUIT COLLECTION:
Registration fee includes Santa Suit, to be collected from the Variety office prior to the event. Please phone Kate ahead on 0434 738 636 to let us know what time you will be coming to collect – Collection location – Harry's Place, 1 Willeroo Street, Tiwi.
REGISTRATIONS OPEN SOON!
Please do not bring any wheels other than prams or mobility equipment (no scooters, bikes, blades or skates)
We love our furry friends but we're sorry they will have to sit this one out, no dogs allowed.
It's a whole new world, social distancing rules will apply and please scan the Santa Fun Run QR code on the day.
Thanks for your support and we hope you enjoy the annual Santa Fun Run! 🎅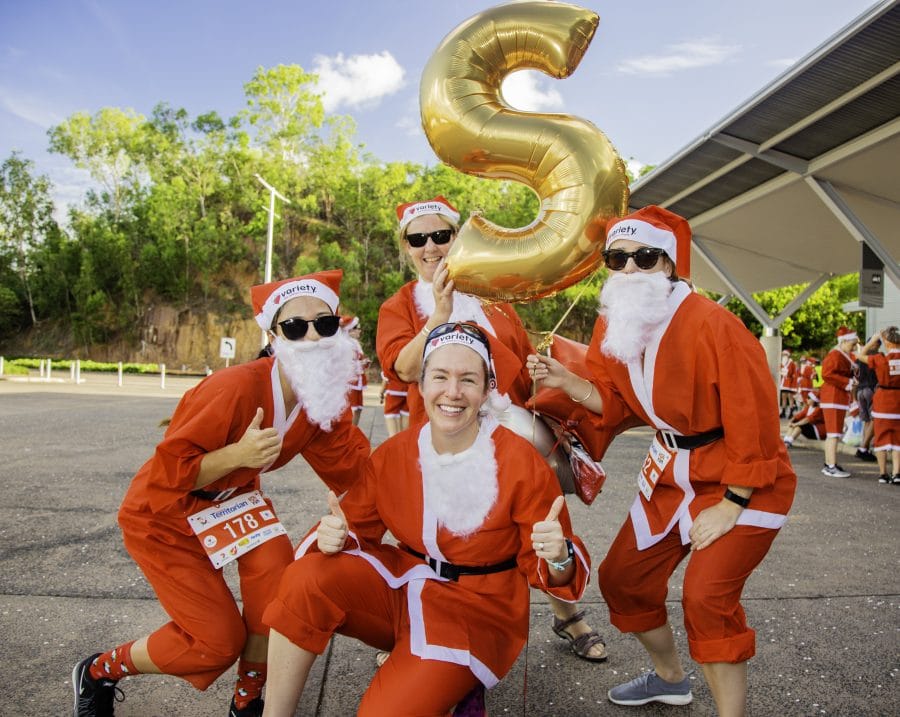 We encourage all our jolly joggers to fundraise for Variety NT by setting up an online fundraising page HERE and customize with photo's, blog posts and more!  Share with family and friends all over the world and raise funds for a fantastic cause. 
If you would like a donation box for your workplace please call or email us.
PRIZES! 
There will be sleigh loads of spot prizes and giveaways so go all out and get as Christmassy as you can!  Don't forget to grab tickets in our fantastic raffle draw, tickets for sale at the event as well as pre-event by contacting our office.
Make sure you follow the event on our Facebook page to keep up to date.
For any enquiries or assistance with registration please contact 0434 738 636 or / Email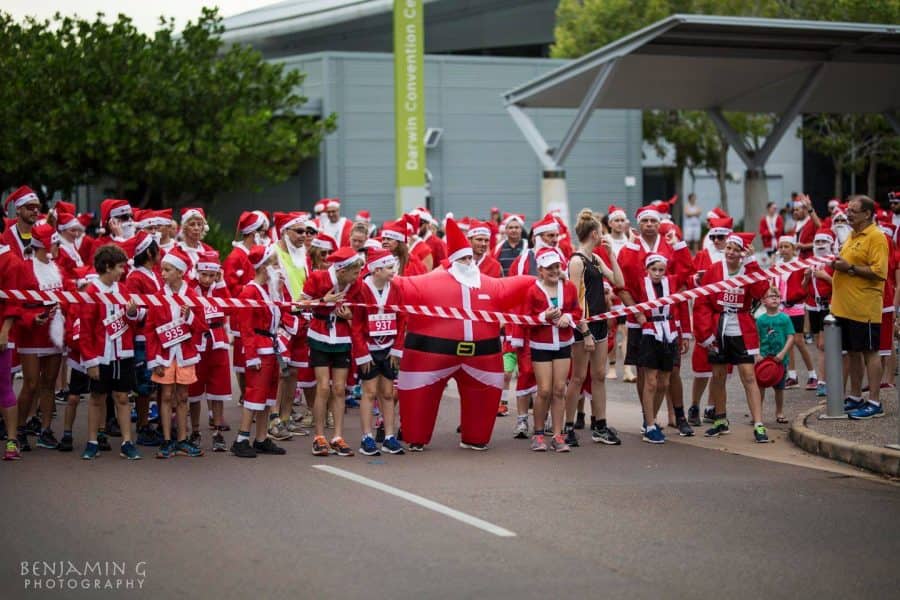 JOLLY VOLLIES WANTED:  If you're keen to help volunteer at the Santa Fun Run please register your interest by emailing or calling our office.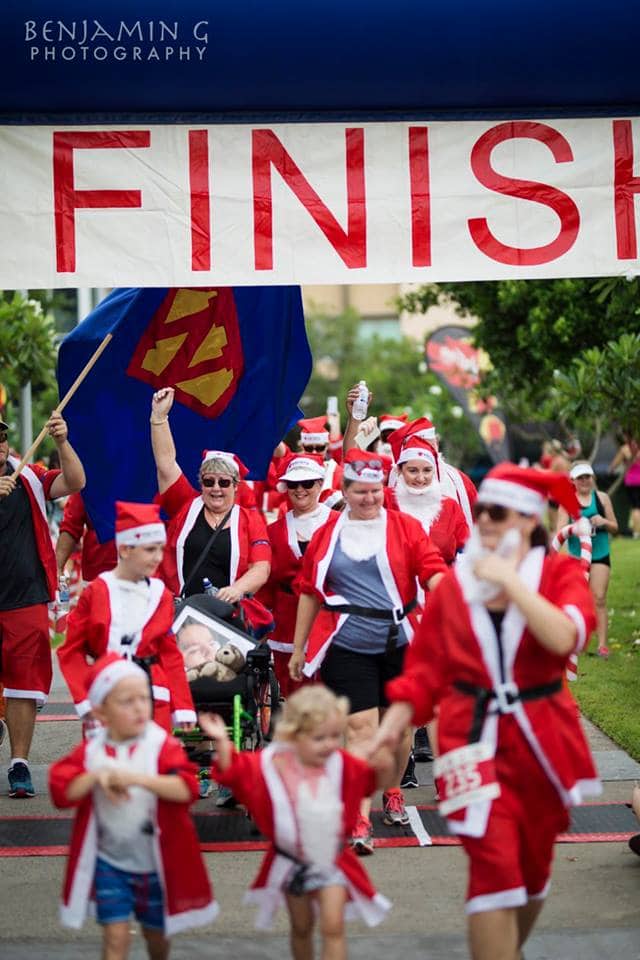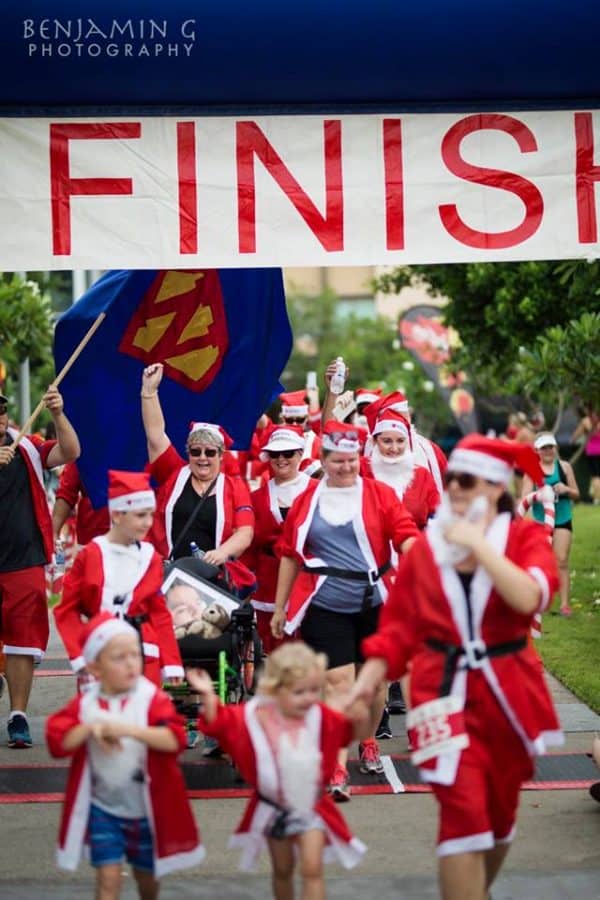 If you have any questions at all, would like to sponsor or volunteer for the event please give us a call on 0434 738 636 or email
Thank you for your support, good luck fundraising and enjoy the fun run!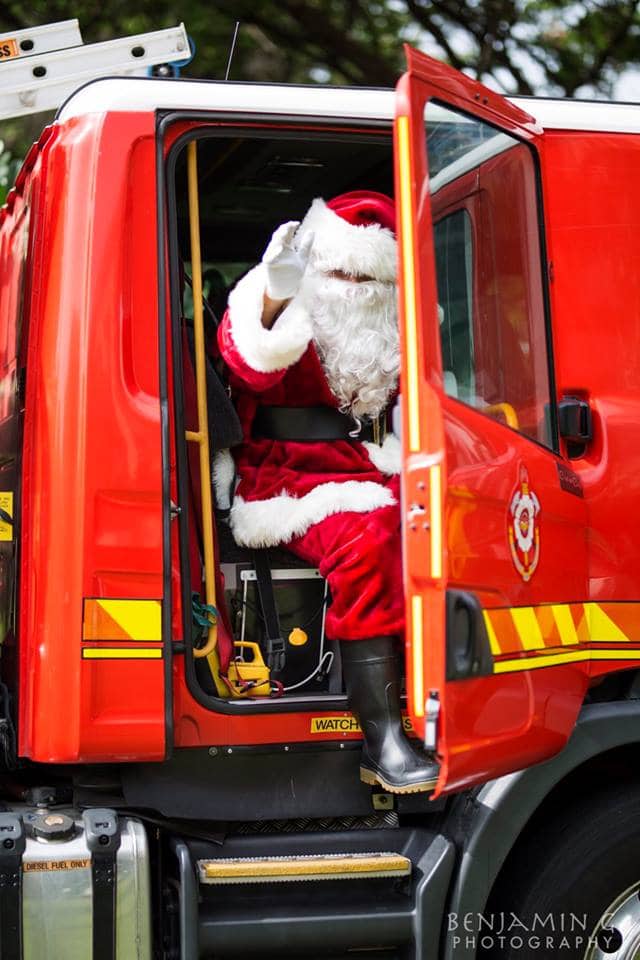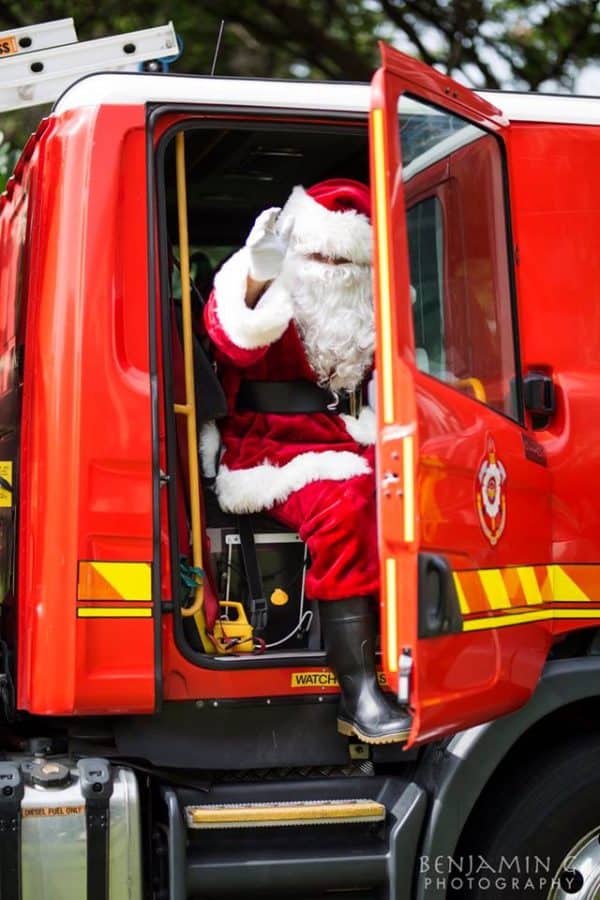 Thank you all for supporting Variety, the Children's Charity NT!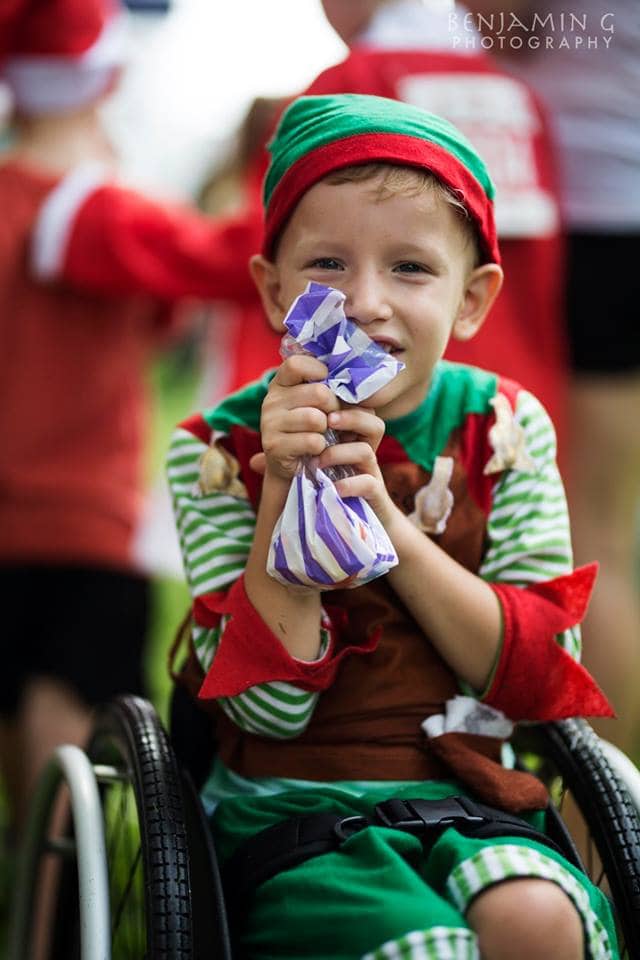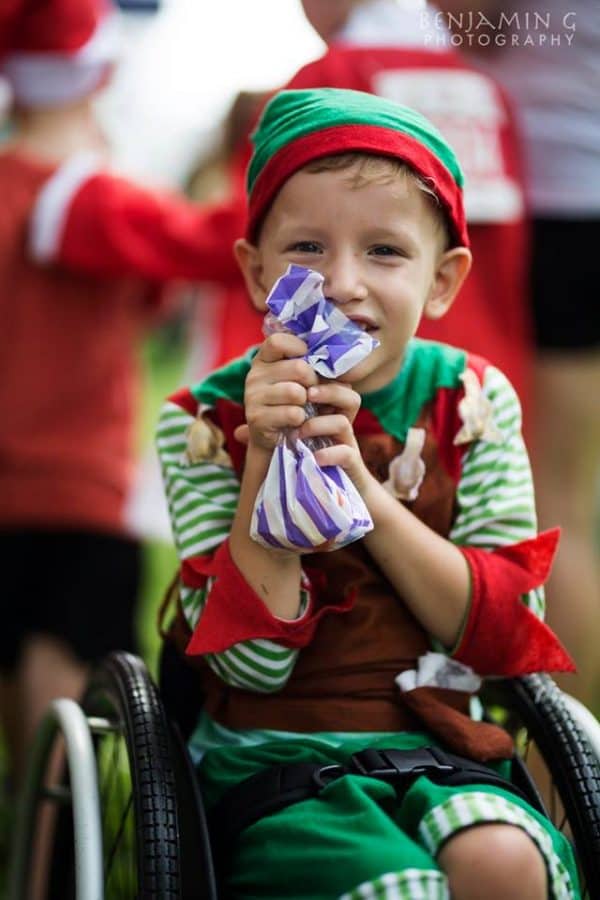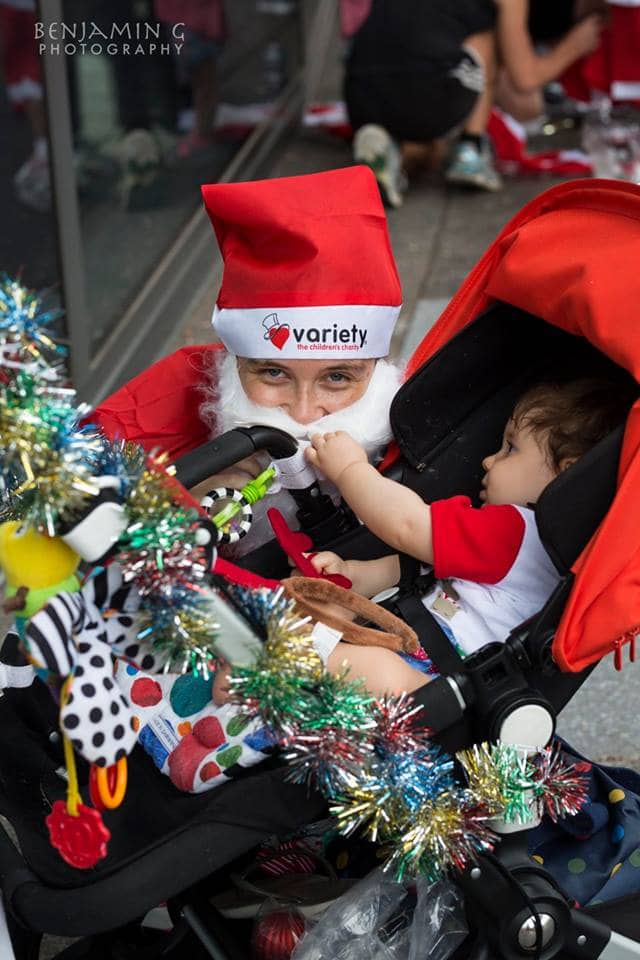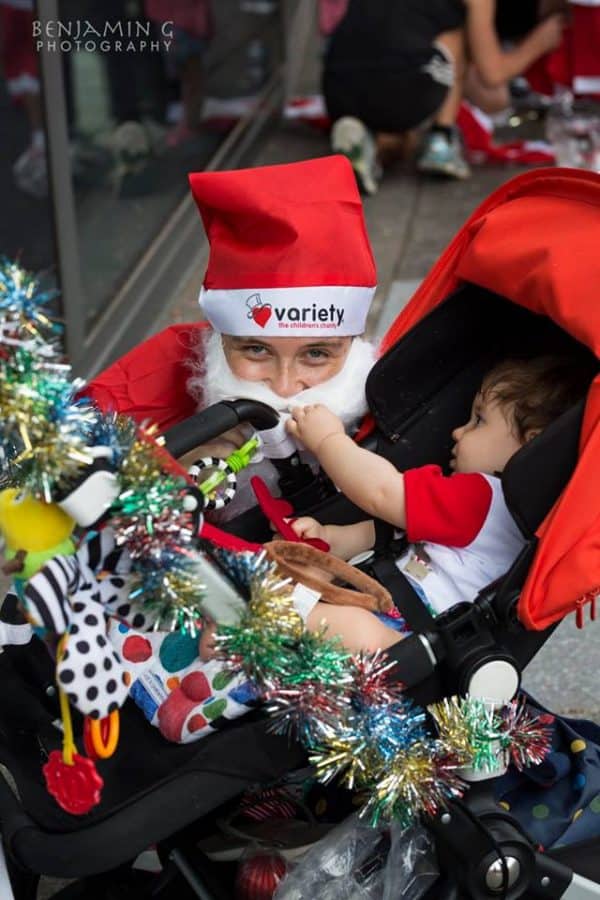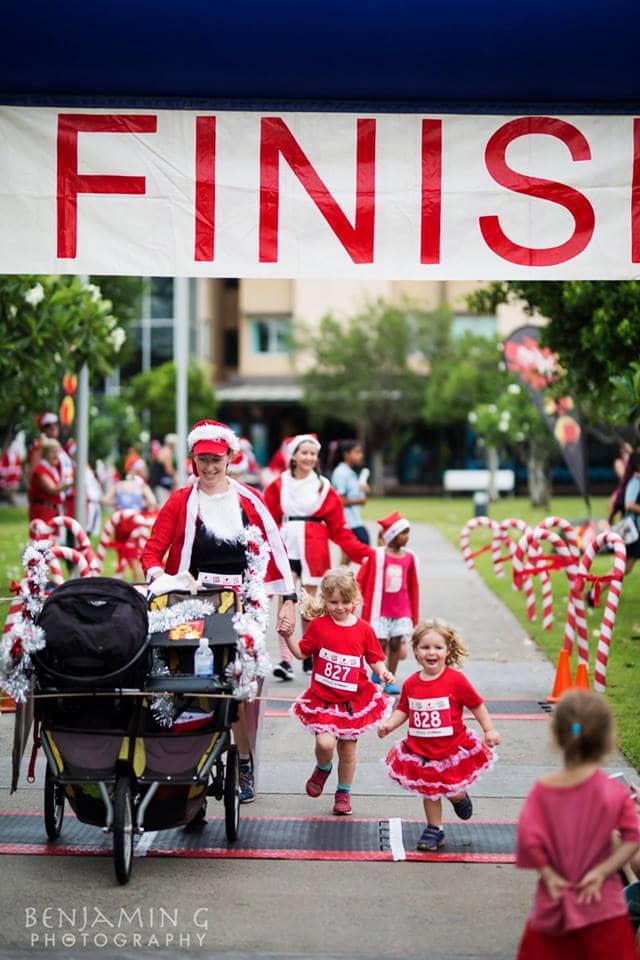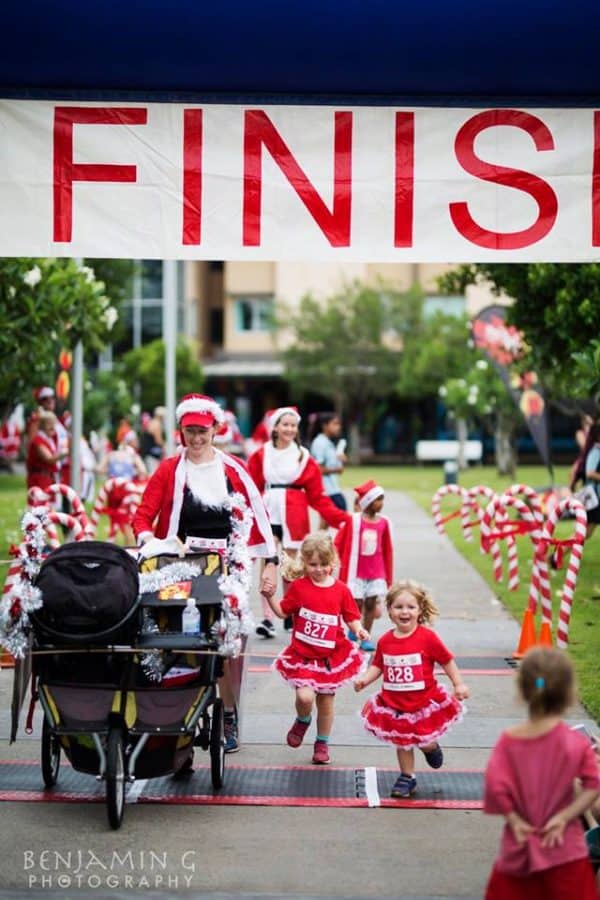 We wish you a Merry Christmas and joyous festive season!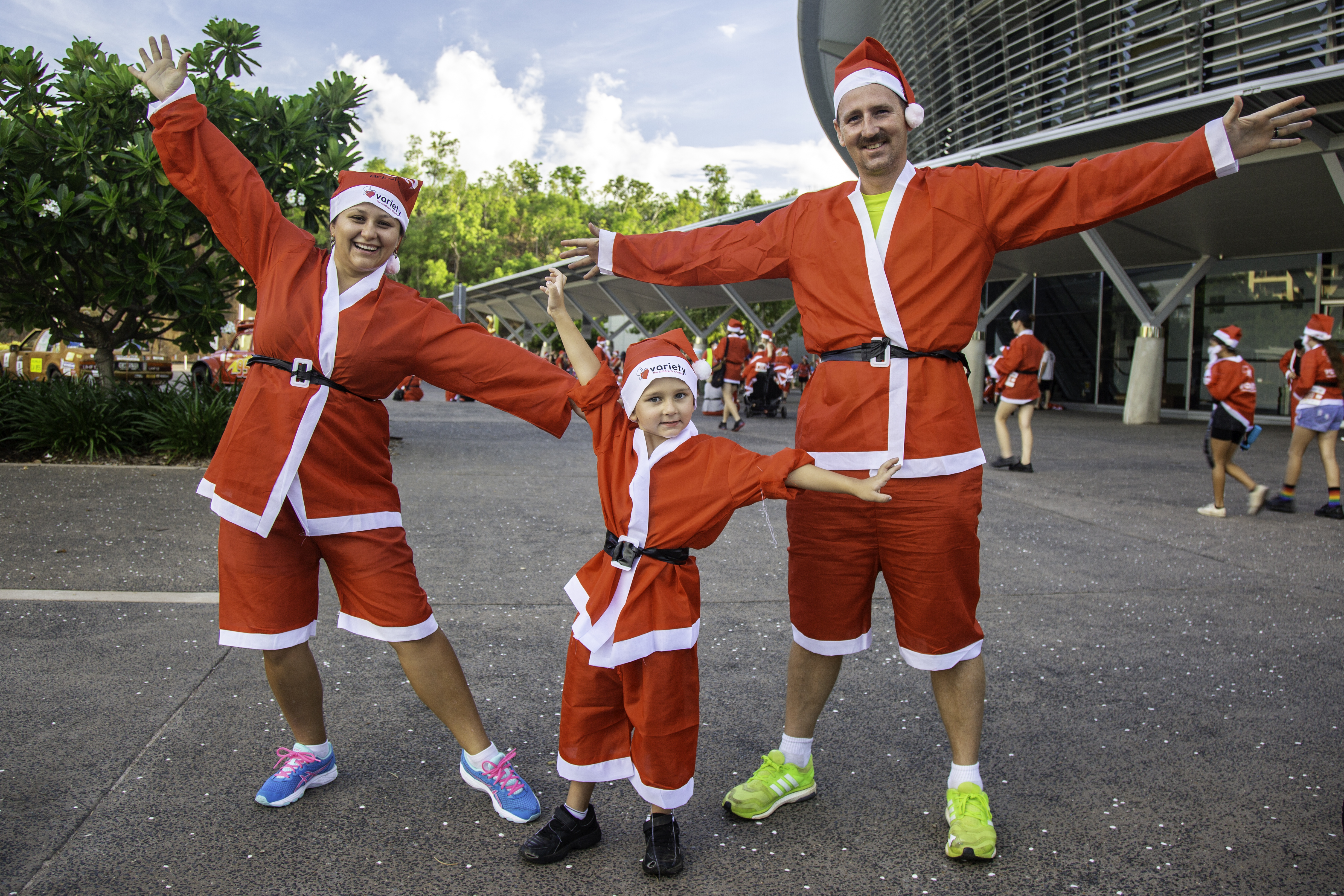 THANK YOU to our Event Sponsors, your support helps us to make this event extra special and successful!
If your business would like to get involved with the Santa Fun Run please contact us!