Melbourne's newest and most exciting playspace has opened. Located in Clyde, Variety Livvi's Place at Edgebrook has been inclusively designed for kids of all ages and carefully crafted as a playspace for everyone to enjoy. 
The playspace has four zones, each with its own unique narrative to follow. From an Aquatic Zone with water play, to an Amphibian Zone with wheelchair accessible trampolines, a Lettuce Farm Zone and Birds in Flight Zone complete with zip line, each section offers an adventure all of its own! Scattered throughout the space, there are also refuge pods where kids (and adults) can take a break or need a little quiet time before returning to play.  
Variety Livvi's Place at Edgebrook was made possible thanks to Variety's partnership with Stockland. 
Amy Hogan, National Manager – Group Sustainability at Stockland, said that the company has been steadfast in its commitment to creating inclusive playspaces. 
"Despite the challenging year, we've been successful in delivering four new inclusive playspaces at Stockland Merrylands and Stockland Shellharbour in New South Wales, Stockland Cairns in Queensland, and our Edgebrook community in Victoria. 
"Our aim is to respond to the needs of people living with disabilities within and around our communities, and to further integrate standards, such as those published by Liveable Housing Australia and Changing Places, across our assets," said Ms Hogan. 
Variety Victoria CEO Mandy Burns enthused as she shared the official opening, "it's great to see corporate investment and thoughtful playground design create fun playspaces like this that actively bring families and kids of all abilities together. Variety – the Children's Charity has invested in our inclusive play program to help make sure that that every child can experience the joy and benefits of play at their local playspace. Variety continues to promote social inclusion through play as we share our inclusive playspace expertise all over Australia. We appreciate the vision of local councils and innovative corporate organisations like Stockland who partner with us to promote happier and healthier childhoods for our kids, no matter their ability or circumstance." 
Variety Livvi's Place at Edgebrook is located at 23 Merribrook Bvd, Clyde VIC 3978.
If you would like a Variety Livvi's Place in your community or would to speak to our Inclusive Play team, please email us or call 03 8698 3900. To keep up to date on all things Inclusive Play subscribe here.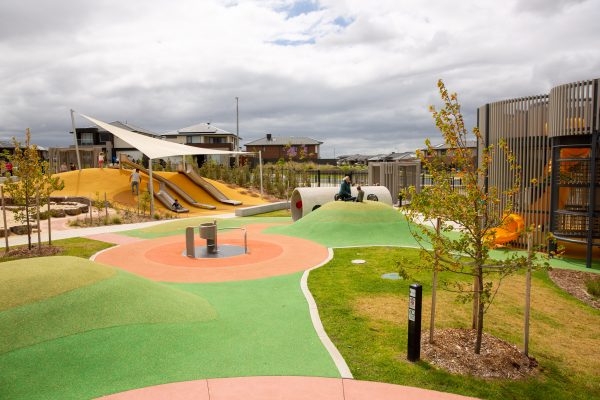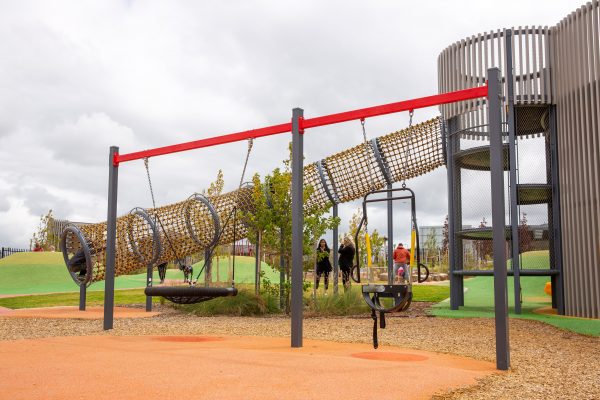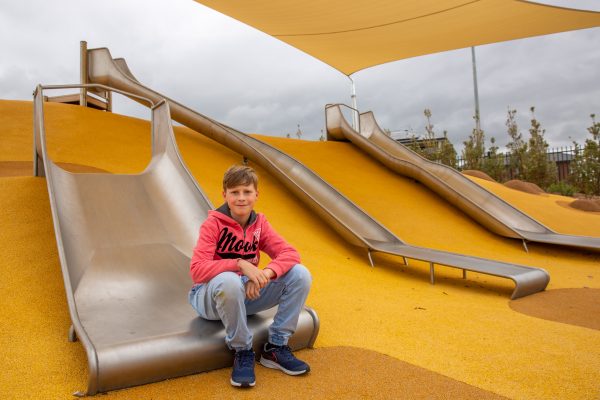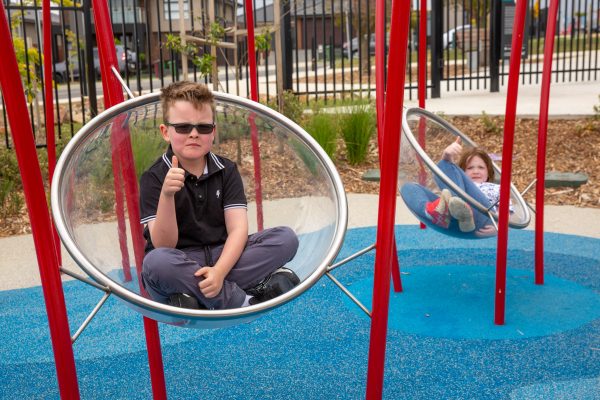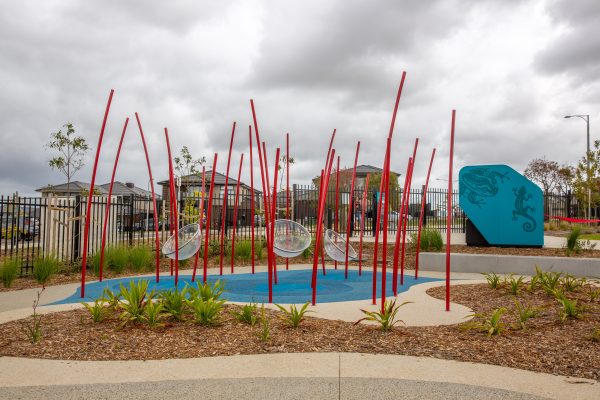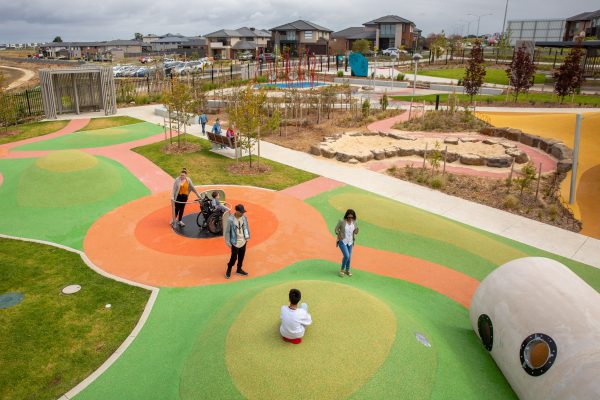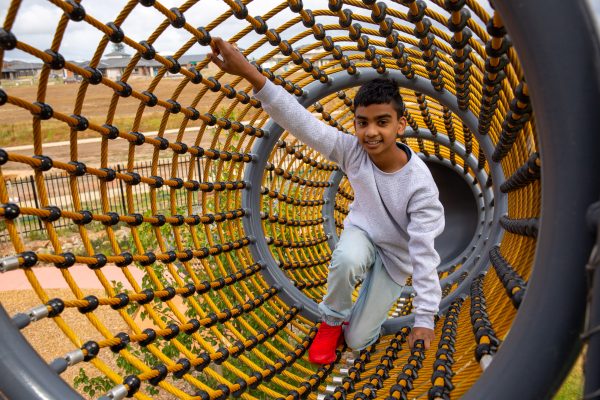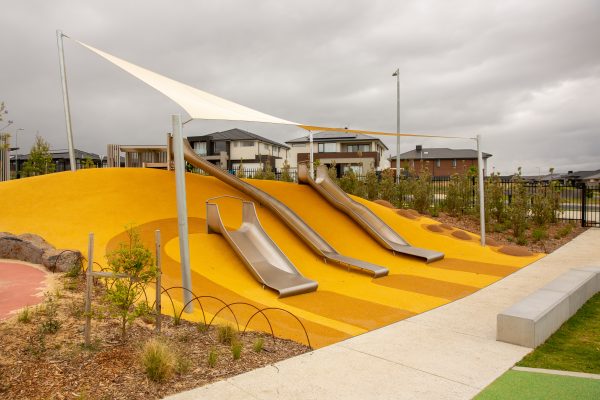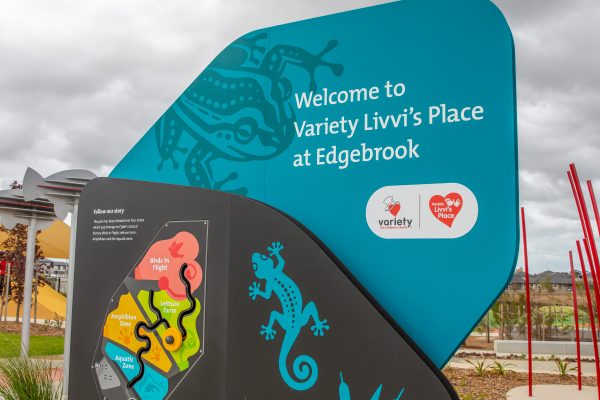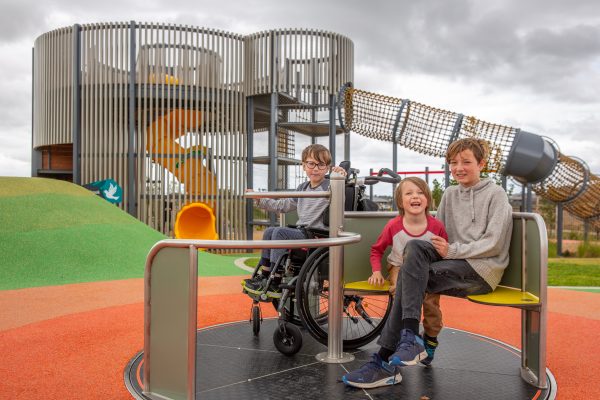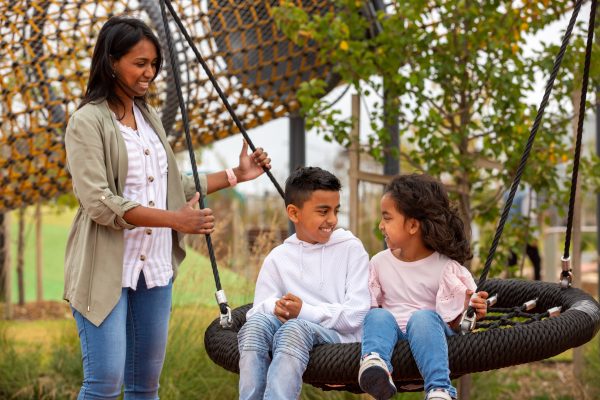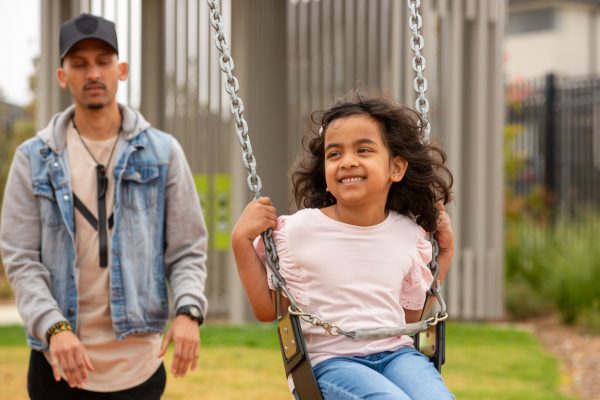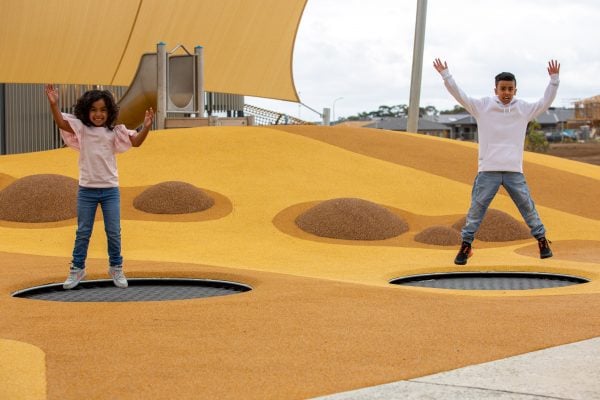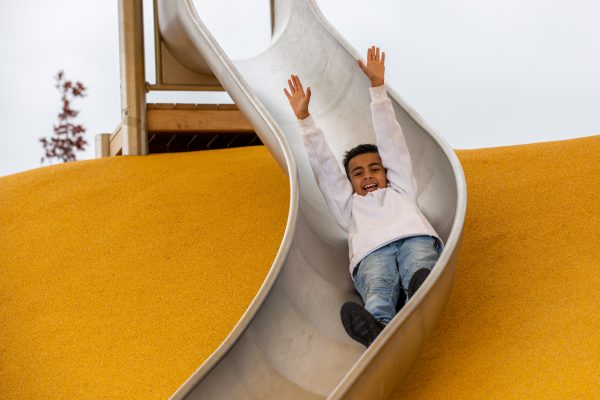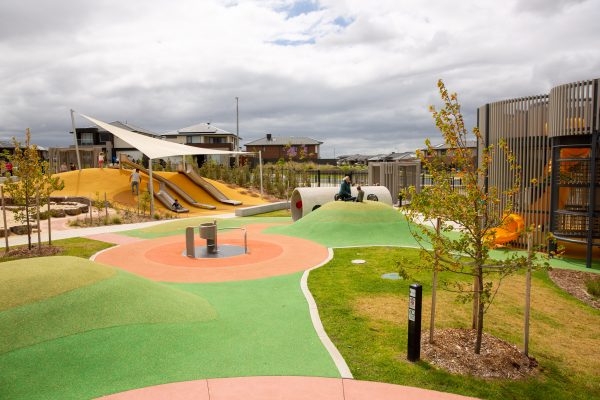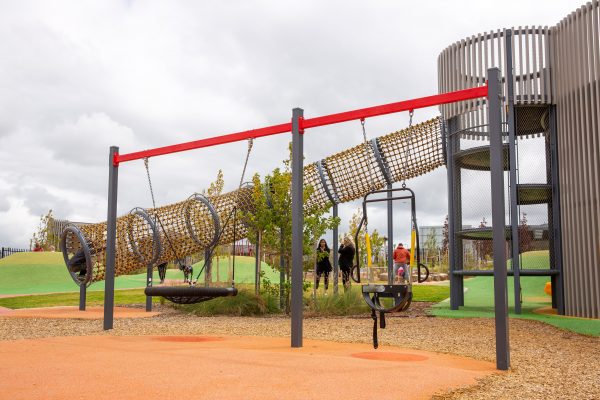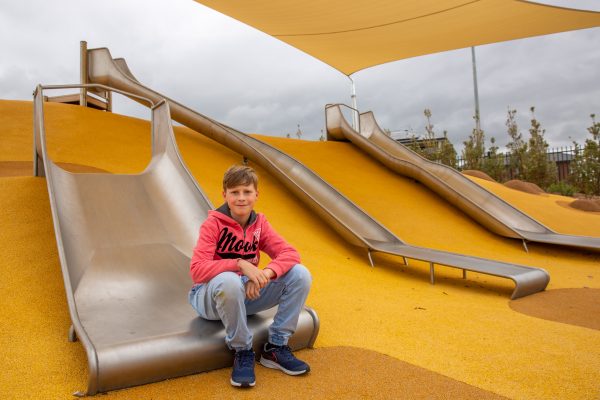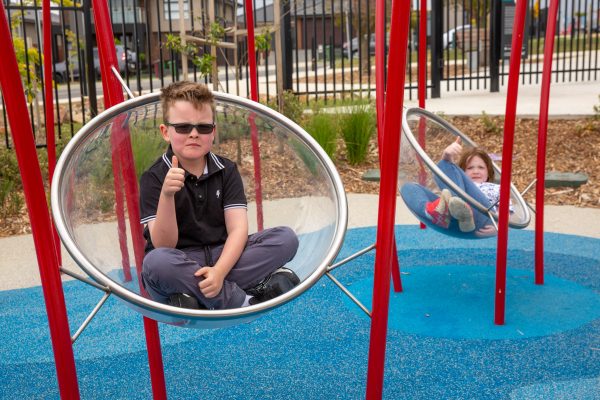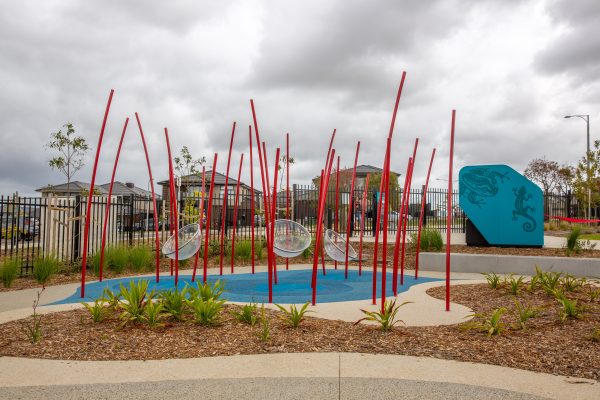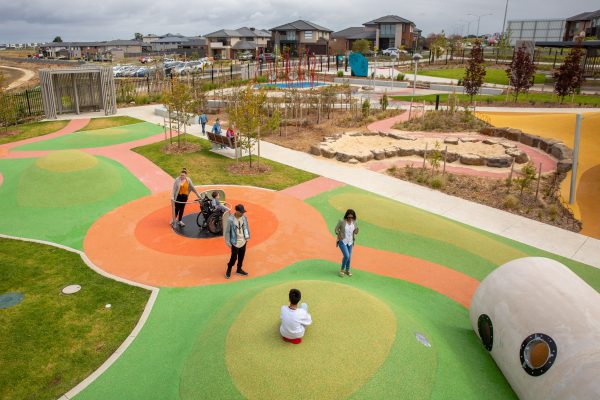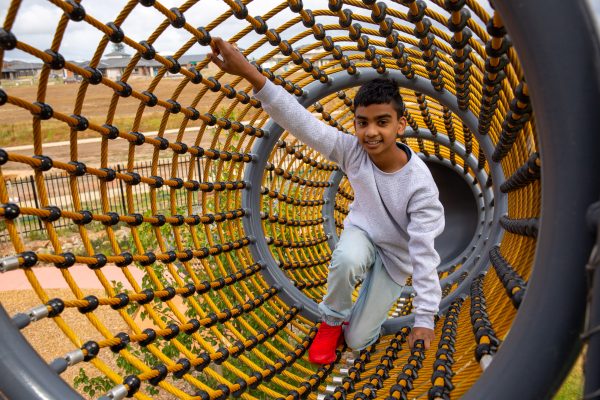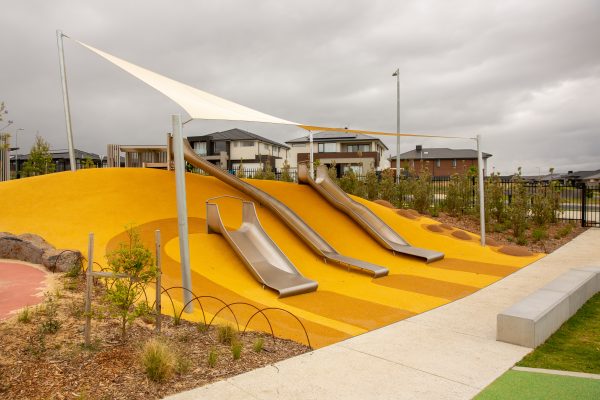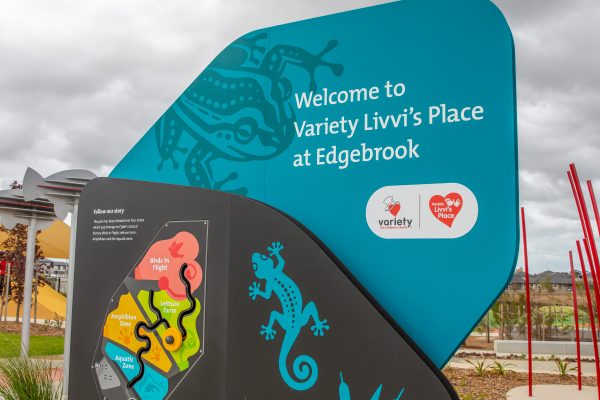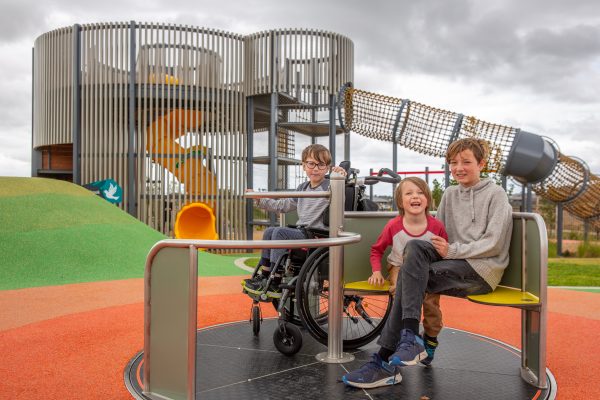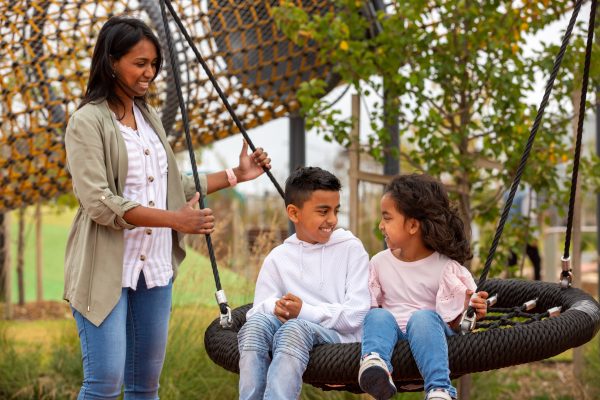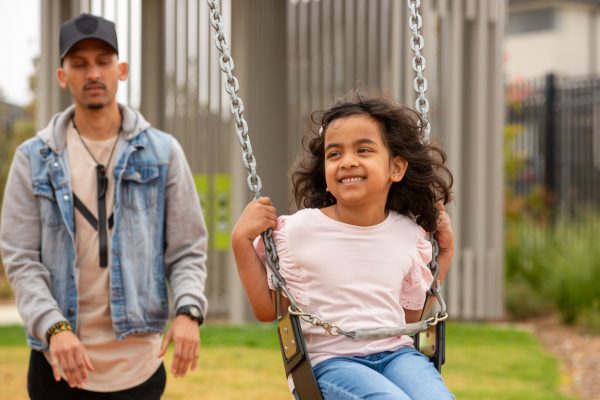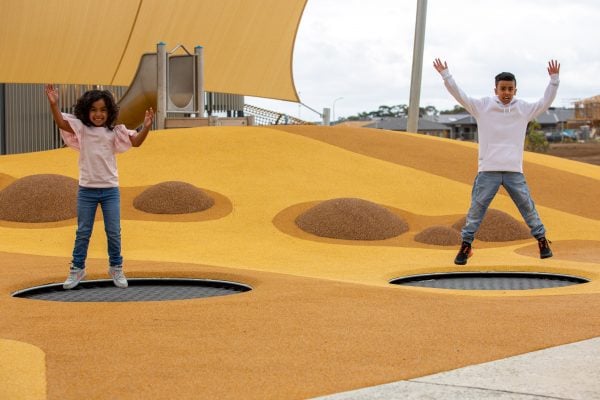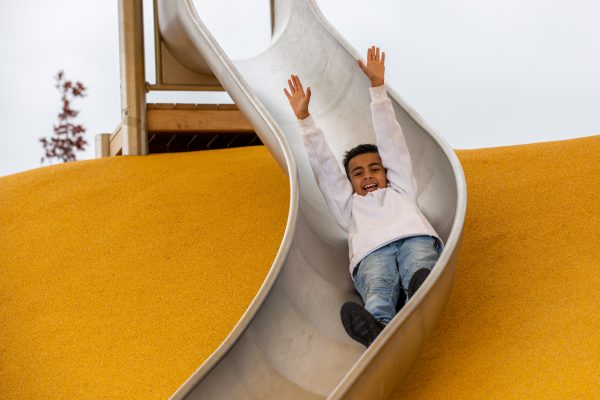 Subscribe and stay updated