Variety – the Children's Charity NSW/ACT will be changing to a new granting system on 22 October 2018. Any open applications will need to be submitted prior to this date, otherwise they will need to be restarted.
The new grant system will be easier to use and provide you with more information about your applications. Please note that this does not apply to Every Chance to Play grants.
If you have any questions or concerns please get in contact with the Kids Support Team kidssupport@varietynsw.org.au or call 02 9819 1000.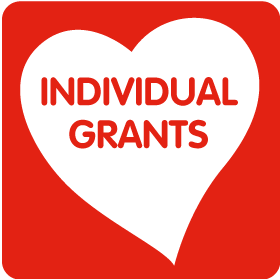 We grant:
(Sport registration for kids living in the ACT)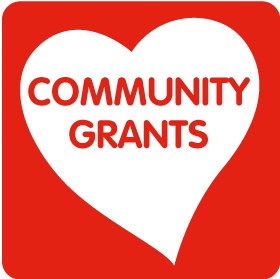 We grant the following to organisations that support kids in need, including schools, not-for-profits and community groups.
(eg. educational resources, medical equipment & supplies, mobility equipment, technology)