Please note we have a new grants system in place to make it easier for you to apply and keep track of your applications.
If you have started an application since the 5th of November you can login to your account here. Otherwise please click the appropriate link below to create an account and start an application.
Some grants have also be slightly amended, so please read the guidelines carefully before submitting your application.
If you have any questions please contact the Kids Support team on kidssupport@varietynsw.org.au or call 02 9819 1000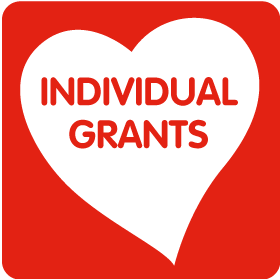 We grant:
(Sport registration for kids living in the ACT)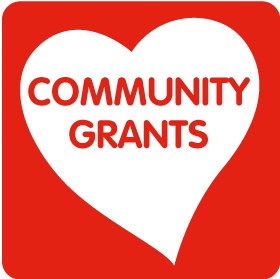 We grant the following to organisations that support kids in need, including schools, not-for-profits and community groups.
(eg. educational resources, medical equipment & supplies, mobility equipment, technology)