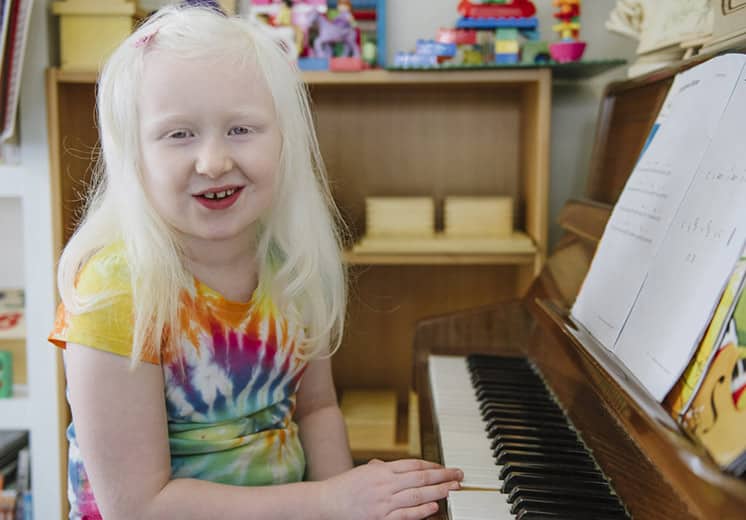 Variety NSW/ACT provides assistance towards the purchase of equipment and resources so children 0-18 years diagnosed chronic illness, disability or identifying with financial hardship or geographic isolation may have an opportunity to increase their educational goals, where they may not otherwise be afforded the opportunity to do so.
Item requests from Individuals or Organisations may include but are not limited to, technology (including Assistive technology), education resources, learning aids, inclusive outdoor equipment.
Apply below or contact one of our friendly Grant Coordinators to discuss what your child or your organisation may be eligible to apply for.
Email: grants@varietynsw.org.au
Phone: 9819 1000
Begin Your Application Now
In 2015 we helped over 130,000 children through grants
Equipment that helps children with their mobility, like wheelchairs, walking aids, and modified vehicles. Rare and expensive medical equipment and services including insulin pumps, wigs, feeds, nappies, oxygen pumps and more. Technology, programs and scholarships that help children unlock all the joys of education and communication.