Turn your trash into a valuable donation
It's time to renew the way you look at your trash, because it now has the power to help WA kids in need and reduce your environmental impact without costing you a cent!
Thanks to the state government's new Containers for Change recycling scheme, 10c from every eligible container that you dispose of could be donated to Variety WA; reducing landfill and helping us provide essential support to more WA kids who are doing it tough.
You can drop off your eligible containers at your nearest Containers for Change refund point across WA; turning your rubbish into a valuable donation to Variety WA.
Here's how it works…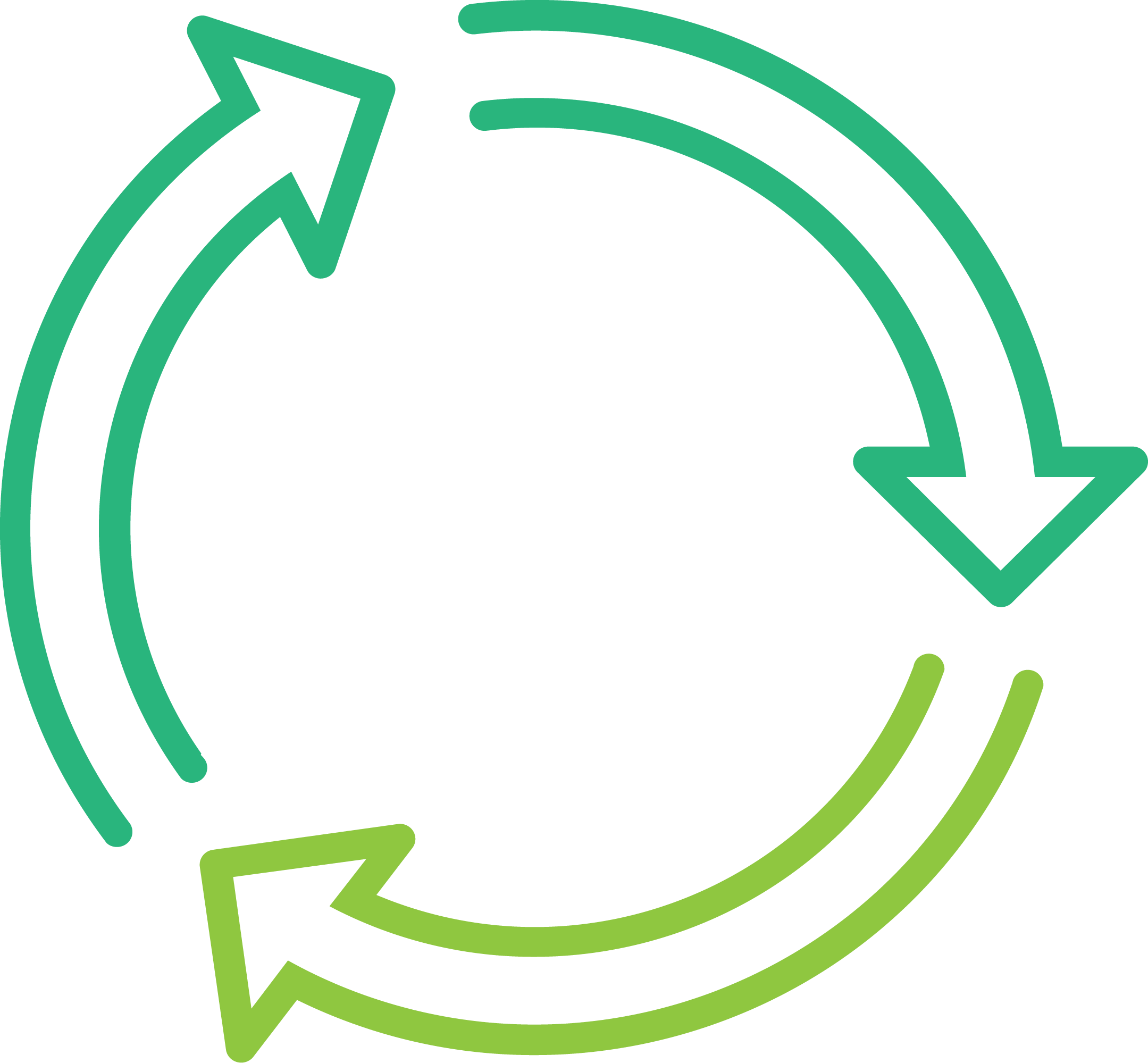 Learn
Find out which containers are eligible for the refund here and decide how you will collect these containers separately from your everyday waste.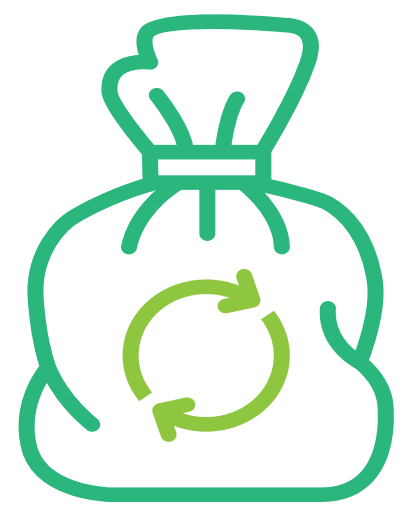 Collect
Start collecting eligible containers. You could engage your workplace, school or other local organisations to expand your impact.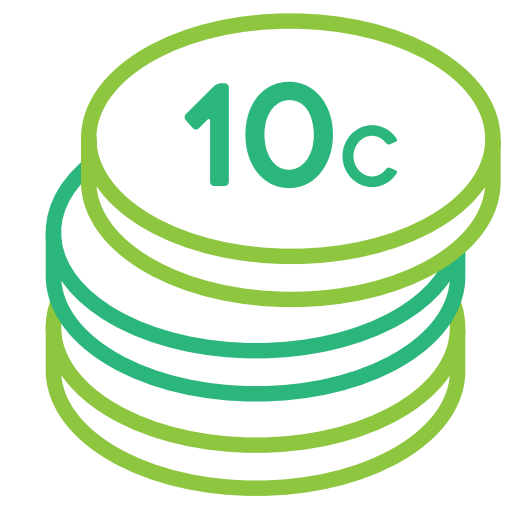 Donate
When dropping off your containers, use the Variety WA Scheme ID C10285207. You can also drop your containers at the Variety WA office.
If you have a business or office with significant eligible container waste, we can even provide you with a bin and collect the containers from you at no cost, thanks to our recycling partner, Scouts WA! Click here to find out more.
If you have any questions about how you can get involved with Containers for Change, please get in touch:
[email protected]
(08) 9355 3655
Thanks to our recycling partner Scouts WA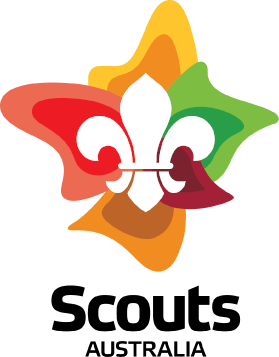 And our Containers for Change supporters…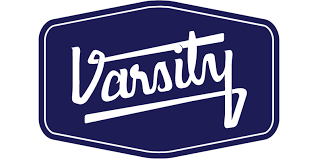 Perth Seawater Desalination Plant