Variety SA Fundraiser Calendar
The Variety calendar includes all fundraisers for our SA Variety Bash, Variety Moto Run and Variety SA 4WD Adventure. More information for these fundraisers can be found by clicking the more information link below each listing.
Have a fundraiser coming up?
If you are a participant on a Variety SA event and have a fundraiser coming up, you can have it listed here by filling out the registration form here
Recently completed a fundraiser?
If you recently completed a Variety SA fundraiser, please complete the fundraiser reconciliation form here
Ongoing
4WD Adventure Car 222 – Explorer Box Fundraiser
More information
Bash Car 88 – Madagascar "Entertainment Membership" Offer
More information
4WD Adventure Car 34 – Twins home building maintenance offer
More information
Bash Car KAOS Firewood Fundraiser
More information
Ramsey Bros Tablet / Phone RAM Mounts
Great way to mount your tablet or phones in your motoring event vehicles
More information
Contact: Email Alex to order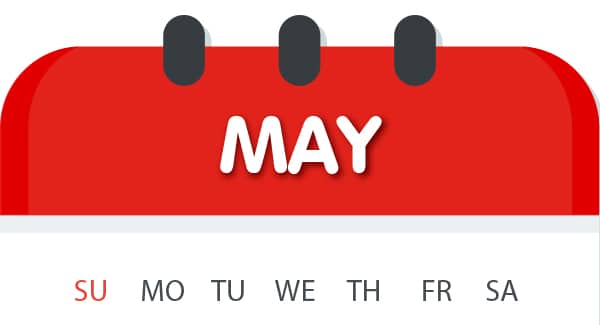 May (2022)
Variety SA 4WD Adventure (2022): Event Reunion
Date: Wednesday, 25 May (2022)
Location: TBC
Time: TBC
Contact: Variety SA 4WD Adventure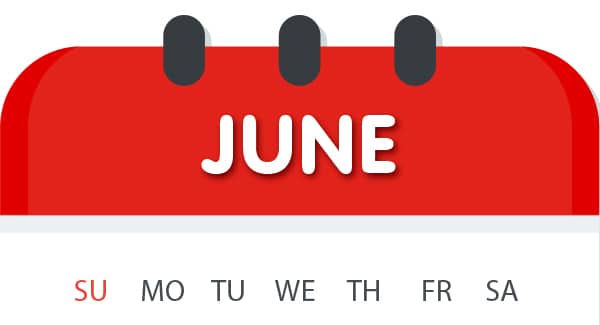 June (2022)
SA Variety Bash (2022): MW Day
Date: Sunday, 26 June 2022
Time: 7:30am – 10:30am
Venue: TBA
Contact: SA Variety Bash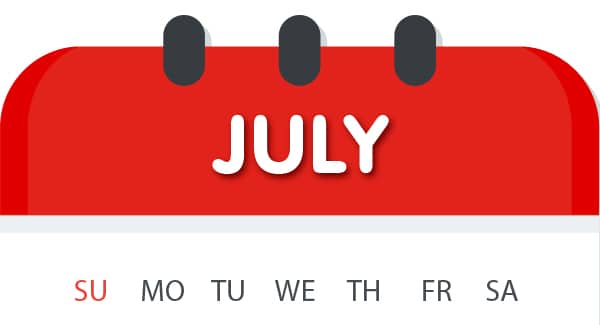 July (2022)
Variety Ball 2022: 'Variety Christmas Wonderland'
Date: Saturday, 2 July 2022
Time: 7:00pm – 12:30am
Venue: Adelaide Convention Centre
Contact: Event Enquiry
Event Website
BOOK TICKETS
SA Variety Bash Car MIN Tumby Quiz Night
Date: Friday, 15 July
Venue: Tumby Bay District Soldiers' Memorial Hall
Book tickets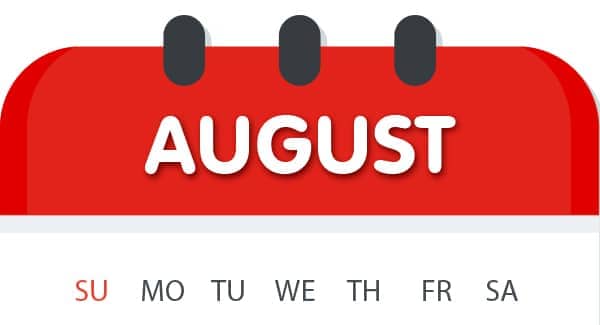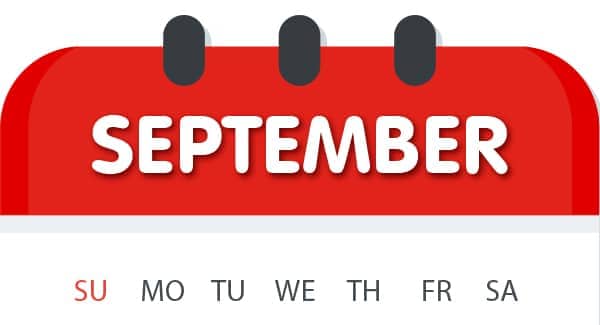 September (2022)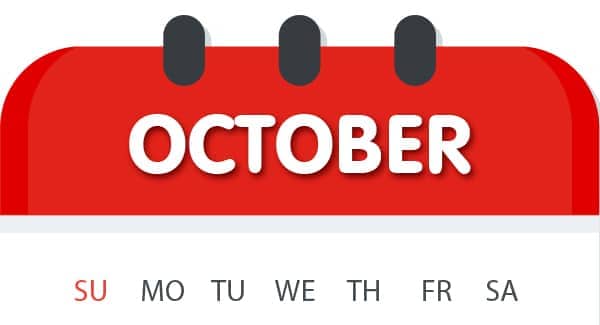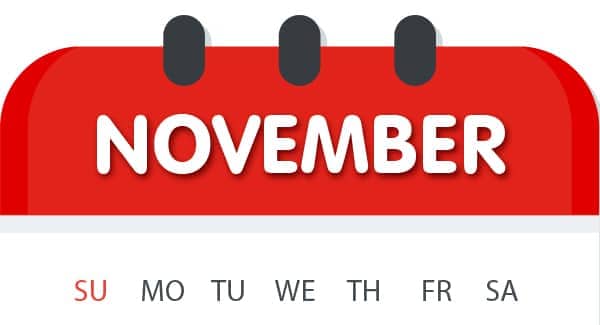 November (2022)
Variety Melbourne Cup Luncheon
Date: Tuesday, 1 November
Location: Adelaide Convention Centre
Contact: Functions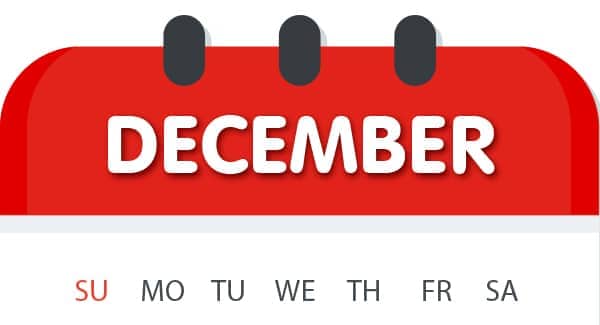 December (2022)