The Variety SA Business Directory
The Variety Business Directory
What better way to say thank you to those people who donate their time, money and effort to children in need throughout the country, than to support their businesses.
All Variety Business Directory members, offering goods and services are involved with Variety in one capacity or another, either as a Sponsor, Member, Volunteer, Event organiser, Fundraiser or a participant in the Bash, 4WD Adventure or Moto Run – or in some cases all of the above!
The directory offers you the opportunity to support those who support Variety.
If you wish to support Variety, and list your business in the directory – contact us at info@varietysa.org.au
Using the directory is easy!
Why not give it a try?   Go to the directory now…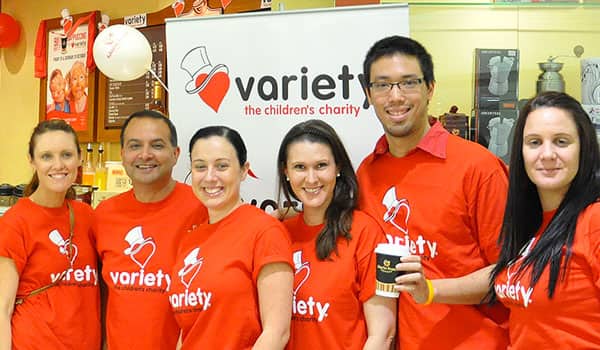 Business of the Month
There is currently no Featured Business of the Month during our Website migration. Check back again soon, or if you are interested in having your business listed or featured as Business of the Month email Jane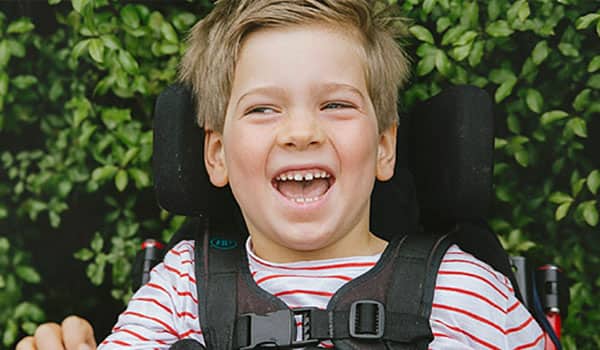 Newest Business Listings
Here is a short list of businesses recently listed on the Variety SA Business Directory
Caring people like you have helped thousands of Aussie kids in need
Each year, thousands of kids who are sick, disadvantaged or who have special needs turn to Variety for support when they need it most.

Meet some of the children whose lives have been changed by caring people like you.