Be a hero for kids in need
You can change the life of a child in need by raising money your own way. All it takes is a big heart and a great idea. Which superhero will you be?
"A true hero isn't measured by the size of his strength, but by the strength of his heart"
Zeus from Hercules
Don't all kids deserve to follow their dreams, and be the best they can be? The children we support are facing bigger challenges than most. You can help them overcome these obstacles by holding a fundraiser or participating in an event and raising money for Variety – the Children's Charity.
Decide what kind of hero you want to be.
Choose your challenge – set a fundraising goal and register your event or campaign with us.
Take over the internet
Share your fundraising page with your friends and foes on Facebook, Twitter, Instagram, Snapchat, Reddit and every other social media channel you have. Find any way you can to tell everyone about it so you can reach your fundraising goal (our Toolkit will help).
Save the day
All the money you raise will go towards helping children who are sick, disadvantaged or have special needs overcome the obstacles they are facing and live life to the fullest. We will show you the impact you are making by sharing our family stories with you.
How to be a hero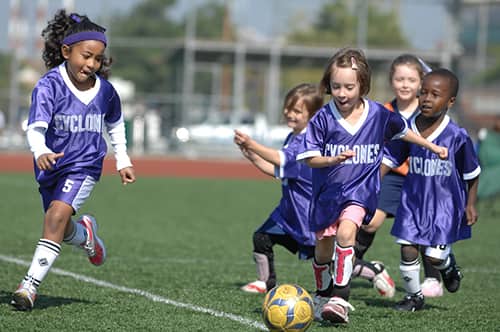 Take part in a sporting event or create your own sponsored fitness challenge. It's a great excuse to get fit for kids in need.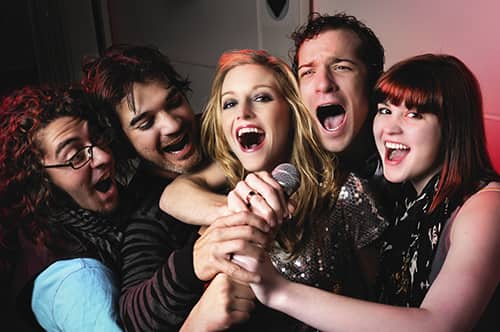 Hold a movie night, a trivia night, a karaoke contest, or a talent show. You are only limited by your imagination!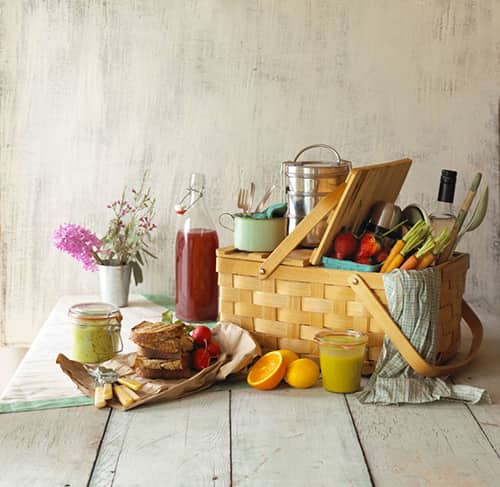 Host a morning tea, a special dinner party or a picnic in the park. Dress-up in your finest for a great cause!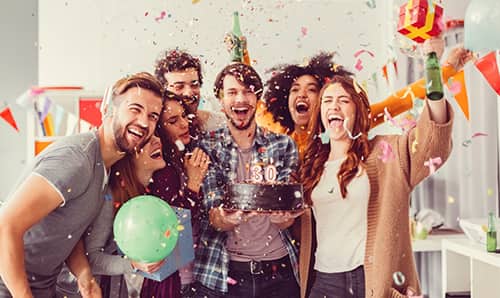 Make birthdays and special celebrations count for kids in need too. Ask friends and family to make a donation instead of giving gifts.
Sky City
A big Thank You to all of the employees at SKYCITY Adelaide Casino for raising such an awesome amount of money to help SA kids in need.
A generous cheque was presented to Variety SA CEO Mark McGill from Adelaide Casino's HR Manager Cameron Tannock and HR Projects Officer Stephanie Hartley.
SkyCity Adelaide raised $22,621.50 through having casual days and other staff fundraisers, well done!
T2T Alliance
Thank you to T2T Alliance who raised $3,759.50 for Variety through the innovative plan of ''fining'' their colleagues for poor behaviour! Don't be late for a meeting or say a bad thing again…
Clever thinking for a good cause!
Kennard's for Kids
Thank you Kennards Hire – Their 'Kennard's for Kids' initiative raised $25,000 for Variety throughout September and October this year with your support, by donating $2.00 from every hire!
Need more support?
If you'd like more information or inspiration about raising funds for our life-changing work here at Variety, we'd be delighted to hear from you. We can help you reach your goals, while you have fun giving back and helping kids in need.
We're here to help! Call the Variety office today!