Variety From the Heart Awards 2021
On Friday, 3 December we hosted our annual Variety 'From the Heart' awards at the Adelaide Convention Centre. An event which celebrates the Variety family and their dedication to kids in need.
Congratulations to our individual FTH award recipients, Dr. Bill Geyer and Greg Hall, both very dedicated and highly respected supporters of Variety SA.
We also congratulate our corporate award recipients, Woolworths and Australian Outdoor Living, two fantastic companies who are fully committed to generously supporting South Australian kids in need.
We would also like to take this time to acknowledge Variety Chairman, Brenton Ramsey who has chaired the Variety South Australia Board from 2019 – 2021.
It has been a great night celebrating the contributions of these selfless people and committed community partners. They have each made a substantial impact towards the lives of SA kids in need! A special thank you to all of our Sponsors, Business Partners, General Members and Volunteers who make what we do possible every single day.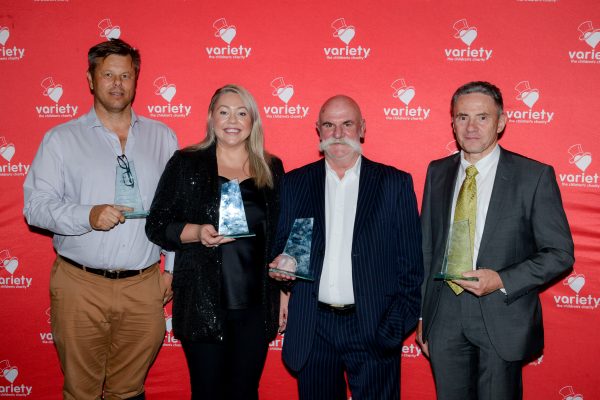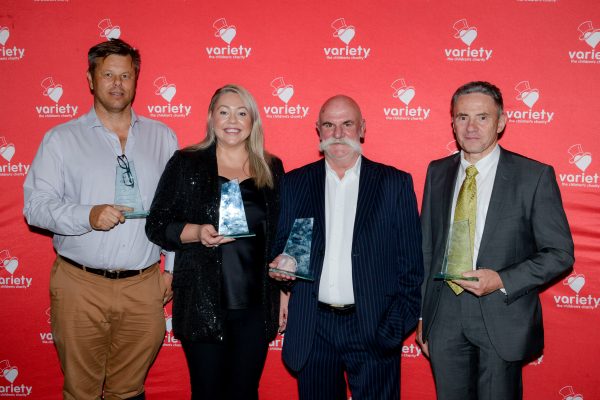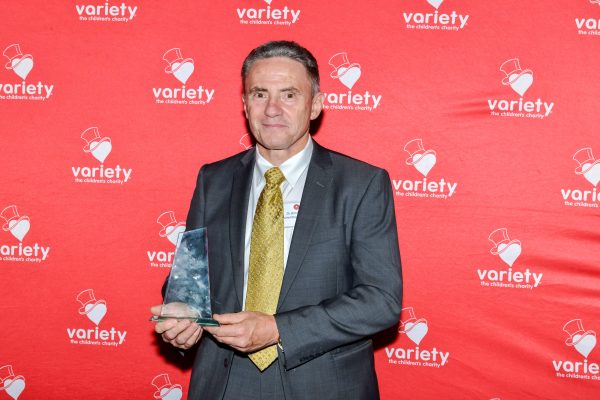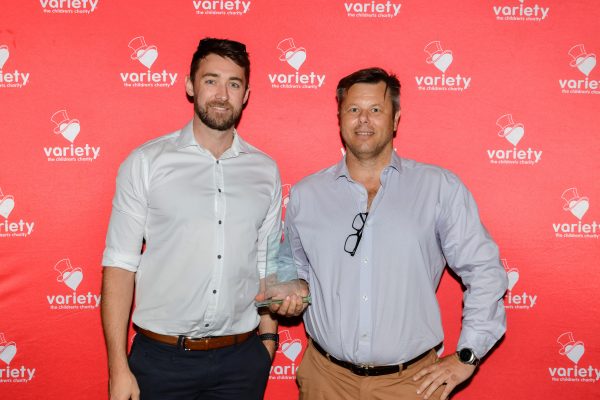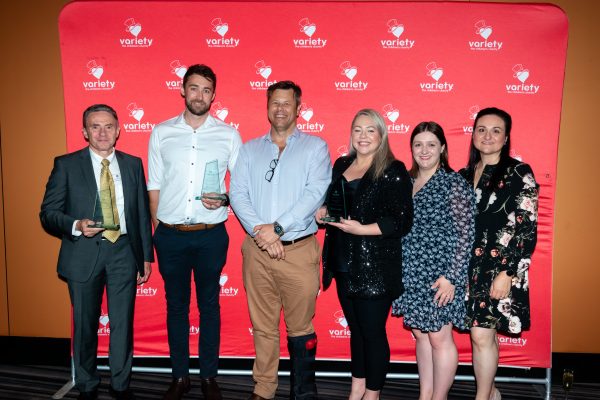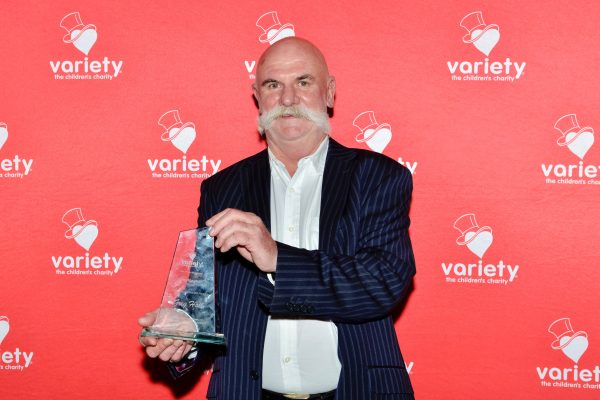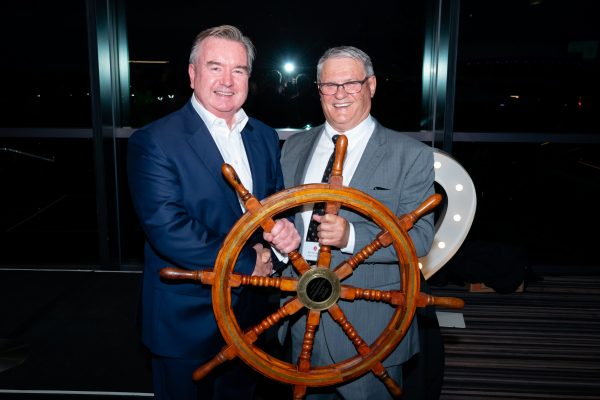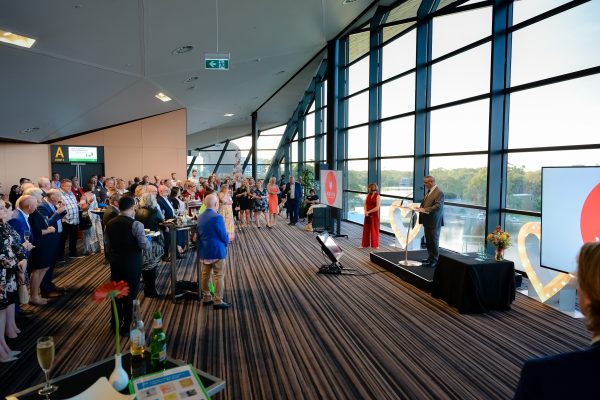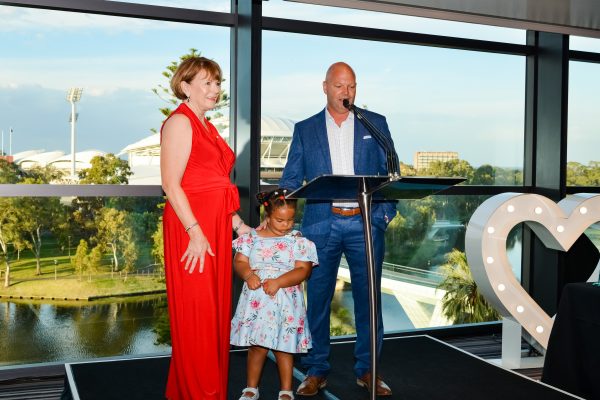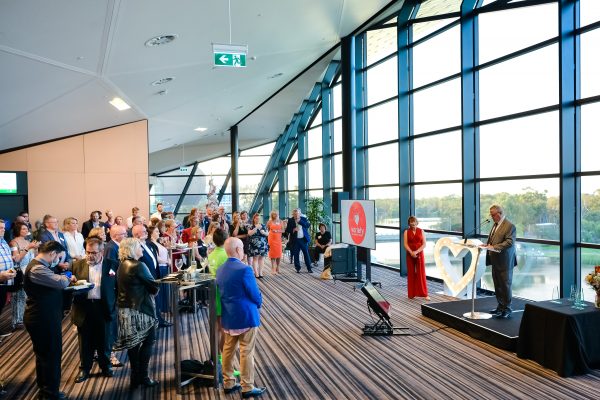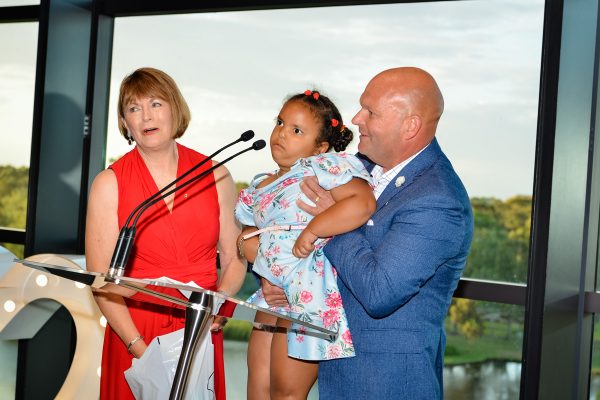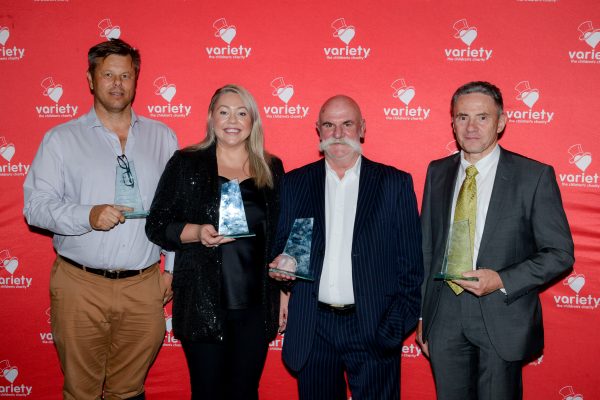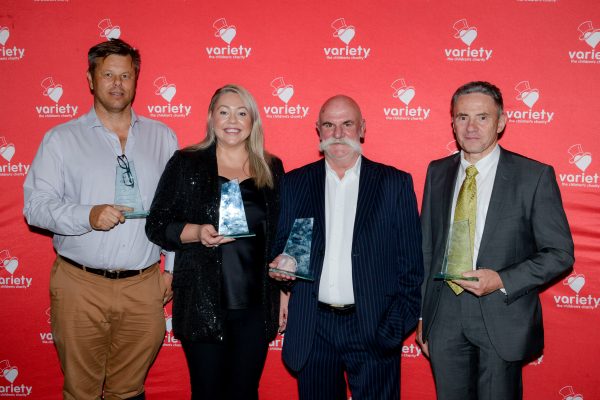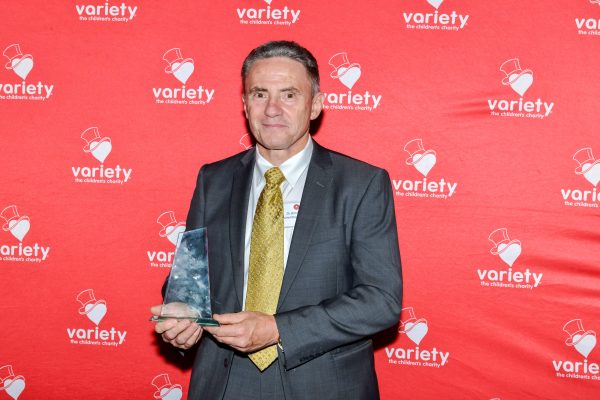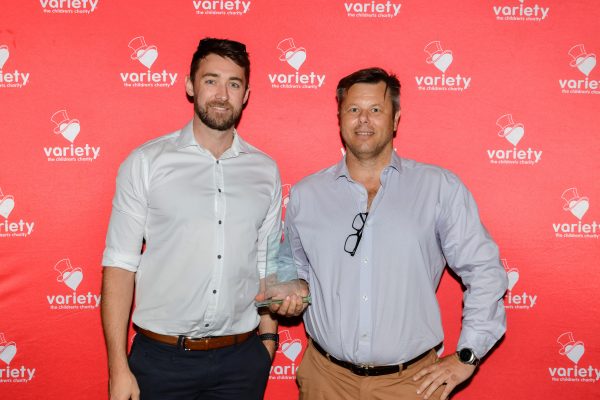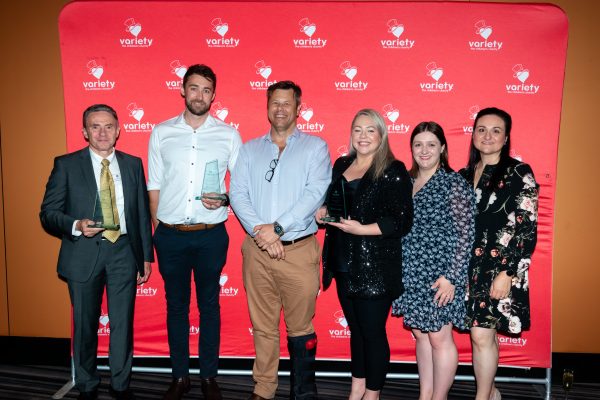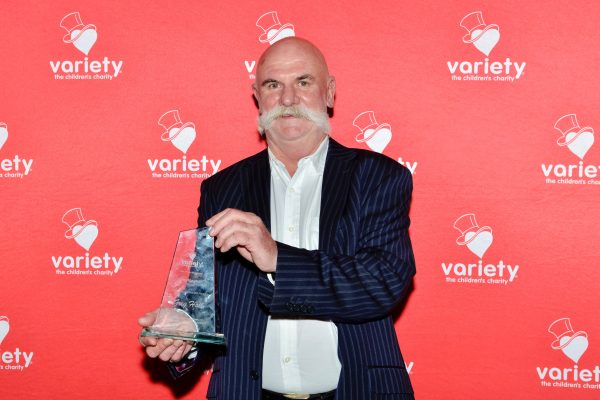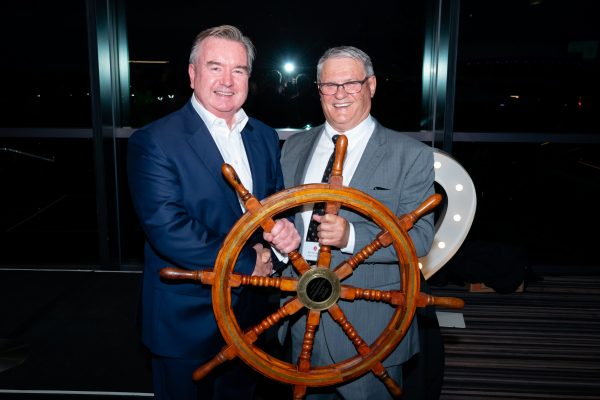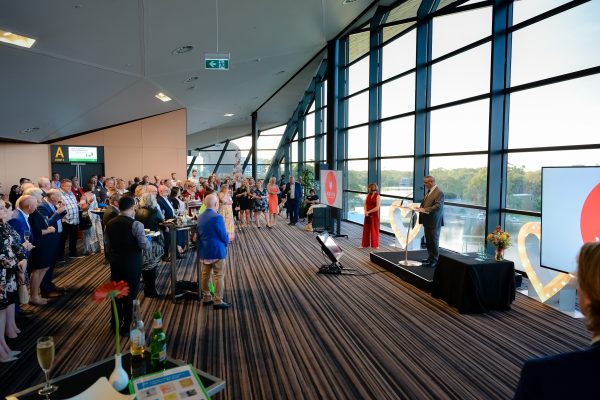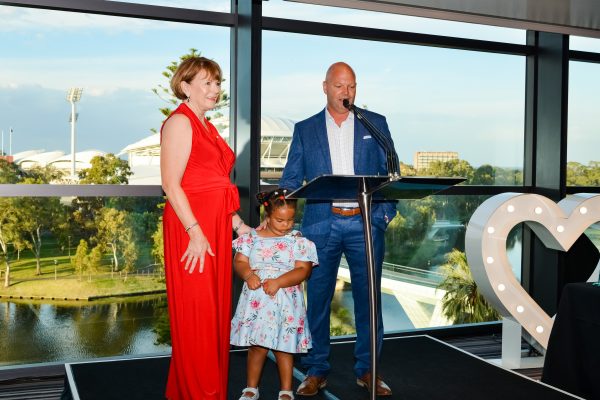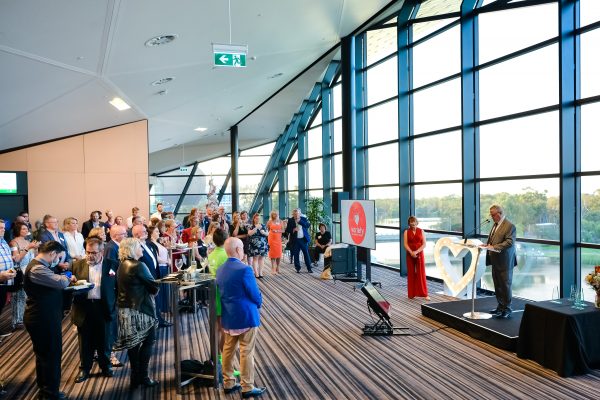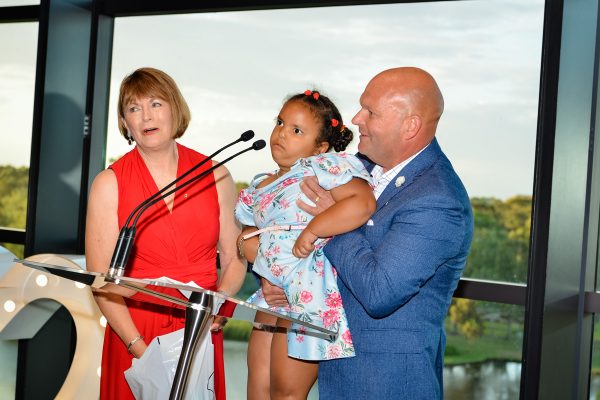 You may also want to read
Subscribe and stay updated