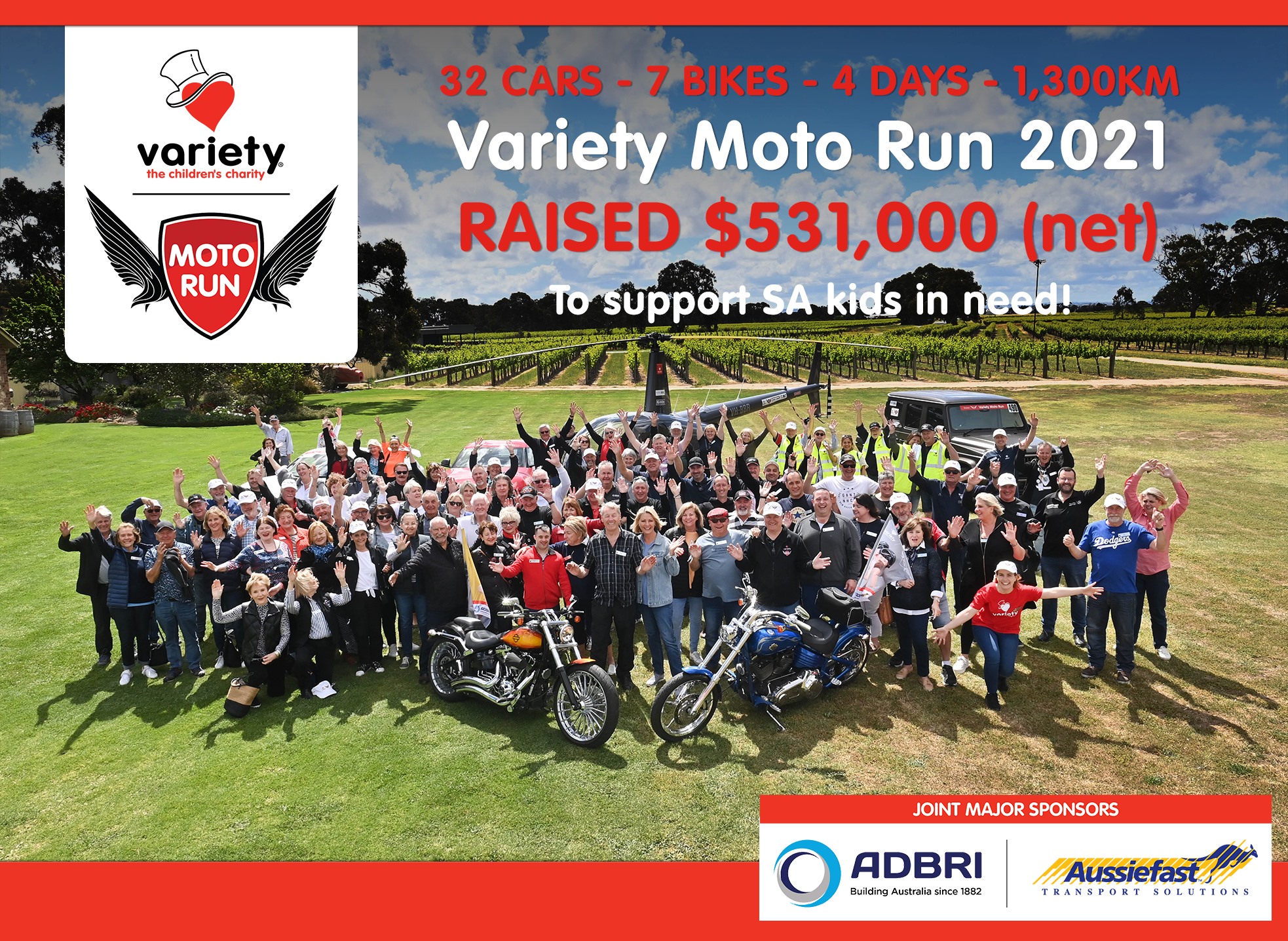 Put your hands up in the air if you broke the Moto Run fundraising record! Yes that's right, the 2021 Variety Moto Run has raised an incredible $531,000 (net) supporting kids in need.
Special thanks to the SA Variety Moto Run joint MAJOR SPONSORS: AdBri & Aussiefast Transport Solutions. GOLD SPONSORS: AMPM Always, Helistar, MGA Whittles Community Foundation, SACARE , and Tim Adams Wines / Mr. Mick Cellar Door and Kitchen and SILVER SPONSORS: Beasley Solar Pool Heating & Terry Howe Printing.
Well done to Ron Barton (VMR Chair) and the committee on another successful event. Thank you to the hard work of our fundraisers, events team, volunteers, sponsors and supporters, this result will make a POSITIVE IMPACT on the lives of South Australian kids who are sick, disadvantaged or have special needs.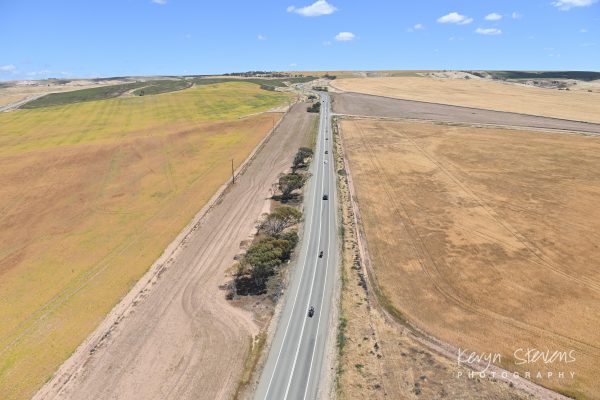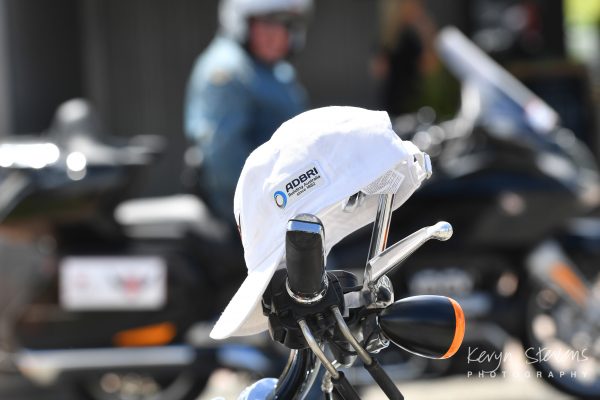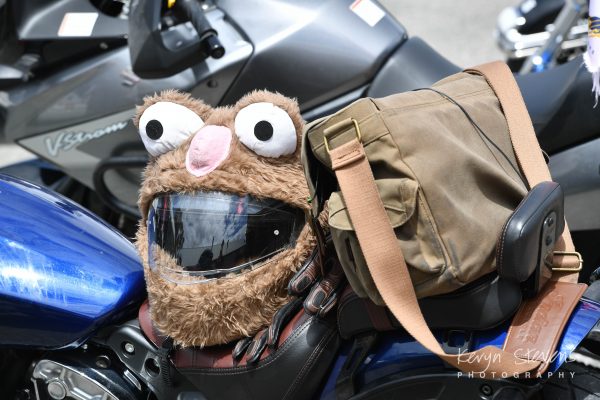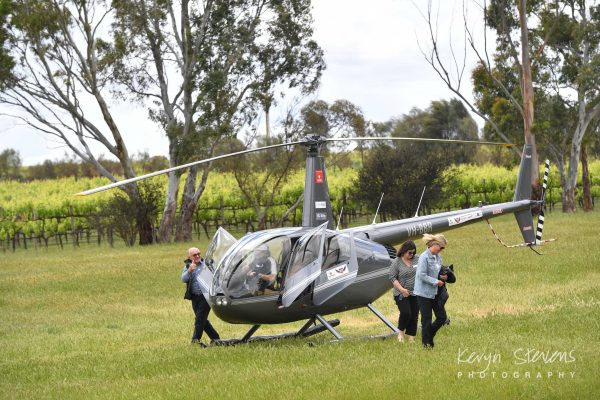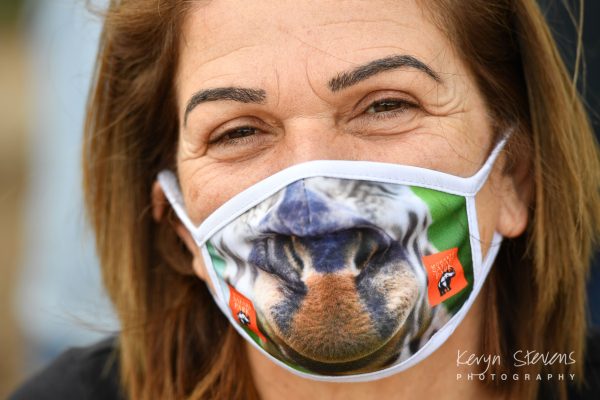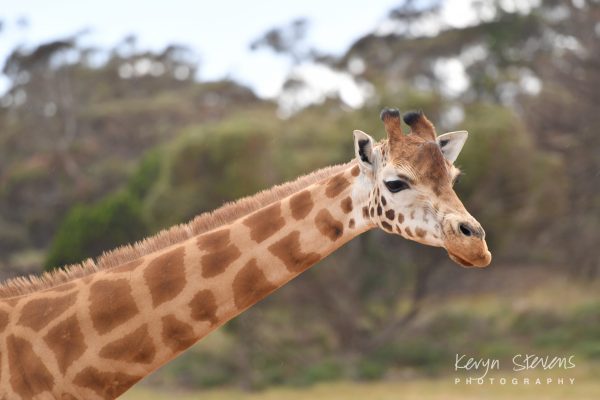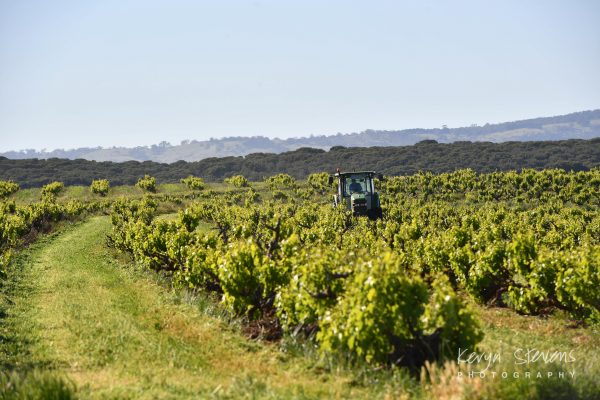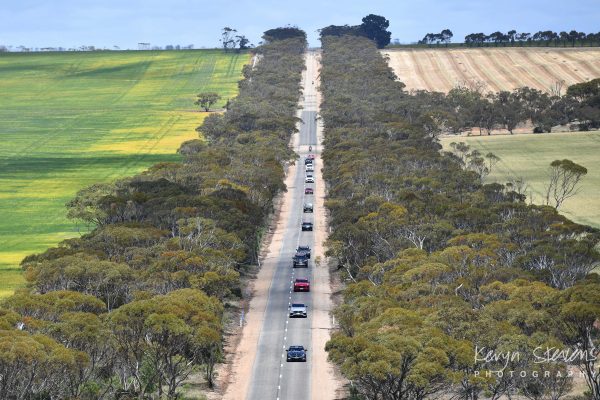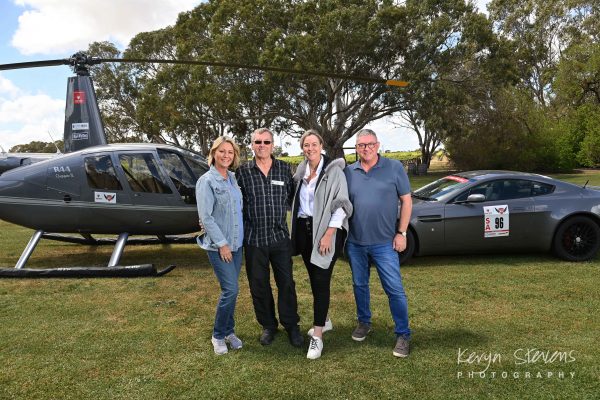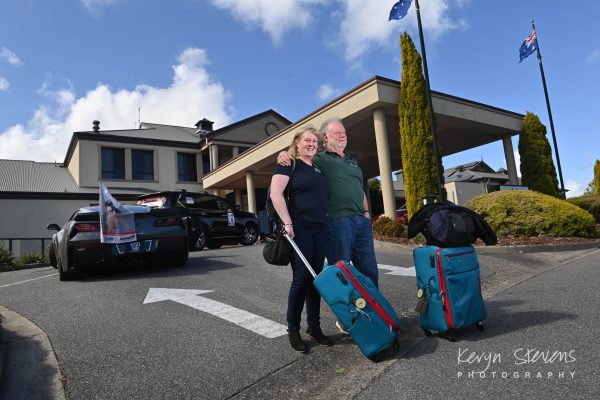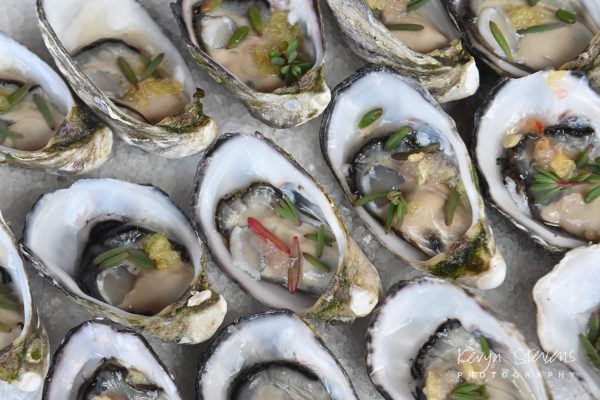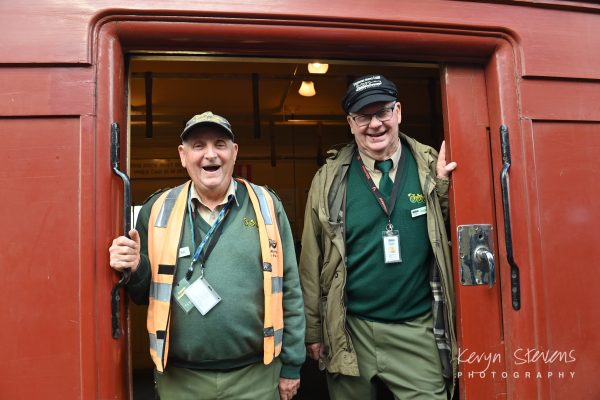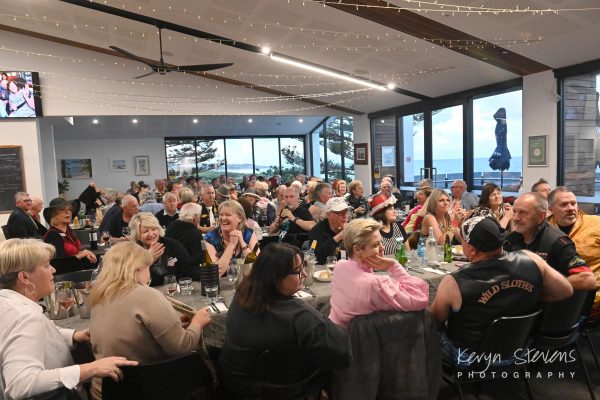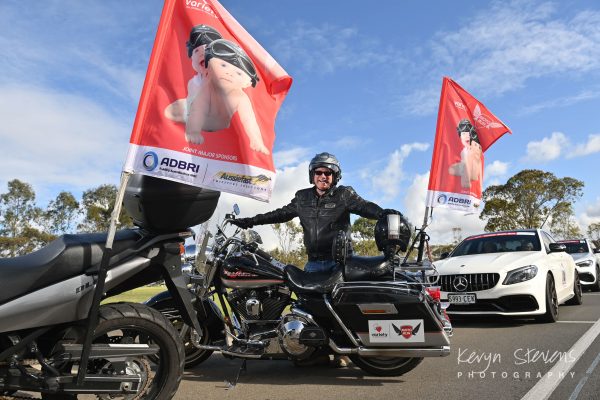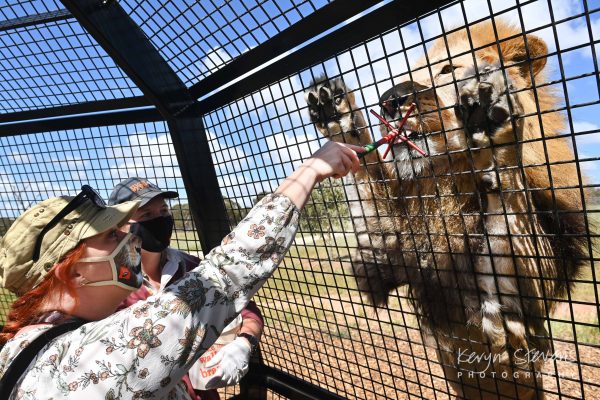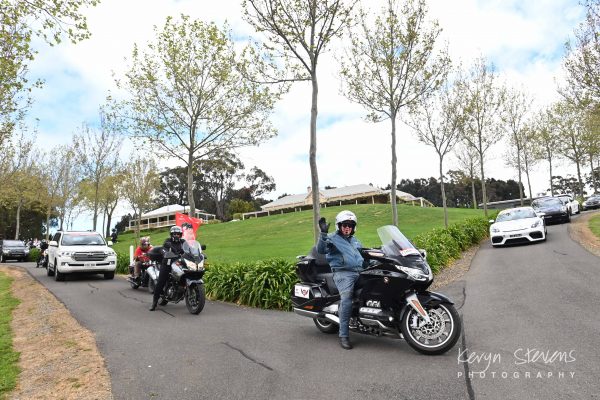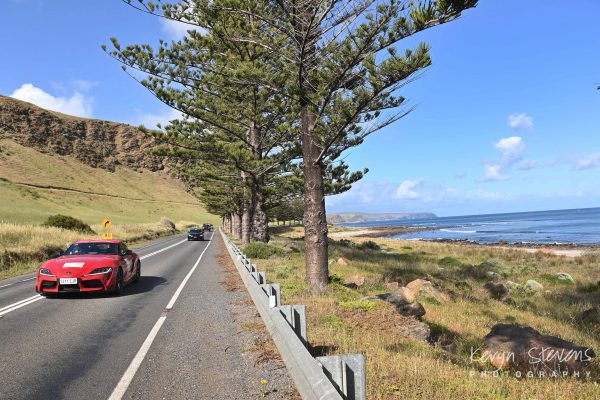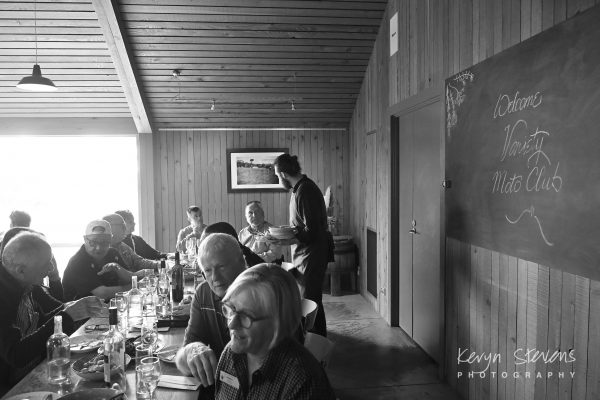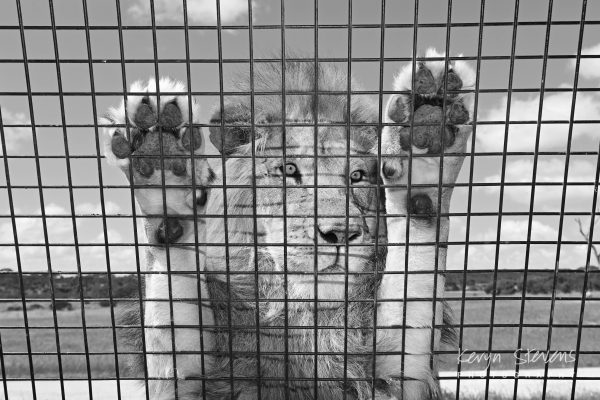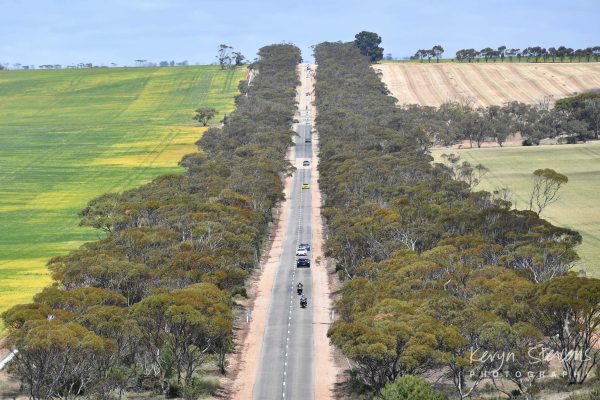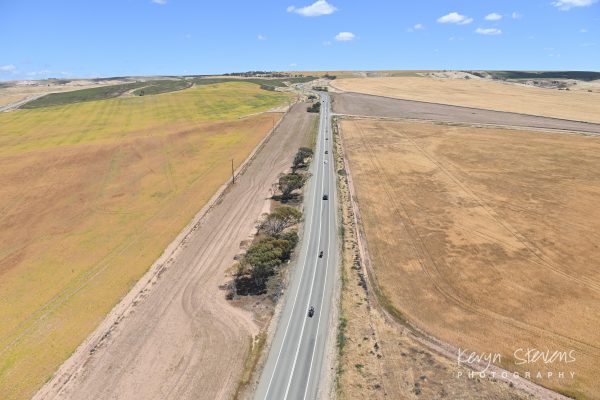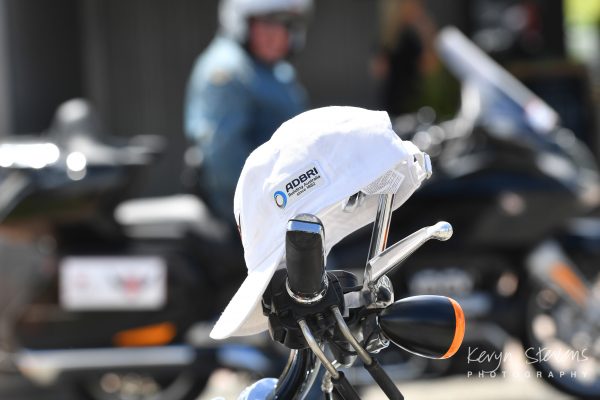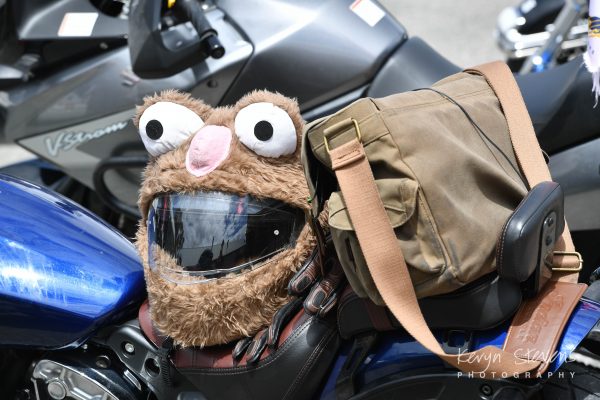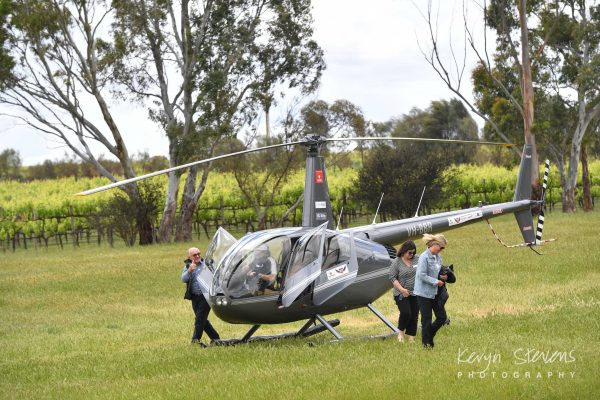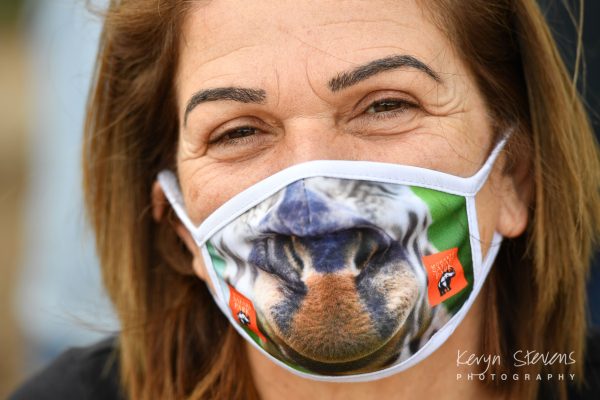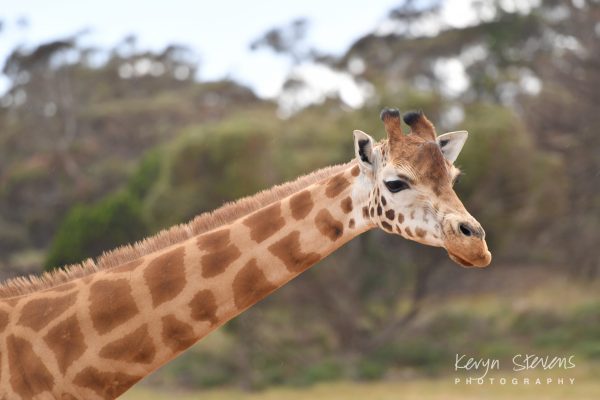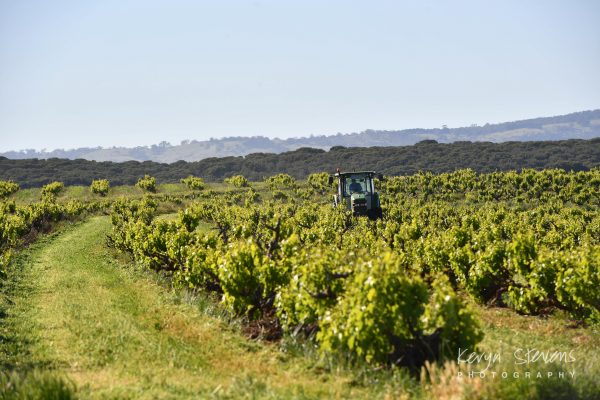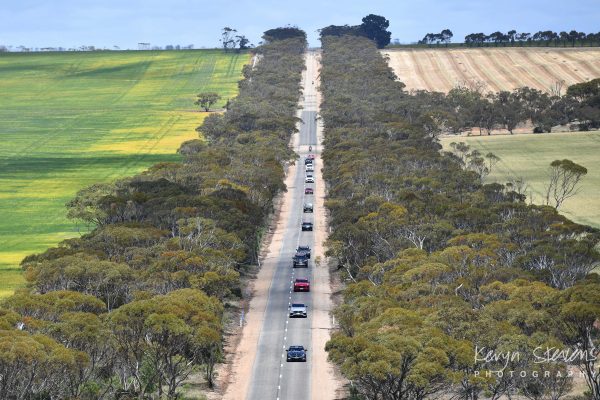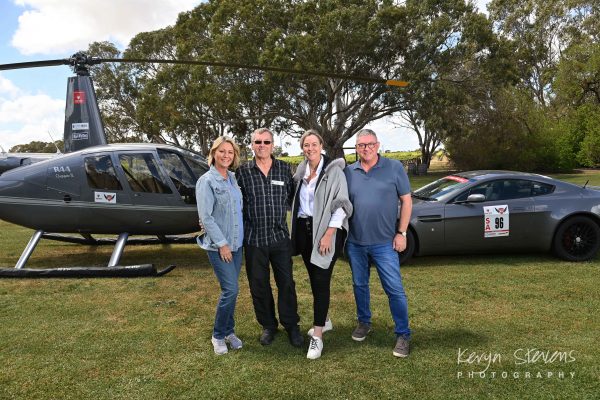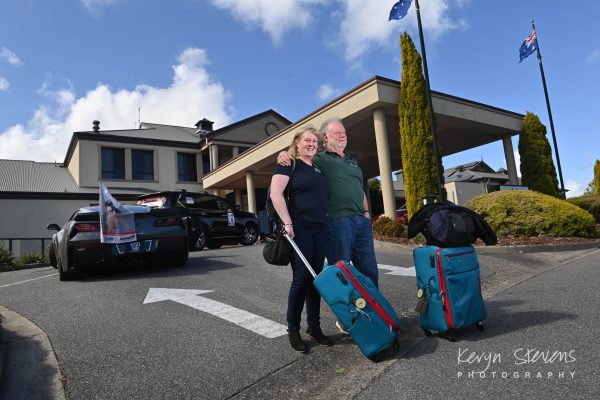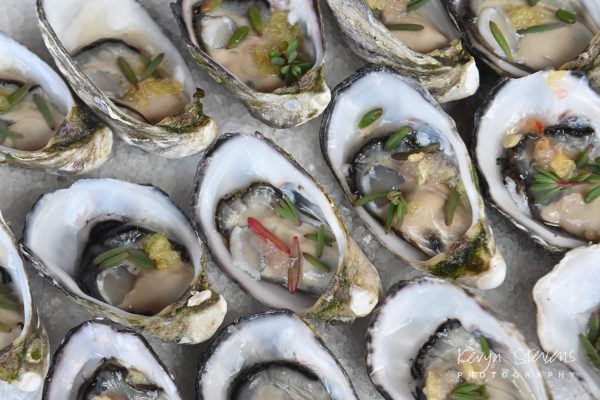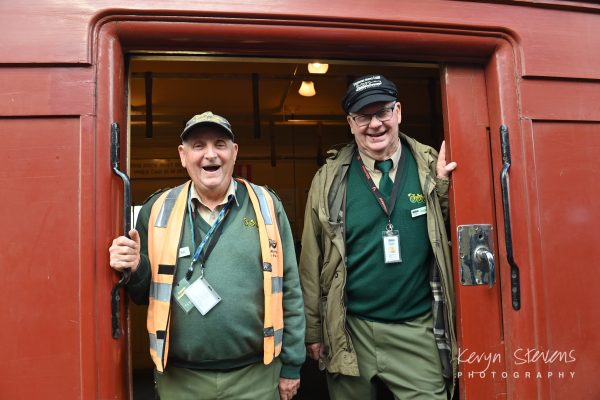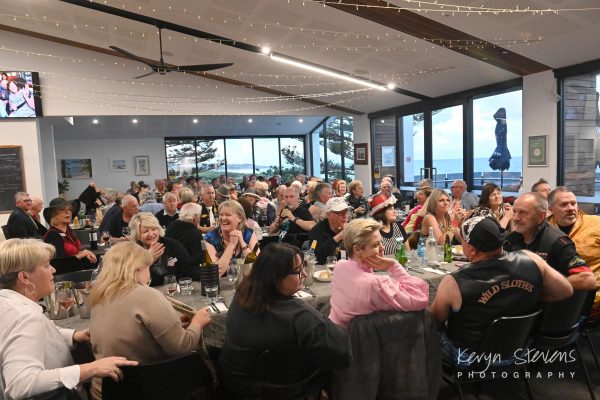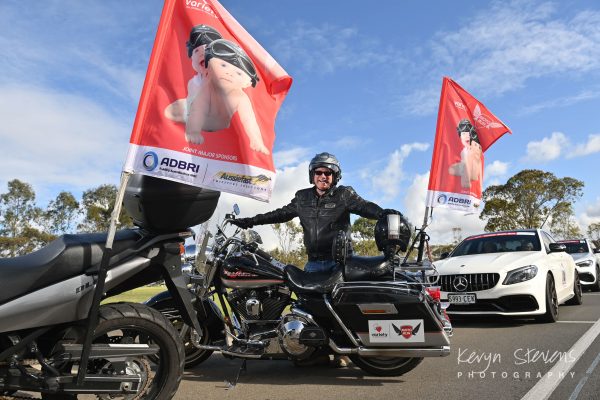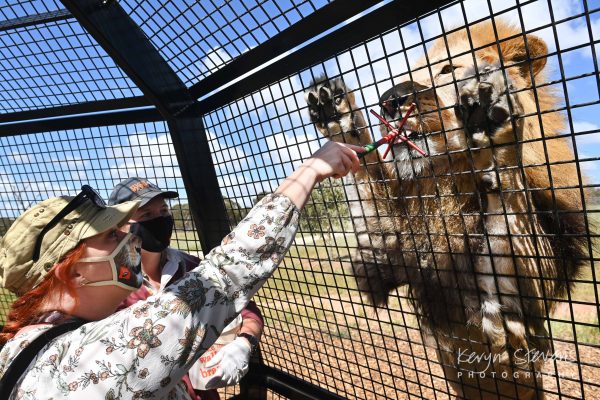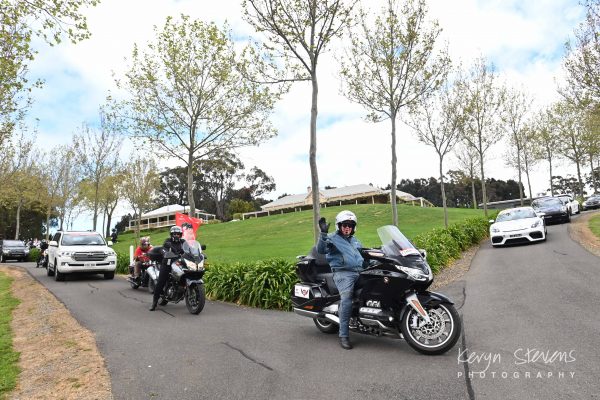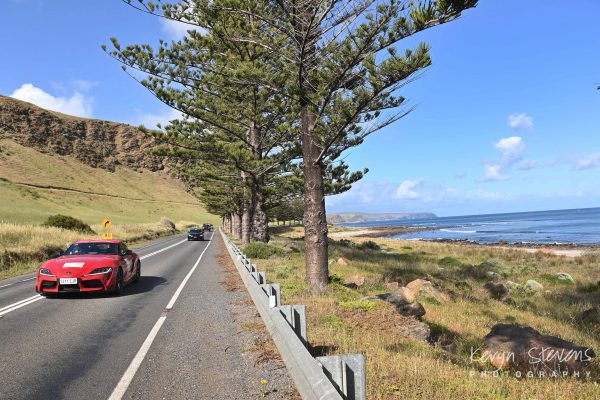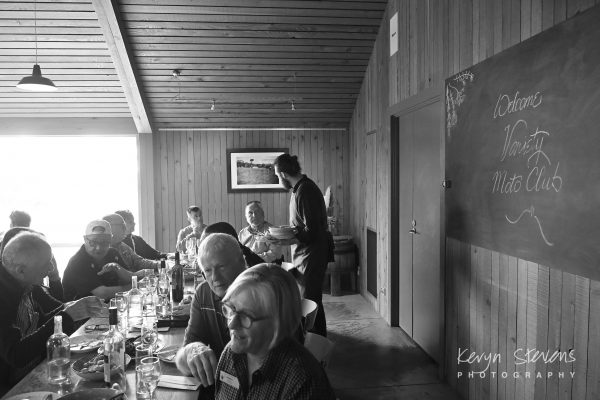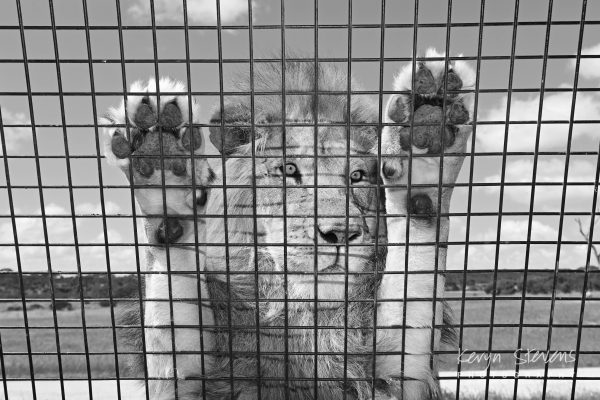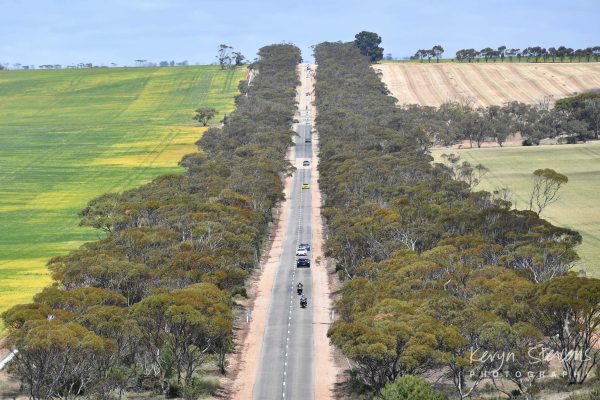 You may also want to read
Subscribe and stay updated