More than five hundred children in need enjoyed a trip to the Adelaide Zoo for the annual Variety Kids' Easter Picnic. 🐰
Kids in attendance were entertained by the Easter Bunny, Variety Mascots, and all of the resident zoo animals.
Thanks to the Port Adelaide Football Club for hosting their kicking tunnel and magician, Mickster the Trickster, for putting on a show. Special thank you to our long-time supporters Woolworths for generously donating snack packs for each child and a chocolate bunny to celebrate in true Easter style! 🍫
This Picnic would not be possible without the dedicated volunteers and our generous supporters: Kytons Bakery Australia, Cochrane's Transport, and Wilderness College. Thank you also to the Variety in Action committee for volunteering their time in organising these fantastic events.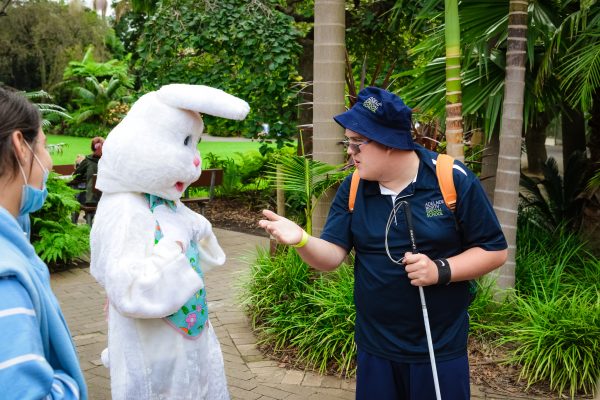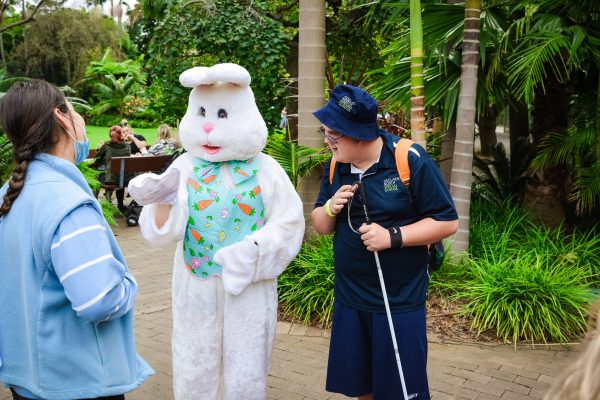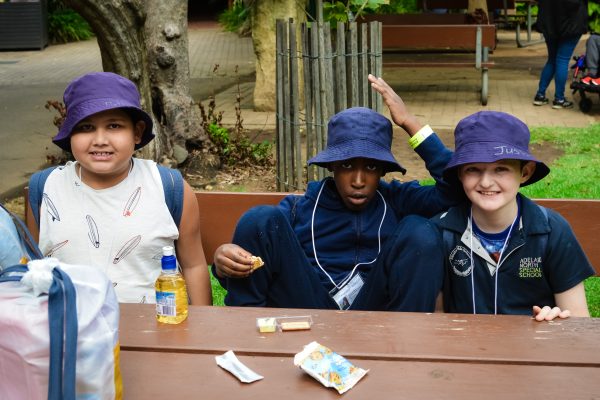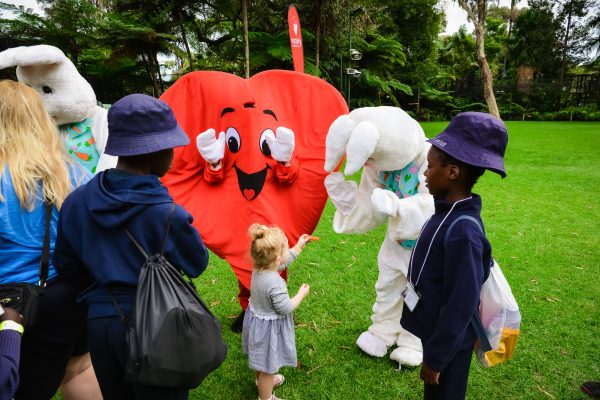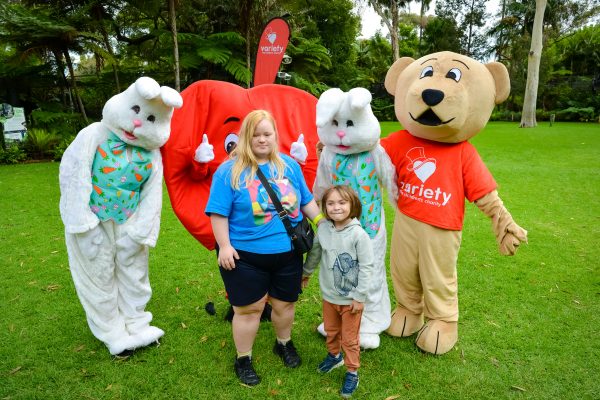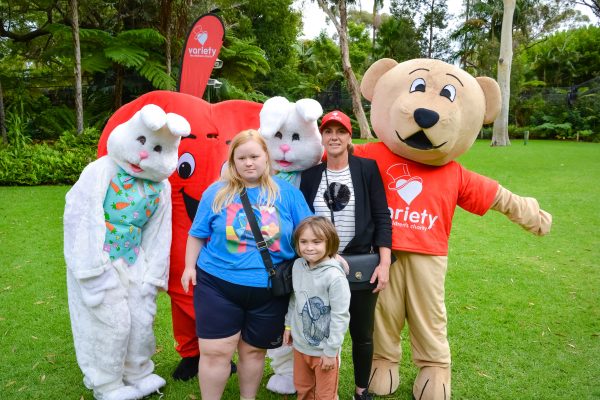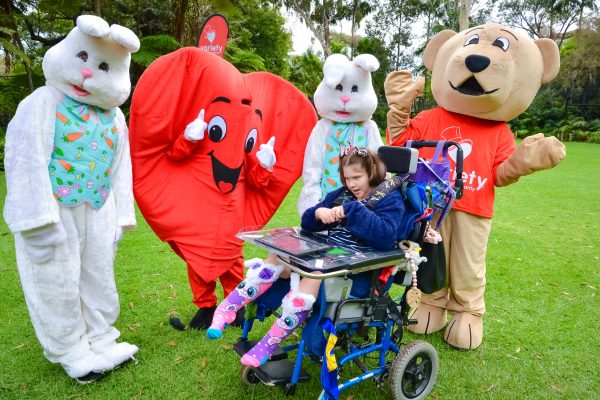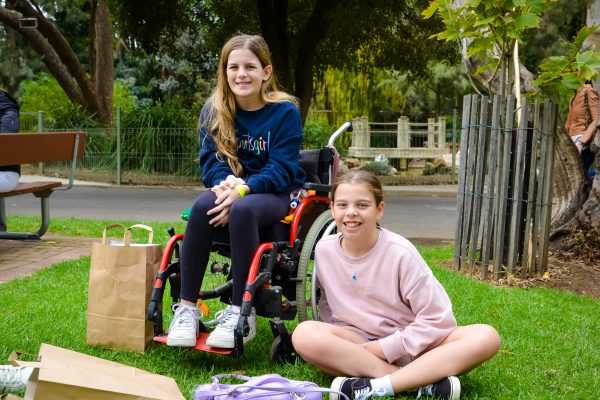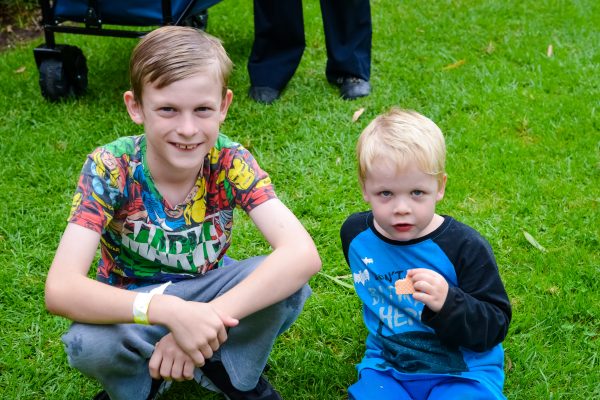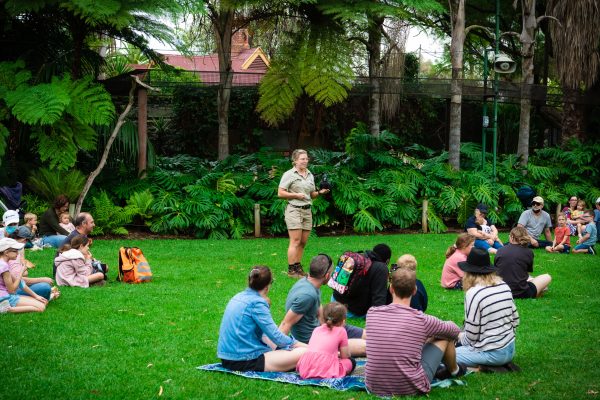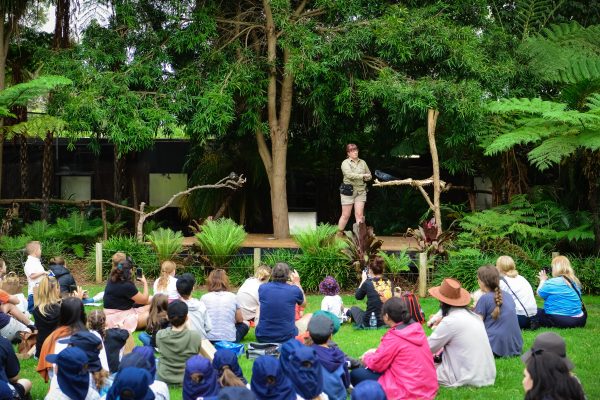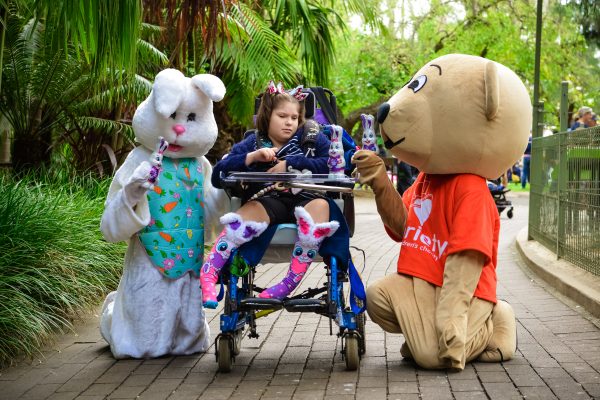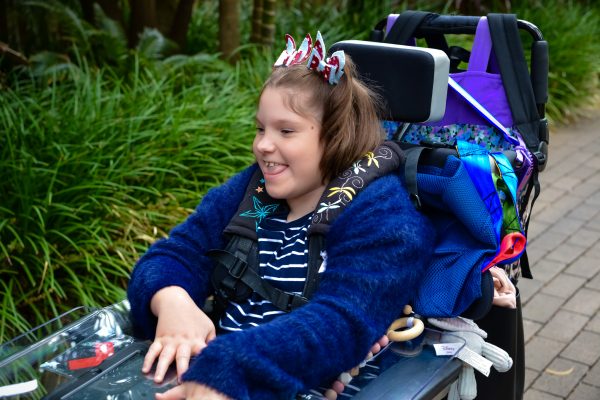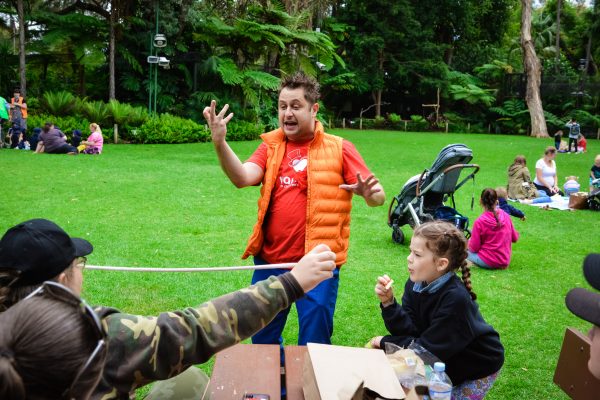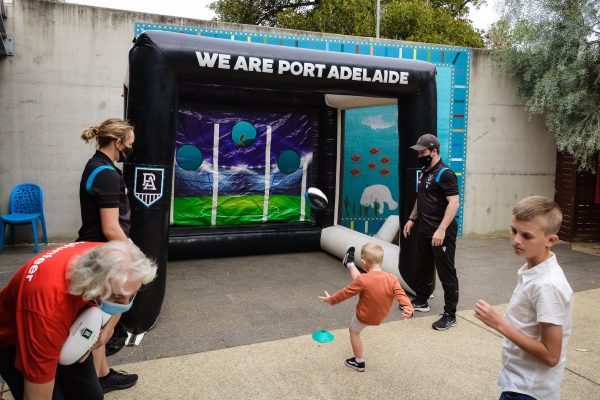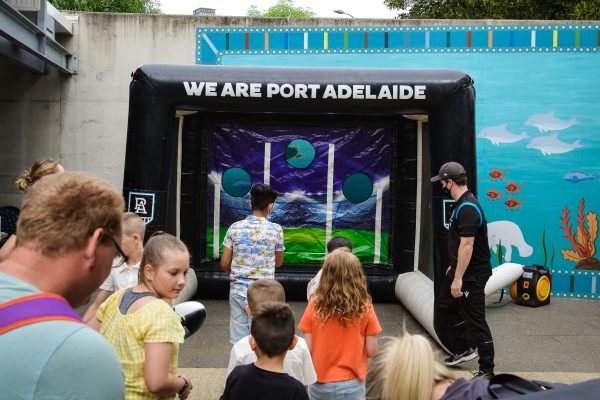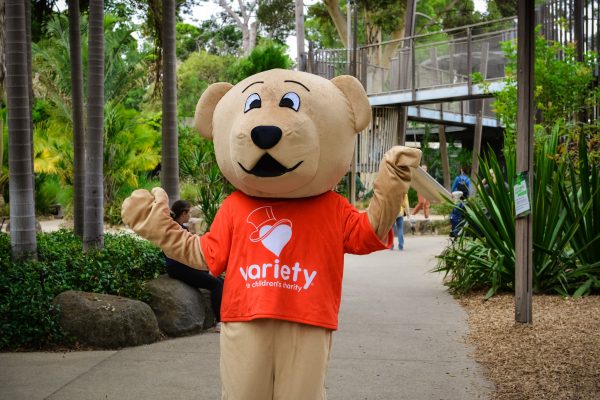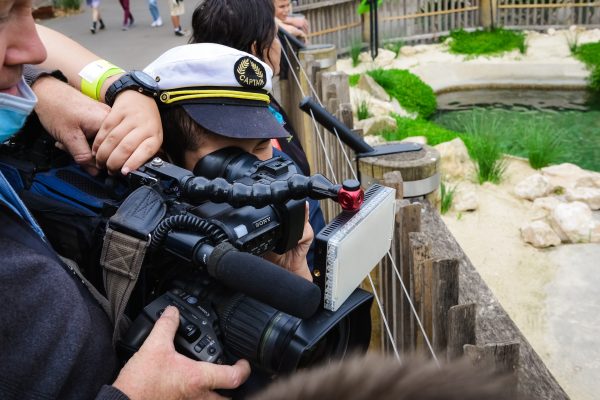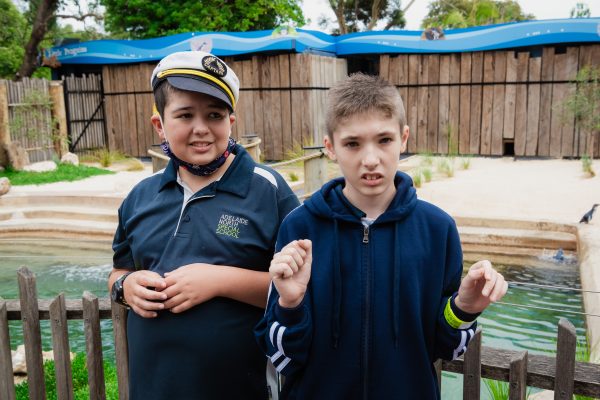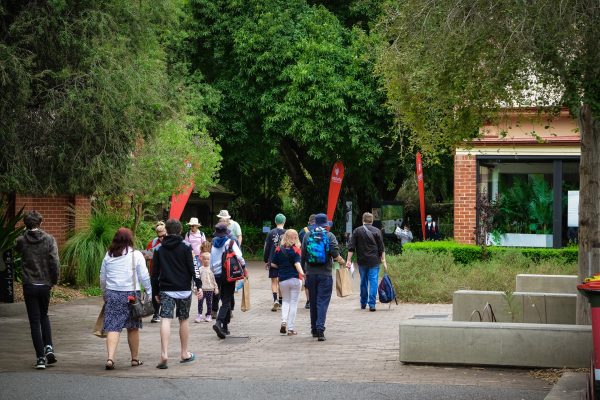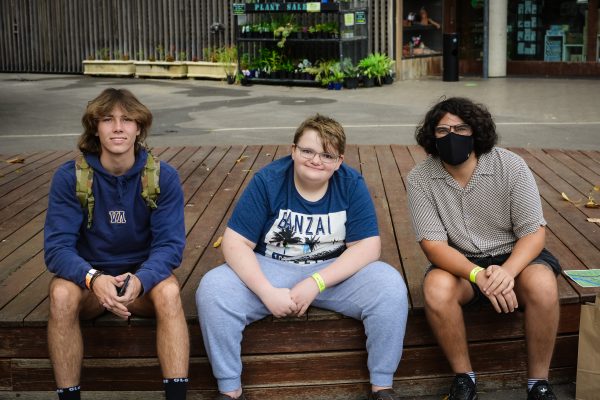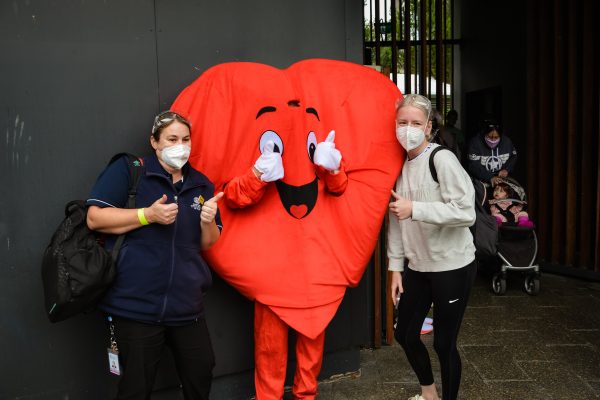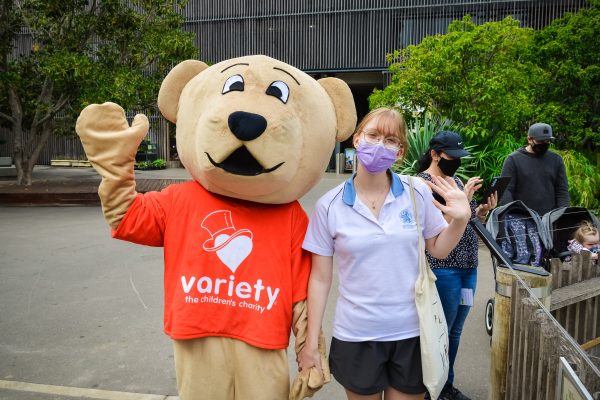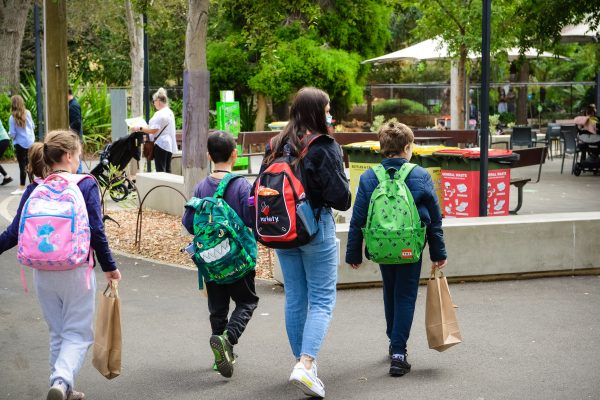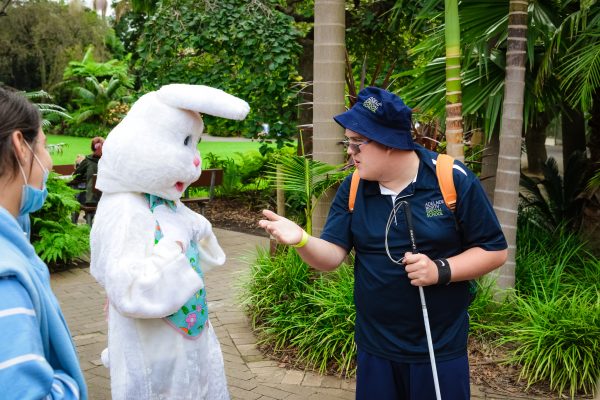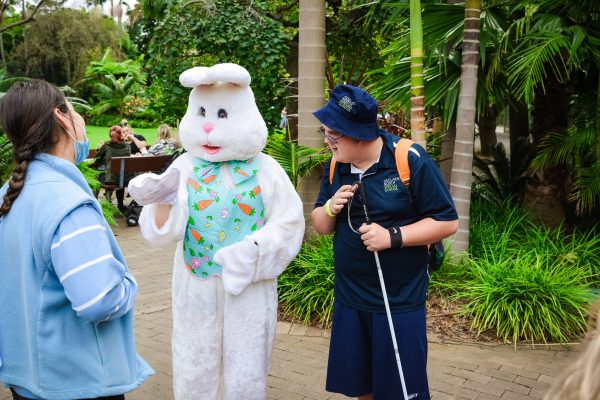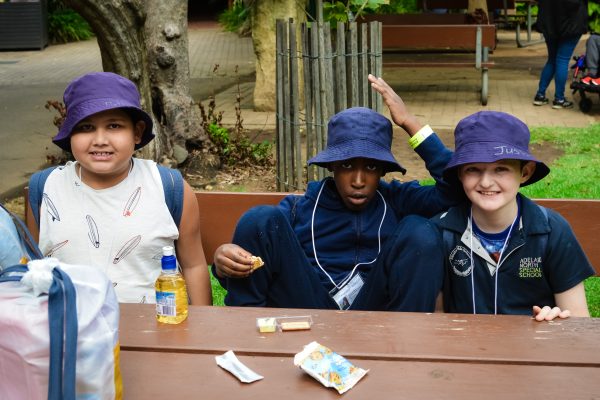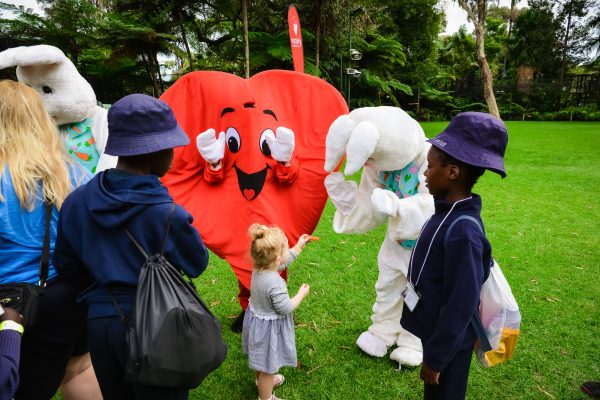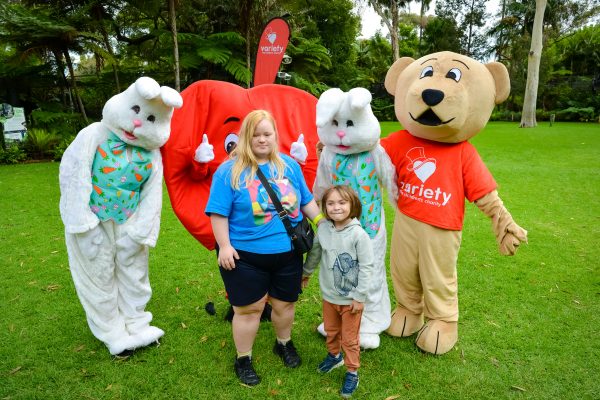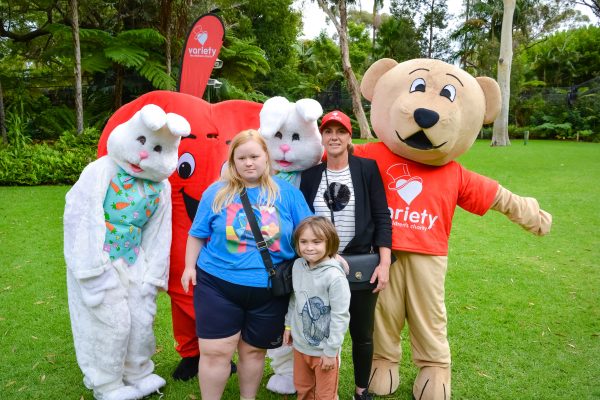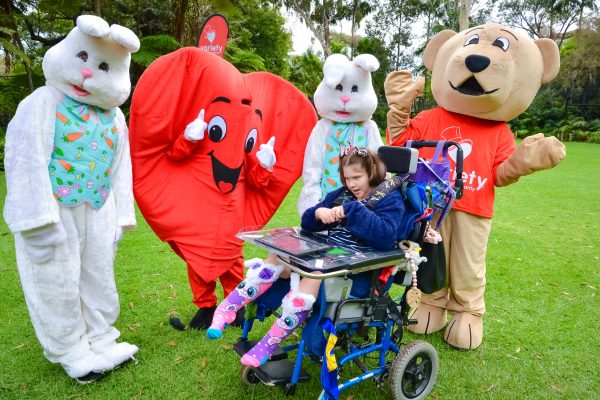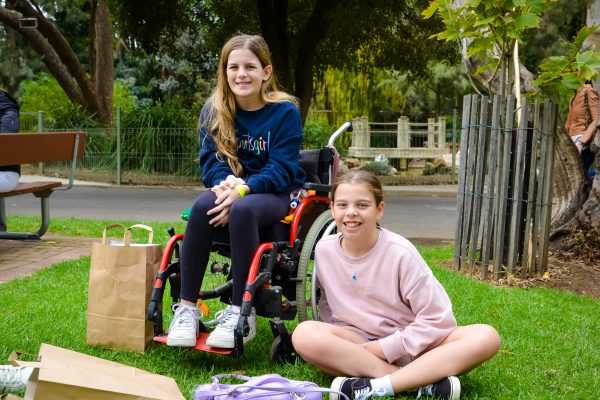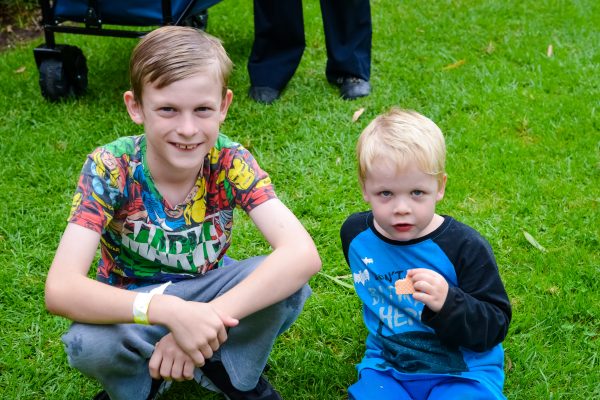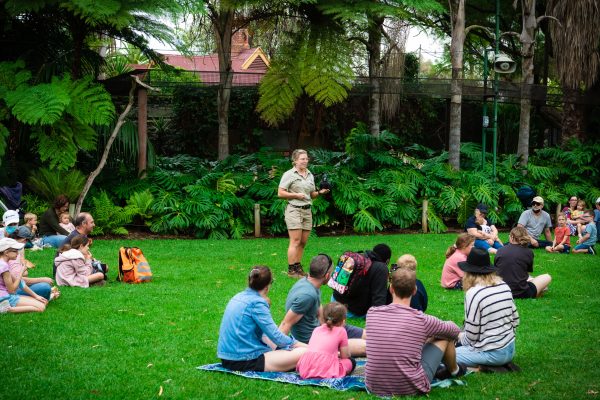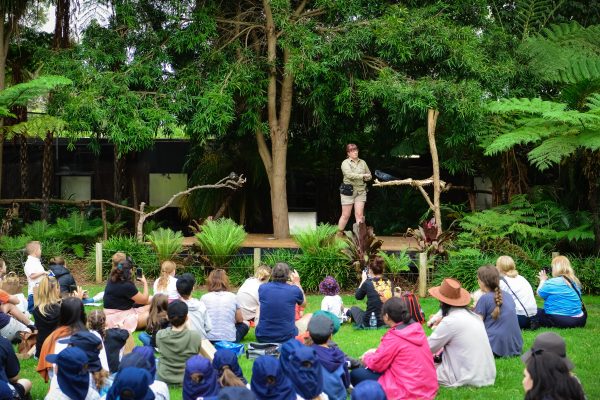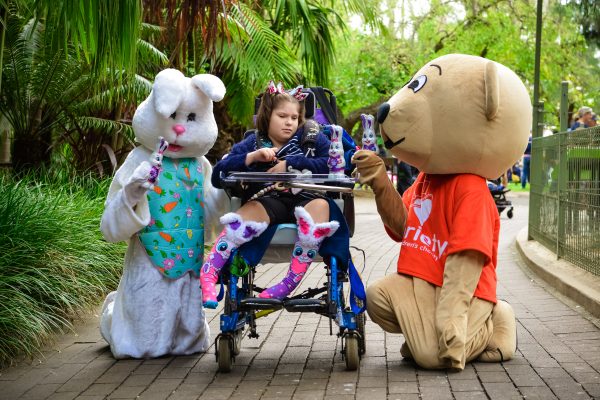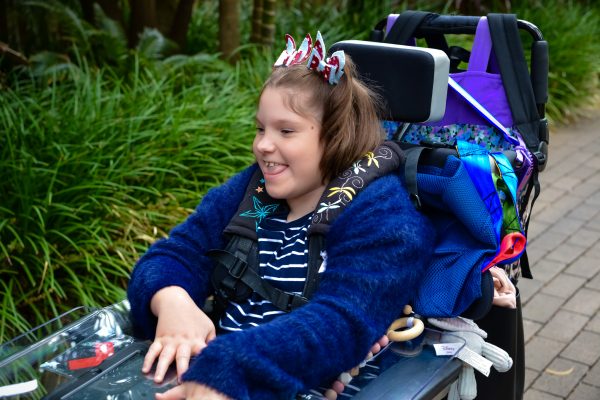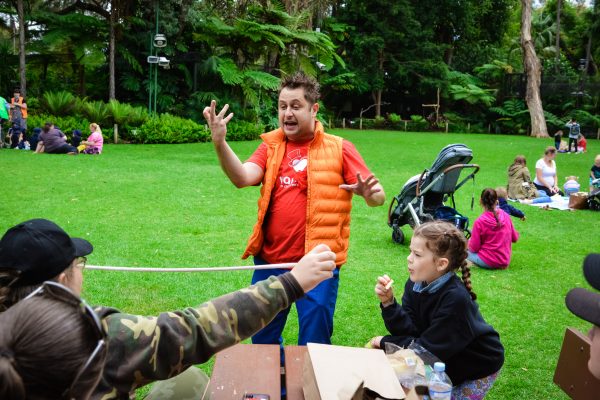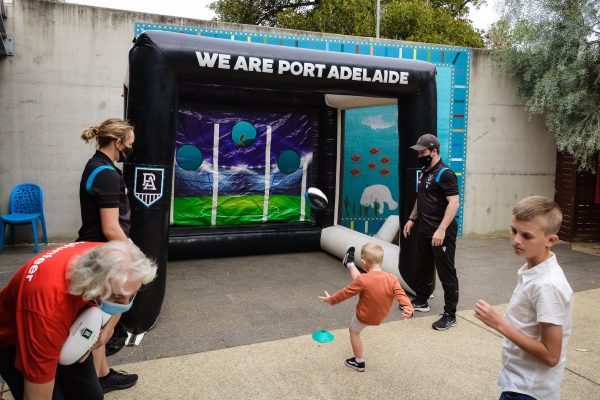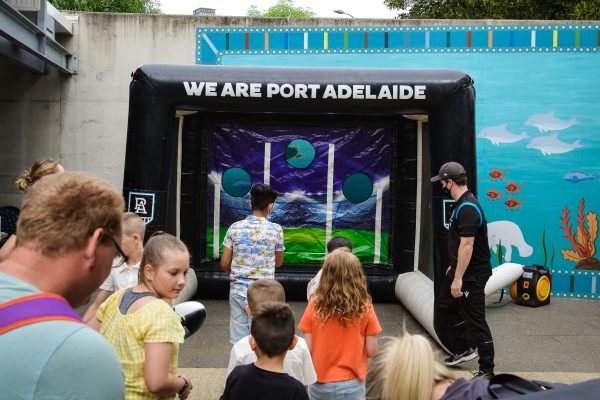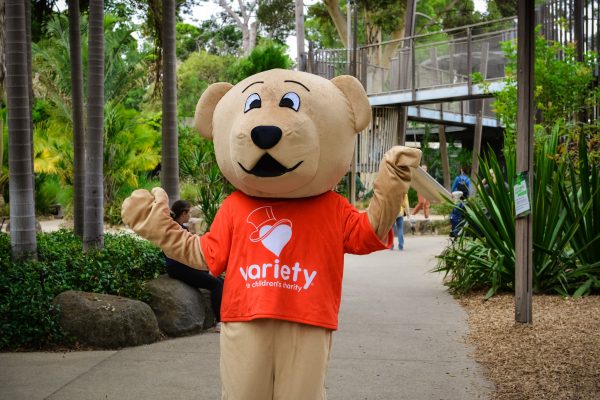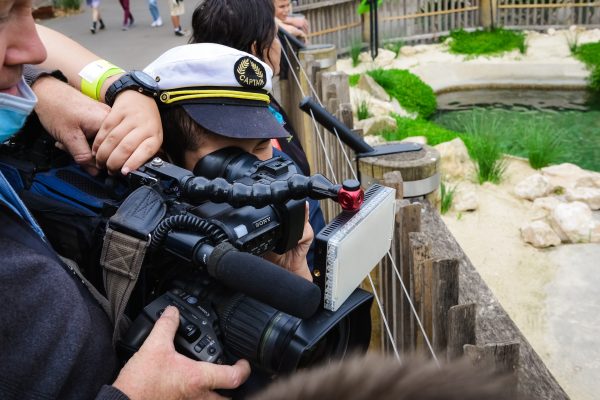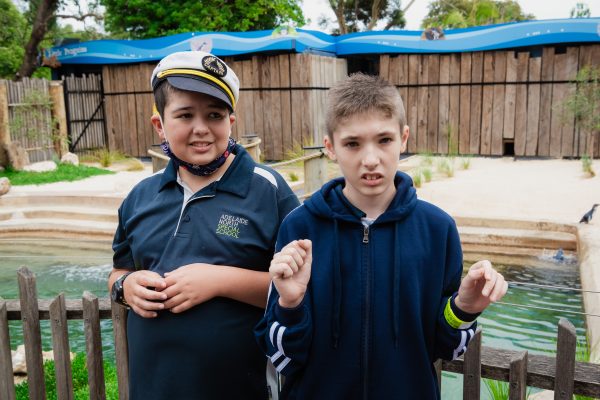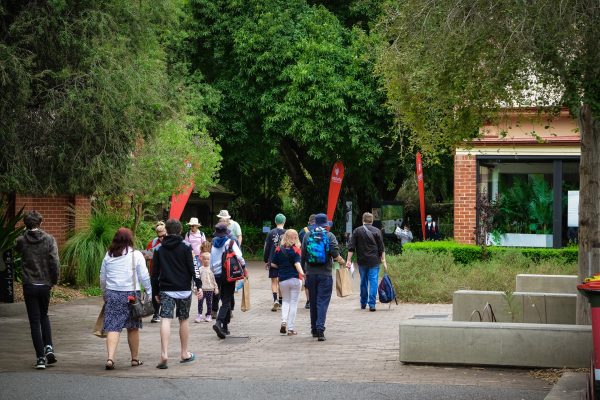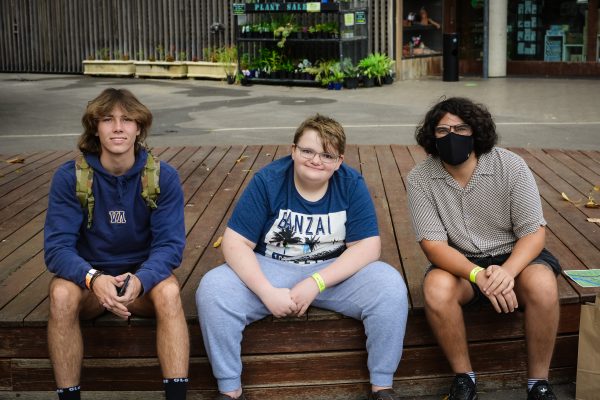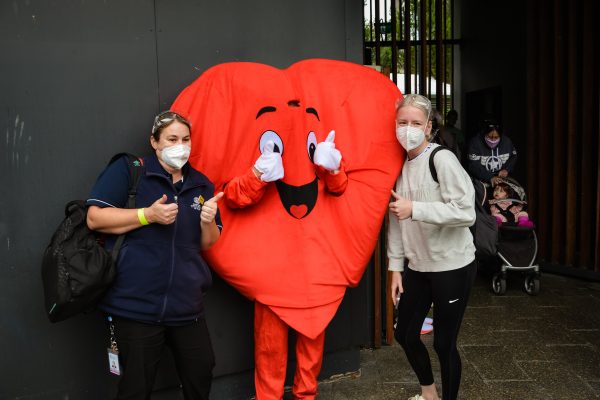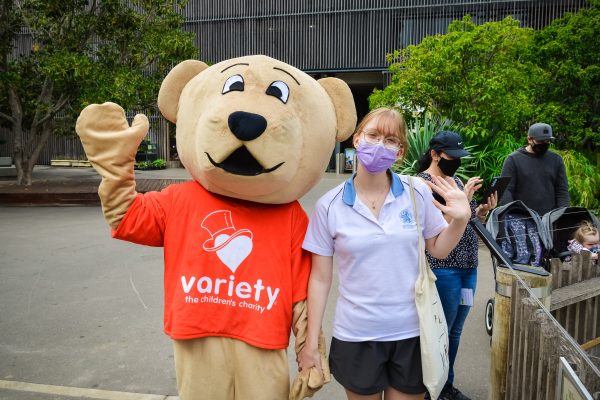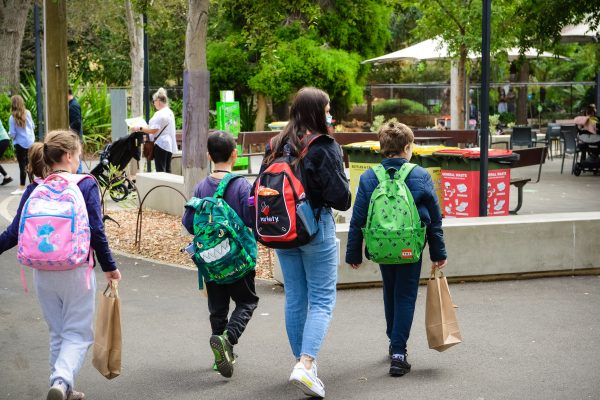 You may also want to read
Subscribe and stay updated