The Adelaide Football Club and Port Adelaide Football Club have joined forces to support Variety SA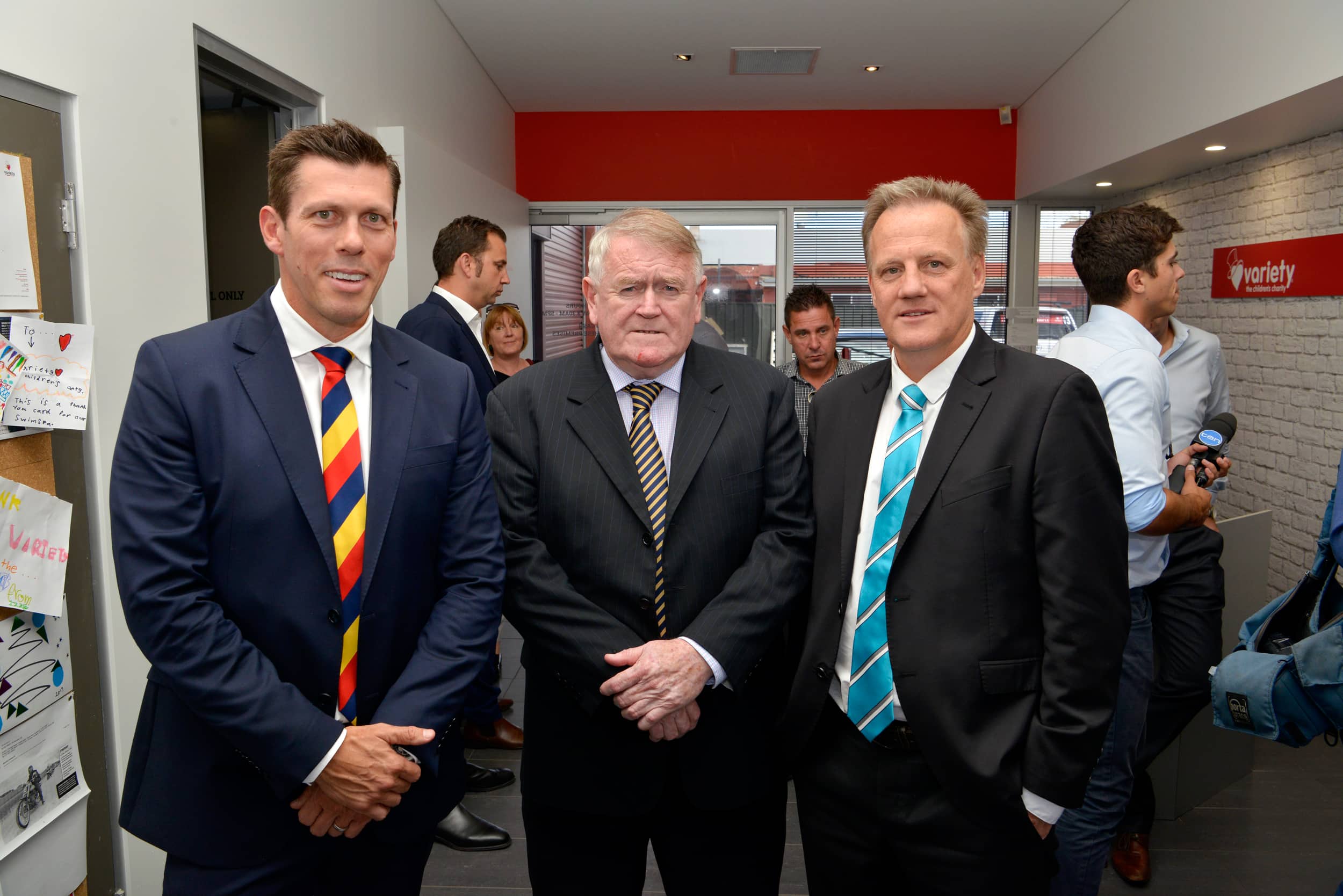 The Adelaide Football Club and Port Adelaide Football Club have joined forces to support Variety SA
The Adelaide Football Club and Port Adelaide Football Club have joined forces to support Variety – the Children's Charity of South Australia and help make a greater impact on the lives of local kids in need.
The three-year partnership between the organisations is focused around the bi-annual Showdown and will see the popular sporting event renamed the Variety Showdown Shield, providing a vehicle for Variety to educate the broader South Australian community on the assistance it provides to local children.
A major initiative will be the official Variety Showdown Shield charity luncheon which will provide commercial benefits and a new and engaged audience for Variety to communicate the important work it does.
Variety will also support the Crows Children's Foundation and Power Community Limited to expand its core programs focused on improving health, wellbeing, education and future pathways for disadvantaged children and youth.
The partnership will mean more local Indigenous and disadvantaged children will receive greater assistance through a range of existing programs delivered by the two football clubs.
Variety – the Children's Charity Chair Rob Kerin said the organisation is committed to giving kids who are sick, disadvantaged or have special needs a fair go in life.
"Variety – the Children's Charity of South Australia is thrilled to be working with the Adelaide and Port Adelaide Football Clubs to enhance the lives of children in need in our community," Kerin said.
"The three organisations are leaders in our field locally and nationally and we see this innovative partnership as a unique, cooperative initiative to give more South Australian kids a better life.
"The most coveted trophy in the State will now be known as the Variety Showdown Shield and this offers our charity the opportunity to amplify our message and encourage engagement of the broader community in delivering more positive outcomes in the future."
Crows CEO Andrew Fagan said the partnership was about the three organisations working together to achieve better outcomes for children less fortunate in South Australia.
"Through our Crows Children's Foundation and McLeod Centre of Excellence the Club already does significant work to assist disadvantaged and Indigenous children and youth and we're pleased to be working with Port Adelaide and Variety to magnify this," Fagan said.
"Variety does a fantastic job with kids in the local community and by joining forces we envisage we will be able to expand the reach and increase the impact of our programs.
"We expect more than 2,000 children in need in South Australia will benefit from the additional services provided through this partnership."
Port Adelaide CEO Keith Thomas said the club was delighted to join forces with the Crows to achieve better outcomes for children less fortunate here in South Australia.
"It's great to see our State's two AFL clubs put aside on-field rivalry to unite for such an important cause.
"Port Adelaide is a community club and this partnership strikes at the core as to what drives us.
"We already have many existing industry-leading programs working with Indigenous and disadvantaged communities and our Community Youth Program has been running in schools across the State since 1999.
"From our club's perspective the support from Variety will help us engage significantly more students through our Empowering Youth program.
"The Empowering Youth Program targets young people who are currently enrolled in Flexible Learning Options offered by schools for students who are disengaged from a mainstream school-based learning program.
"The program focuses on encouraging participants to take responsibility for themselves and others by making positive decisions in relation to their health, lifestyle, finances and career path.
"With the support of Variety SA not only will we increase the engagement of participants in this program but we will have an increased capacity to support students post completion to transition into employment or further education via our Powerful Futures Program."
About Variety – the Children's Charity of South Australia
In the past 12 months Variety SA funded 239 grants and distributed $3.58 million to help more than 33,600 children who are sick, disadvantaged or have special needs in South Australia. Variety has operated in South Australia since 1985 and in that time has distributed over $53m without any government funding.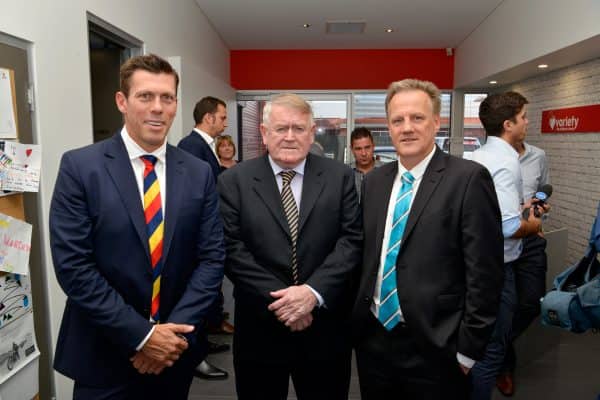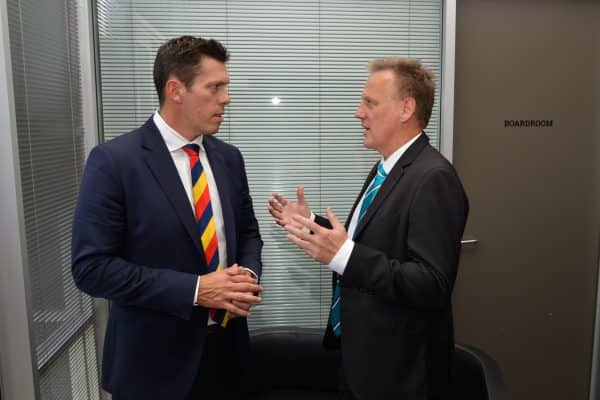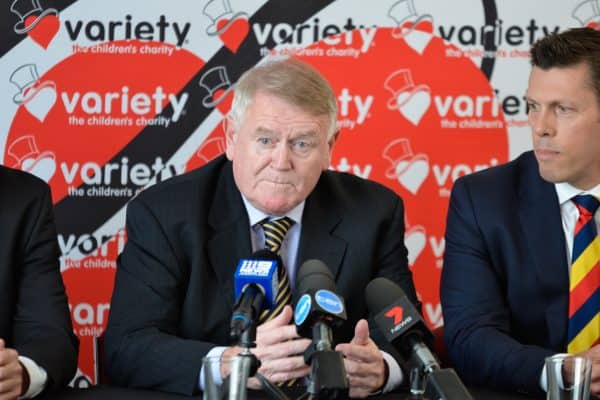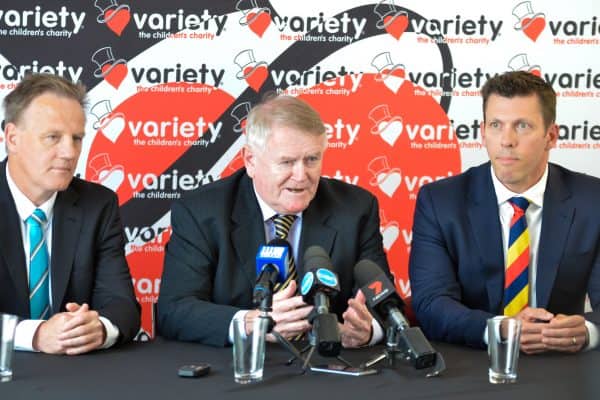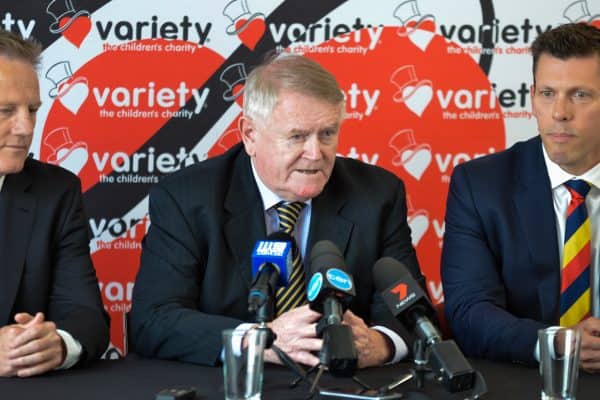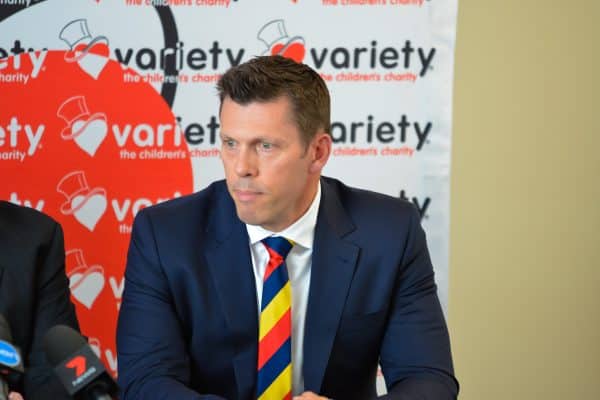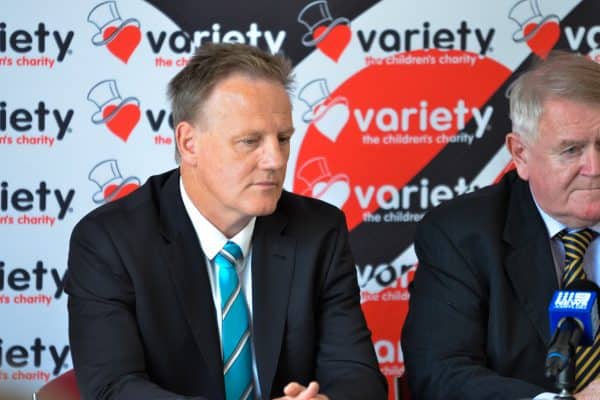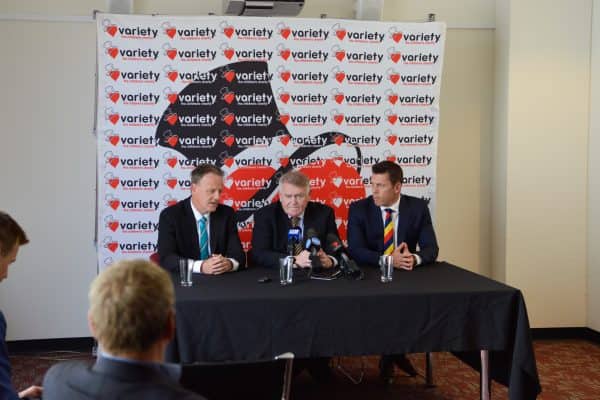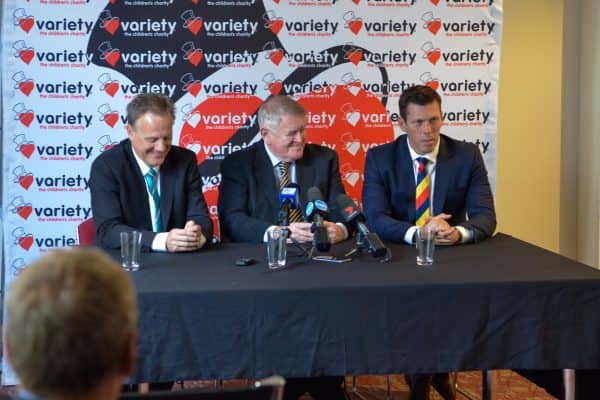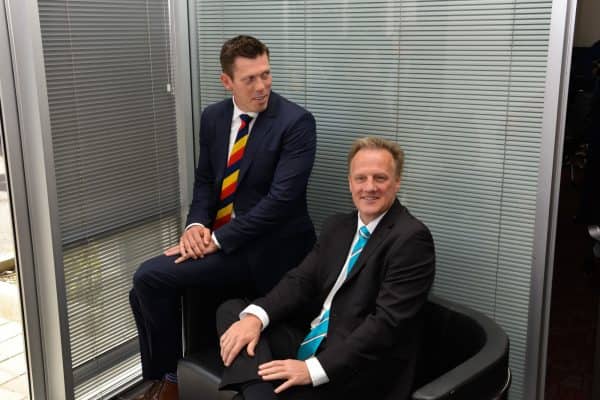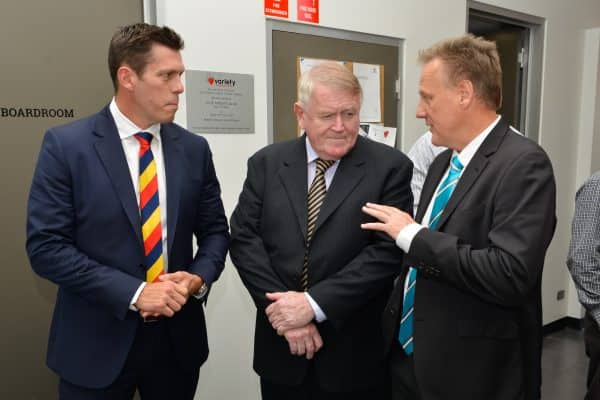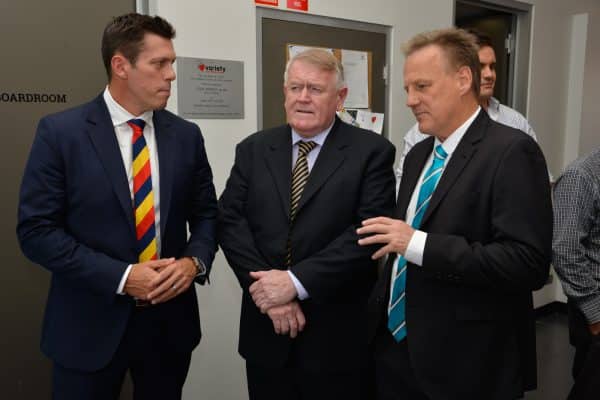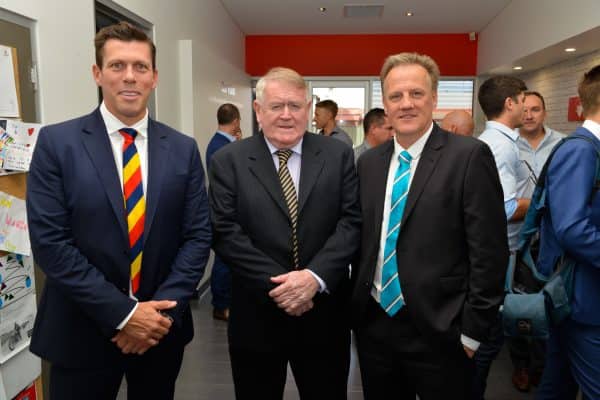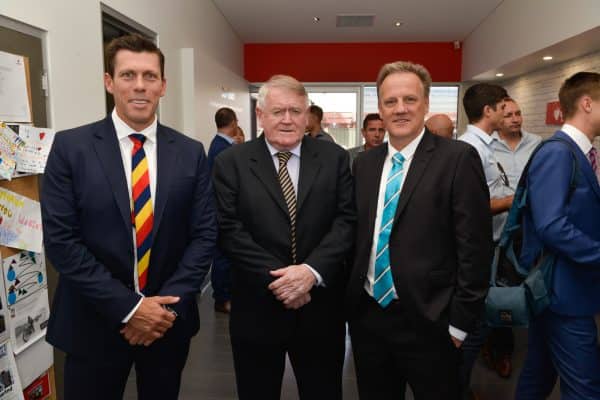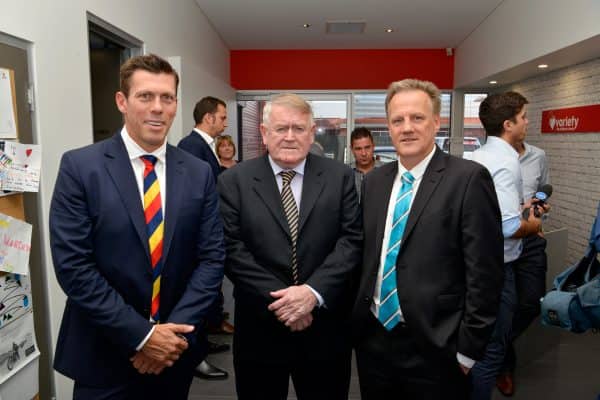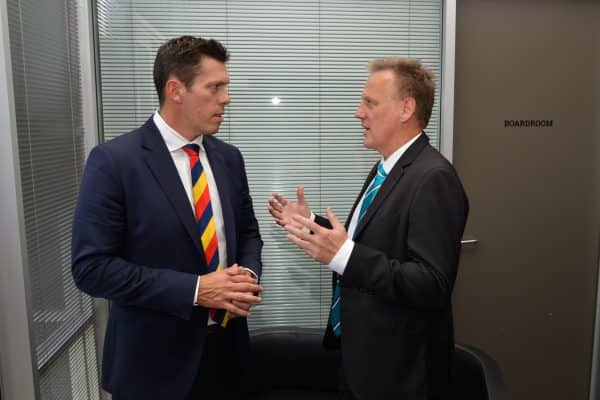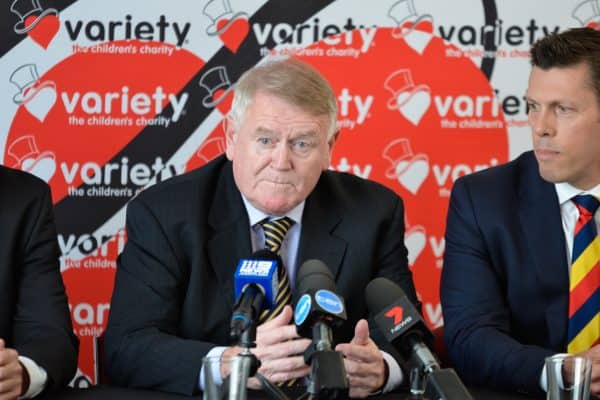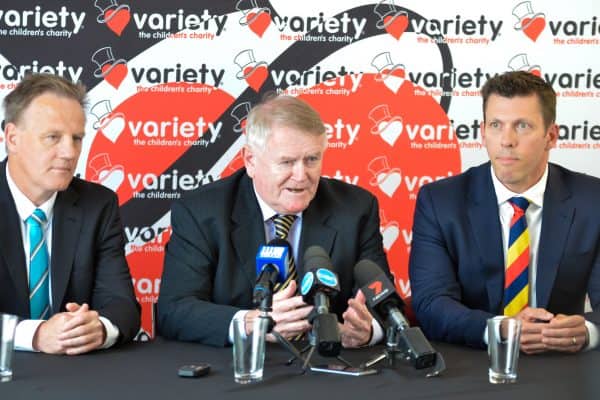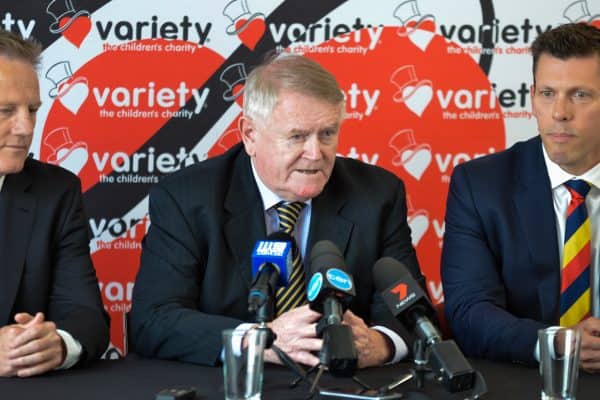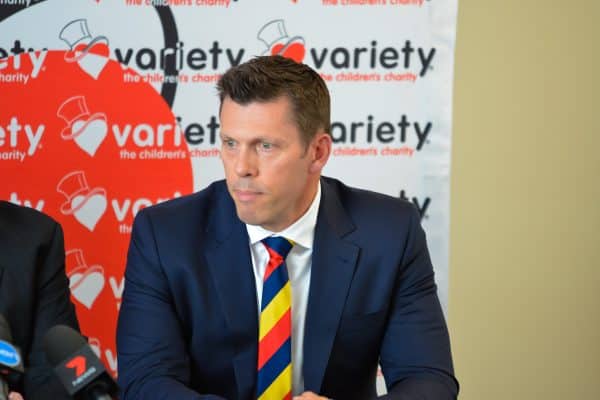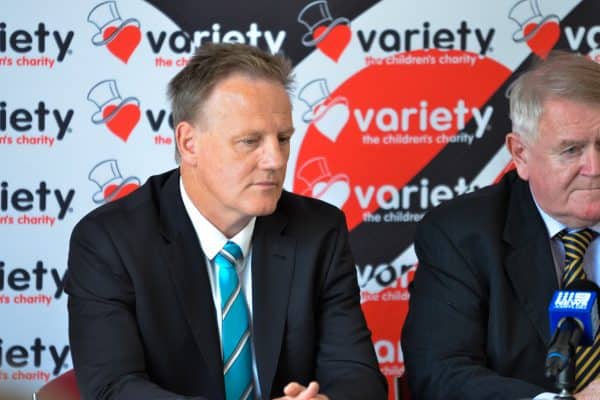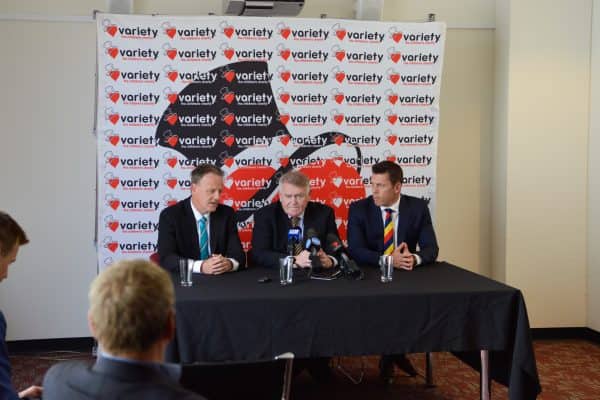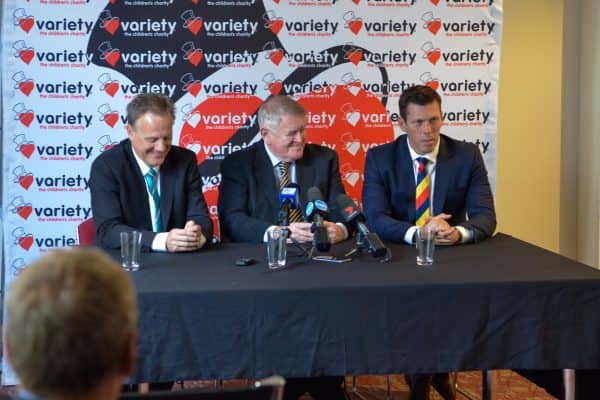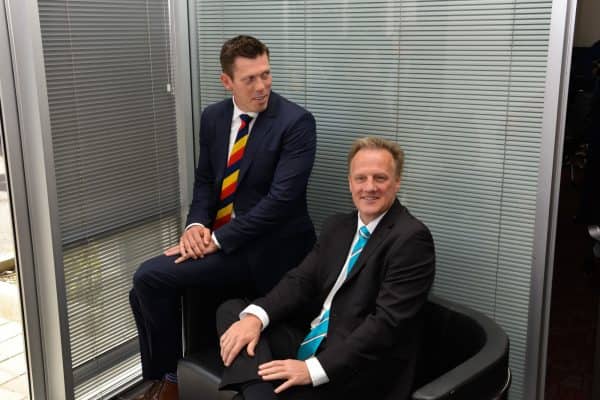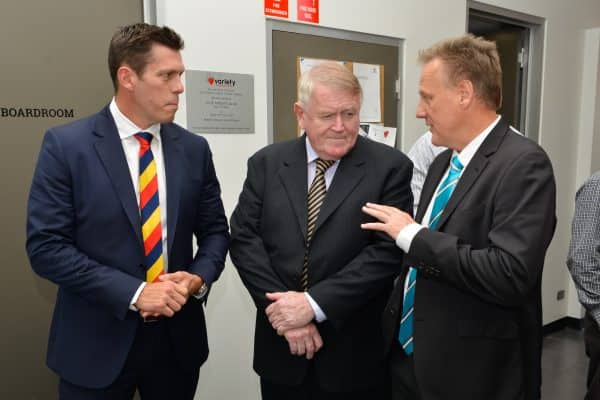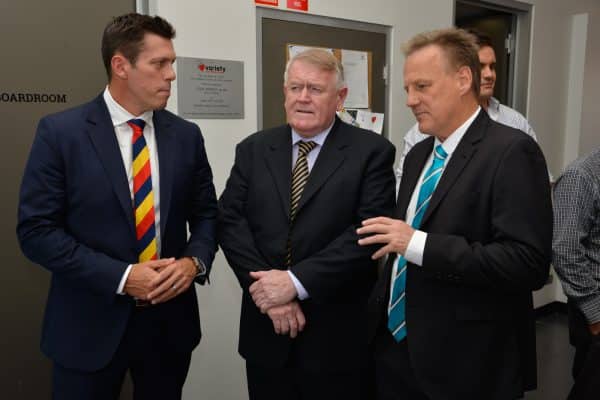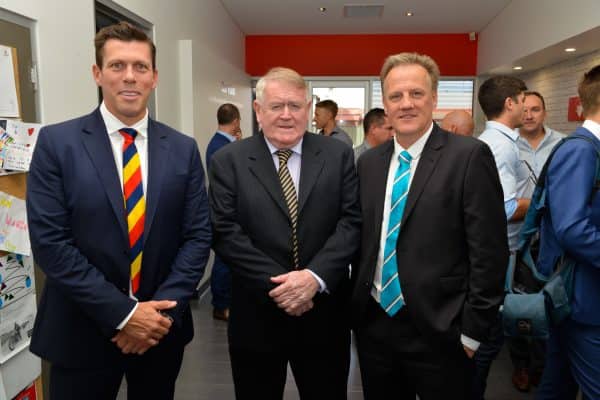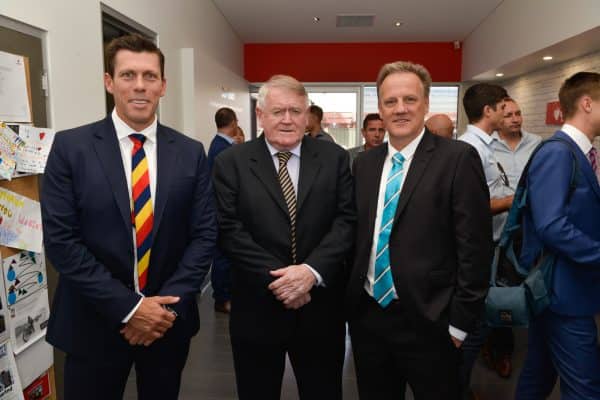 News report from Channel 7 Adelaide
You may also want to read
Subscribe and stay updated