2018 SA Variety Bash - Gold Door Panel Night
What an amazing night at the SA Variety Bash Gold Door Panel Night held on Friday, 4 August at Harry's Bar on Grenfell. With a great atmosphere throughout the night, Bash Chairman Brenton Ramsey presented door panels to this year's entrants based on their fundraising efforts.
It is once again the amazing Car HOGS who take the honours as highest fundraisers with an astonishing $226,622 raised. Second goes to Car TABC with $128,654 and coming in third was Car MLC with $101,204. A fantastic job all round supporting SA kids in need and now it's time for all entrants to enjoy the reward for their hard work next week on the Bash!
1st – Car HOGS ($226,622)
2nd – Car TABC ($128,654)
3rd – Car MLC ($101,204)
4th – Car 16 ($100,787)
5th – Car 88 ($89,046)
6th – Car SKET ($79,410)
7th – Car MAX ($76,185)
8th – Car JOKR ($70,247)
9th – Car 58 ($65,186)
10th – Car 52 BSS ($64,754)
Special mention to the highest Official Vehicle fundraisers with chairman Brenton Ramsey and Peter de Cure in OV1 raising an incredible – ($173,911)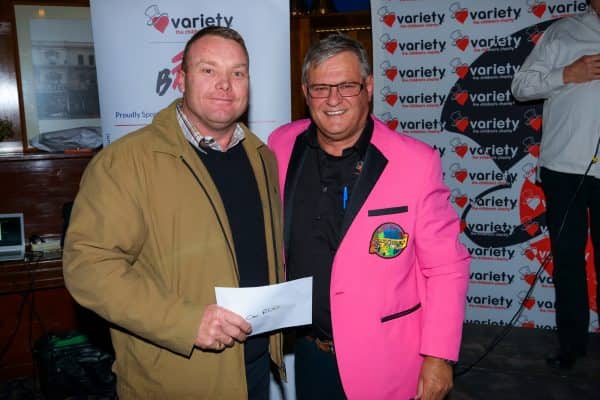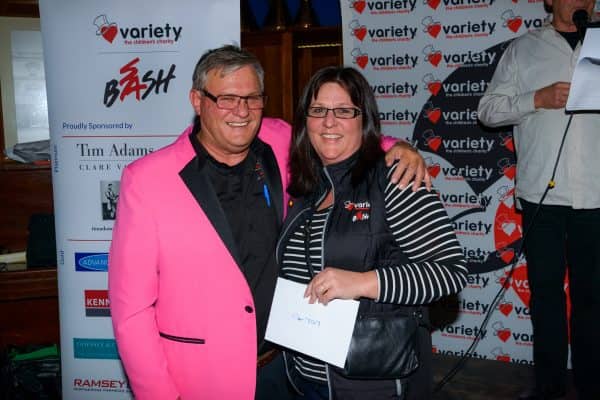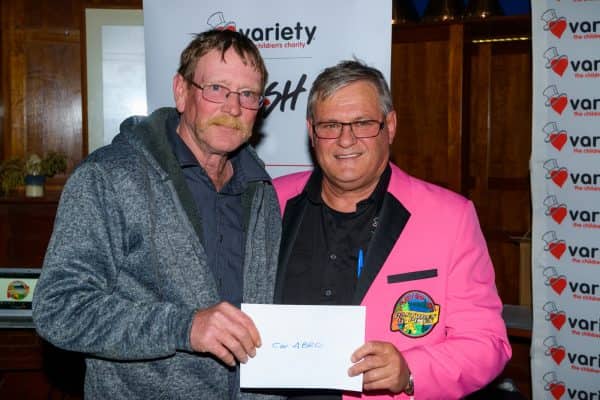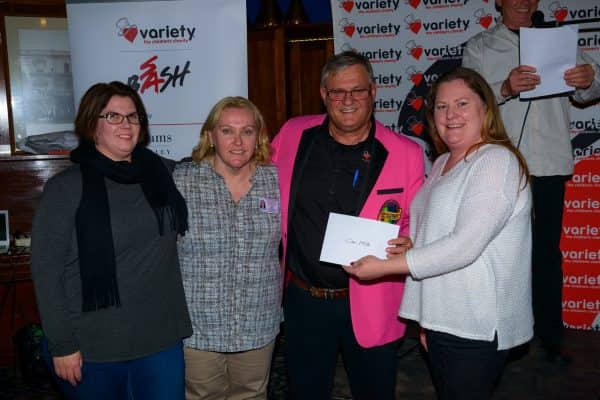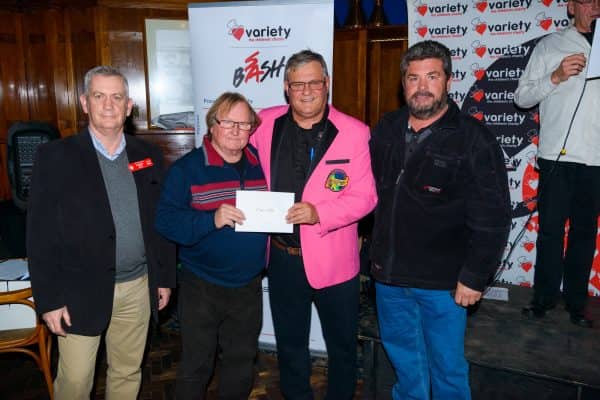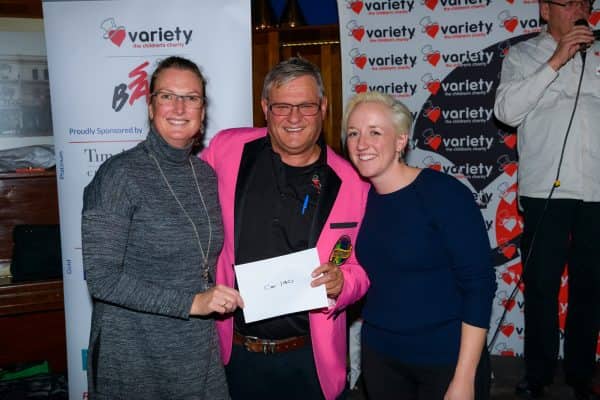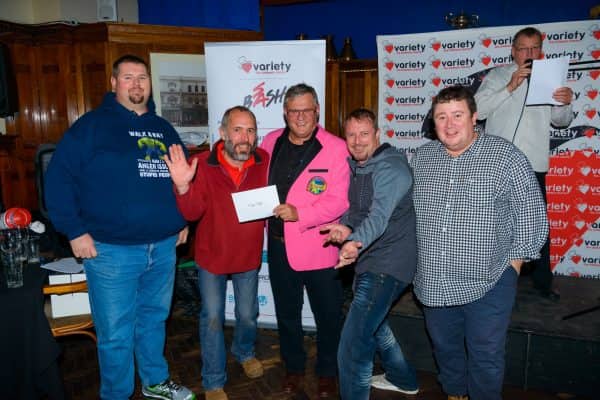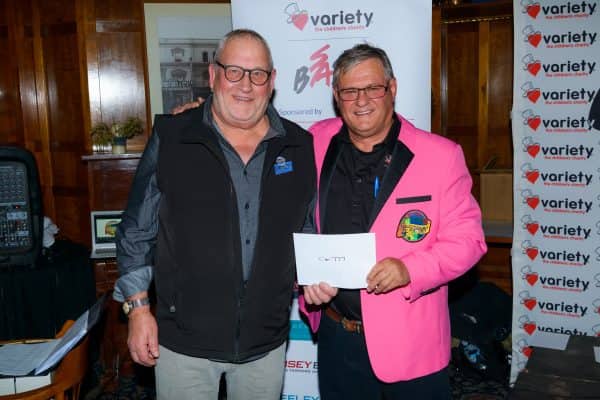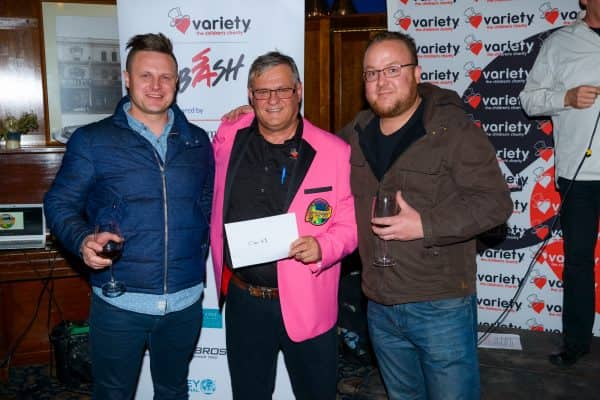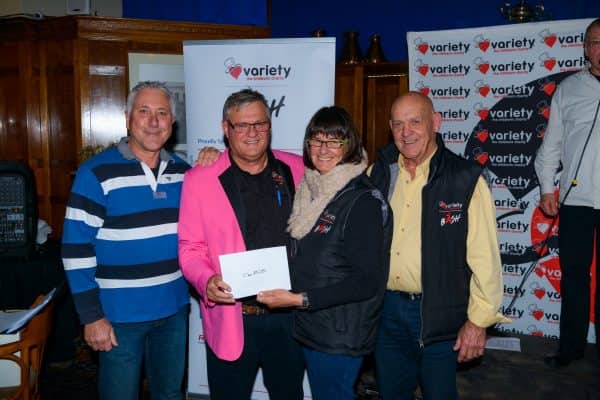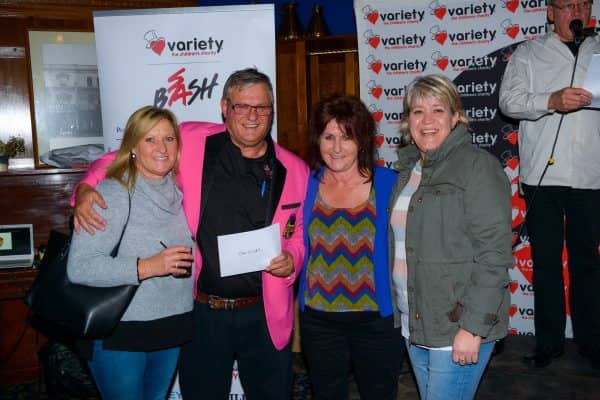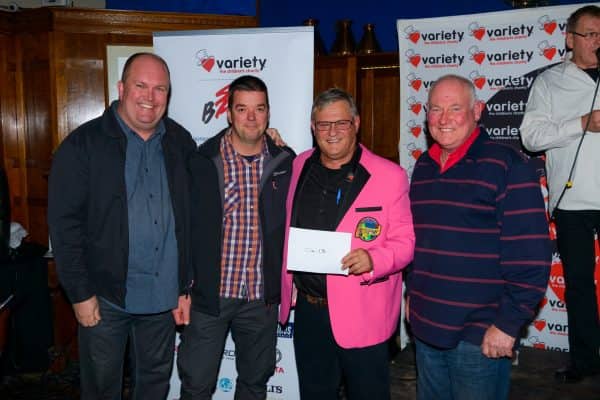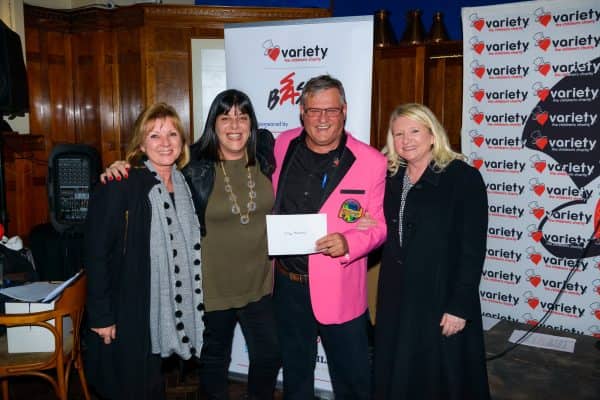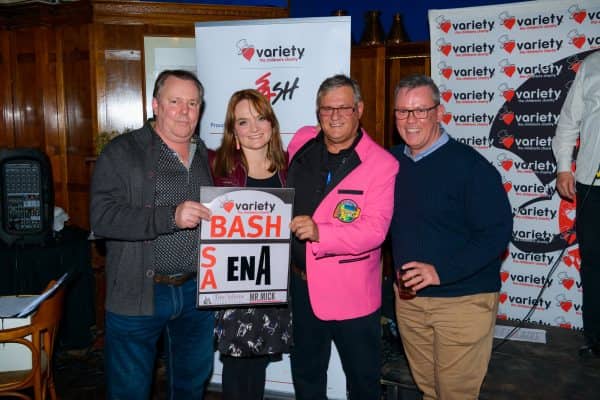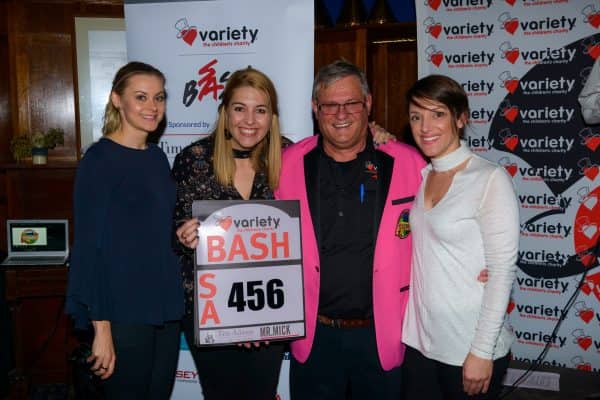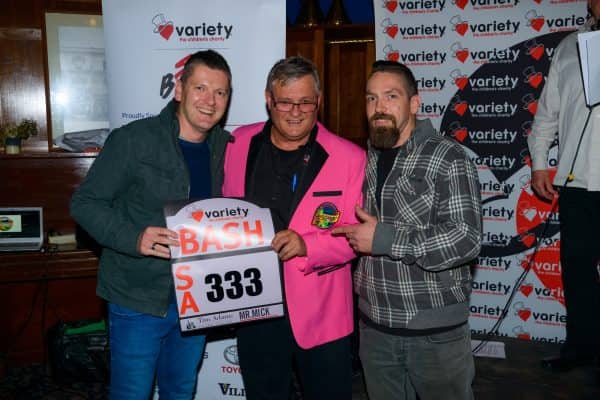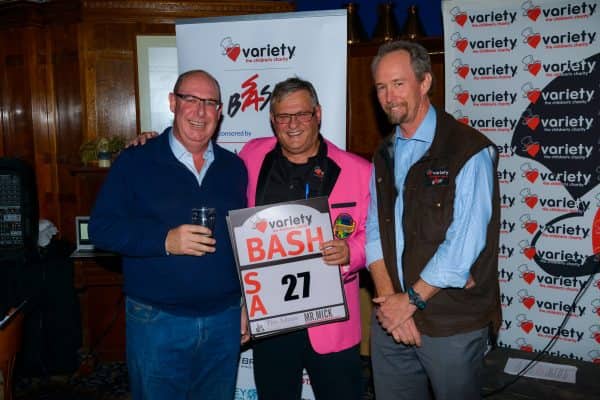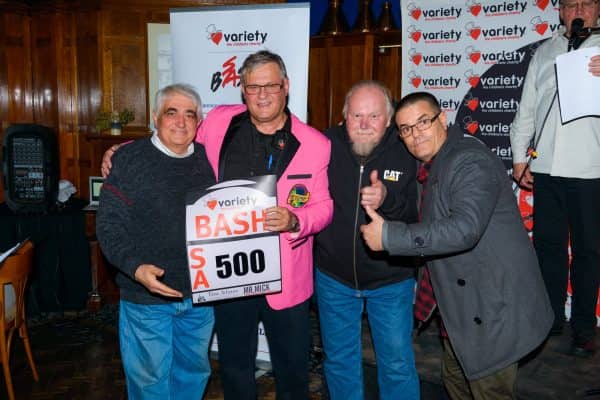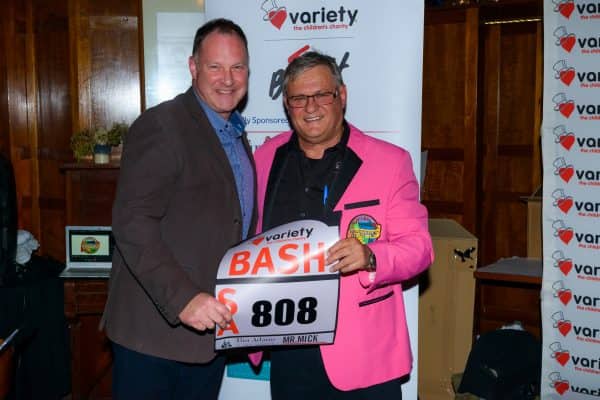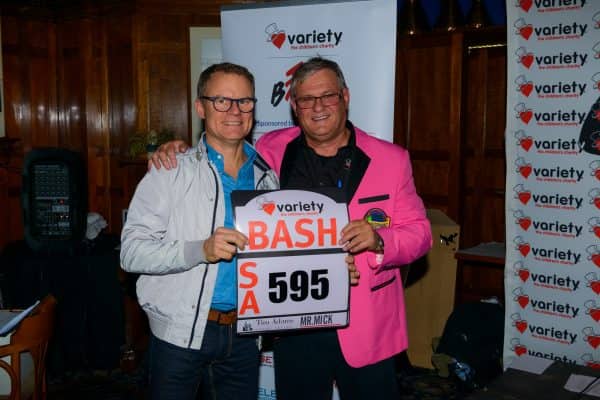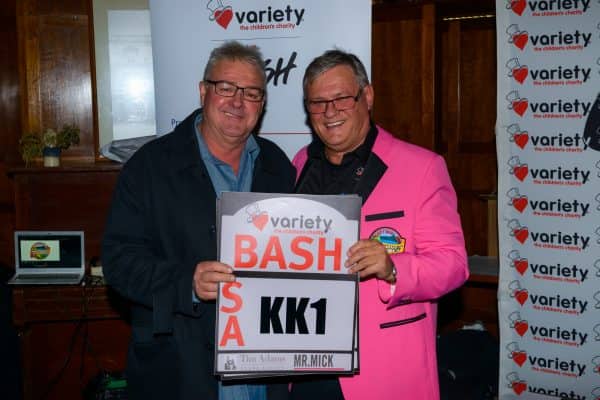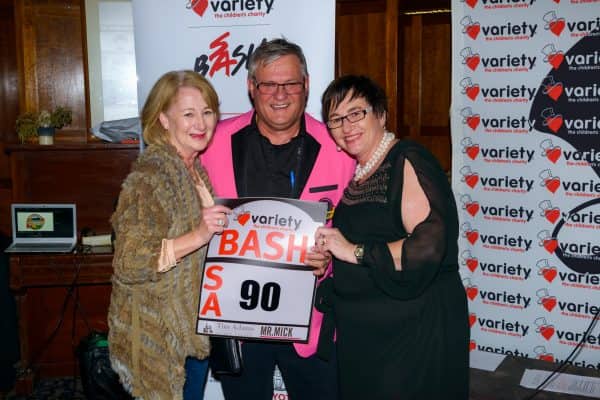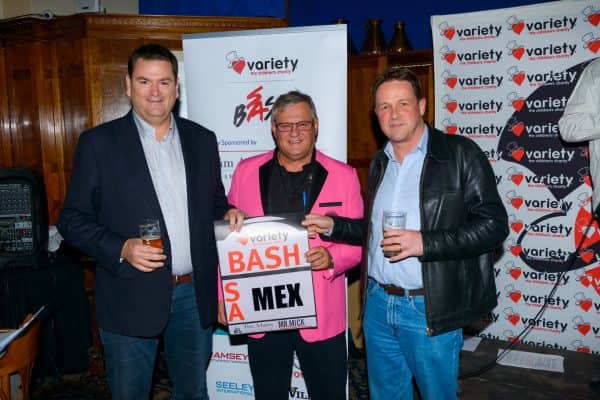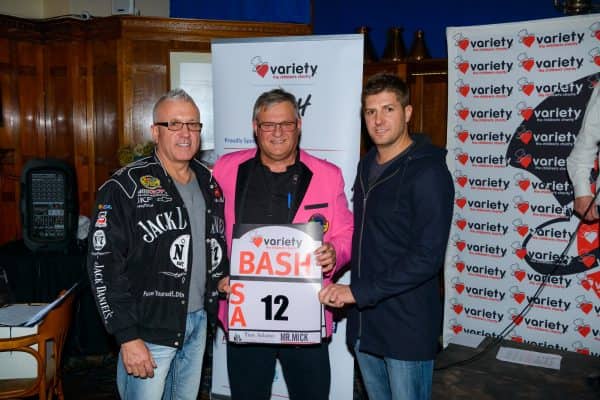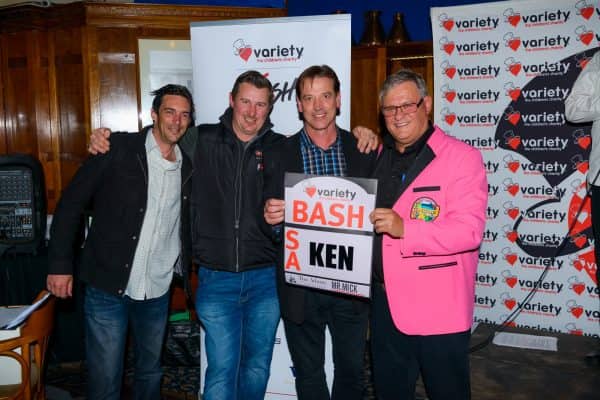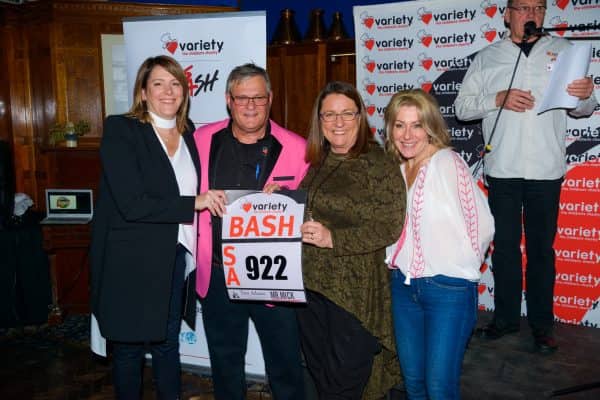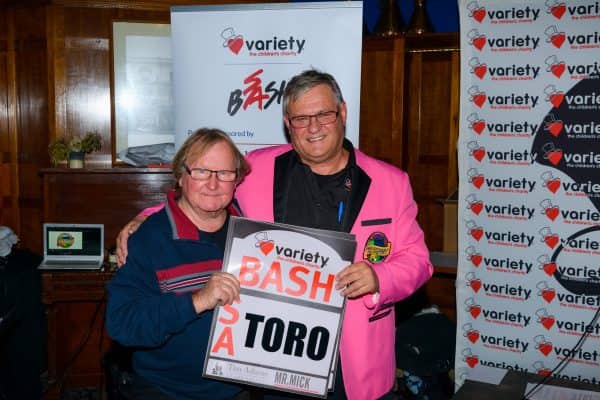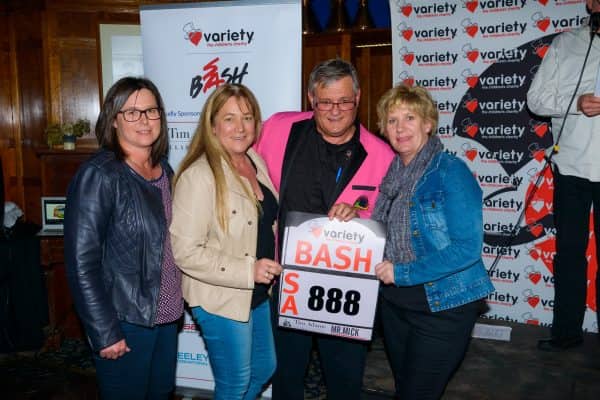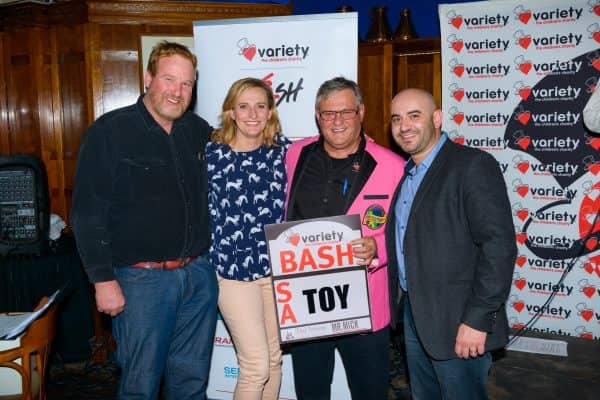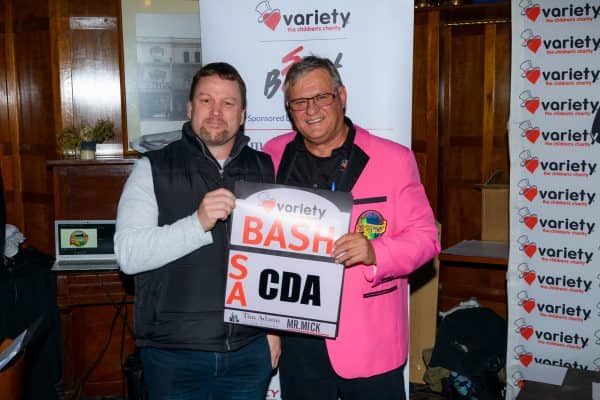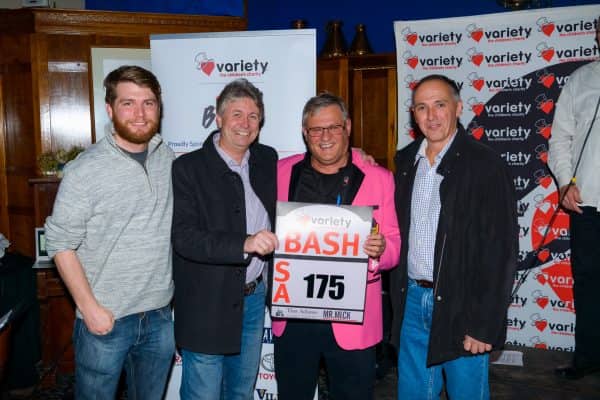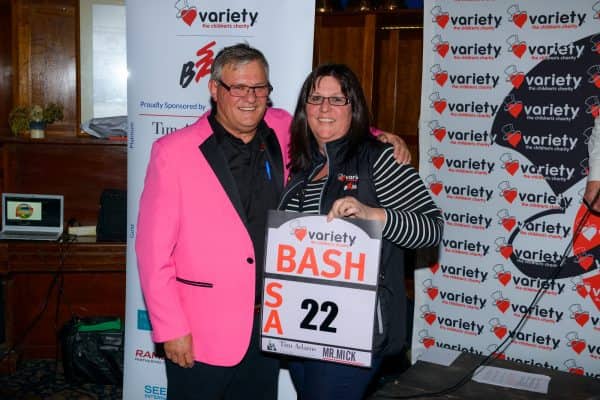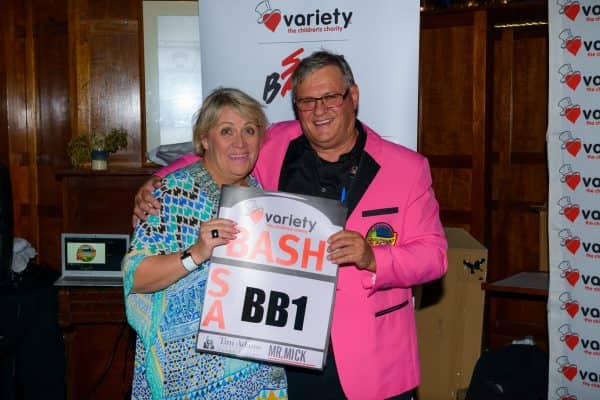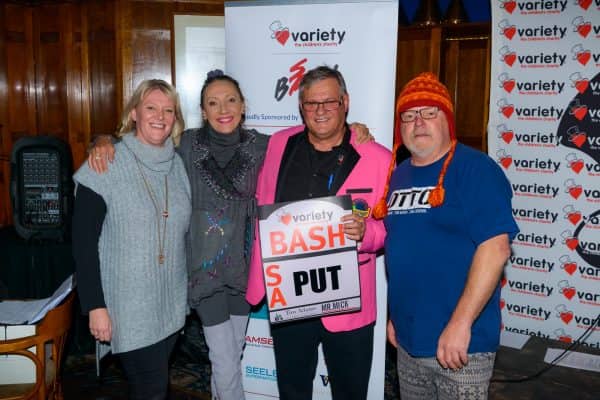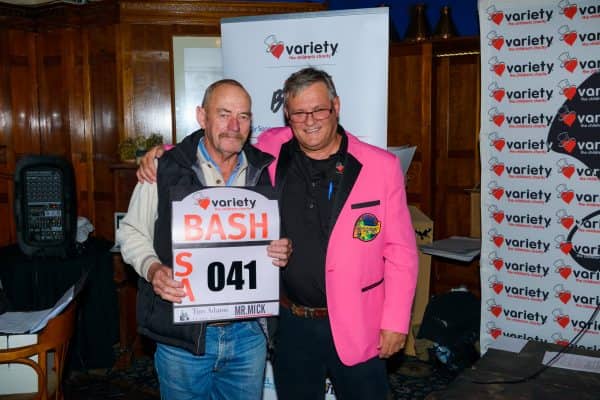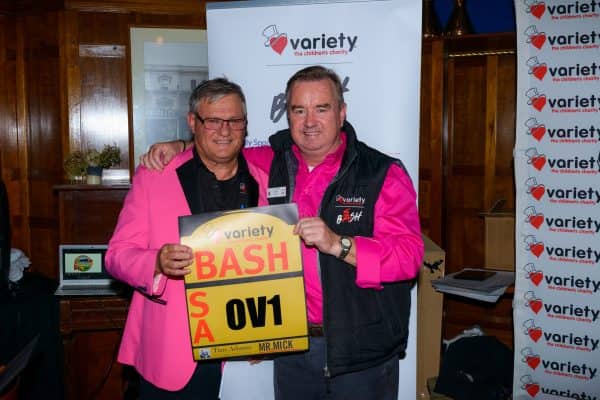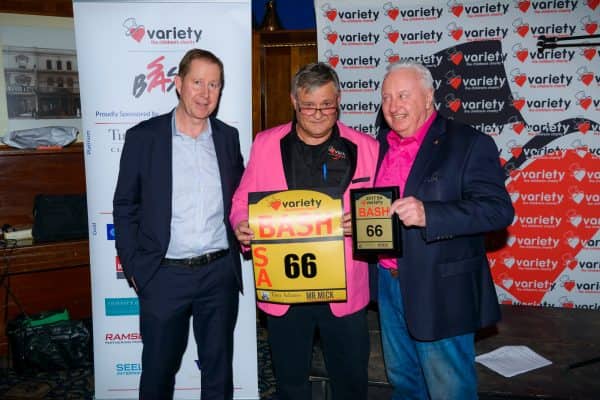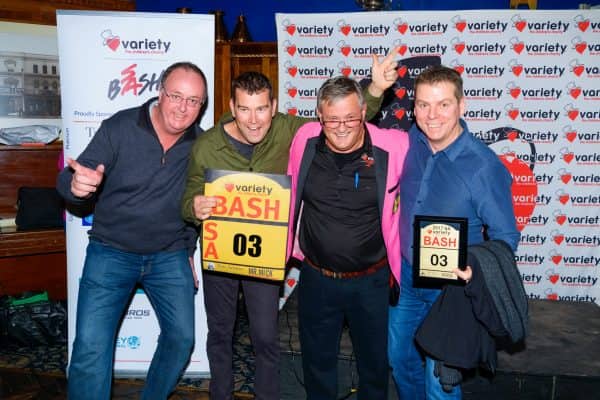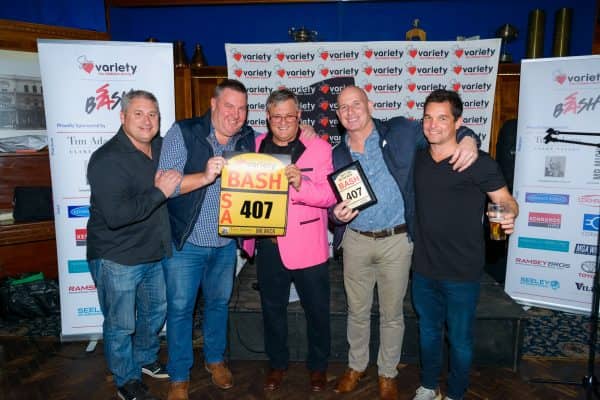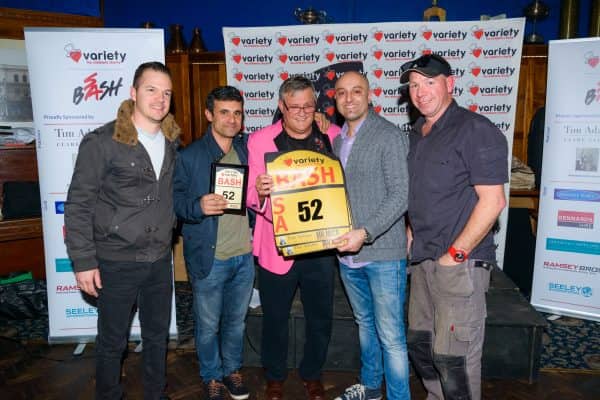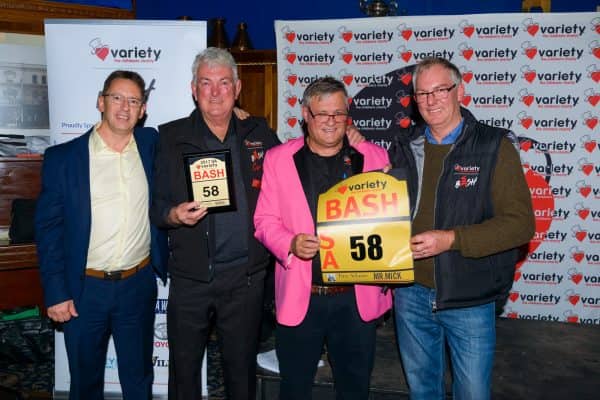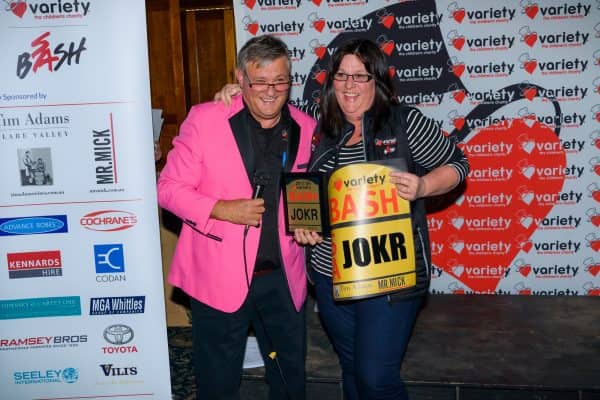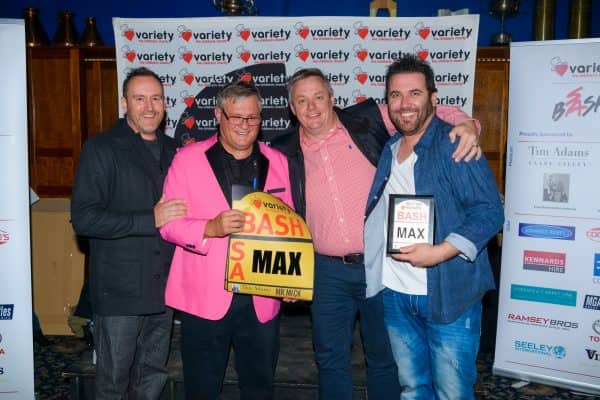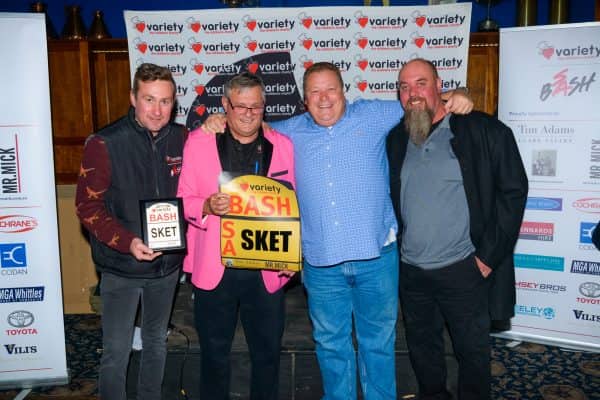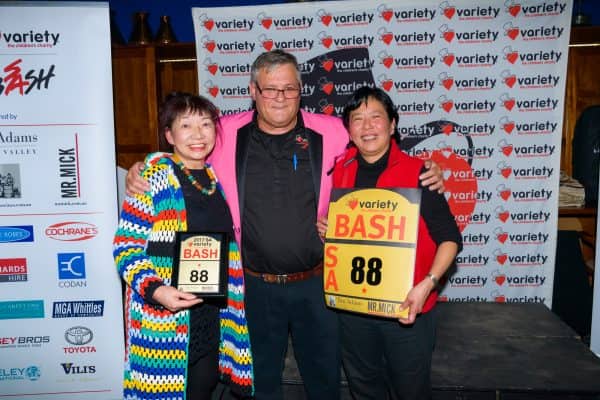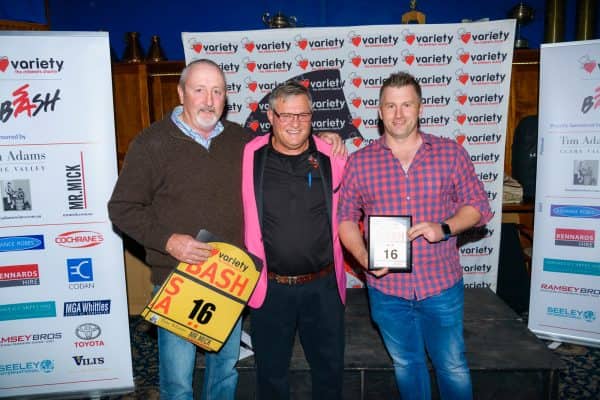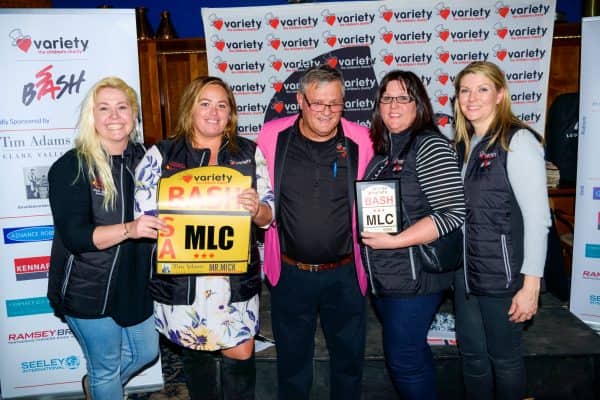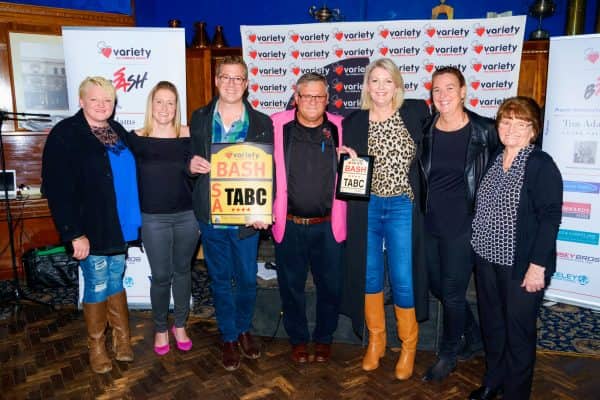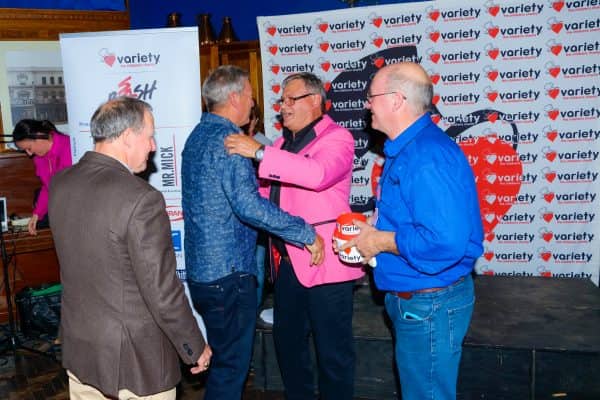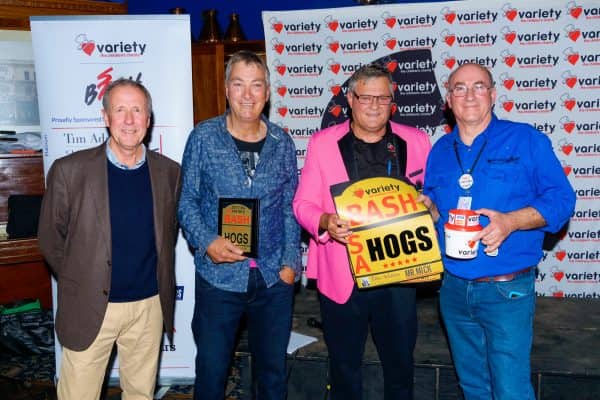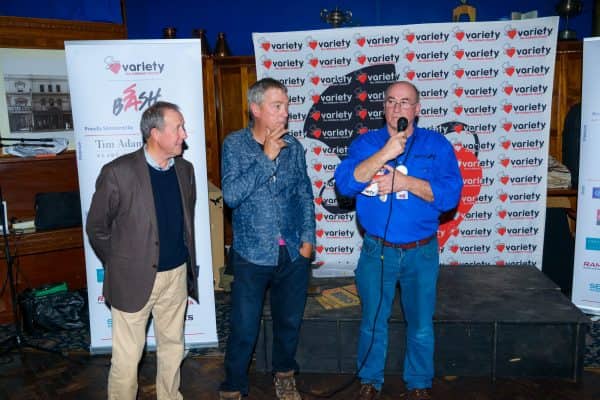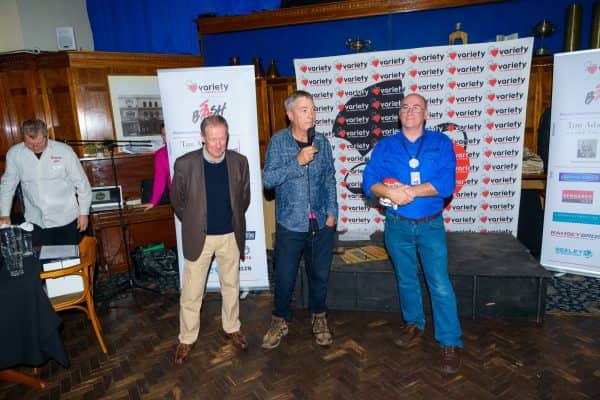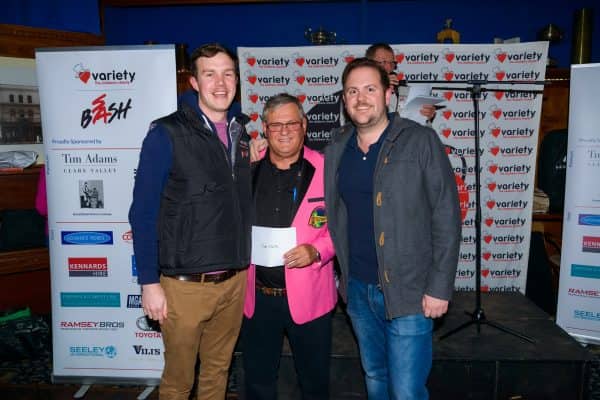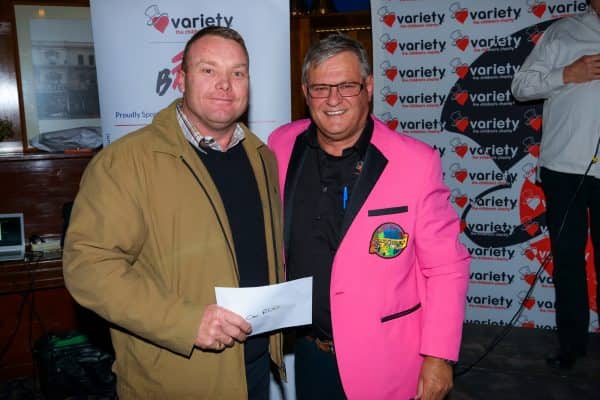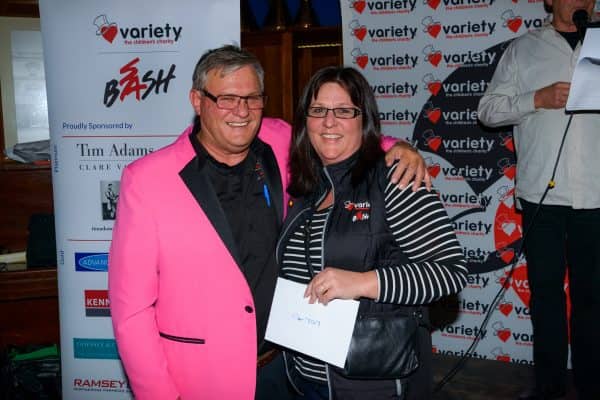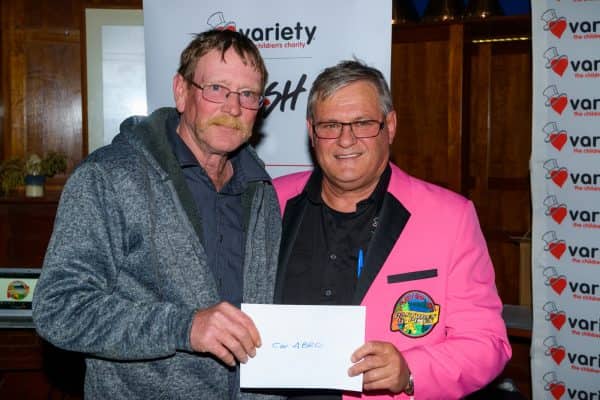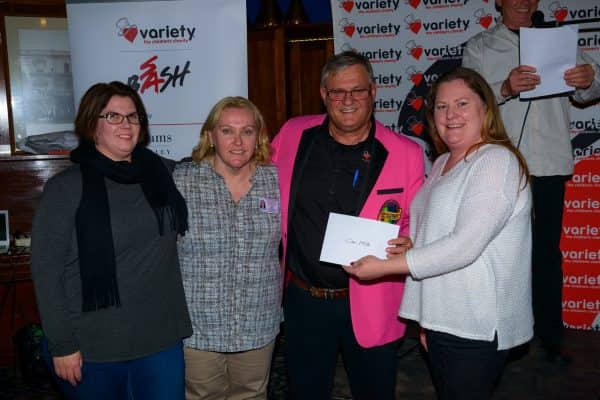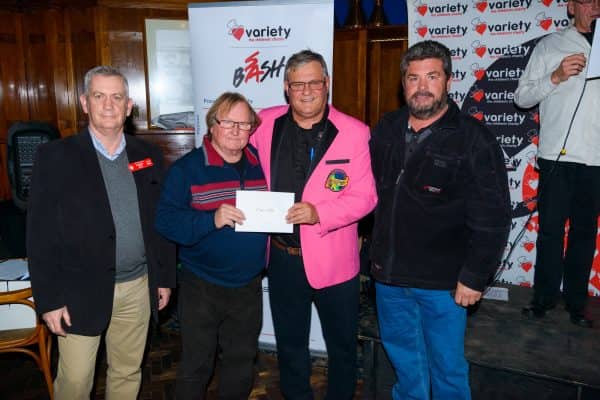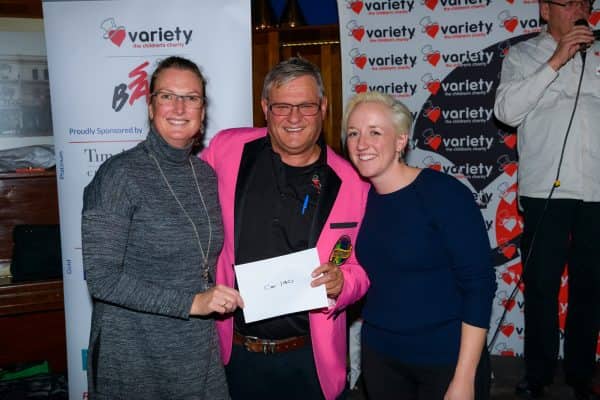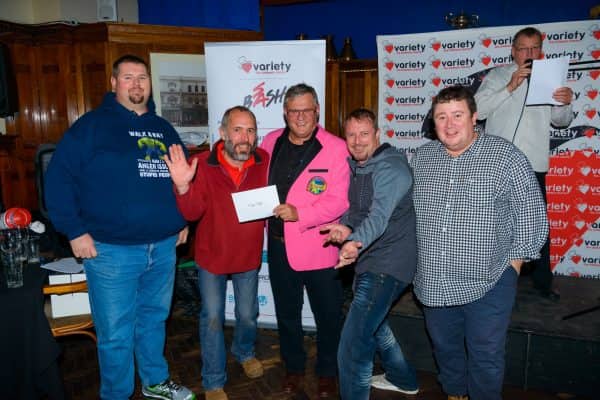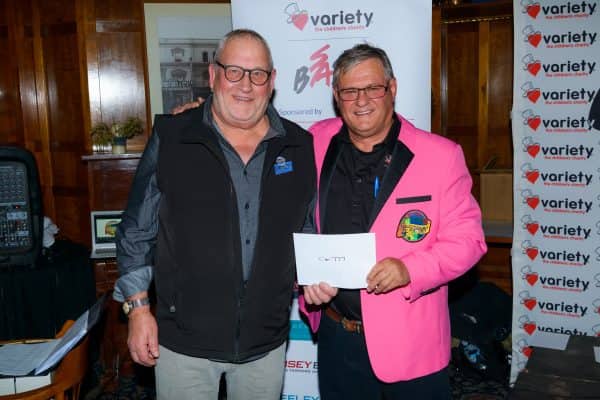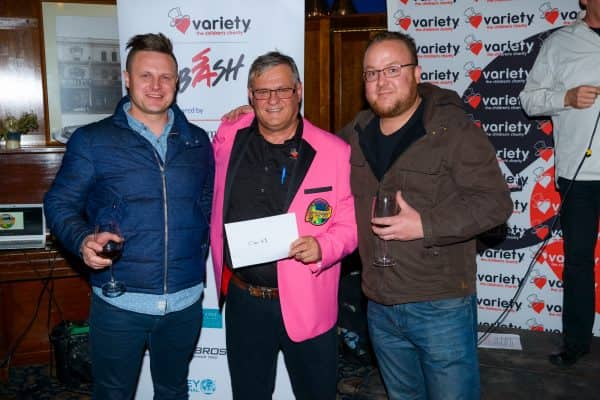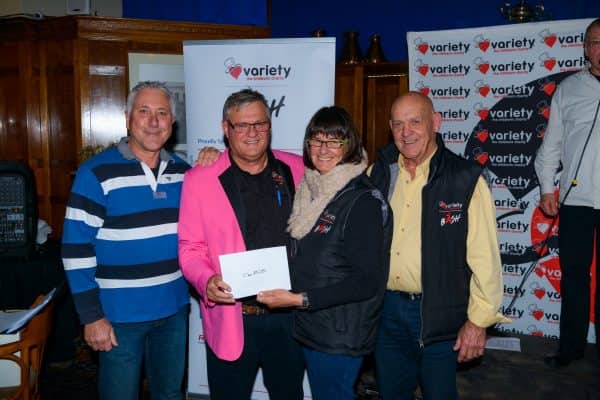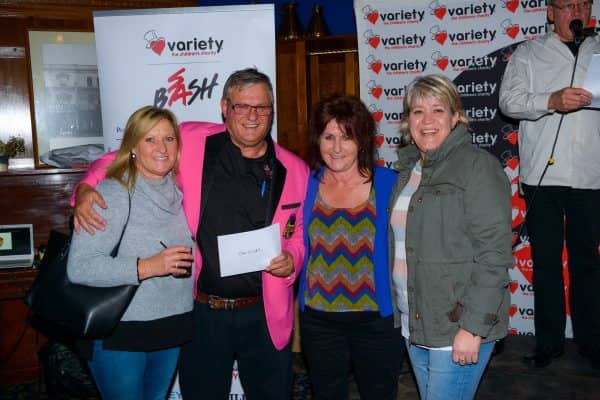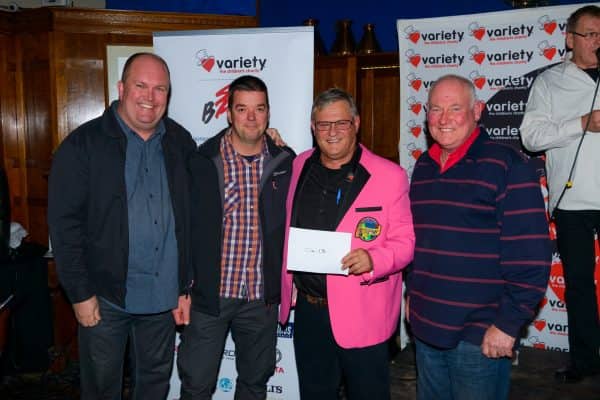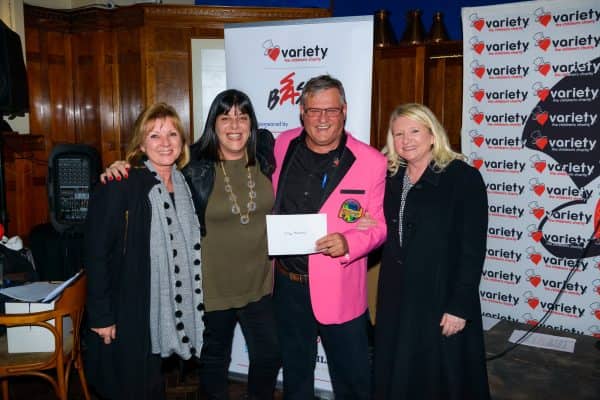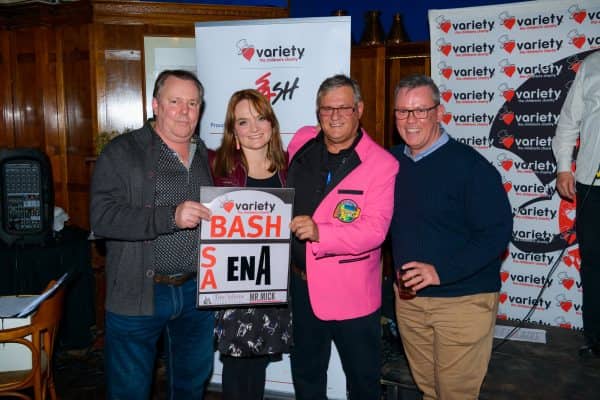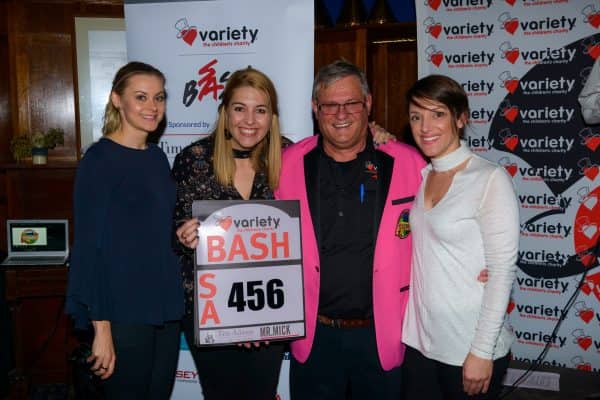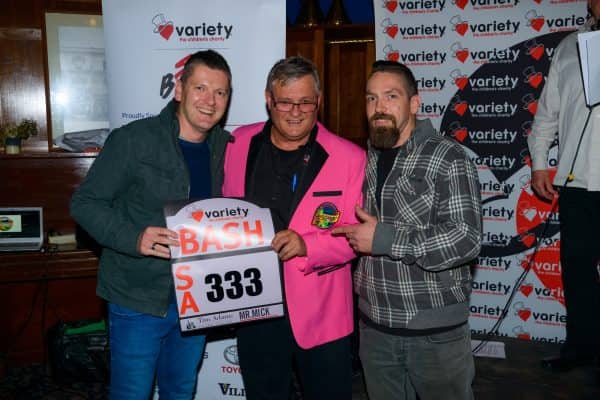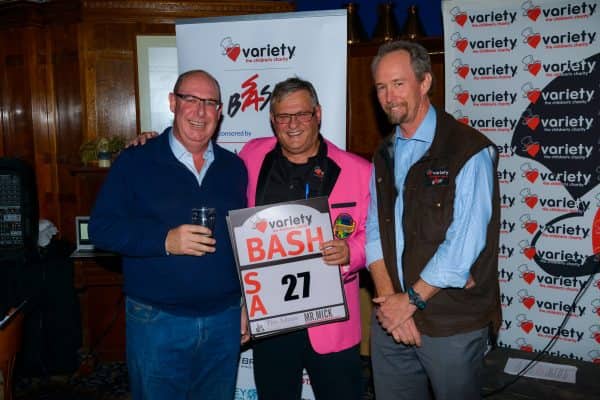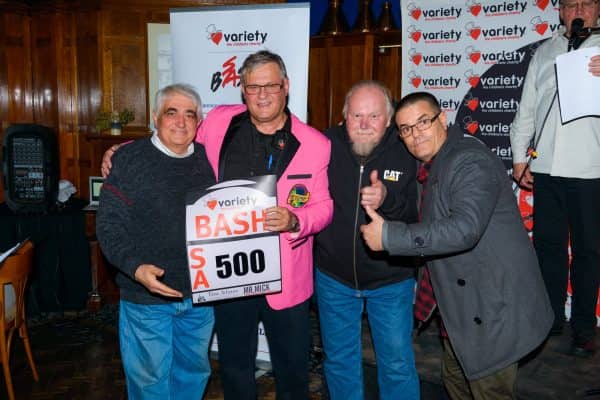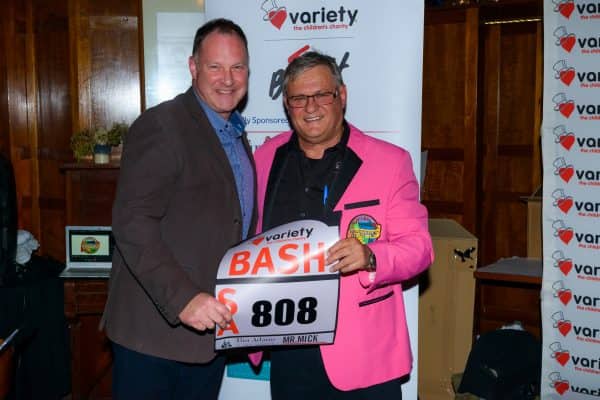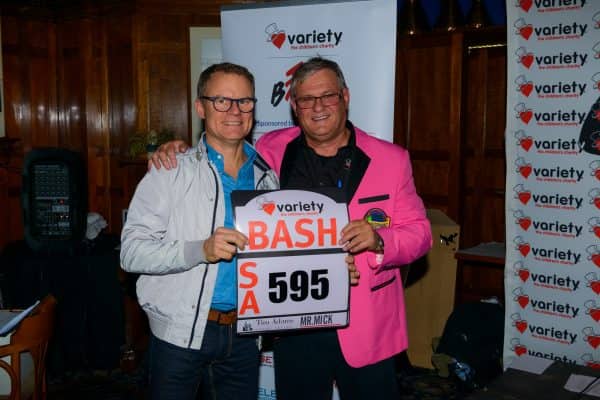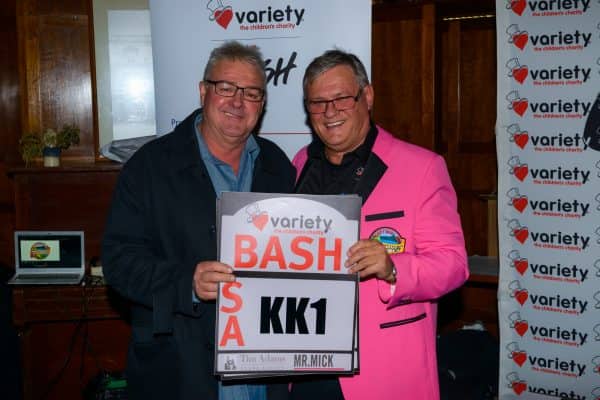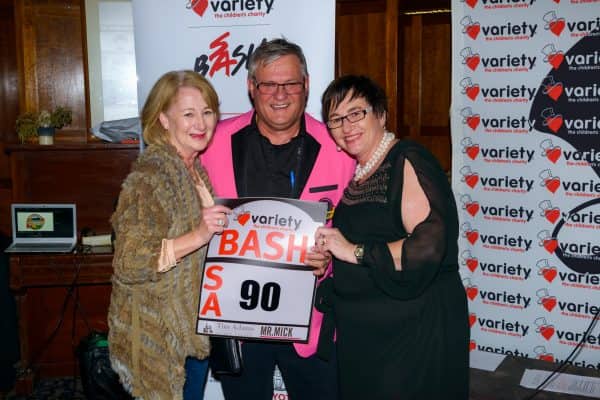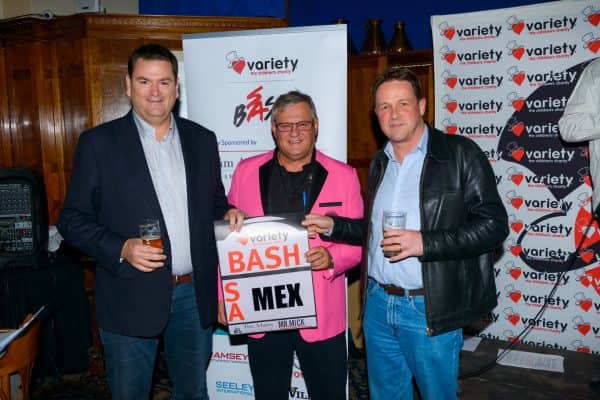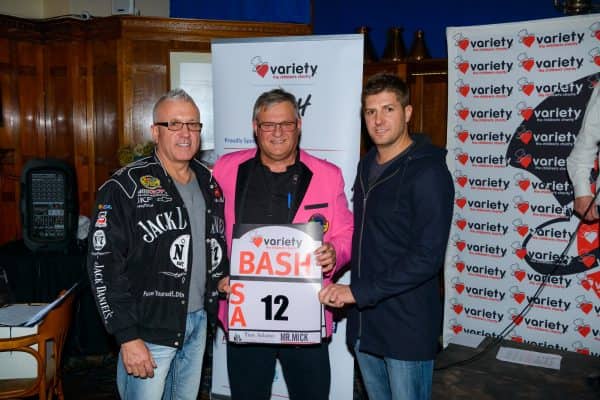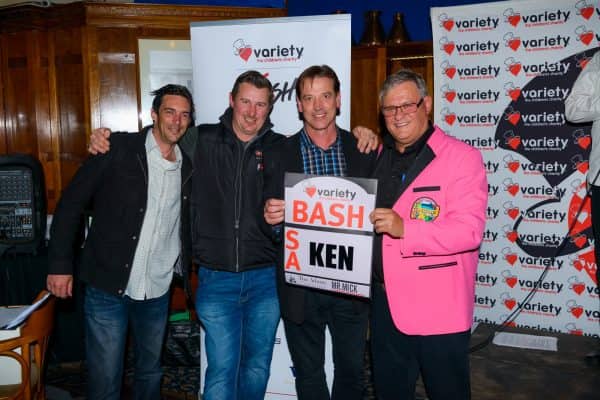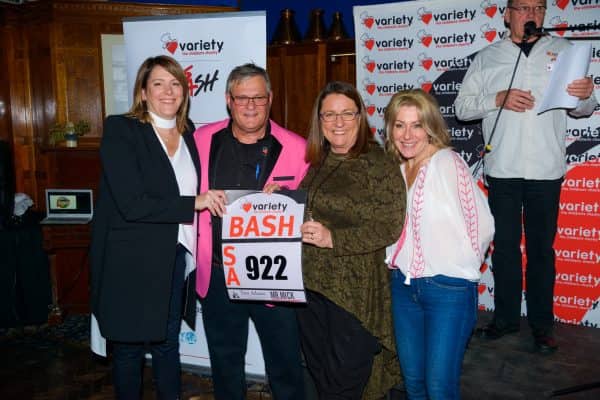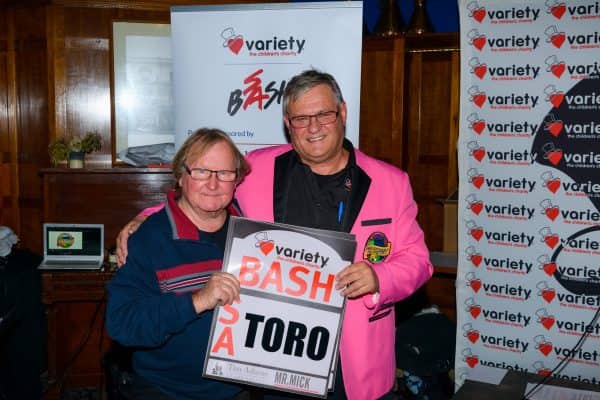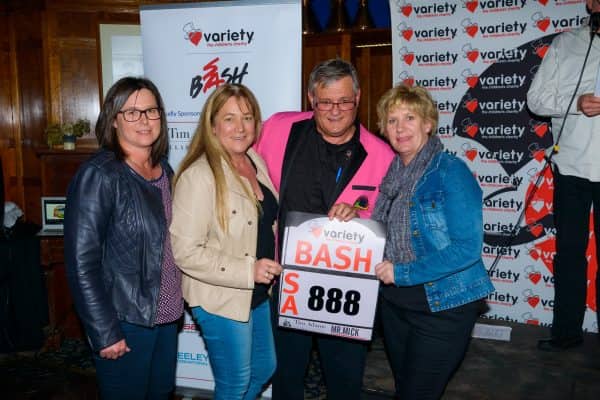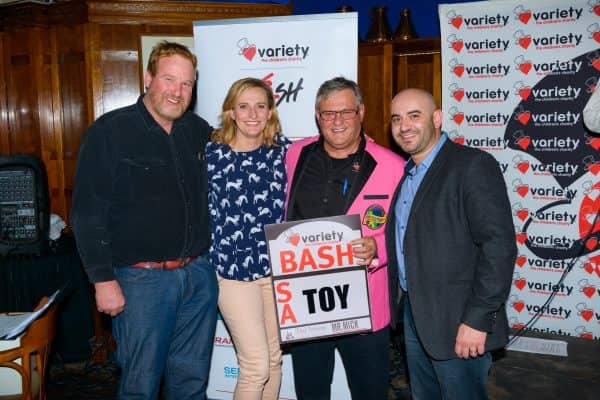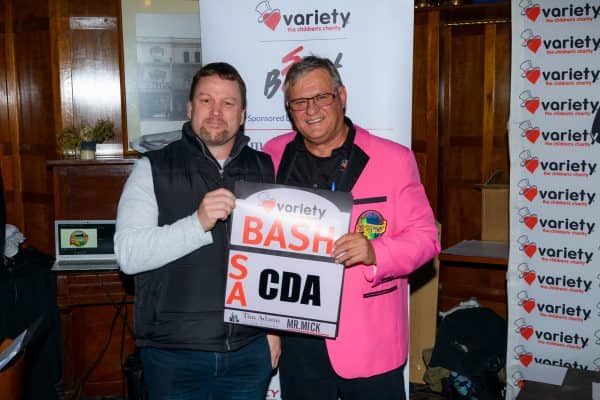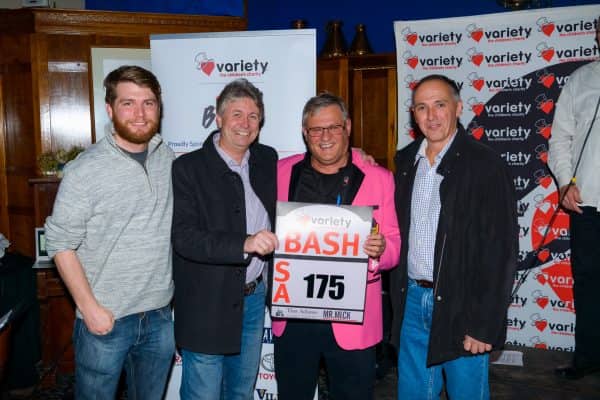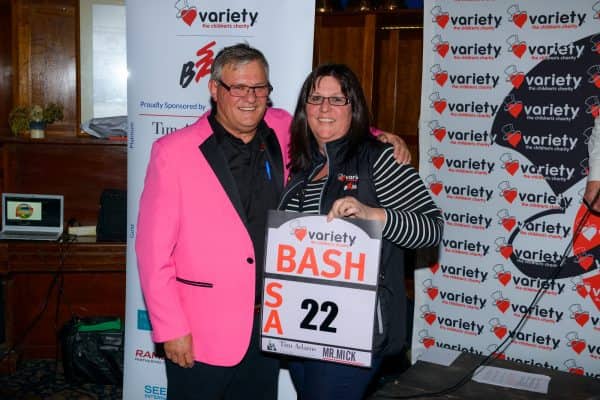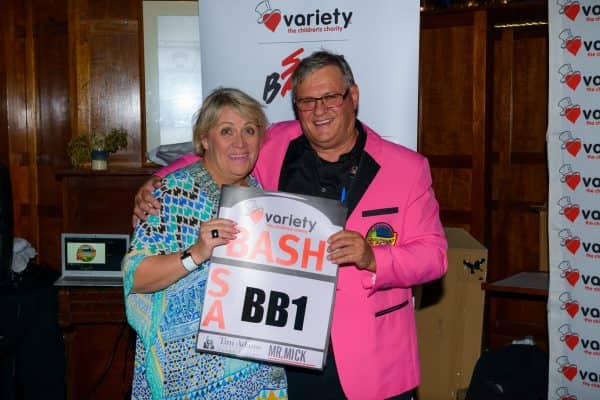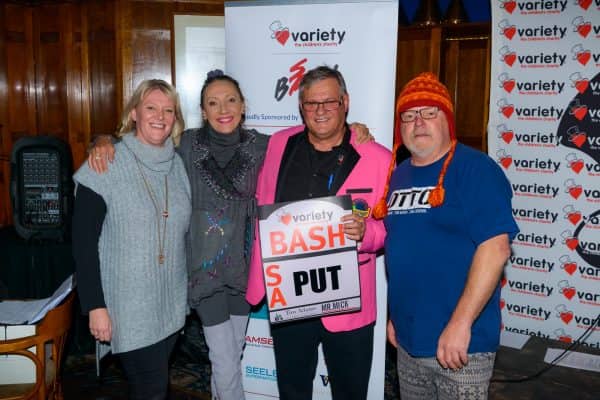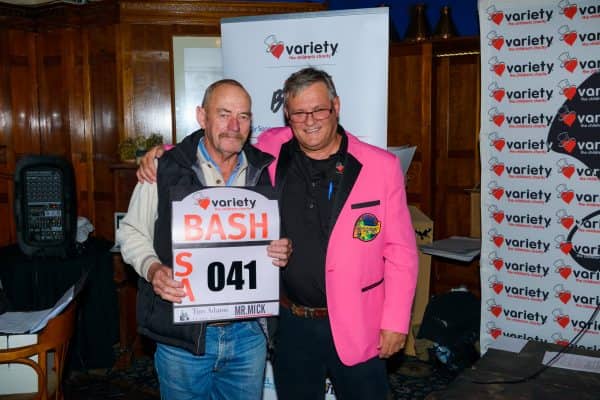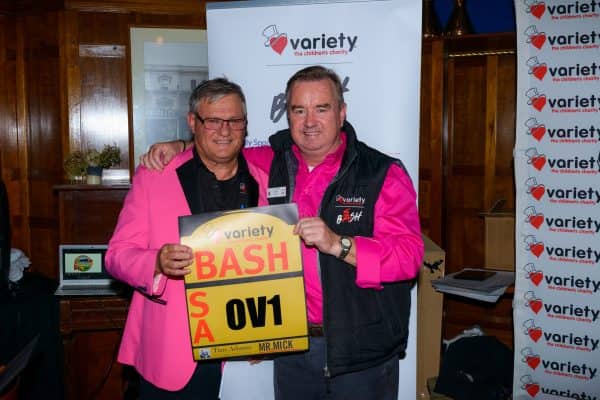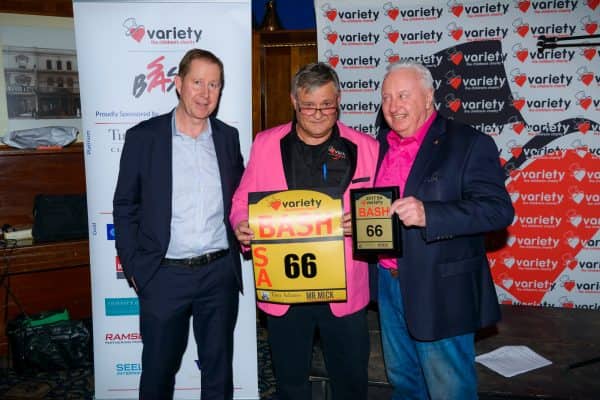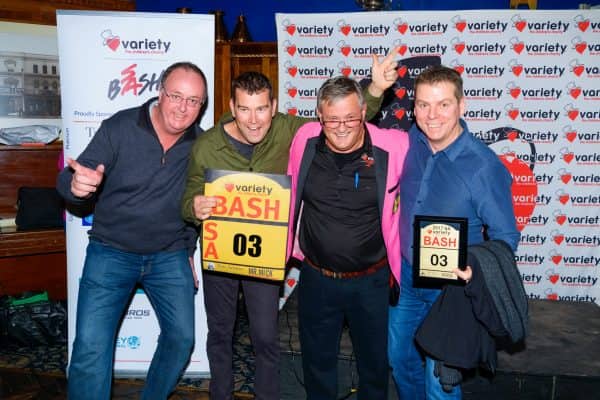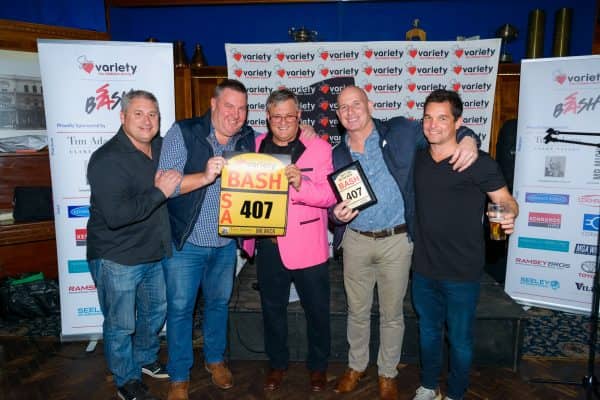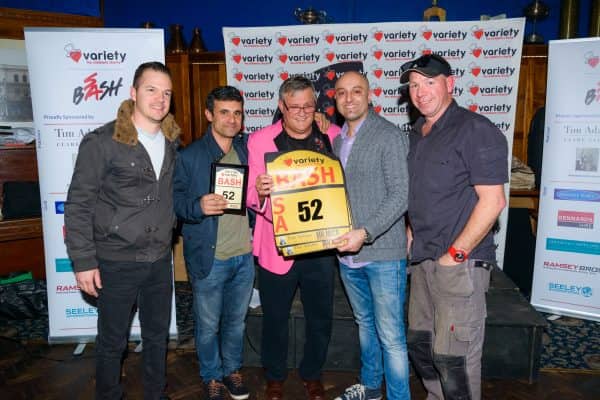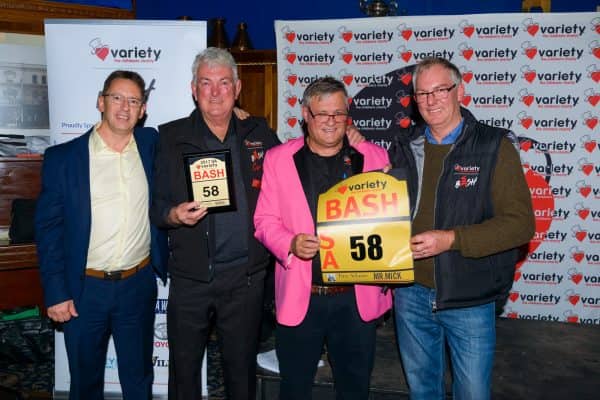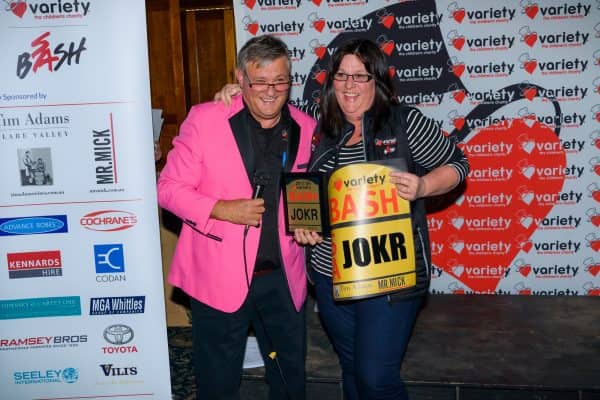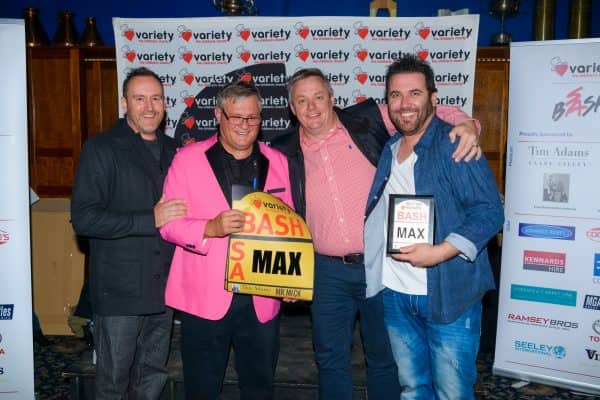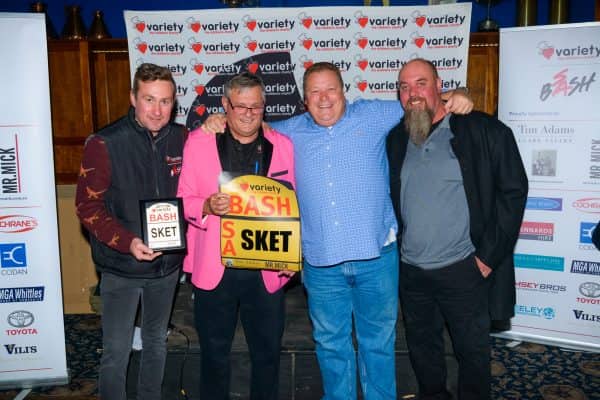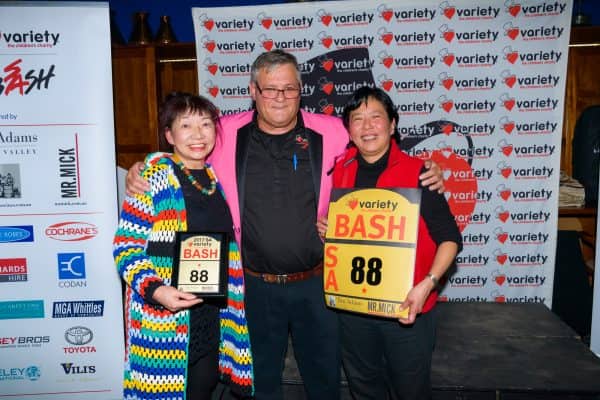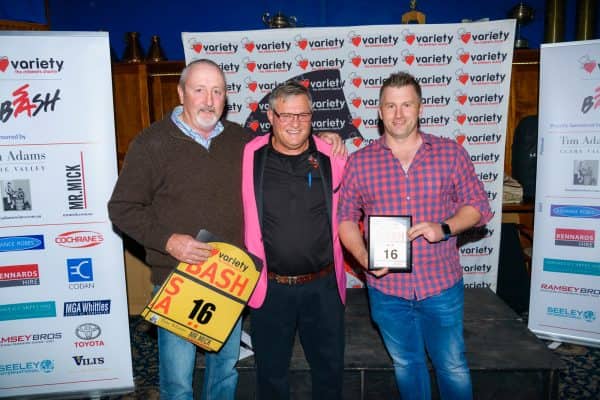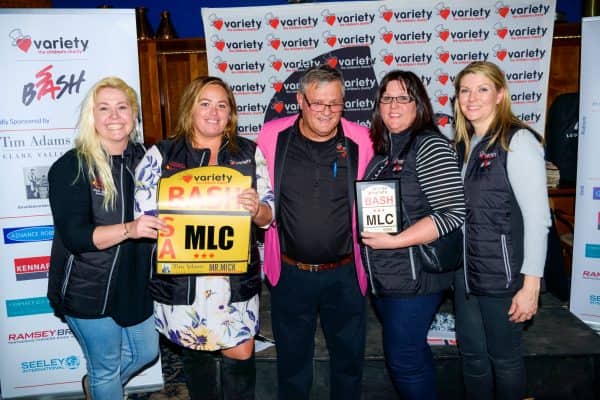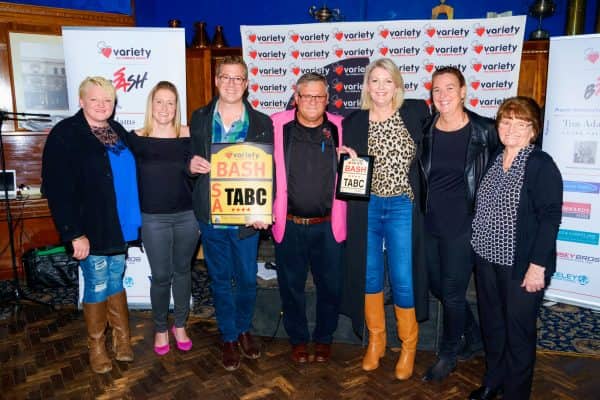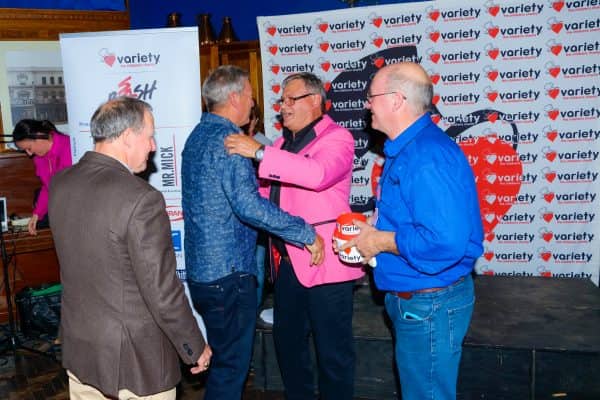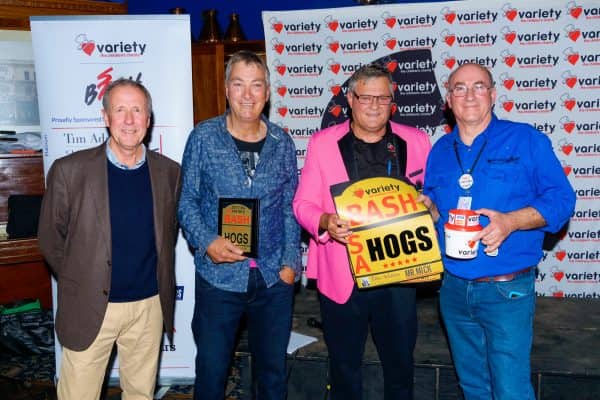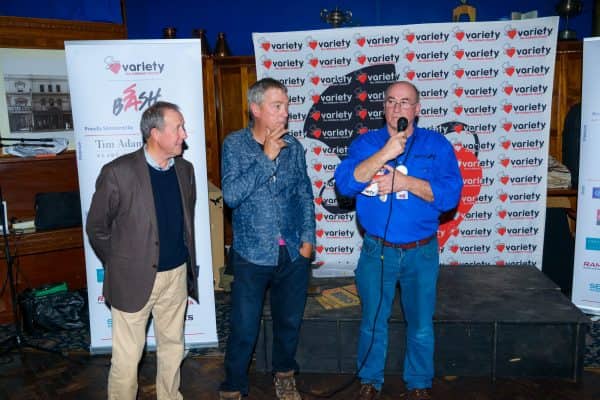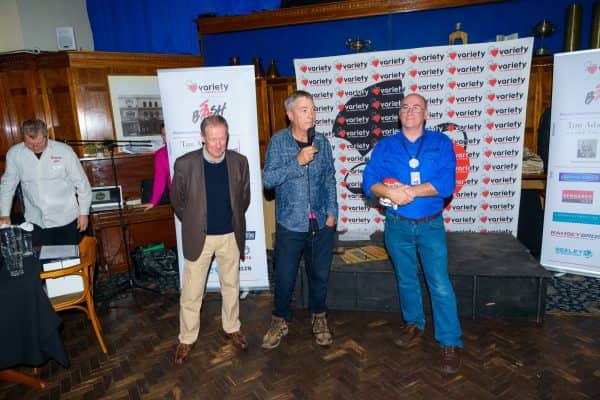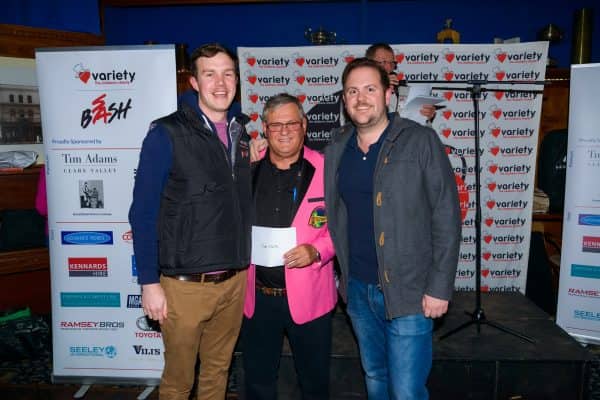 You may also want to read
Subscribe and stay updated