April is Variety Month at Discovery Parks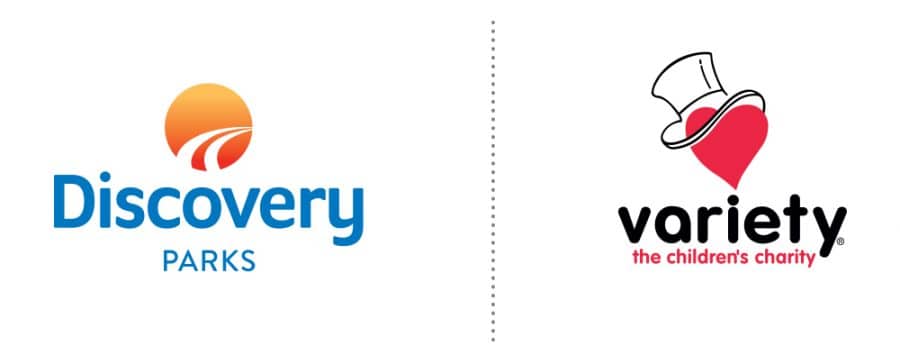 Proudly supporting: Variety – the Children's Charity
March is Variety Month at  Discovery Parks, where you will find a number of fantastic fundraising initiatives and events at various parks across Australia. Check out what's happening at your favourite Discovery Park, gather your friends and family and set off on your next adventure. What better time to book a holiday than when you will also be helping raise funds for Variety – the Children's Charity.

WHEN: April 1 – 30
WHERE: Discovery Parks – Australia wide
For every booking made during April, Discovery will donate to Variety, so book your stay now for anytime during the next twelve months and help support kids in need.
CONTACT: Jane at Variety SA – Email: Jane or Call (08) 8293 8744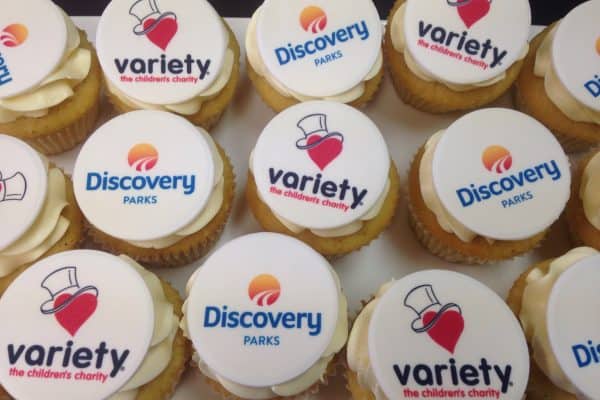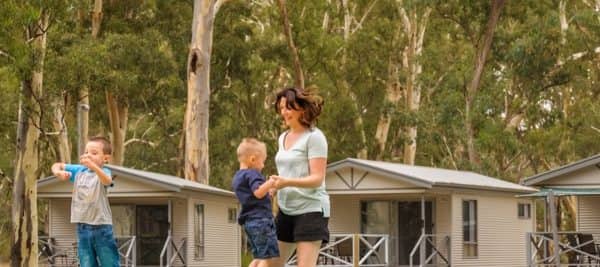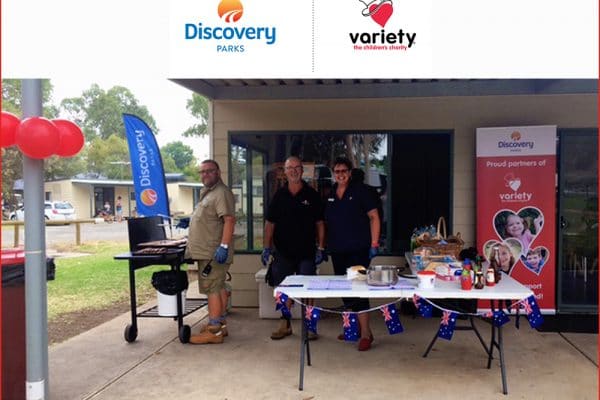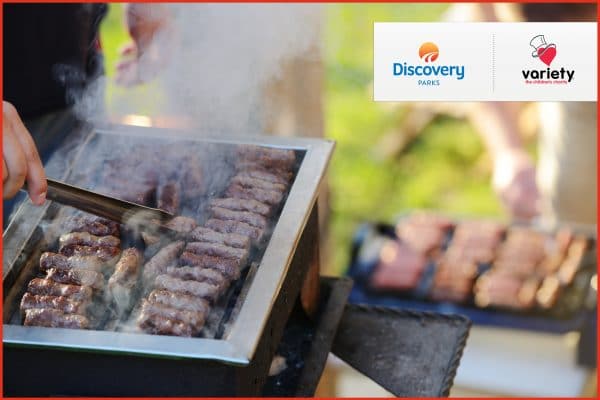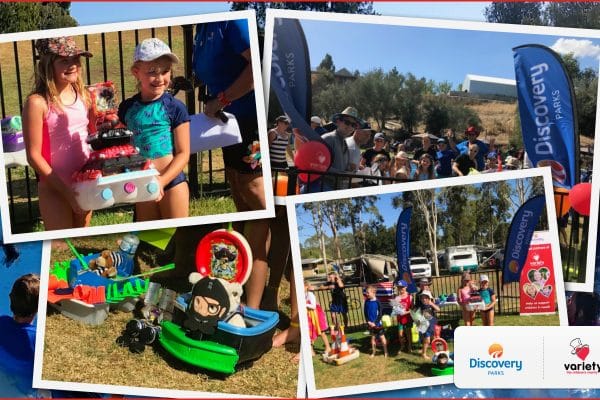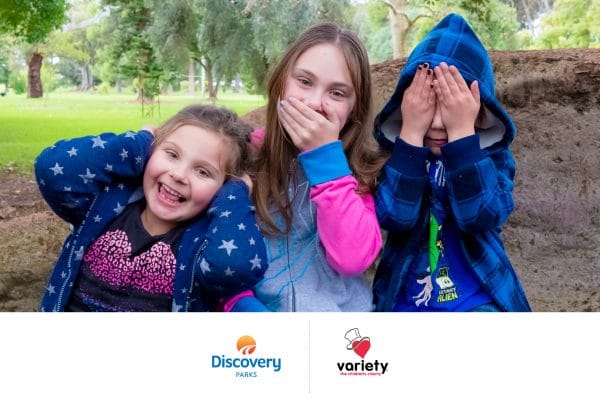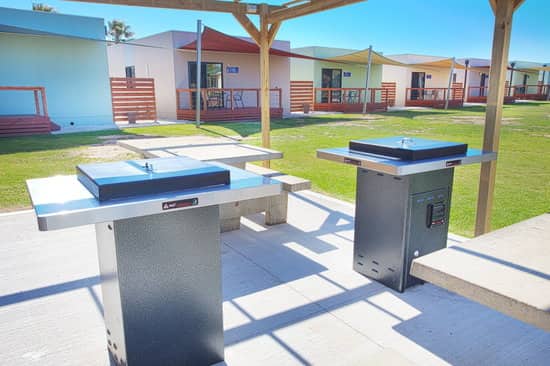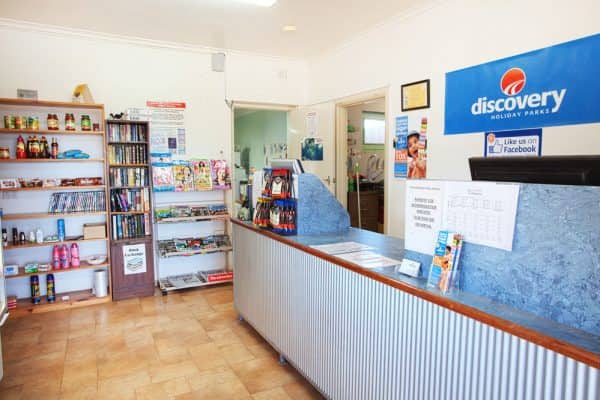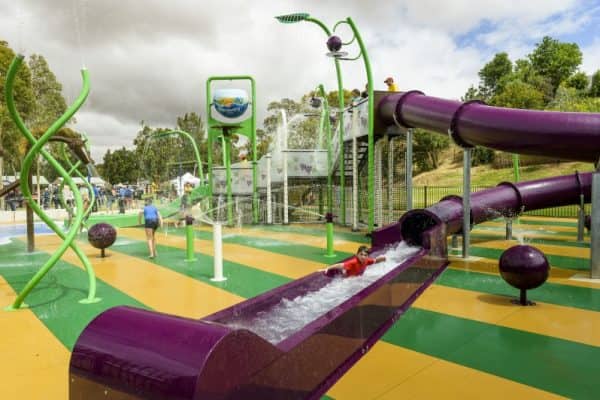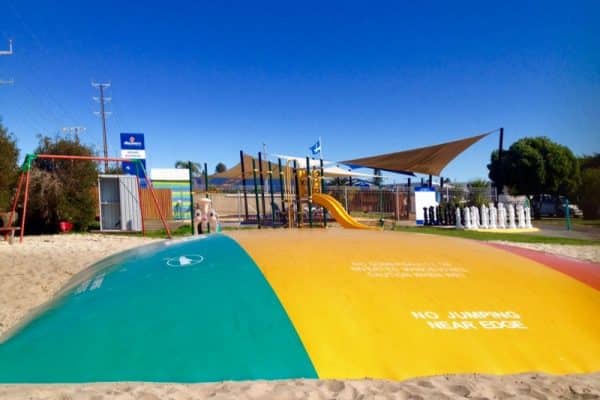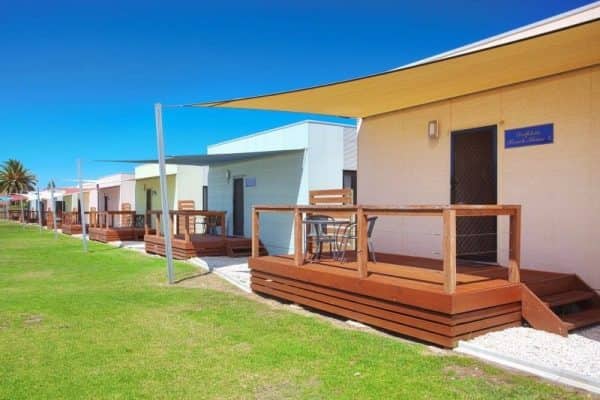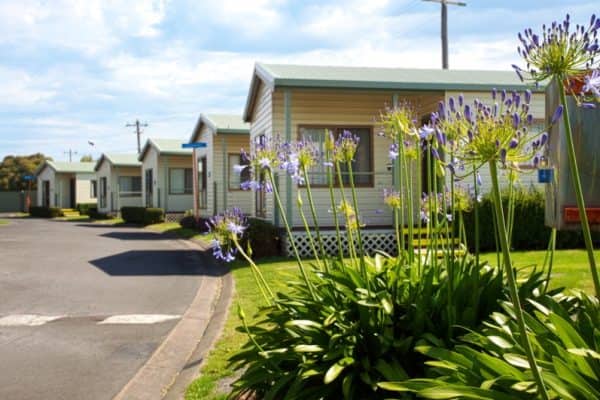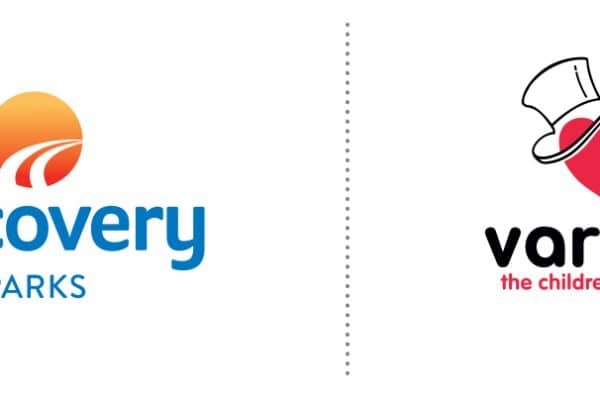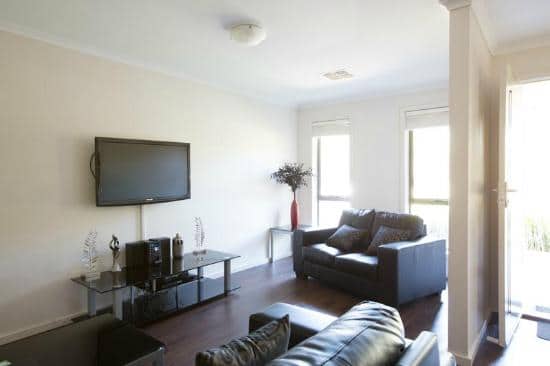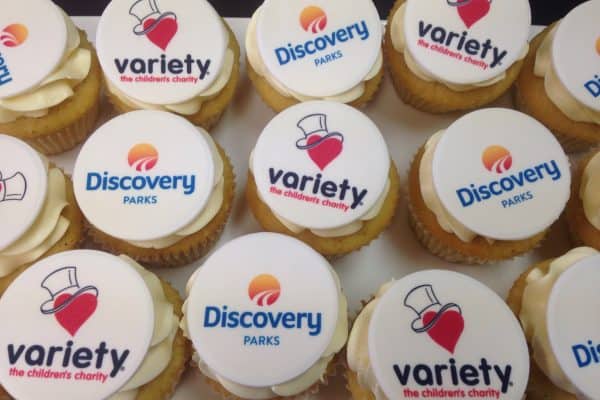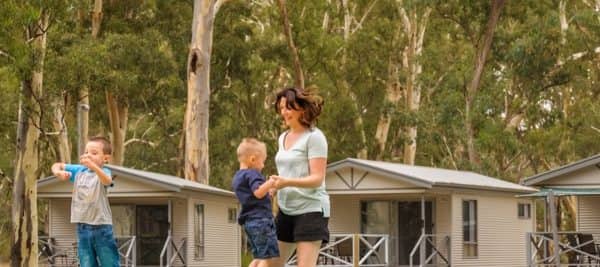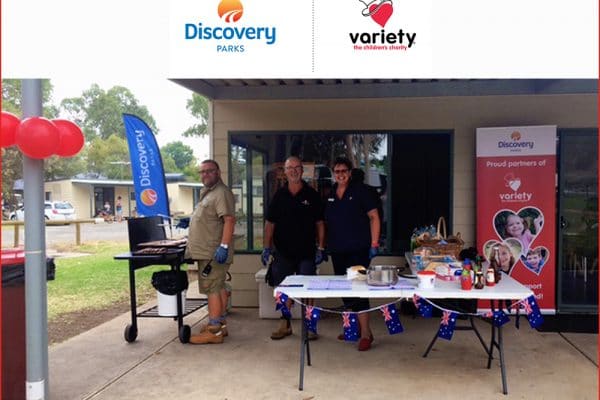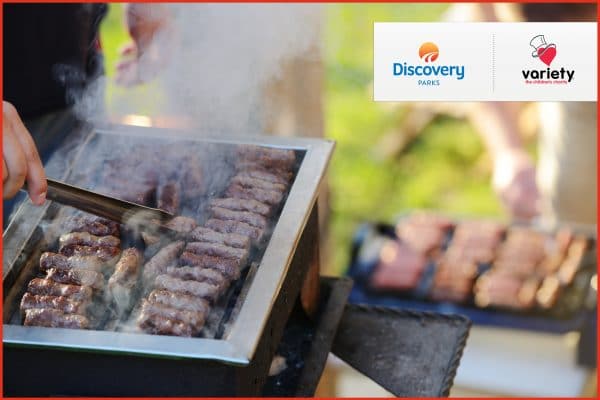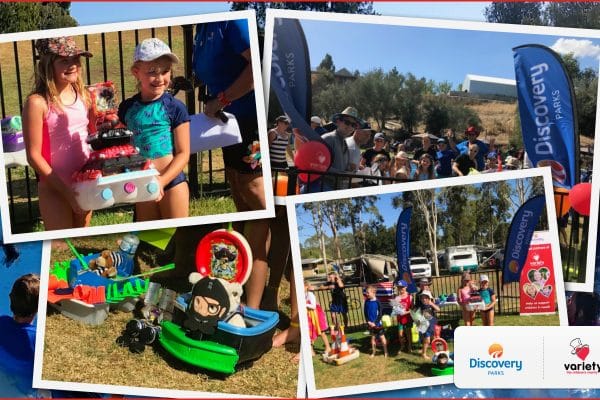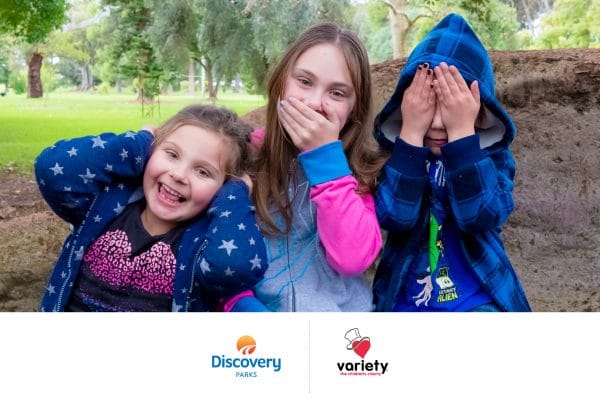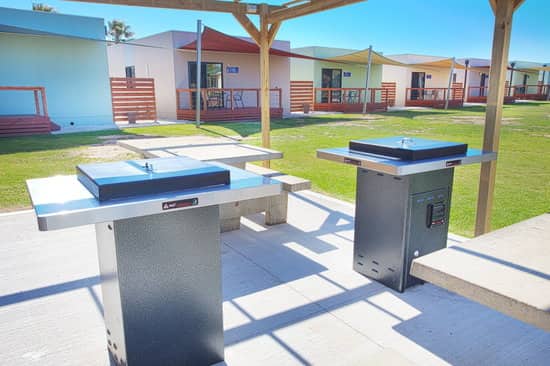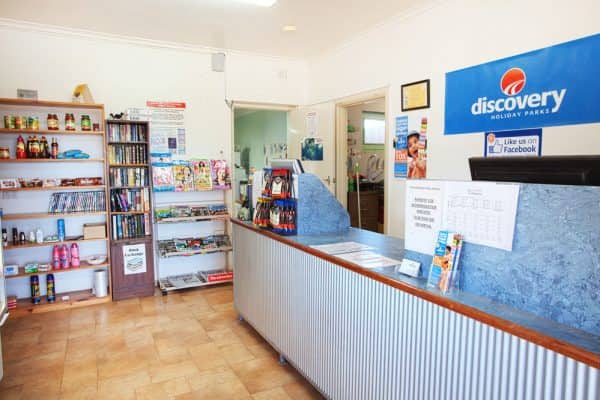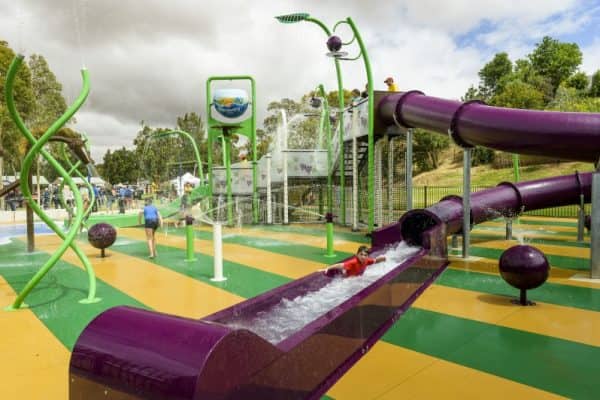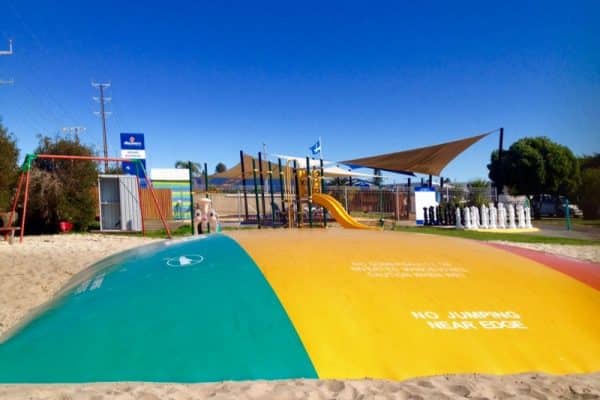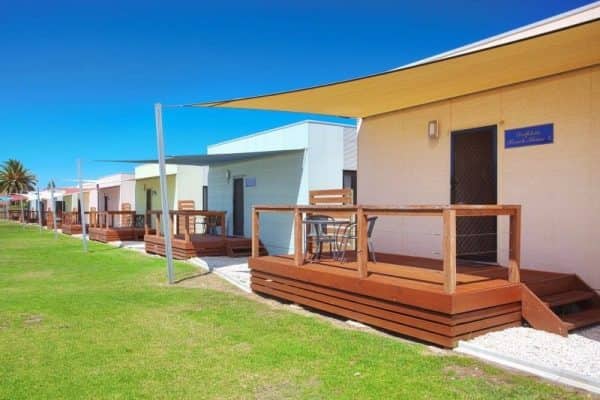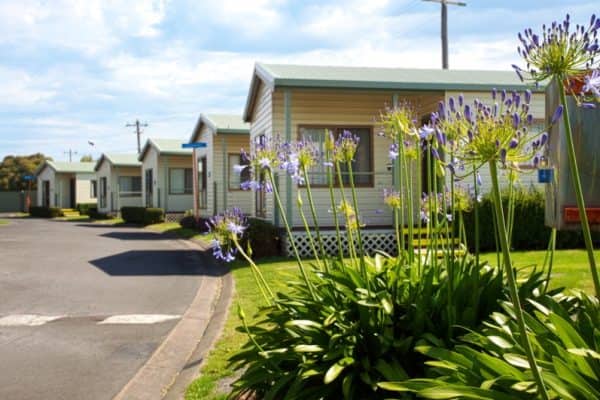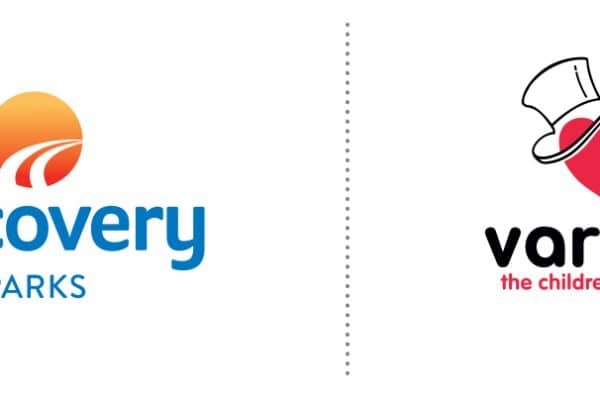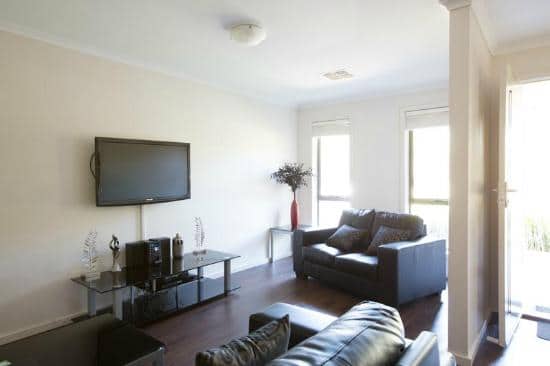 You may also want to read
Subscribe and stay updated