Award winners revealed at the Variety From The Heart Cocktail Party
Congratulations to this year's Variety 'From the Heart' Award winners presented at the Adelaide Convention Centre on Friday, 11 October. Individual winners: Peter Lloyd, Lynton Pahl and Ron Barton and Corporate award to Network 10 (Adelaide). Two Variety International awards were also presented – Nicole Haack was honoured with a Presidential Citation and Woolworth's received a VI Corporate award. We bid farewell to Jane Coldbeck – our longest serving member of staff (28 years) and Variety SA life member, as she transitions into a much deserved retirement.
It was a fantastic night celebrating the contributions of these wonderful people at the Adelaide Convention Centre. They have each made a substantial impact towards the lives of SA kids in need! Also, a big thank you to all of our Sponsors, Business Partners, General Members and Volunteers who make what we do possible.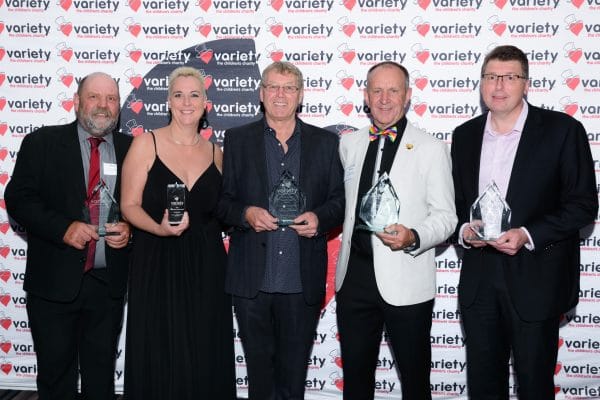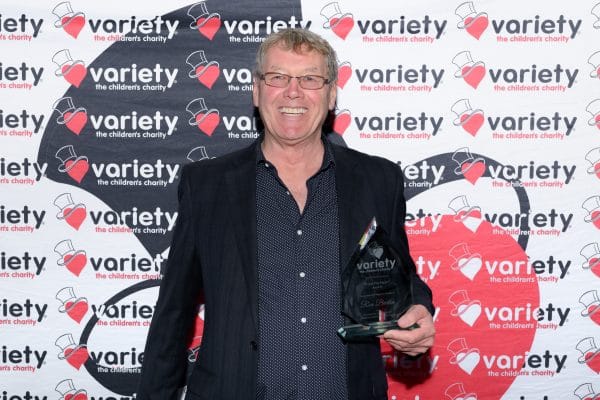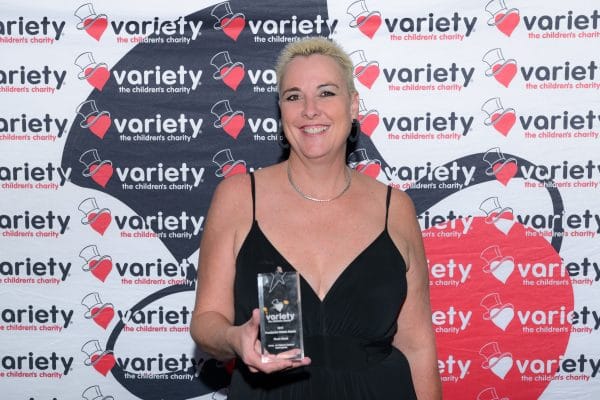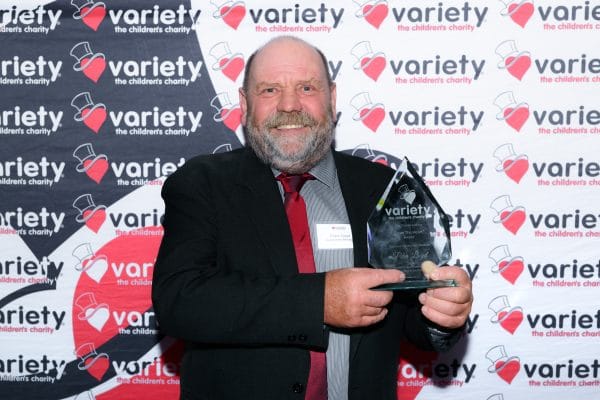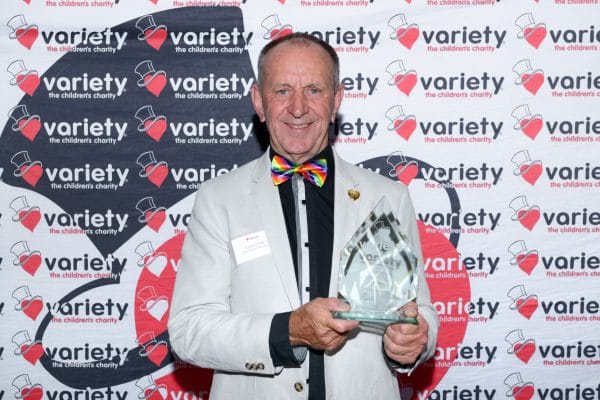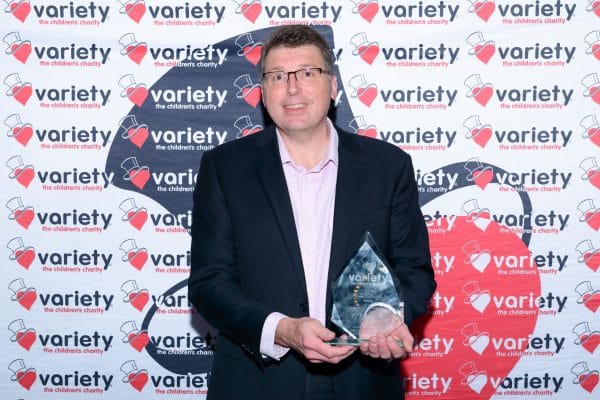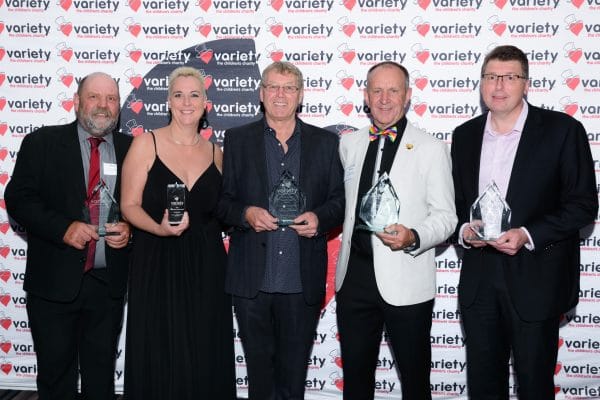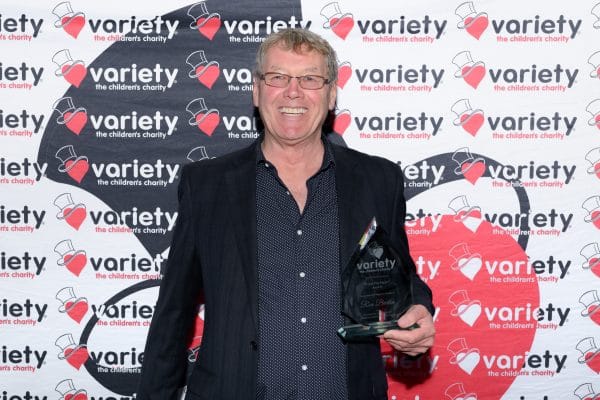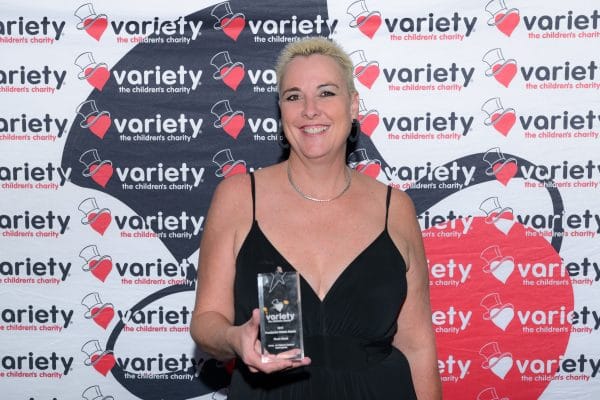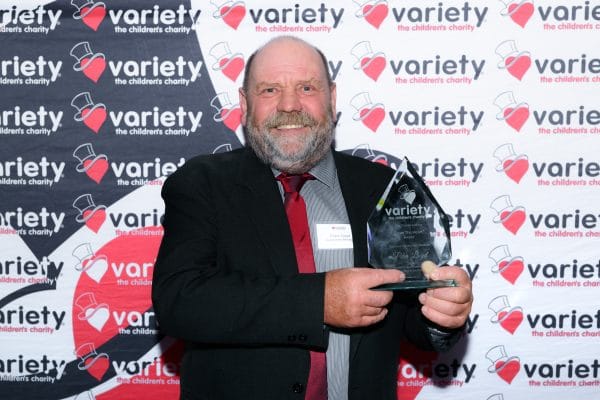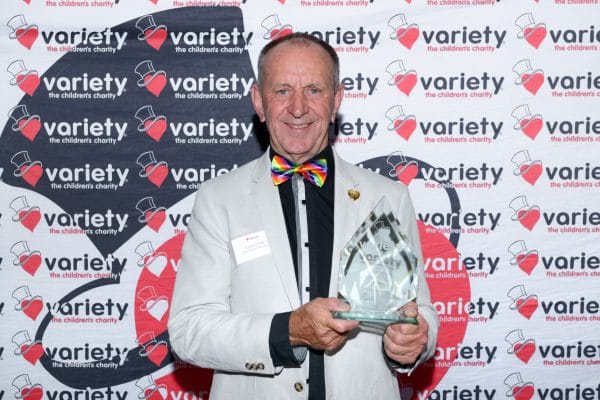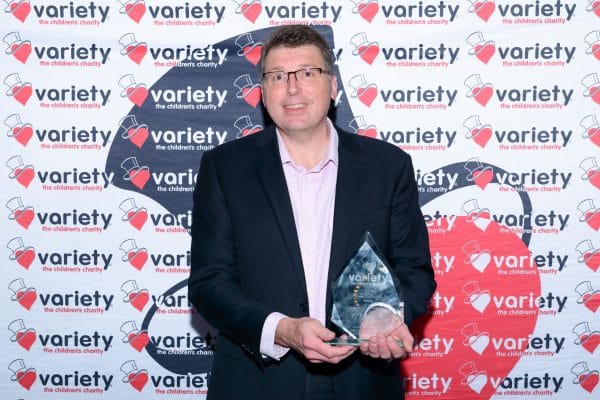 You may also want to read
Subscribe and stay updated