Breaking Ground with Kickstart for Kids
There was plenty of excitement around at the turning of the sod for the new Kickstart For Kids purpose built, million-dollar warehouse. Variety SA injected $200,000 into constructing the brand new warehouse, office and training facility, which will enable the not-for-profit to train new volunteers, up-skill current volunteers and have an effective facility to call home.
Kickstart for Kids provides a breakfast and lunch program to approximately 8,000 primary school children throughout South Australia, of which more than 3,000 are considered at risk. The program's key objectives are improving attendance, behaviour and learning outcomes for these kids. Founder, Ian Steel believes the program breaks the poverty cycle, lift kids out of disadvantage, and to helps them become more resilient and optimistic about the future.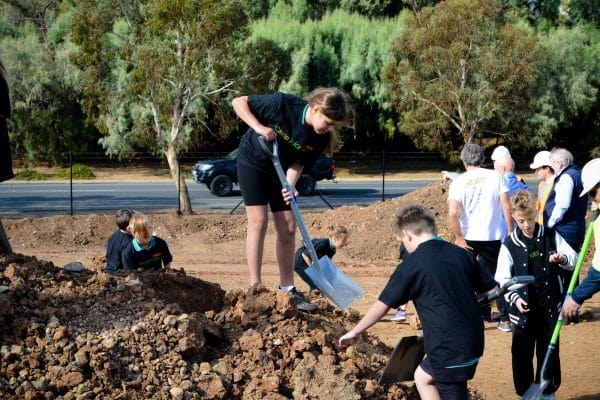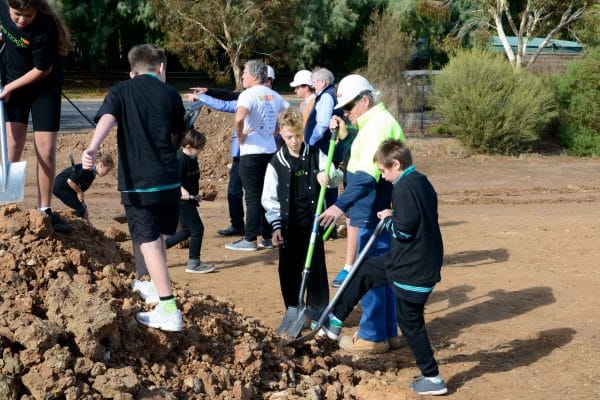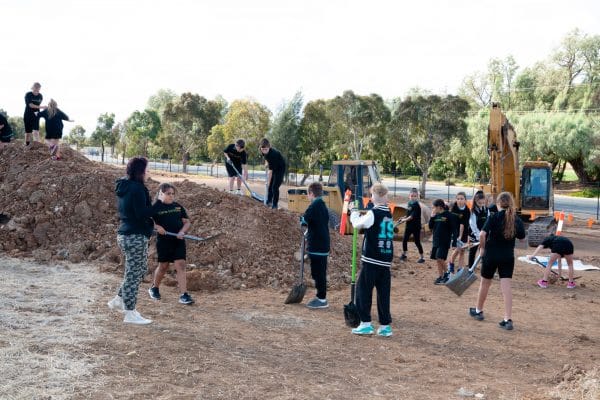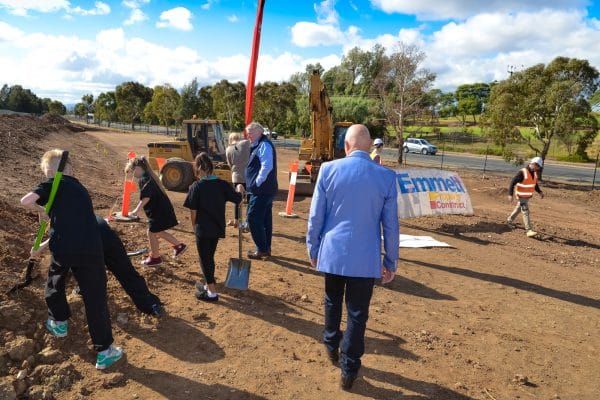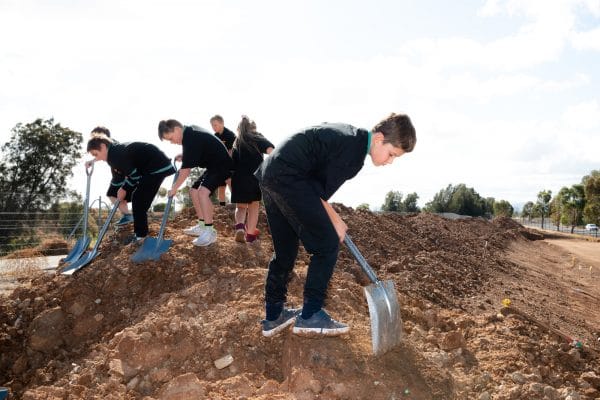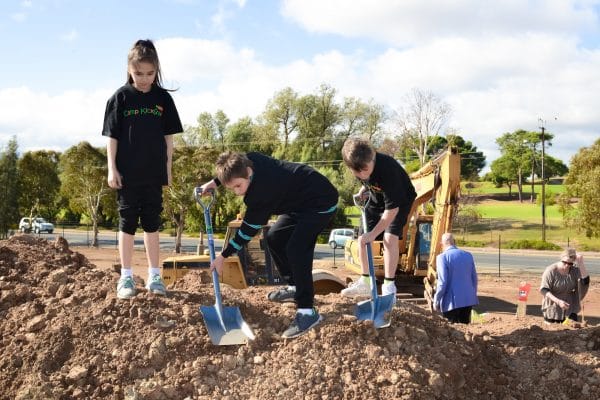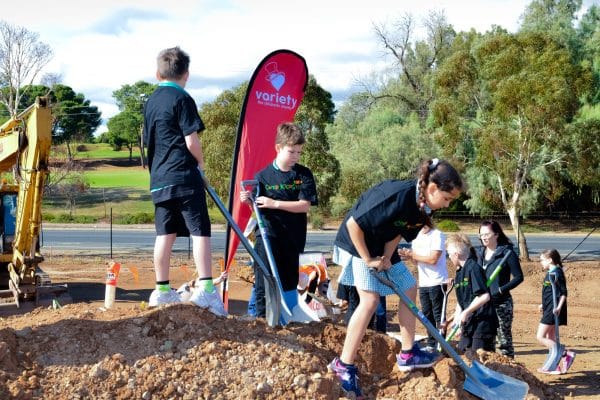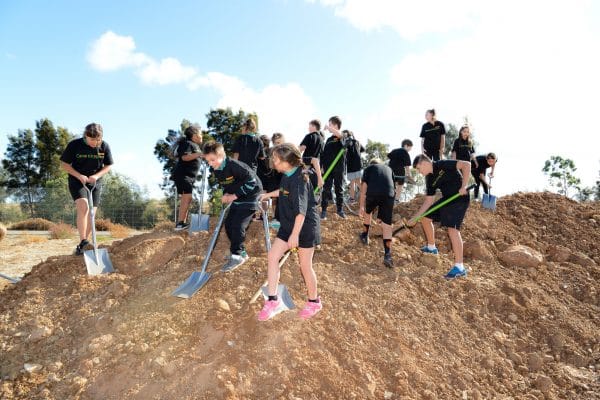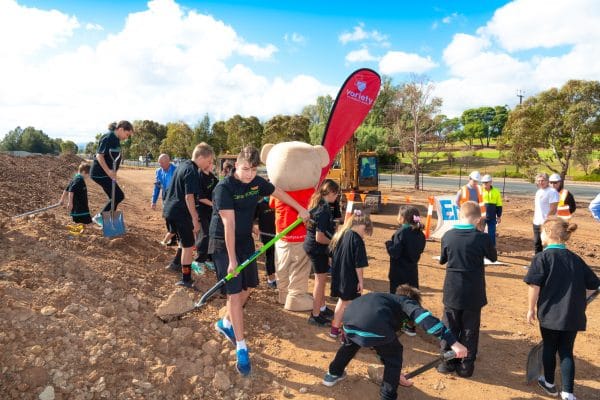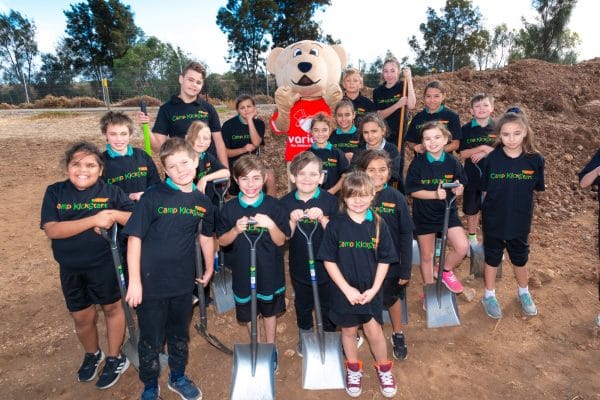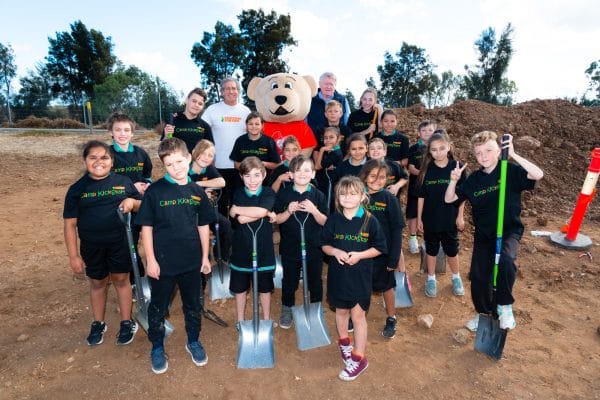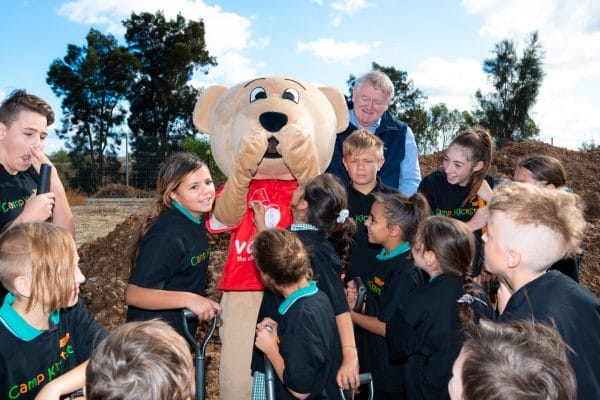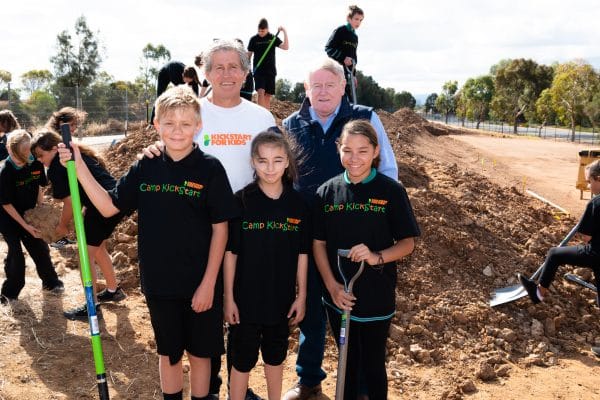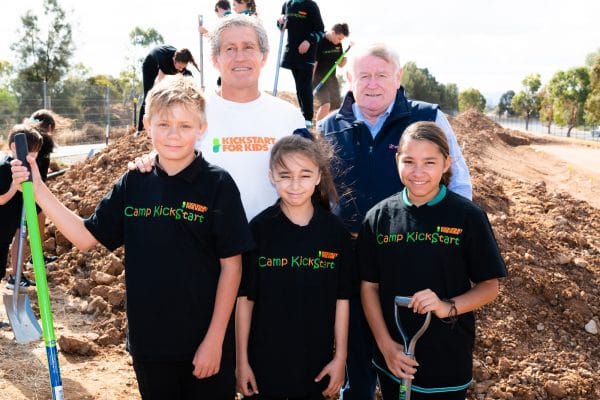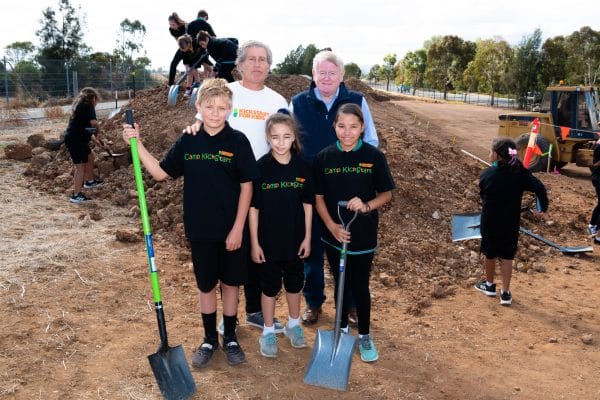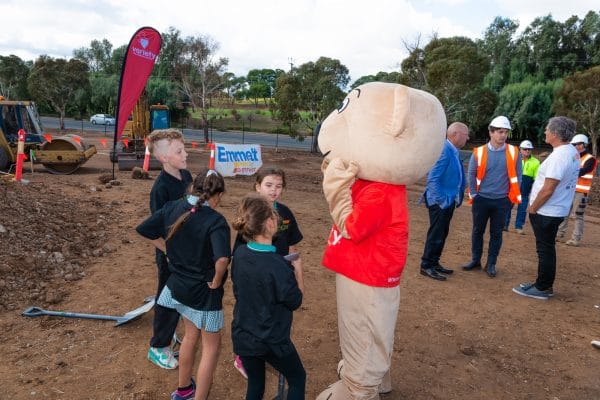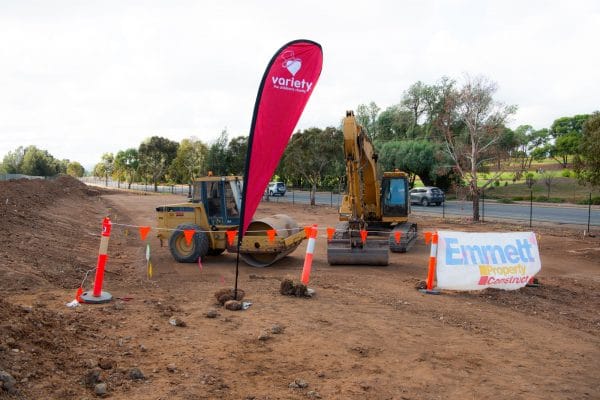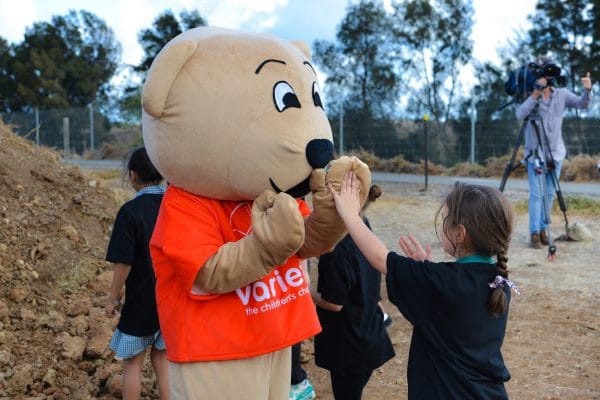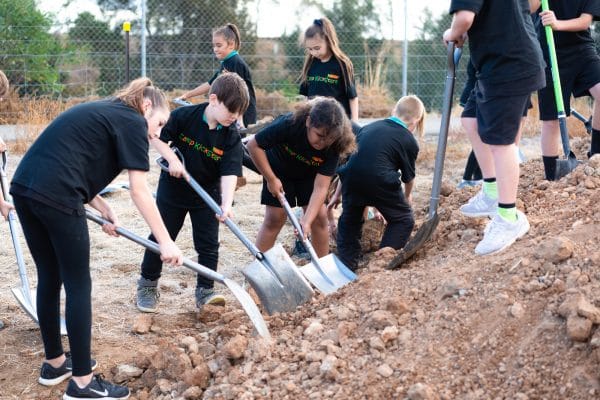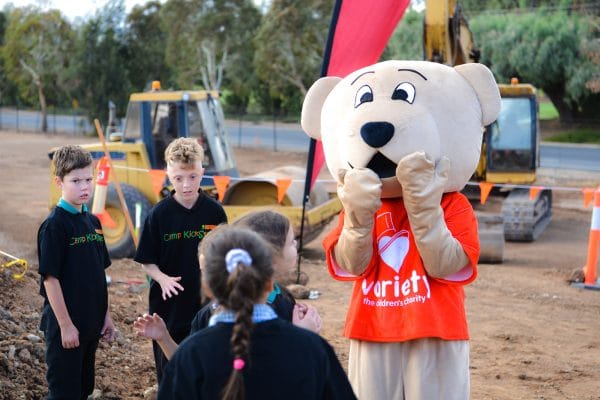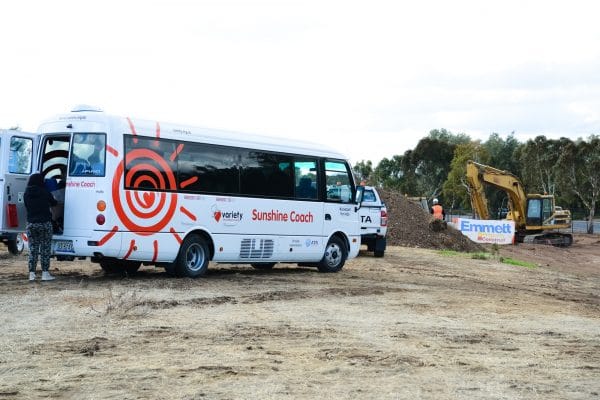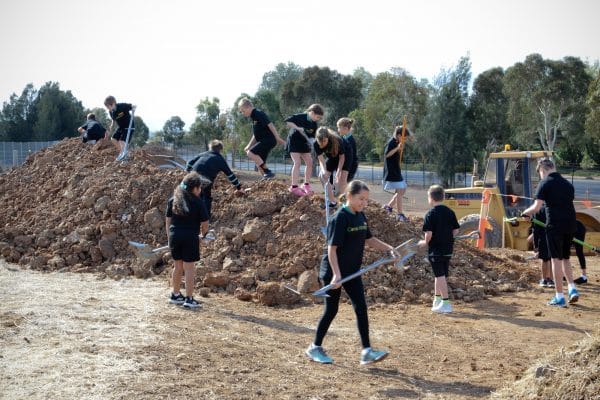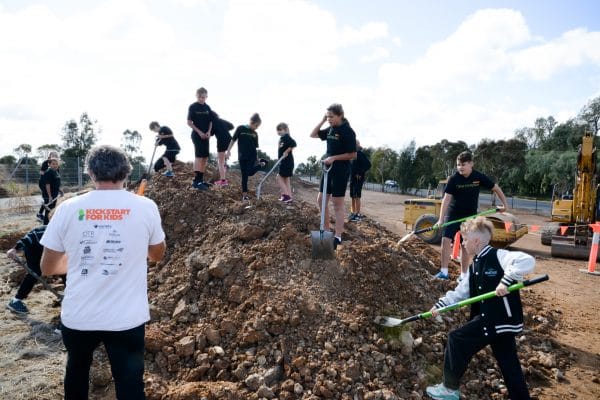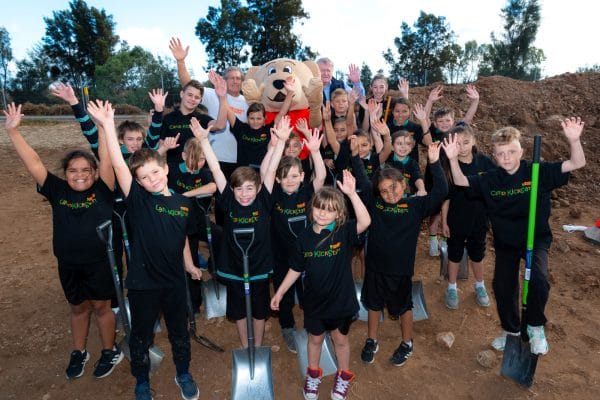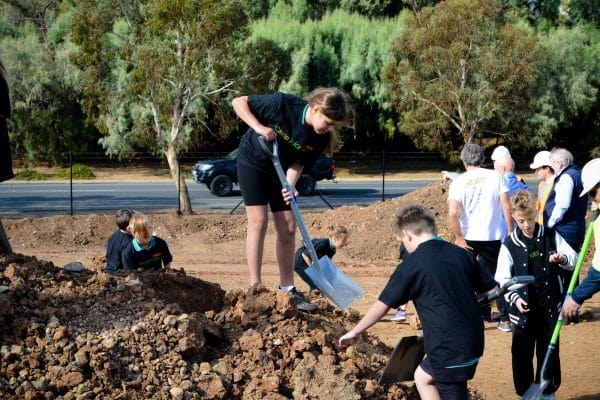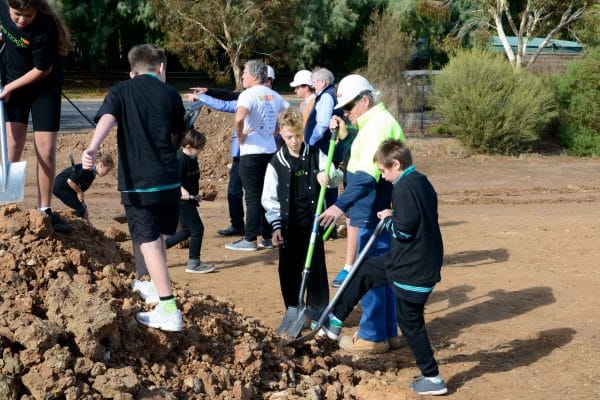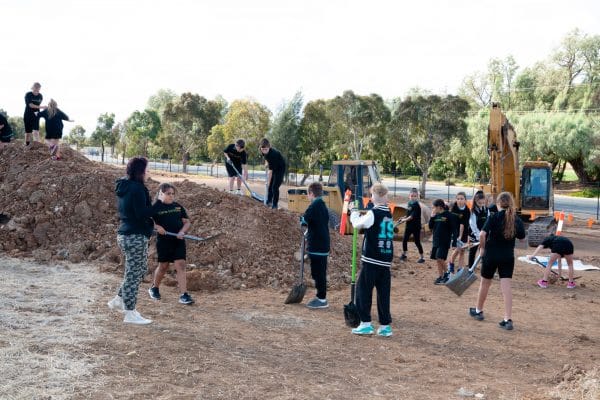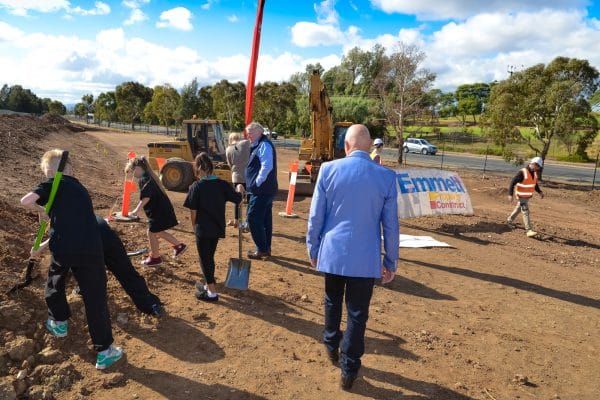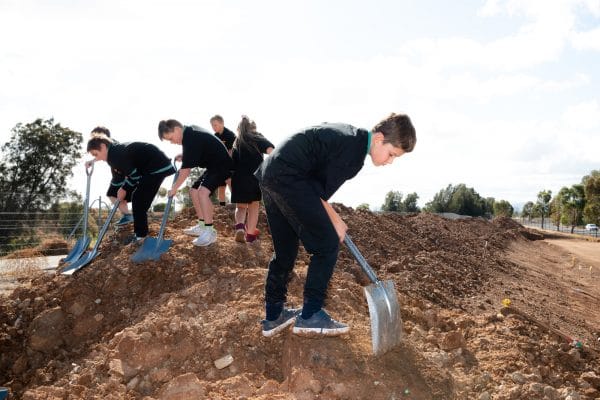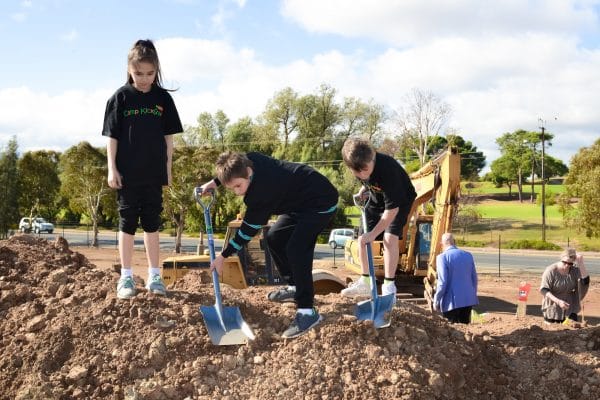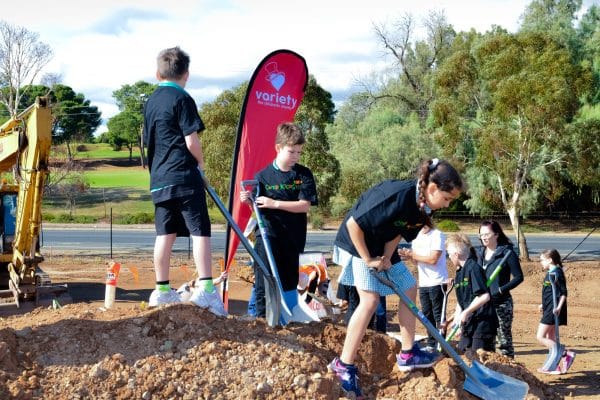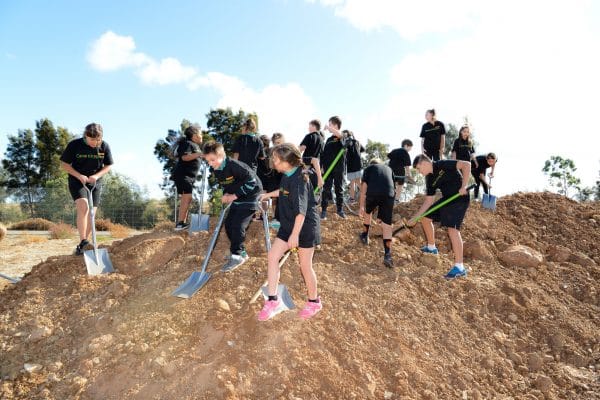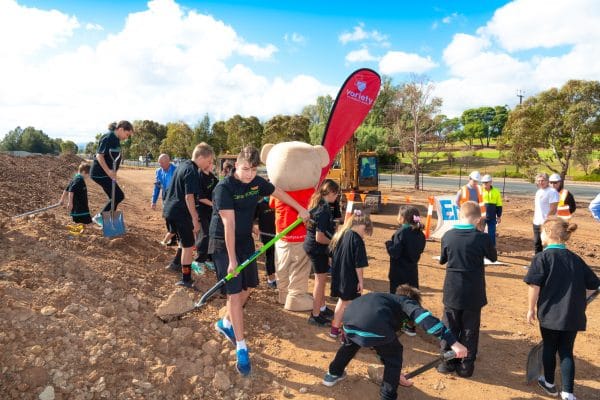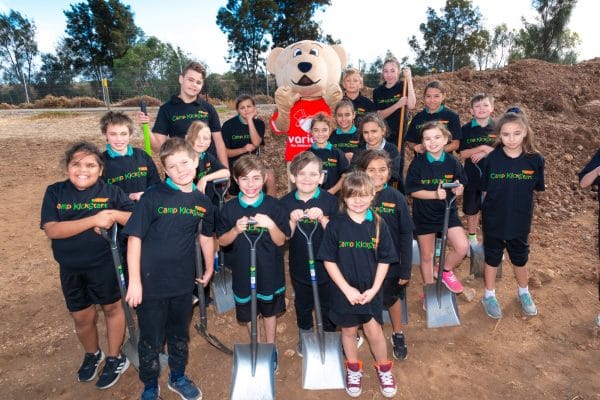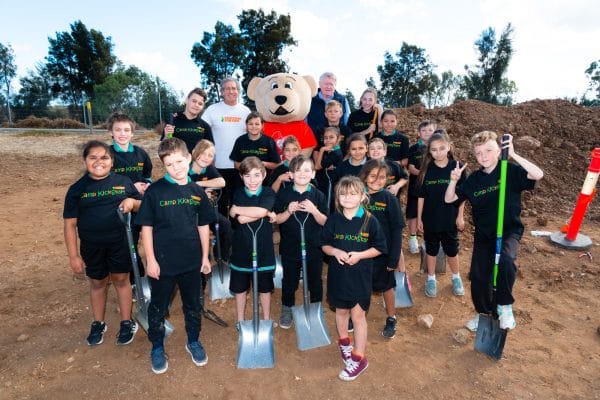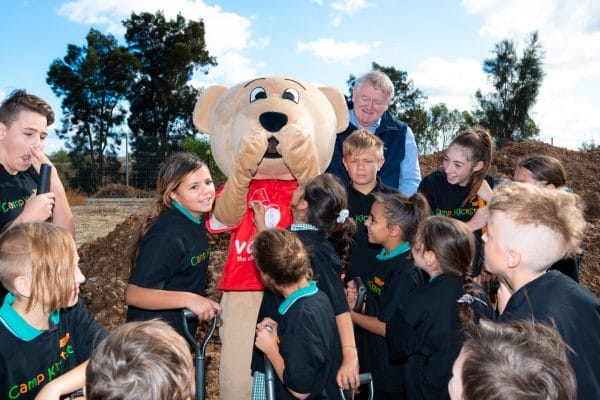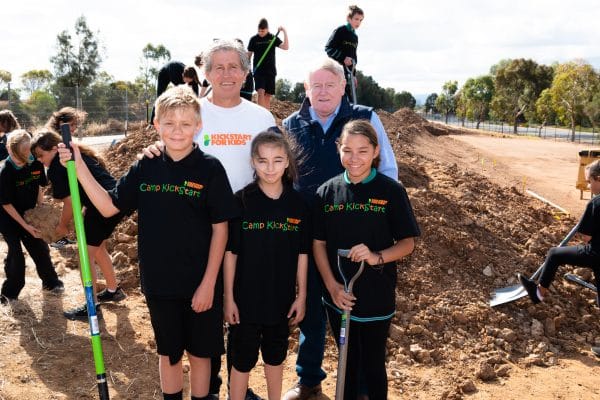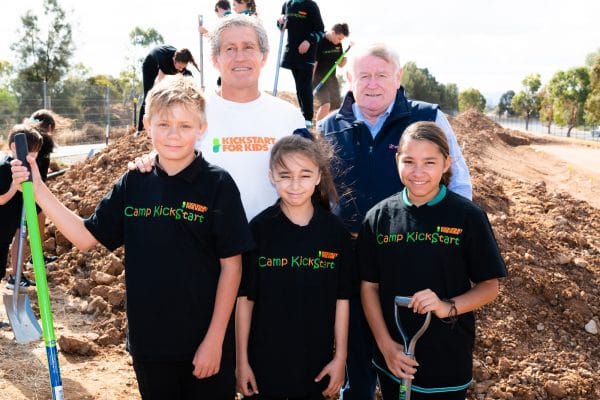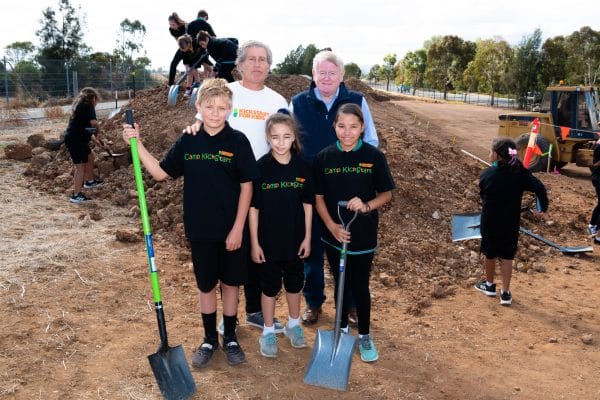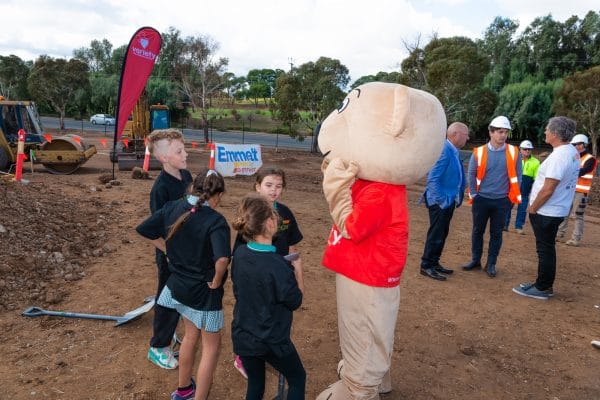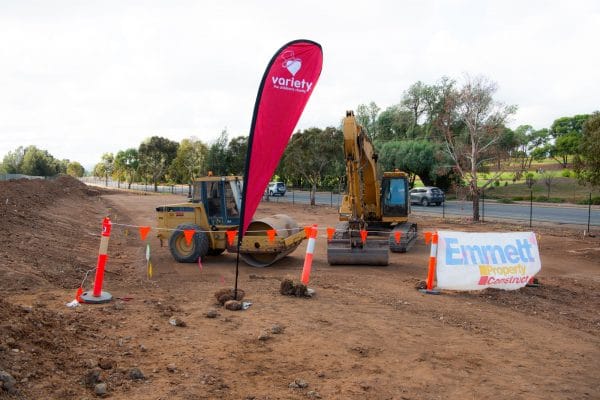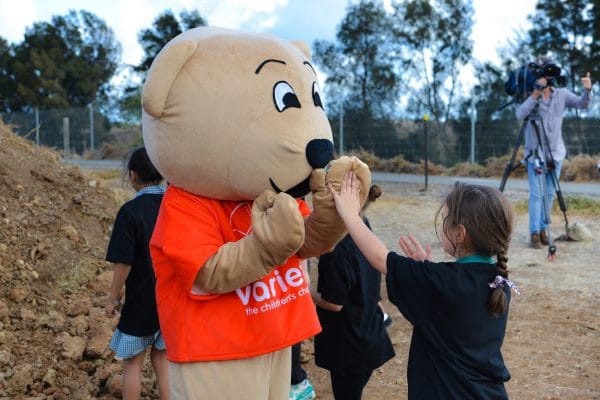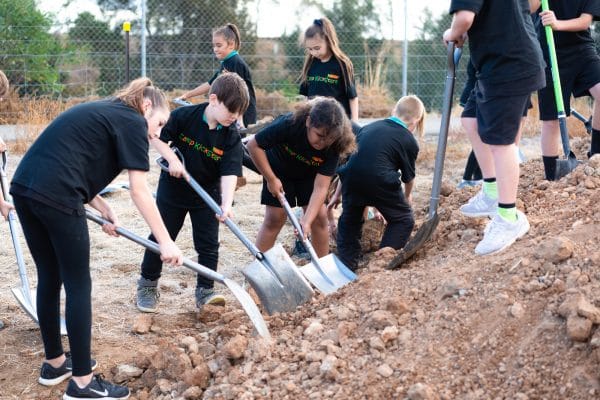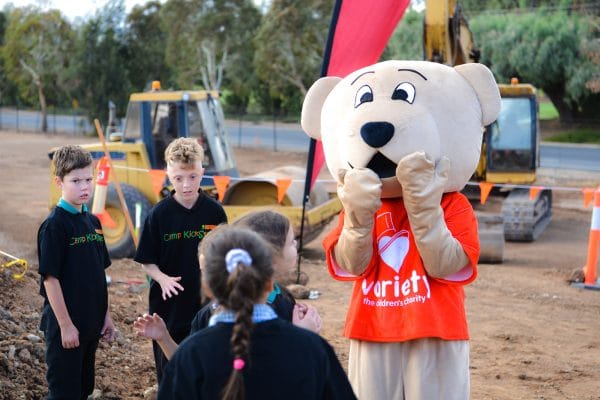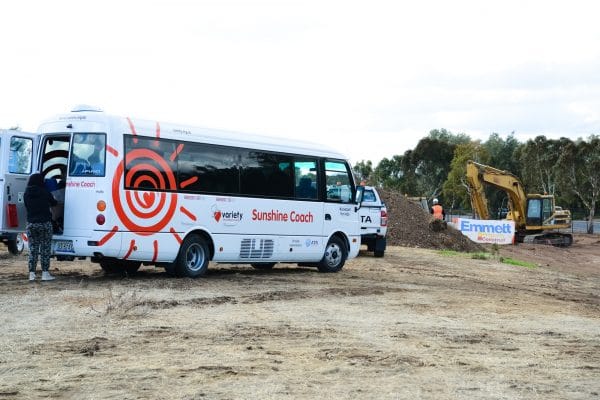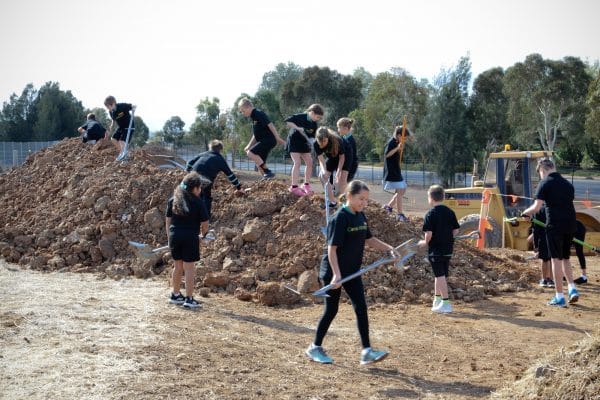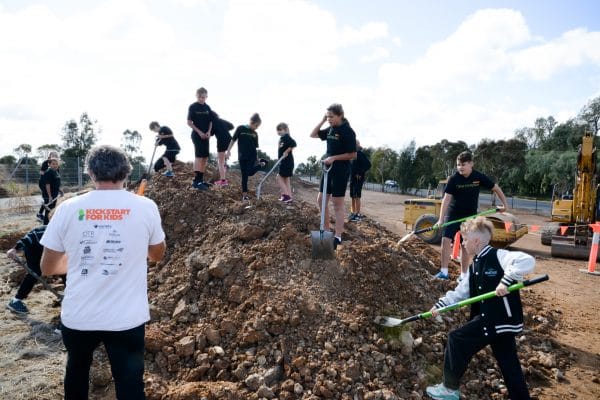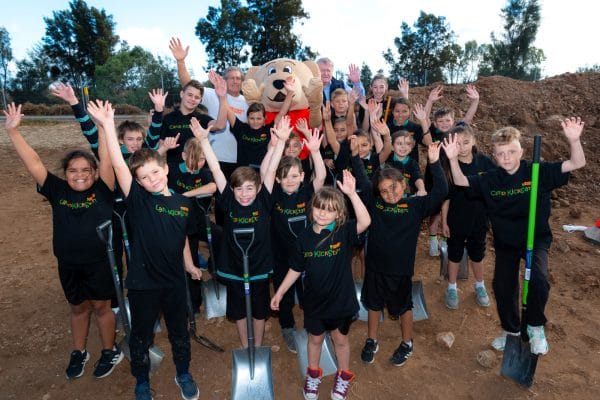 You may also want to read
Subscribe and stay updated