Do you have a child who has received a grant through Variety SA?
If yes, we are looking for grant recipients to take part in a photo shoot or grant story filming in the upcoming (April) School Holidays. Parents will receive high resolution images from the shoot.
If you are interested, or know someone who might be, please contact Jason with a list of available dates.
Shooting dates are:
Week 1: Tue 17, Wed 18 or Thu 19 (April)
Week 2: Tue 24, Wed 25 or Thu 26 (April)
For more information or to register your interest. Contact Jason here
See in the gallery below, some example photos taken during past photo shoots.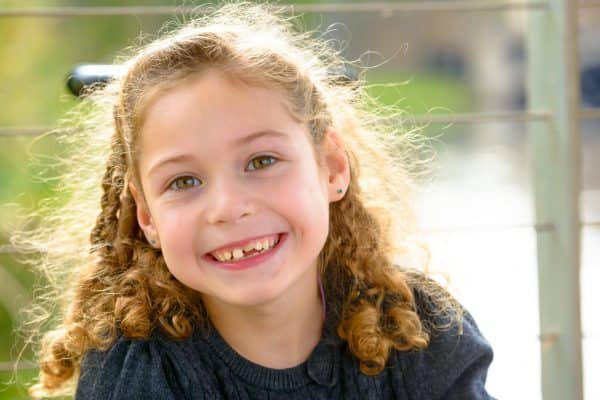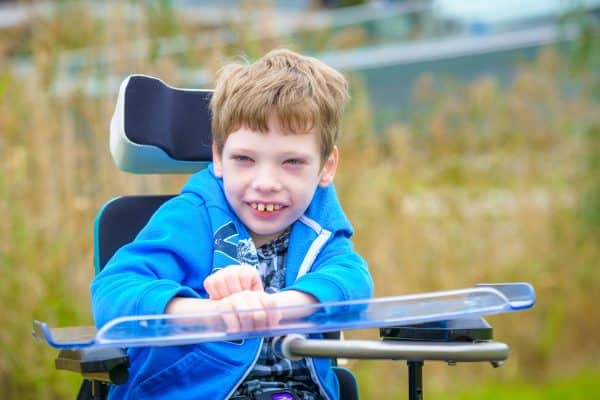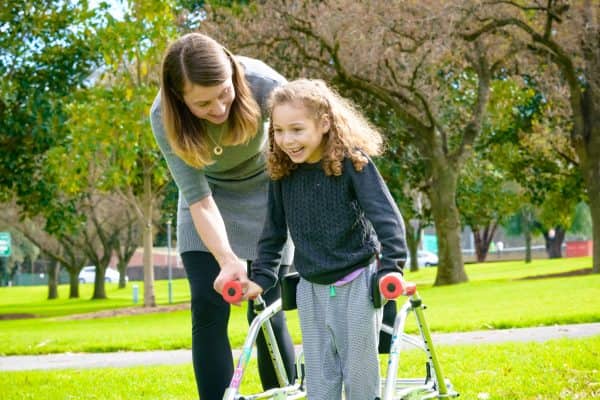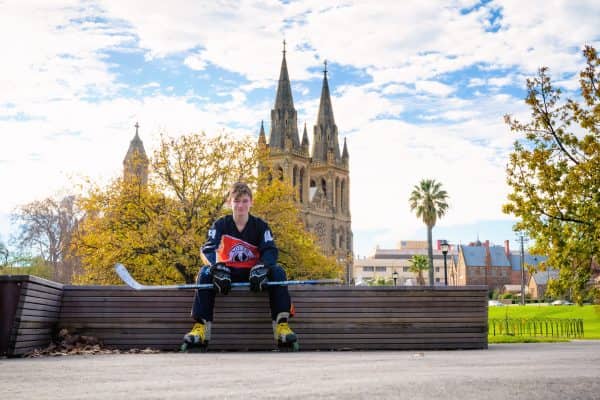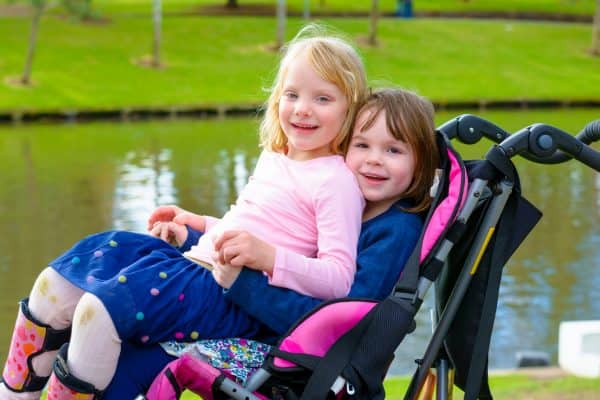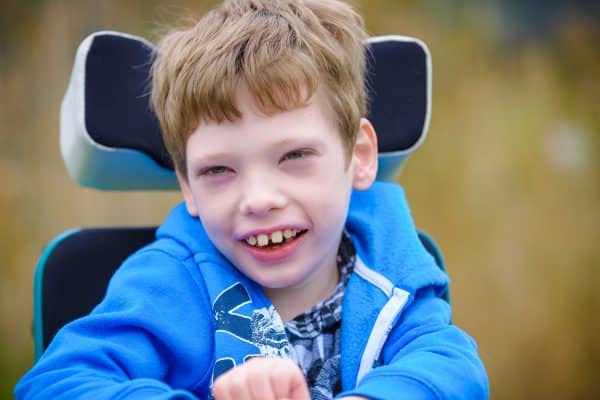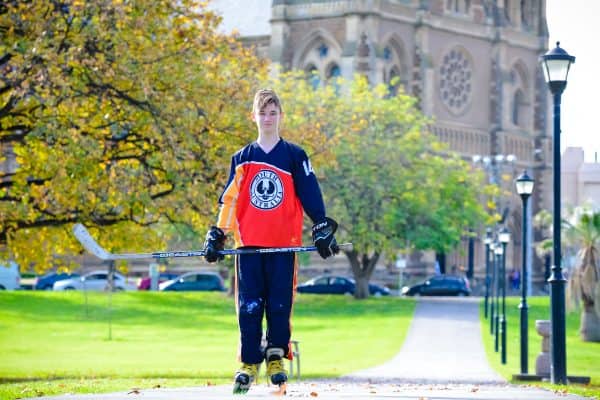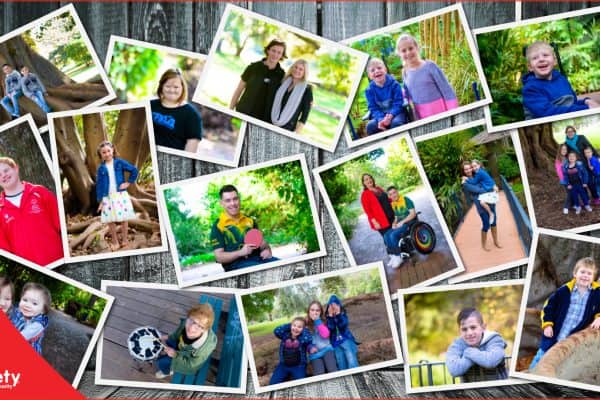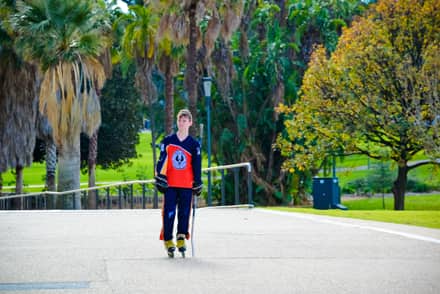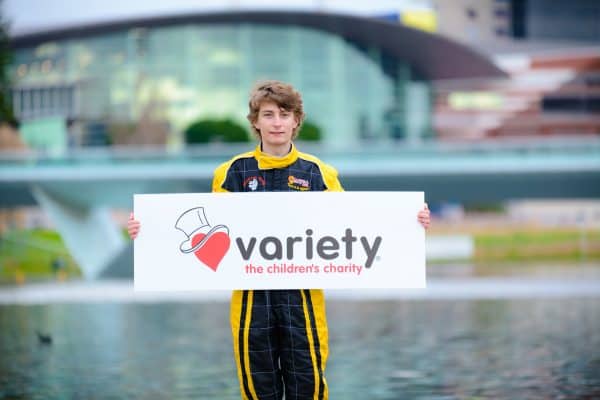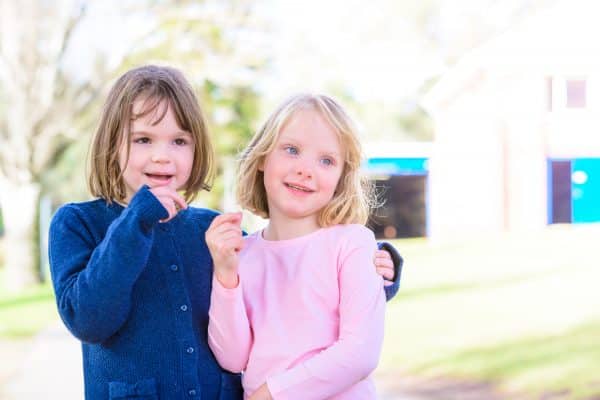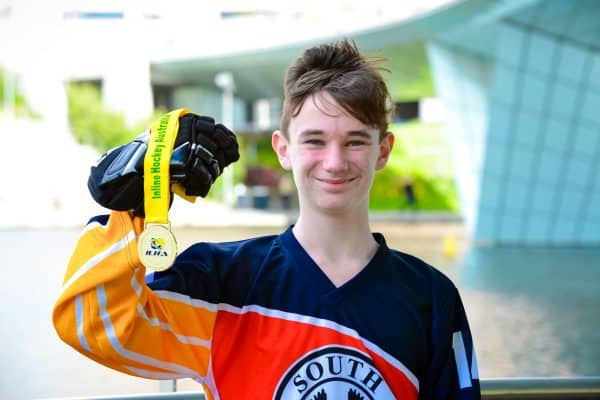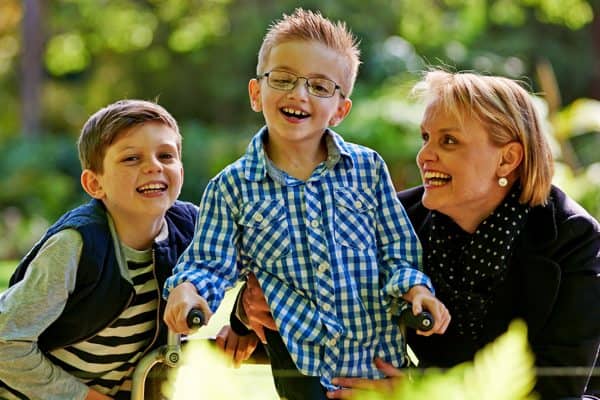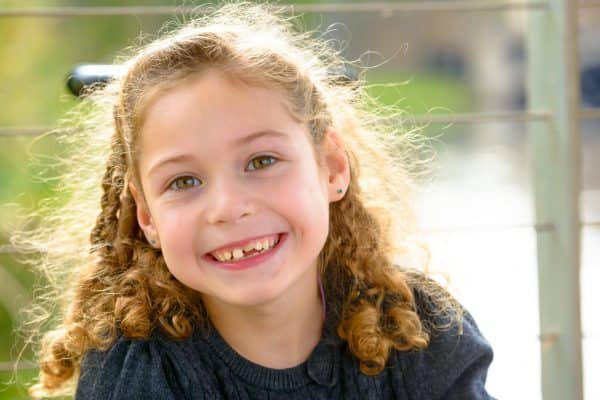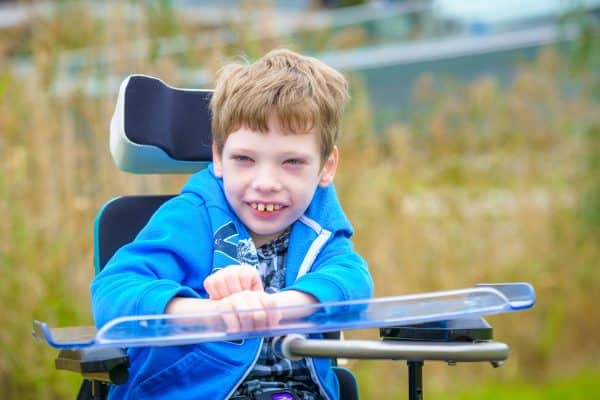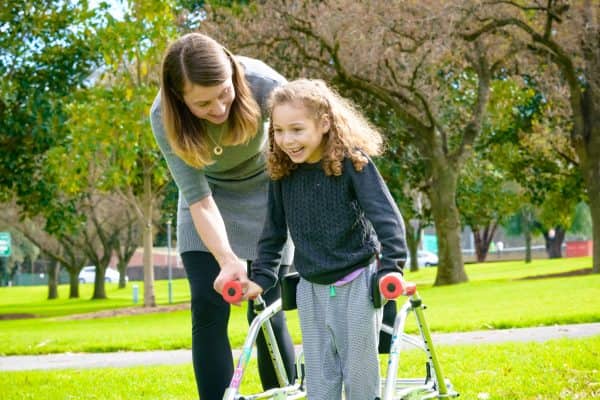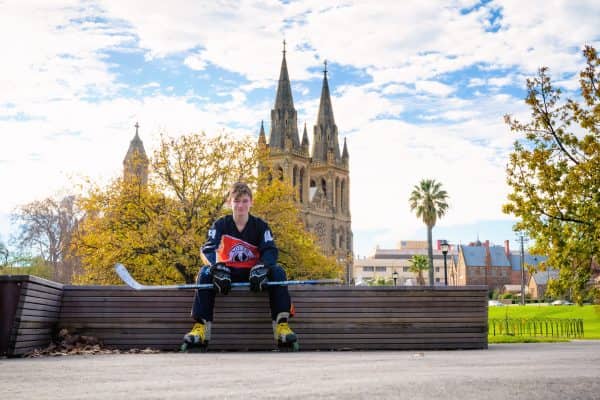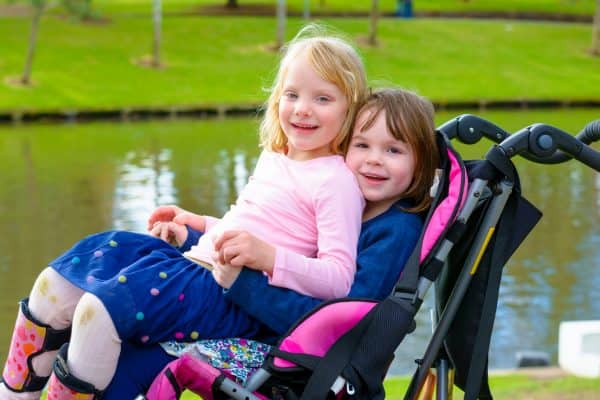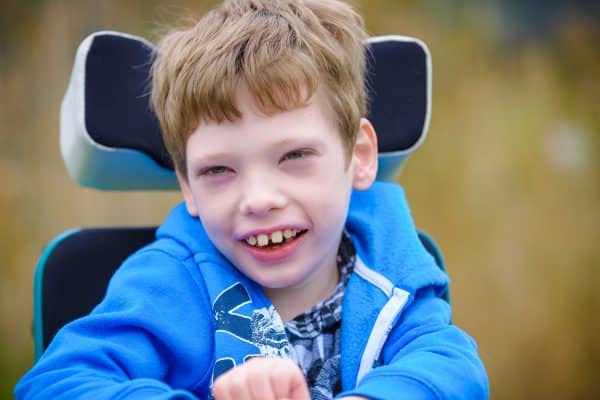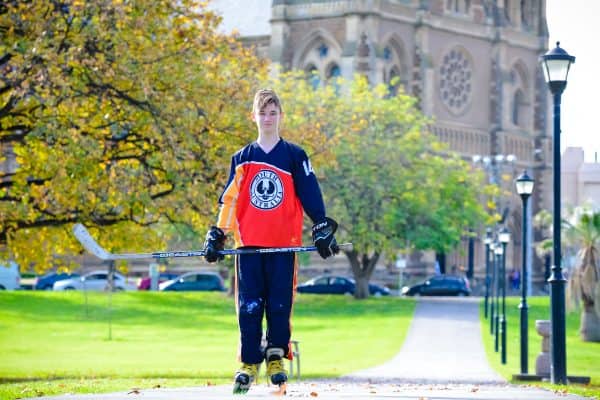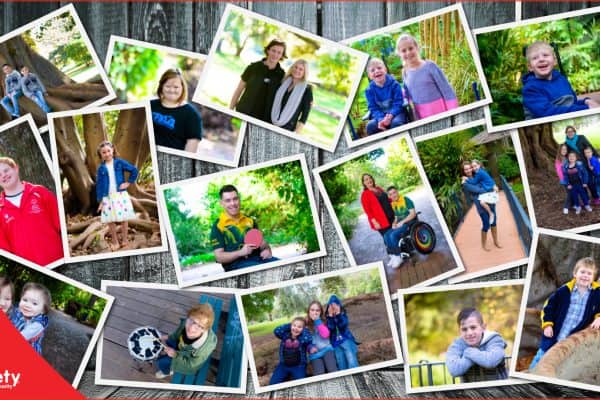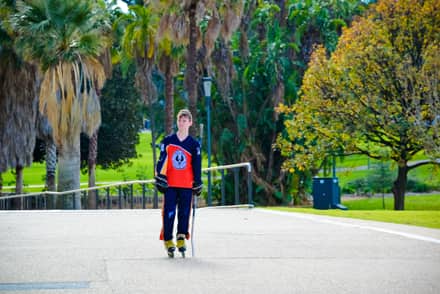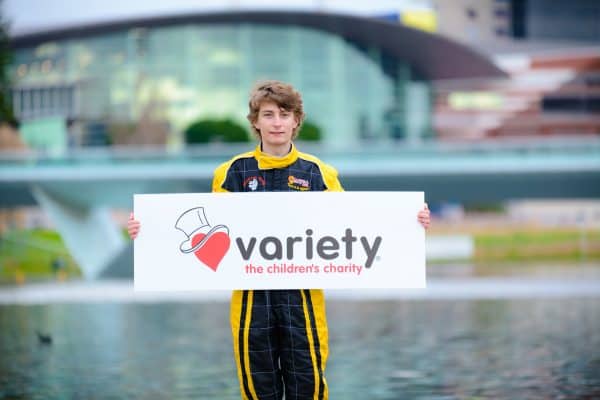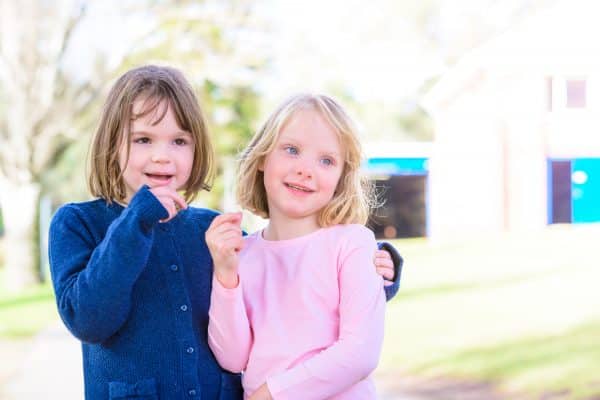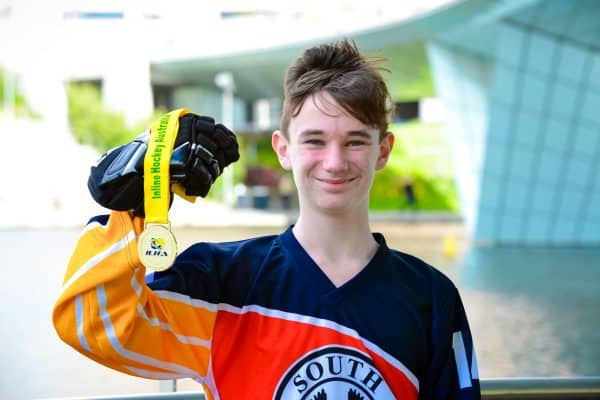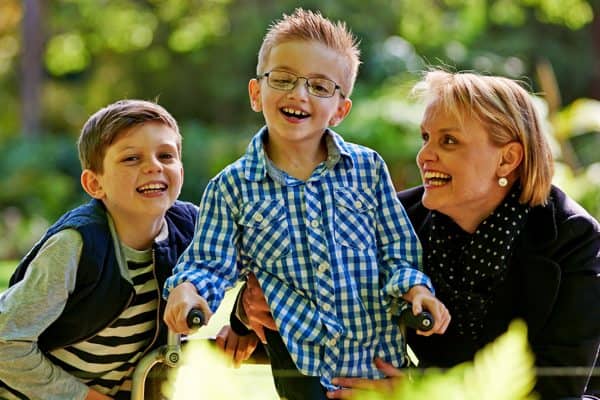 Listed below are examples of the type of grant stories we are hoping to produce.
Emily, Ethan and Euen
Isabelle and Charlotte
You may also want to read
Subscribe and stay updated