Christmas came early for 89 children as well as 60 carers and teachers at Variety SA's sixth annual Port Lincoln Xmas Party.
The kids had a fun day with face painting, balloon creations and a photo booth, a Christmas performance by 'The Marksmen', as well as a visit from Santa!
A big thank you to Port Lincoln Hotel, Catapult Foundation, The Variety in Action Committee and all the volunteers on the day.
We appreciate the generosity of everyone who supported the event in any way. The kids truly had a fantastic time!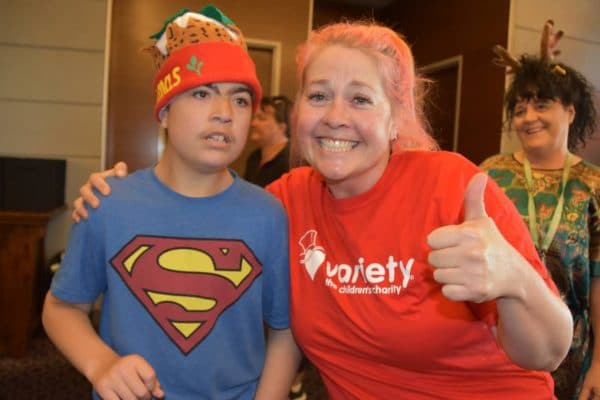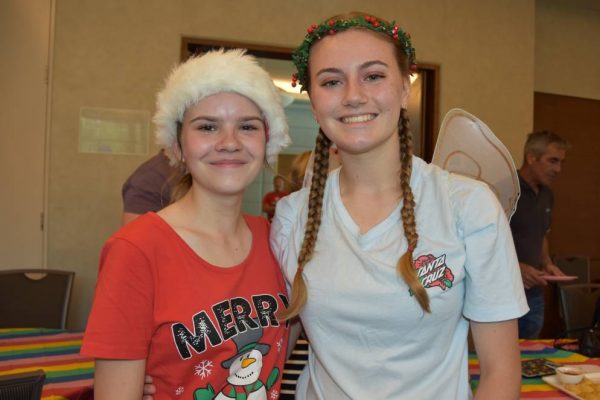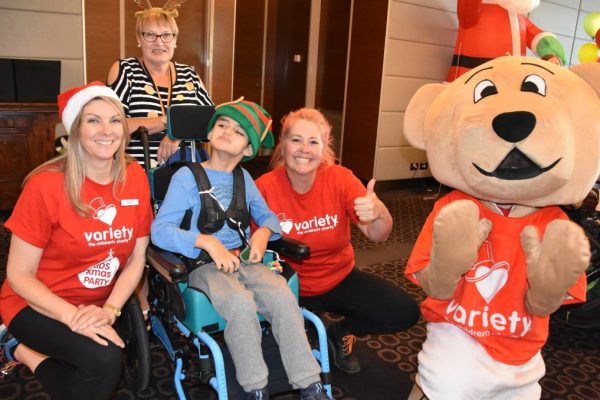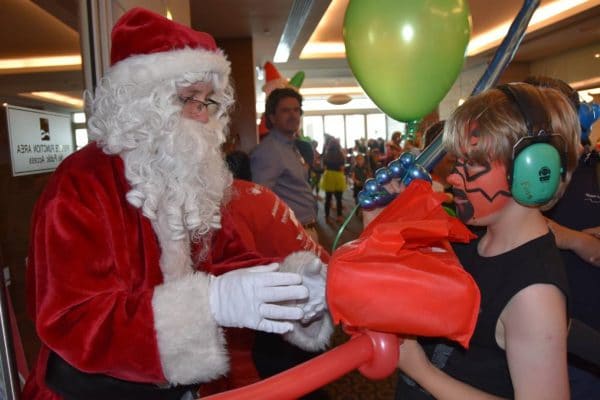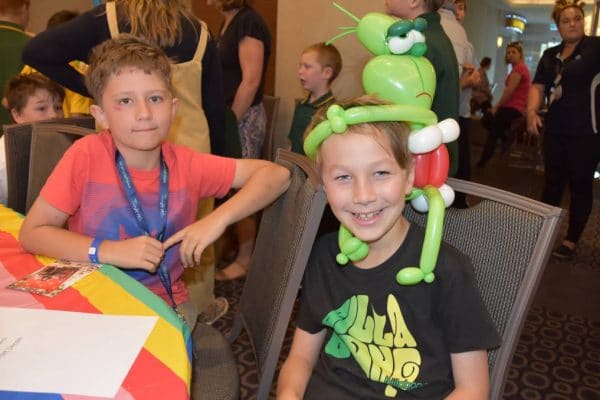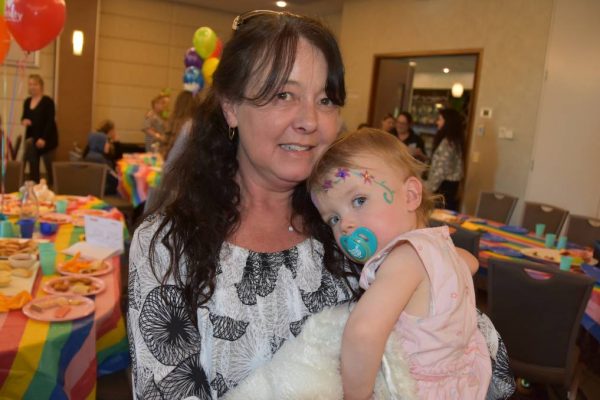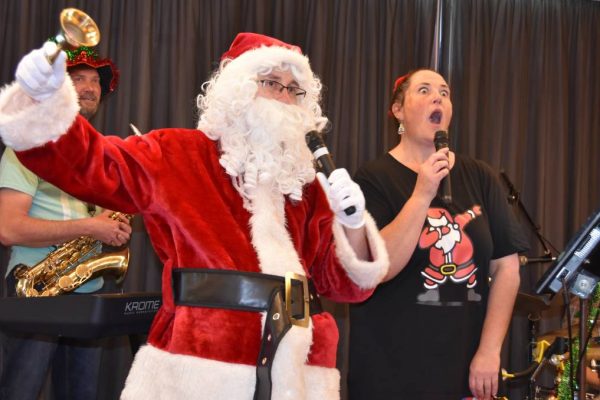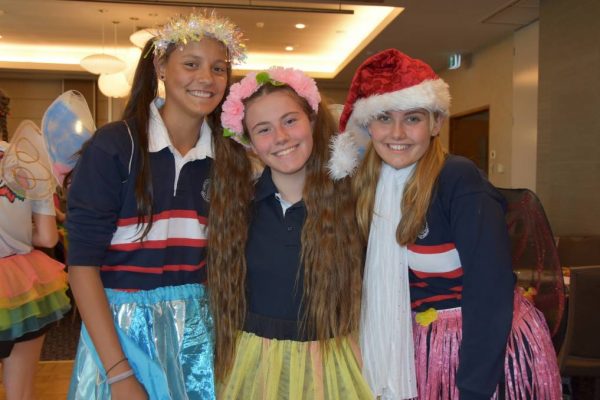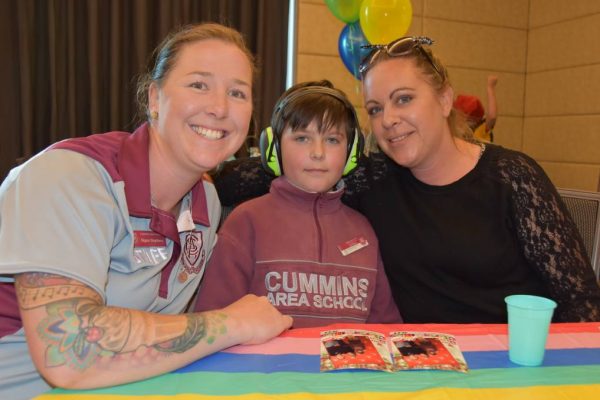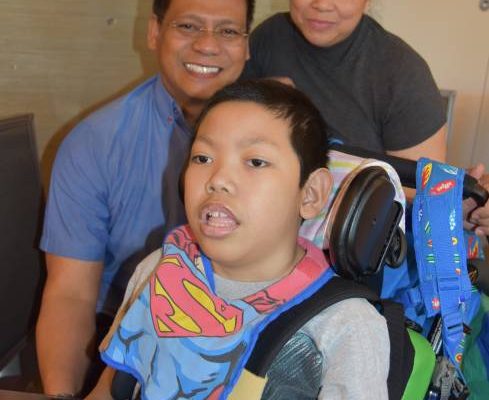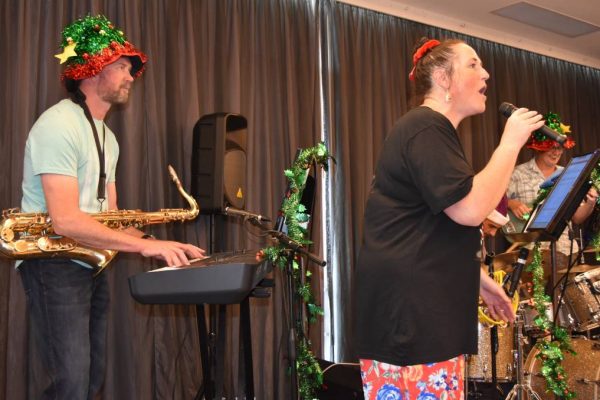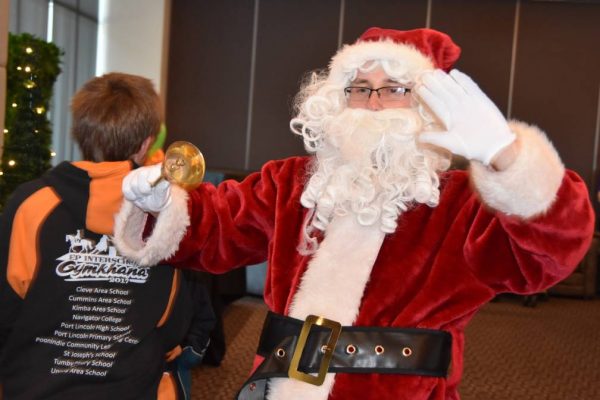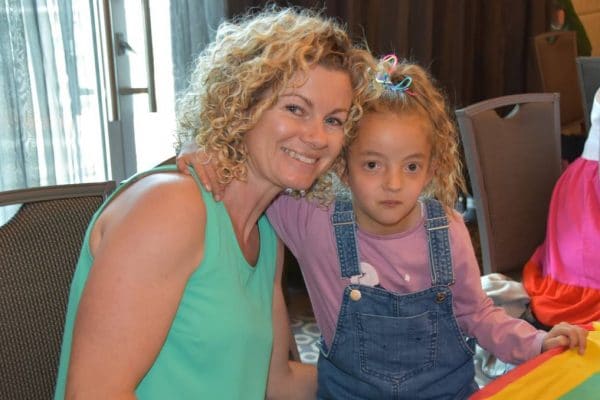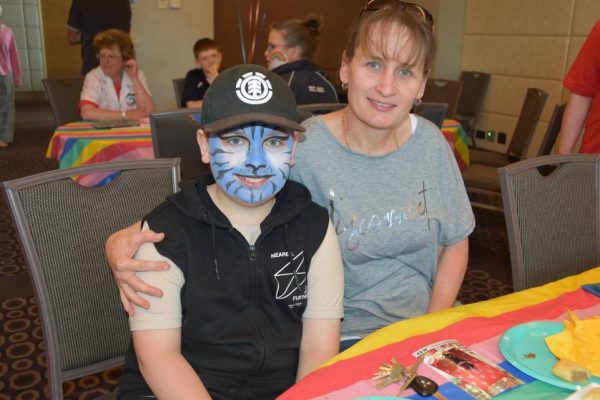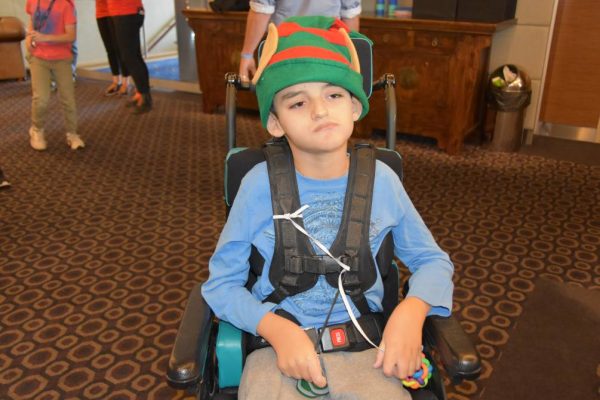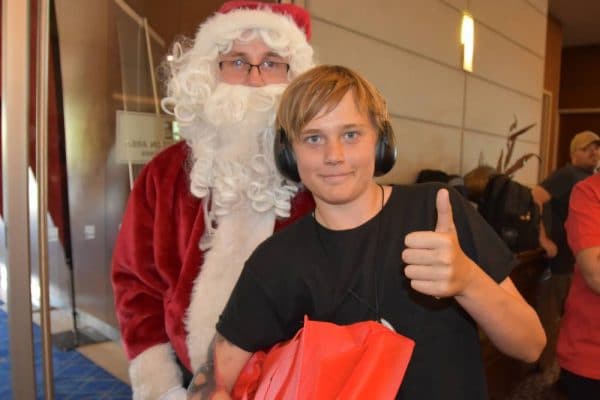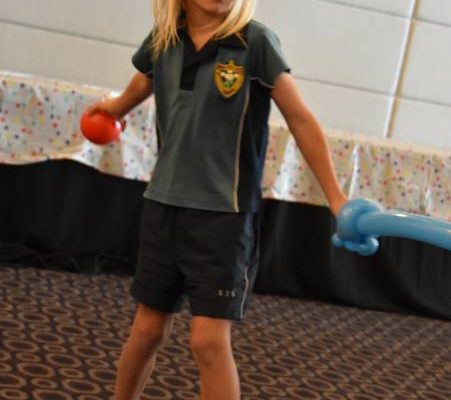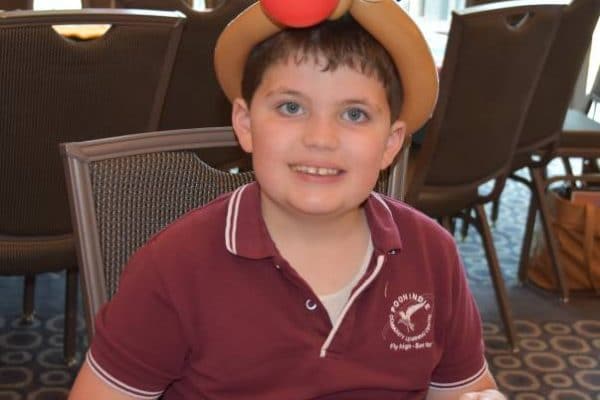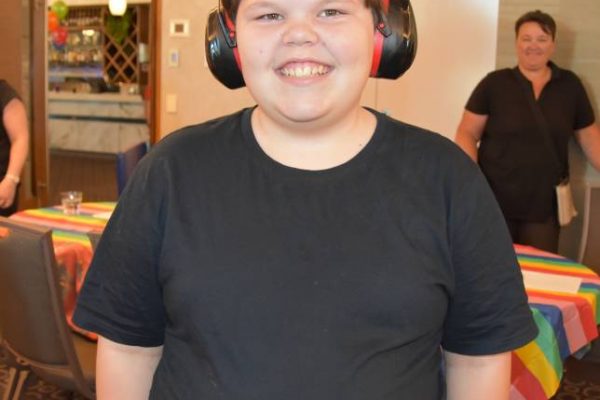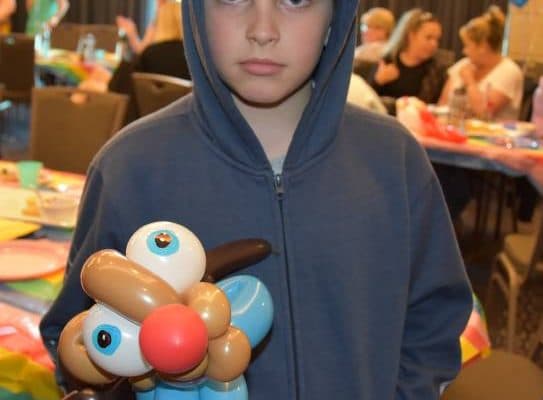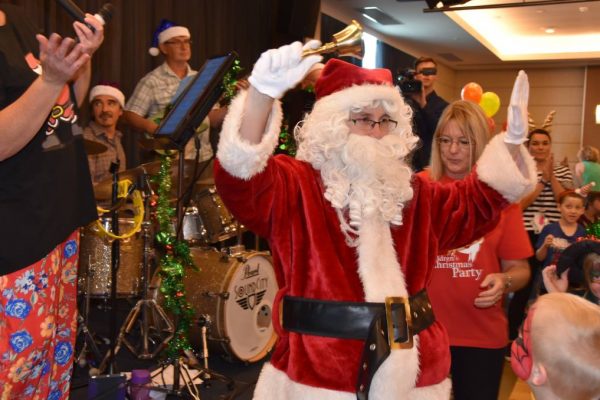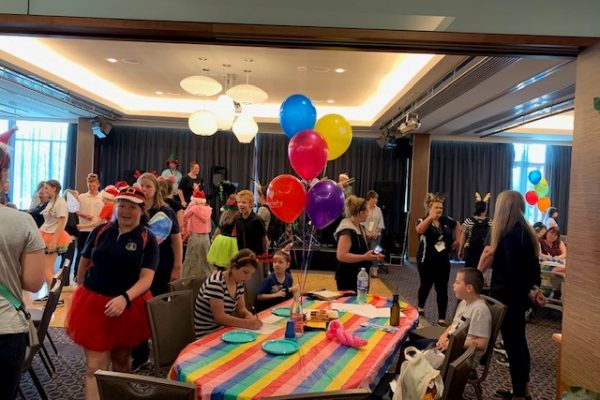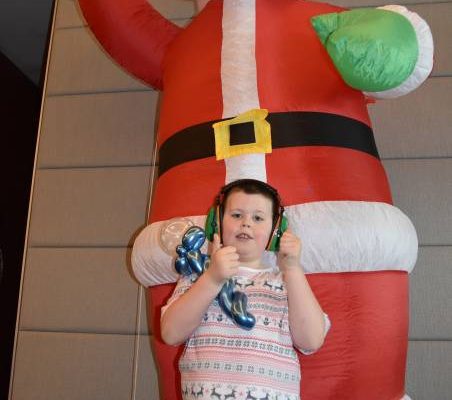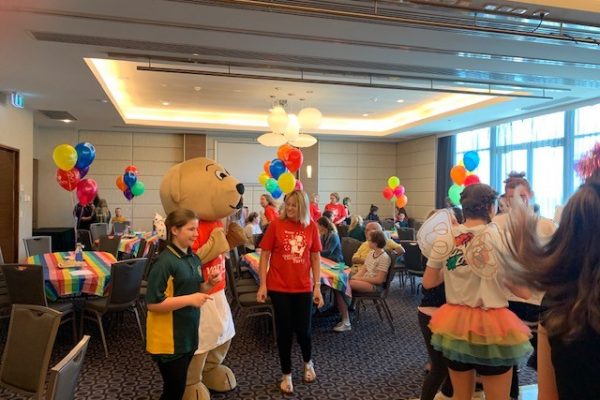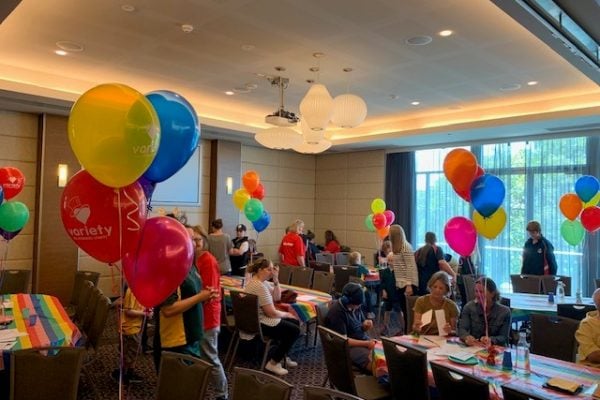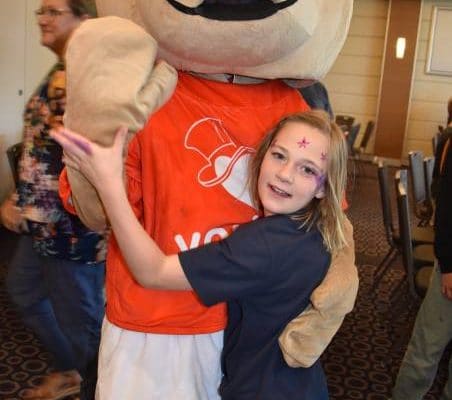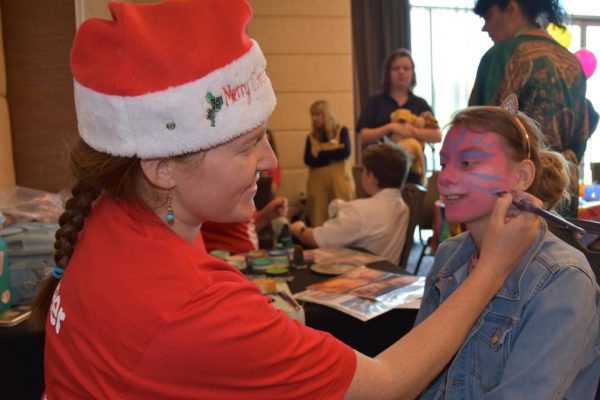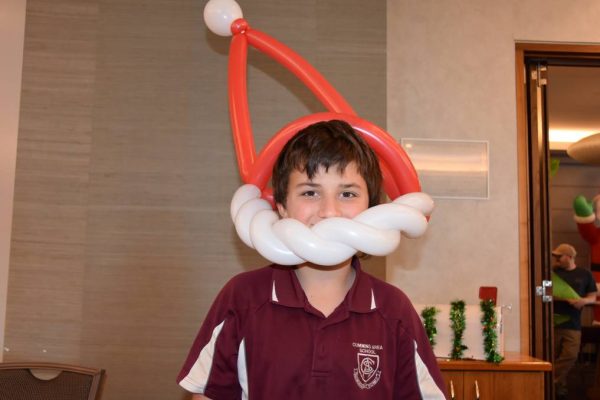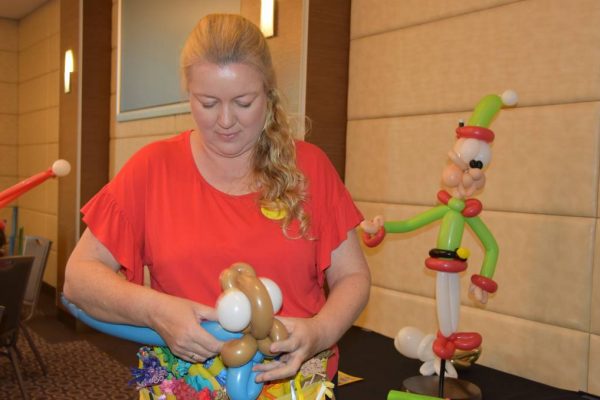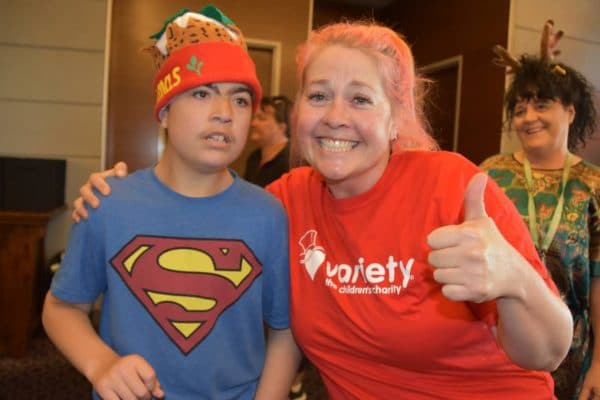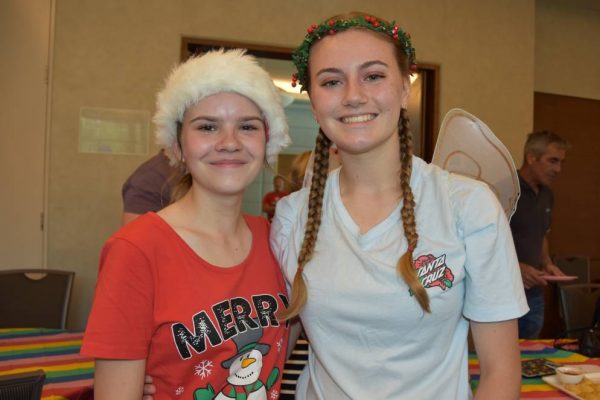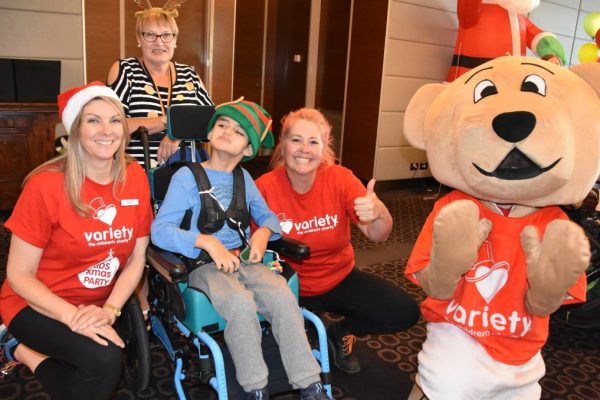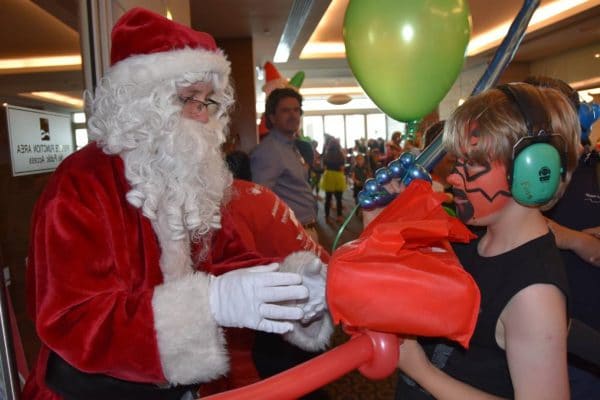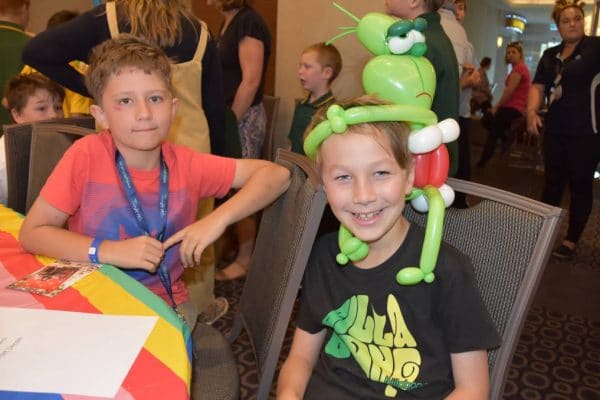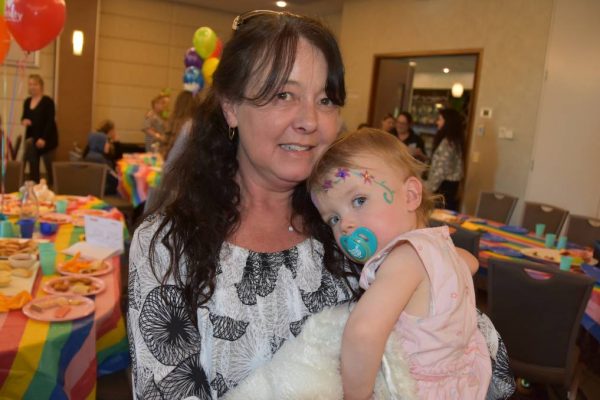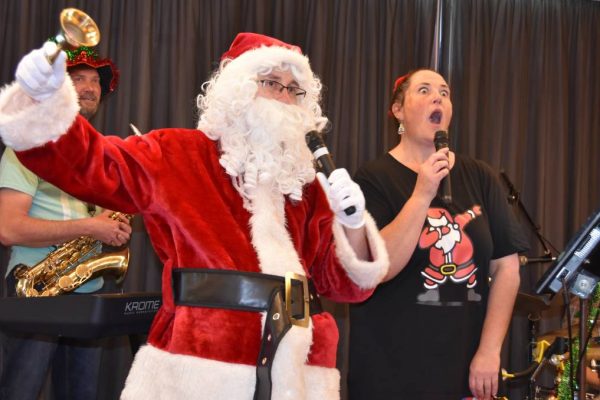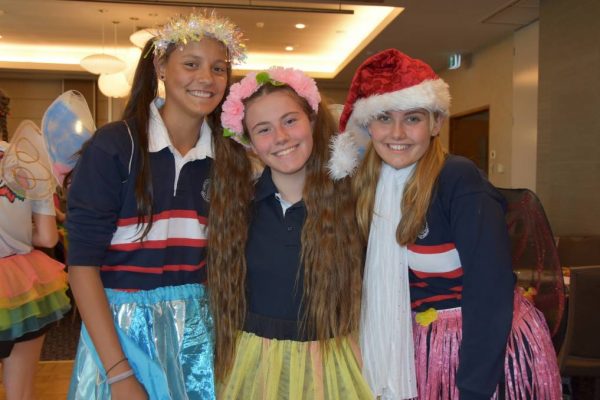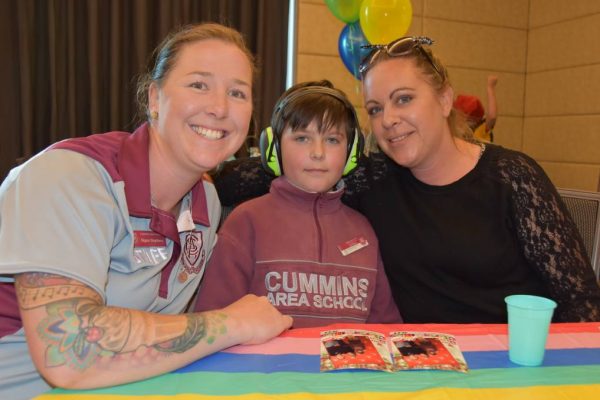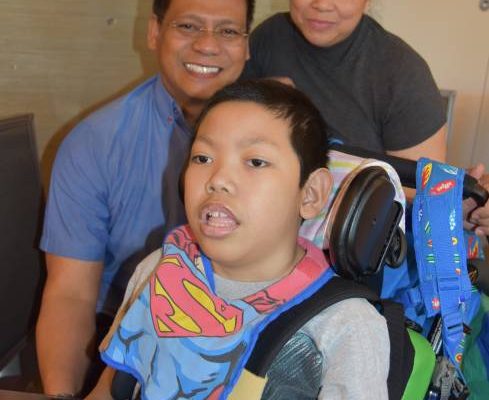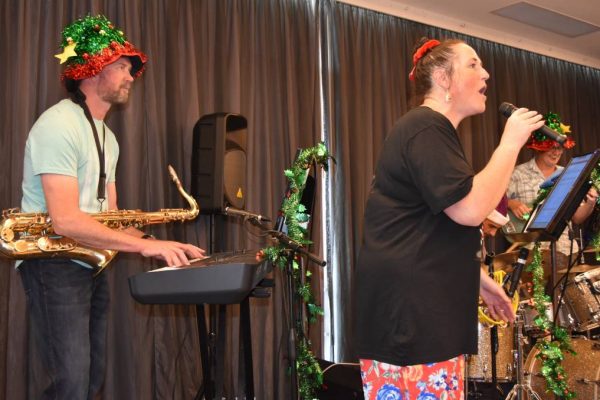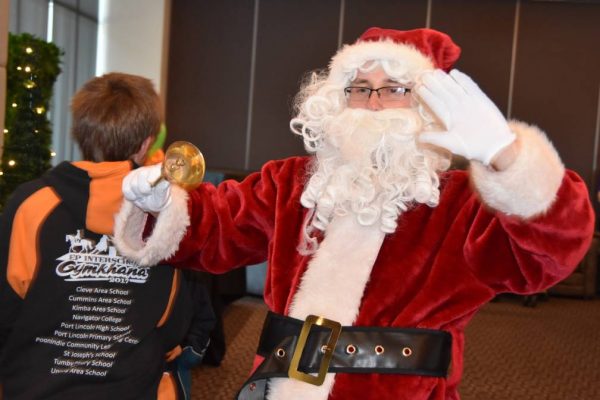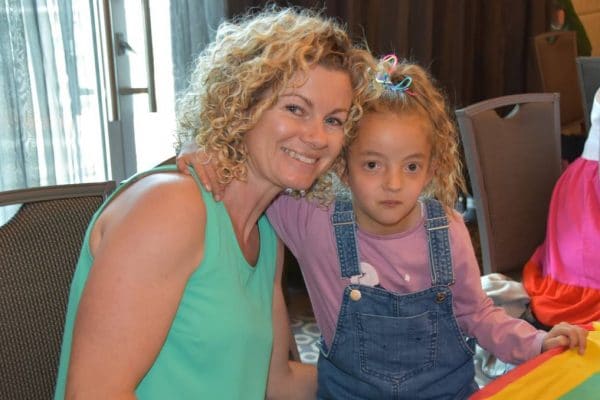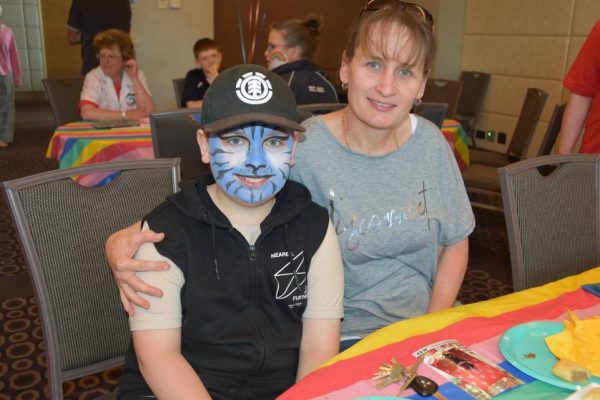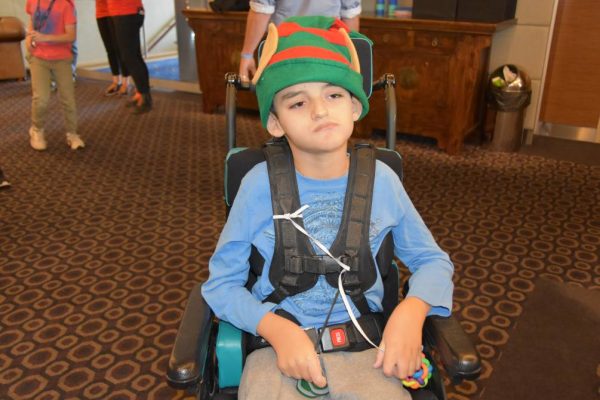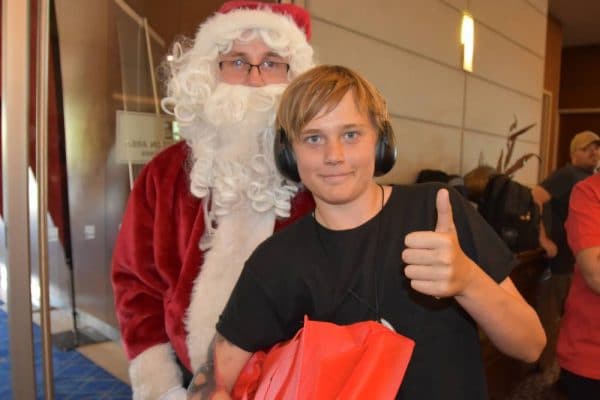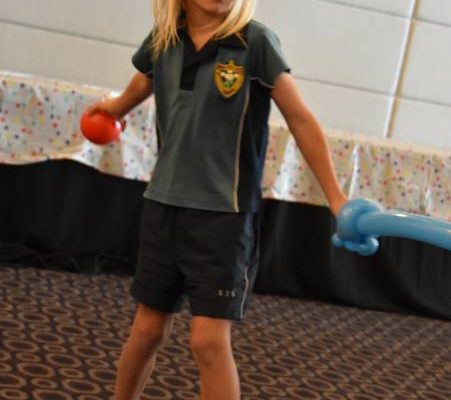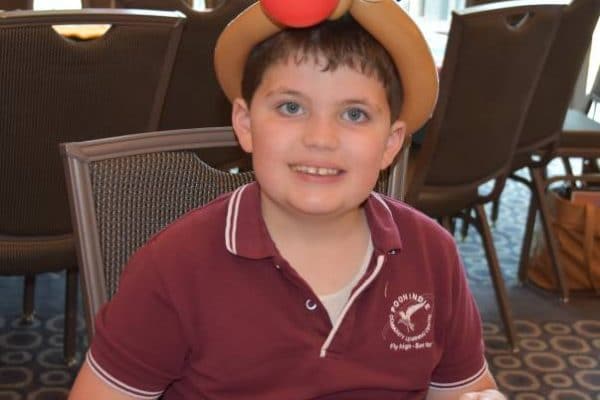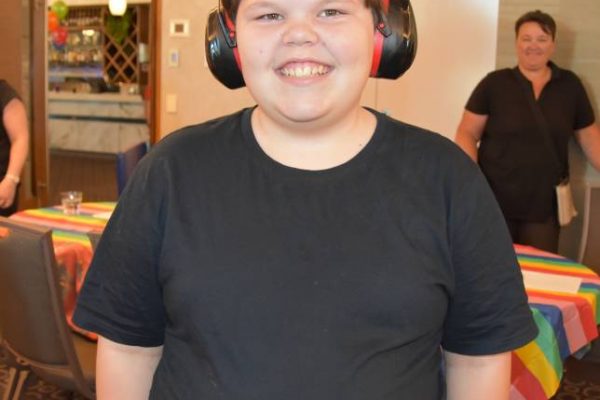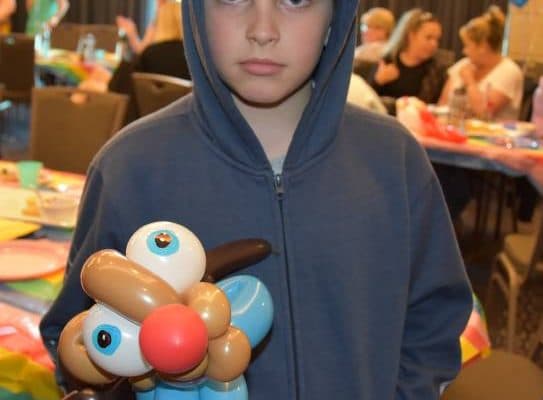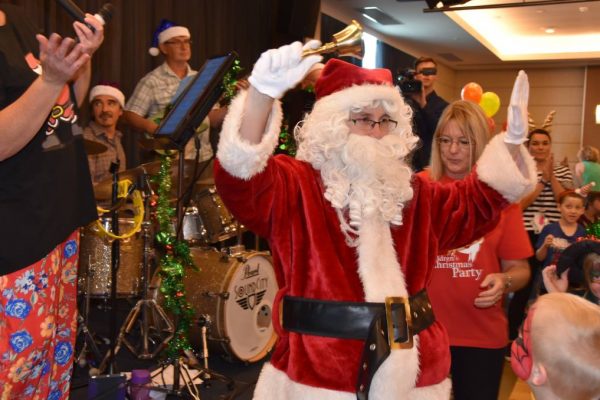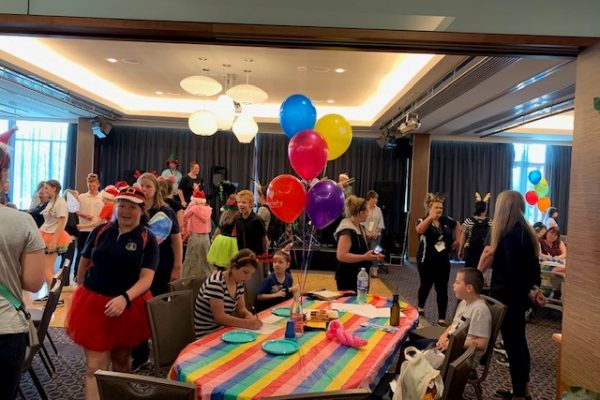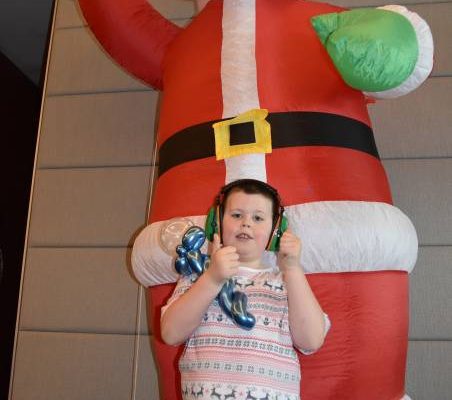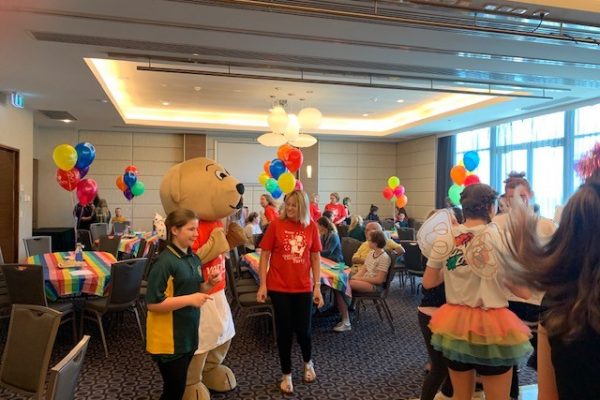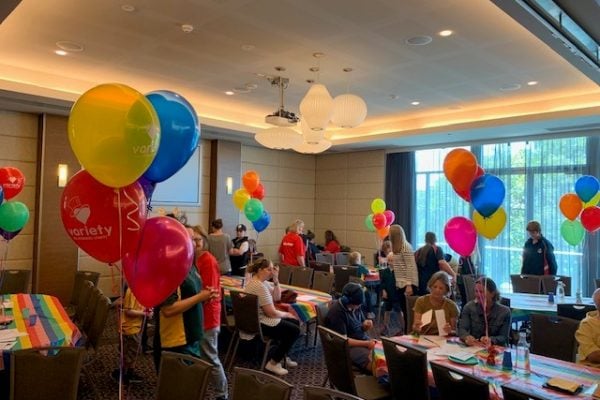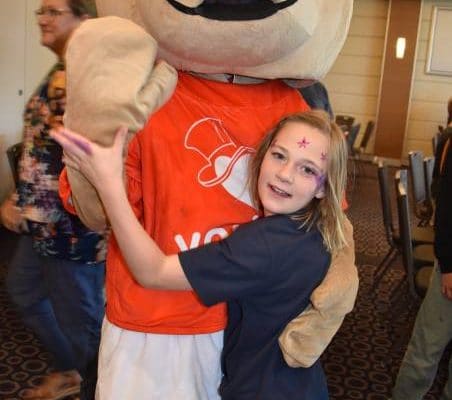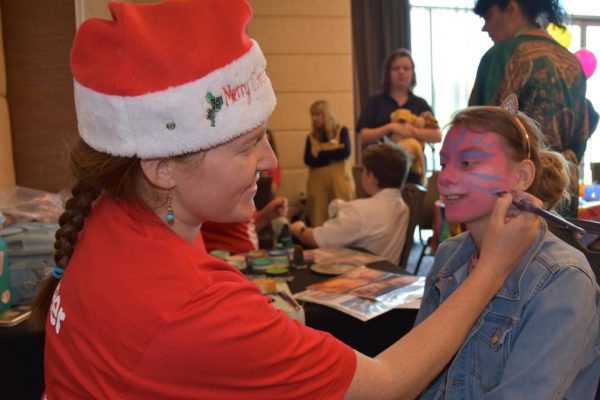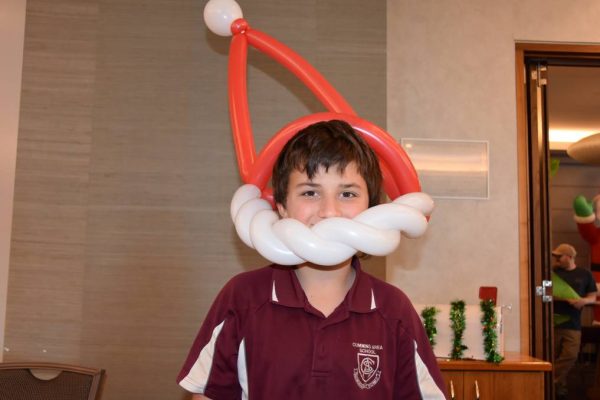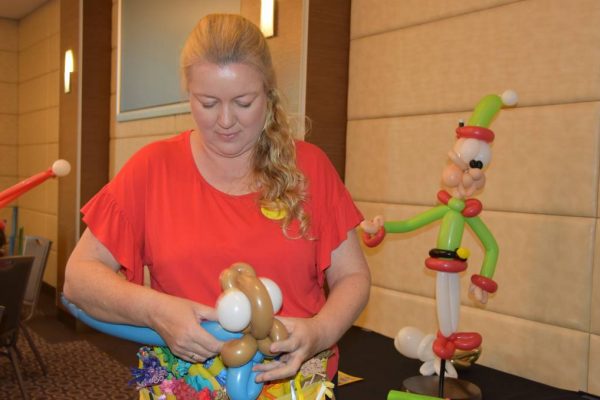 You may also want to read
Subscribe and stay updated