Variety is delighted to announce a two year National Partnership with Club Clipsal that will generate in excess of $150,000 across the country to support children in need.
Ashley Ralph, General Manager, Partner Programs, Clipsal and Schneider Electric Partner Business says Club Clipsal is looking forward to supporting this worthy cause.
"We are very excited to be partnering with Variety – the Children's Charity for the next two years," Ashley said. "Our Club Clipsal charity program has been running successfully for almost a decade, and it continues to be a very valuable and important part of the Club Clipsal ethos."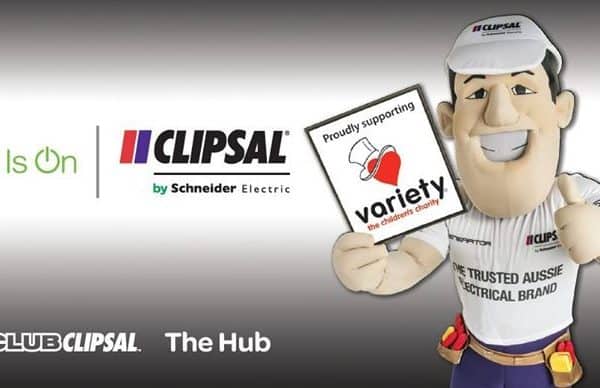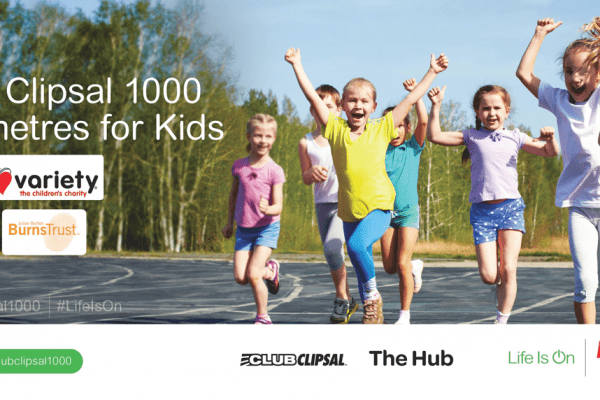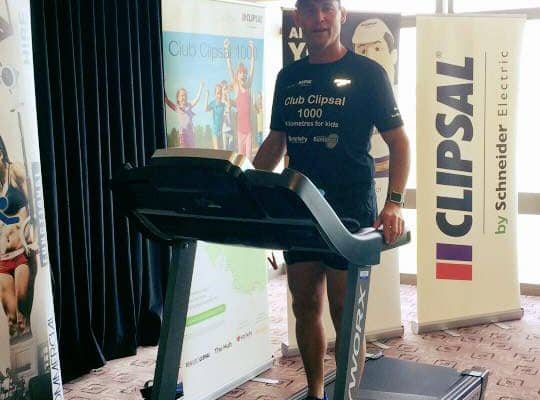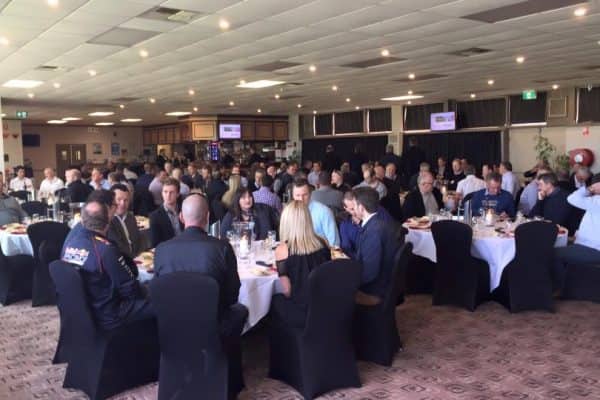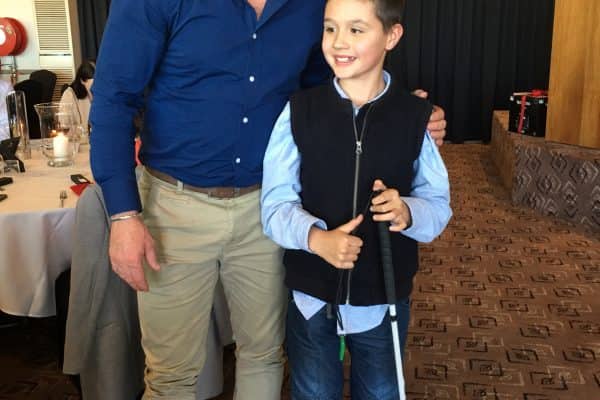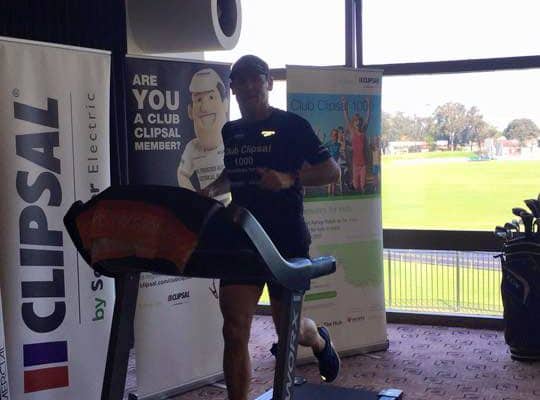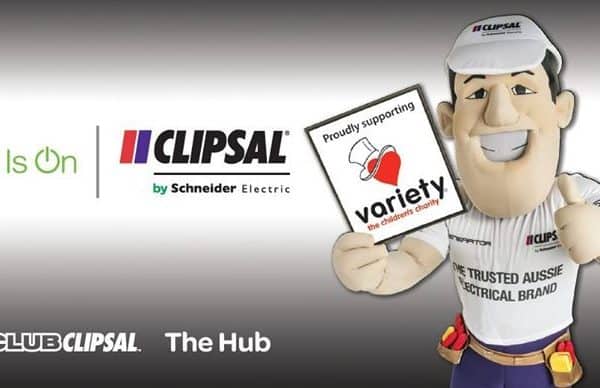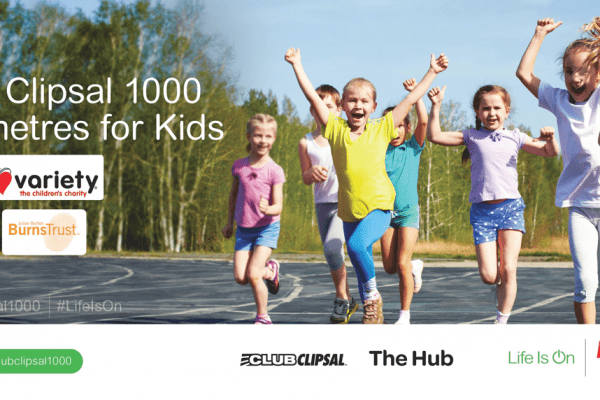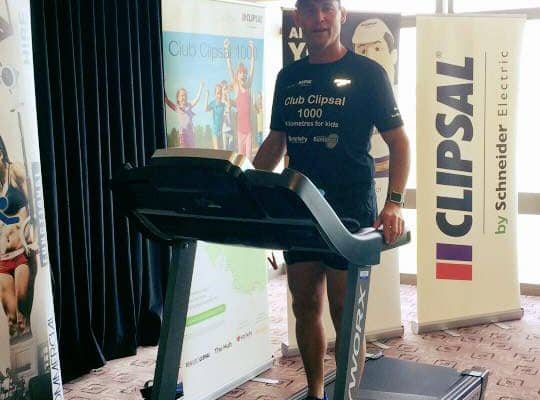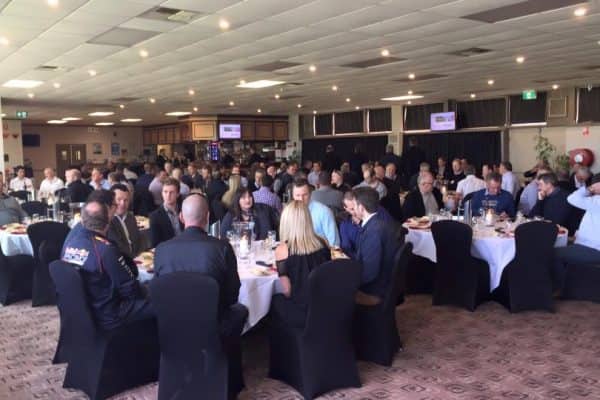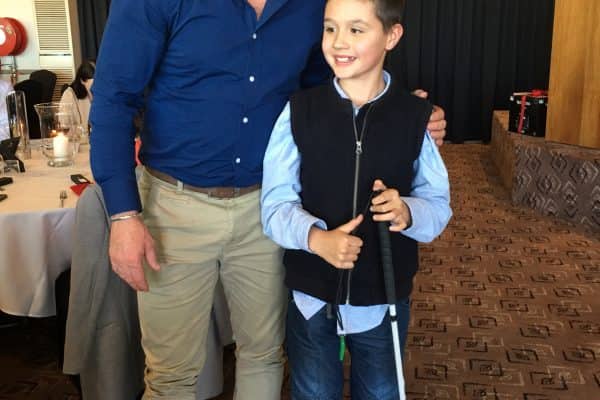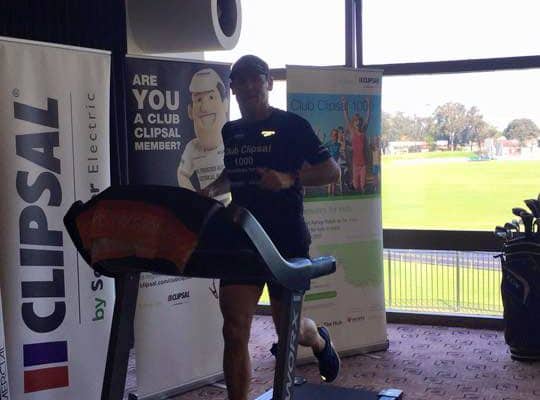 Club Clipsal 1000 Charity Luncheon, 2016
Club Clipsal members and guests attended a charity luncheon at the Eagles Football Club to support Ashley Ralph and his Clipsal 1000 fundraiser. Through the generosity of those in attendance, more than $14,000 was raised for the Julian Burton Burns Trust and Variety – the Children's Charity.
The lunch was an all-star affair with MC Wayne Phillips and special guest AFL Legend Mark Ricciuto who gave a unique insight into the Crows 2016 season and previewed the AFL finals series. Variety were represented by one of our Scholarship recipients in Matthias McCarthy who amazed the audience with his encyclopaedic knowledge of football on top of his piano and cross country running achievements. Whilst this was all going on Ashley Ralph ran 23.5 kms on a treadmill in just 2 hours using the time to train for his ultra-marathon effort of running from Melbourne to Adelaide (the long way) clocking up 1000kms in just 10 days. We sincerely thank Ashley Ralph, Club Clipsal and all at Clipsal by Schneider Electric for their continued support.
You may also want to read
Subscribe and stay updated