Introducing the Variety Showdown Shield
The Adelaide Football Club and Port Adelaide Football Club together with Variety – the Children's Charity of South Australia have unveiled the new Variety Showdown Shield. The shield is a striking design with a large, dark wood frame and a silver plate with the distinct logos of all three organisations.
The image in the middle depicts one of the most famous moments in Showdown history – Troy and Shane Bond were on opposing teams but embraced at the final siren after the second ever Crows-Power clash.It also displays four words that represent Variety: action, equality, community and joy.
The shield is a key pillar of a three-year partnership between the organisations and provides a vehicle for Variety to educate the broader South Australian community on the work the charity does with local children.
Variety will also link in with the Crows Children's Foundation and Power Community Limited to expand its core programs focused on improving health, wellbeing, education and future pathways for disadvantaged children and youth.
The partnership will mean more local Indigenous and disadvantaged children will receive greater assistance through a range of existing programs delivered by the two football clubs.
Variety – the Children's Charity Chair Rob Kerin said the shield was an important representation of the work the three organisations will do together to help kids in need. "Adelaide, Port Adelaide and Variety already do some very important work in the community and we are thrilled to be working together to help improve the lives of disadvantaged children," Kerin said.
"One of the most important trophies in the State will now be known as the Variety Showdown Shield which will help us engage with the broader community and raise awareness of those in need."
#VarietyShowdownShield Campaign
Saturday 12 May is the inaugural Variety Showdown Shield match. Show your support and join in by taking a photo of yourself with the "V" for Variety hand gesture and upload it on social media using the hashtag #VarietyShowdownShield.
Make a donation by texting "V" to 0437 371 371.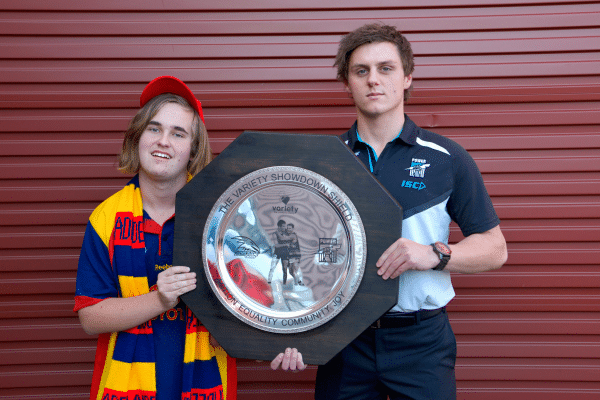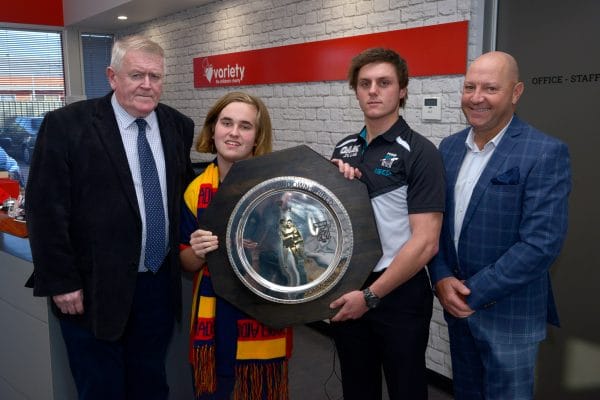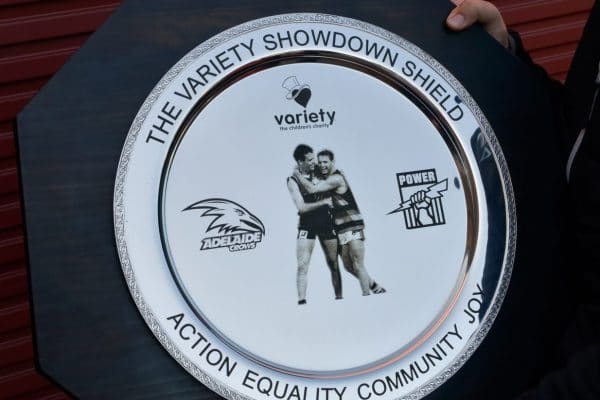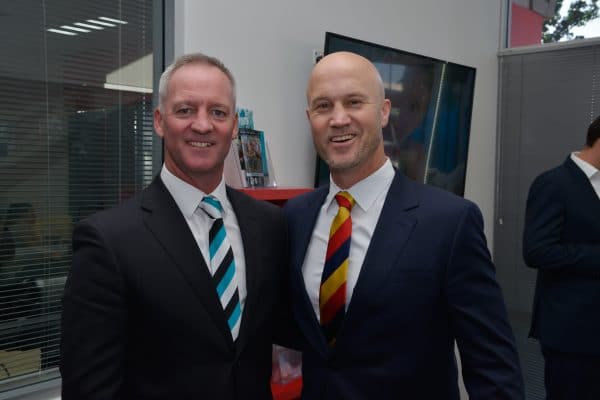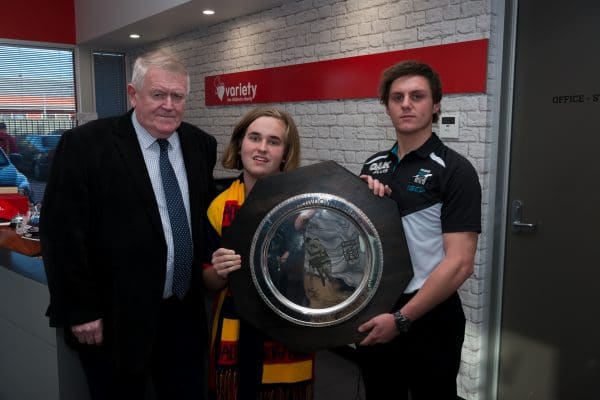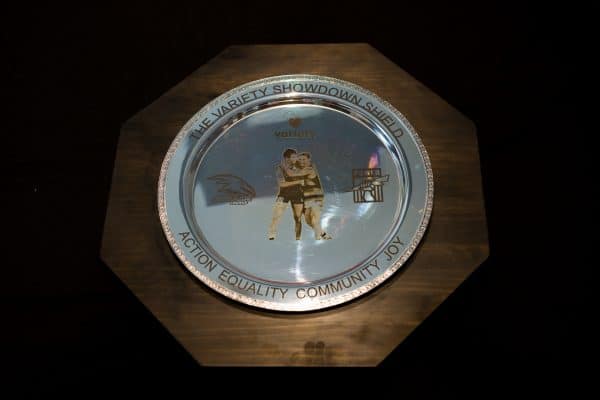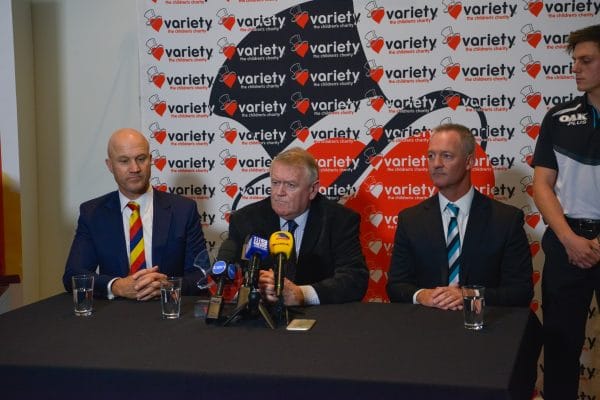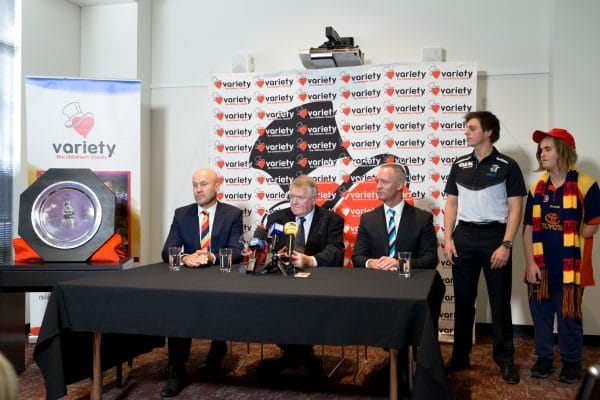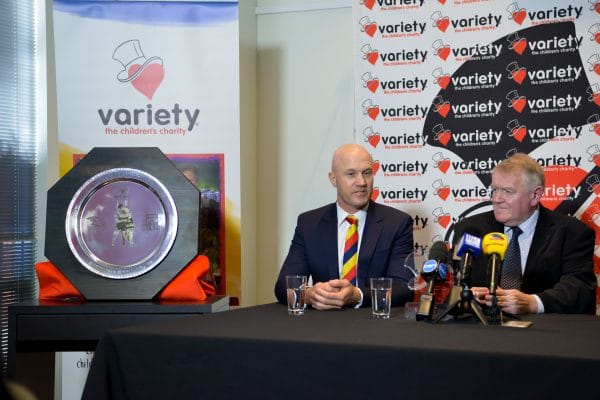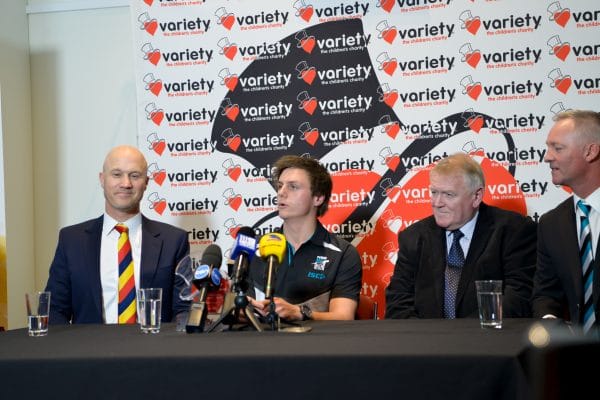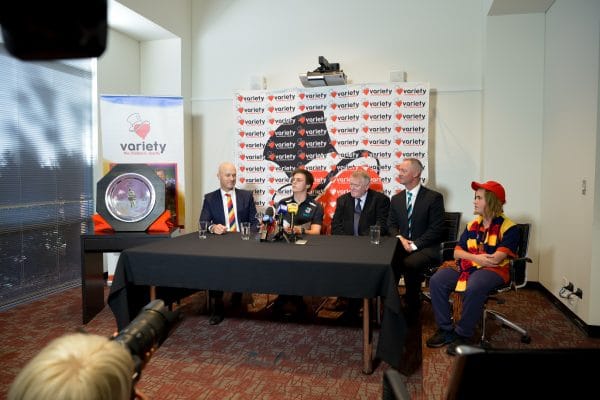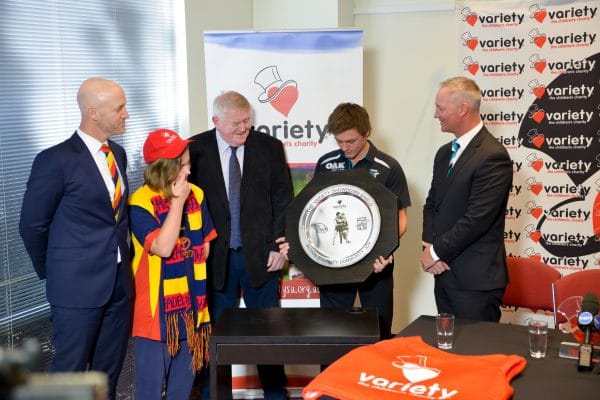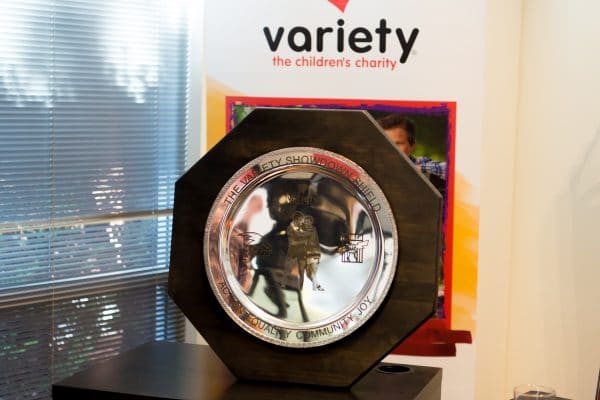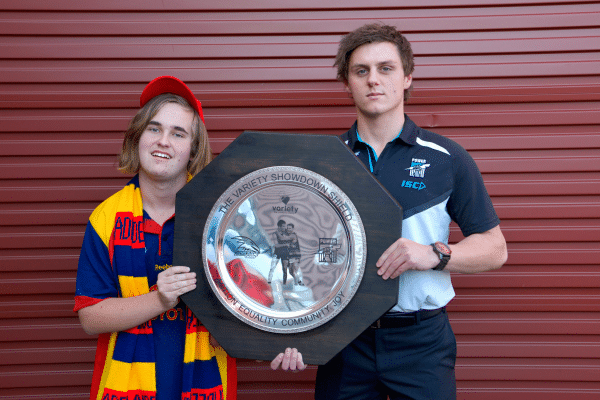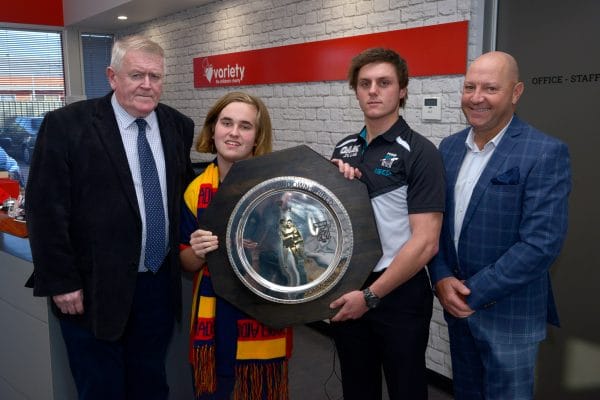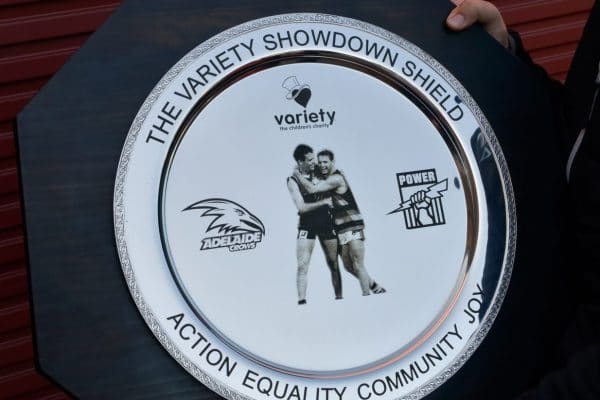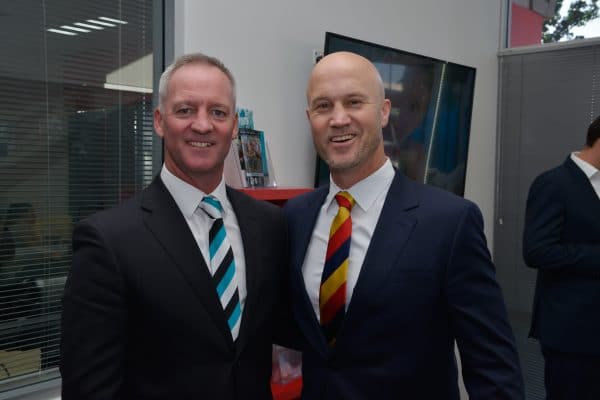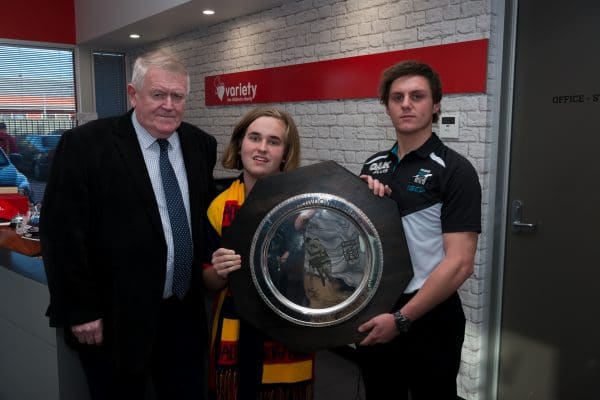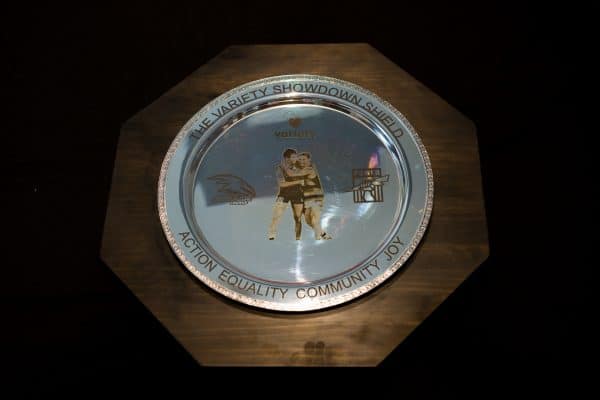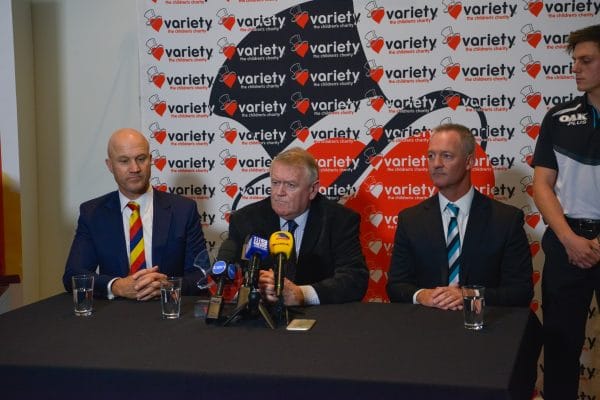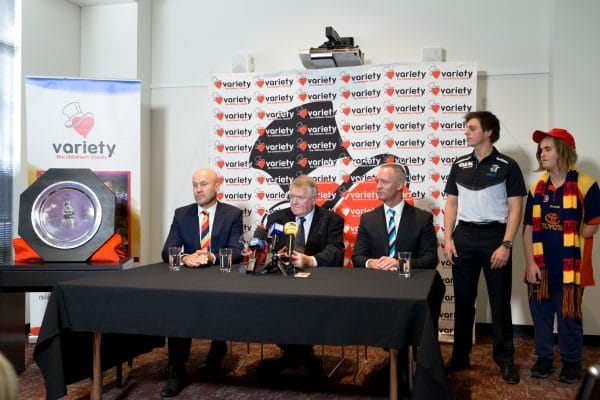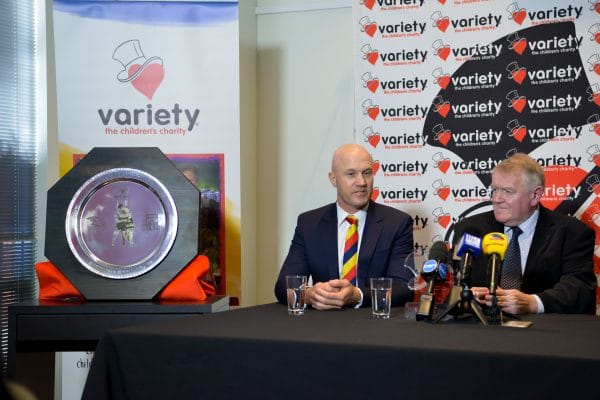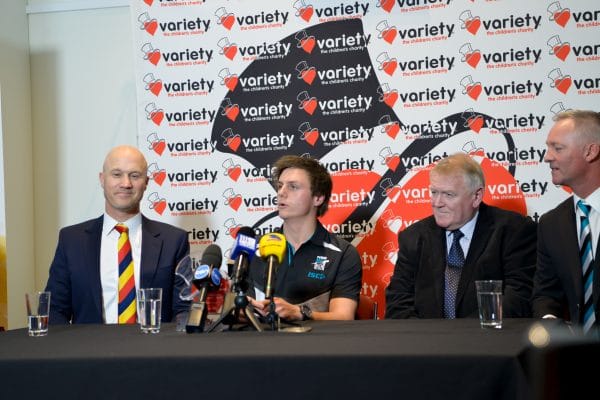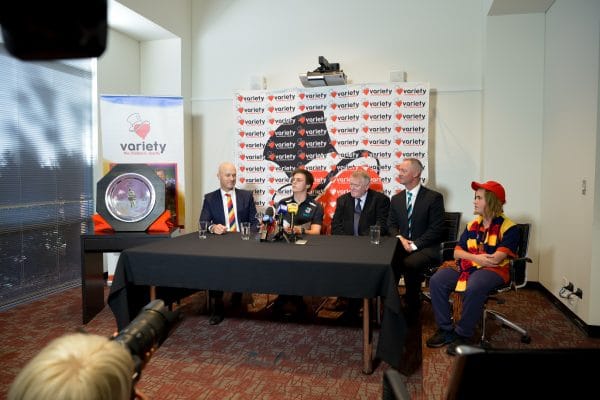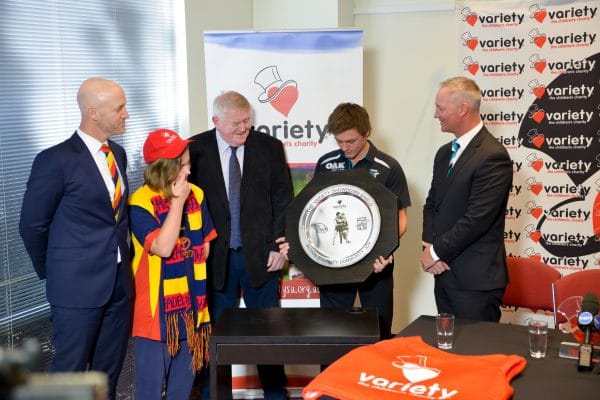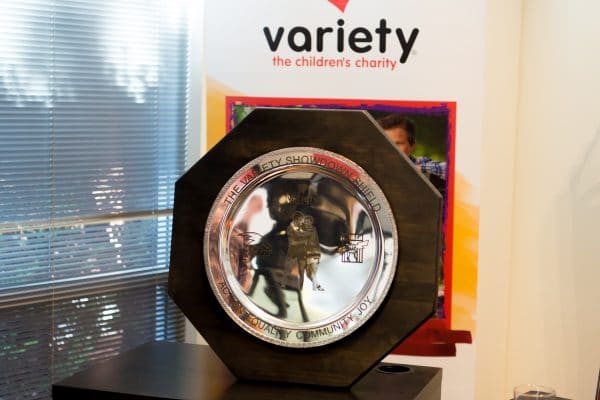 You may also want to read
Subscribe and stay updated